PHOTOS
Watch The Super Dramatic New Trailer For 'Real Housewives Of New York' Season 10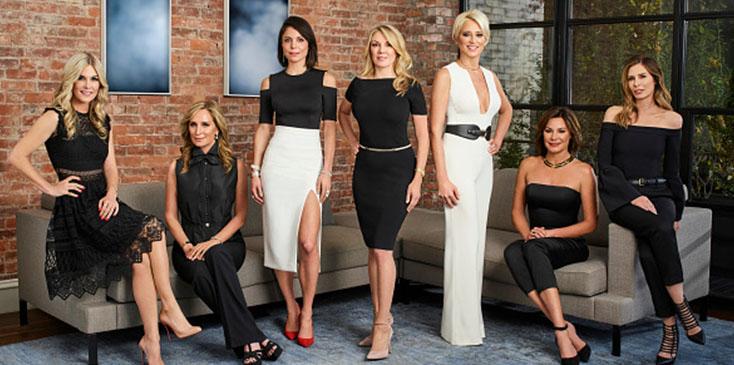 The ladies are back! Real Housewives of New York will return for Season 10 in April, and the first new trailer looks intense! Luann de Lesseps is called a "convict," Bethenny Frankel and Carole Radziwill are no longer BFFs, and Dorinda Medley is called out for having a drinking problem. And that's just the beginning! Click through for more details.
Watch the trailer below!
Article continues below advertisement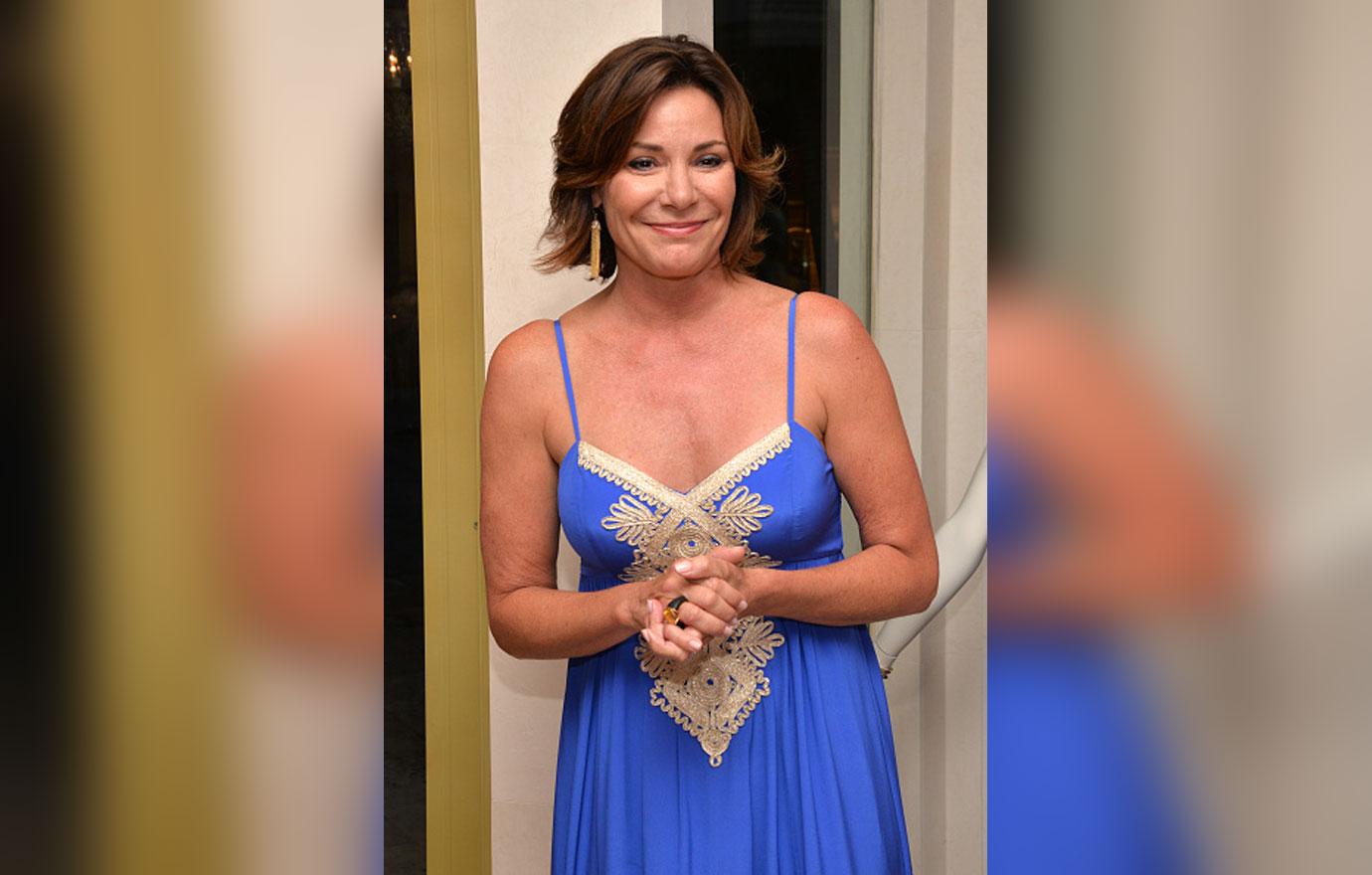 In the trailer, Luann is still dealing with the fallout from her arrest in December. She was charged with resisting arrest after being accused of kicking a police officer. At one point in the trailer, she breaks down, asking her daughter, "Why did I have to get married?"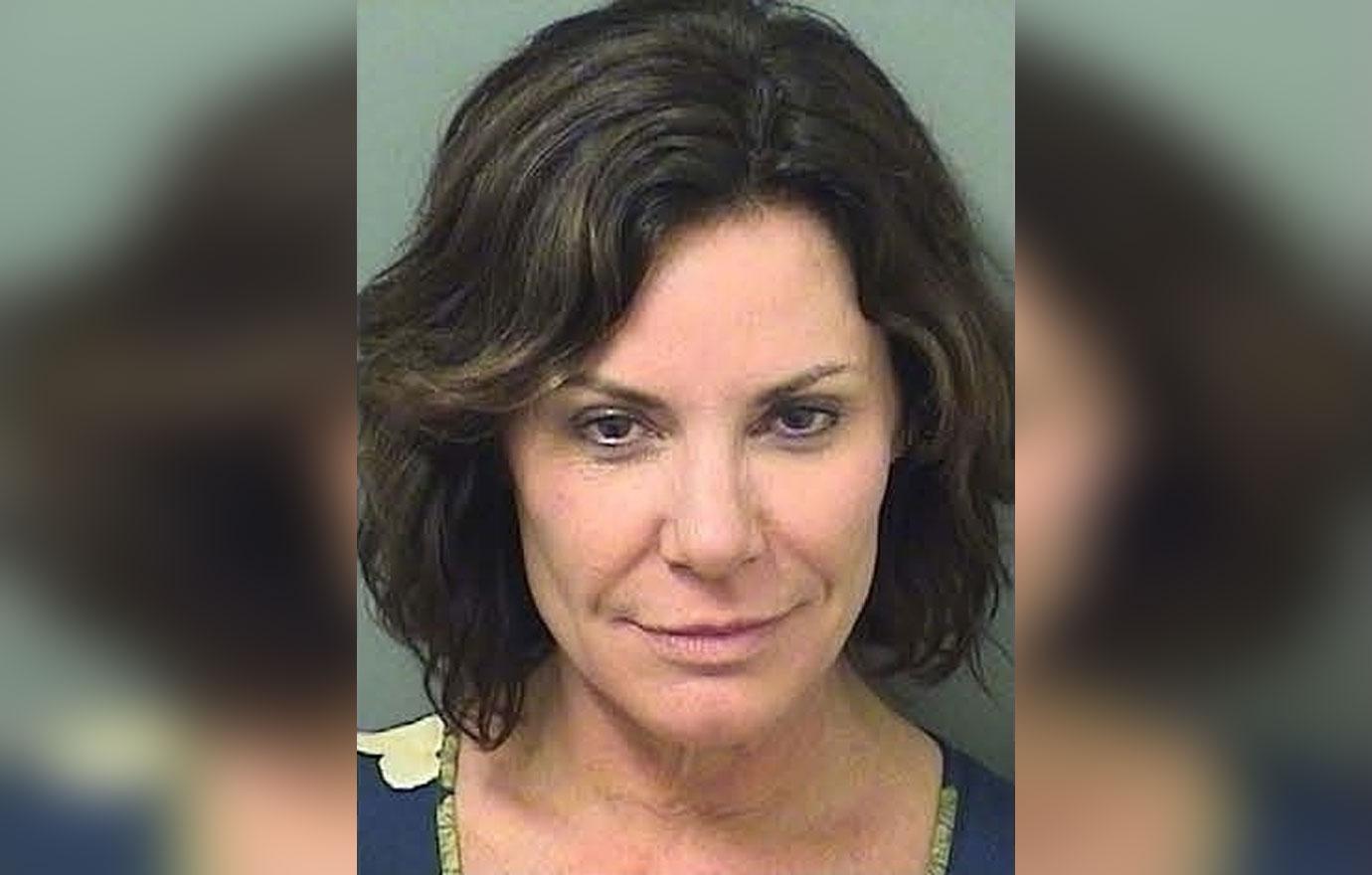 In another scene, Luann yells, "She called me a convict!" But, it's unclear who in the cast she's referring to. The Countess was arrested in Palm Springs, Florida, where she and her ex Tom D'Agostino were married. She said being there "brought up buried emotions."
Article continues below advertisement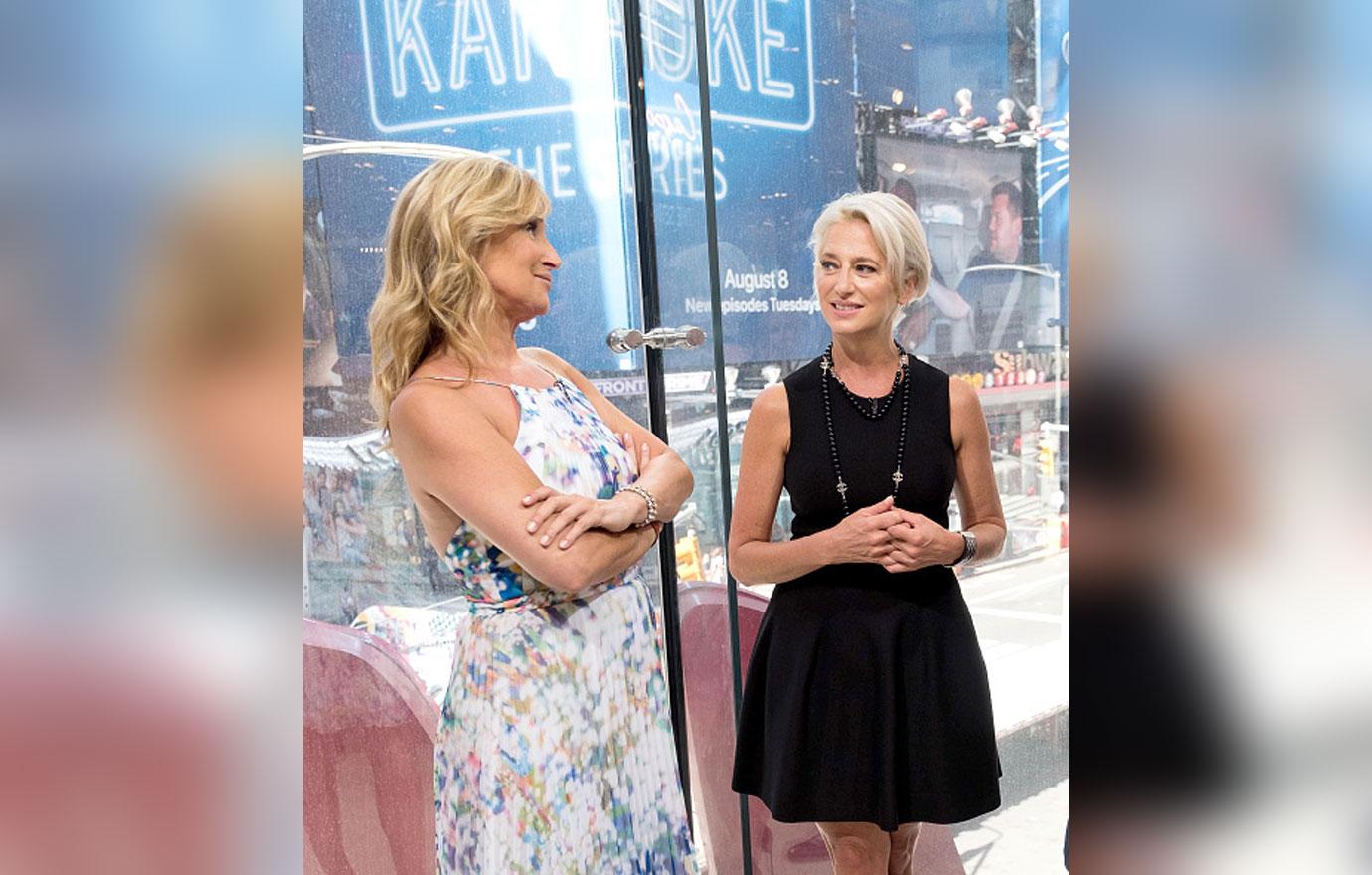 Also in the new trailer, Dorinda goes head-to-head with Sonja Morgan when she compares her divorce to Dorinda's husband passing away. "Don't you dare compare your f****** marriage to me burying my husband," Dorinda yells. "He left your ass!"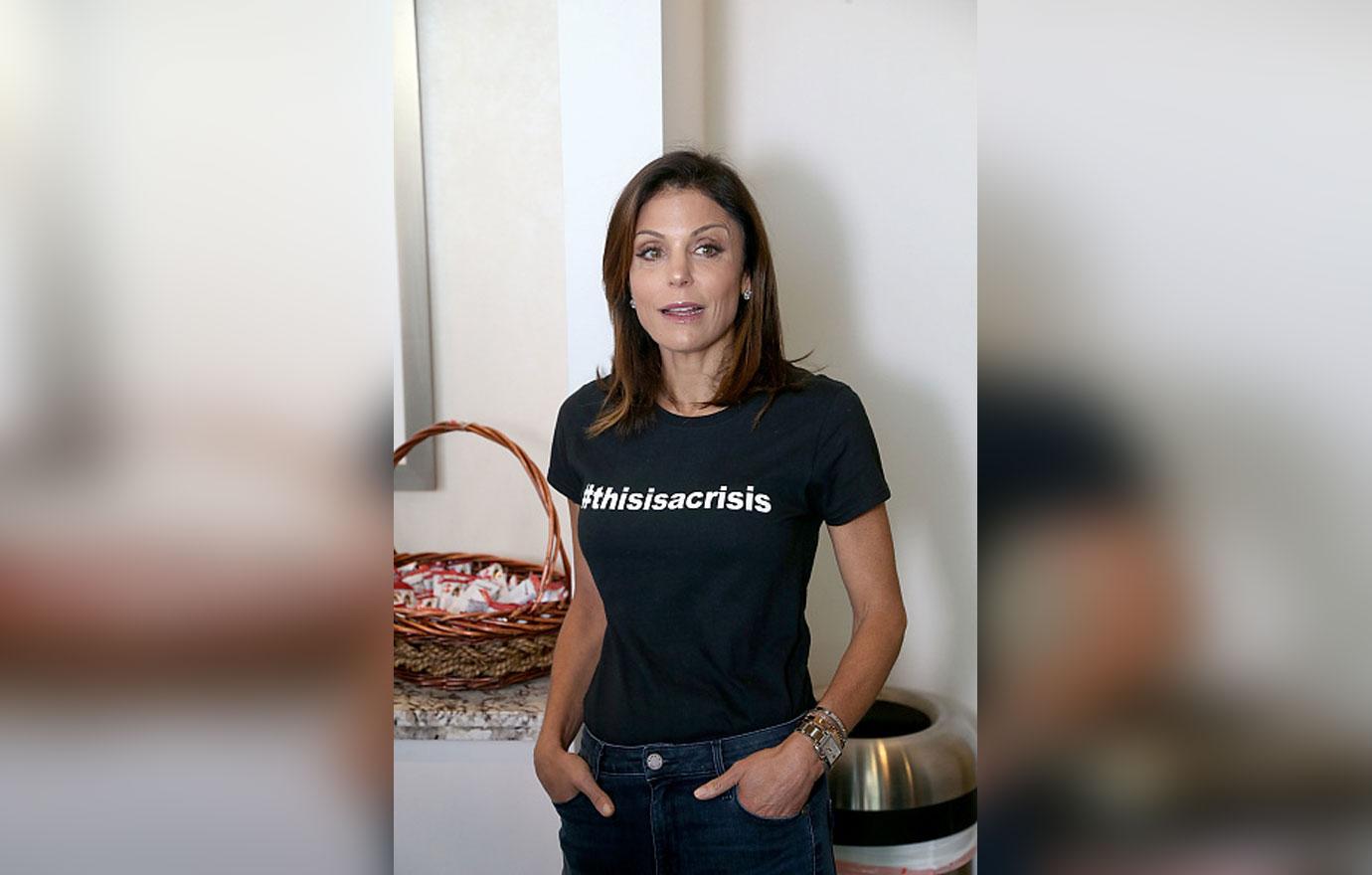 And Bethenny finds herself in the middle of controversy, as per usual. The always blunt housewife confronts Dorinda about a possible drinking problem. "You're a drunk," she tells Dorinda as the two fly to Puerto Rico to help with recovery after Hurricane Maria. That's when Dorinda breaks down into tears.
Article continues below advertisement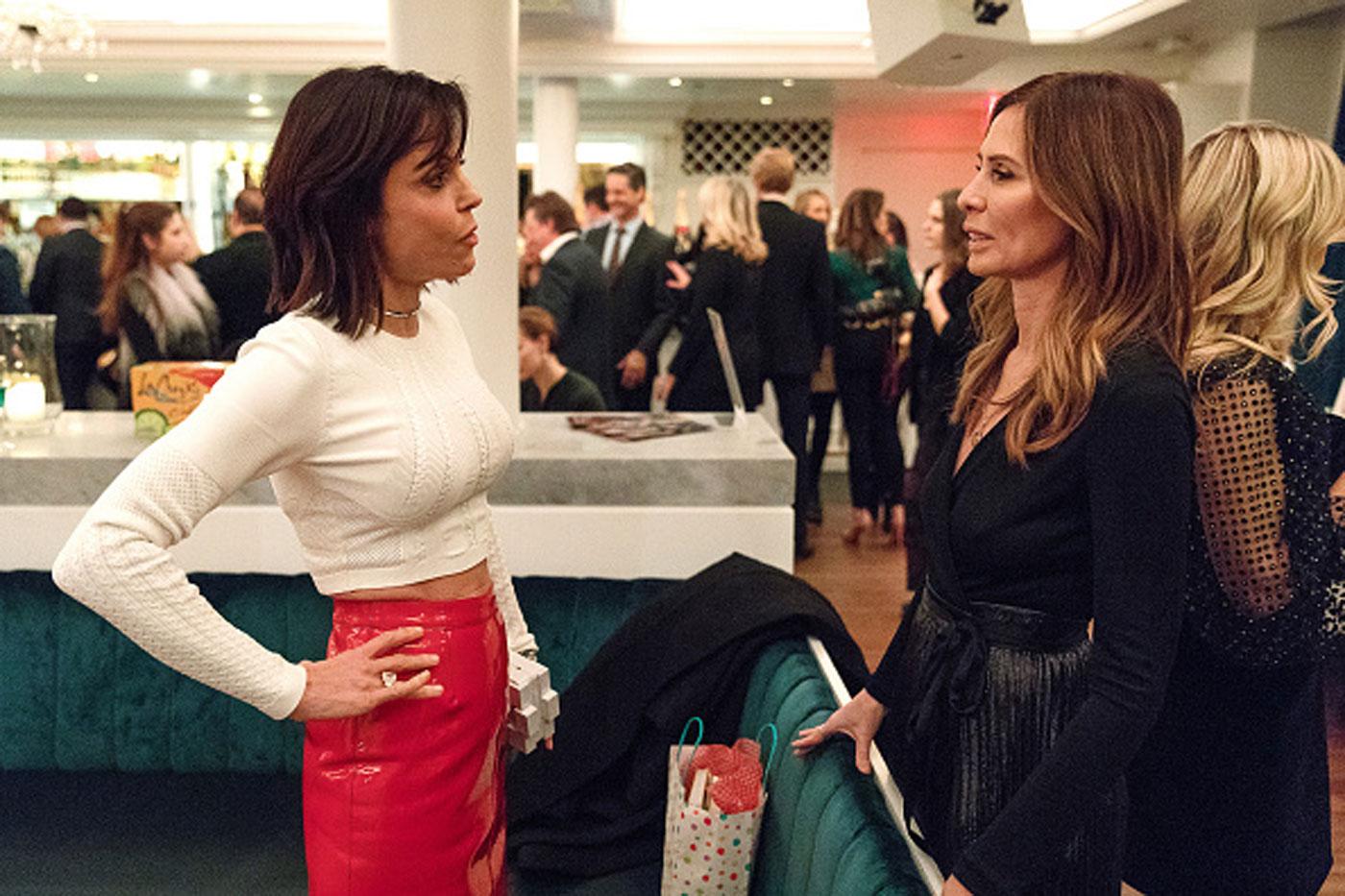 The Skinny Girl founder also faces off against Carole, her close friend last season. "I'm not sure Carole's as excited to see me as she used to be," Bethenny says in the trailer. In another scene, Carole tells her, "Every time we're together, you're aggressive with me."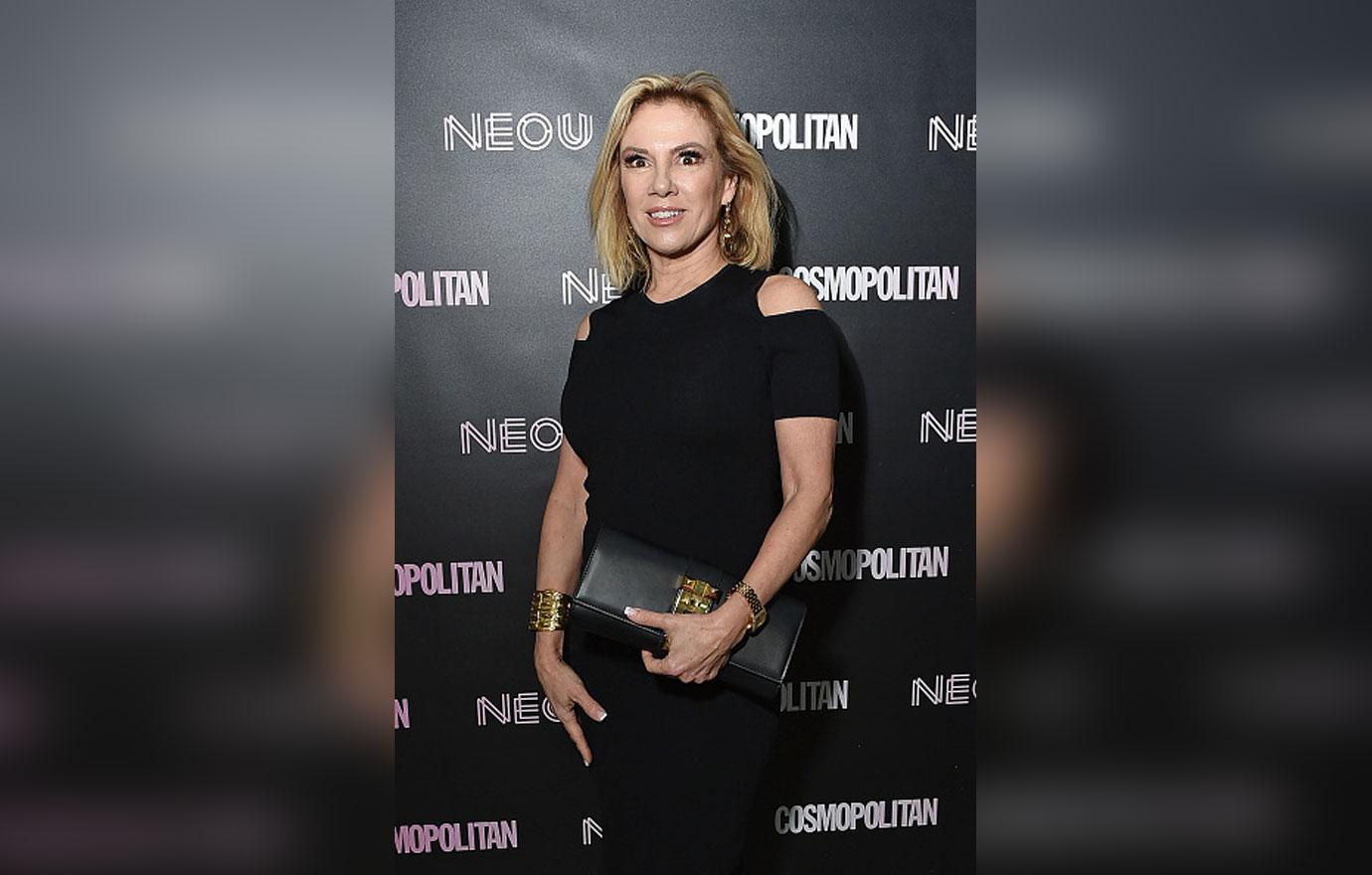 Ramona Singer is still not on the best terms with Bethenny, and now she's feuding with Tinsley Mortimer. In the trailer, Tinsley screams at Ramona across a crowded dinner table, "Shut your mouth and shut your f****** legs." Ouch!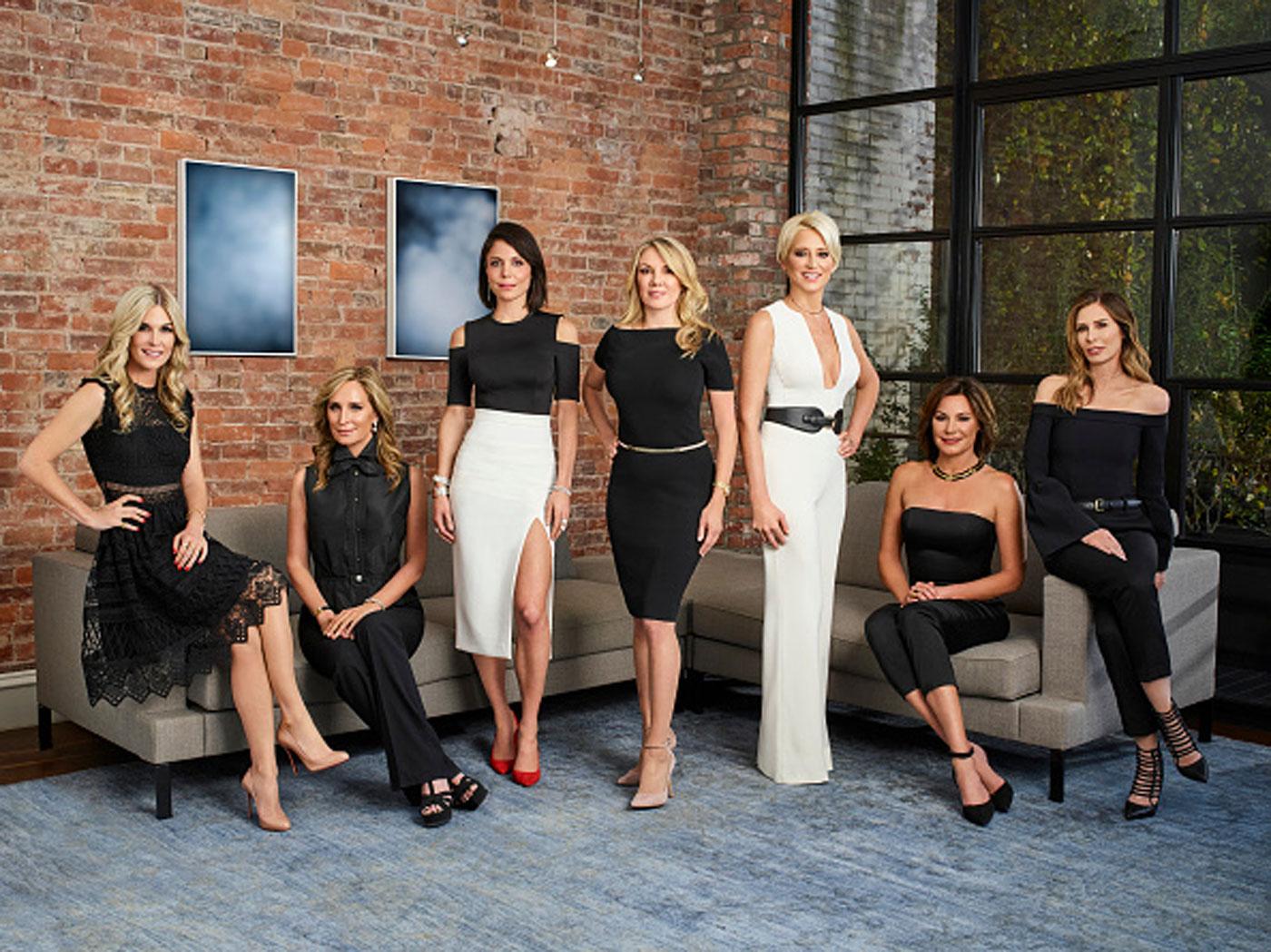 What do you think about the new trailer for Season 10 of Real Housewives of New York? Let us know in the comments!