PHOTOS
It's Official—Meet The TWO New Orange County Housewives In Season 12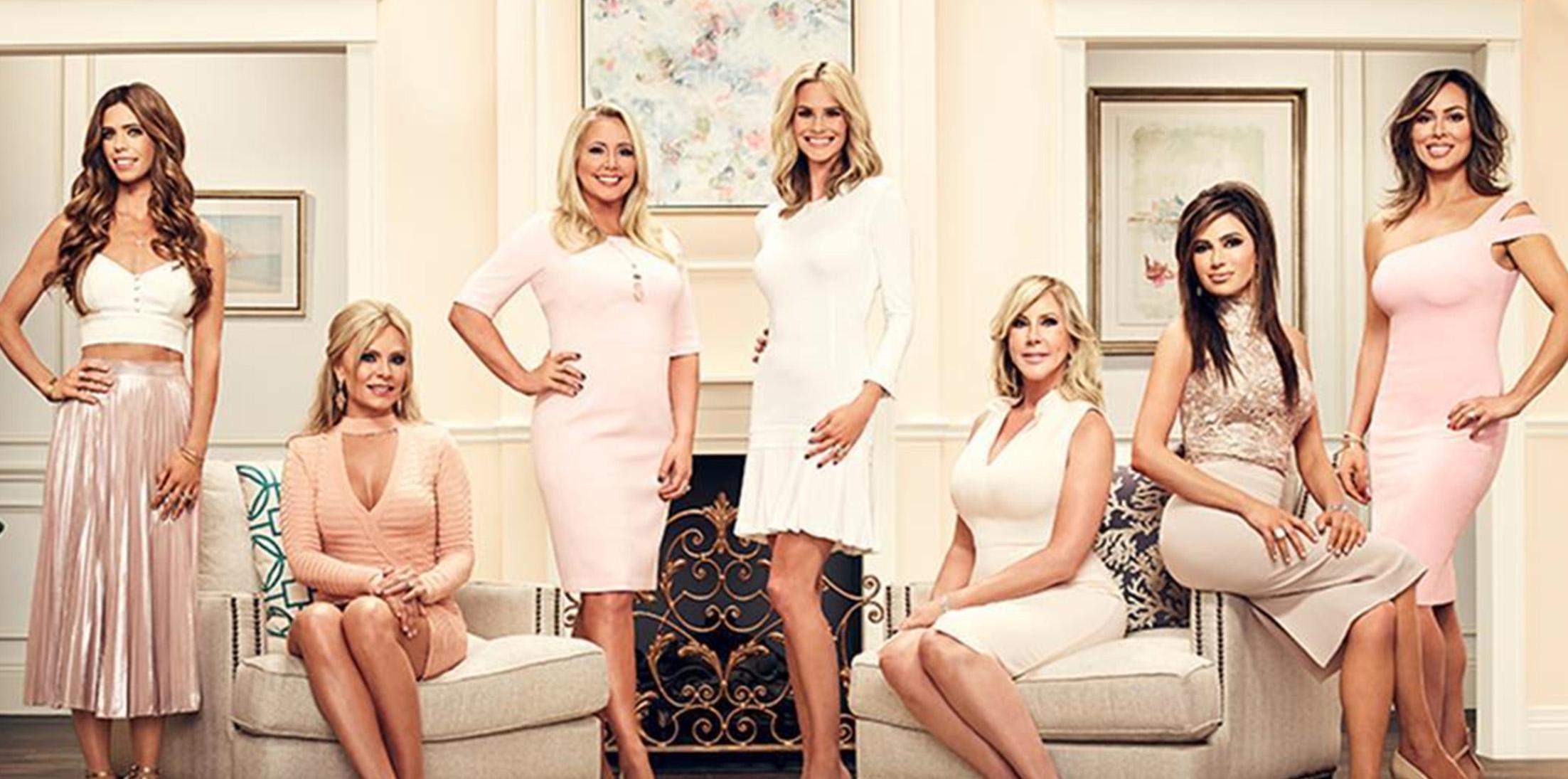 Your favorite housewives of Orange County are back! And this time they're bringing two new cast members with them for season 12 of Real Housewives of Orange County.
Article continues below advertisement
The usual crew, Shannon Beador, Kelly Dodd, Meghan King Edmonds, Vicki Gunvalsonb, and Tamra Judge, are all back for this next season. And one former housewife will make her return...
Lydia McLaughlin will be coming back to the show after a hiatus since season eight. The women's taglines were revealed ahead of the premiere and McLaughlin's is, "If you can't take my sparkle, then stay off my rainbow."
Article continues below advertisement
There's also one brand new cast member that's making her debut, Peggy Sulahian. She is the 100th Housewife in the franchise's history. According to her bio on Bravo's website, Sulahian was born in Kuwait to Armenian parents and moved to the U.S. when she was one years old. She now lives in the OC with her "custom wheel mogul husband" Diko, and their three children – daughters Giovanna, 19, Gianelle, 17 and son Koko, 9.
Newcomer Sulahian's tagline on the show is, "I'm living the American dream, one sports car at a time."
Article continues below advertisement
Beador's new line is, "The truth is organic, but lies are just artificial." Gulvason's is, "I go big or go home, and I'm not going home." And Judge's line is, "I'm pint-sized, baptized and highly prized." All very fitting for them.
New mom King Edmonds' new tagline is, "I can handle a baby, and women who act like one!" And, finally, Dodd's new catchphrase is, "If I want your opinion, I'll give it to you."
What do you think about the newest cast member on RHOC? Sound off in the comments!