PHOTOS
'Real Housewives Of Potomac' Star Gizelle Bryant Is In Honey Moon Bliss With Boyfriend Sherman Douglass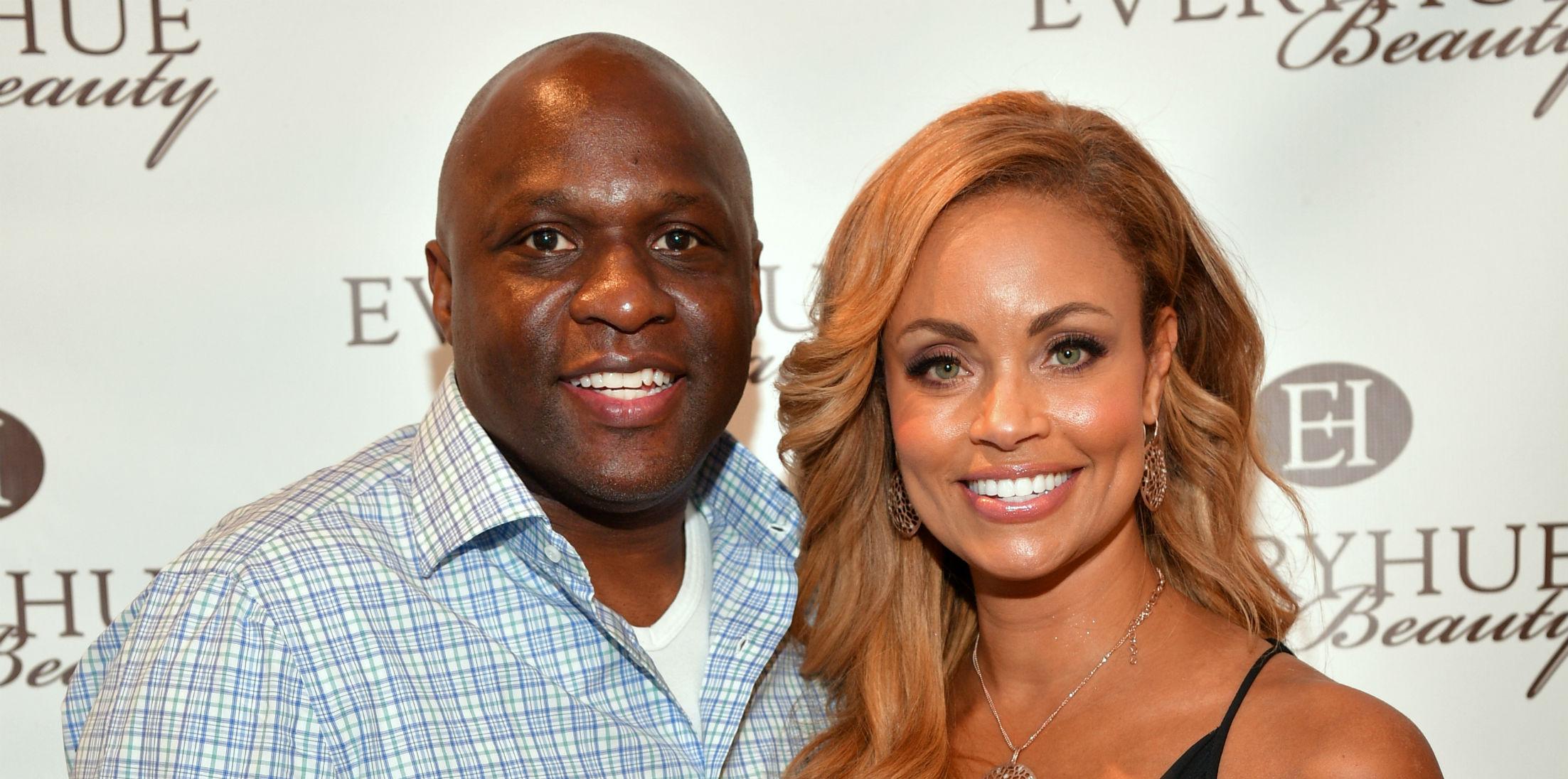 Gizelle Bryant, 46, is happily dating former NBA star, Sherman Douglas. Douglas' run in the NBA ended in 2001. He is best known as a point guard for the Miami Heat, Boston Celtics, Milwaukee Bucks, New Jersey Nets, and Los Angeles Clippers. The reality star, known for her slender shape and gold locks, met her new beau at the gym.
Article continues below advertisement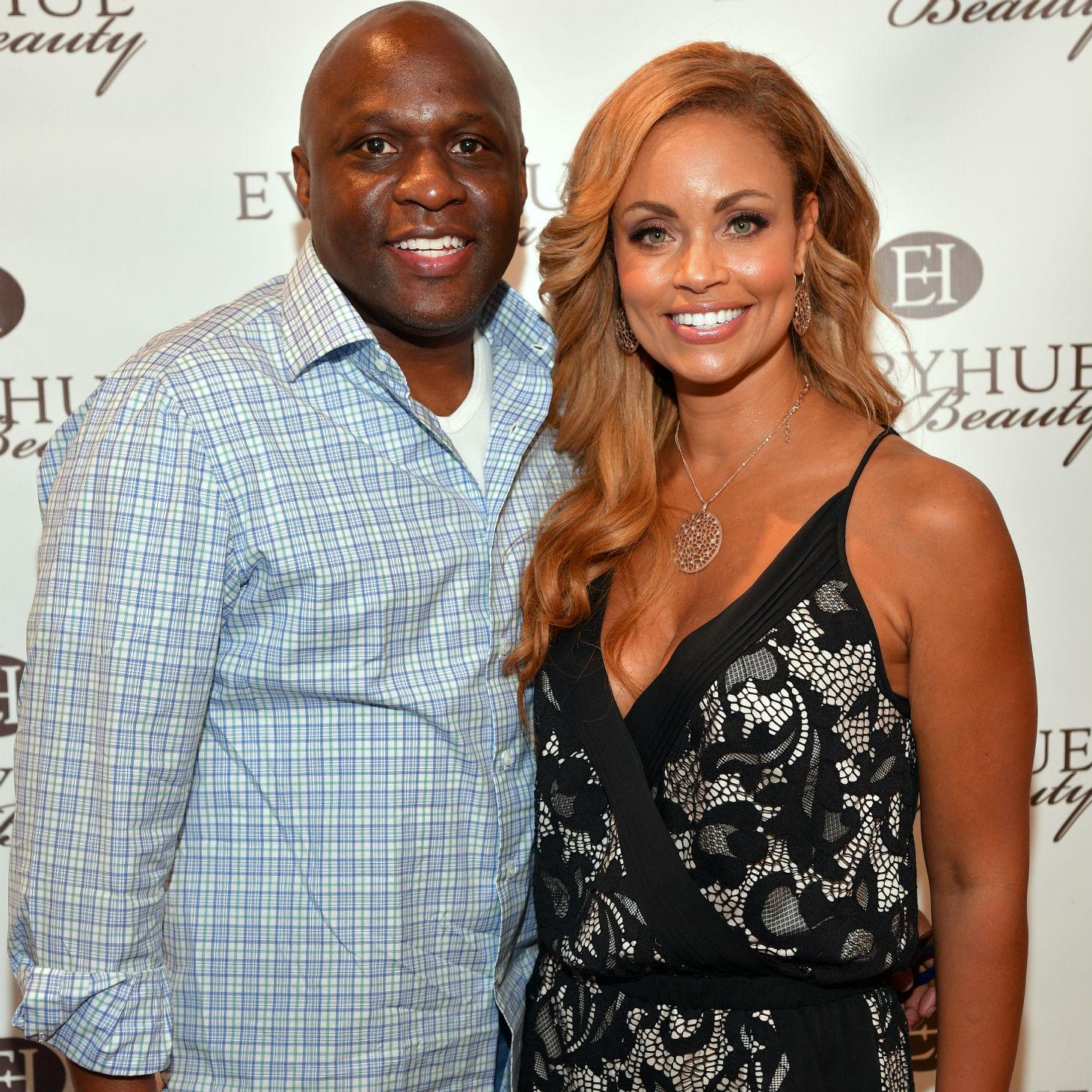 "I took a running class and we ran on a treadmill and he would always take the treadmill behind me." "I think he was liking what he was seeing in front of him…" Gizele laughed as she told PEOPLE.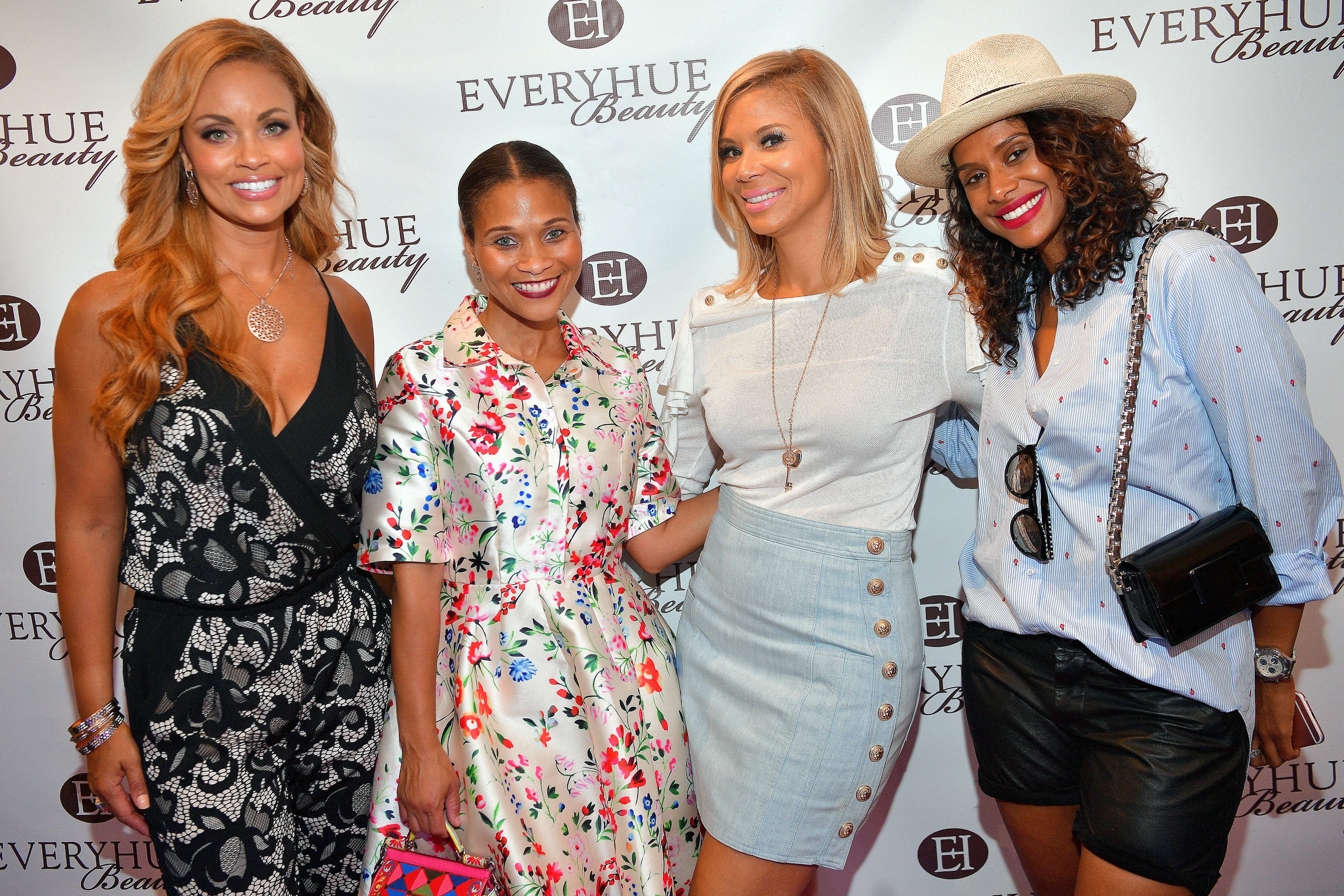 Gizelle, always assertive and blunt, made the first move. "So one day I said hi," she shared. They went for coffee to see if they clicked enough to go on a first date, "and we've been together ever since," said Gizelle. "He's amazing."
Article continues below advertisement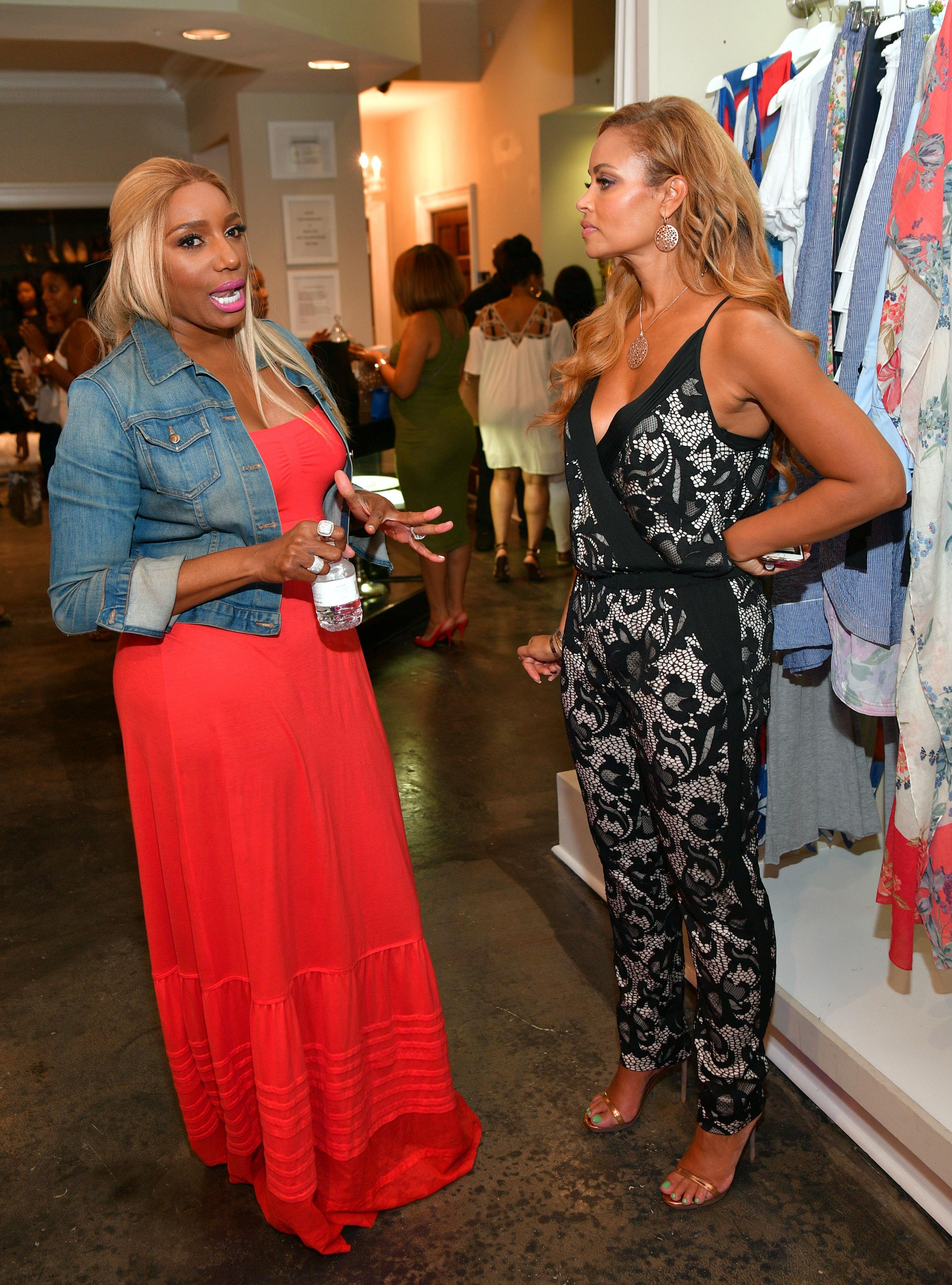 The starlet loves that he understands the fame she is enjoying now, "he gets it," she explained. "He's been there, done that. He's retired now so he's chillin," said Gizelle.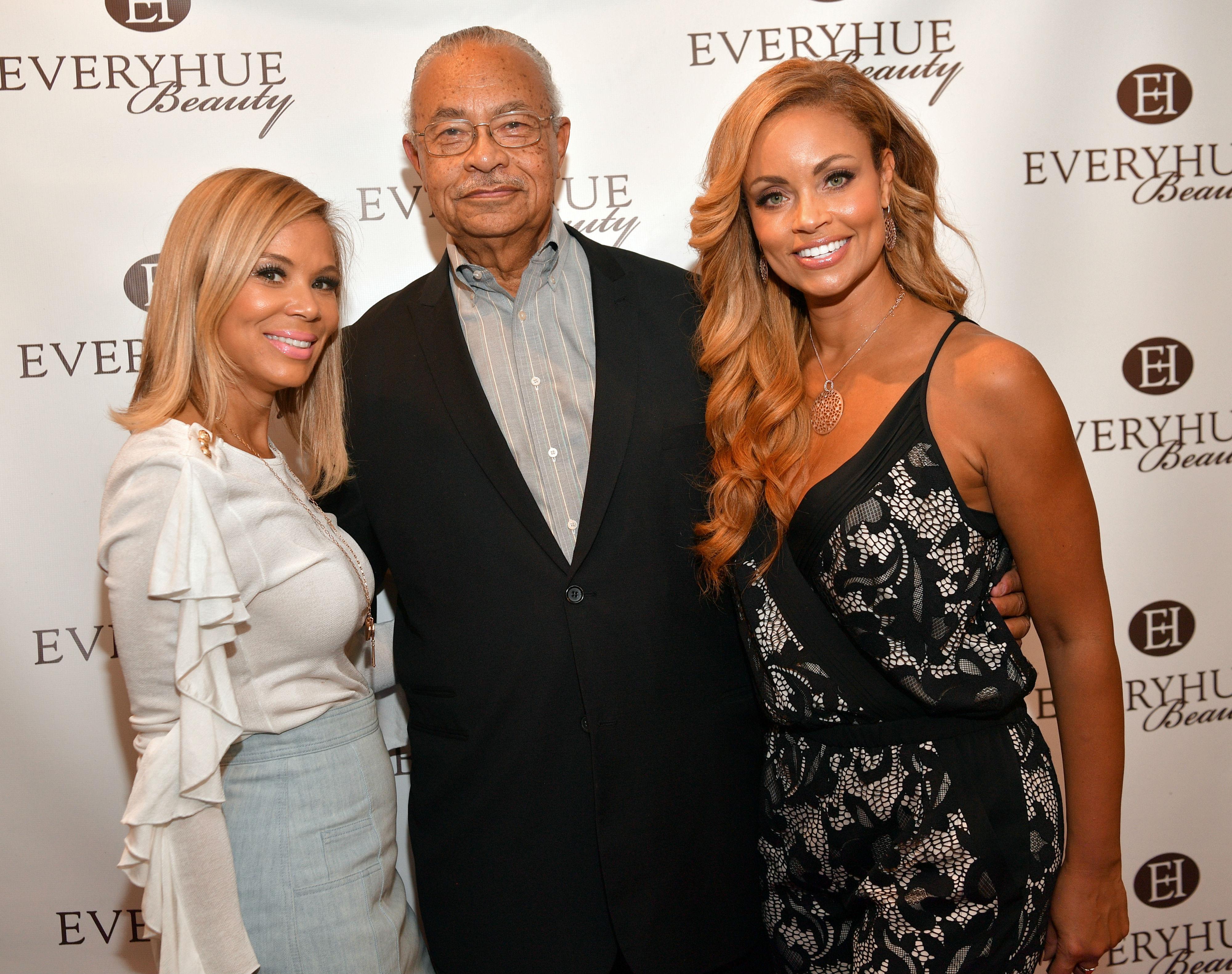 Besides enjoying her new man, Gizelle is working steadily as a businesswoman with the launch of her beauty brand EveryHue Beauty, which offers a tinted moisturizer available in 12 shades, along with a foundation brush and blending sponge.
Article continues below advertisement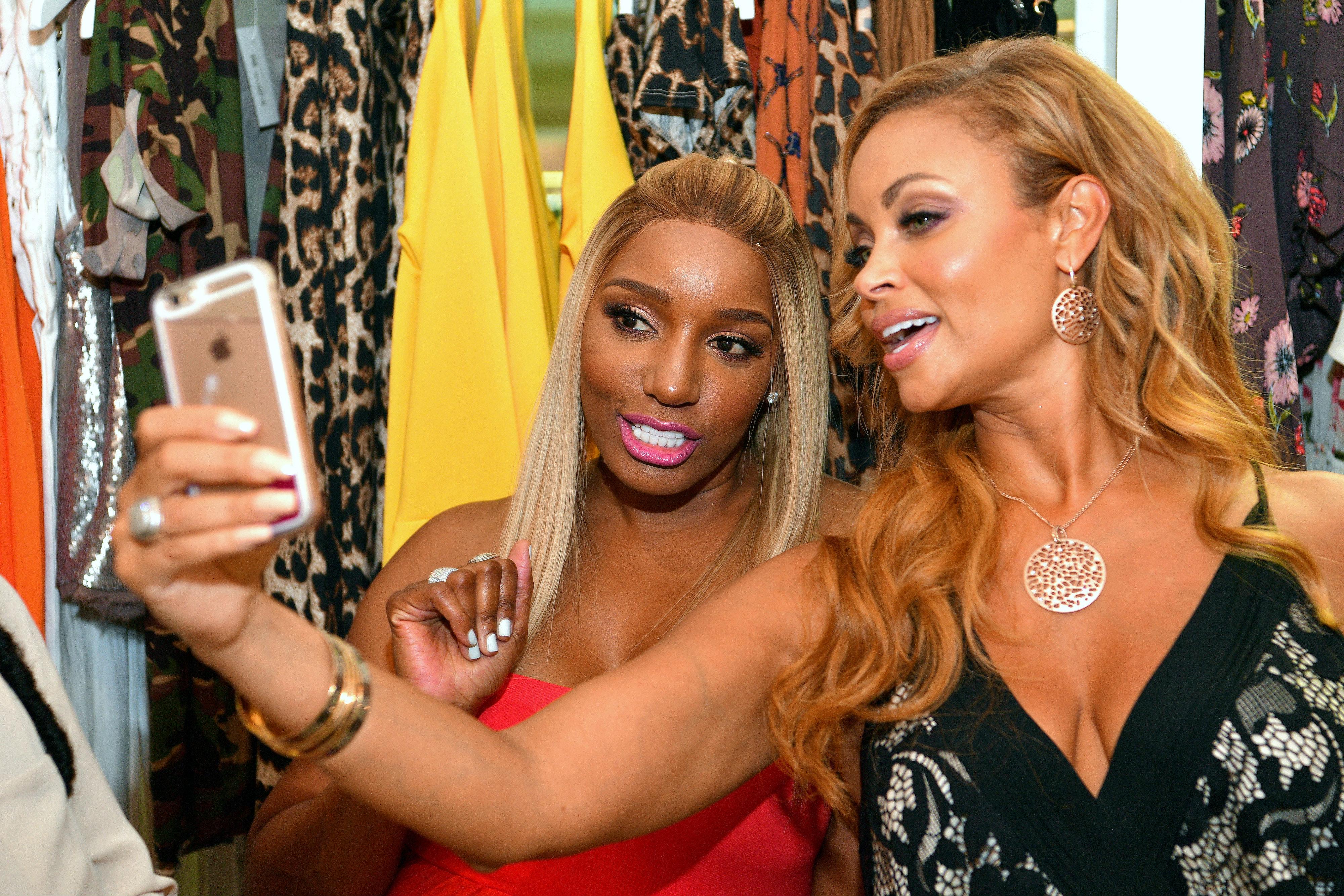 Sherman and Gizelle posed earlier this month at the launch of her new beauty brand. It looks like Gizelle has plenty to be happy about.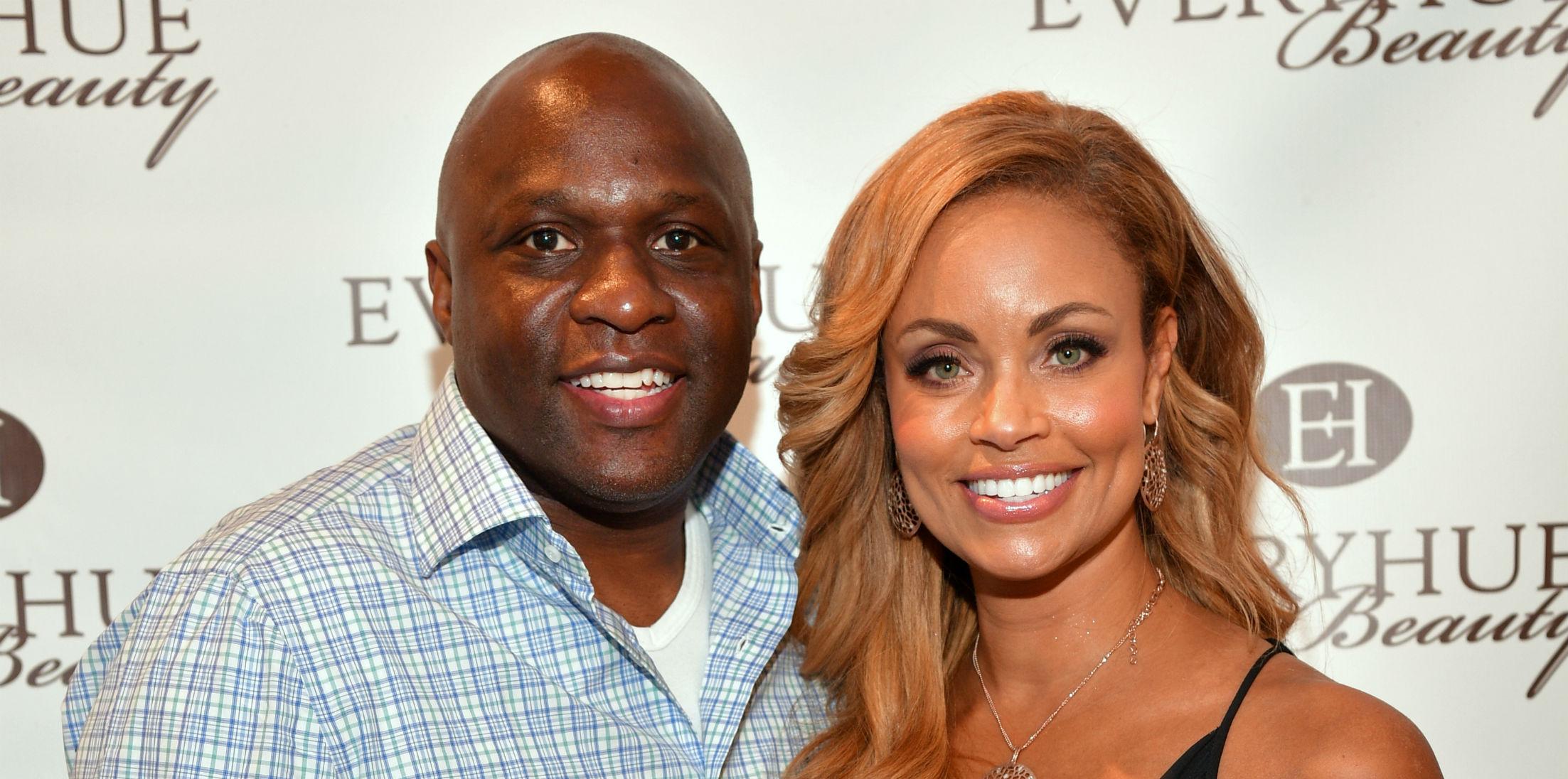 What do you think about Gizelle's new boo, Sherman? Share your thoughts in the comment section.