PHOTOS
'I'm Broken': 'RHOC' Alum Alexis Bellino Shares Bizarre Video Amid Divorce Drama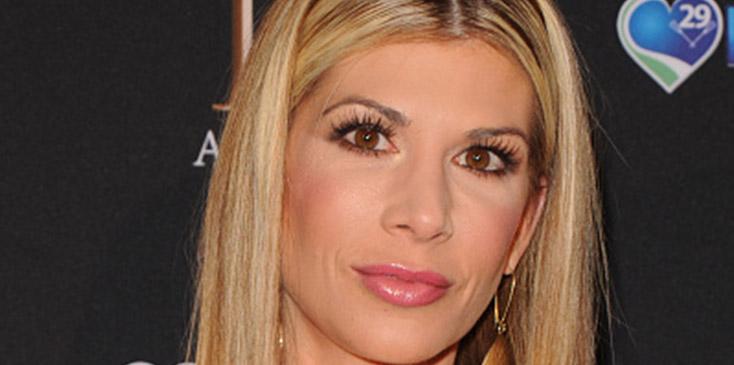 Article continues below advertisement
"Are you sad?" Alexis's friend can be heard asking in the video. "A little bit," she replies. "Well you can't be sad, we're having a good girls' night," her friend retorts.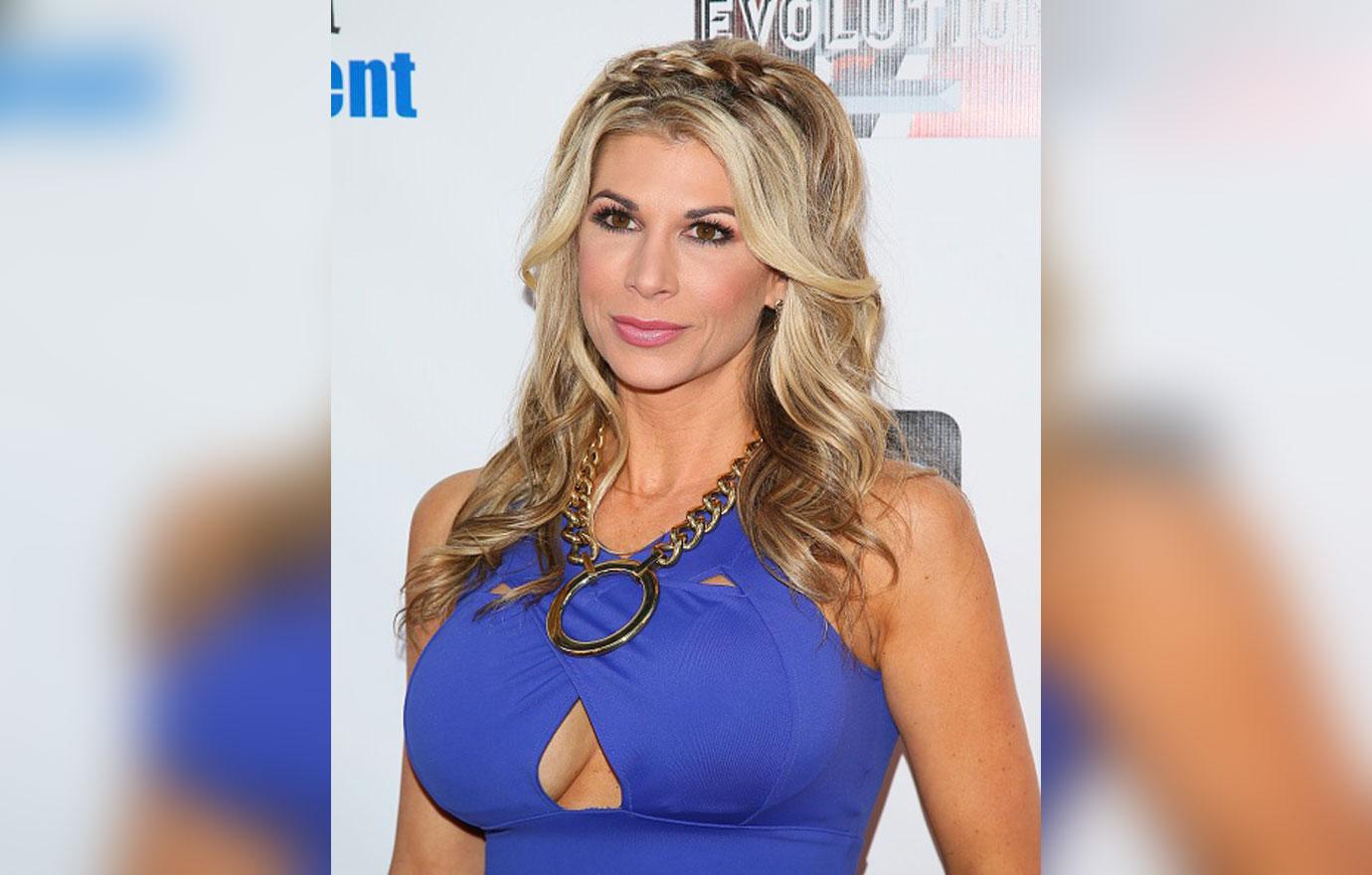 "Show me the splits," her friend urges in order to cheer Alexis up. "'Cause you wanted to join the circus to pay the bills." That's when the former reality TV star does a split with her arm raised.
Article continues below advertisement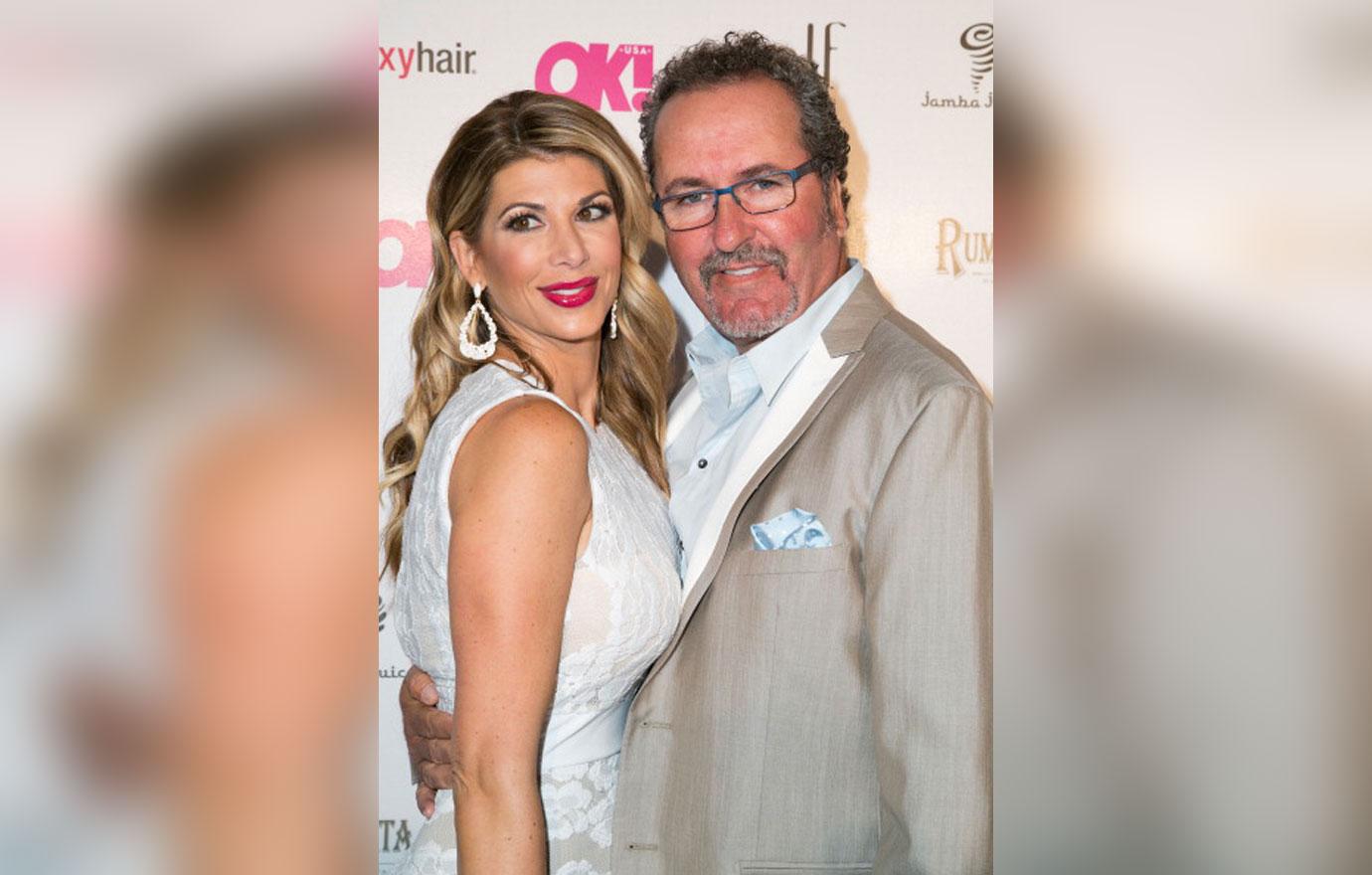 "My best friend thinks I need to document my life right now," Alexis captioned the clip. "My life truly is a range of emotions that I have never experienced. I am always exhausted, never hungry, happy one minute, sad the next, excited the next, devastated the next, numb always, and then repeat."
MORE ON:
The Real Housewives of Orange County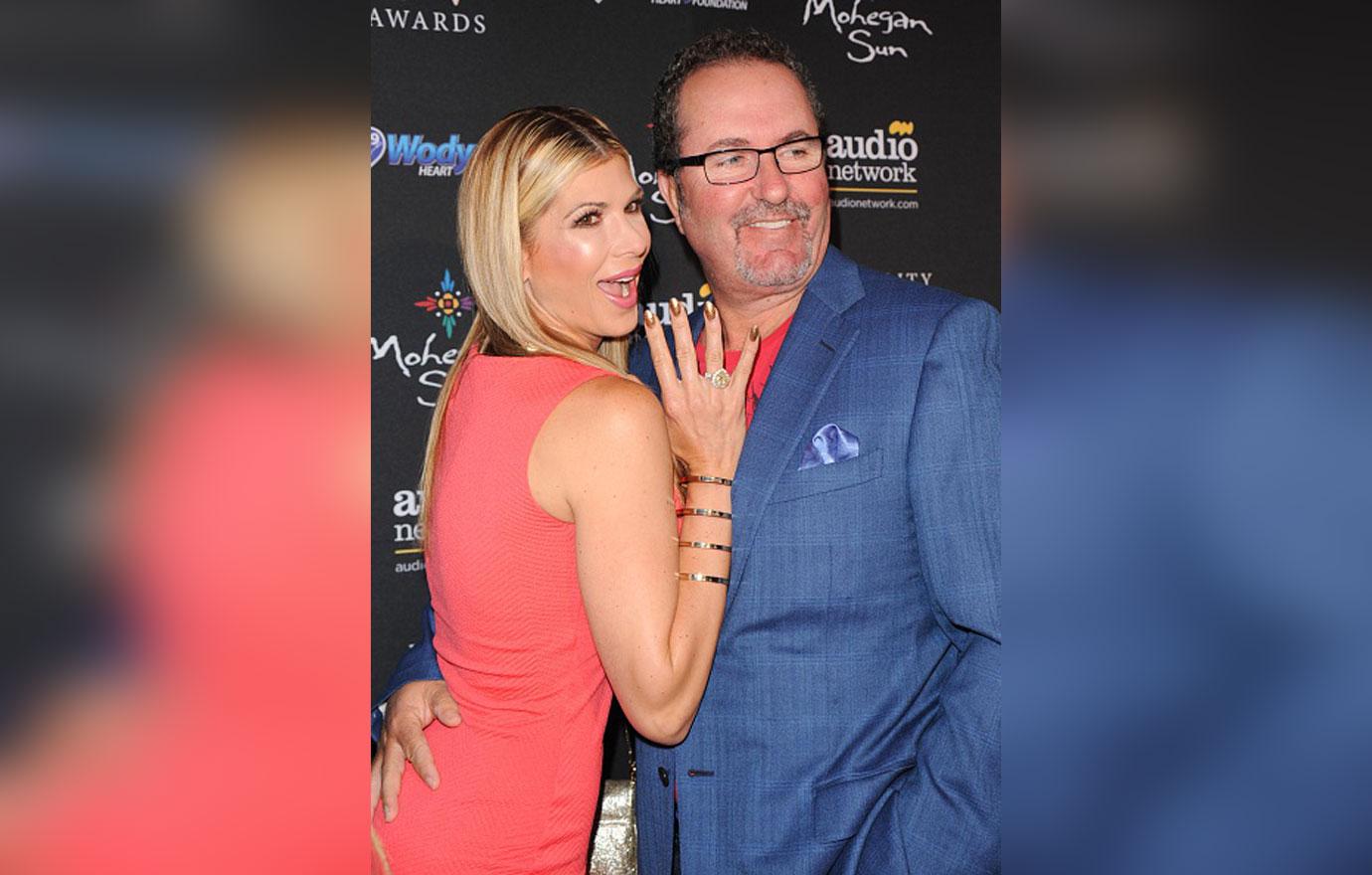 "I don't know who else has been through this," she continued, "but I try to be strong every minute and that isn't the REAL. I'm broken. I'm sad. Sometimes I zone off like in this video. I don't think anyone can go through a divorce and not feel all of the above emotions. All I know is that God is with me through this. HE is getting me through this. I will get through this storm, this season, this extremely painful time, and I will be stronger on the other side. It's so difficult going through the rain to get to the rainbow. (At least my bestie knows how to make laugh when I'm about to cry...) #latenight#thereal."
Article continues below advertisement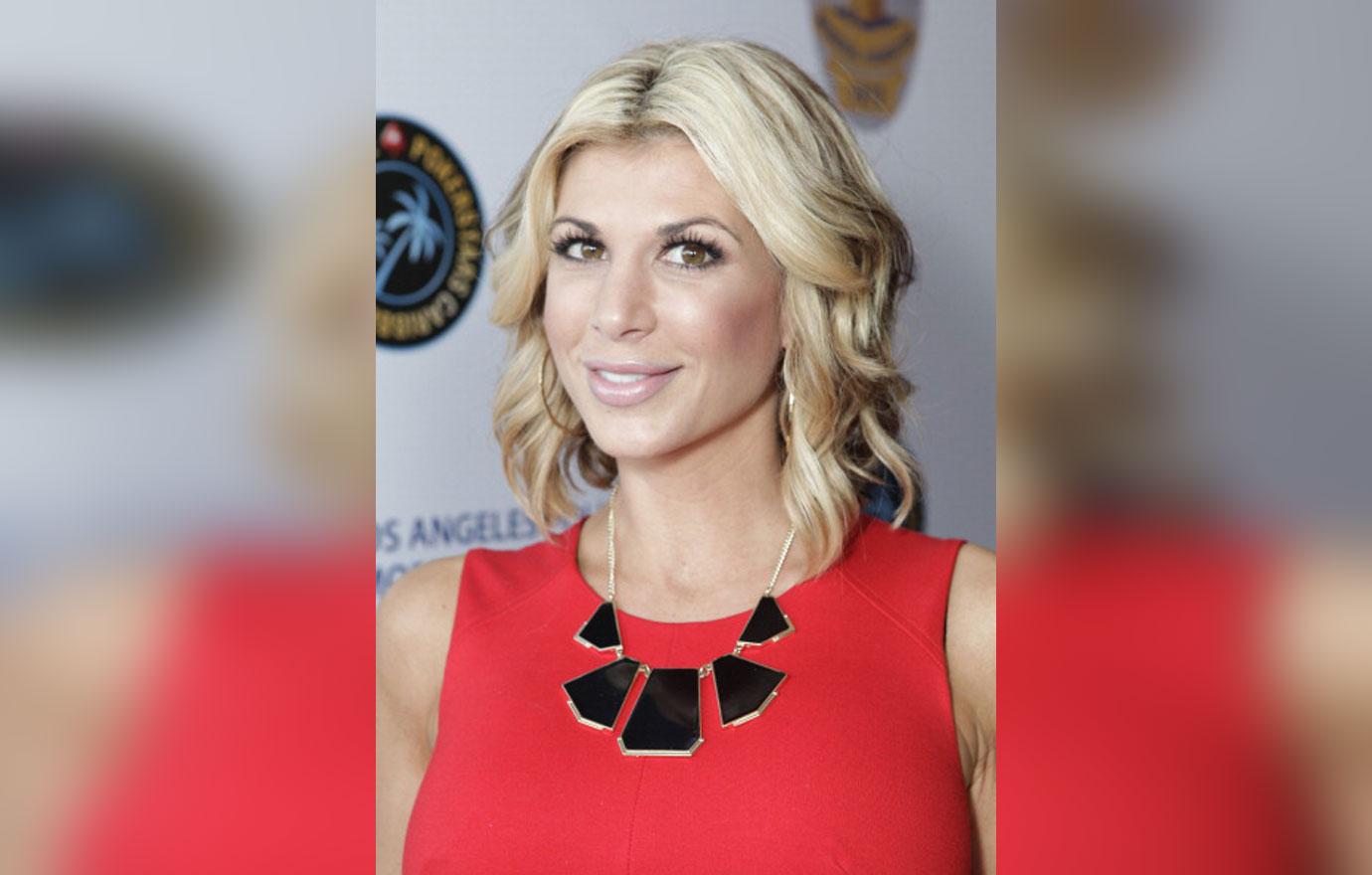 Her ex, Jim, filed for divorce on Thursday, June 21 after 13 years of marriage. The two recently reached a custody agreement regarding their three children, James, Mackenna, and Melania.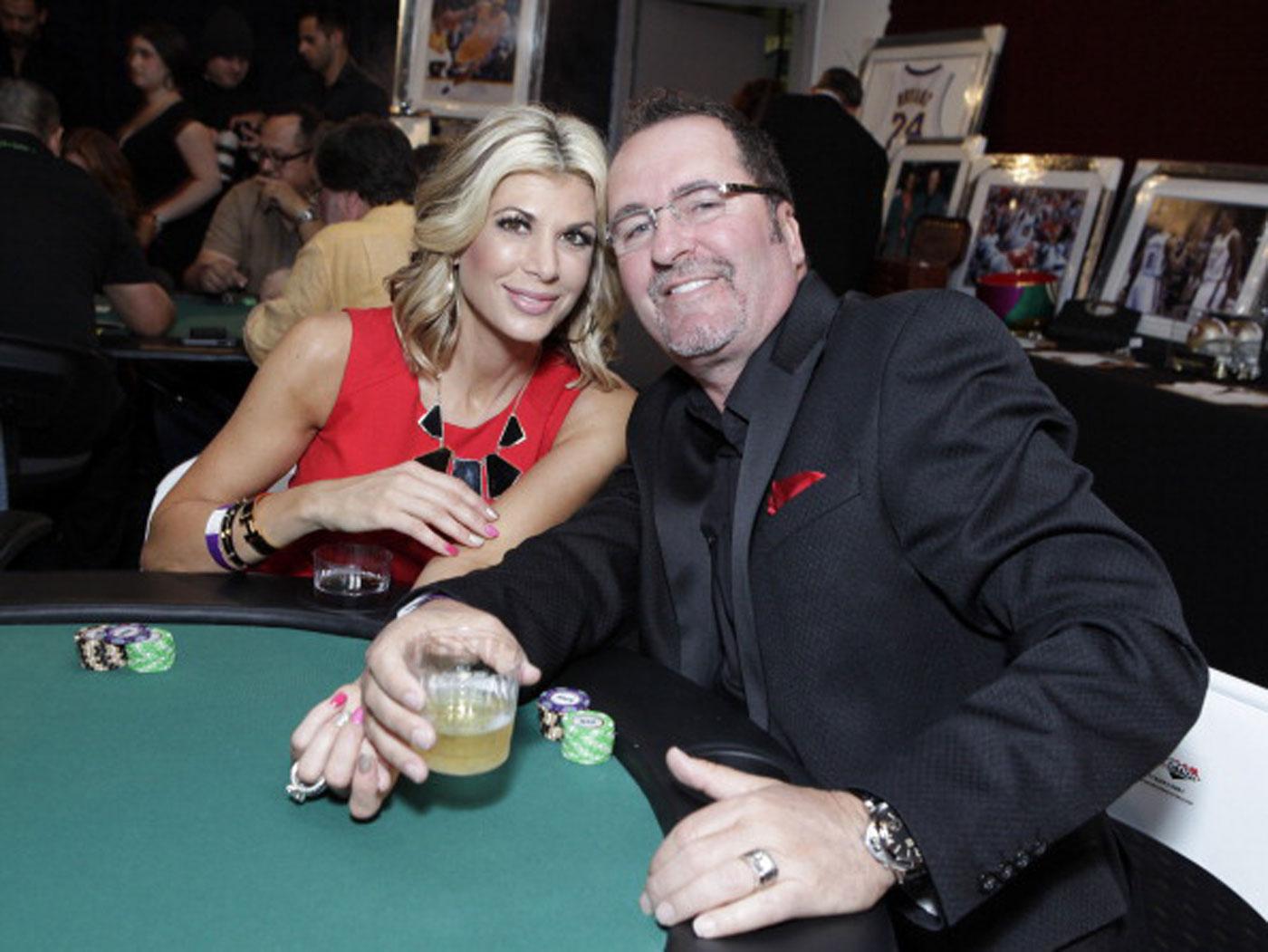 What do you think about Alexis's late-night video? Let us know in the comments.