PHOTOS
'Real Housewives Of Orange County' Star Emily Simpson Claims She Developed A Bald Spot Due To Marriage Drama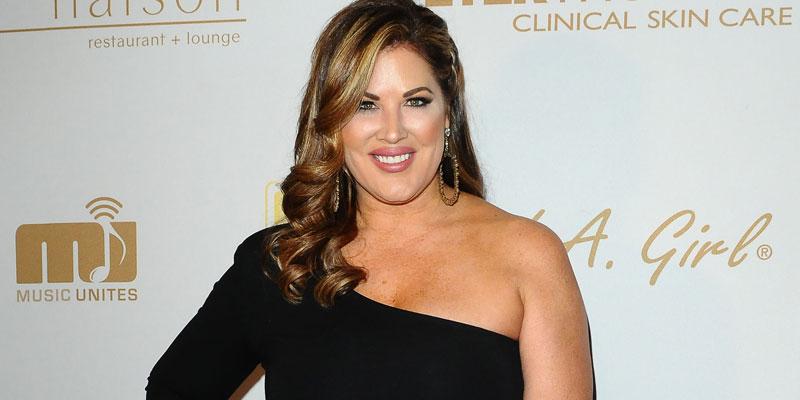 Article continues below advertisement
Shane has been studying hard for the California Bar Exam and Emily is often left at home alone and taking care of their three children.
Article continues below advertisement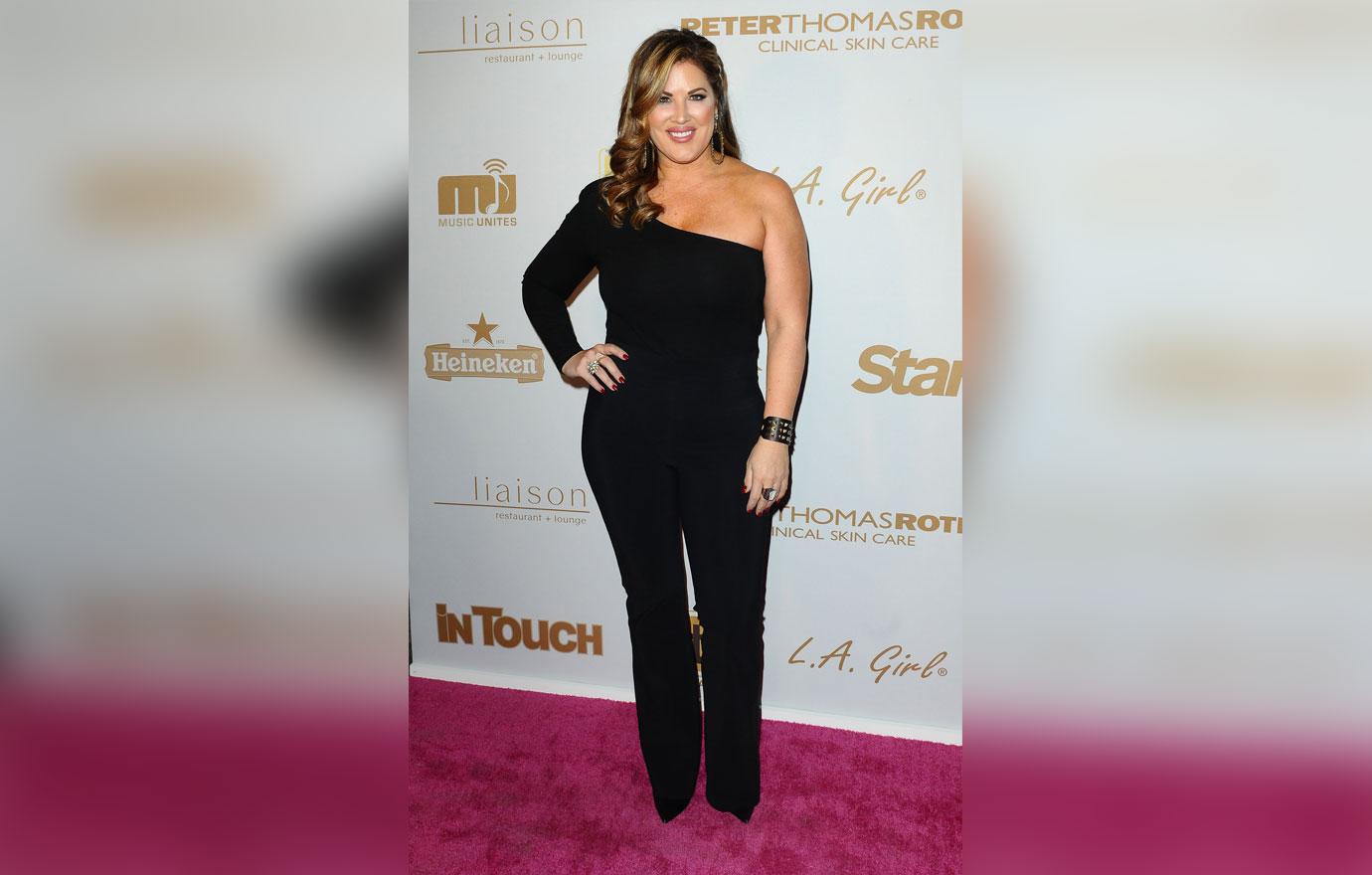 The Bravo believes that juggling all of her responsibilities has caused hair loss and, according to Board-Certified Dermatologist Sarah Gee, M.D., she might not be too far off.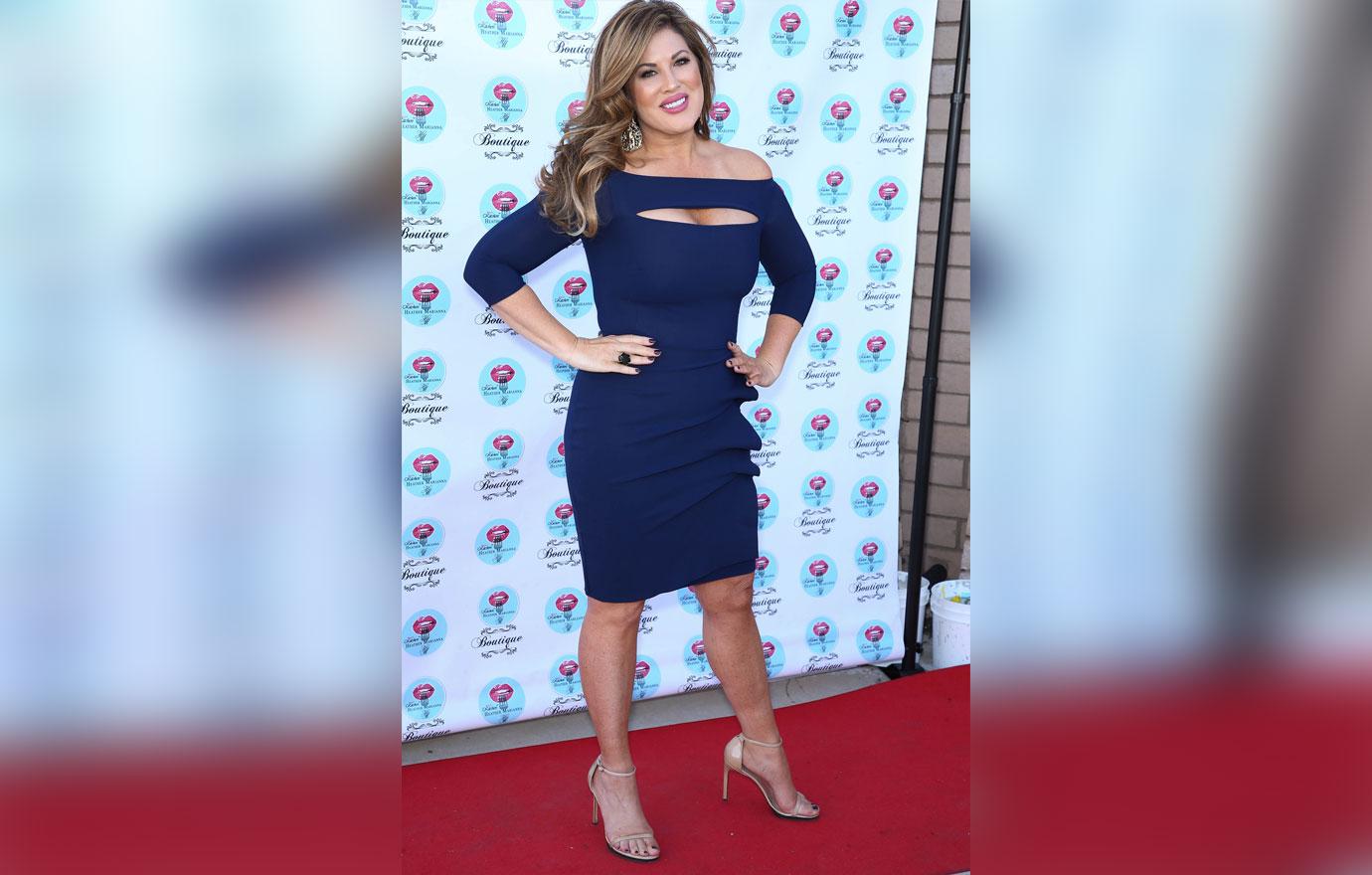 Dr. Gee has not treated Emily but she explained to The Lookbook, "When a medical indication for hair loss is not identified e.g. medications, iron deficiency, or a thyroid condition, it is worth delving into patients' responses to stressful events."
Article continues below advertisement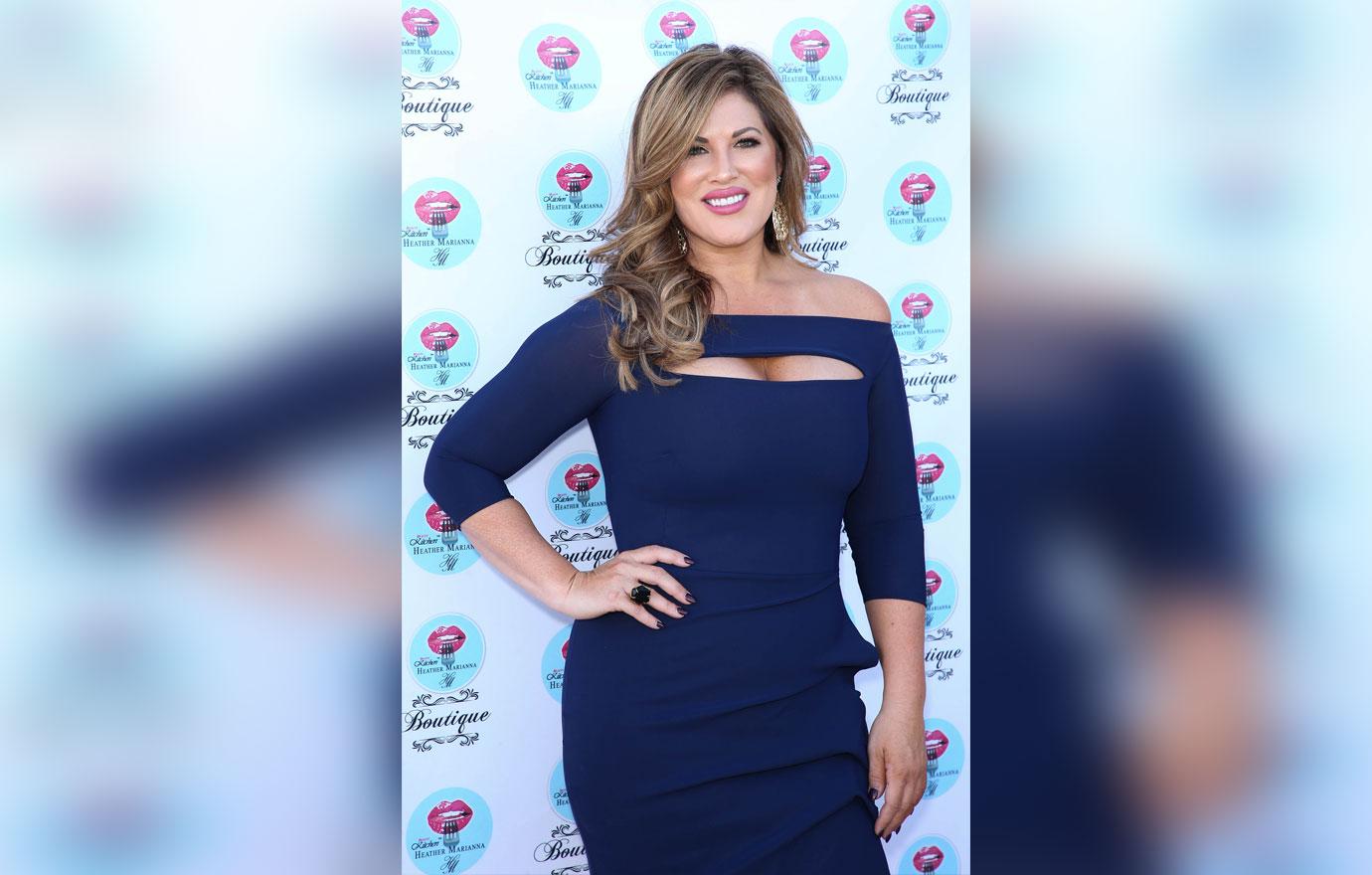 "The medical term for stress alopecia is 'Telogen Effluvium' (TE), and this type of hair loss is characterized by excessive shedding of hair," she continued. "Acute forms of stress alopecia usually occurs around three to five months after a stress, such as surgery, taking certain medications, weight loss/weight gain, or an upsetting life event. Stress can cause hair cycle changes that convert the growing hairs (anagen hairs) to shedding hairs."
A doctor can diagnose the condition with help from a biopsy and a "hair-pull test." Since TE is a non-scarring form of hair loss, it is possible for the hair to grow back.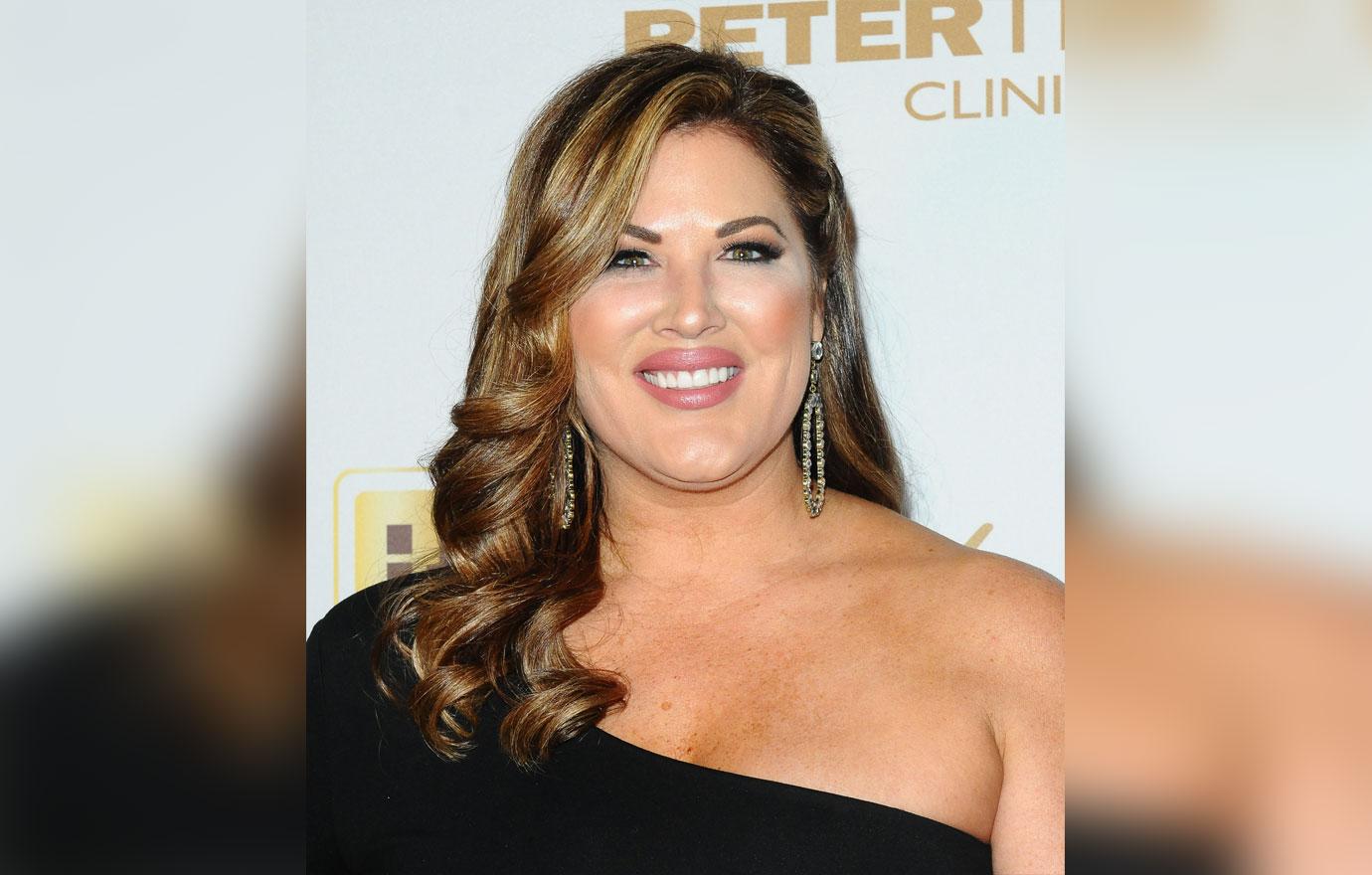 For stress and anxiety-related TE, identifying and removing stressors can also help lessen the harmful effects.