PHOTOS
'Real Housewives Of Orange County' Star Kelly Dodd Loses It On Instagram After Split With Brian Reagan — 'I Was Used'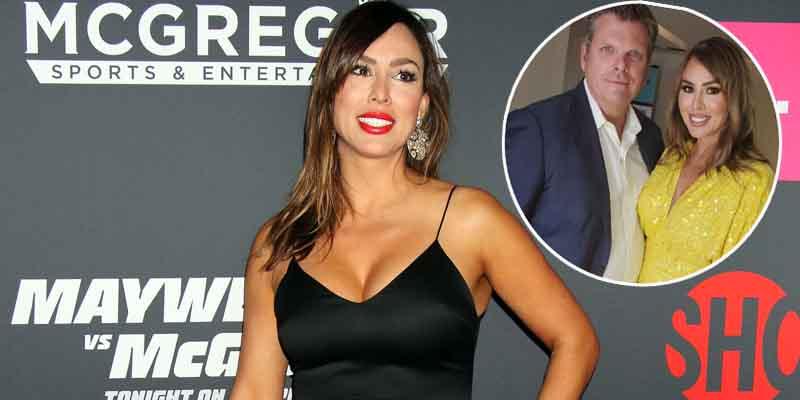 Real Housewives of Orange County star Kelly Dodd is done with boyfriend Brian Reagan for good. On Thursday, August 15, the reality star revealed their split in a series of Instagram Stories and vowed that their breakup was permanent.
Article continues below advertisement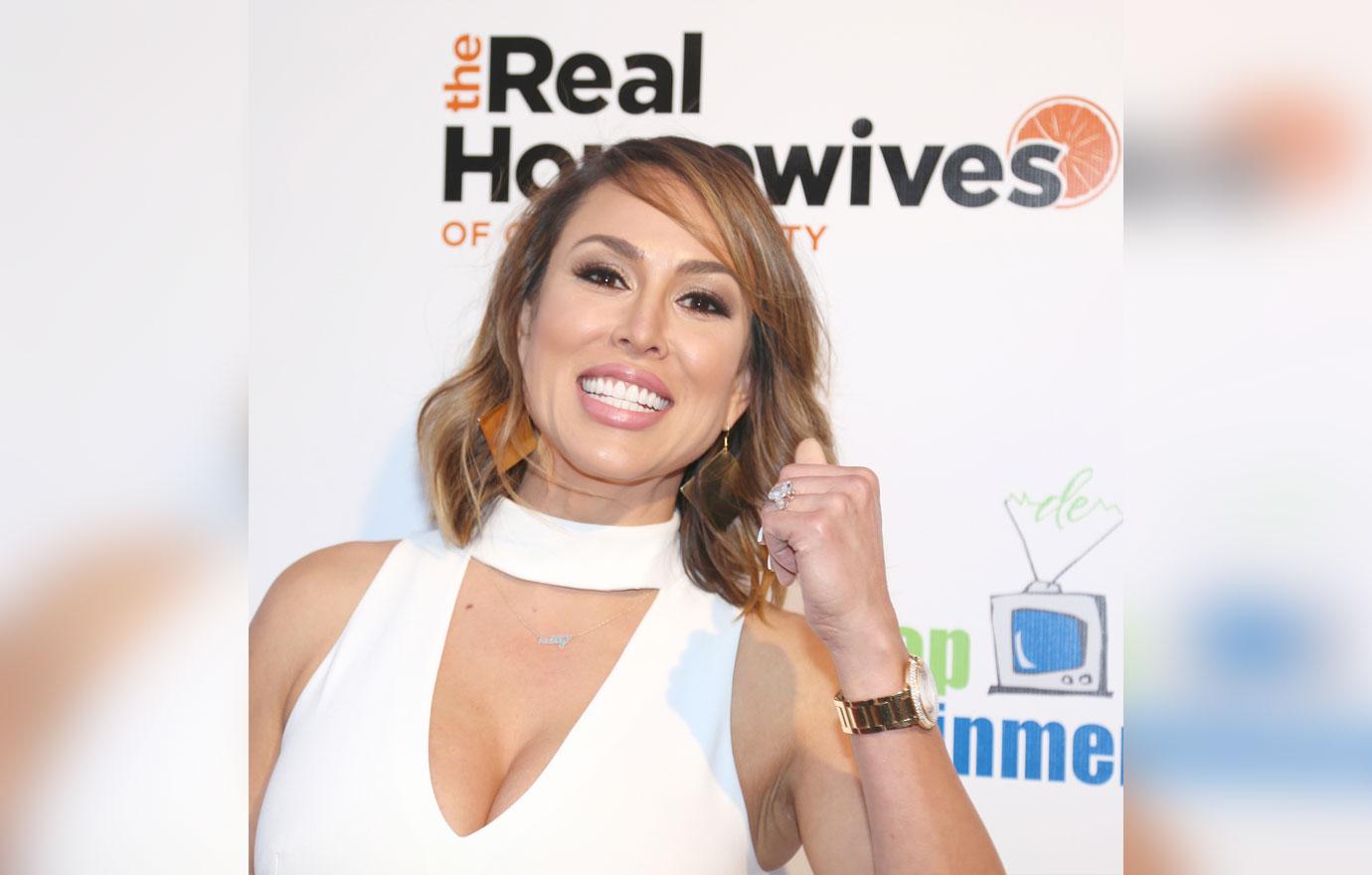 "The universe is telling me I broke up with Dr. Brian, woo!" Kelly, 43, said in video, recording during a night out with friends. "And they all know why."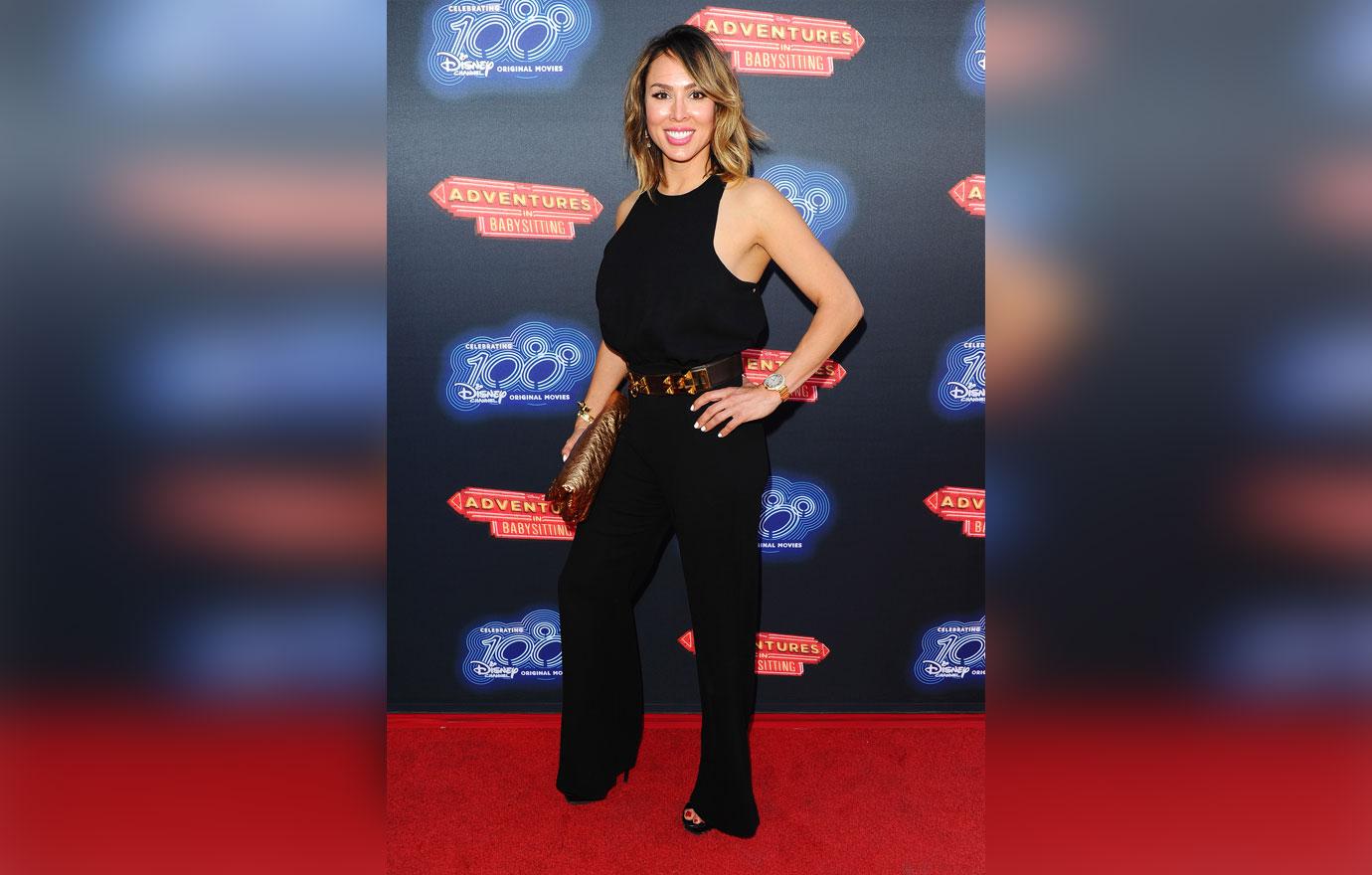 Though she didn't explicitly share a reason for the breakup, she implied their romance was permanently finished. "This is why I'm breaking up with Brian for good," she declared. "This is the last time. No going back to this a**hole. At all."
Article continues below advertisement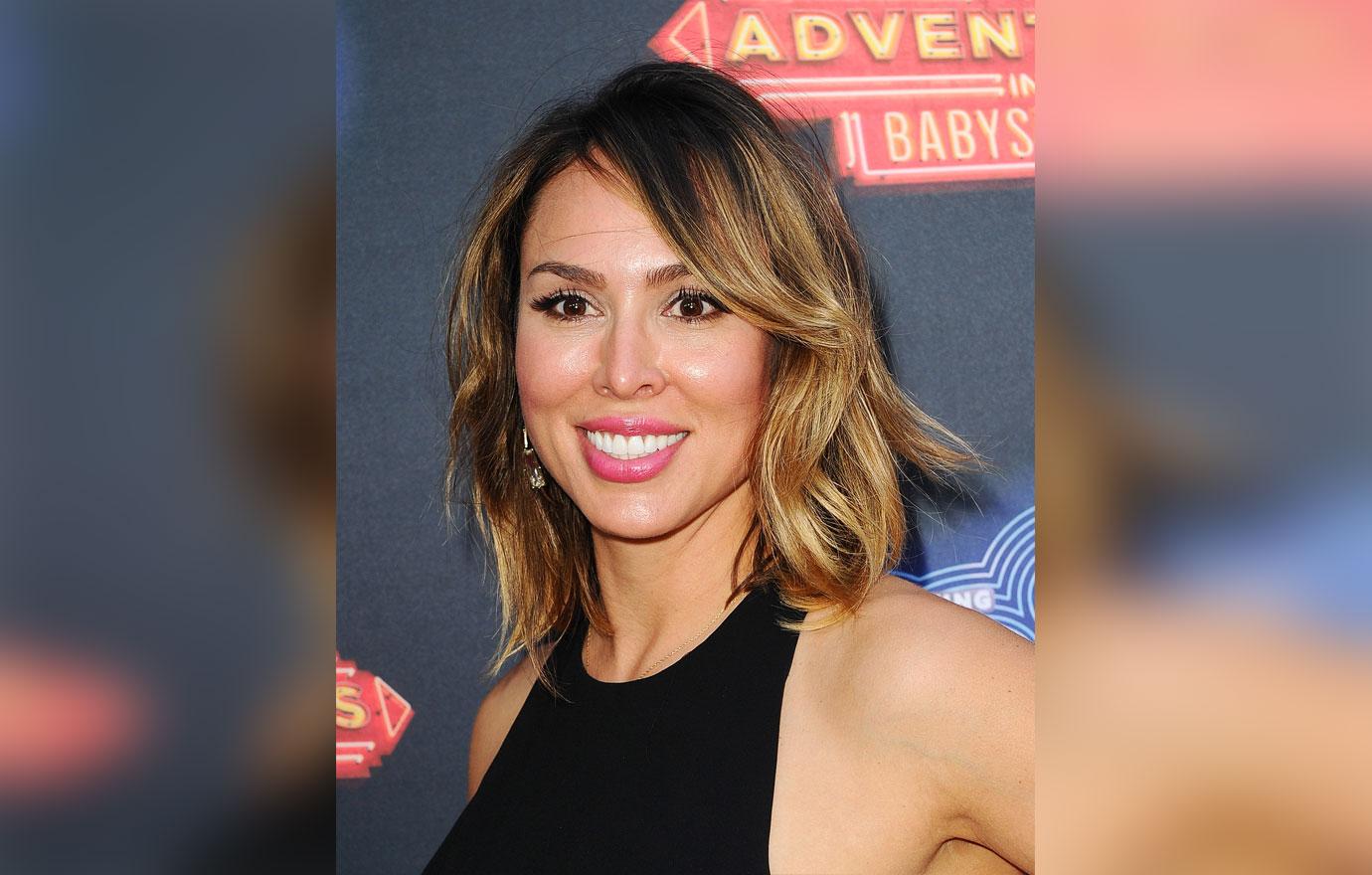 Kelly also announced the split in a separate post on her Instagram. Under a picture of her and Brian she wrote, "Brian posted that we broke up .. I'm deeply saddened and I only wish him the best !! ? Good Luck ,, you are a talented surgeon!! I loved you deeply ❤."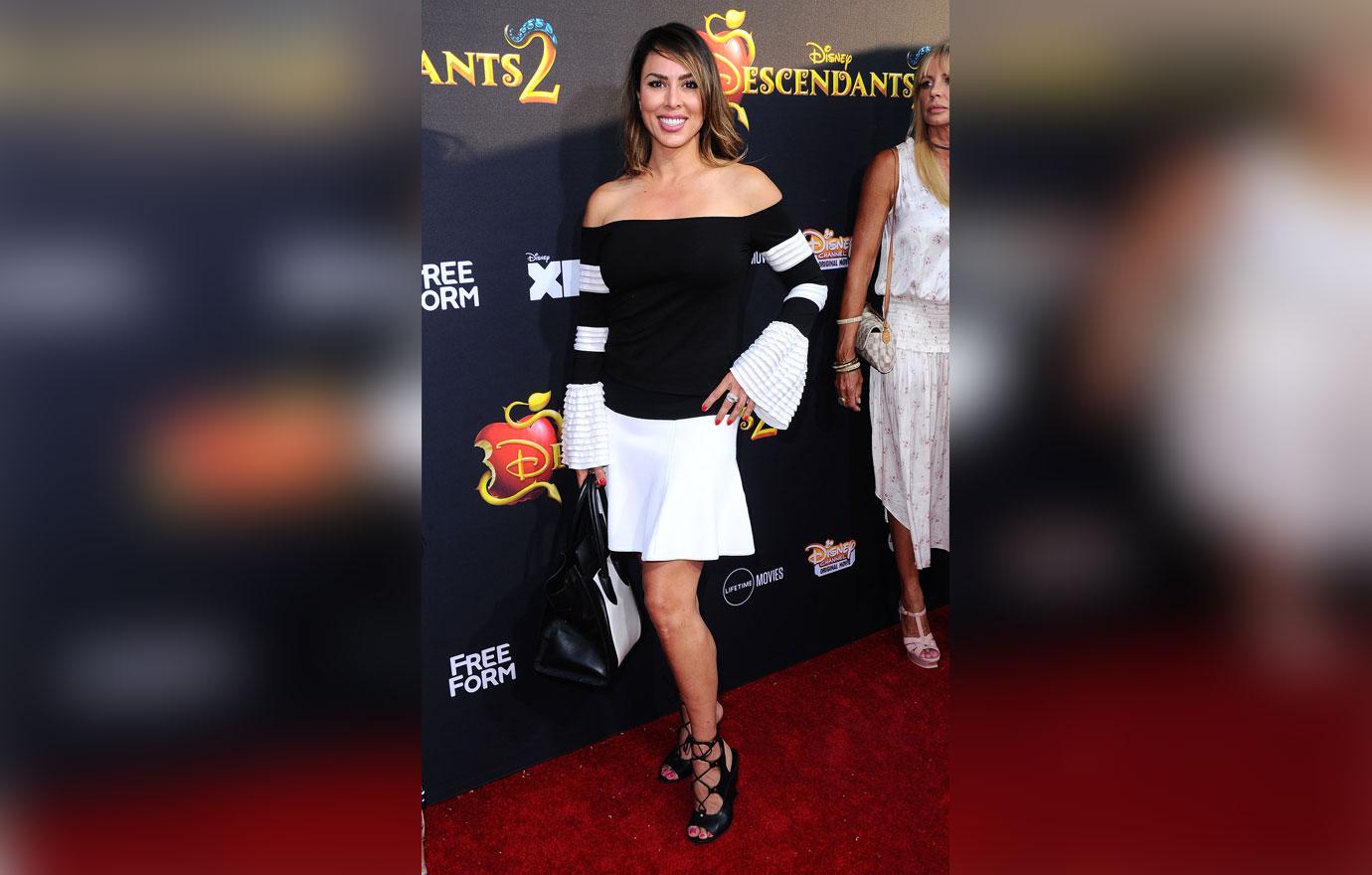 However, in the comments section, she appeared to hint that the breakup was more acrimonious. "I was used," the Bravo celebrity wrote.
Article continues below advertisement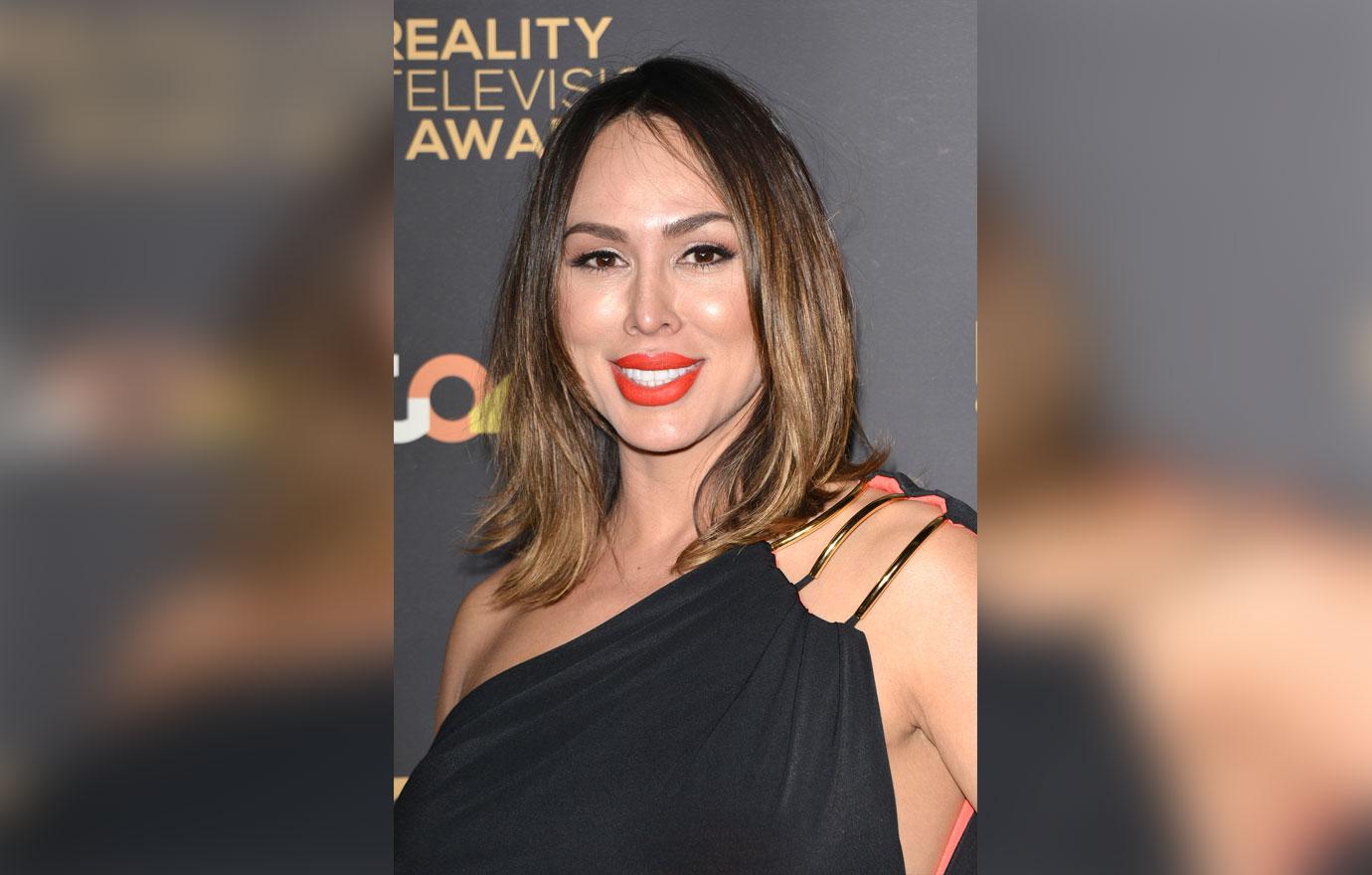 "I'm in the public eye on a reality show!! Helllooo" she typed in another comment. In a final comment she seemingly called Brian a "loser."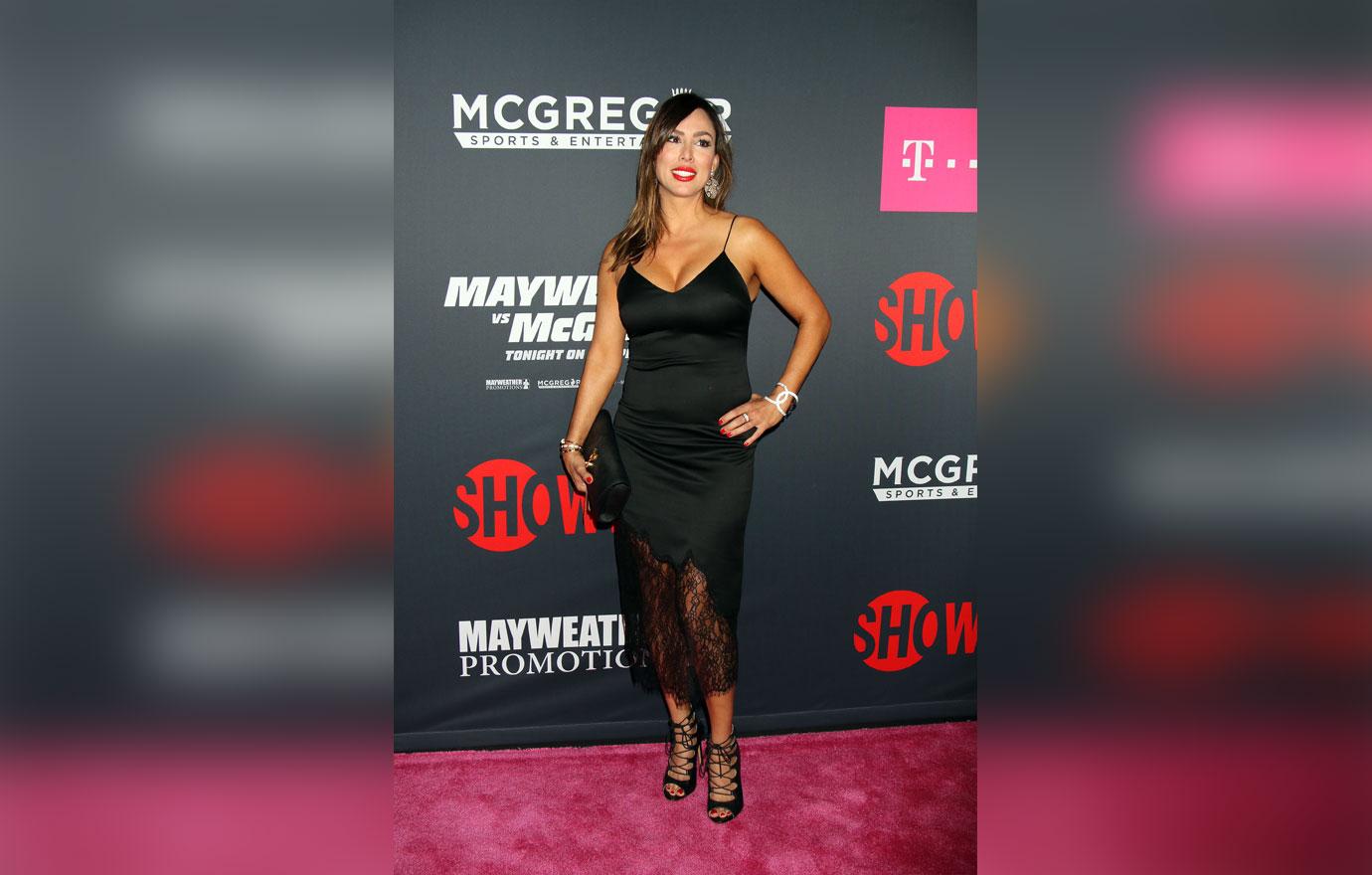 Kelly and the plastic surgeon first hooked up in November 2018. They split briefly in July 2019 before reconciling.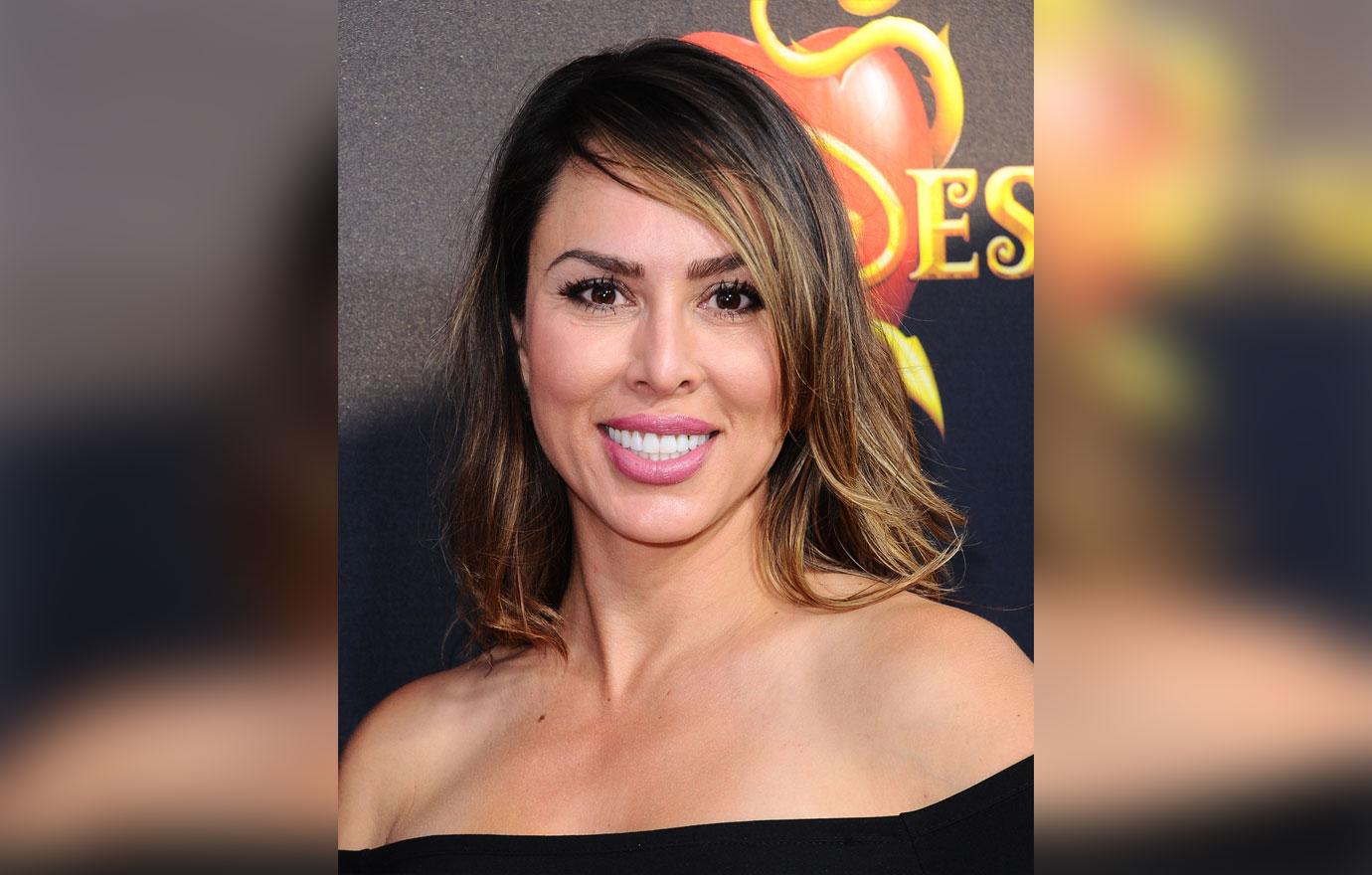 What do you think about Kelly and Brian's split? Share your thoughts in the comments section.