PHOTOS
'Real Housewives Of Orange County' Star Meghan King Edmonds Gives Family Update On Son's Brain Damage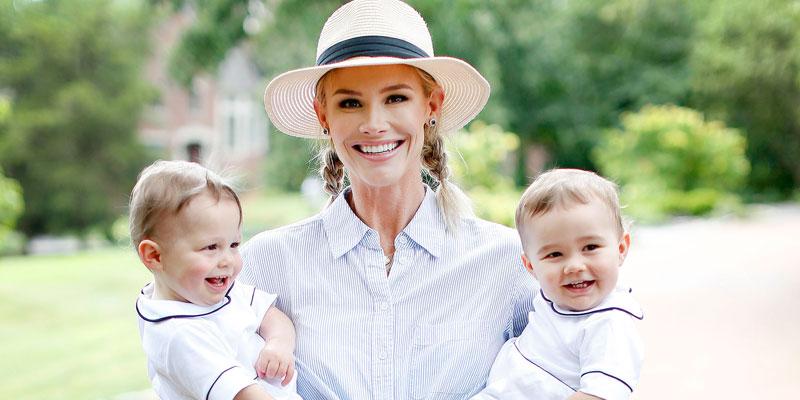 Article continues below advertisement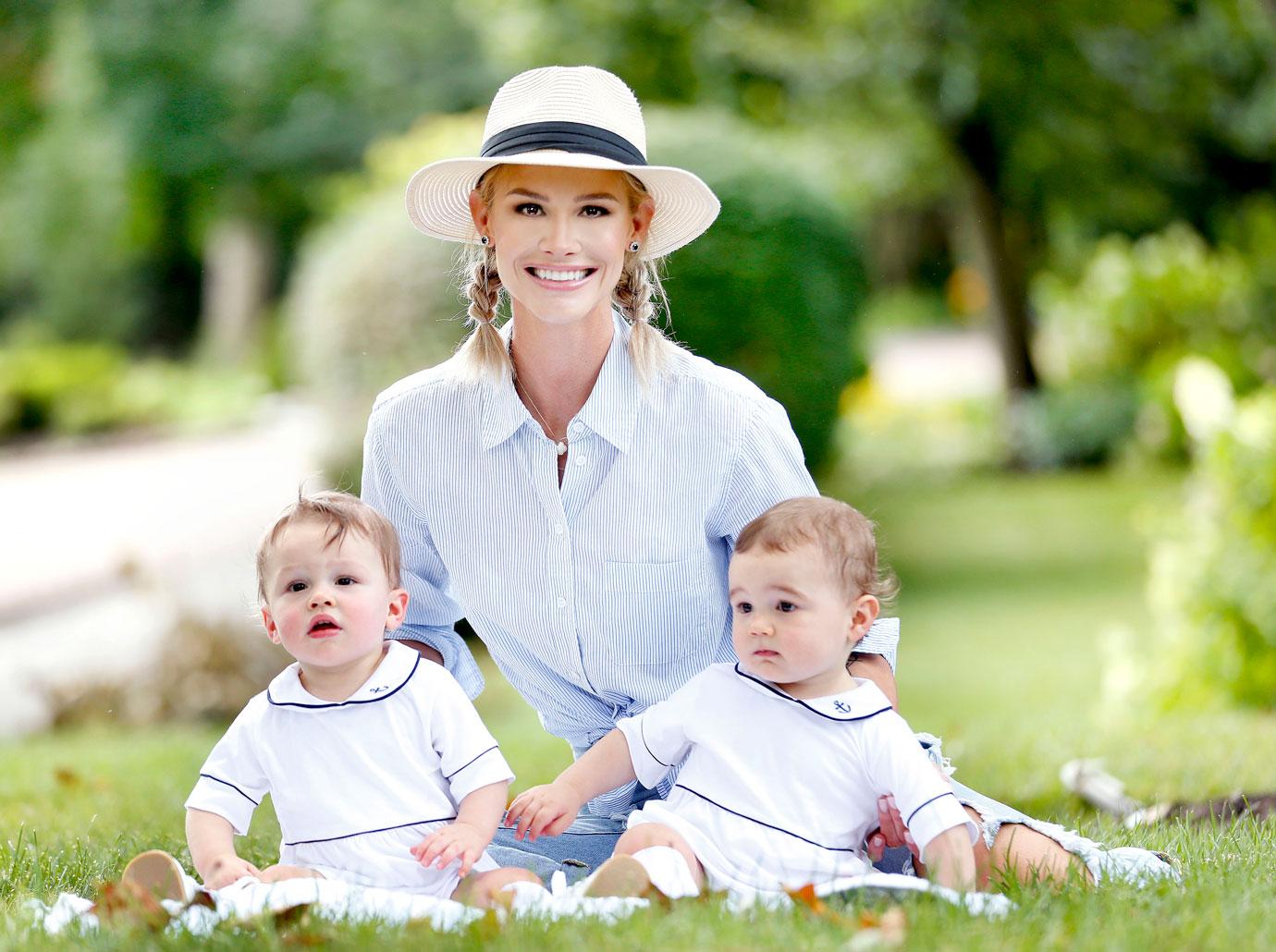 Meghan, 34, posted a sweet photo of Hart in a stroller with his twin brother, Hayes, on her blog. In the accompanying post, she explained that they were currently spending a month in New Orleans so Hart could receive hyperbaric oxygen therapy. Before their stay in New Orleans, they were at the NAPA Center in Los Angeles.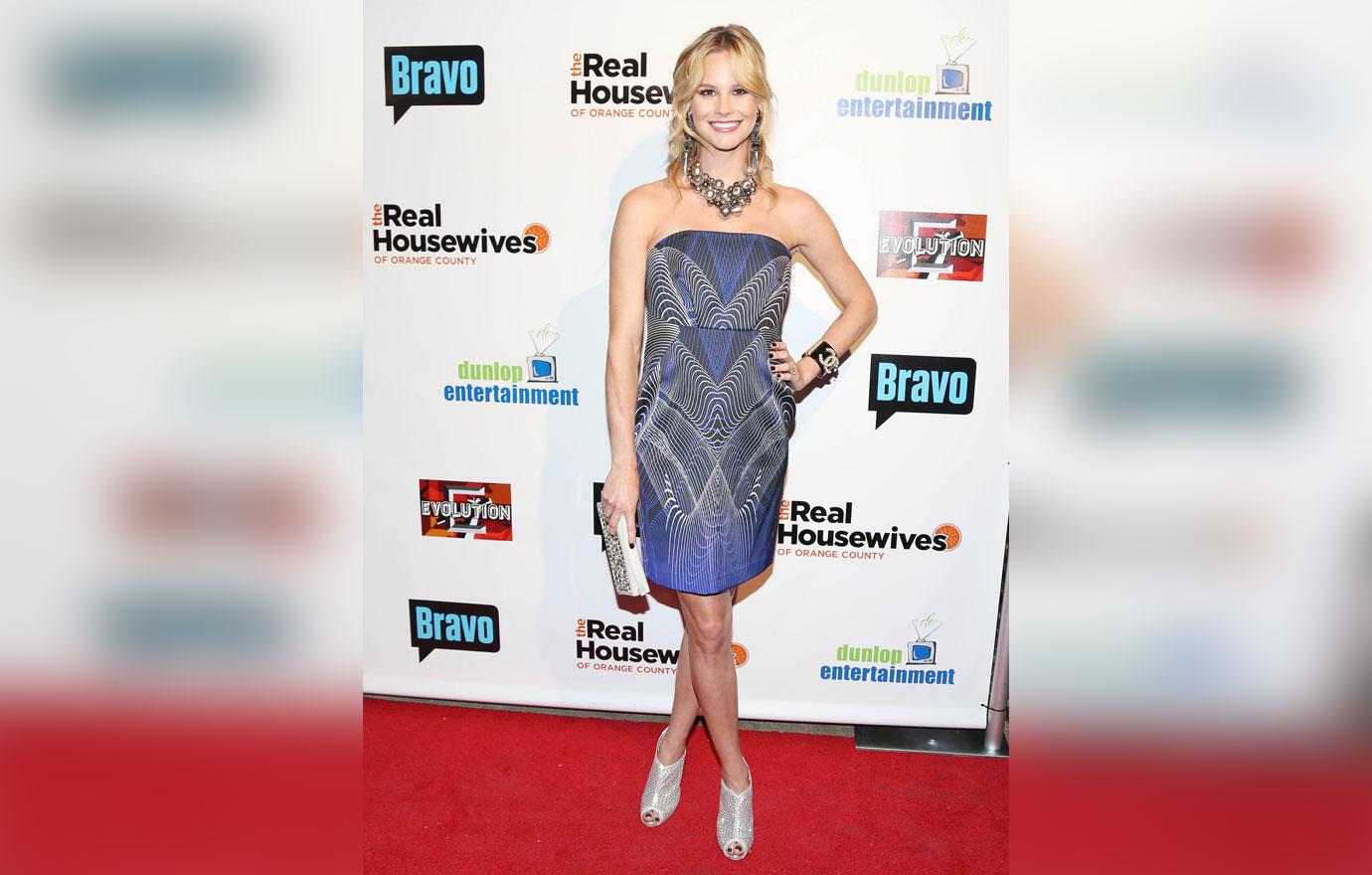 "As a family we are all making huge sacrifices to help make Hart function typically," she wrote. One of those sacrifices was being away from her other children. She admitted, "My heart is so damn heavy with the time I'm spending away from my kids."
Article continues below advertisement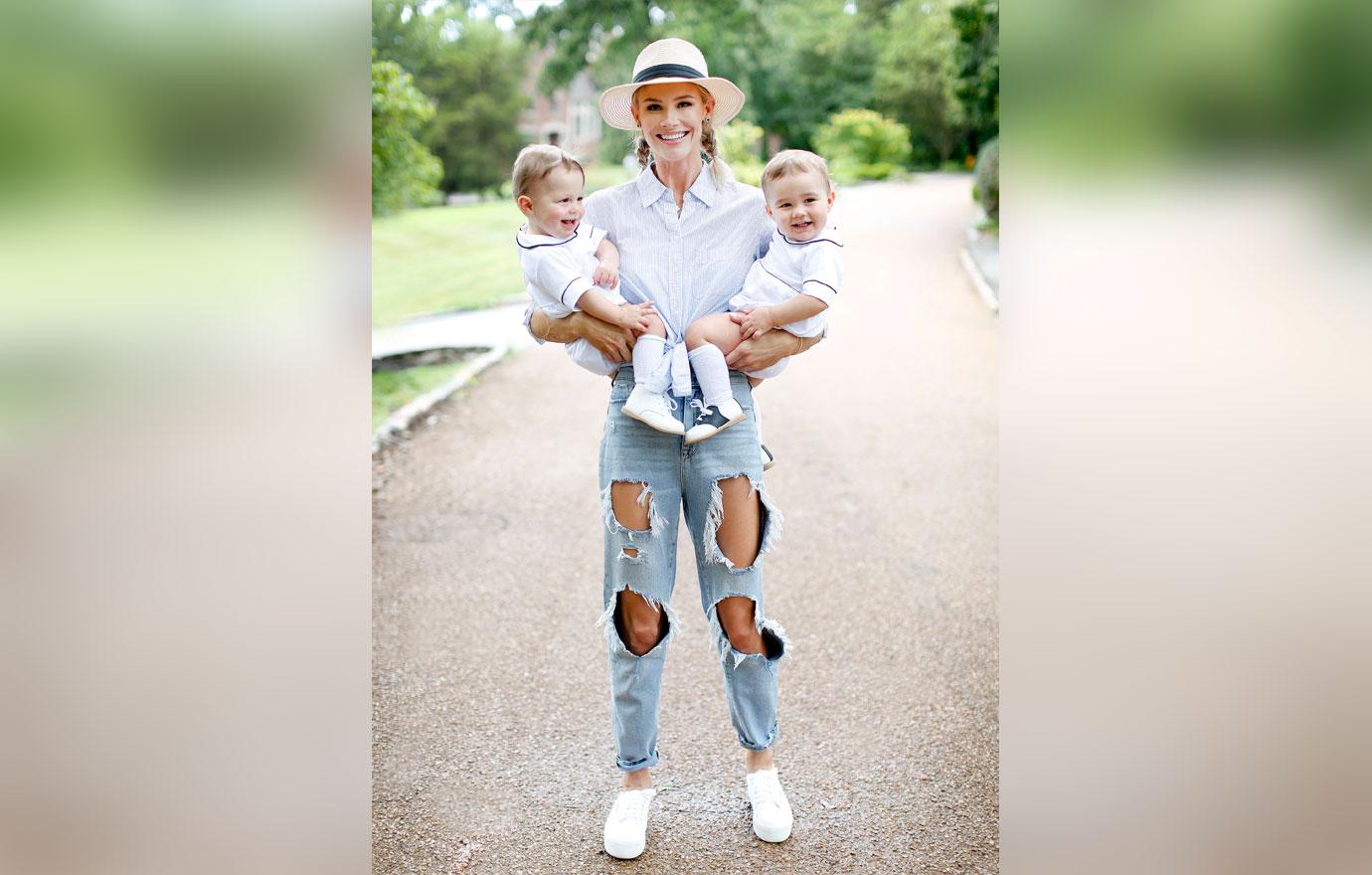 Meghan felt especially guilty about leaving little Hayes behind. "'It KILLS me to spend so much time away from them – especially Hayes because I have never been able to devote the one-on-one time to him that daughter Aspen and Hart have both gotten," she wrote. "Oh! The guilt!"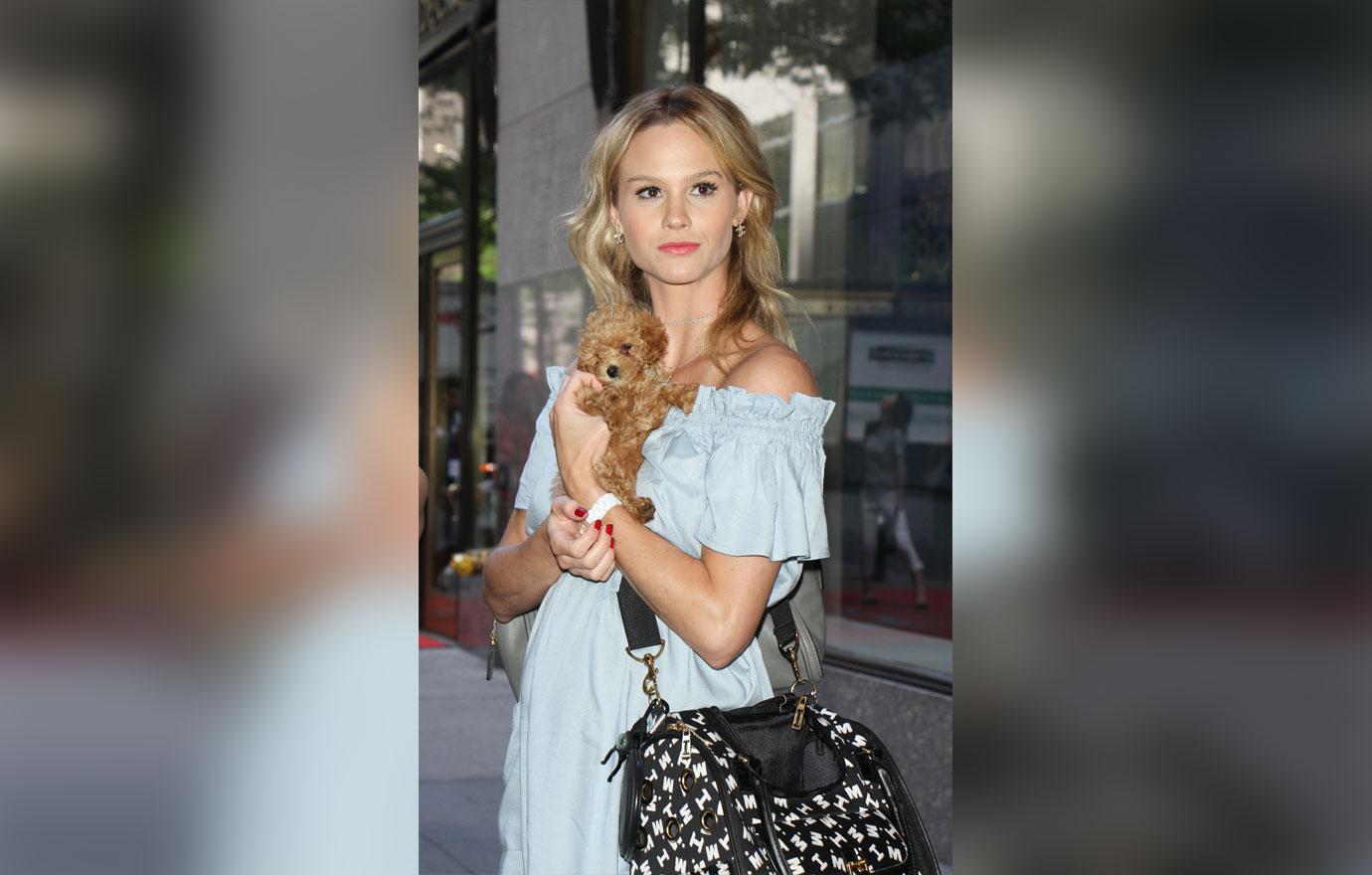 In the rest of the post, she detailed the differences between raising twins. "I really go on and on about Hart, I really get into the nitty gritty milestones that most parents of typical kids have no clue what I'm referring to (pincer grip??), almost as if I'm trying to prove 'he's really great you guys I promise,'" she explained. "Nowhere do I mention anything with how Hayes eats or how he points because as 'Hayes's Mom' I expect it, so it goes without mentioning."
Article continues below advertisement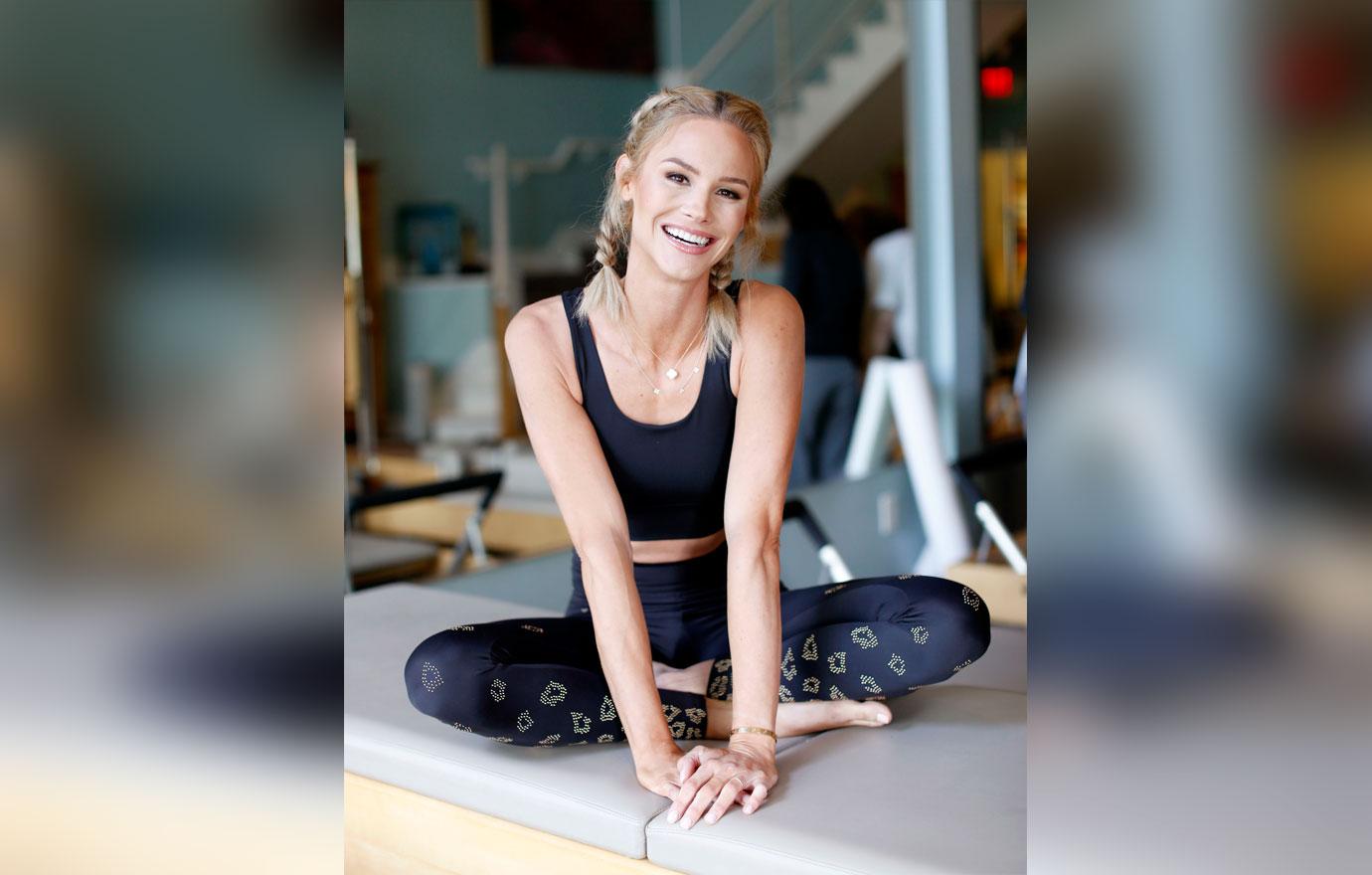 Though she is still doing her best to be an attentive mom to both Hart and Hayes, Hart's intensive therapy appears to be working. The Bravo celebrity has used to Instagram to document his developmental milestones. "Hart stood today for the first time,"she wrote at the end of August. "And I'm not talking for a half second, he stood for almost a whole minute!"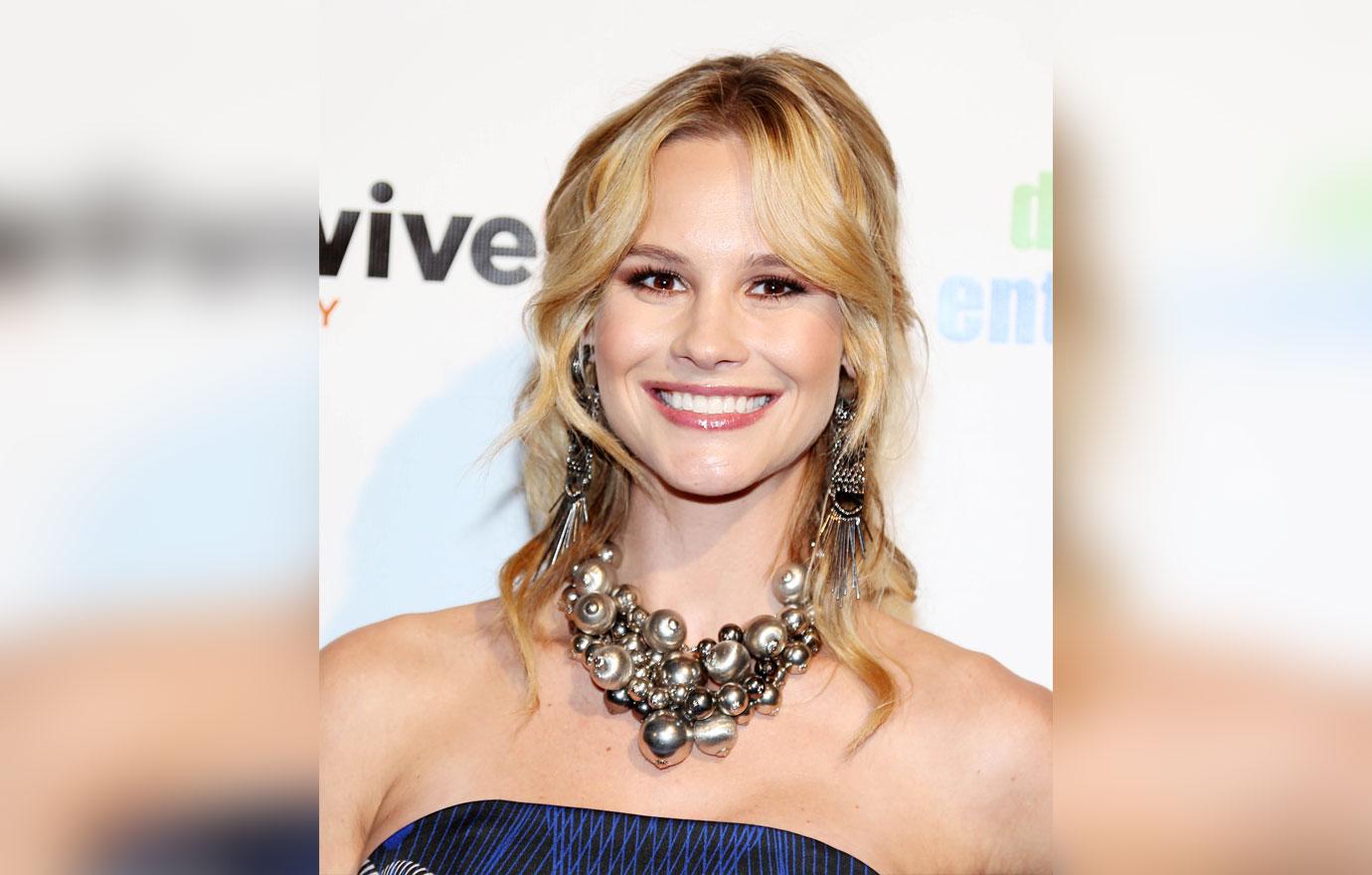 On September 5, before they left the NAPA Center, she typed, "We will never forget our first time here."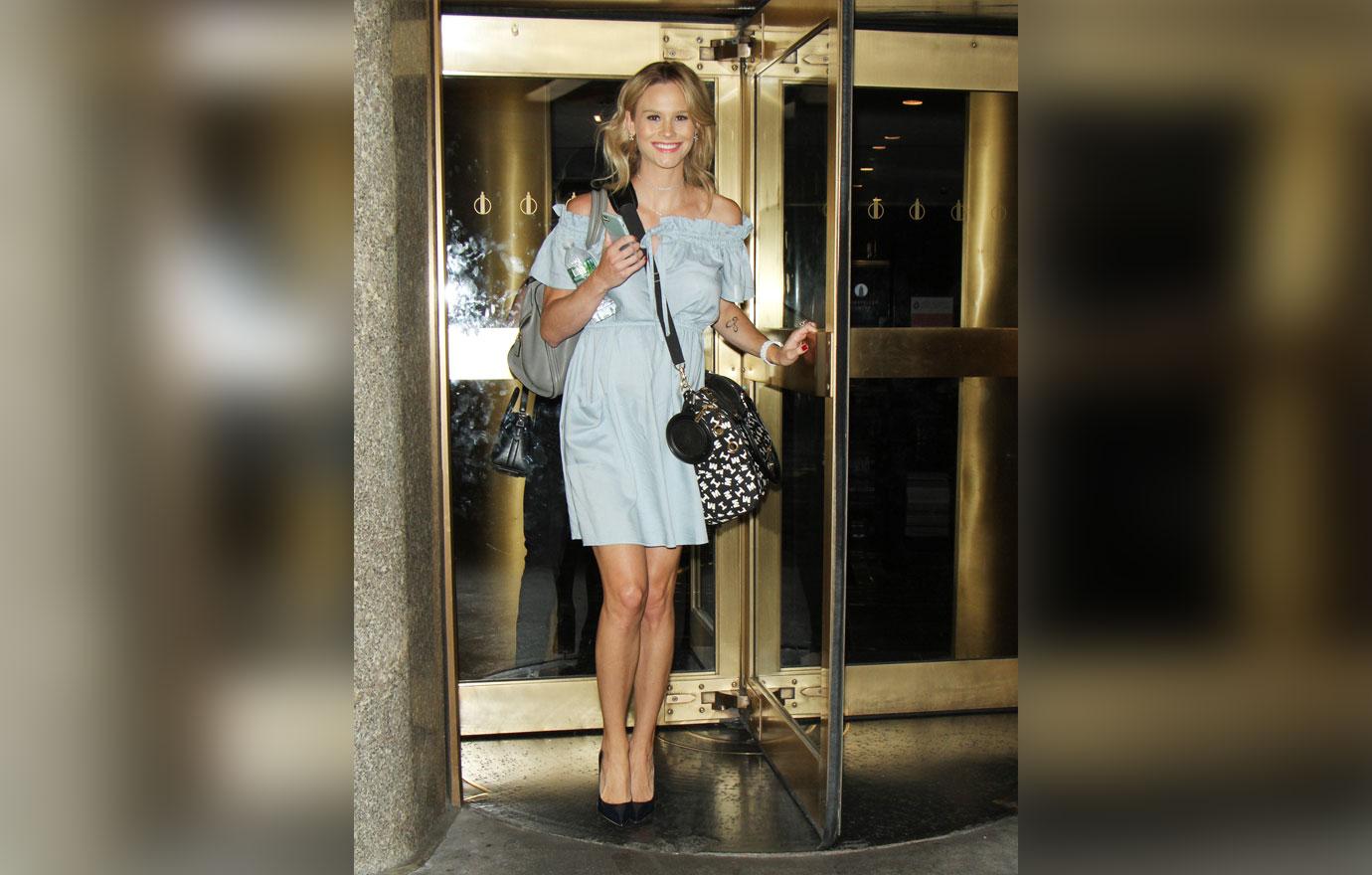 "Hart will continue to develop the skills he's learned, build new neural pathways, and probably never even remember this time THAT WILL HAVE DEFINED THE REST OF HIS LIFE," she added.