PHOTOS
Hospital Workers Ask Shannon Beador If She Wants To Press Charges After Kelly Dodd's Hammer Attack Causes Mild Concussion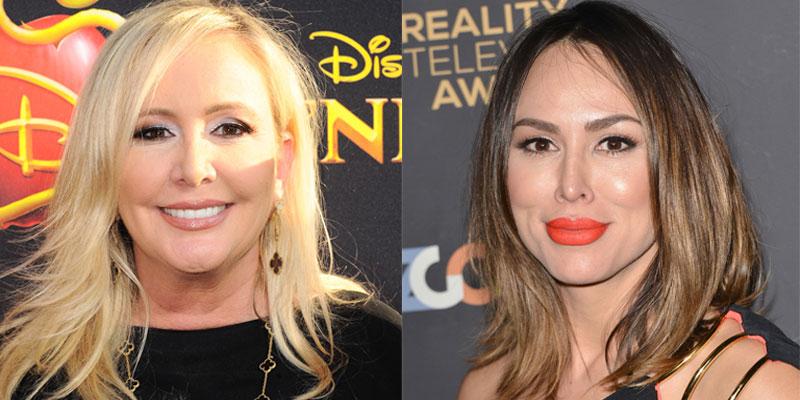 Real Housewives of Orange County star Kelly Dodd might have narrowly avoided a serious run-in with law enforcement. After she launched a hammer attack on Shannon Beador on the head, her castmate rushed to the hospital. Though Kelly brushed the incident off, hospital officials weren't as dismissive. After diagnosing Shannon with a concussion, hospital workers asked if she wanted to press charges.
Article continues below advertisement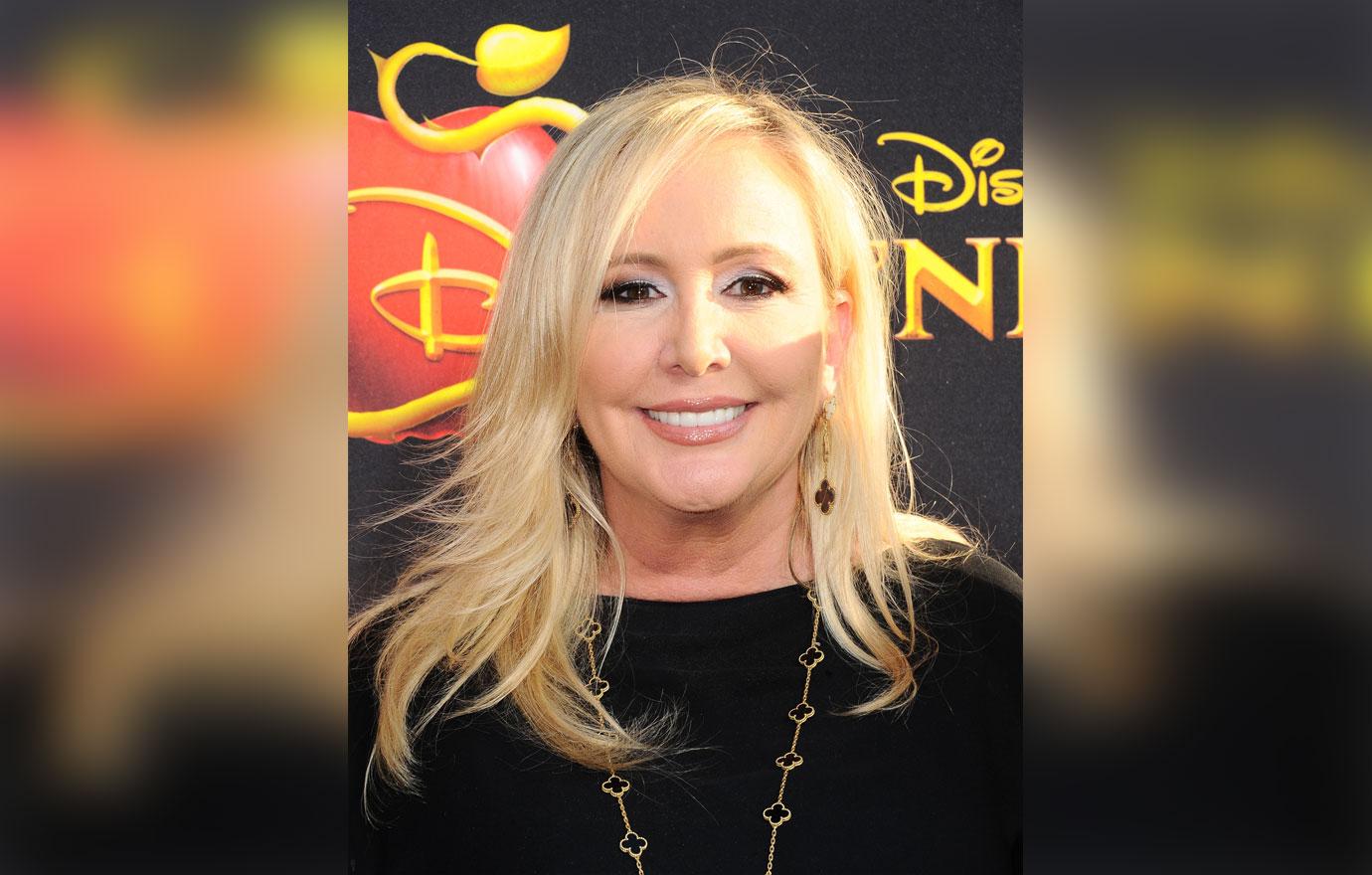 Upon her arrival at the hospital, Shannon, 55, who complained of a headache and blurred vision, received a CT scan. Doctors determined that she had a "mild concussion" and asked if she wanted to press charges and get officers involved.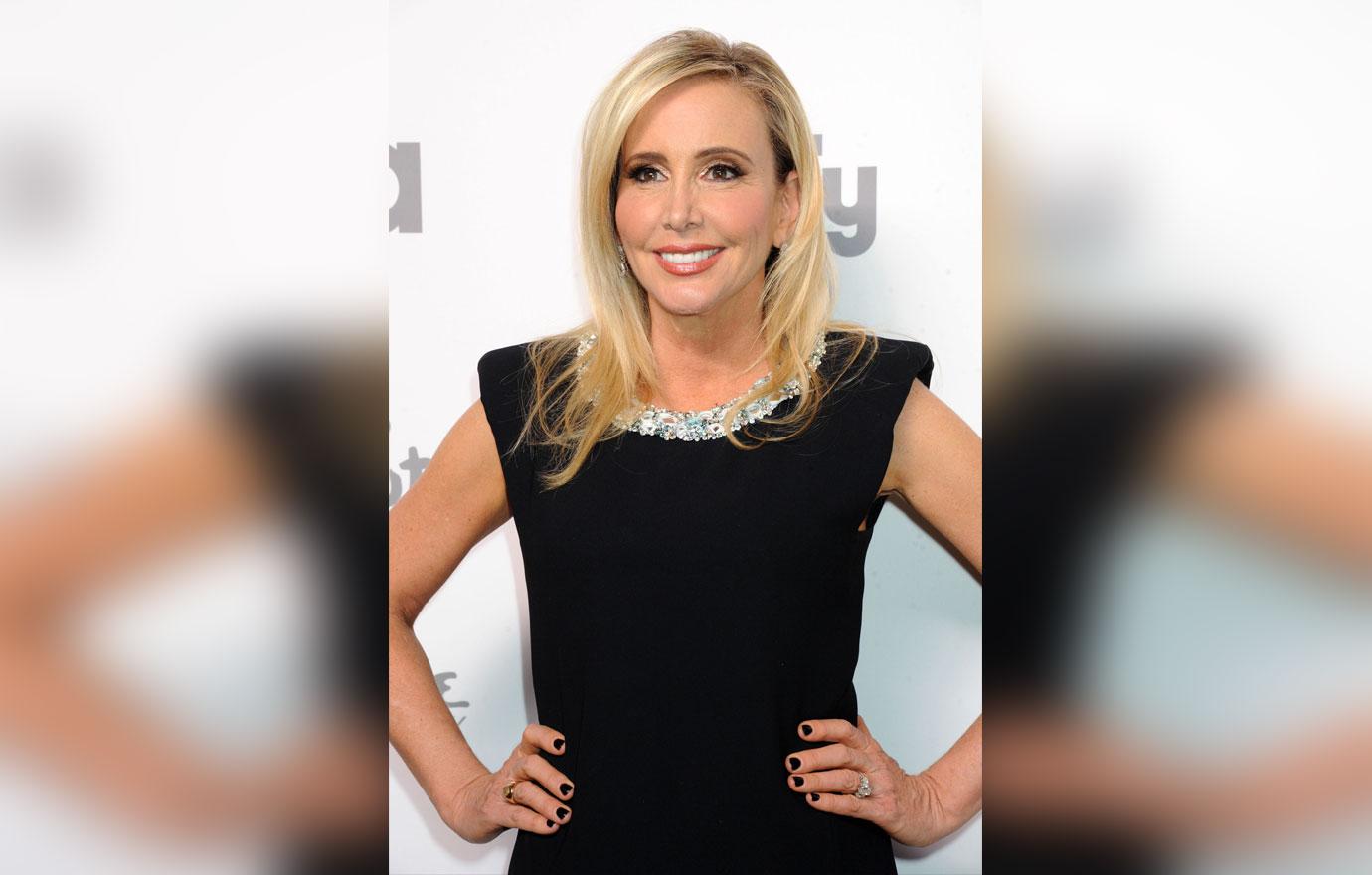 Shannon declined, but the workers informed her that she would still have up to a year to report the "crime." However, Shannon explained that would prefer an apology from Kelly, 43. "I just hope she understands the severity of what she did," she told Tamra Judge.
Article continues below advertisement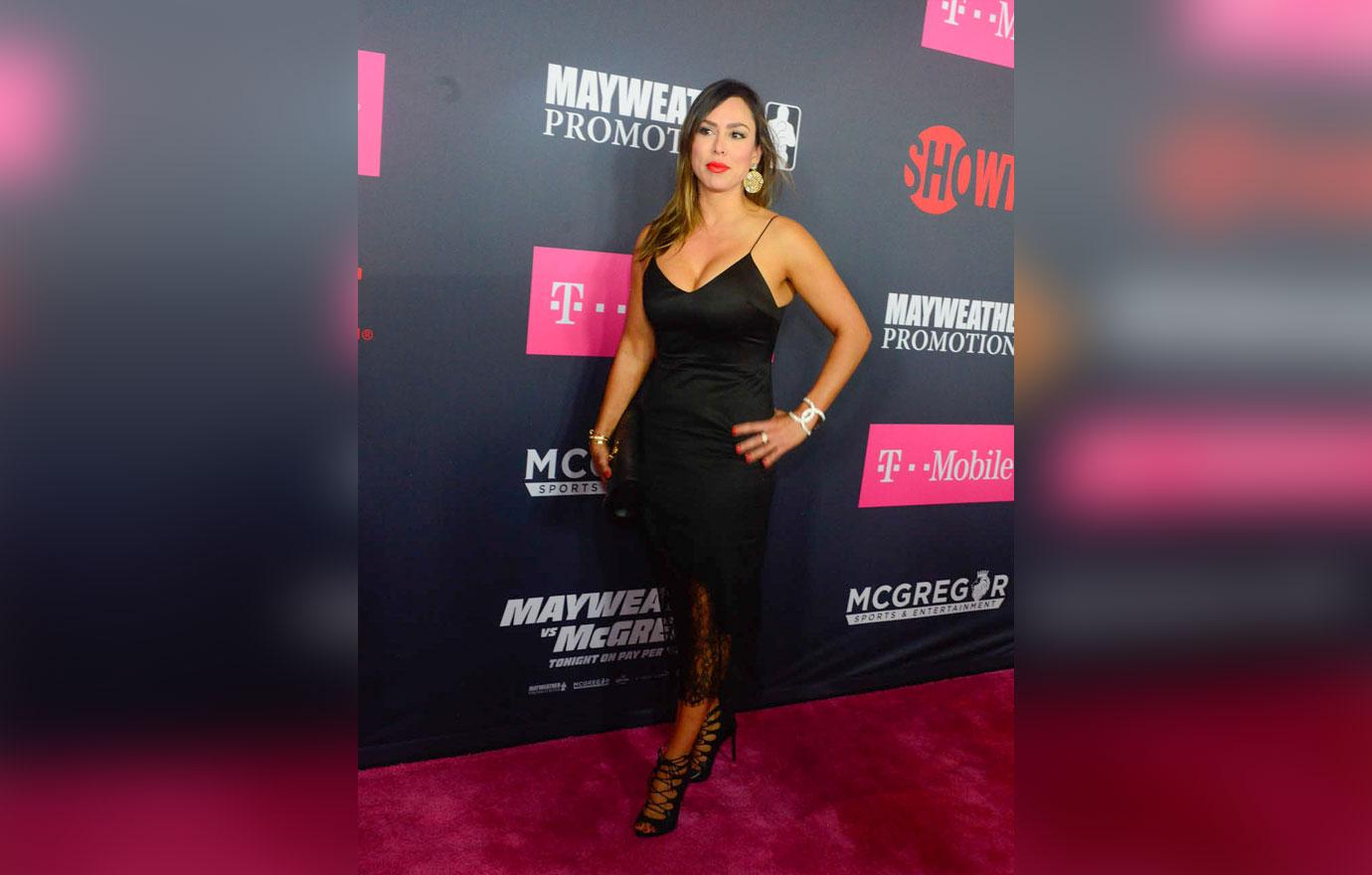 Unfortunately for Shannon, Kelly was completely unapologetic. "She's upset that I hit her on the head? You cannot write this s**t," she told Gina Kirschenheiter. "It was a little tap, it was a love tap. Actually, I knocked some sense into that b**h! I barely hit her on the head!"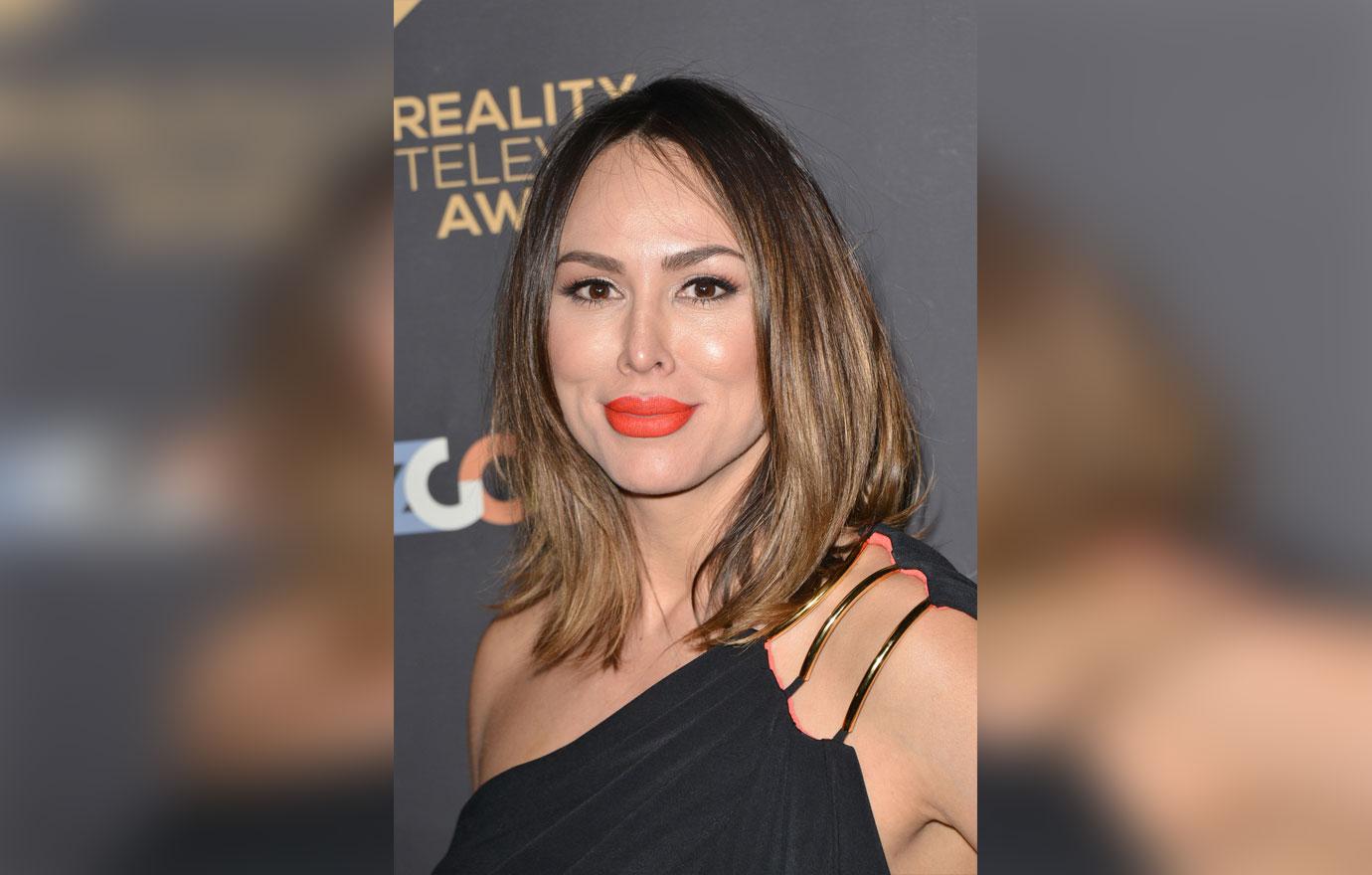 She also doubled down and fired shots at a tearful Shannon. "You're a f**king idiot," Kelly told her on the phone. "Did they do a CT scan on you? Did they find out you had a loose screw in your f**king head?"
Article continues below advertisement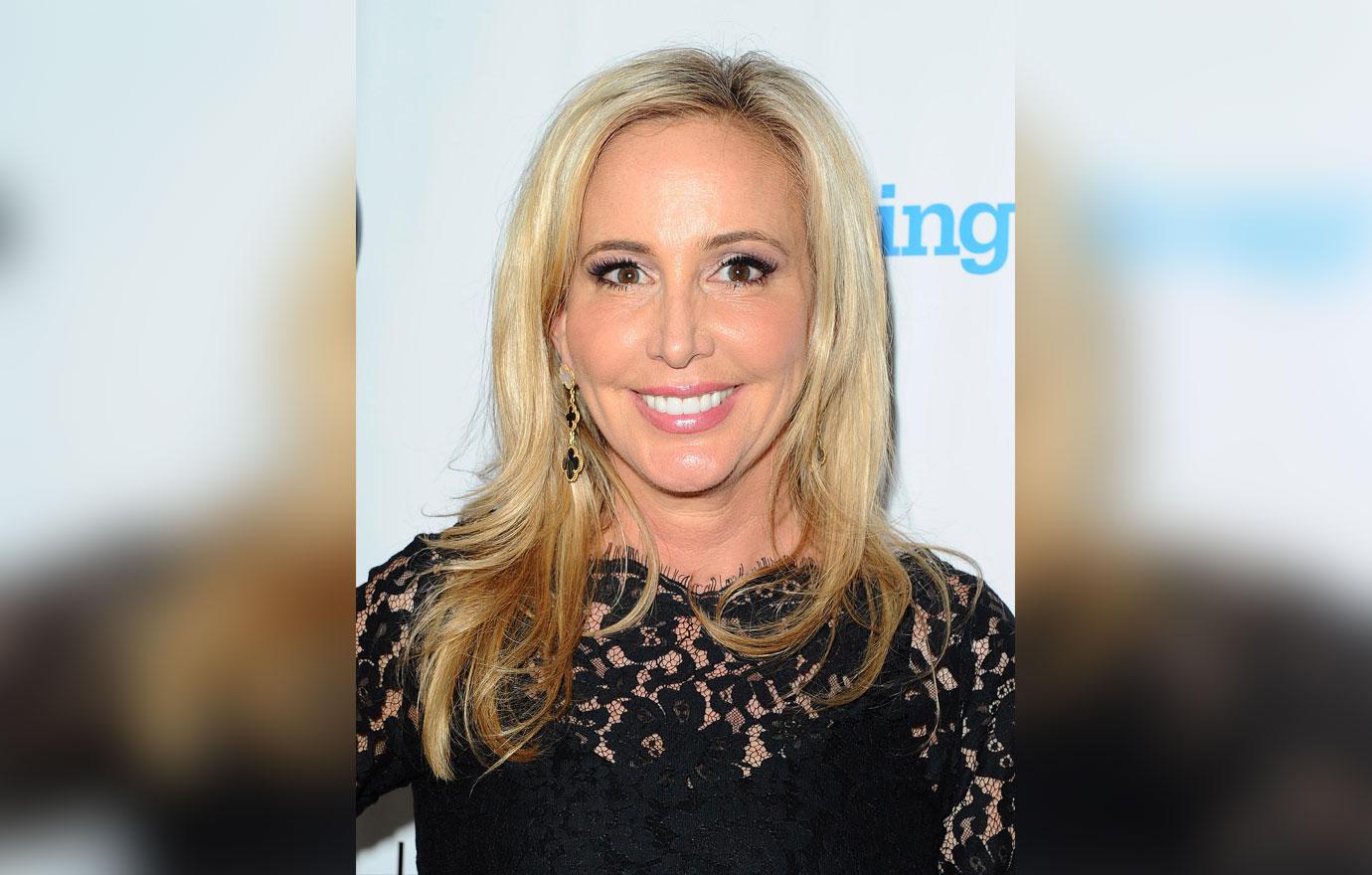 "How could somebody be so cruel?" Shannon said. "And I didn't do anything wrong. She was laughing that the doctor said I had some form of concussion. You f**king crazy b***h! I swear to God, all I've been is nice to that girl."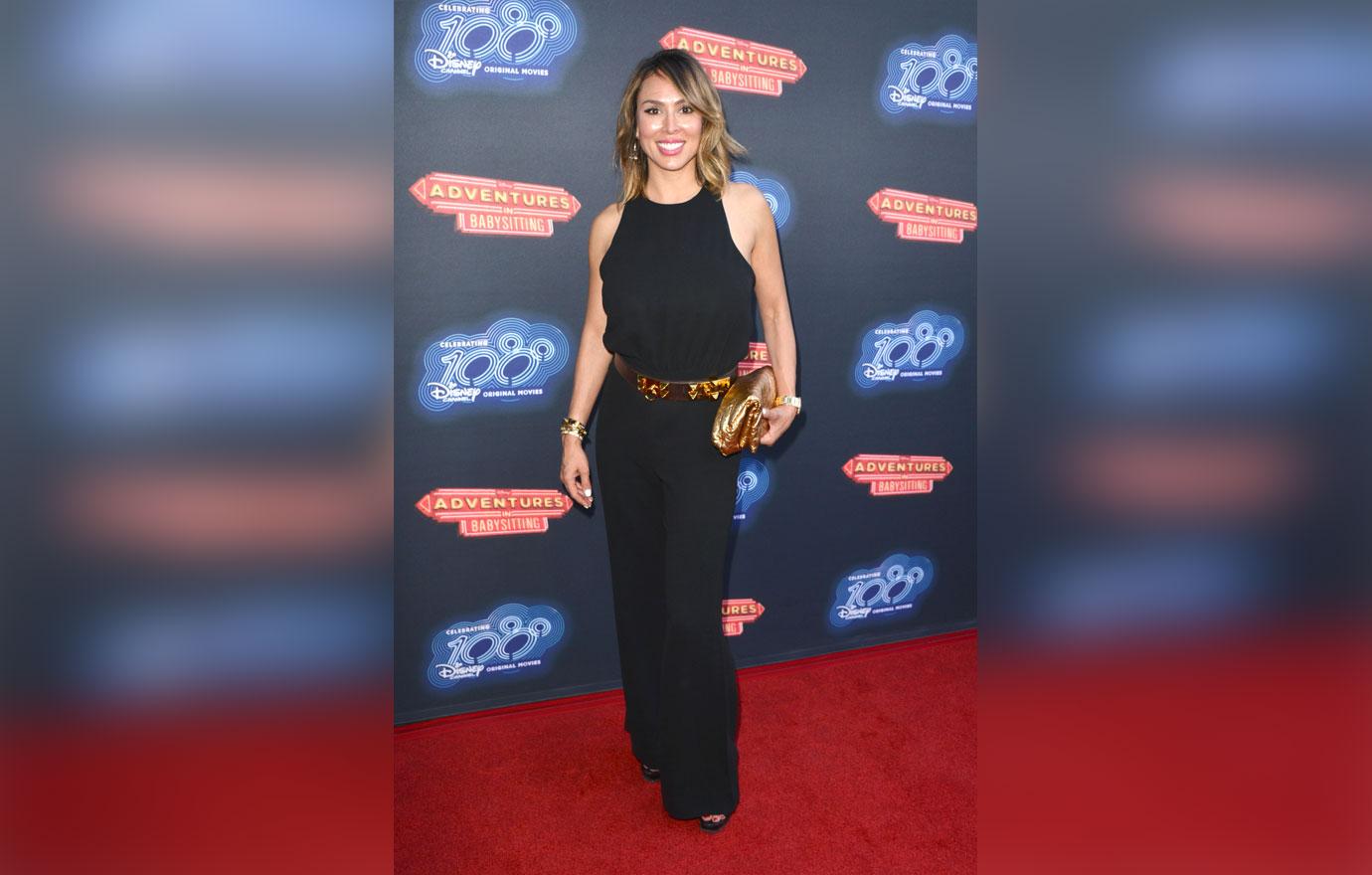 When the two women met face to face, Kelly accused Shannon of faking her injury. "You don't have a mild concussion!" she yelled. "What's wrong with you people? What's wrong with you?"
Article continues below advertisement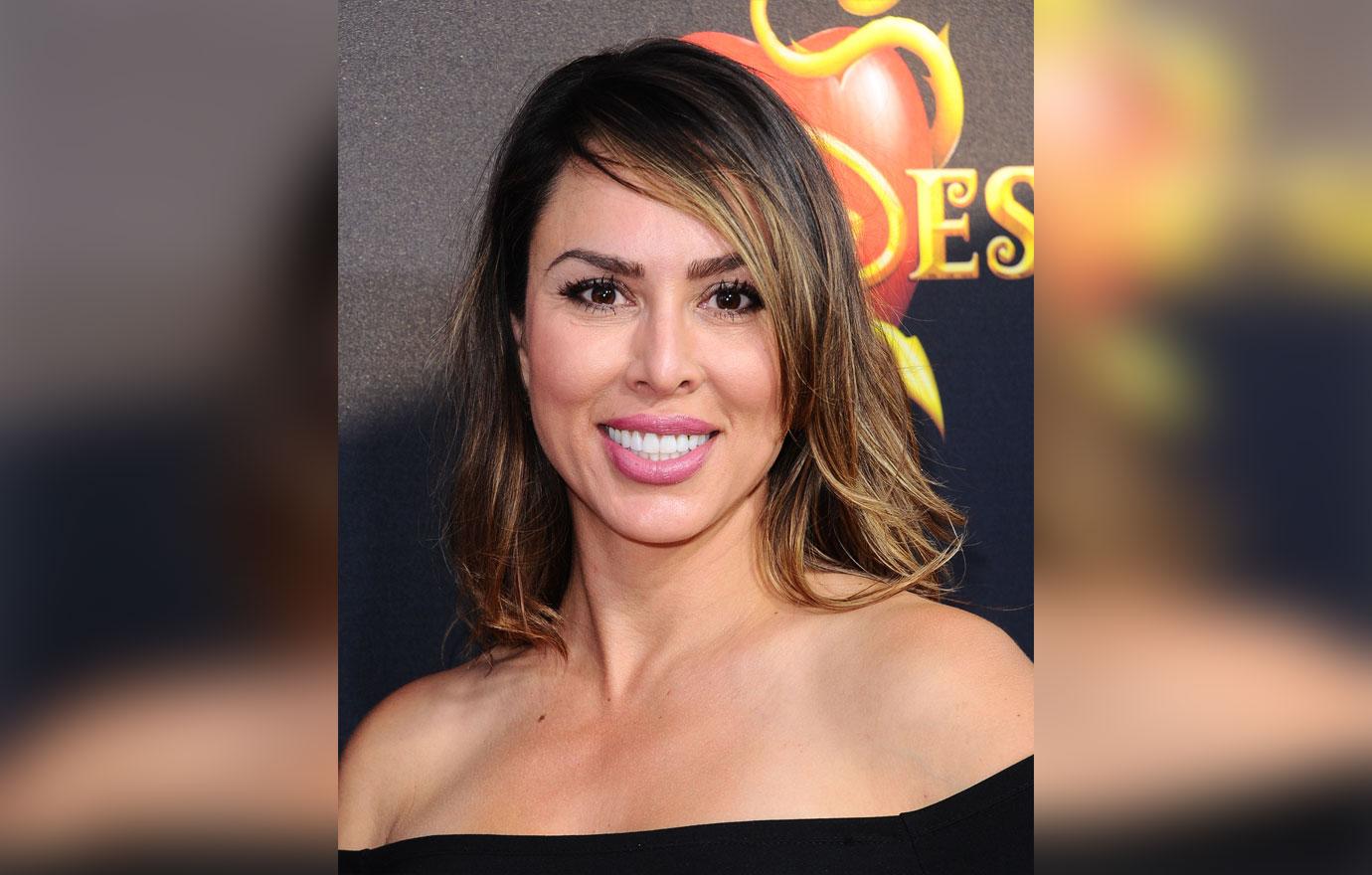 "Shannon is an extreme narcissistic b***h," she added. "She loves people to feel sorry for her, and people need to see that she's a schemer. She's manipulative. And it needs to be stopped."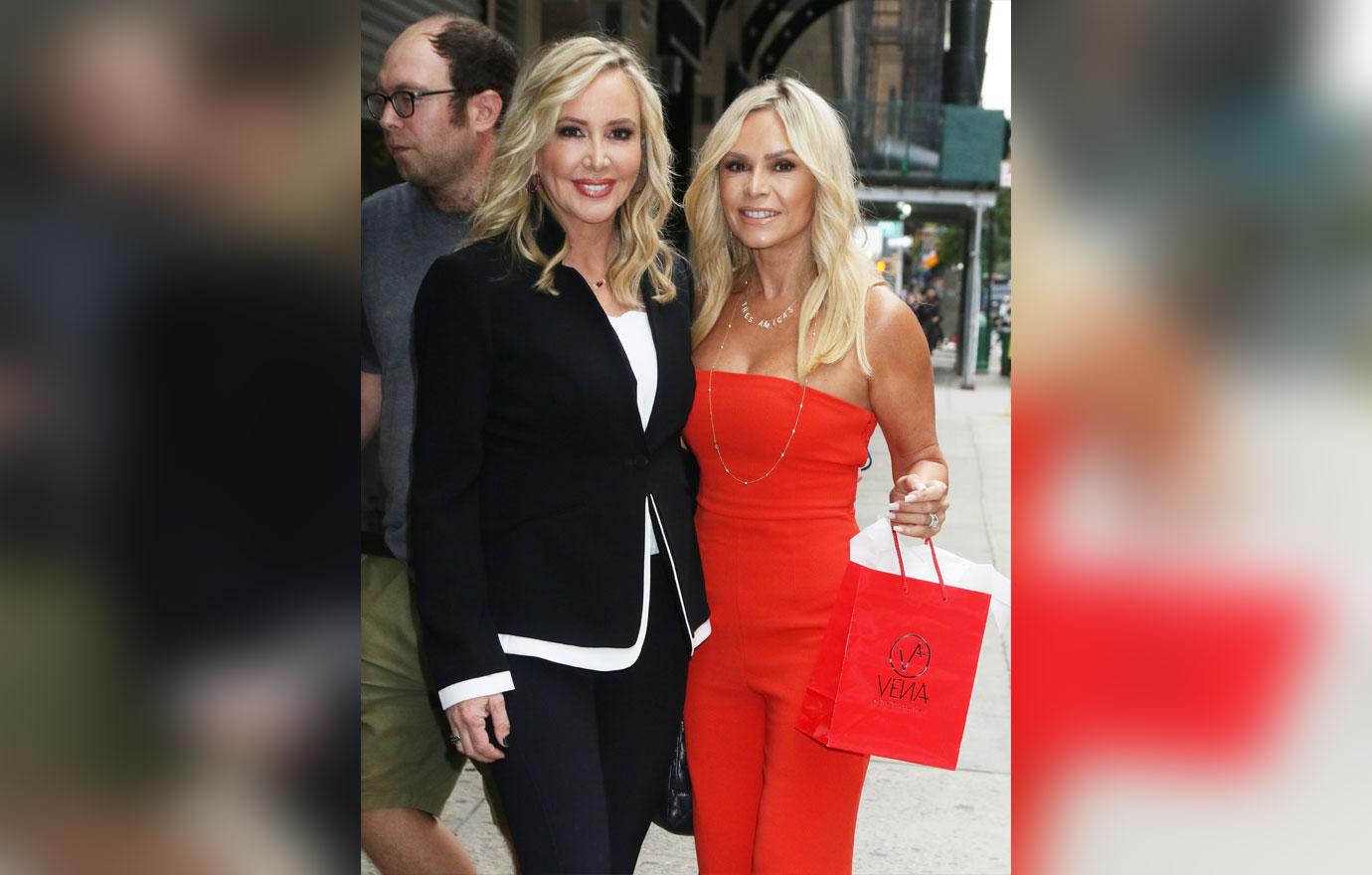 The women were only able to reach a truce when Tamra, 52, stepped in to mediate the situation. "We're all different human beings and we all react differently to stress," she explained. "Shannon went to the doctor, that's it. It wasn't a scheme."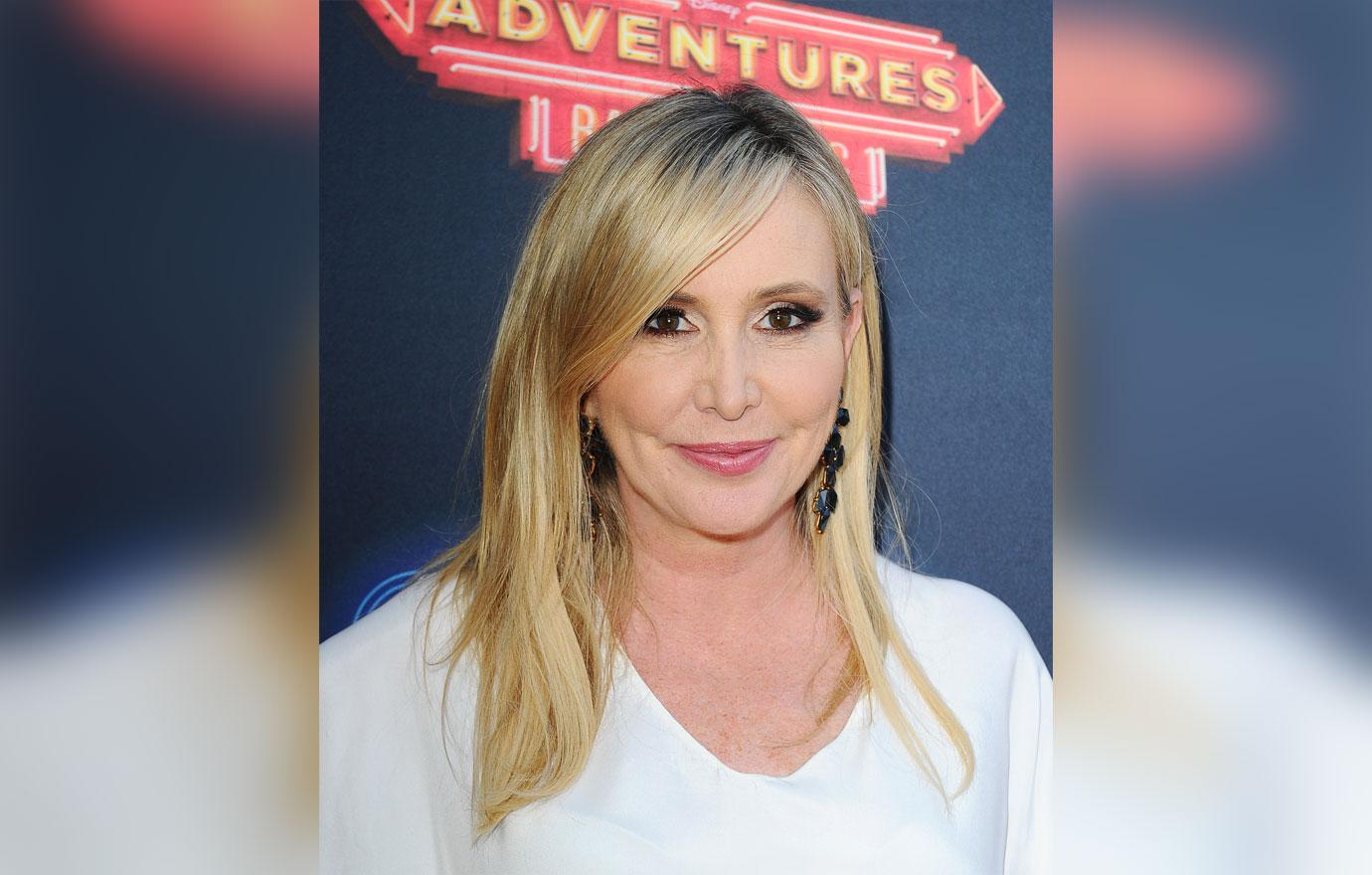 What do you think about Shannon's decision to not press charges? Share your thoughts in the comments section.