PHOTOS
Reality Rumble! Kardashians Threaten To Sue Blac Chyna And Amber Rose If They Reveal Secrets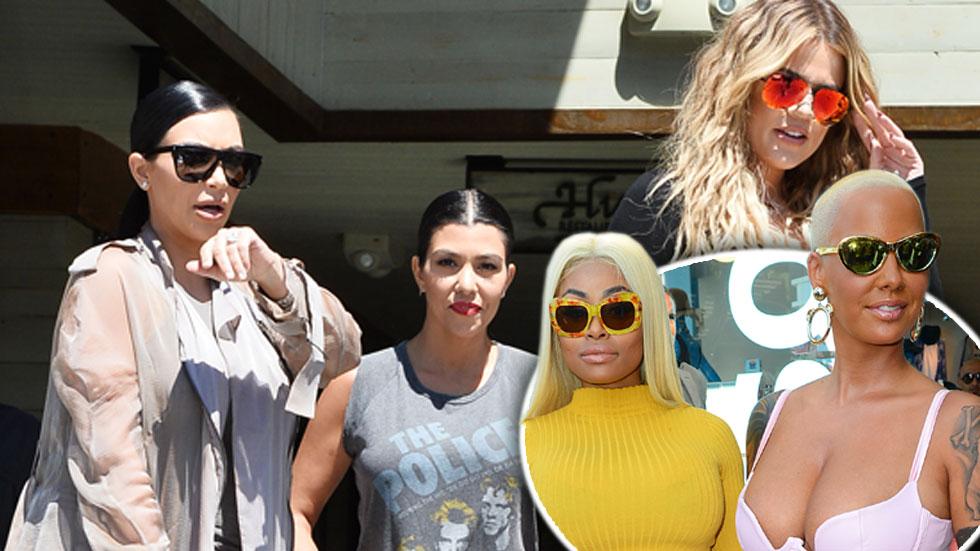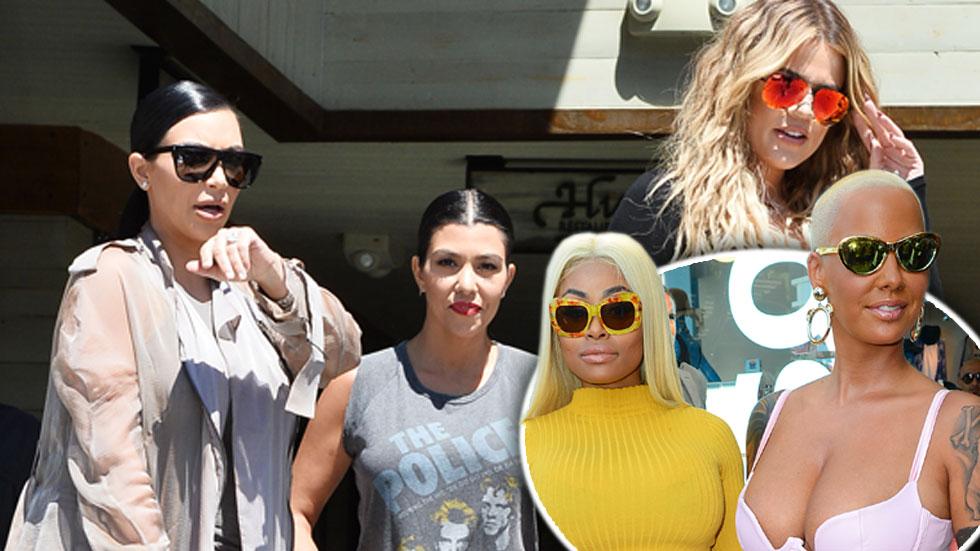 Kim, Khloe and Kourtney Kardashian are full of secrets and the sisters are so worried about keeping their scandals under wraps, they're waging a war with Amber Rose and Blac Chyna, who are set to reveal it all in their upcoming MTV reality series.
Article continues below advertisement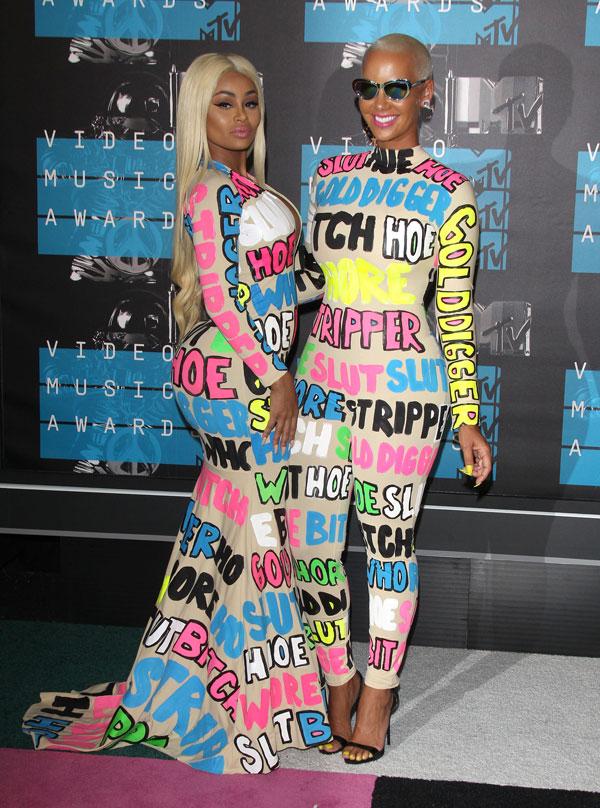 RadarOnline reported that the Keeping Up With the Kardashians stars are planning to send a cease and desist letter to Kanye West's ex and Tyga's baby mama in fear about what their enemies can make public—and the show hasn't even begun filming yet!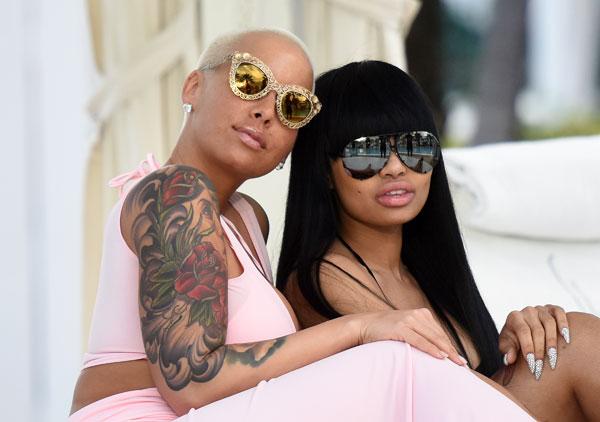 But that's not all. Kim and Khloe have even confronted Blac Chyna and Amber Rose in person about keeping the Kardashian name out of their mouths.
Article continues below advertisement
"They told them that if that they will do whatever is necessary to prevent them from harming the Kardashian family and spilling their secrets," a source said. "They are hoping that Amber Rose and Blac Chyna take the high road and keep them out of their new show."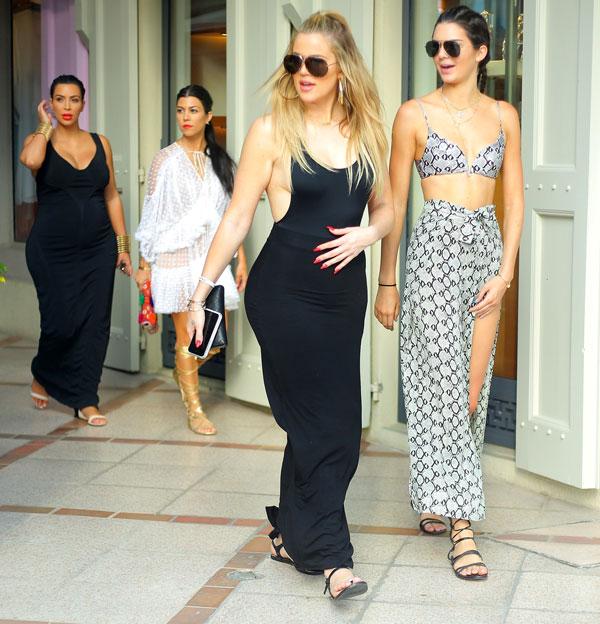 Article continues below advertisement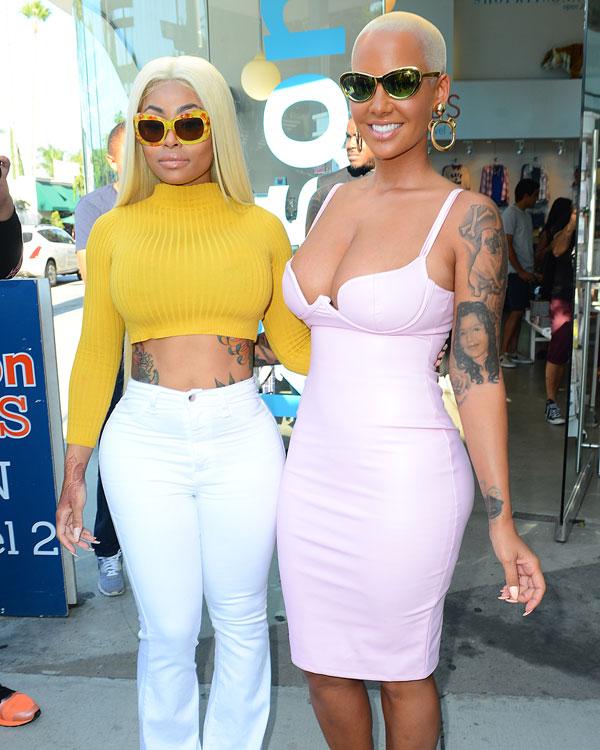 "The Kardashians have asked Amber and Blac politely several times to please not make it an anti-Kardashian show," a source told Radar. "They are terrified that the two of them will use their platform to make it a non-stop Kardashian bashing fiasco."