PHOTOS
The Hottest Reality Stars Get Bikini Ready With 310 Shakes!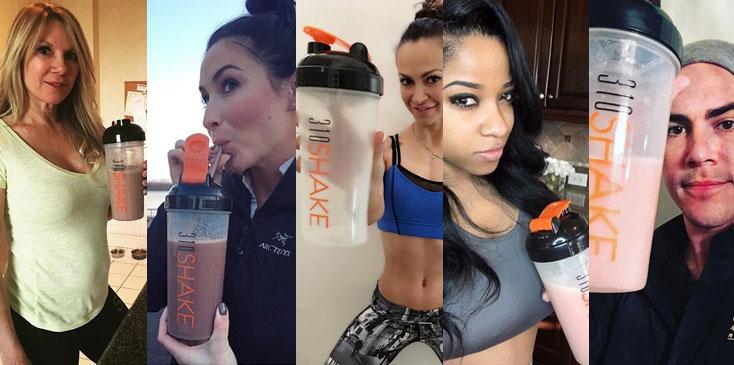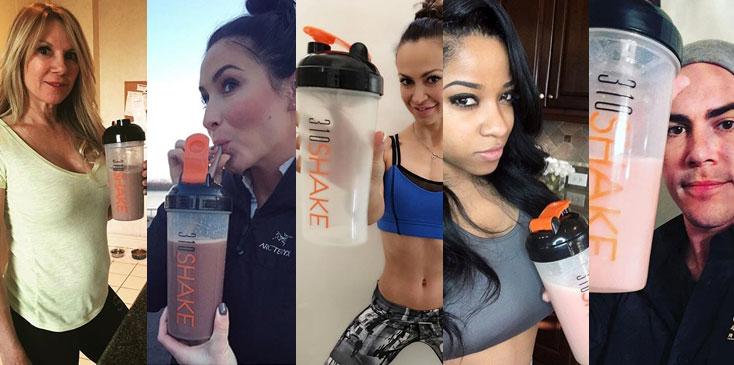 Bikini season is right around the corner and the hottest reality stars are making sure they can debut their svelte bodies poolside this summer. From staying on top of their cardio and strength training routines to nourishing their bodies with the right nutrients and foods to keep their tummies toned, the celebrities are sharing their secrets for getting summer ready. The hottest weight loss product among the stars right now is 310 shakes. They rave about how it helps them keep their energy up on their hectic days while boosting their metabolism and controlling their cravings. Take a look through the gallery of stars sharing their fitness tips and favorite shake recipes to stay in shape this season.
Article continues below advertisement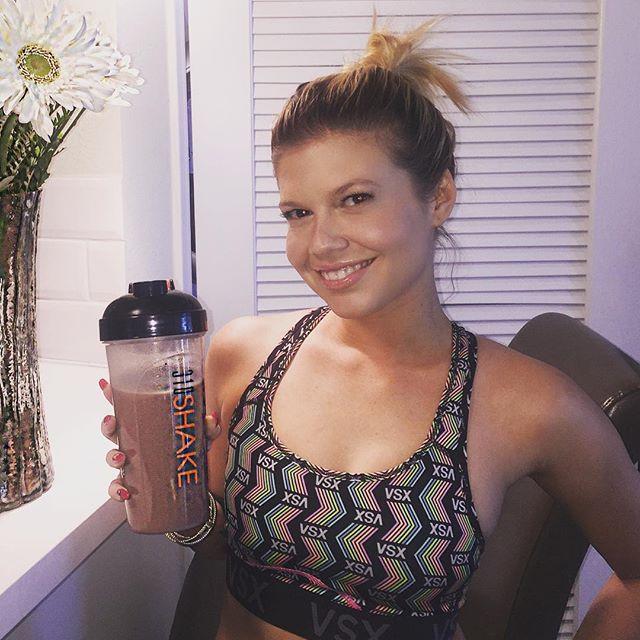 Chanel West Coast: "If you follow me on snap chat then you know I've been working hard in the gym on maintaining a hot beach bod! Always keeping my metabolism going strong with @310nutrition shakes! I have a #310shake first thing in the morning to help with cravings! They are so yummy!"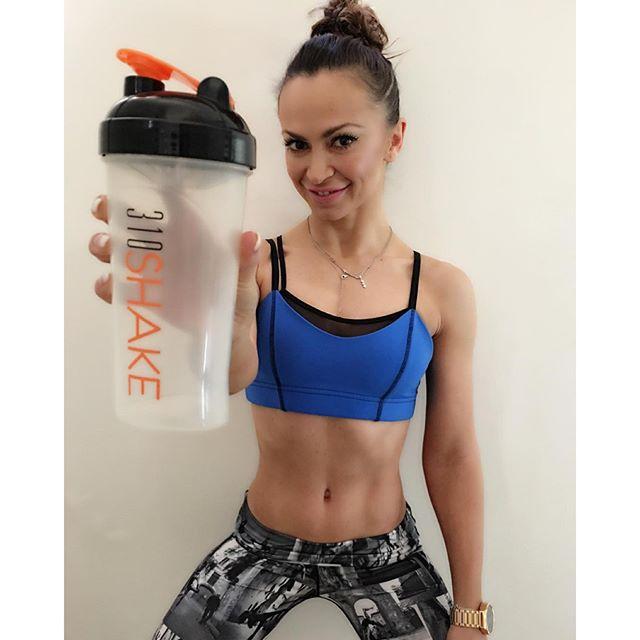 Karina Smirnoff: "I finally got my shaker cup!!! #310shake https://310nutrition.com/80-off-offer Staying in shape is easy! #fitness #healthyliving #workout #dancingislife #exercise"
Article continues below advertisement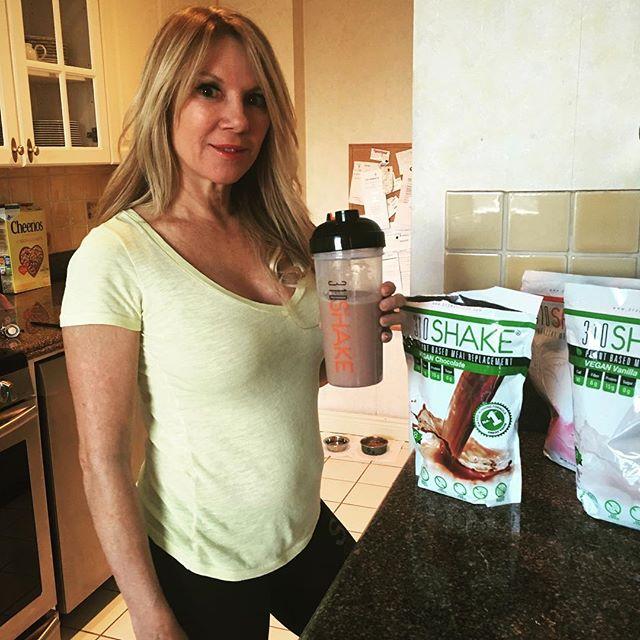 Ramona Singer: "Dreaming of the summer when I can lay poolside in my bikini! Until then I have to make sure I'm keeping my body looking good ! #310shake is my go-to for slimming down and feeling good'. @310nutrition #rhonyc"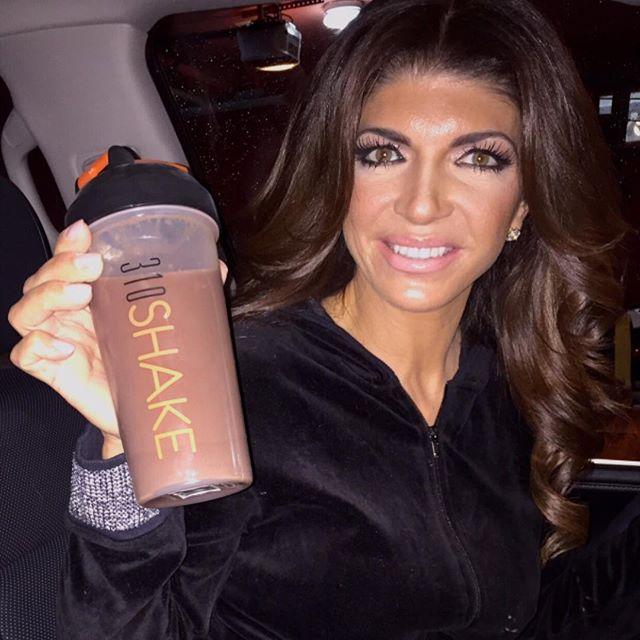 Teresa Giudice: "I'm thankful for my @310nutrition shake on my hectic days! The #310shake in chocolate keeps my energy high so I can balance work and spending time with my family! #310nutrition"
Article continues below advertisement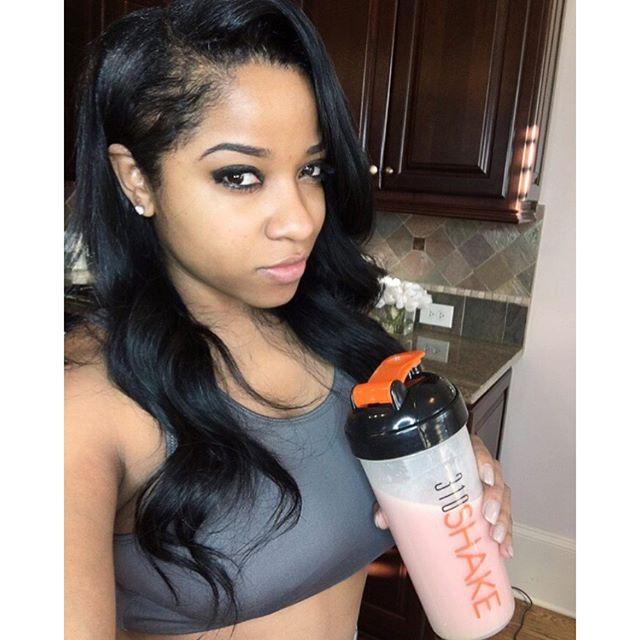 Toya Wright: "Looking good and feeling good with my @310nutrition strawberry shake! #310shake keeps me going through these busy days! #310nutrition"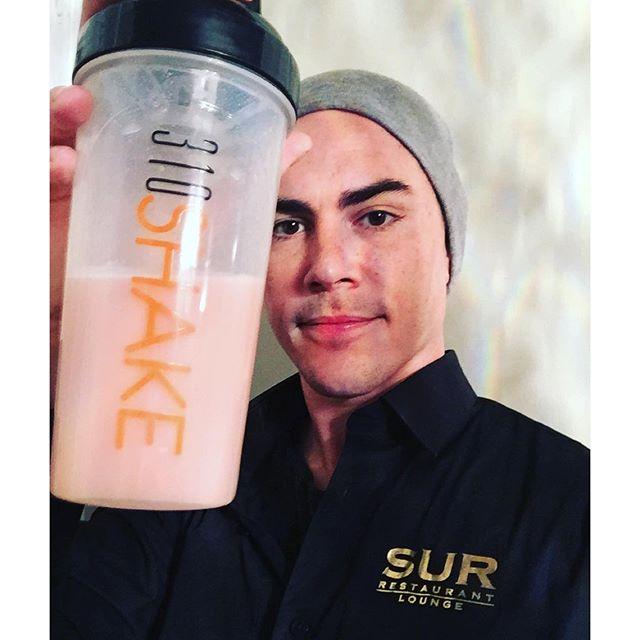 Tom Sandoval: "Ok so First it was the Holidays, then it was a Cruise full of over eating, then my dad in town for a week, then 4 days in Park City, NY...It's Time to get Healthy again! I'm Not going to show a b4 pic, but maybe an after Feeling like I now at least got the tools to get me there @310Nutrition #310shake"
Article continues below advertisement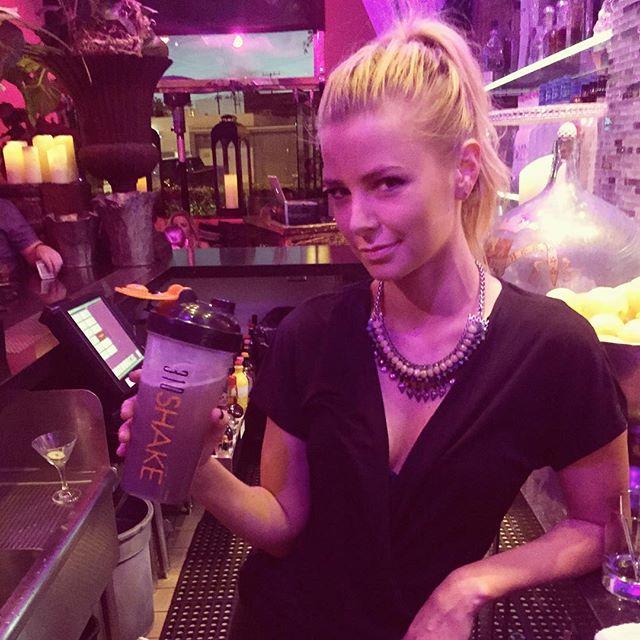 Ariana Madix: "Sooo I'm reheheeaaally trying to get back on the fitness track. I'm trying @310Nutrition products with Tom and working out every day. If I get the courage, maybe I'll do a before and after #310Shake #310Nutrition"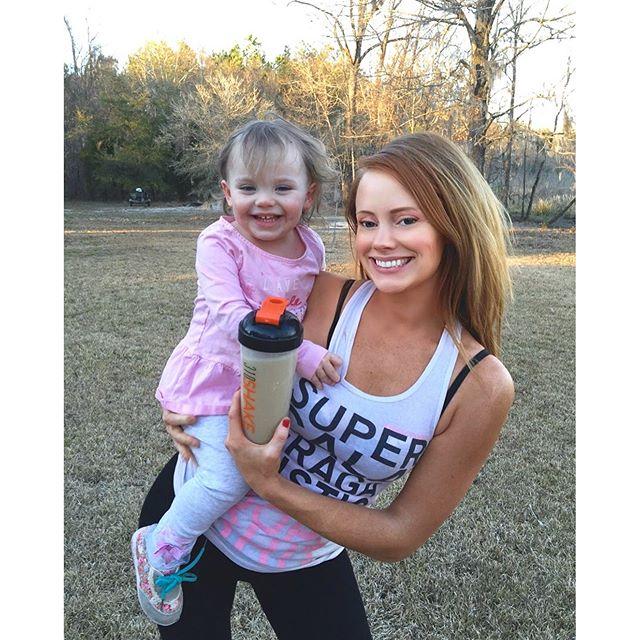 Kathyrn Dennis: "Gotta have my #310shake to catch up with Kensington - this little nugget has so much energy! @310nutrition shakes give me that push to stay on her level! #310nutrition"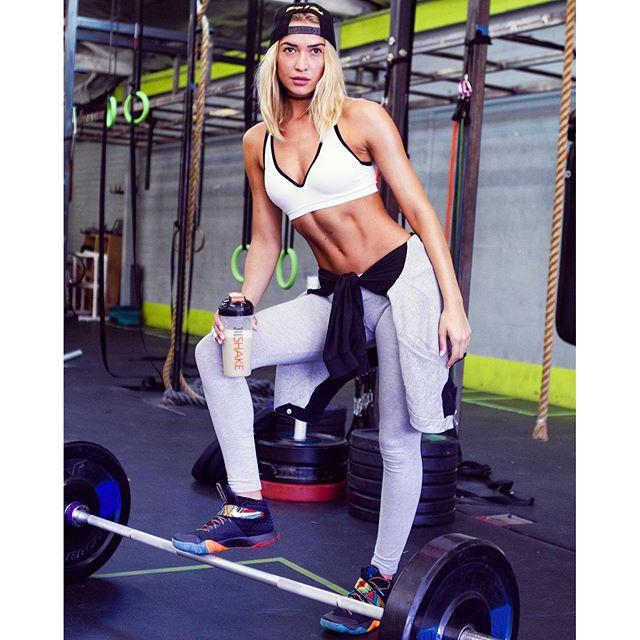 Melody Kandil: "Spring Forward and Make today the day you start working for that Bikini Body! No More EXCUSES Power through that lift and keep running hard through that last few minutes of cardio. Most importantly make sure you are feeding your body the proper nutrients. I hate eating right after my lift and I don't like a lot of supplements but @310nutrition shakes health benefits are by far the best for my body! #310shake #310nutrition"