PHOTOS
Murder, Suicide, Overdoses! 30 Reality TV Stars Who Suffered Tragic Deaths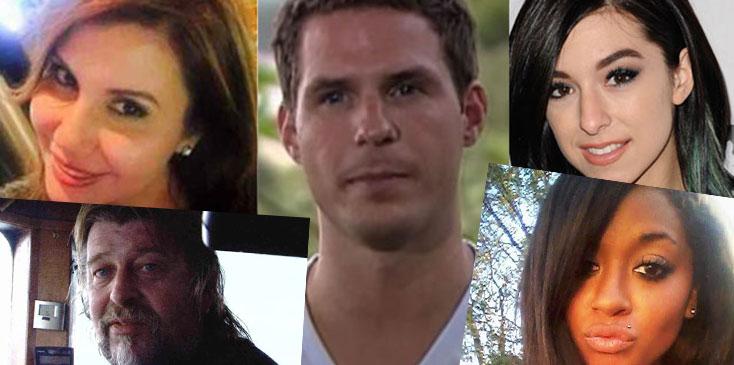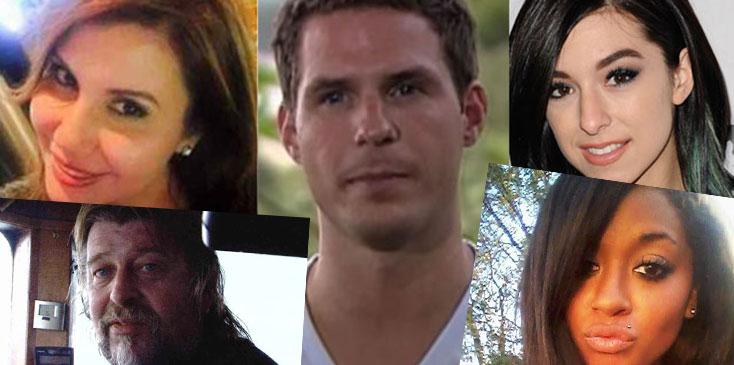 Reality television stars many enjoy the perks of fame and fortune but these 30 suffered with health issues, addiction, and depression. Click through to learn the harsh reality of their heartbreaking deaths.
Article continues below advertisement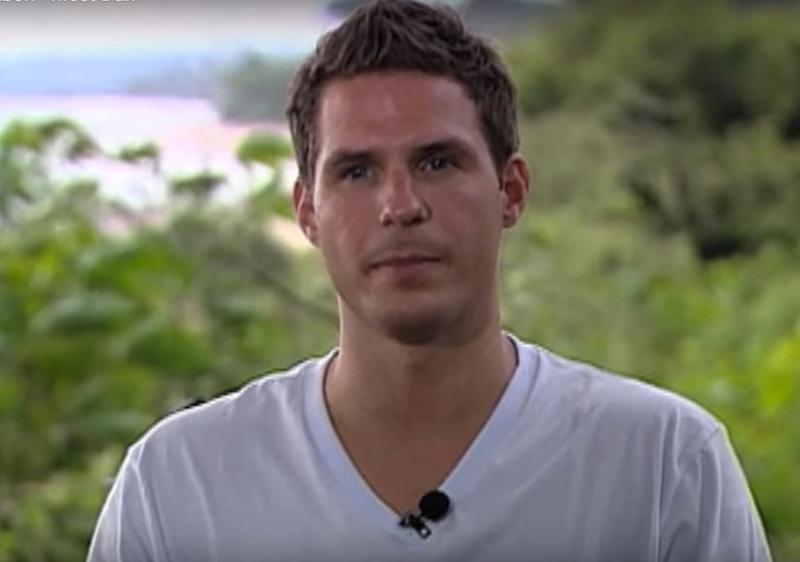 Dan Kay was a castaway in Survivor: Gabon, the 17th season of the hit reality competition show. The season aired back in 2008, and was set in one of the most desolate and harsh environments in the show's history: Gabon, Africa. Kay was eventually voted out on Day 21, finishing 11th out of 18 survivors. Kay died on New Year's Eve at age 40, although the details are all rather sparse for the time being. While no official statement has been made by the family regarding Kay's sudden death, an obituary and funeral arrangements have been made.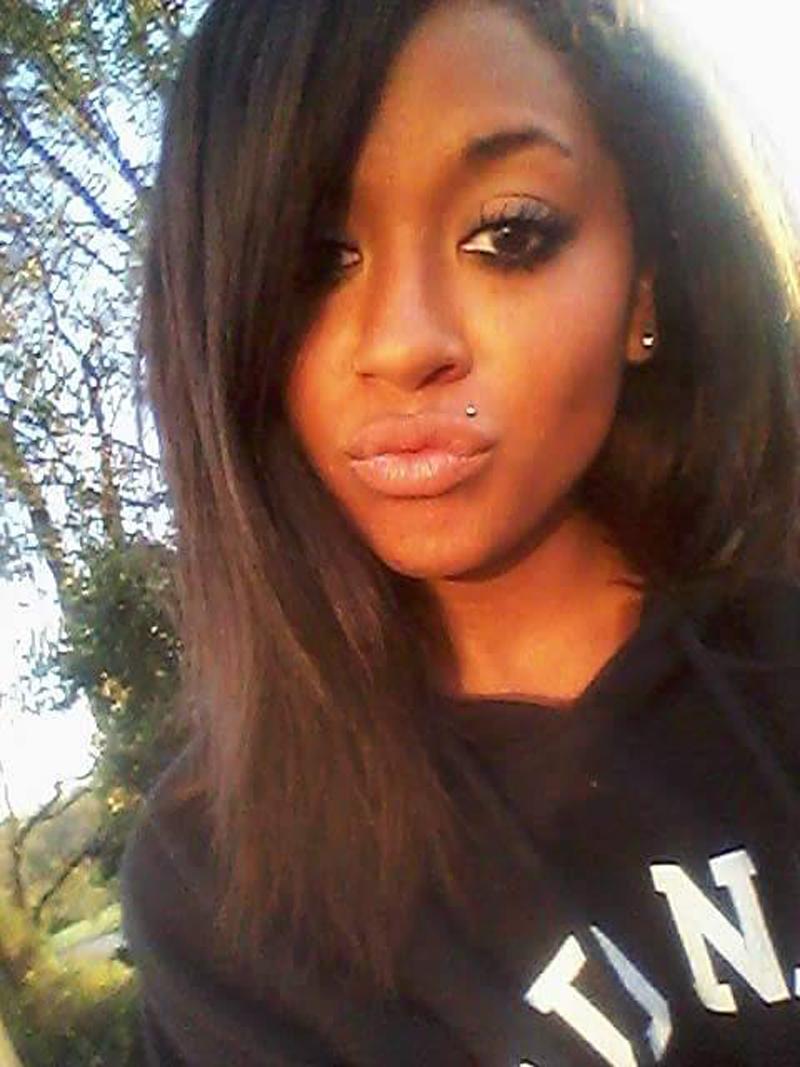 Valerie Fairman, a once-beautiful young woman who appeared on Season 2 of MTV's 16 and Pregnant died from a drug overdose, according to her brother. She was 23. Valerie was no angel — the mom of Naveah, 7, had a prostitution arrest, a false IDbust, a theft case, and a rehab stint in 2012 for prescription pill addiction.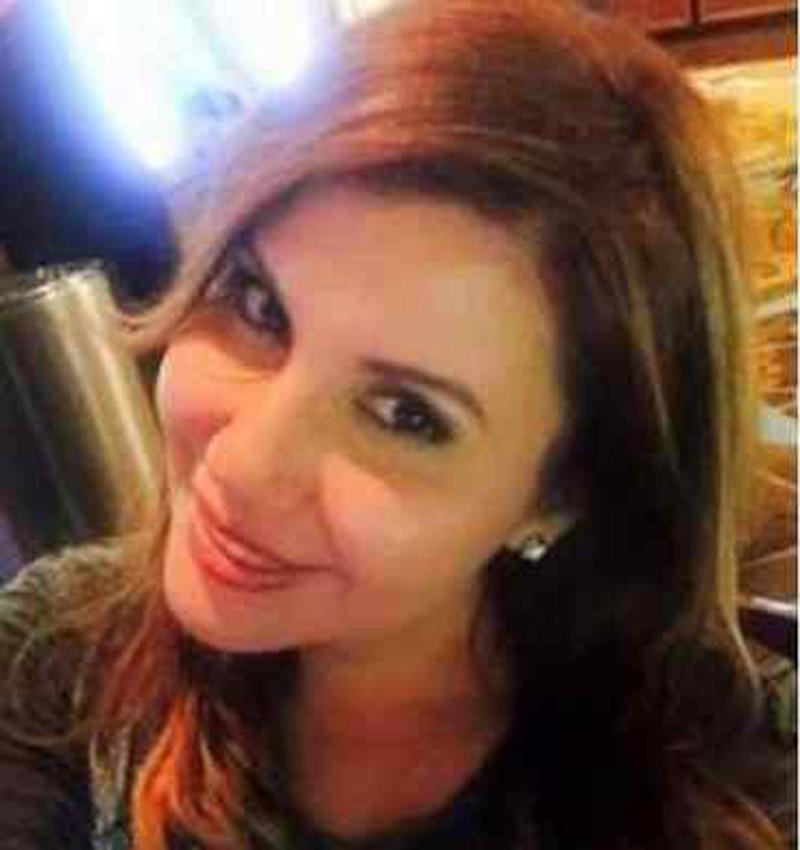 Lisa Marie Naegle, 36, who completed on E! Network's Bridalplasty in 2010, was found in a shallow grave in California. The married nurse was murdered. Some suspect she was killed by a lover. Sources say married Naegle was slaughtered after ending an affair to go back to her husband!
The Humane Society Of The United States' To The Rescue Gala - Arrivals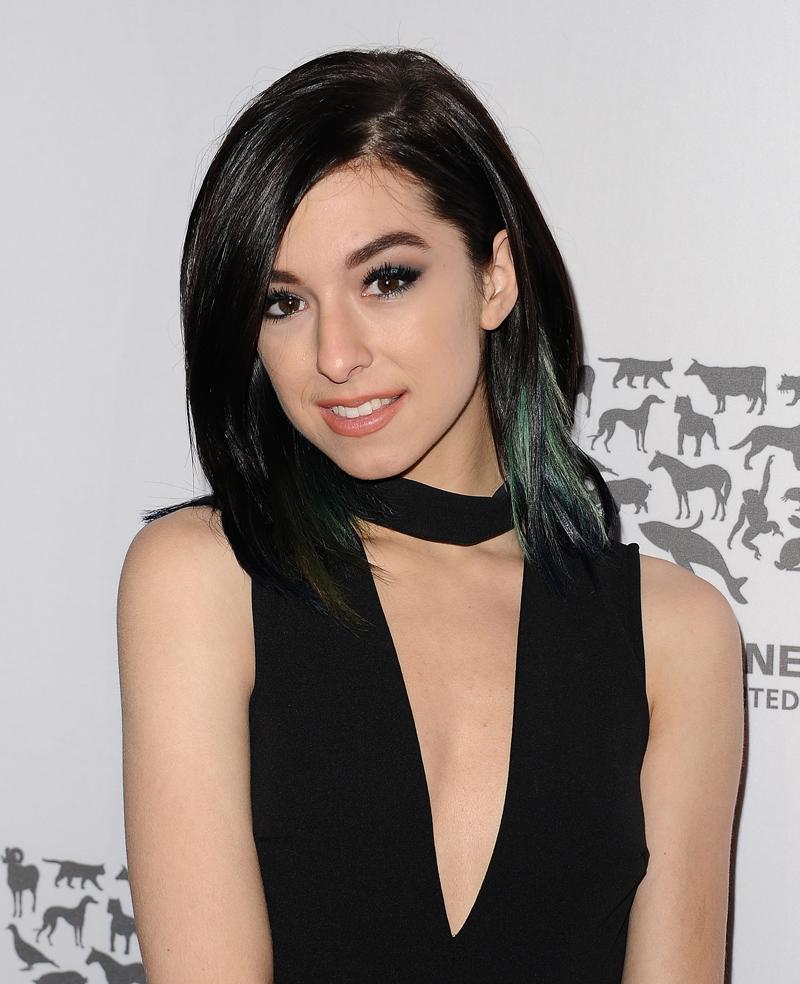 Singer Christina Grimmie was gunned down after a Florida show on June. The 22 year-old, who finished 3rd on The Voice, was beginning a promising career. Many celebrities, including Selena Gomez, spoke out about the tragedy on social media.
Image: Eric Hill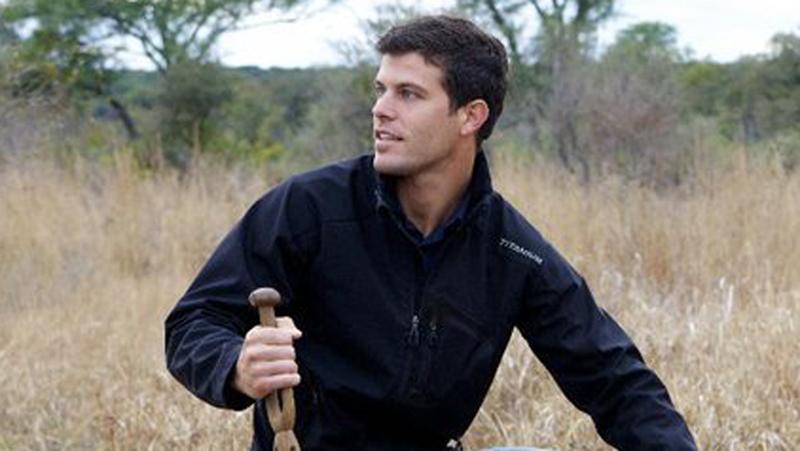 Eric Hill a competitor on the 10th season of ABC's The Bachelorette debuting in May 2014 – suffered critical injuries April 20, 2014, while paragliding in Utah after his parachute collapsed. He went into a coma and was taken a hospital where he died three days later.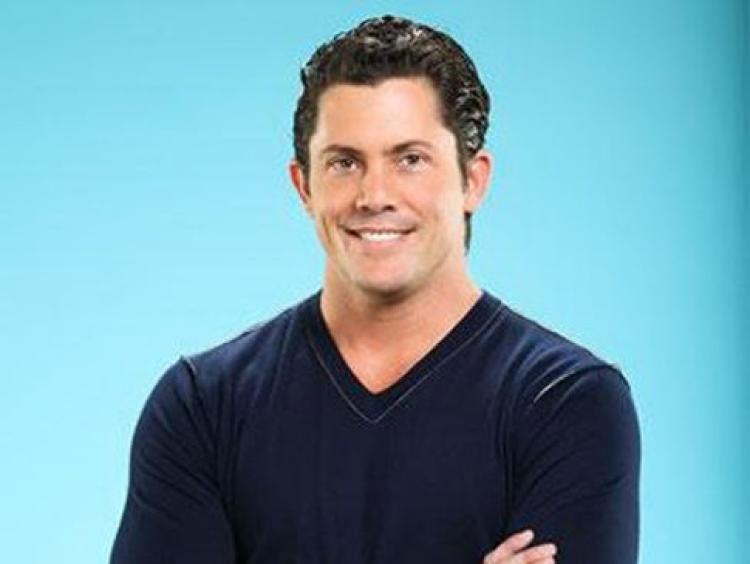 Julien Hug, a restaurateur featured as a contestant on ABC's The Bachelorette, shot himself in November of 2010. Hug's body was discovered off a remote highway in the Southern California desert. Hug wrote in a suicide note read aloud at his funeral. "I've suffered from severe depression for years. I feel awful and don't know how to cope. If life's not enjoyable, why stick around?"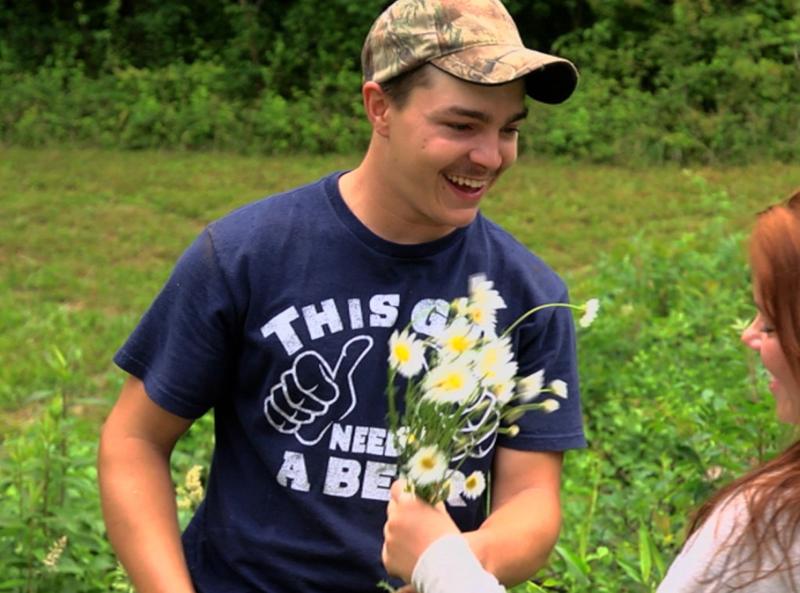 Shain Gandee, the 21-year-old star of MTV's Buckwild was discovered dead, along with his uncle and one other person, in a car found in a remote area of Sissonville, West Virginia, on April 1, 2013. The show was in production on its second season.
MTV's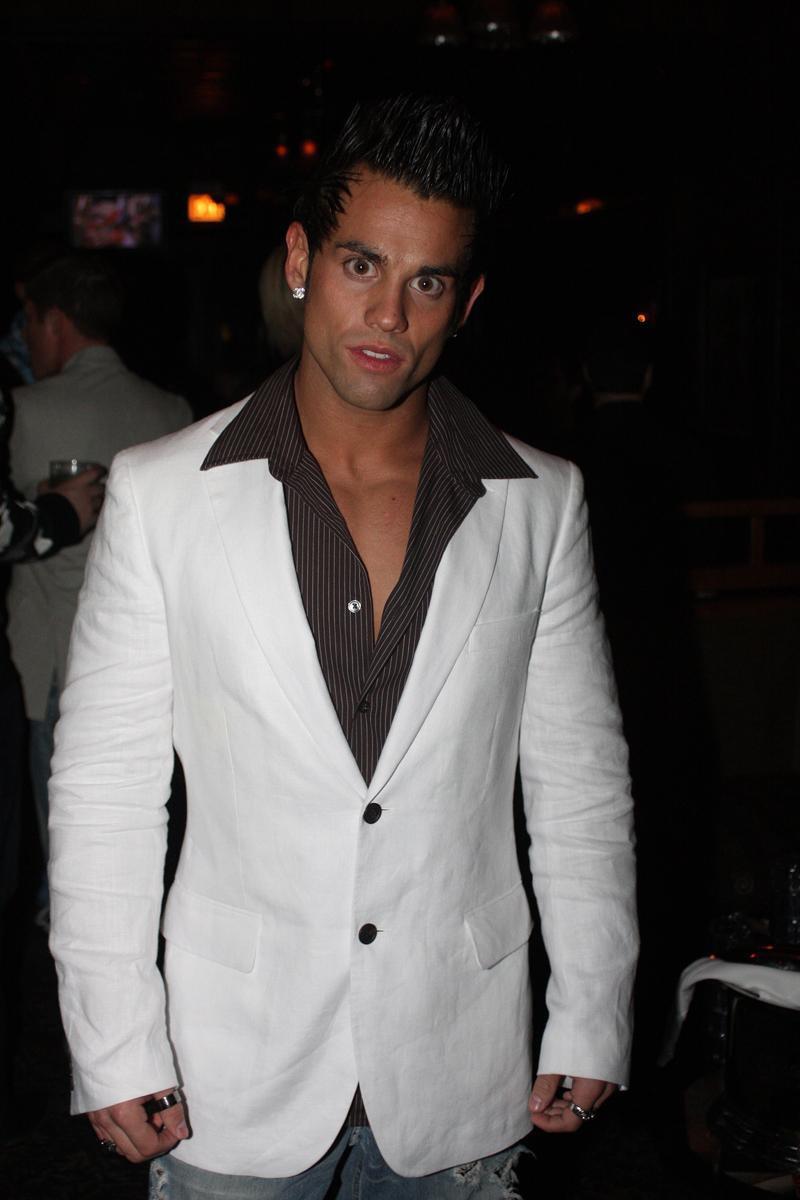 Joey Kovar, a native of Evergreen Park, Illinois, was cast in MTV's The Real World: Hollywood, where he battled drug and alcohol addiction until he was eventually asked to leave the series. Kovar later appeared on VH1's Celebrity Rehab with Dr. Drew. Kovar died in August of 2012 at the age of 29; an autopsy revealed that he succumbed to "opiate intoxication."
Article continues below advertisement
Food & Wine Presents The Taste Of Beverly Hills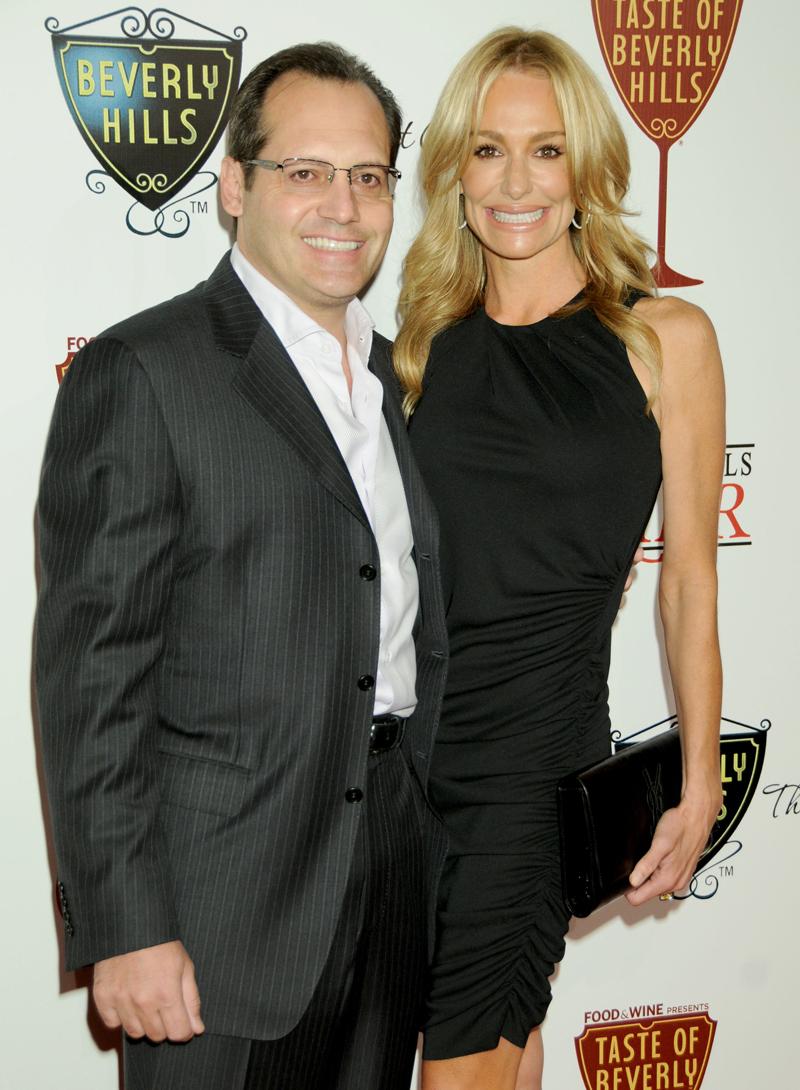 Russel Armstrong the ex-husband of Bravo's Real Housewives of Beverly Hills star Taylor Armstrong, was discovered on August 15, 2011, hanging from an orange extension cord tied to a wooden beam in the bedroom of his home on Mullholland Drive. Armstrong was deeply in debt at the time of his death, and allegations of spousal abuse were about to hit the press.
Article continues below advertisement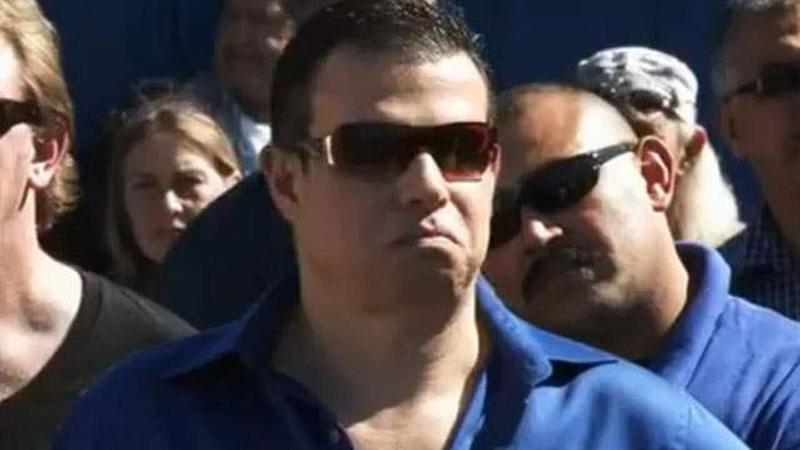 Mark Balelo, a 40-year-old auctioneer featured on A&E's Storage Wars, died February 2013, the victim of what the Ventura County Medical Examiner's Office said was "asphyxiation from carbon monoxide and exhaust fumes." His body was discovered in a car parked in a garage at his Simi Valley auction house, days after he was arrested on charges of methamphetamine possession.
Article continues below advertisement
Mindy McCready Archive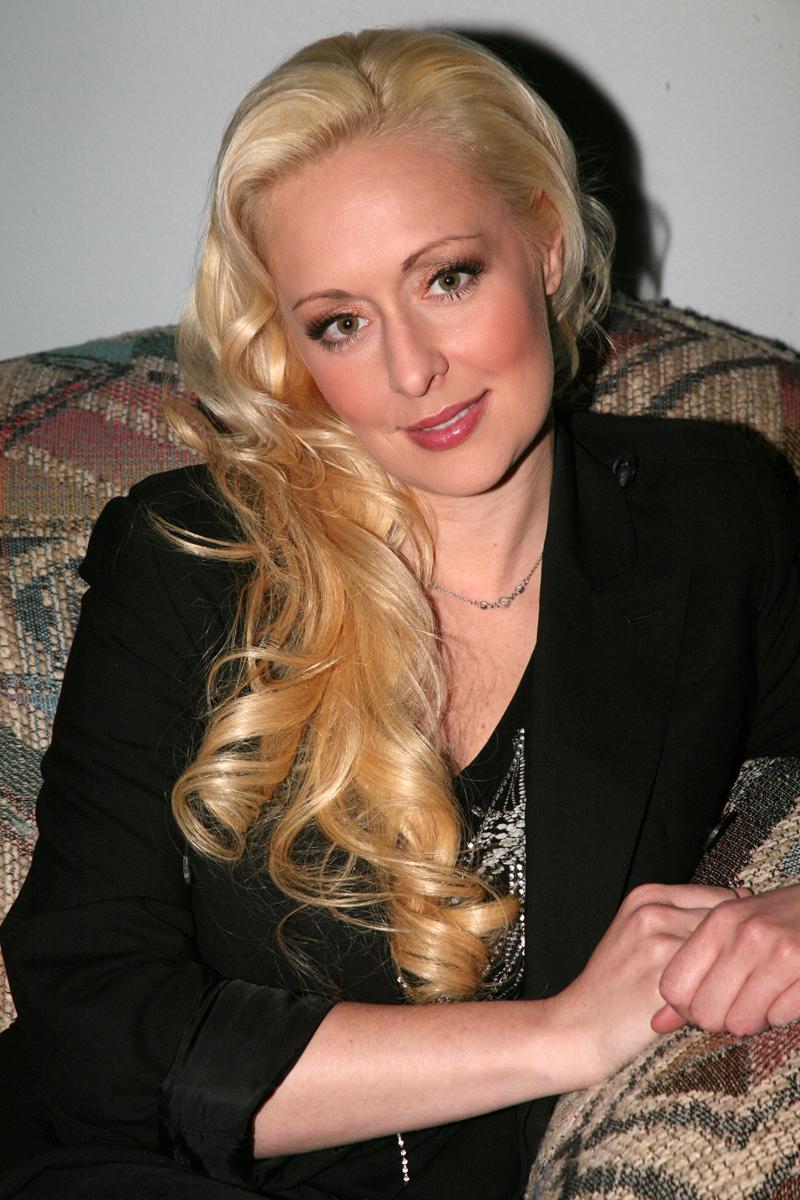 Country star Mindy McCready appeared on Celebrity Rehab with Dr. Drew in 2009, in which her struggles with addiction were documented. The singer committed suicide in February 2013, her body discovered on her front porch – the same place where David Wilson, the father of her young son, had killed himself one month before. She also shot Wilson's dog.
Article continues below advertisement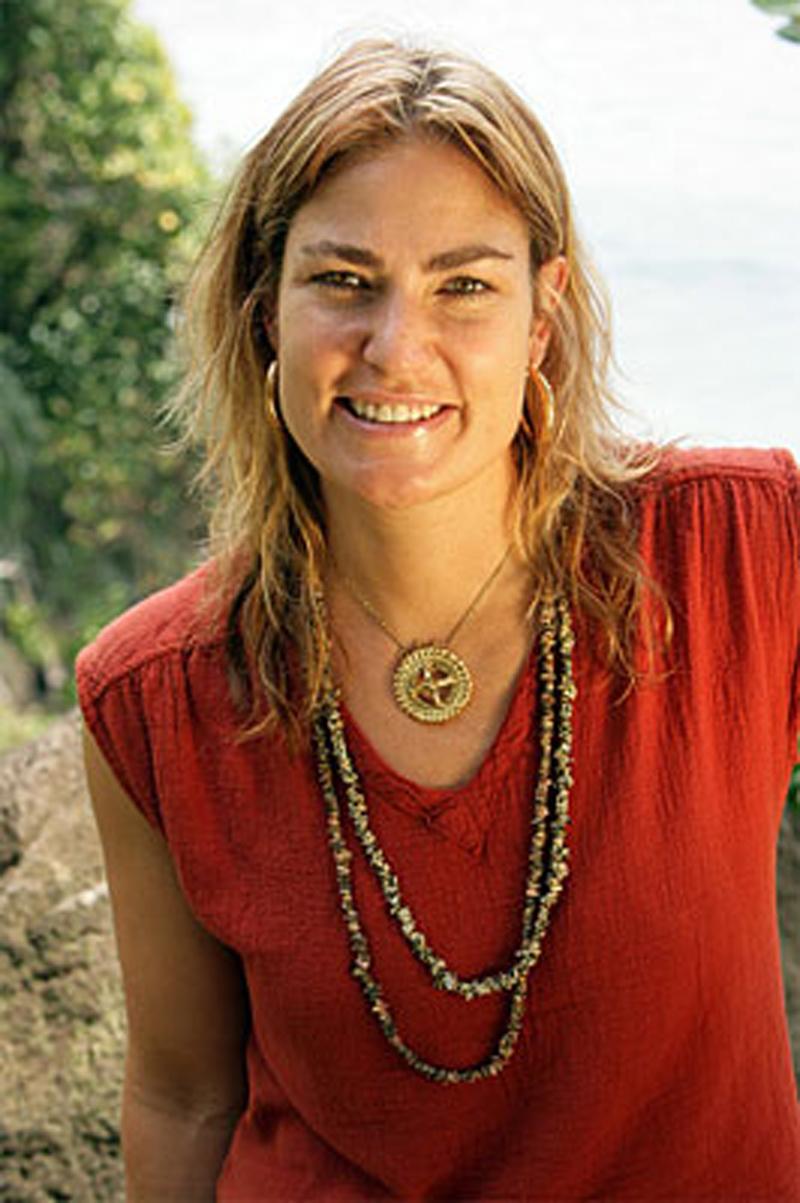 CBS' short-lived, pirate-themed reality show Pirate Master resulted in tragedy when Cheryl Kosewicz, a 35-year-old deputy district attorney from Nevada, committed suicide after being eliminated from the series. Kosewicz, whose boyfriend killed himself two months before her death, had complained on MySpace about how the show had adversely affected her life.
Article continues below advertisement
Ron Galella Archive - File Photos 2010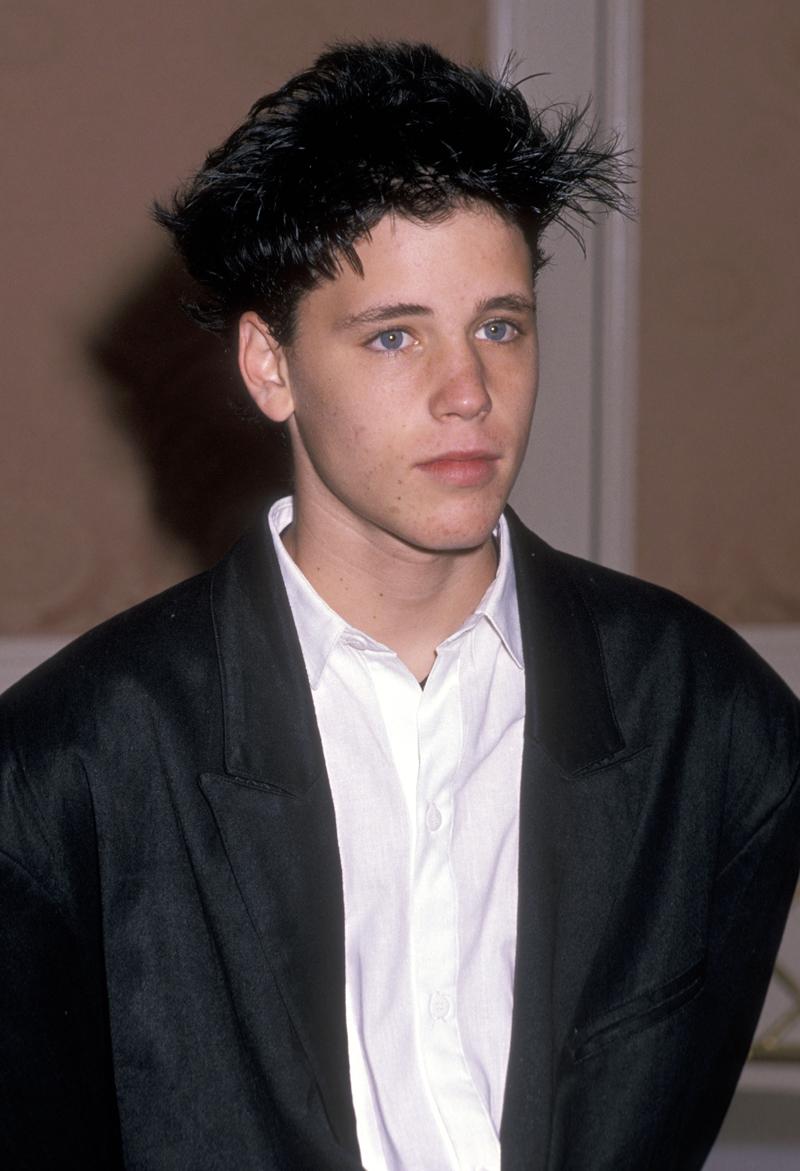 In 2010, two years after Corey Haim had starred opposite lifelong friend Corey Feldman on A&E reality series The Two Coreys, Haim died suddenly at age 38, while living with his mother at the Oakwood Apartments in Burbank. At first the cause of death was thought to be an accidental drug overdose, but the Los Angeles County Coroner's Office later ruled that Haim's death was due to pneumonia.
Article continues below advertisement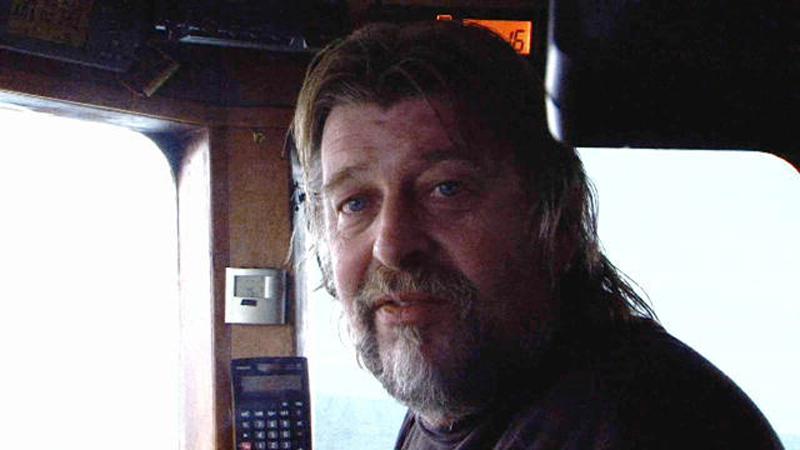 Captain Phil Harris, the star of Discovery Channel's Deadliest Catch, died in February 2010 at age 53, after suffering a massive stroke while unloading a haul of crab in Alaska. The death was featured on the series, followed by a special tribute episode.
Article continues below advertisement
Billboard Latin Music Awards 2012 - Show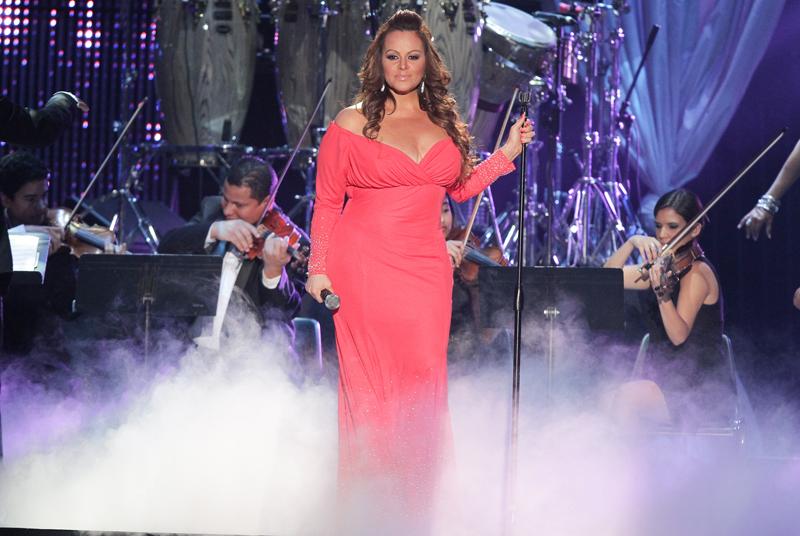 Mexican-American singer Jenni Rivera had been involved in several Spanish-language reality shows, and was starring in I Love Jenni on Mun2 when she was killed in a private plane crash that took the lives of seven people after it took off from Monterrey, Mexico, in December 2012.
MORE ON:
Christina Grimmie
Article continues below advertisement
Bow Wow Album Release Party For New Jack City II In Atlanta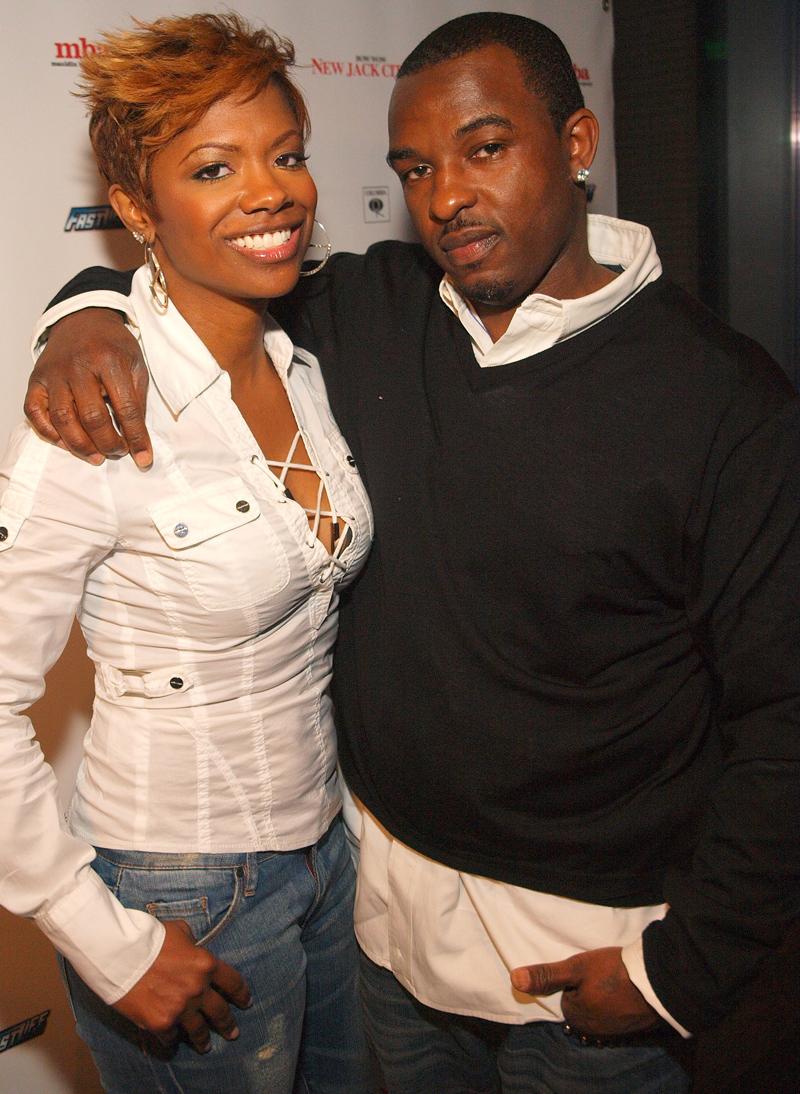 A.J. Jewell, the fiance of Real Housewives of Atlanta star Kandi Burruss, was fatally shot during a brawl at an Atlanta nightclub in Dec. 2009. Burruss, a successful songwriter and producer behind hits like TLC's "No Scrubs" and Pink's "Can't Take Me Home," tweeted at the time, "I could never n a million years imagine this happening. please pray for AJ's children. that's who im the most concerned 4."
Article continues below advertisement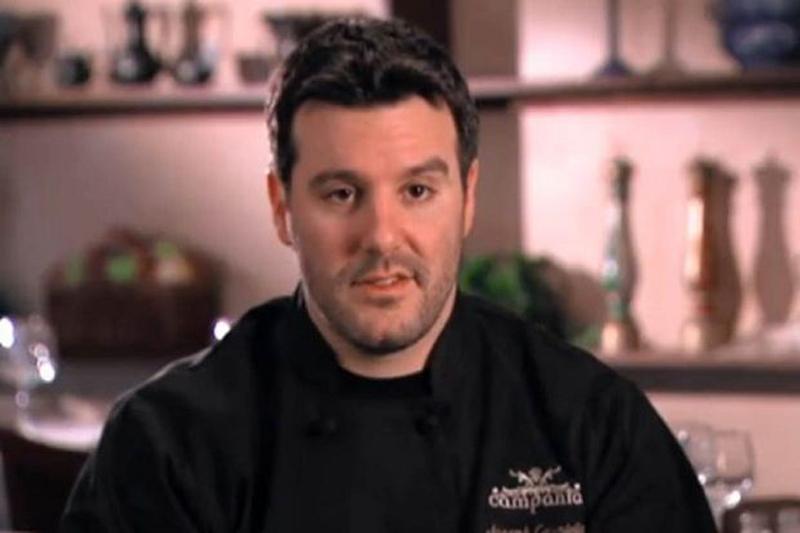 Joseph Cerniglia, a restaurateur who faced the harsh criticism of Gordon Ramsay on Fox's Kitchen Nightmares in 2007, leaped to his death from the George Washington Bridge in New York City in September 2010. "Nothing personal against Gordon Ramsay, but he is a poor inspiration for professional chefs in his shows," celebrity chef Eric Ripert wrote on his Twitter account after reading the news.
Article continues below advertisement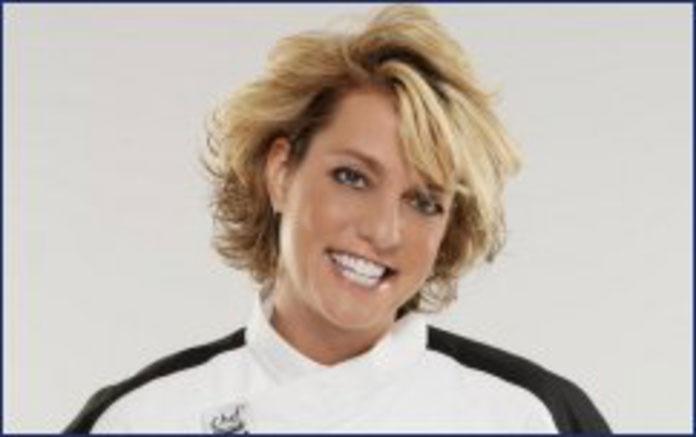 Along with Joseph Cerniglia, 41-year-old Rachel Brown was a reality contestant who faced the tough criticism of Gordon Ramsay – Brown on Fox's Hell's Kitchen – before taking her life with a self-inflicted gunshot in 2007.
Article continues below advertisement
NBC's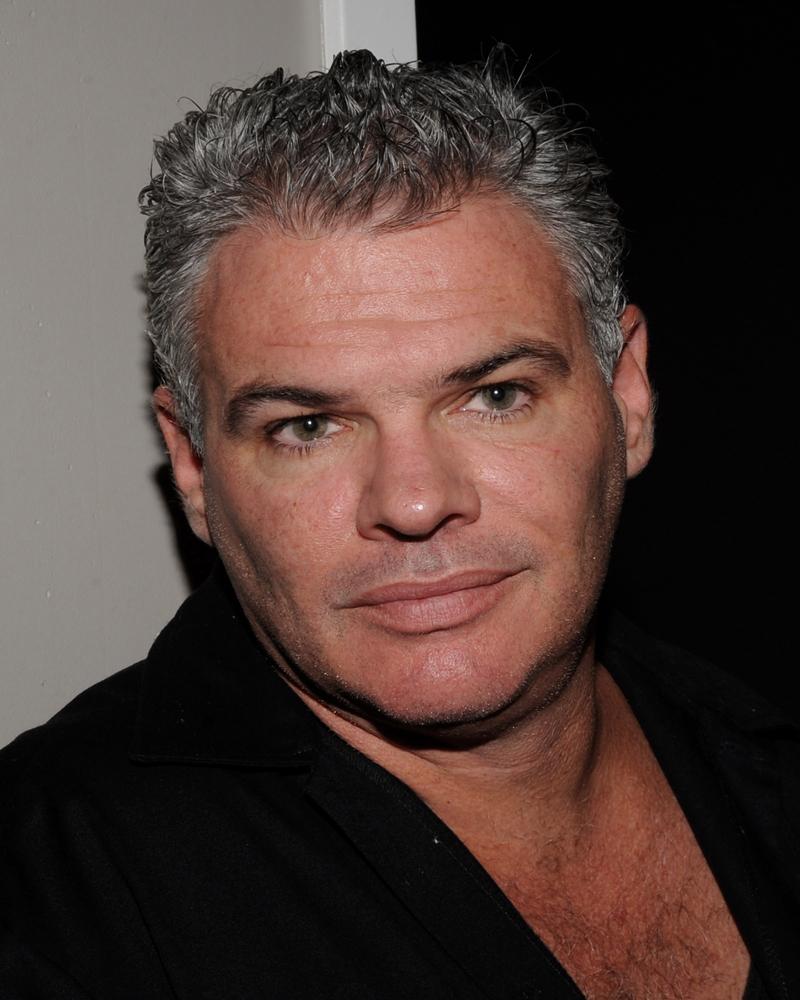 A stand-up comic who frequently addressed his own past as a heroin addict, which led to contracting HIV, Mike DeStefano was featured on season 7 of NBC's Last Comic Standing. He died in March 2011 from cardiac arrest, just hours after filming a video for funnyordie.com.
Article continues below advertisement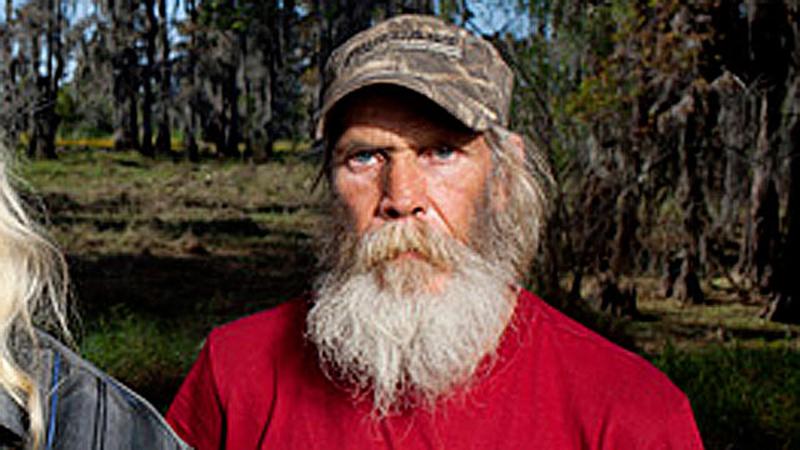 A star of History's Swamp People along with his brother Glenn Guist, Mitchell Guist died on May 12, 2012, from natural causes, just four days short of his 48th birthday.
Article continues below advertisement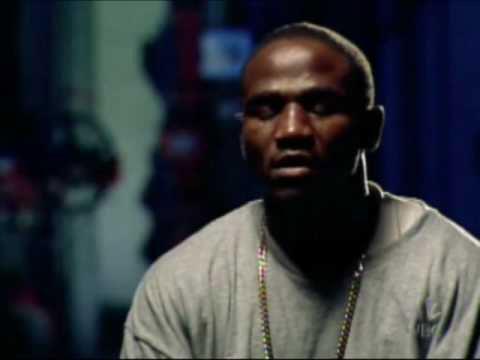 Pro boxer Najai Turpin, a contestant on NBC's boxing-based reality series The Contender, killed himself in February 2005 while sitting in a car with his girlfriend and 2-year-old daughter.
Article continues below advertisement
Screen shot 2016-02-27 at 11.13.08 AM.JPG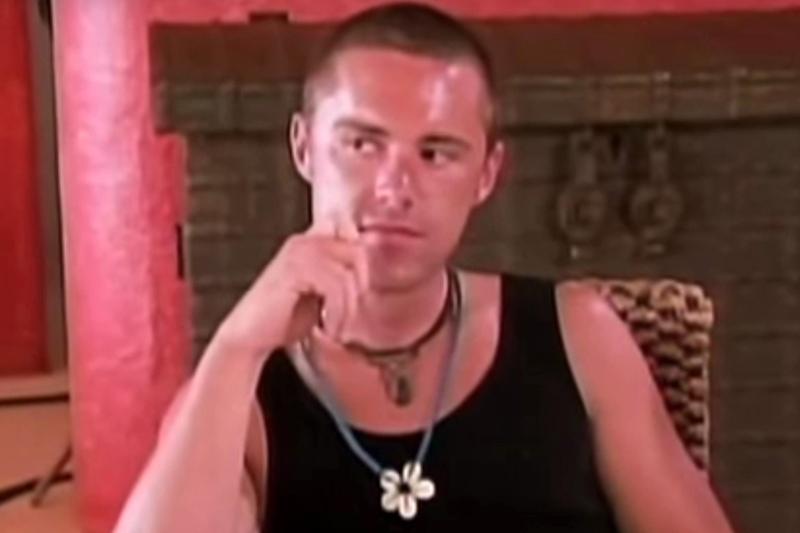 The star of Paradise Hotel 2, which aired on MyNetworkTV, Nathan Clutter leaped to his death from a cellular tower in Oct. 2007 at the age of 26.
Article continues below advertisement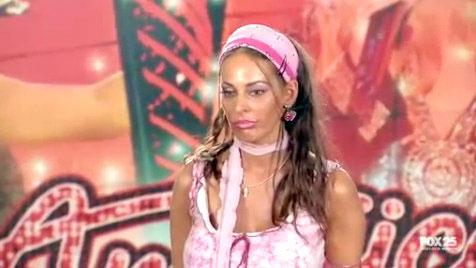 An obsessed fan of American Idol and star Paula Abdul, Paula Goodspeed had her first name legally changed to that of her hero. Goodspeed killed herself by overdosing on drugs in her car outside Abdul's Sherman Oaks home in November 2008.
Article continues below advertisement
Us Weekly Most Stylish New Yorkers Celebration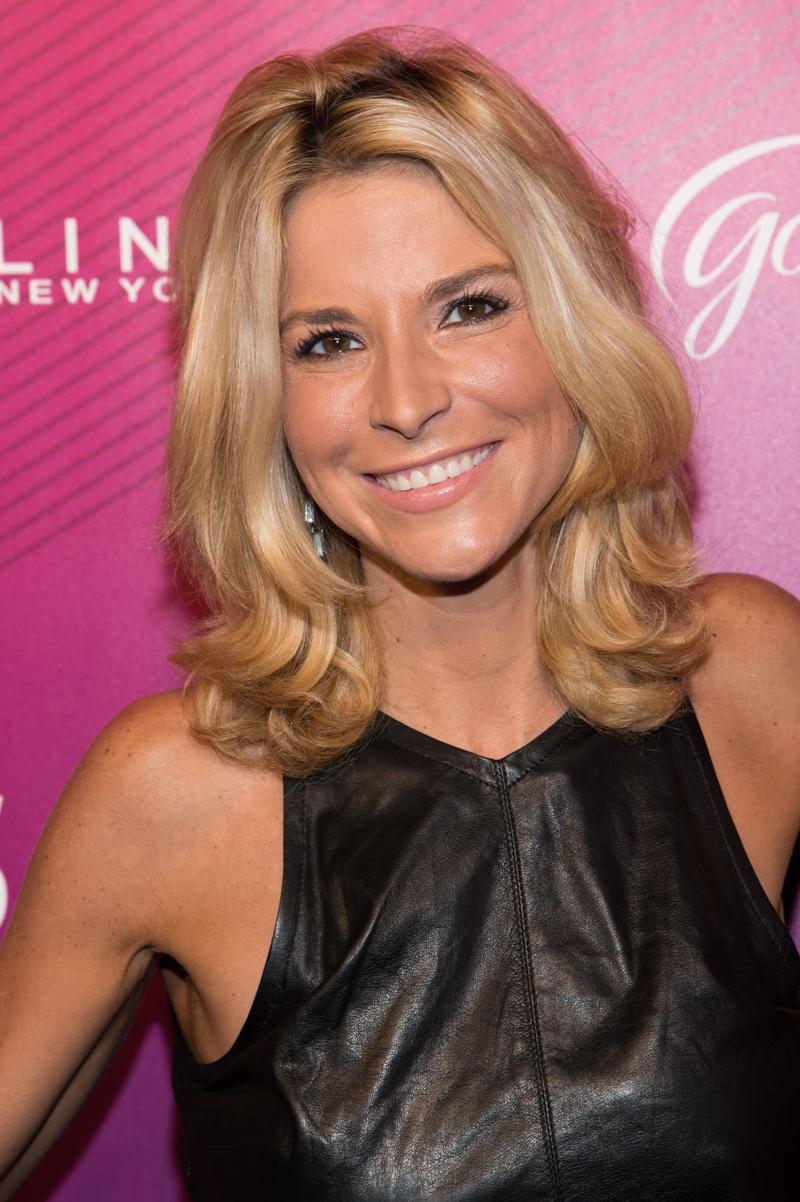 Diem Brown who appeared on MTV's Road Rules and The Real World spinoff The Challenge, died at age 32 in 2014 after a long battle with cancer. She had been diagnosed with colon cancer several months before her death and had before that survived ovarian cancer twice.
Article continues below advertisement
MTV's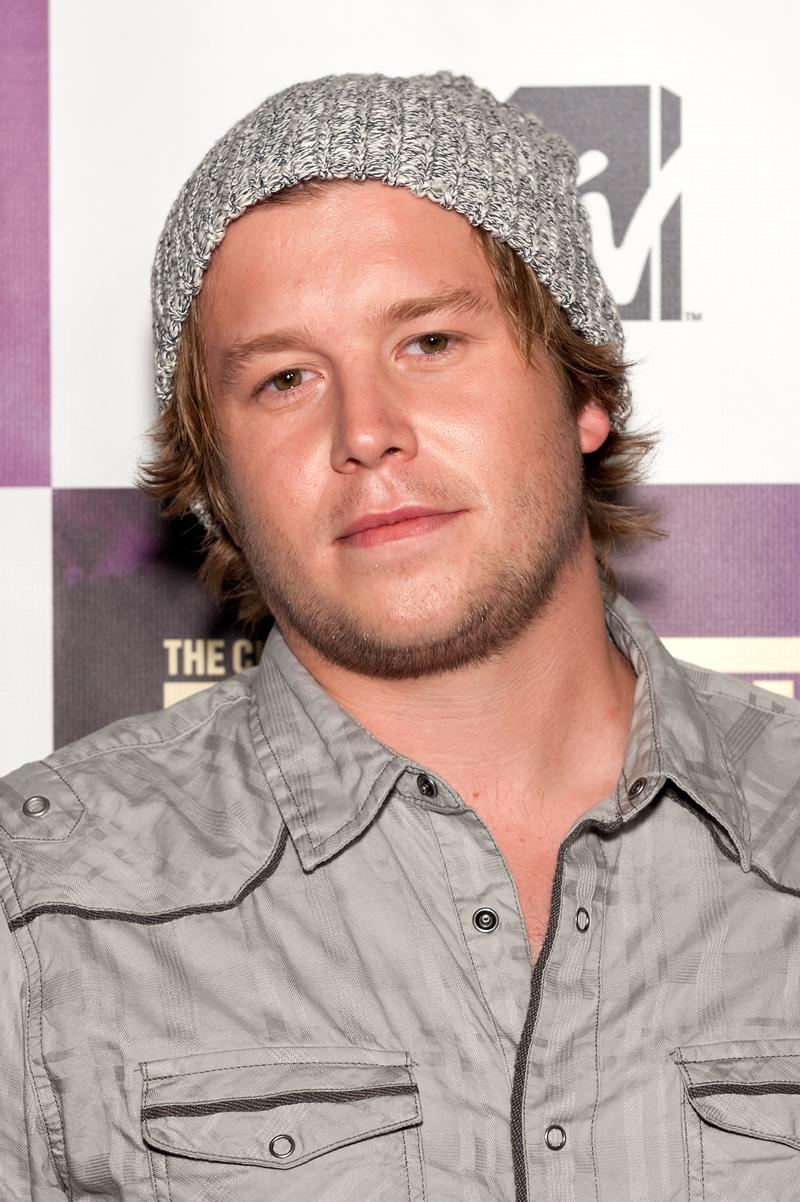 Ryan Knight of The Real World: New Orleans and The Challenge was found dead at a residence in Kenosha, Wisconsin on Thanksgiving Day 2014, two weeks after Brown's death. He was 28.
Article continues below advertisement
2007 Bullrun Official After Party at Felt Club Boston - May 12, 2007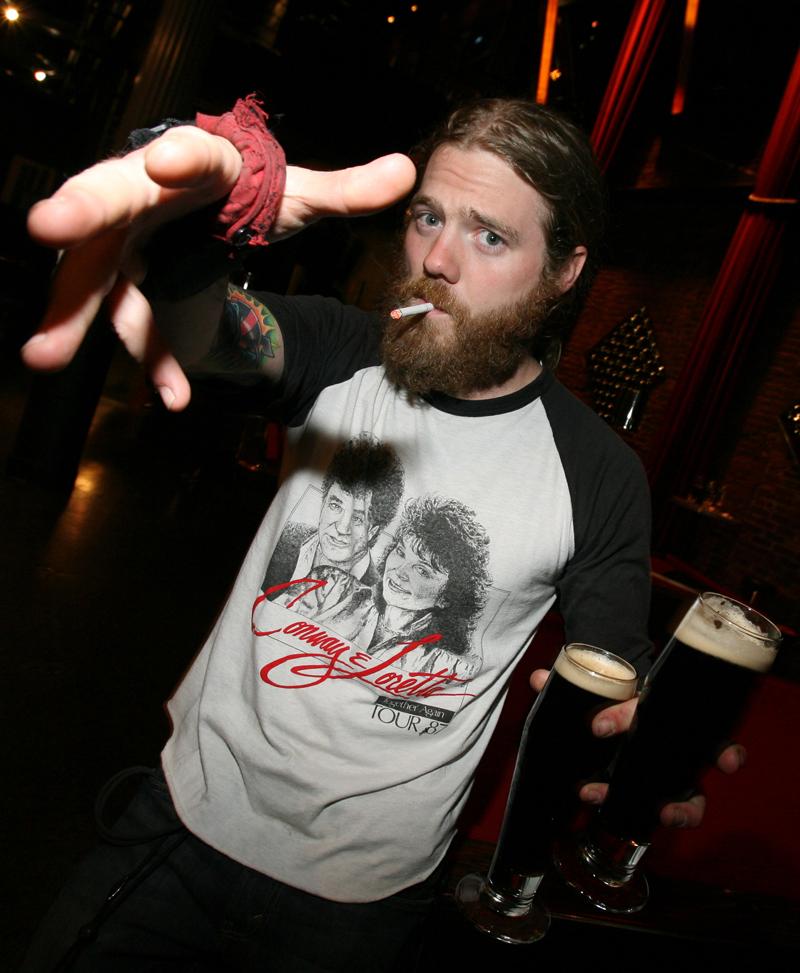 Ryan Dunn, the daredevil, who appeared on MTV's Jackass, died in a car crash in 2011. He was 34.
Article continues below advertisement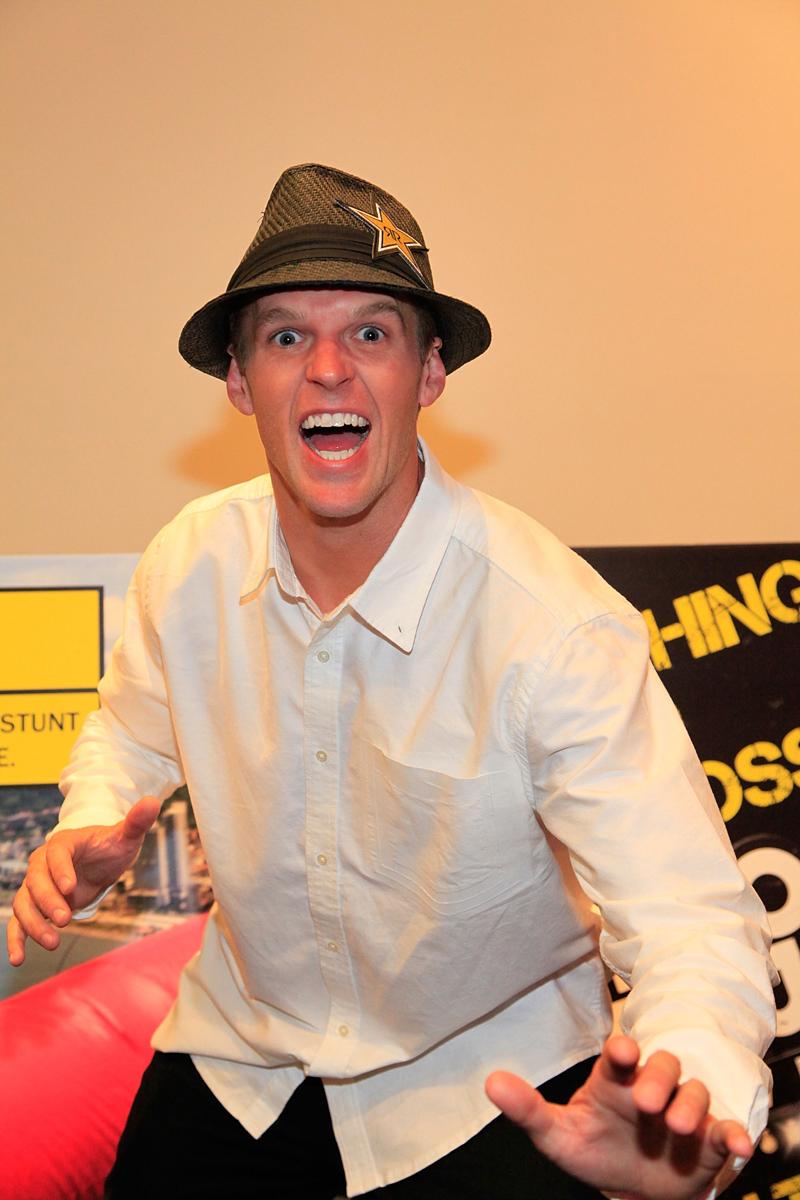 Erik Roner who appeared on MTV's Nitro Circus, died at age 39 in 2015 after suffering injuries sustained in a freak skydiving accident near Olympic Valley, California.
Article continues below advertisement
White Boy Fashion Show at The Joint in Santa Monica - May 7, 2006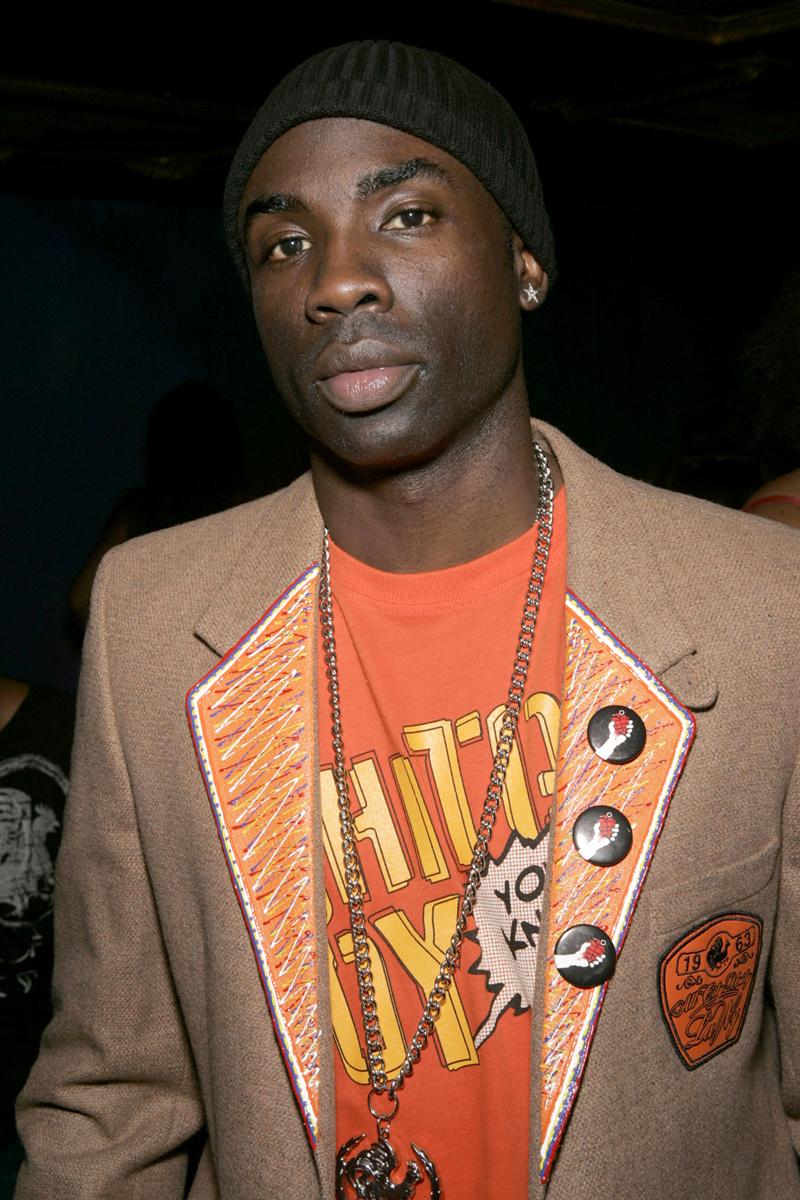 Sam Sarpong, Wilmer Valderrama's co-host of the MTV reality show Yo Momma, died at age 40 in 2015. According to the Los Angeles County Department of Medical Examiner-Coroner, Sarpong died after jumping off a bridge in Pasadena, California and ruled his death a suicide.
Article continues below advertisement
2004 MTV Video Music Awards ? MTV News Arrivals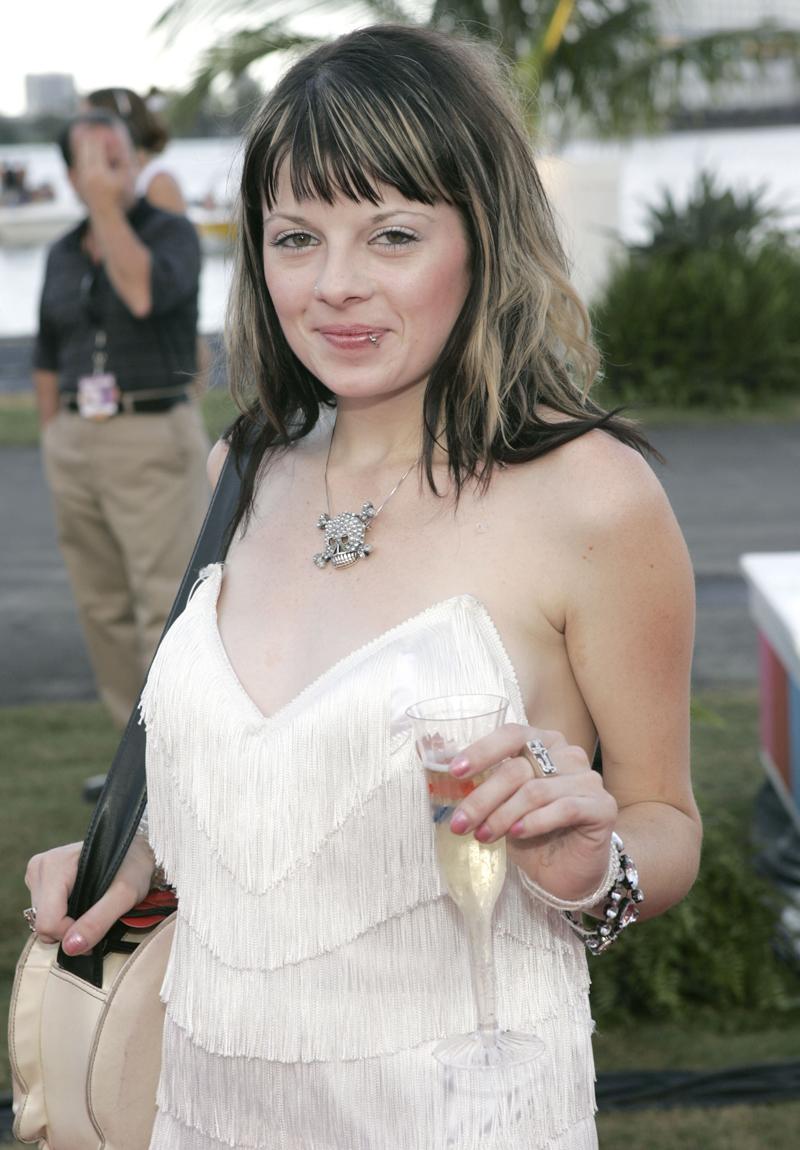 Frankie Abernathy, housemate from the 2004 edition of The Real World: San Diego, died in 2007 at age 25. She had battled cystic fibrosis for most of her life.
Article continues below advertisement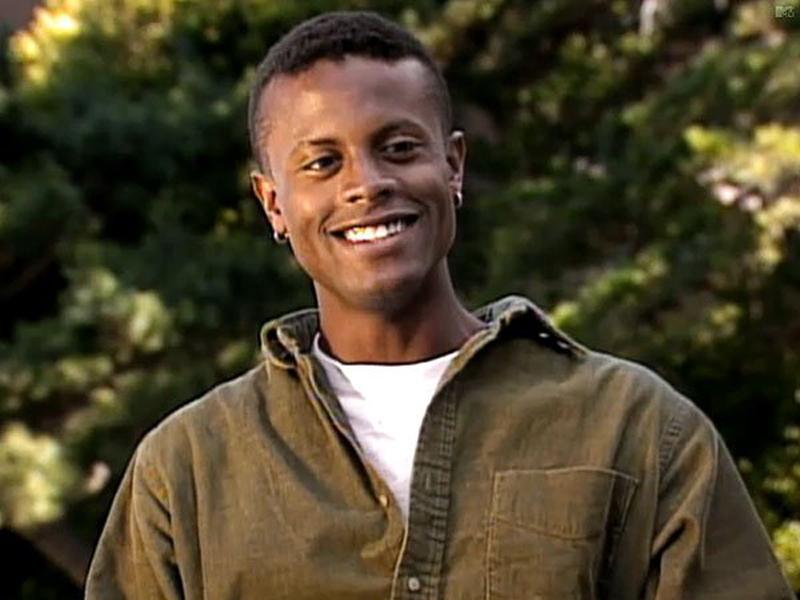 Sean Sasser of The Real World: San Francisco died at age 44 in 2013 after battling mesothelioma, a rare cancer of the lungs.