PHOTOS
From The Duggars To The Kardashians, Reality TV Families Rocked By Scandals!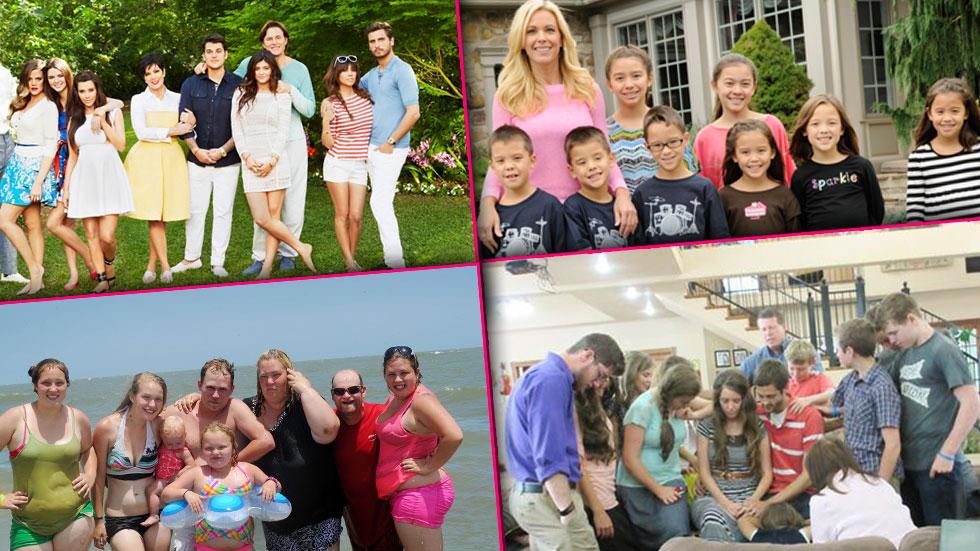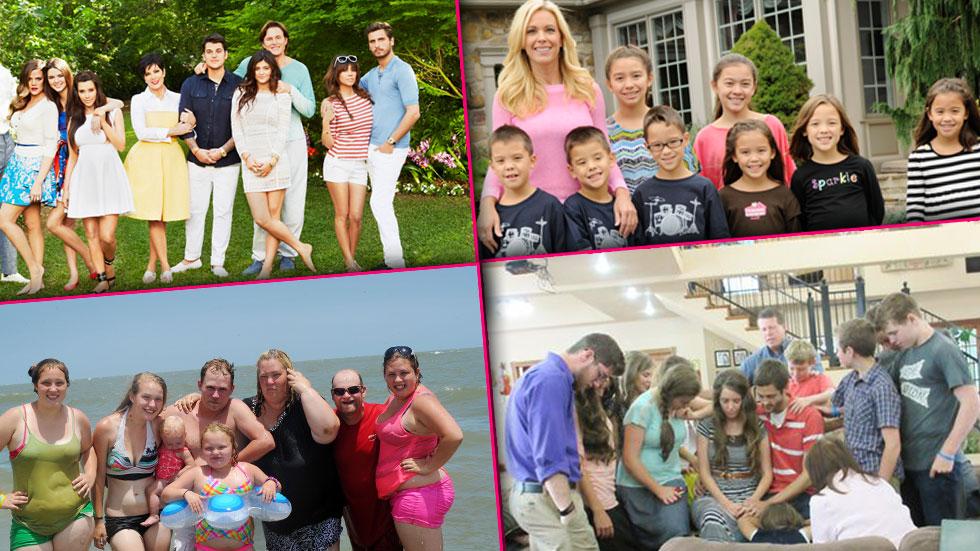 Every family has their secrets – but they don't stay hidden for long when you're on a reality TV show! From Josh Duggar's molestation scandal to Kim Kardashian's 72-day marriage, click through to check out the top scandals that destroyed successful reality TV families!
Article continues below advertisement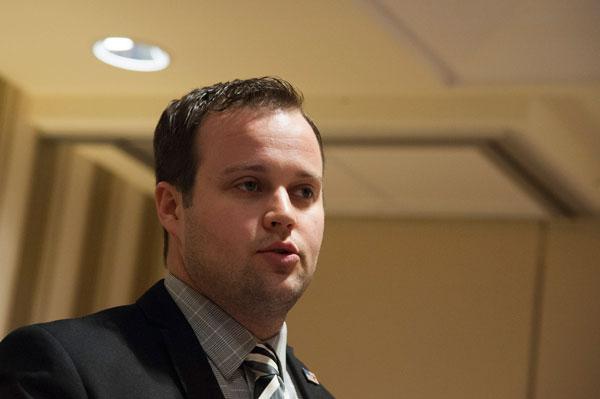 Josh Duggar confessed to molesting five young girls when he was 14 and 15 years old after In Touch released police documents of the crime. His sisters Jill and Jessa Duggar both came forward as victims on The Kelly File.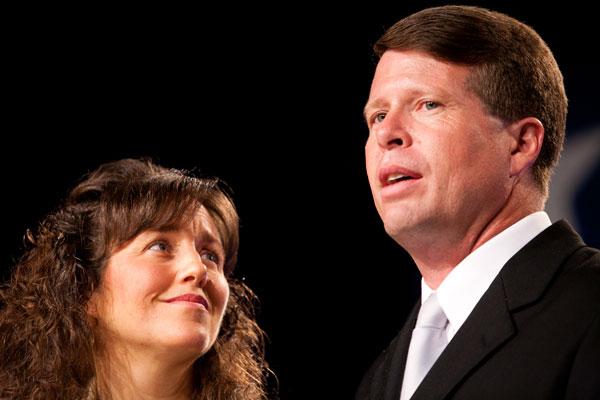 But the Duggar family's oldest child wasn't the only one who came under fire by the police report. Michelle and Jim Bob Duggar allegedly "spanked" their son. Josh said in the report that his parents "do this to all the kids." He confessed that they even "have a rod."
Article continues below advertisement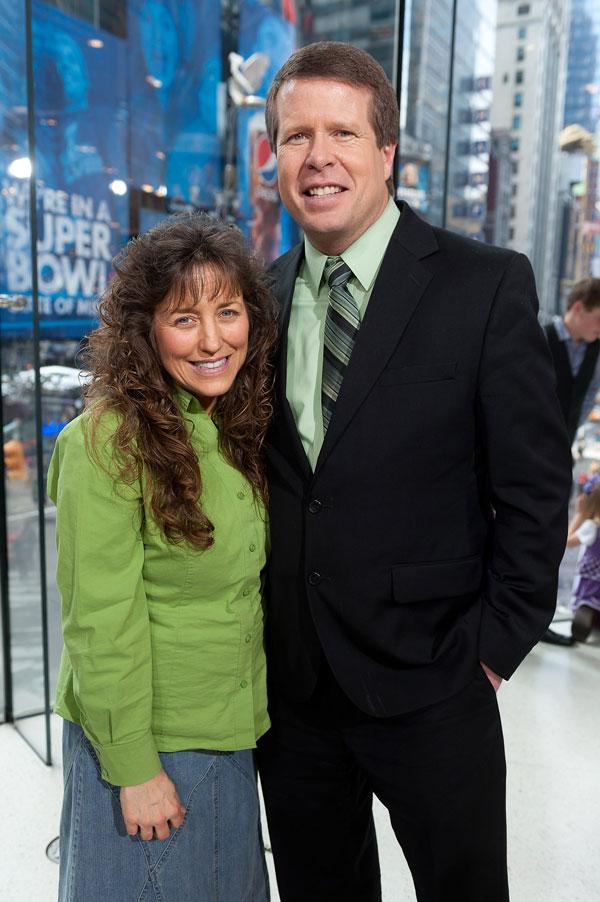 In an interview on The Today Show, Michelle received backlash when she gave an interview that many believed encouraged marital rape. "In your marriage there will be times you're going to be very exhausted," she said. "Your hubby comes home after a hard day's work, you get the baby to bed, and he is going to be looking forward to that time with you… Anyone can fix him lunch, but only one person can meet that physical need of love that he has, and you always need to be available when he calls."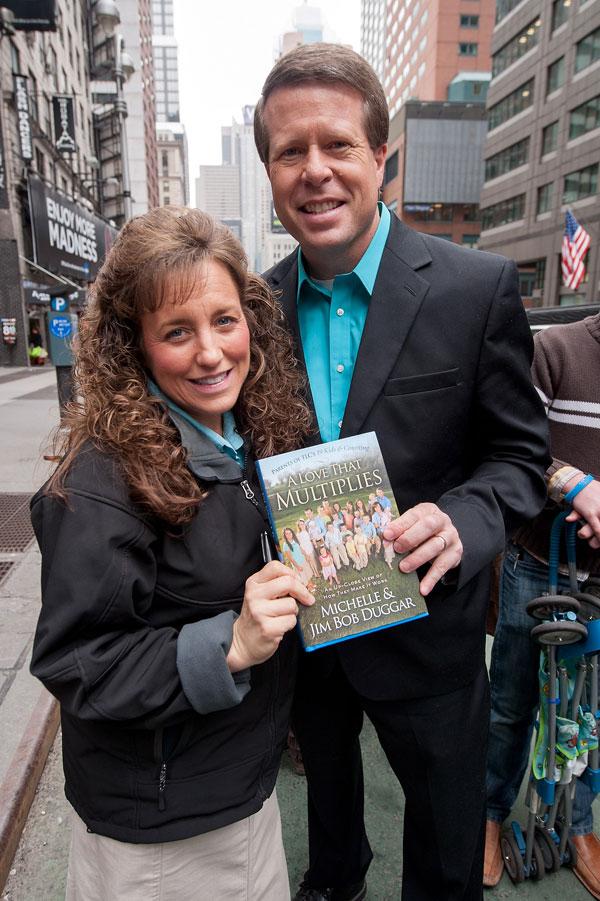 Against gay marriage, the couple deleted all comments posted by gay couples from their Facebook page in 2014. "Our culture has accepted two huge lies," she wrote. "The first is that if you disagree with someone's lifestyle, you must fear or hate them. Second is that to love someone means that you must agree with everything they believe or do. Both are nonsense. You don't have to compromise convictions to be compassionate."
Article continues below advertisement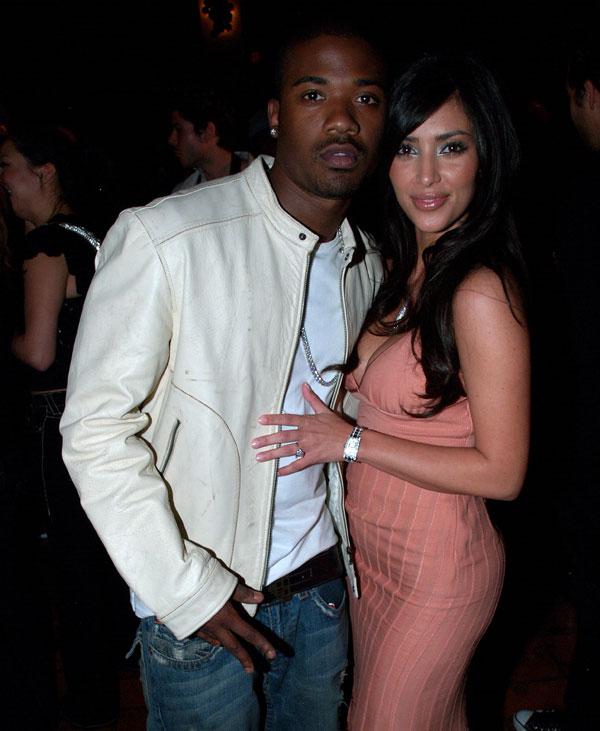 Although the Kardashian/Jenner clan continues to be the royal family of reality TV, they have been plagued with possible career-ending scandals. But one that actually contributed to Kim's success was her 2007 home sex tape with then-boyfriend Ray J. Vivid Entertainment bought the rights to the video once it was released in 2003. Although Kim sued Vivid, she later settled for $5 million.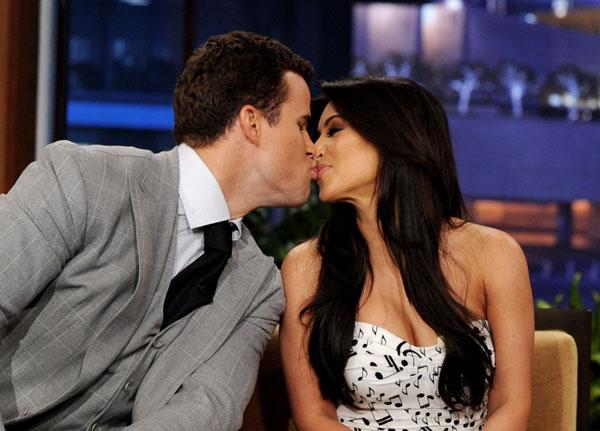 Fans thought Kim finally got her happily ever after when she married basketball player Kris Humphries on August 20, 2011. But Kim filed for divorce after only 72 days of marriage. Kim was accused of marrying Kris for TV ratings, especially since Kris filed for an annulment claiming "fraud."
Article continues below advertisement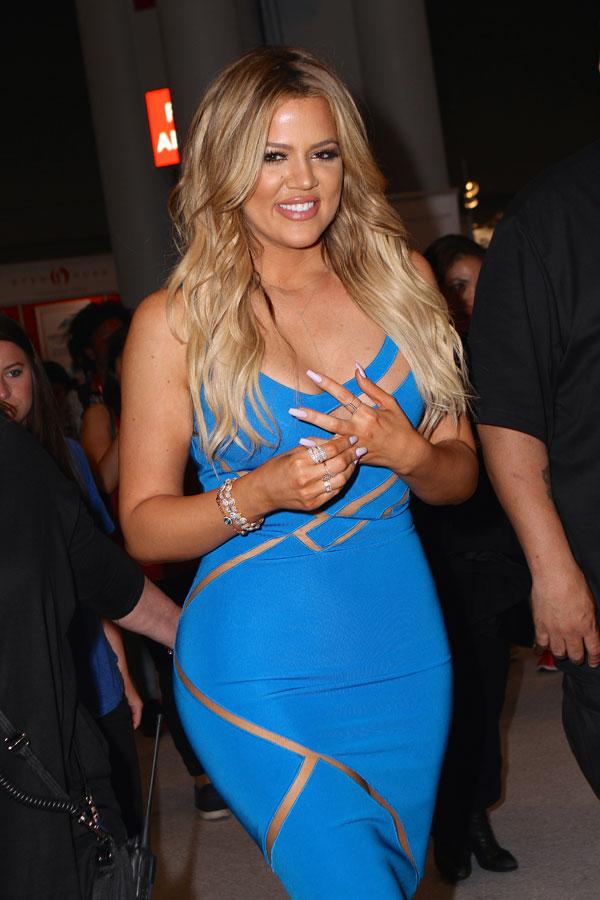 Who's Khloe Kardashian's father? From O.J. Simpson to Alex Roldan, the reality star has a long list of possible baby daddies because her appearance is drastically different from her siblings. Kris Jenner even added fuel to the fire when she confessed to cheating on her ex-husband, the late Robert Kardashian, with Todd Waterman in her book Kris Jenner and All Things Kardashian.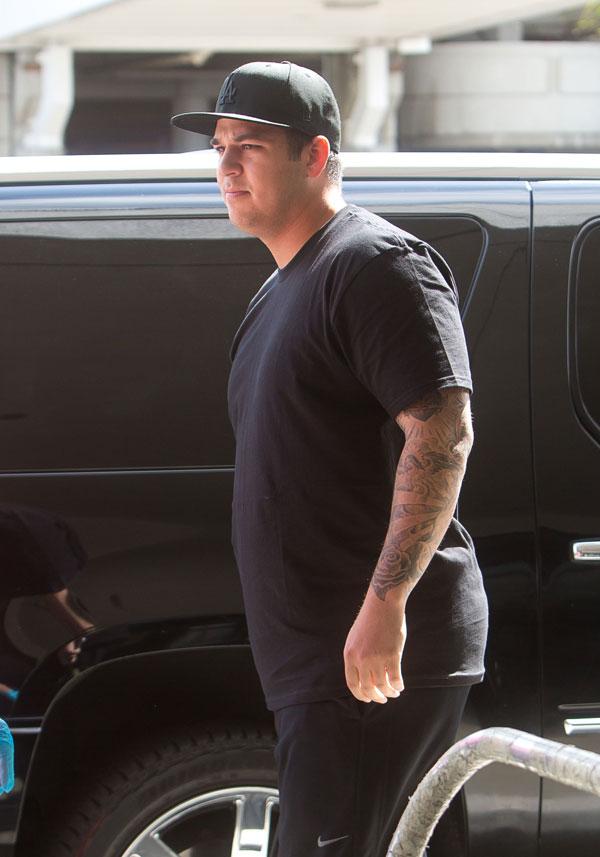 Rob Kardashian's downward spiral began when he fired at Rita Ora on Twitter. "She cheated on me with nearly 20 dudes while we were together," he wrote. "I wonder how many she will sleep with now that we apart." Over the last year, Rob gained 75 pounds, was reportedly busted for smoking marijuana and drinking sizzurp, and was urged by his family to enter rehab.
Article continues below advertisement
spl883906_001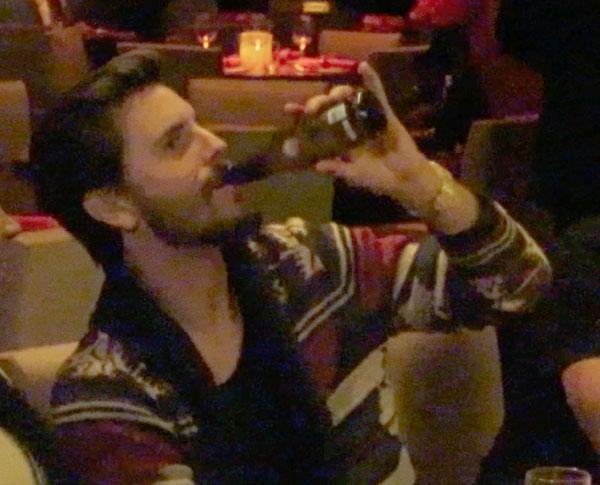 Scott Disick's alcohol abuse has been a storyline on Keeping Up With the Kardashians for years. But his worst incident was when he punched a mirror and had to receive surgery on his hand. It wasn't until Scott was admitted to the hospital for alcohol poisoning in the summer of 2014 that he entered rehab.
spl879513_001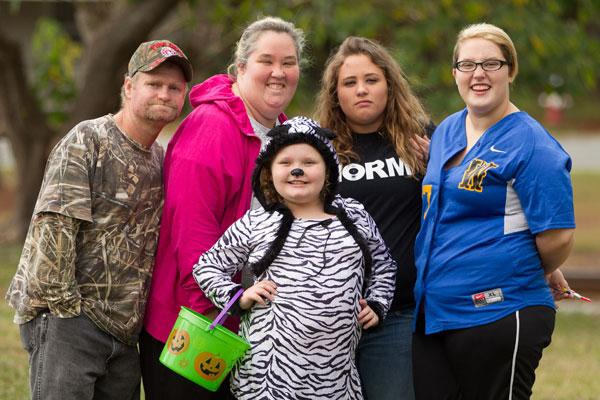 After it was reported that June Shannon was linked to convicted sex offender Mark McDaniel, TLC cancelled Here Comes Honey Boo Boo, a show that brought in high ratings for the network. Mama June's daughter Anna "Chickadee" Cardwell accused Mark of molesting her when she was 8 years old.
Article continues below advertisement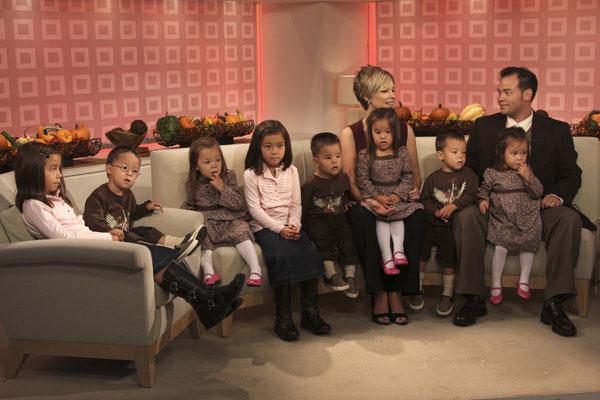 After 10 years of marriage (and a successful reality TV show!), Jon and Kate Gosselin called it quits after 10 years of marriage. Since then, the couple has been involved in a nasty custody battle over their eight children. The most recent bombshell was when In Touch reported that Jon called Pennsylvania child services to take emergency custody of their daughter Hannah after she complained of her mother's "cruelty." RadarOnline.com reported through the years that Kate spanked her children, forced them to eat moldy food and more.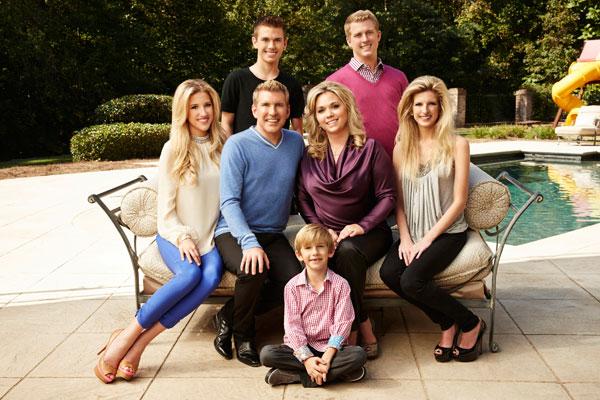 Todd Chrisley was granted full custody of his son Kyle's daughter Chloe after his bout with drug addiction and run-ins with the law. But Kyle fired at his father in an interview with MailOnline. "My dad showed no interest in Chloe at all until the show and until it was pointed out that having a mixed race child and getting her and all that could be good for his demographic," he said. "He didn't want to see her before then. He said he wanted nothing to do with her."
Article continues below advertisement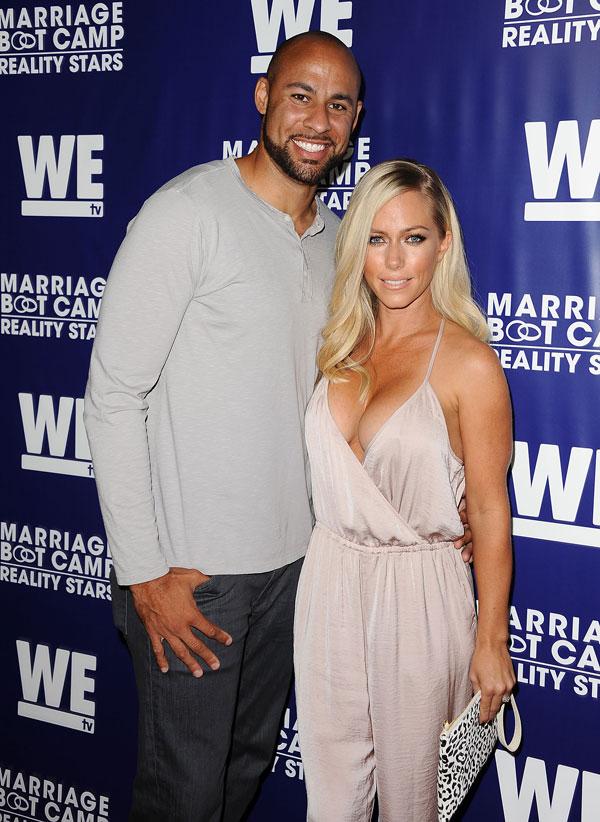 RadarOnline.com broke the shocking news that Hank Baskett cheated on his wife Kendra Wilkinson with transgender model Ava Sabrina London while Kendra was pregnant with her second child. After being on the outs with her husband, the two worked out their issues on Marriage Boot Camp: Reality Stars.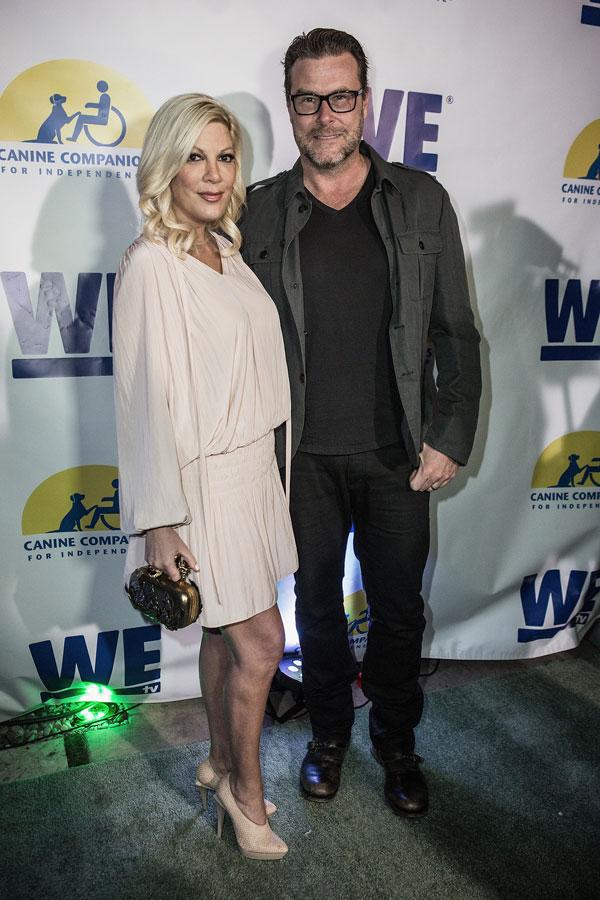 Tori Spelling and Dean McDermott's marriage almost came to an end when the Chopped Canada host cheated on his wife in a two-day affair with 28-year-old Emily Goodhand while in Canada for the show. Dean checked into rehab soon after, and the couple worked out their issues on the reality show True Tori.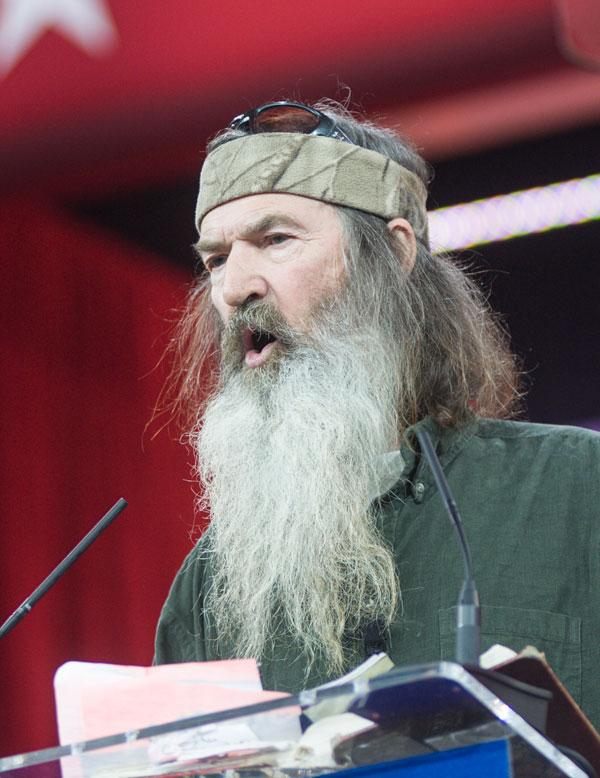 Duck Dynasty's Phil Robertson came under fire when he made anti-gay remarks in an interview with GQ. "It seems like, to me, a vagina -- as a man -- would be more desirable than a man's anus," he said. "That's just me. I'm just thinking: There's more there! She's got more to offer. I mean, come on, dudes! You know what I'm saying? But hey, sin: It's not logical, my man. It's just not logical."