PHOTOS
Reba McEntire Raves Over Boyfriend & Finding Love After Divorce — 'The Old Heart's Still Beating'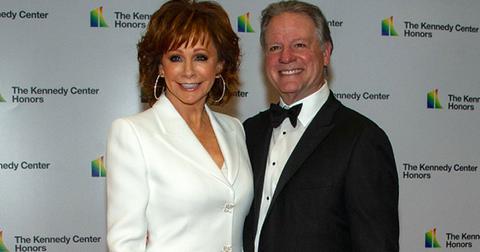 Apr. 3 2019, Updated 4:09 p.m. ET
View all comments
Reba McEntire has found love once again. Years after her difficult 2015 divorce from husband Narvel Blackstock after 26 years together, the country music veteran reluctantly opened her heart to romance. In a new interview, she spoke candidly about boyfriend of almost two years Anthony "Skeeter" Lasuzzo and post-divorce dating.
Article continues below advertisement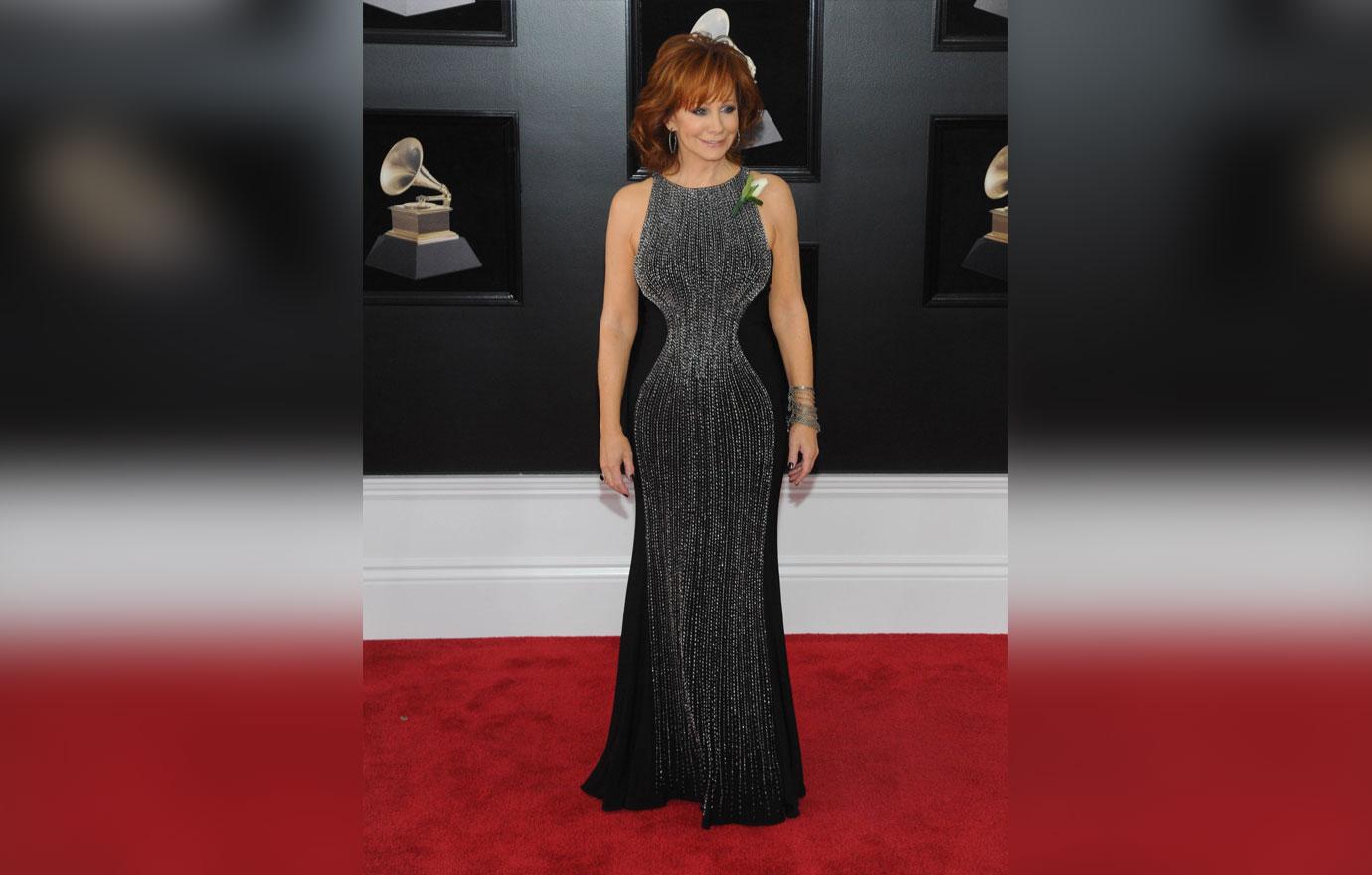 After experiencing such a painful split, Reba, 64, explained that dating was the last thing on her mind. "I was not looking," she told People. "Not even interested."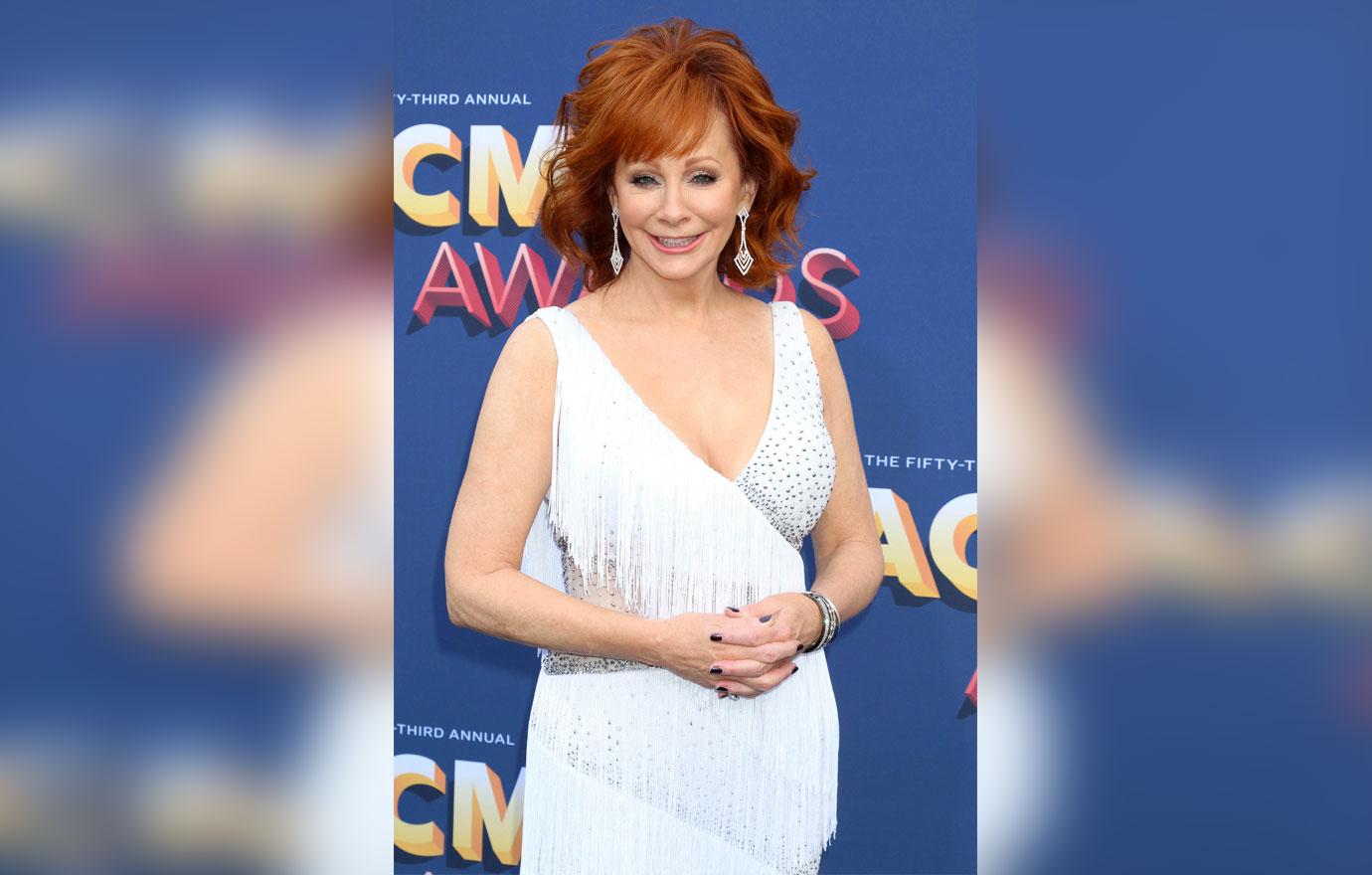 The "Does He Love You" singer met Anthony, 70, during a vacation to Jackson Hole, Wyoming. As a wildlife photographer, Anthony was able to take Reba out and show her the best spots for animal sightings.
Article continues below advertisement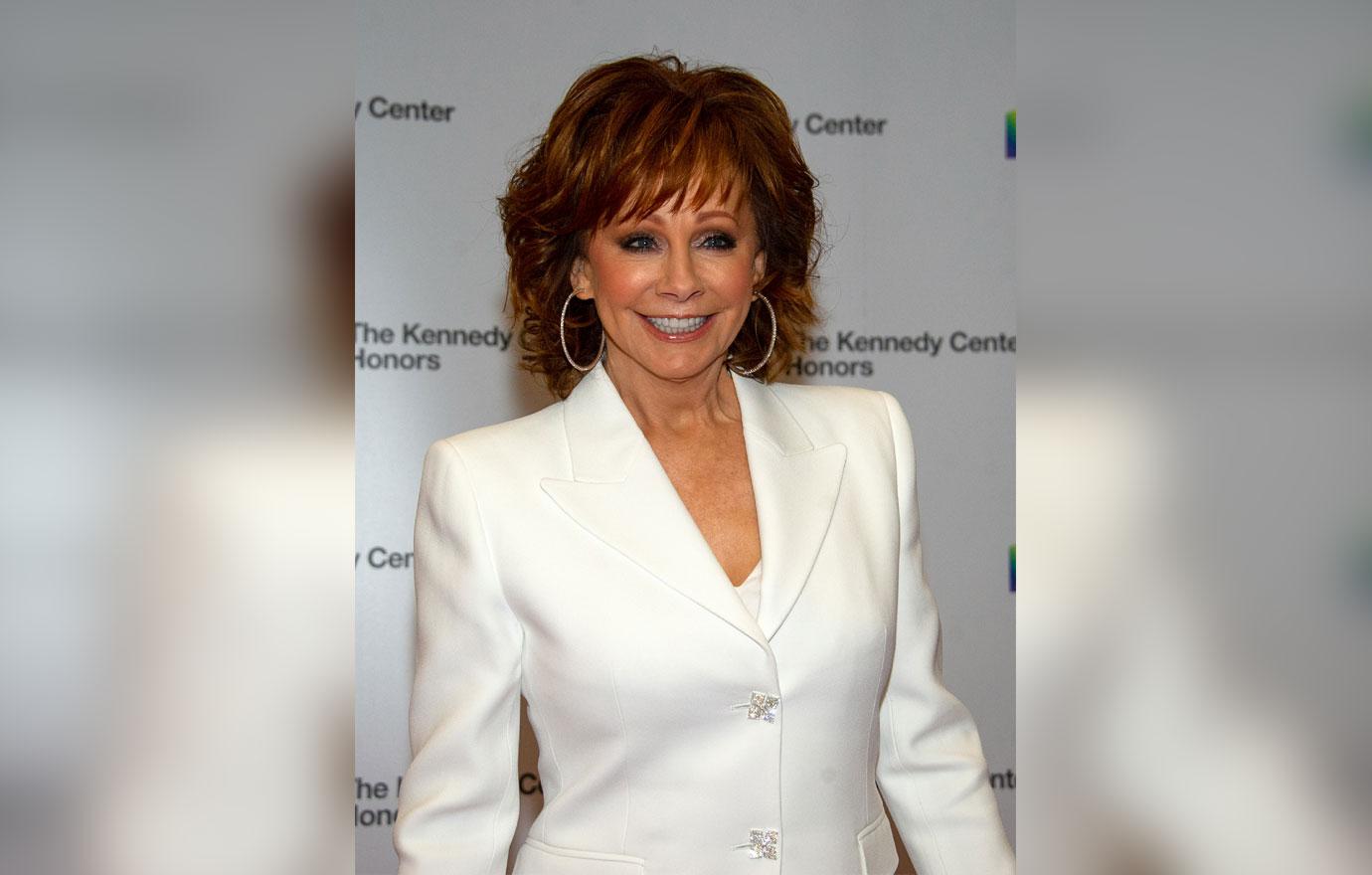 During these outings, the two connected. "We just had the best time," she shared. "And so two nights later, we all went out to dinner, and he bought my dinner."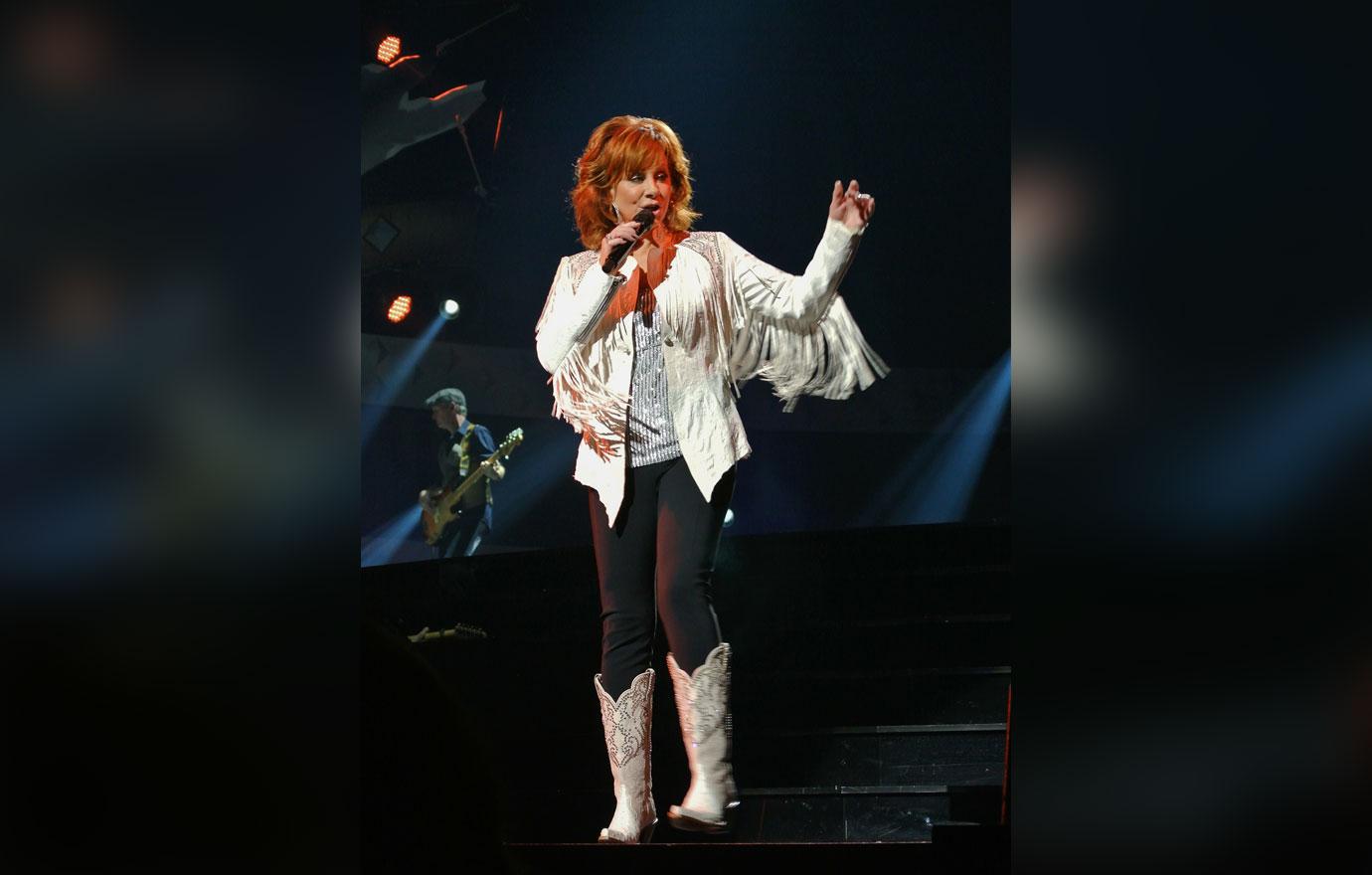 Two months later, when Reba returned to Wyoming, the pair went on their first official date.
Article continues below advertisement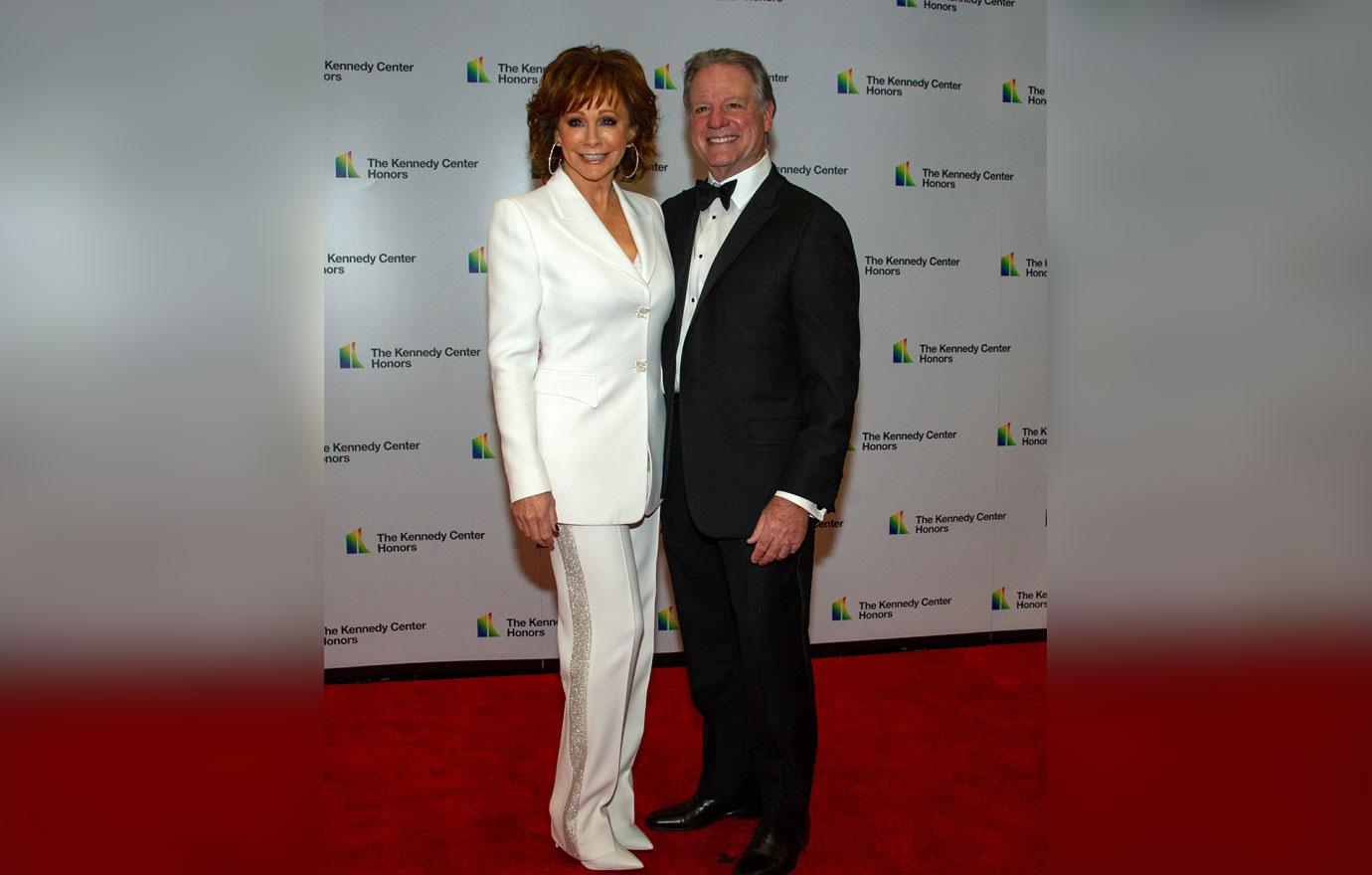 Though she was hesitant to dive headfirst into a relationship, Reba explained that her patience paid off. "We're totally in love — absolutely," she said. "I wouldn't put up with somebody for two years if I wasn't in love with 'em!"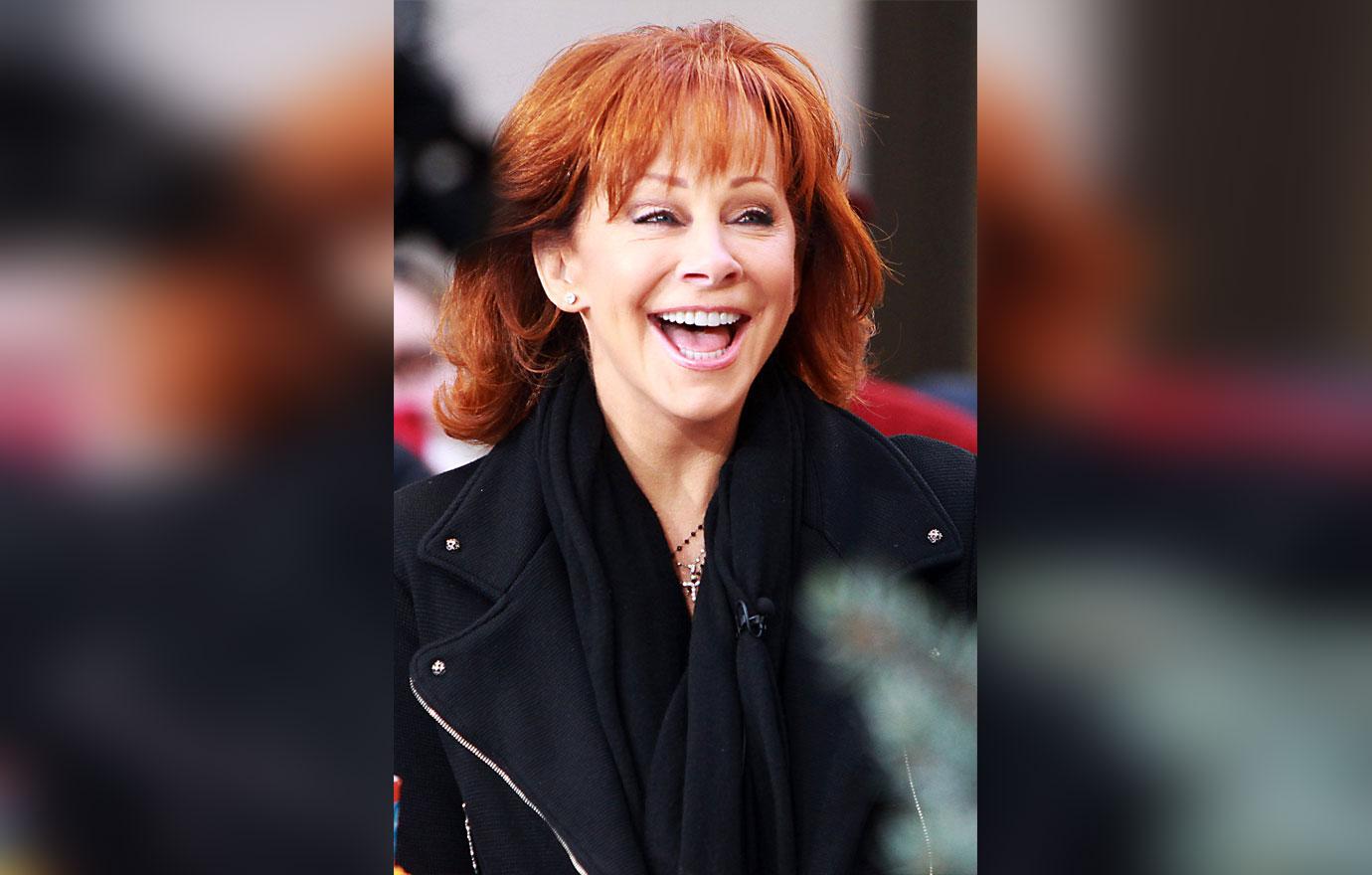 "The old heart's still beating," she quipped.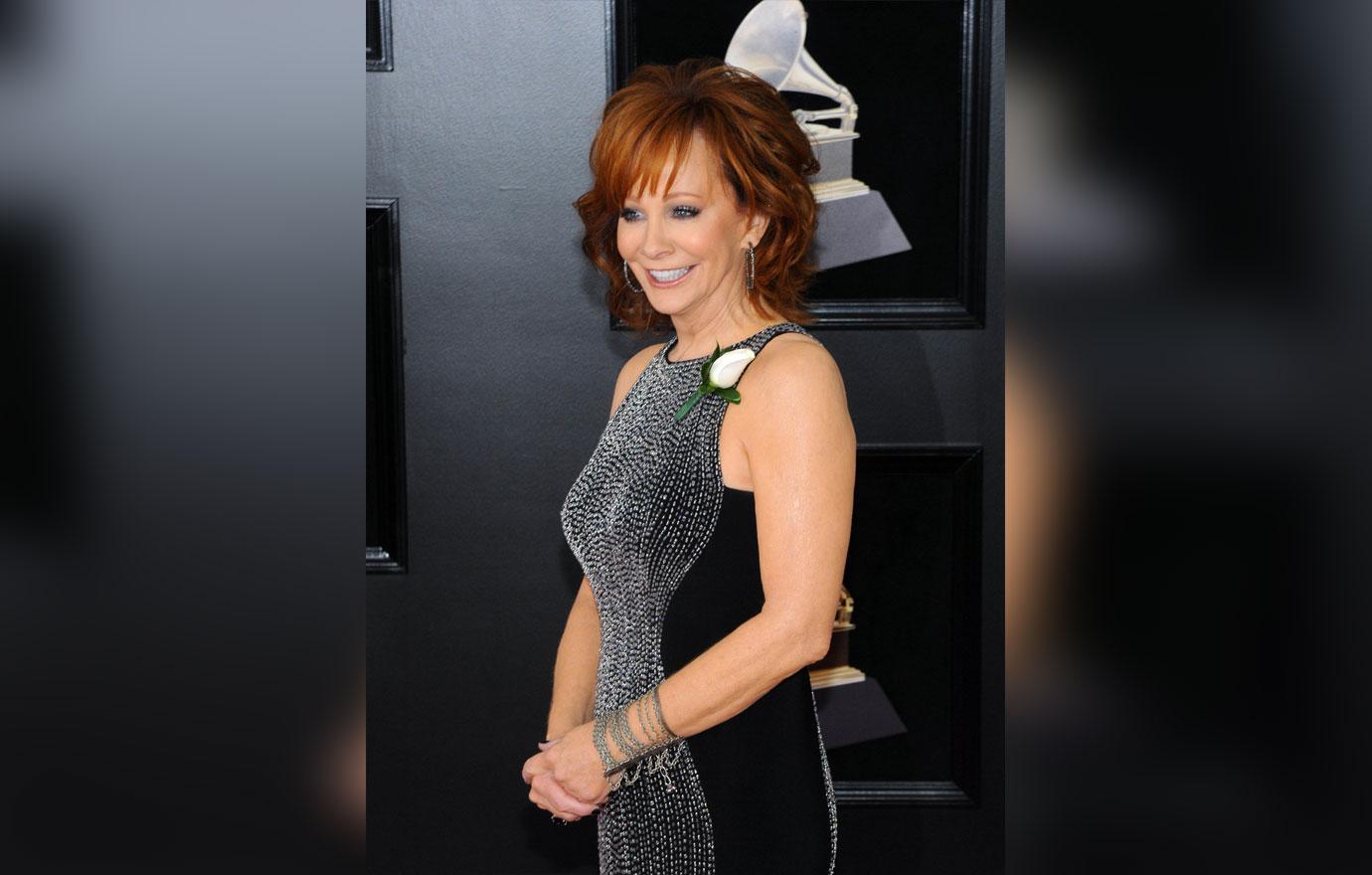 What do you think about Reba opening up about her relationship? Share your thoughts in the comments section.