PHOTOS
'Mission Impossible' Actress Rebecca Ferguson Reveals She's Been Secretly Married Since December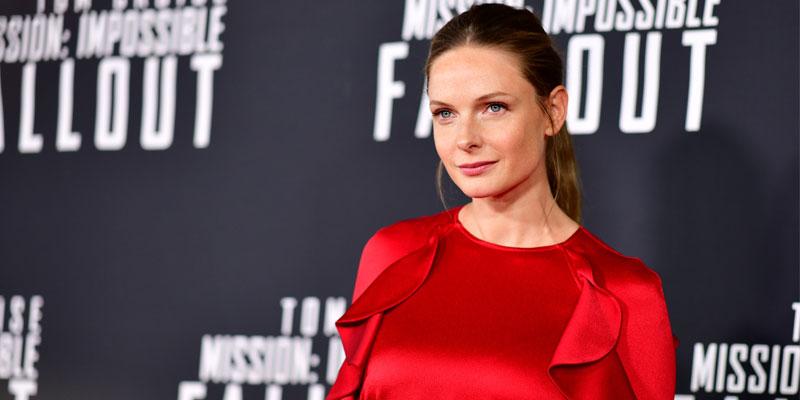 Rebecca Ferguson is skilled at keeping a secret! In a recent interview, the Mission Impossible: Fallout actress shared that she got hitched over the holidays in a small cottage where she had a low-key ceremony for her closest friends and family. Scroll through to get all the details.
Article continues below advertisement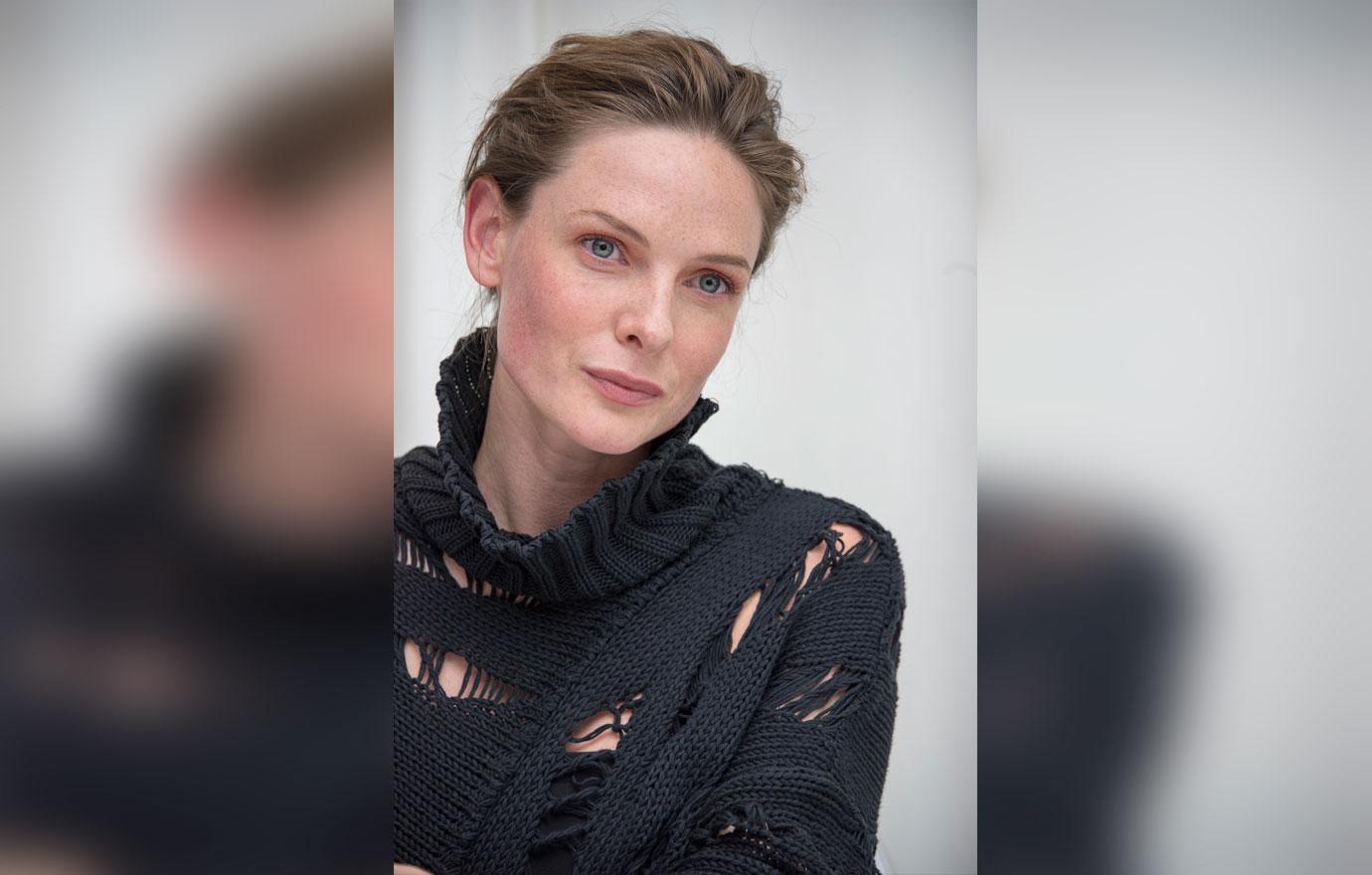 On Wednesday, January 23, Rebecca gave Extra the inside scoop on her big day. "It was more for us and our family. We rented a cottage with friends and family and Wellington boots and big wooly socks and big ruggy jumpers," she said.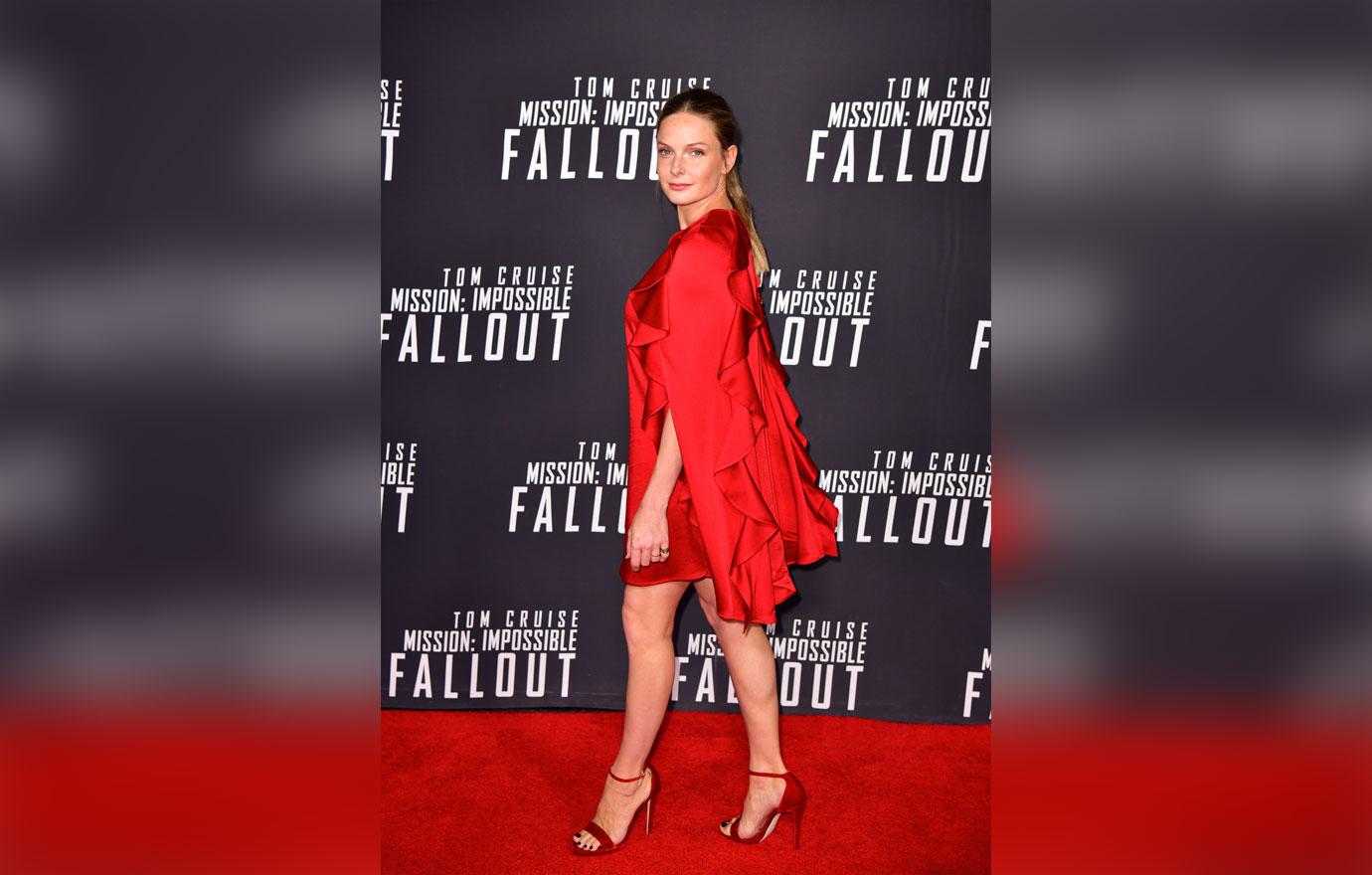 The Swedish born star and her new husband Rory's 6-month-old daughter was present for her parents' nuptials, but she slept through most of it!
Article continues below advertisement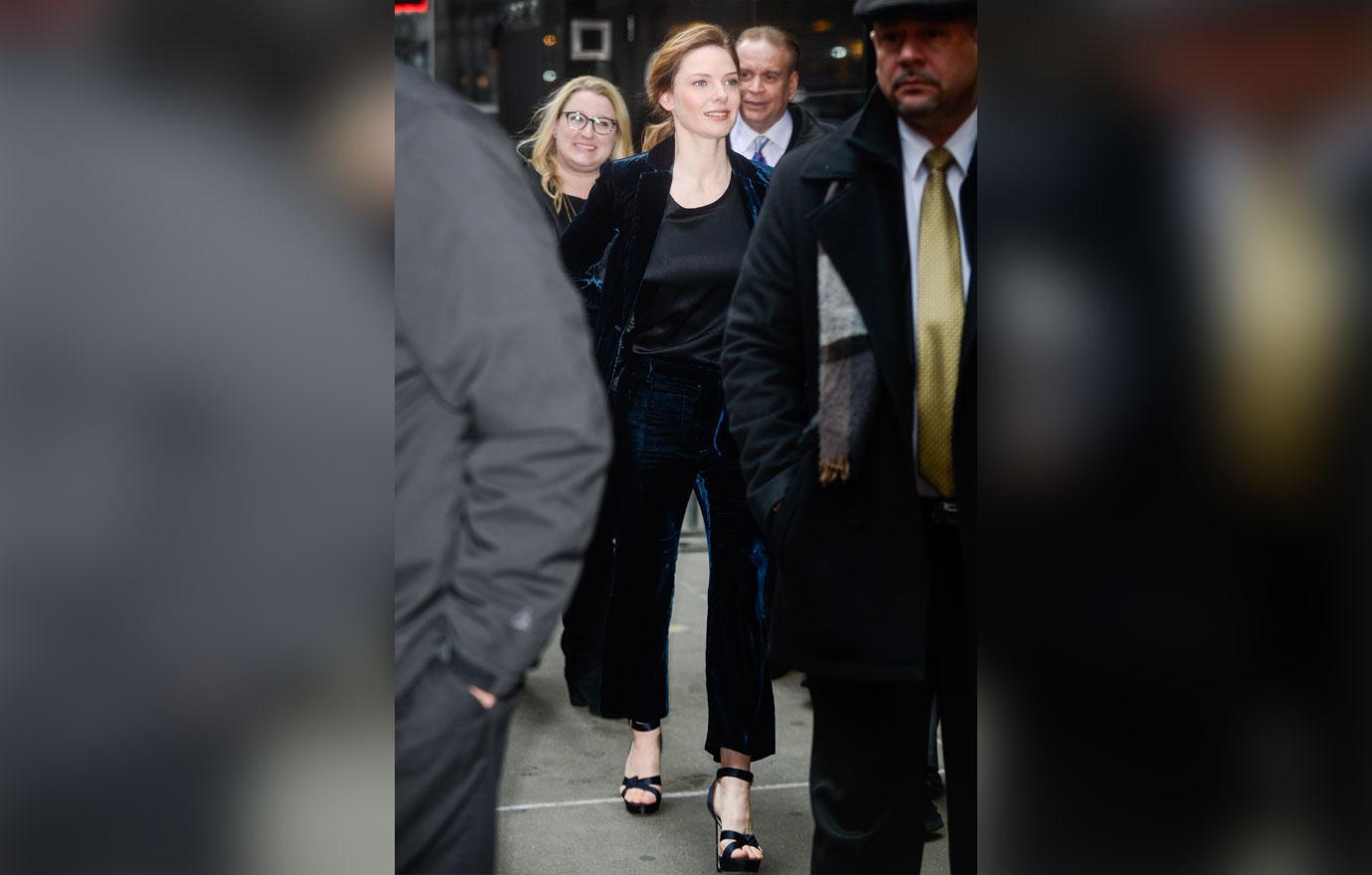 The couple's ring bearer was Rebecca's 11-year-old son, Isaac, whose father is her ex, Ludwig Hallberg.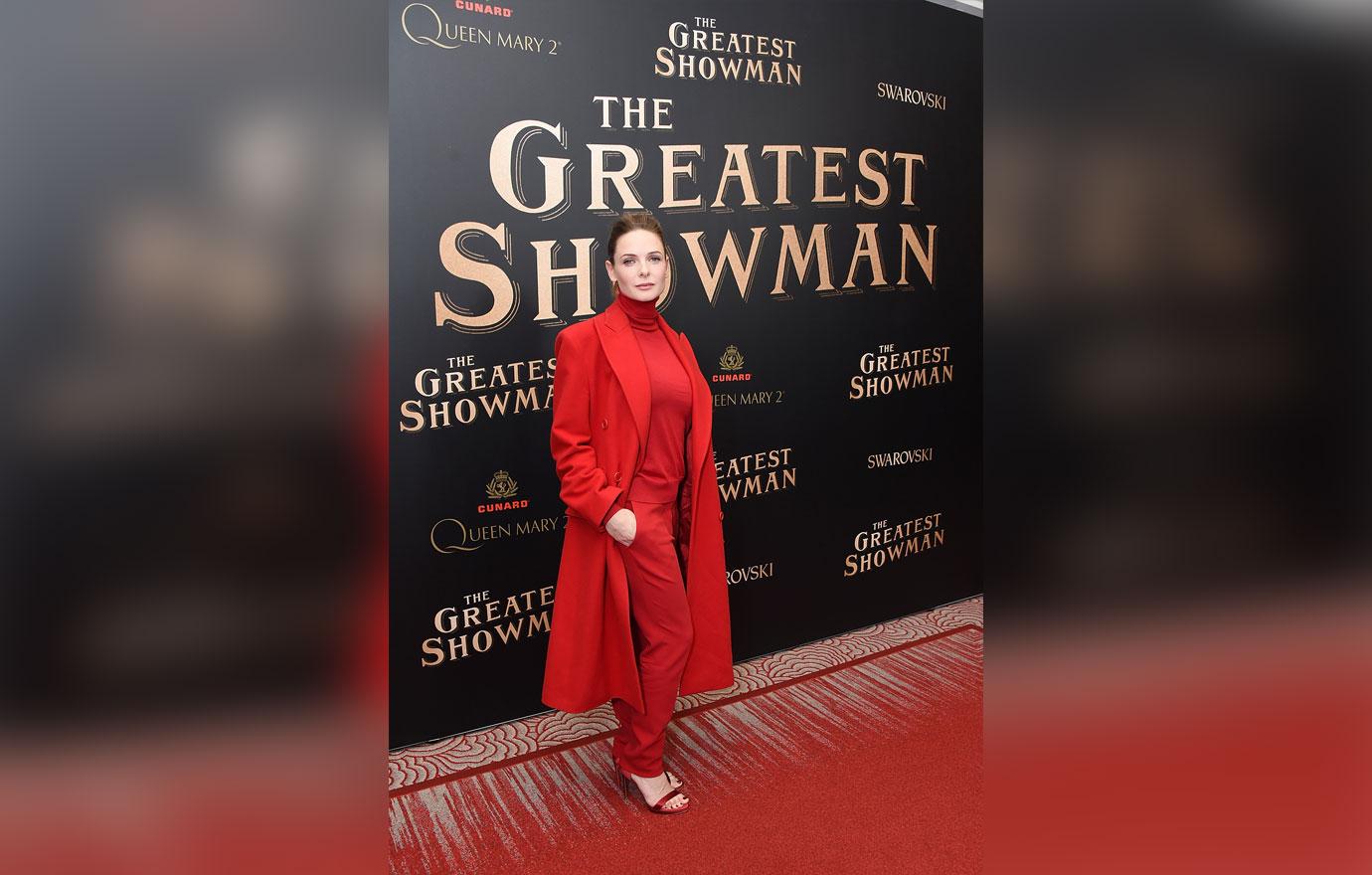 The Greatest Showman actress also shared details on her wedding dress. "I wore a beautiful skirt, a wedding skirt, that I can shorten off, get some pockets in, and use in Greece for the summer!" she told Extra.
Article continues below advertisement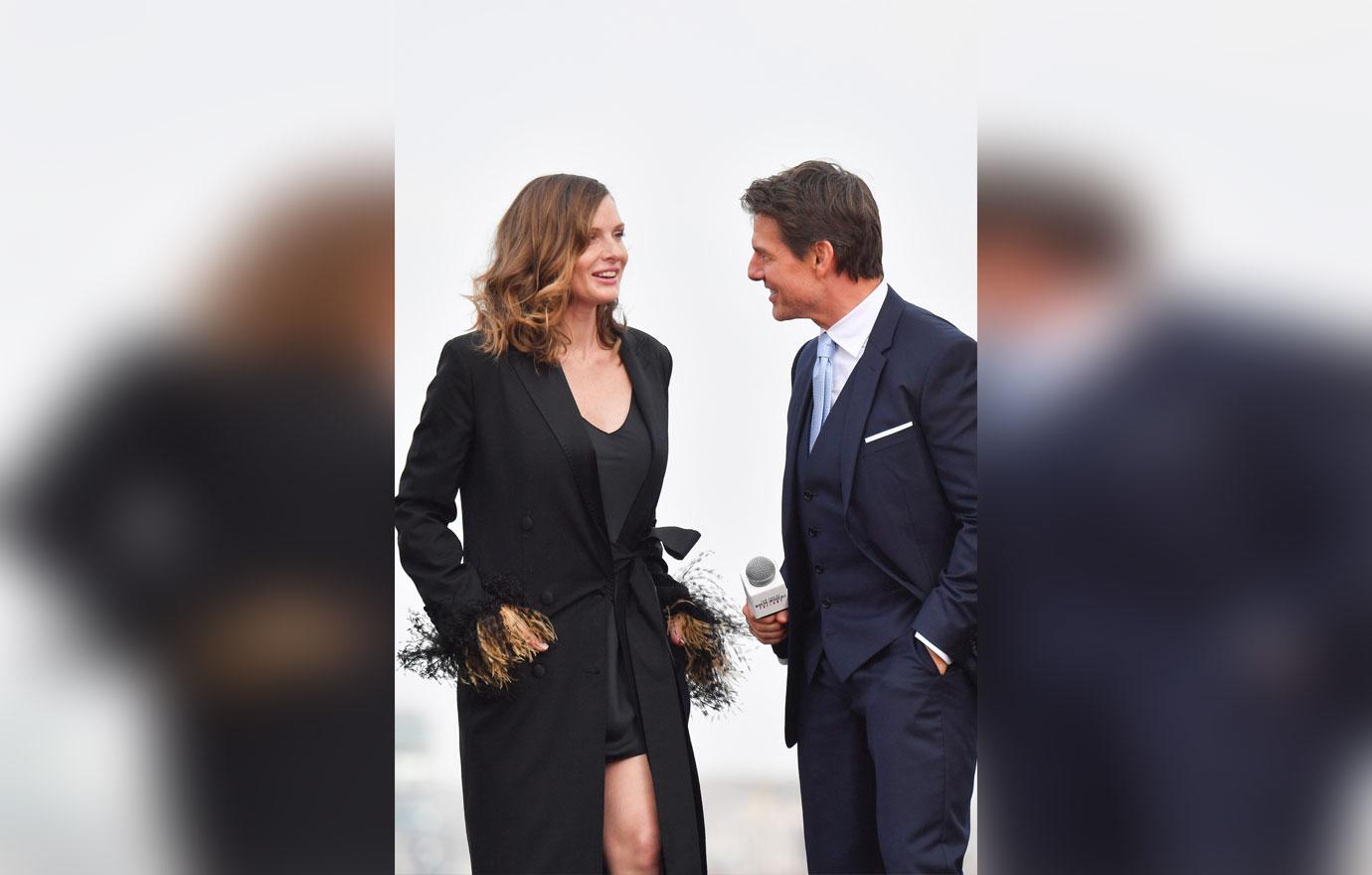 Rebecca said her favorite part of being married is their new nicknames. "We keep saying, 'Hey, hubby!' 'Hey, wifey!'" she said. "It's just fun."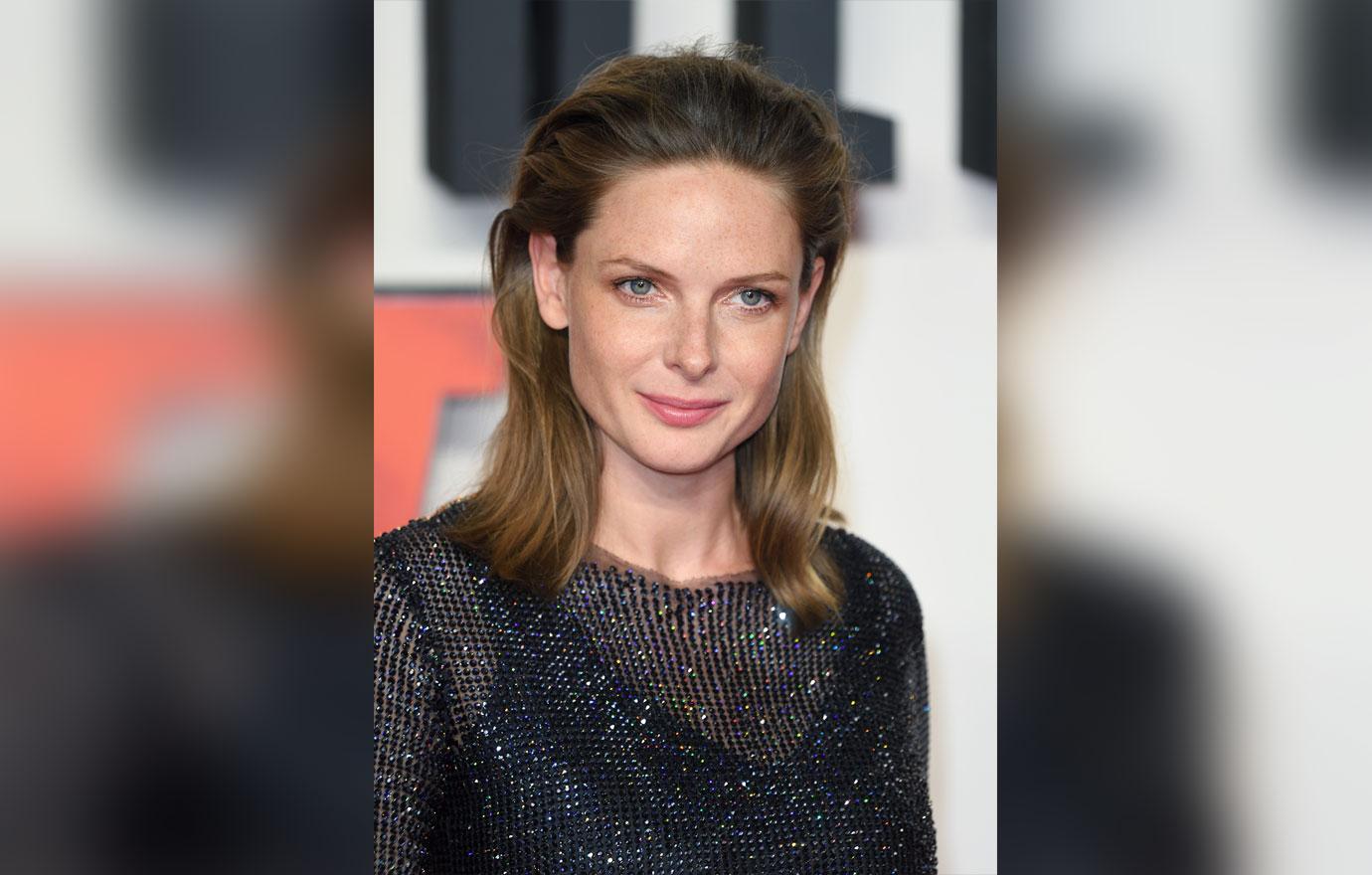 Are you excited for Rebecca to enjoy the married life? Let us know in the comments below!