PHOTOS
Willow Smith Reveals She Saw 'Hard Core Porn' At Age 11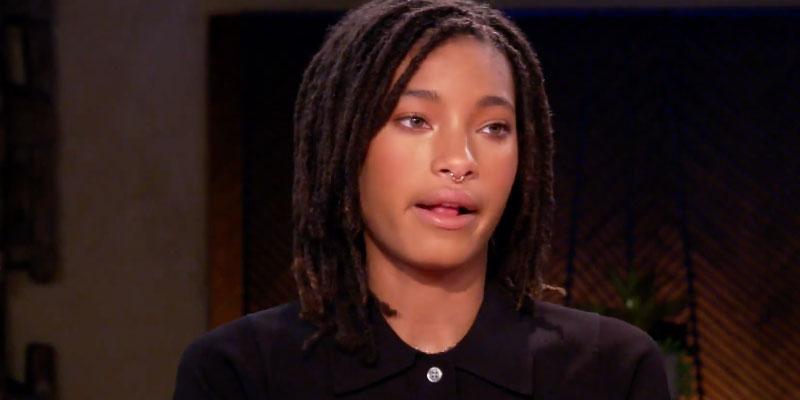 Jada Pinkett Smith, her daughter, Willow Smith, and her mother Adrienne Banfield-Jones, got together for their weekly Facebook Watch show, Red Table Talk. They discussed the topic of porn and porn addiction on the Monday, May 20, episode got totally candid on the issue. Keep scrolling top learn more.
Article continues below advertisement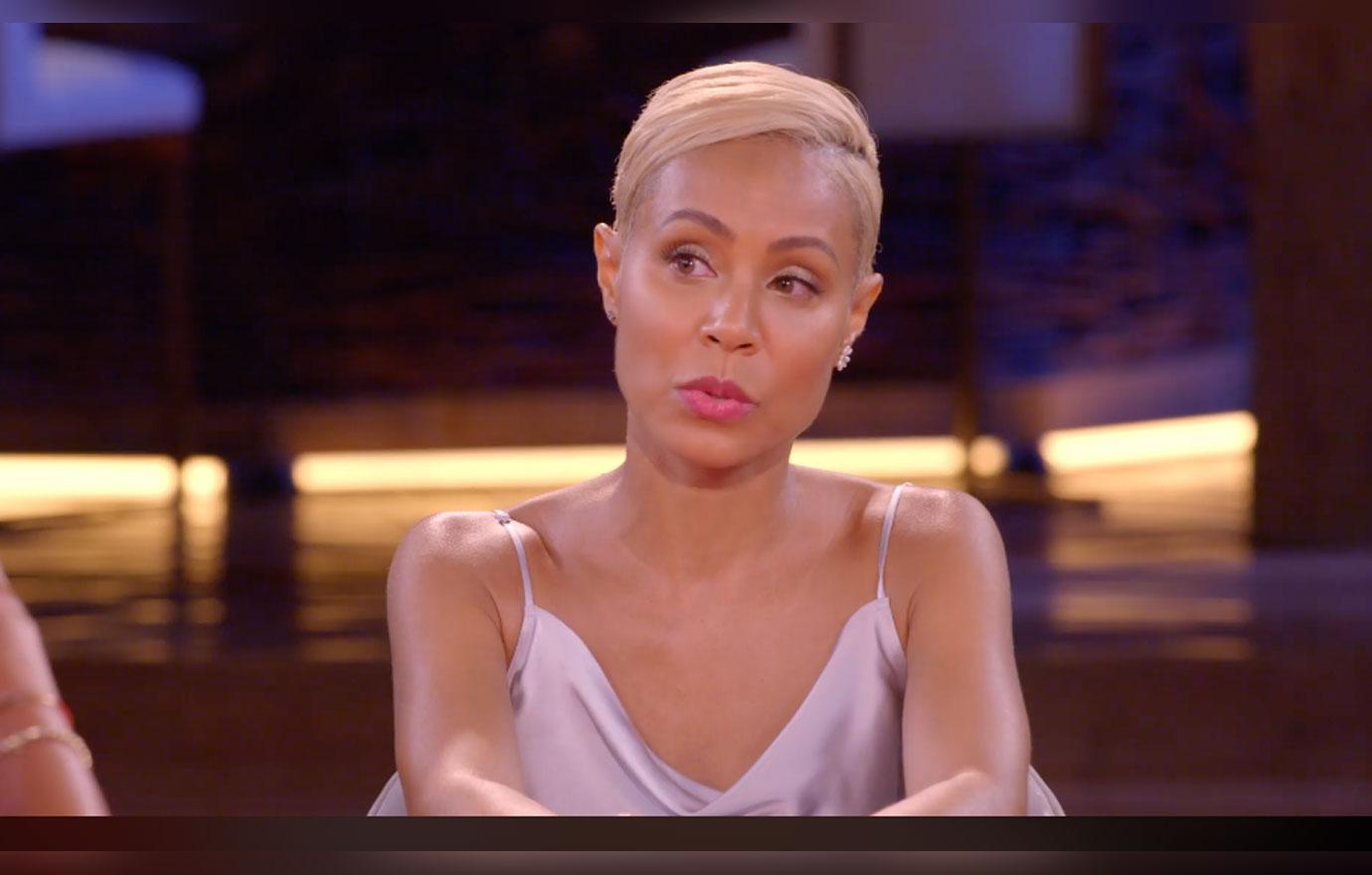 Jada, 47, admitted that porn addiction is "a slippery slope and I know that personally."
Article continues below advertisement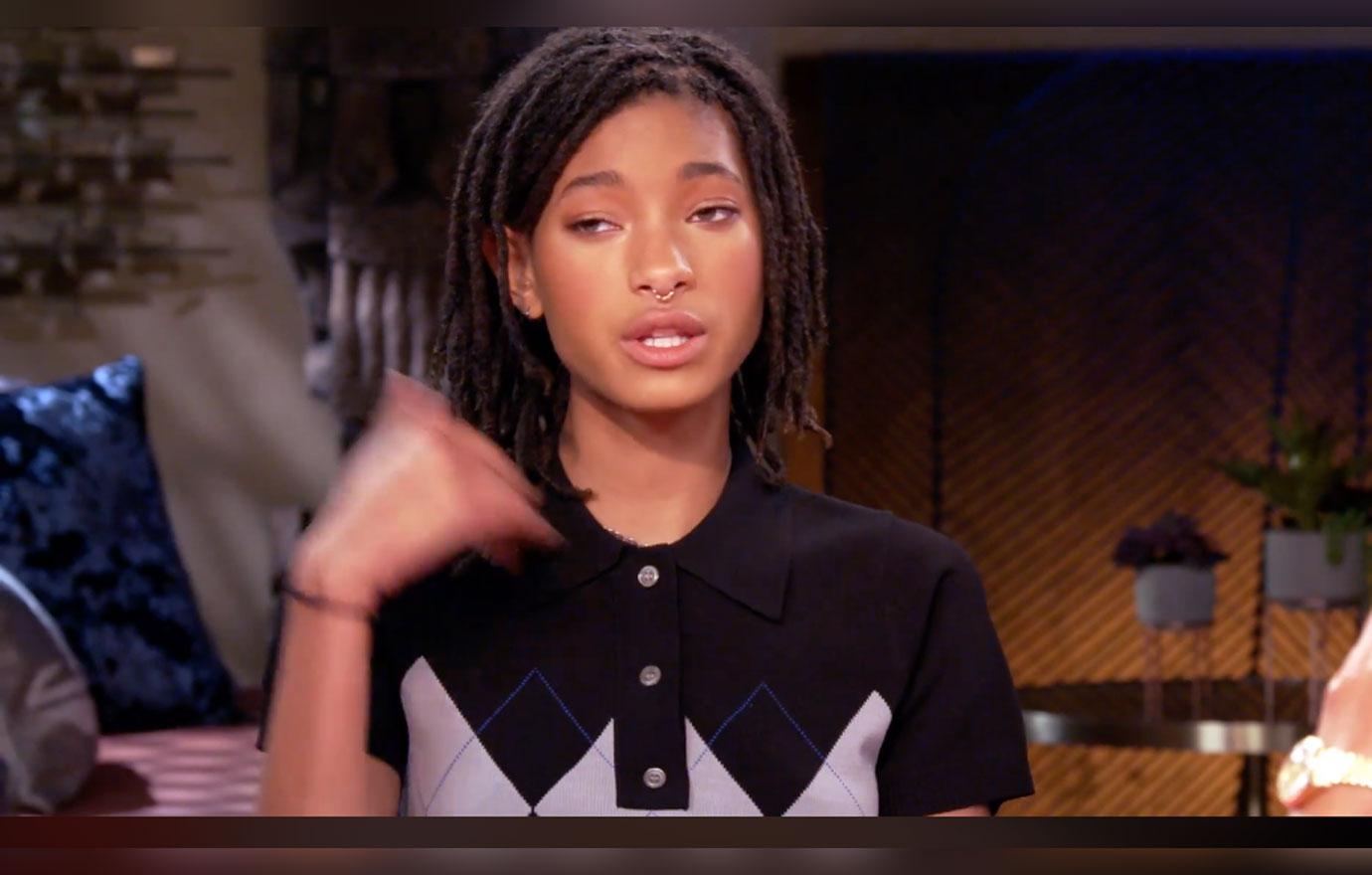 Before the show started filming the episode, Willow, 18, started opening up the discussion as the women were getting ready in the hair and makeup chairs. "Let's not stigmatize it. Come on, guys!"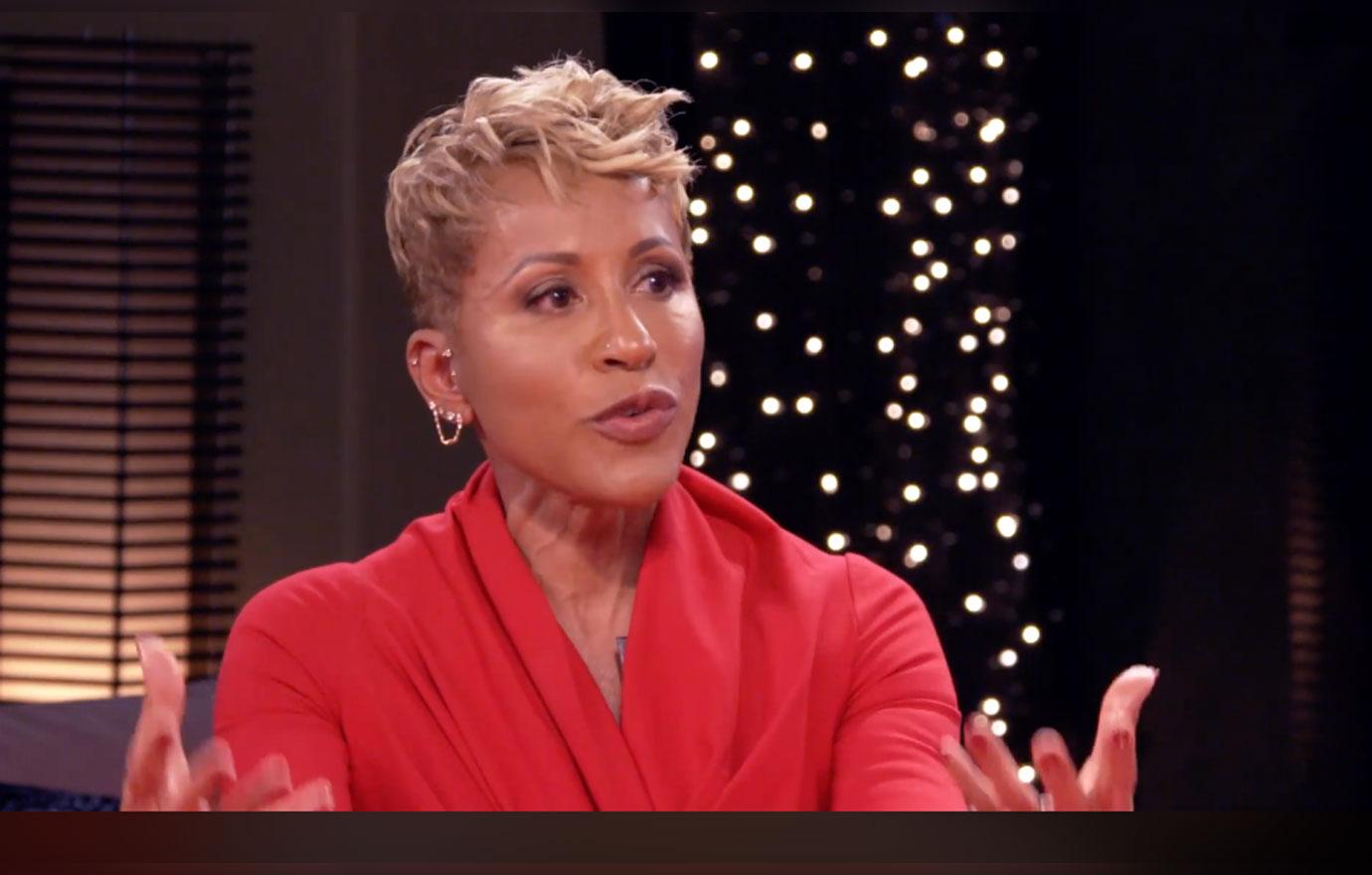 "What do you mean, 'let's not stigmatize it'?" her her grandmother Adrienne, 65, asked.
MORE ON:
Jada Pinkett Smith
Article continues below advertisement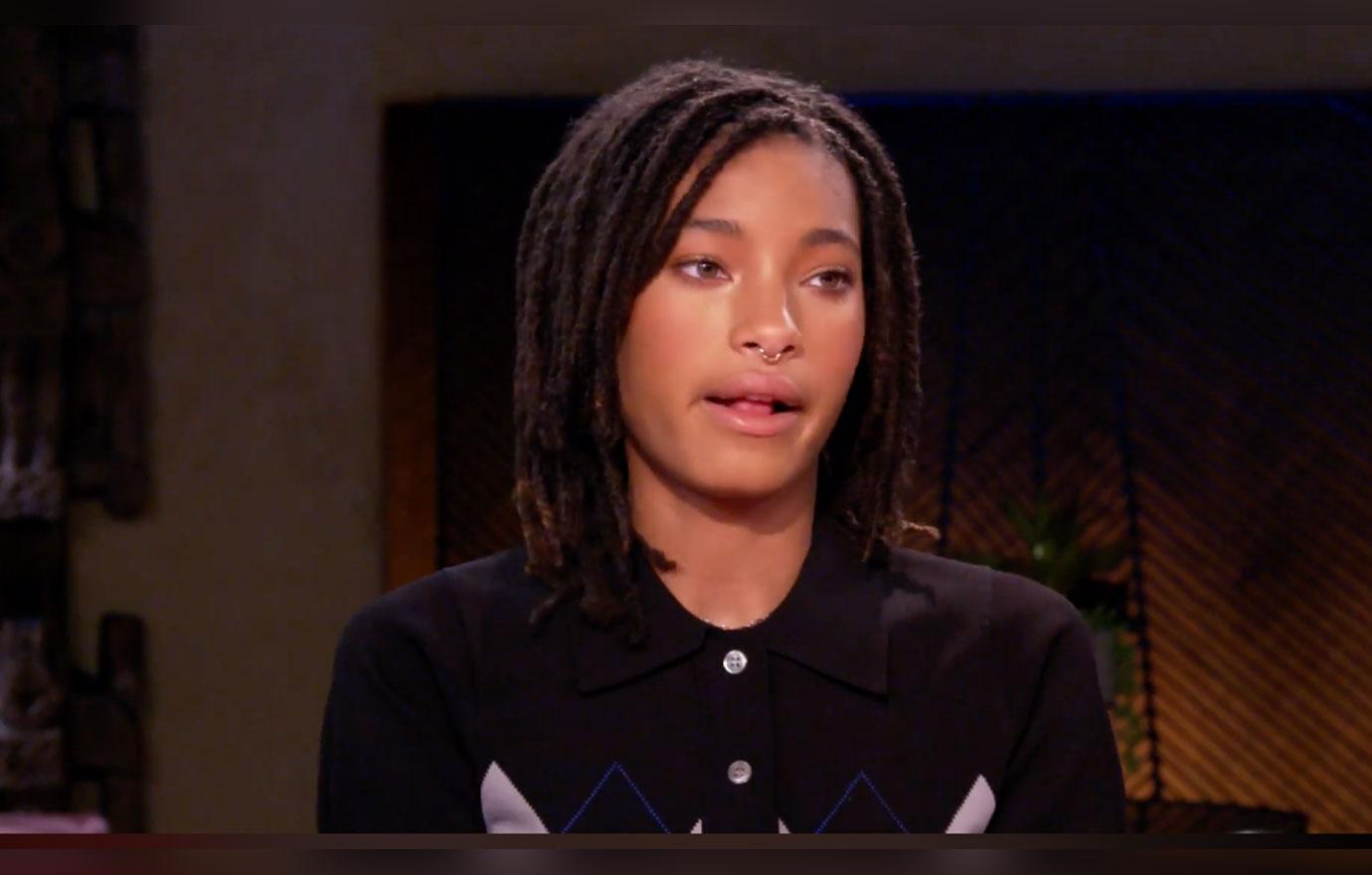 The "Whip My Hair" singer replied, "You know, people are already having problems with it so if we stigmatize it, it makes it more shameful and it makes it so that people don't want to talk about it and then don't heal."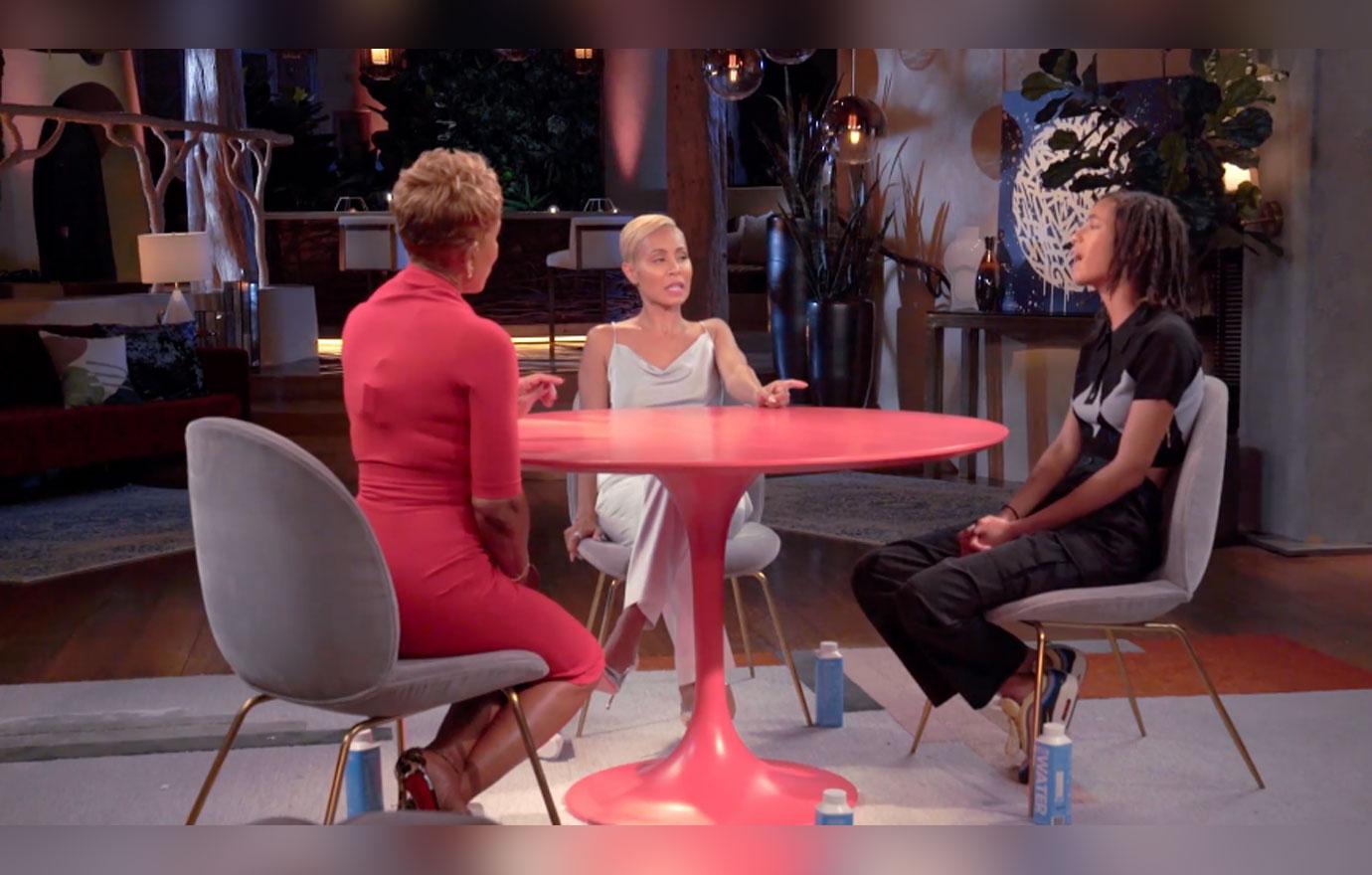 Once the women gathered around the famous red round table, Willow confessed to watching porn when she was about 11-years-old. Jada also said that she was aware that her only daughter was exposed to "hardcore porn" on the social media app at the time.
Article continues below advertisement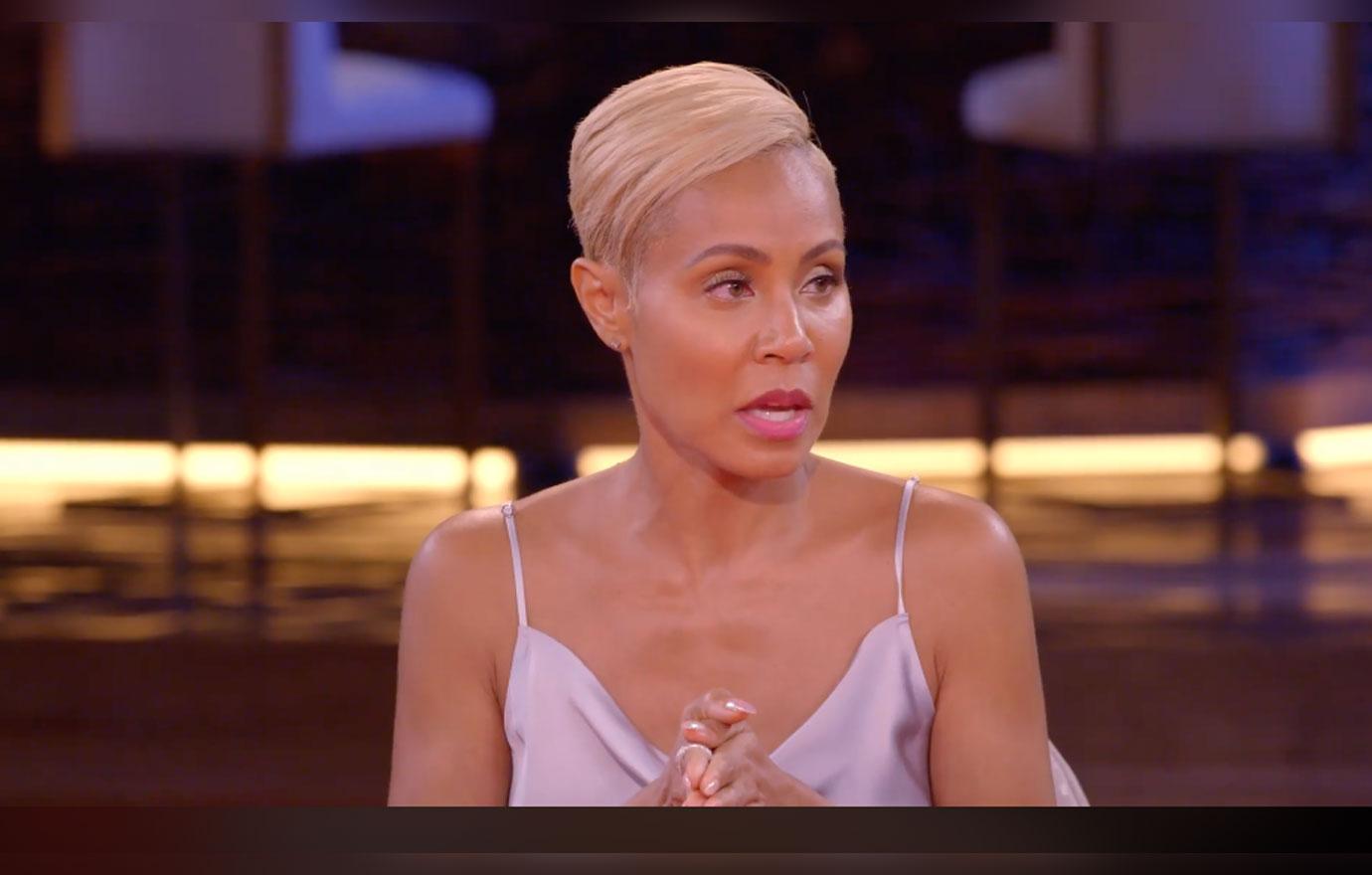 "I remember the first time I went on Willow's Tumblr, she was 10 or 11," the Bad Moms star said. "She was very matter of fact, she said, 'I'm going to my Tumblr page but as we're going to the Tumblr page you're going to see a lot of stuff. This has nothing to do with me.' So she's just scrolling, scrolling. And when I tell you I saw some of the most hardcore pornography on Tumblr…I can't believe kids are being exposed to this on a daily basis. I was profoundly disturbed."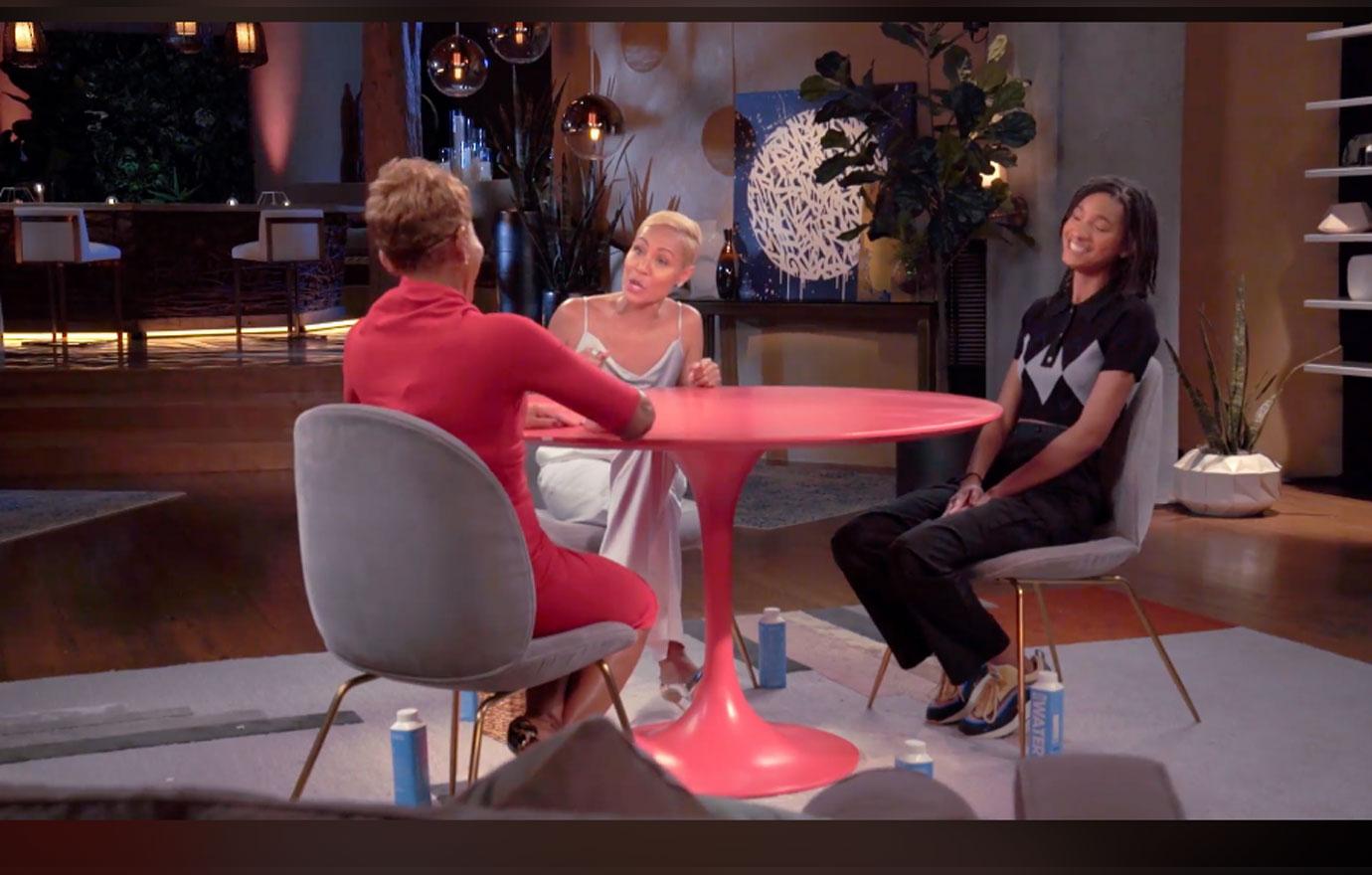 What are your thoughts on what Jada, Willow and Adrienne had to say? Sound off in the comments below!