PHOTOS
Redemption Game! Caitlyn Jenner Is Opening An Equal Rights Foundation For Trans People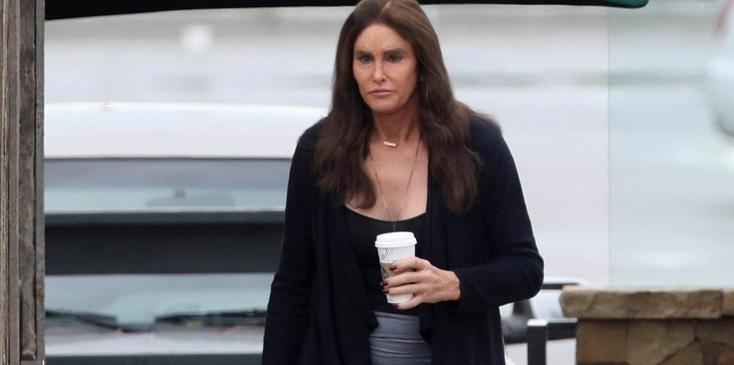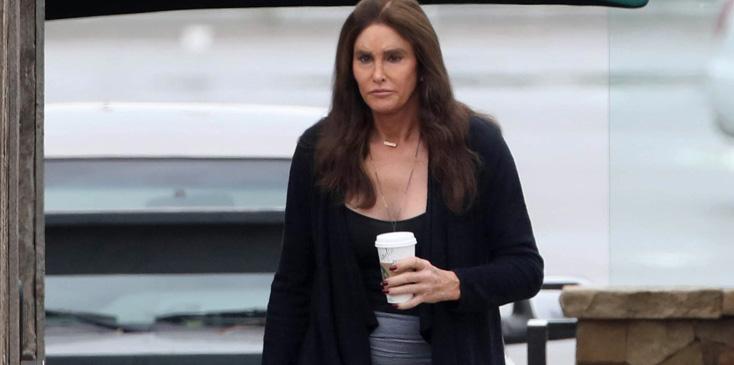 Caitlyn Jenner faced a lot of criticism because her Republican political beliefs go against transgender rights! However, it seems that former Olympian is trying to save face by initiating an equal rights foundation for trans people.
Article continues below advertisement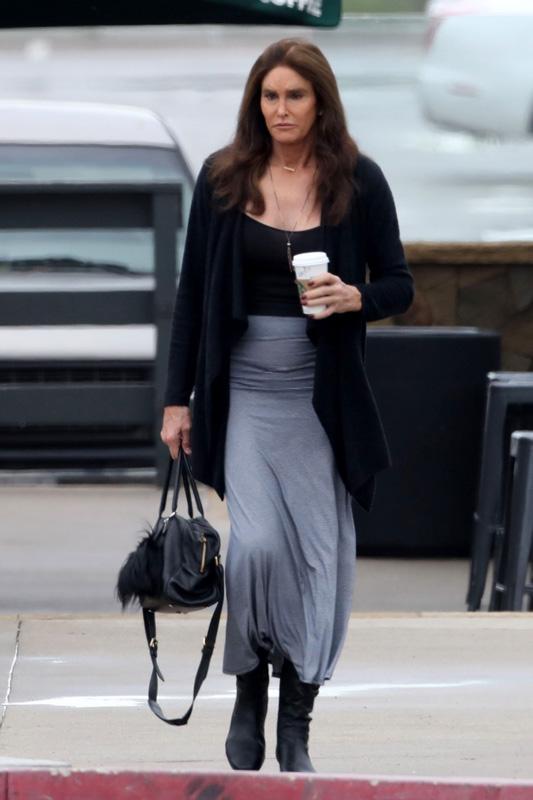 Radaronline.com previously reported that Caitlyn's closest friends iced her out because of her political opinions.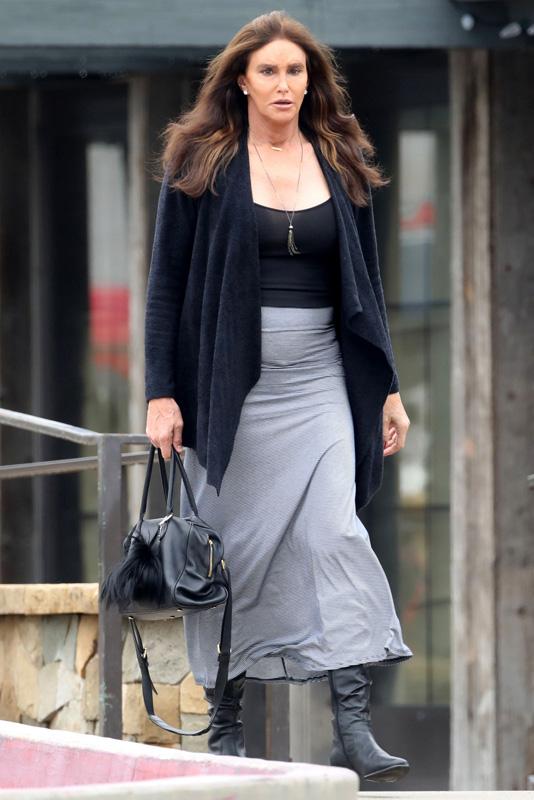 Caitlyn opened up to Vanity Fair about her most recent project, "Out of the L, the G, the B, and the T, the T is by far the most neglected and the most underfunded. And there are so many great organizations out there that do wonderful work. They're on the ground. And they survive on literally no funding,"
Article continues below advertisement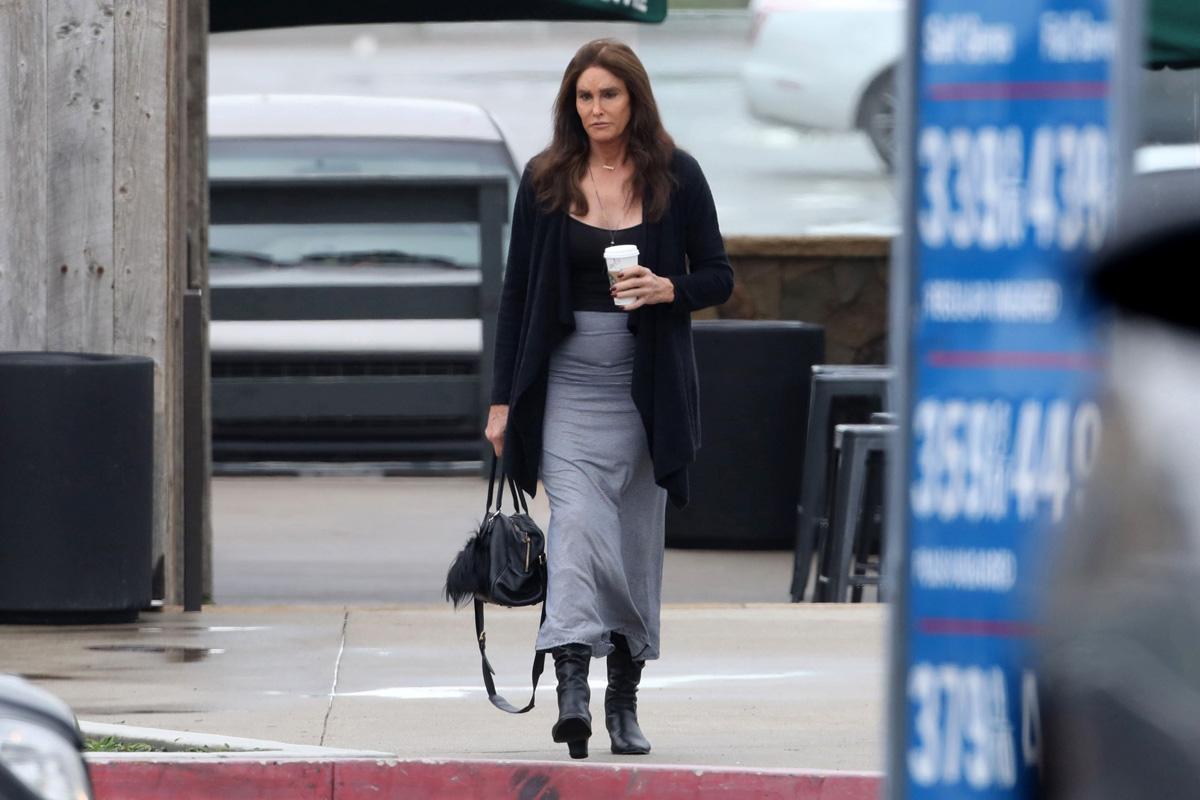 "One of my passions after going through everything I've been through over the past few years is to help and be in a position to raise money," Caitlyn added.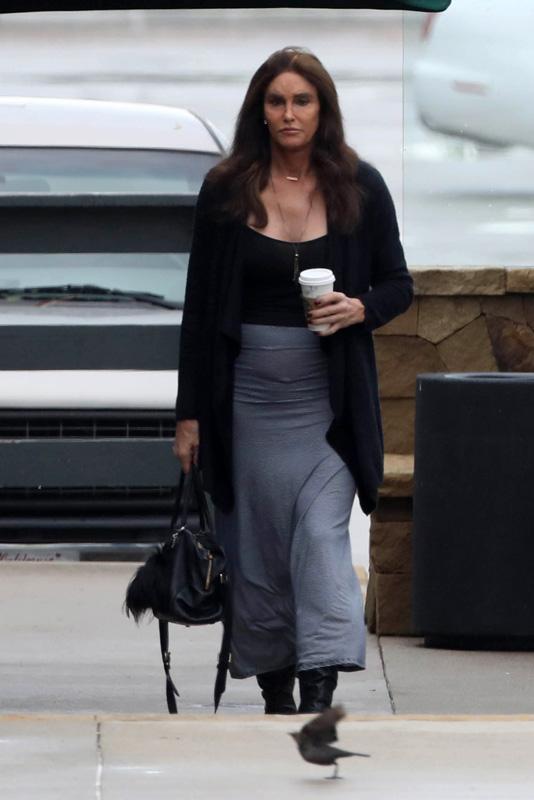 It looks like Cait is really committed to the project! "I had this Porsche, and I thought, What a great opportunity to sell it, hopefully get a good price for it, and then donate all of the money to the foundation as good starter money for the foundation. And then we'll give the money away," Caitlyn added.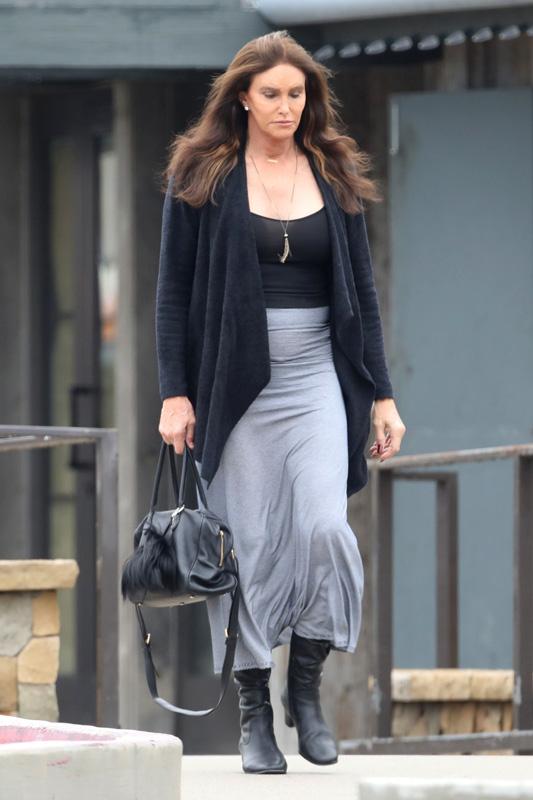 Do you think Caitlyn's friends will reconcile with her because of the foundation? Sound off in the comments below.