PHOTOS
'Rehab Addict' Star Nicole Curtis Defends Decision To Breastfeed 30-Month-Old Son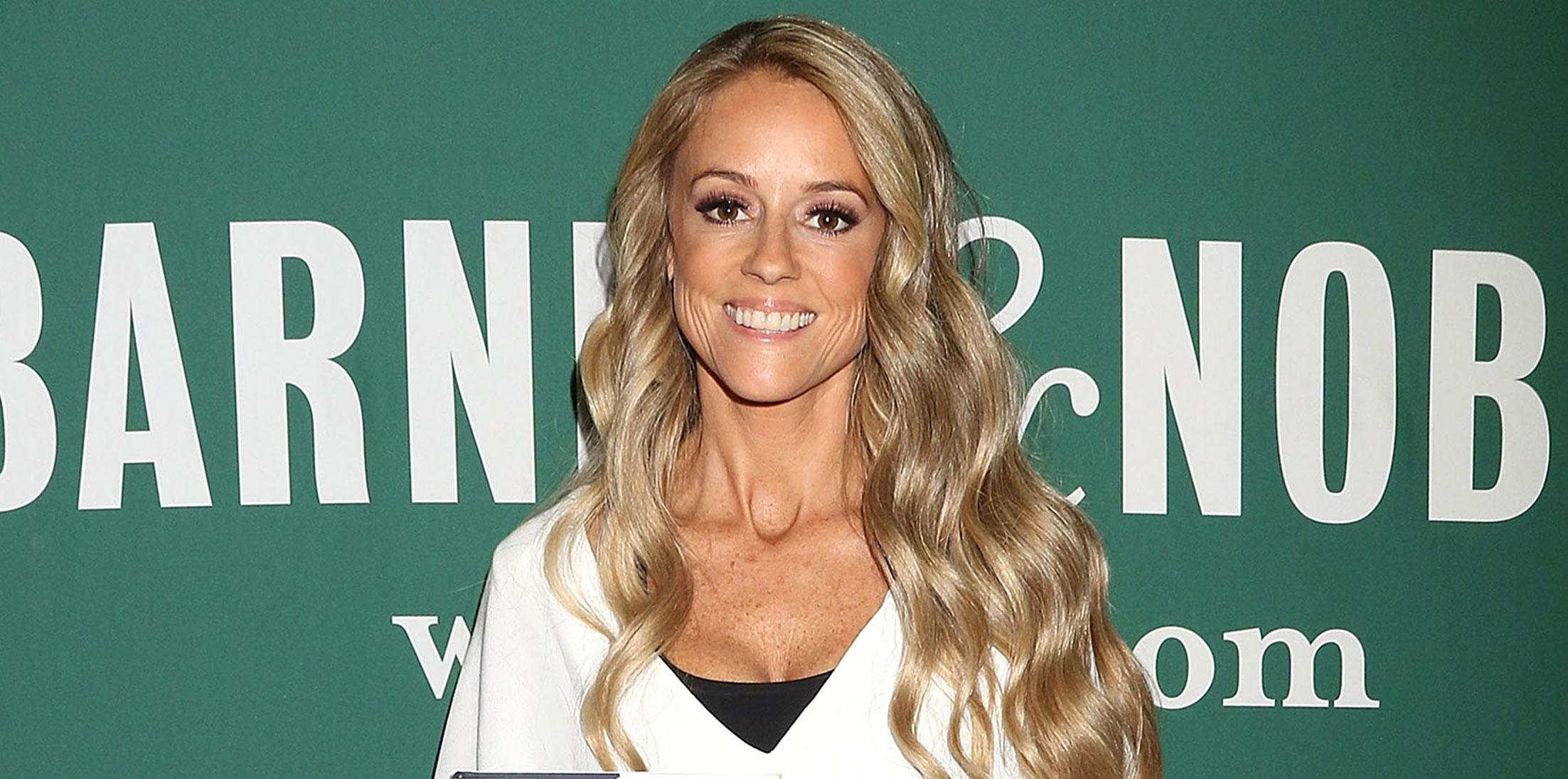 Rehab Addict star Nicole Curtis is defending her decision to breastfeed her two and a half year old son, Harper, but her ex, Shane Maguire, isn't buying it. "Every single day I have to weather criticism about how my child is too old to breastfeed," Nicole, 41, told People magazine exclusively. "But when he weans, it's going to be his decision. I truly believe it's the child's choice." However, Shane, 54, claims Nicole is using their son's diet as an excuse to keep him all to herself!
Article continues below advertisement
When Harper was six-months-old, his father Shane was awarded joint custody and visitation two days a week. Up until that point, Nicole had exclusively breastfed her son.
"He had never had a bottle before, and then all of a sudden that was his only option while he was with his dad. I had no idea that a judge could say, 'You're court ordered to not feed your exclusively breastfed child," Nicole told People.
Article continues below advertisement
While Nicole admitted, "It's important that children have both of their parents," she said the court's decision to "prevent me from breastfeeding my child just so he can see the dad is not right."
Shane, however, argued that Nicole is using Harper's diet as a way to keep him away from their son. Shane's attorney, Jerry Cavellier, told People that Harper took baby formula from a bottle as early as six months. Nicole claimed Shane withheld info about how he fed Harper, which Shane's attorney denied.
Article continues below advertisement
Nicole also said she struggles to produce milk now that Harper isn't around for her to feed all the time. "I'm still carrying around an electric breast pump trying to keep my breast milk supply up," Nicole explained, adding that what little she does collect "sadly gets dumped."
"I've always been a fighter. If something's not right, I'm the first person to stand up," Nicole, who is also mom to 19-year-old Ethan, said. "And I don't believe that my child should have to wean because of our situation."
Article continues below advertisement
Nicole added that while her relationship with Shane is "not perfect or even close…it's better." "We're working on it," she said.
What do you think of Nicole's decision to breastfeed her 2-year-old son? Sound off in the comments below!