PHOTOS
Relationship Advice! Blac Chyna Has A Private Talk With Kim Kardashian Amid Her EXPLOSIVE Drama With Rob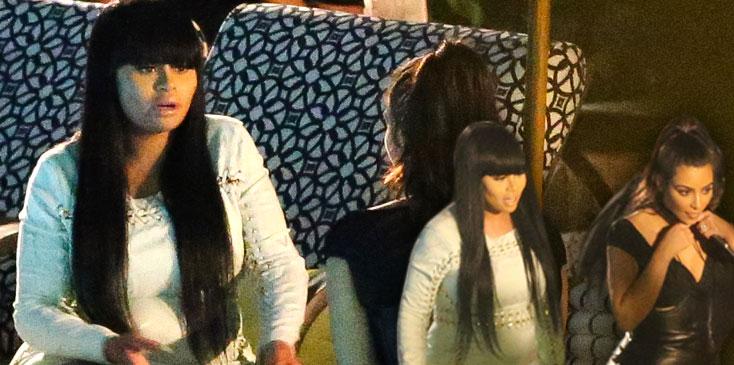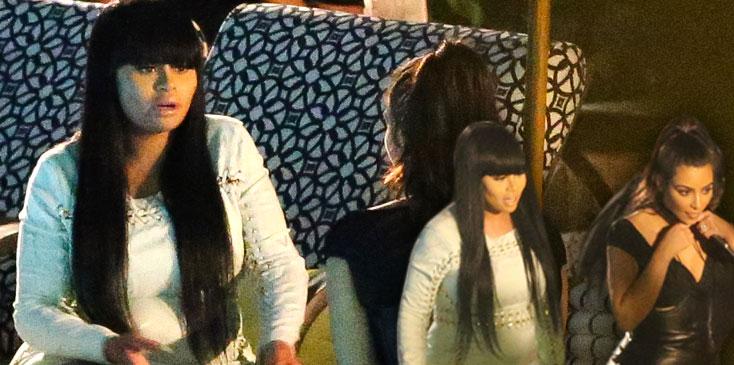 We can only imagine how much these two had to discuss! Blac Chyna met up with the Kardashians this week, but Kim was clearly her focus as the two had a heart-to-heart during a birthday bash.
Article continues below advertisement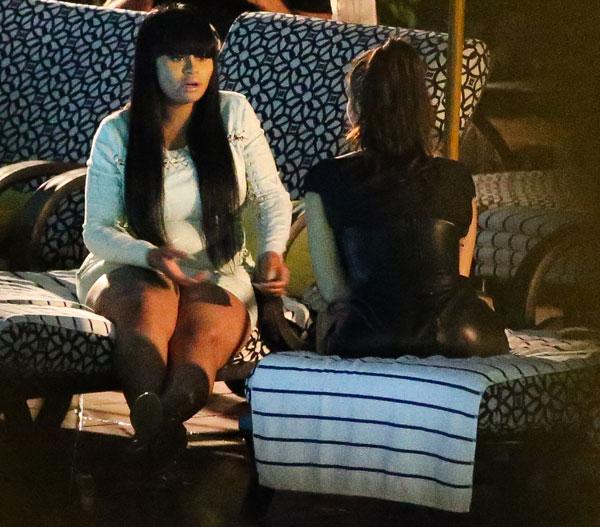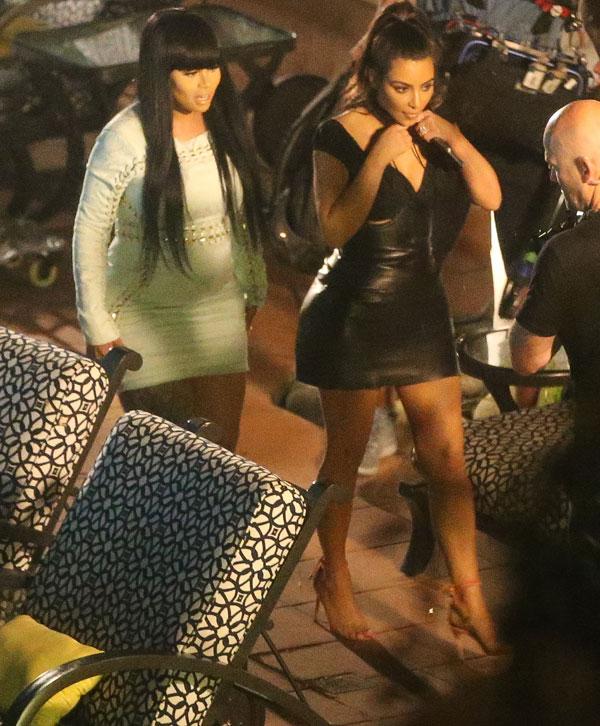 Kim noted later that at the time, she didn't know what to say to her former pal, as it was an awkward situation to get in the middle of. But now that Chyna is a part of the family, the two have hashed things out.
Article continues below advertisement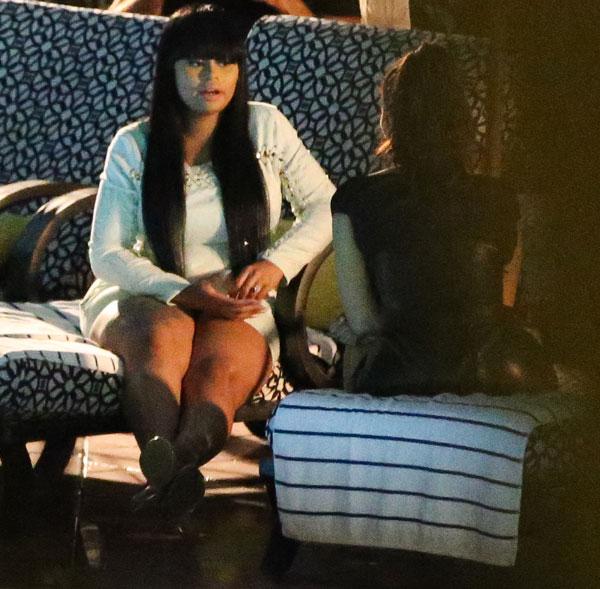 But now there's a new dilemma, as Rob and Chyna are possibly in the midst of some major relationship drama. There were reports claiming Rob read texts he didn't like on Chyna's phone, and he since removed all photos of her from his Instagram account.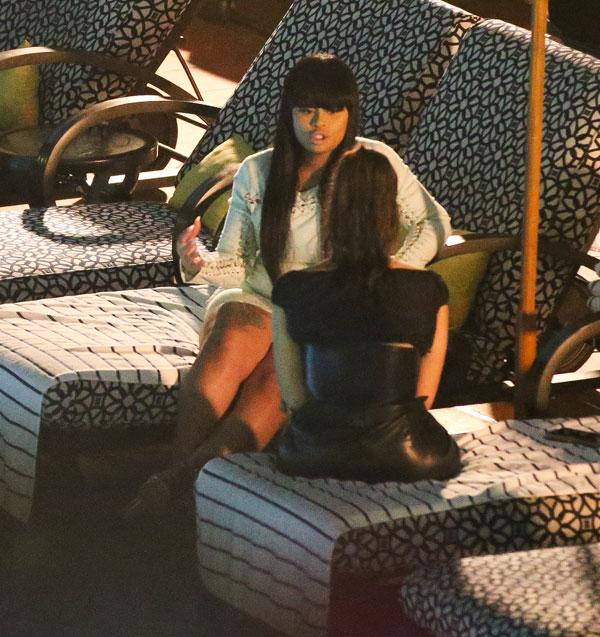 So could that be what the two were discussing? Whatever it was, it seemed to be very personal. Though the Keeping up with the Kardashian cameras were present for the party, it doesn't look like they were able to listen in on this private conversation.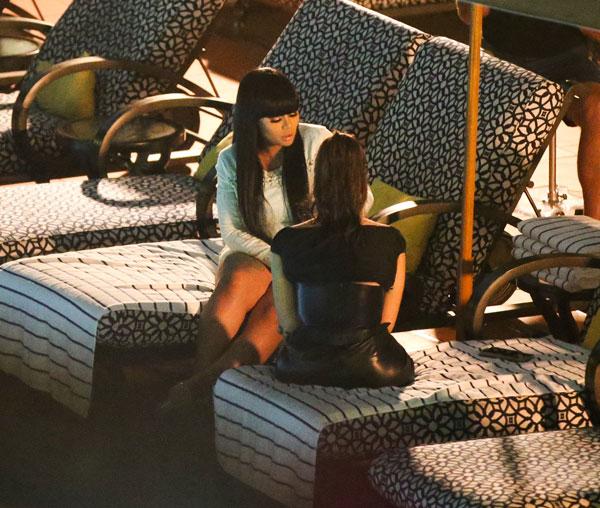 What are your thoughts on their chat? Let us know in the comments section.