PHOTOS
Remembering Cory Monteith: Read All the Statements from the Cast of Glee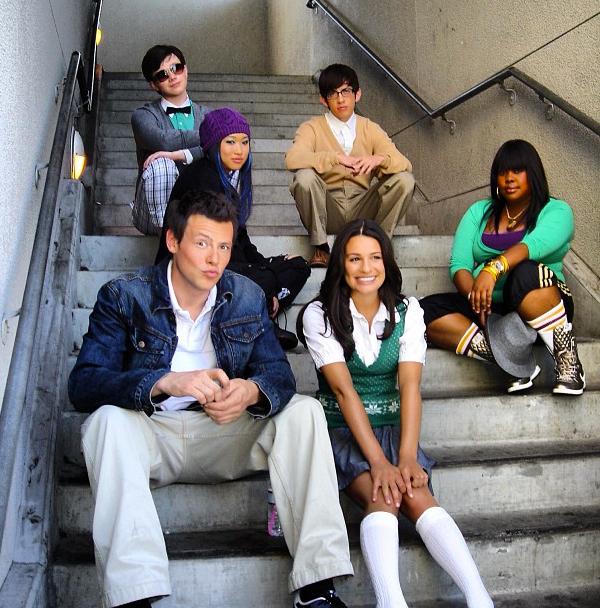 As the Glee cast members prepare for filming, read over the touching sentiments they've released following the tragic passing of Cory Monteith.
Article continues below advertisement
Jenna Ushkowitz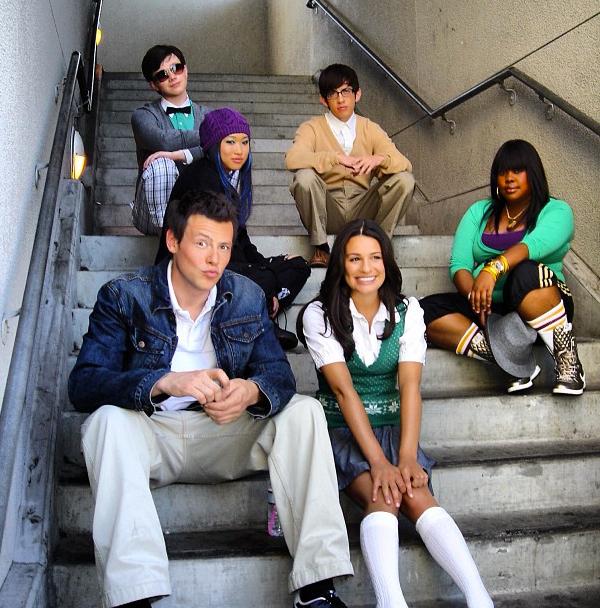 Jenna Ushkowitz posted this pic on her Instagram along with the caption, "I am so grateful that Glee brought this group of extraordinary individuals together to form a family. I was lucky enough to closely experience the love and light that Cory shared with the world, as well as having the privilege of traveling down the road together on a once in a lifetime journey. Cory always reminded me to be gracious, kind and open, and he will leave a mark in my heart forever. Thank you everyone for your constant support and love while we mourn the loss of our dear friend, and continued support to Cory's family, and to Lea."
Mike O'Malley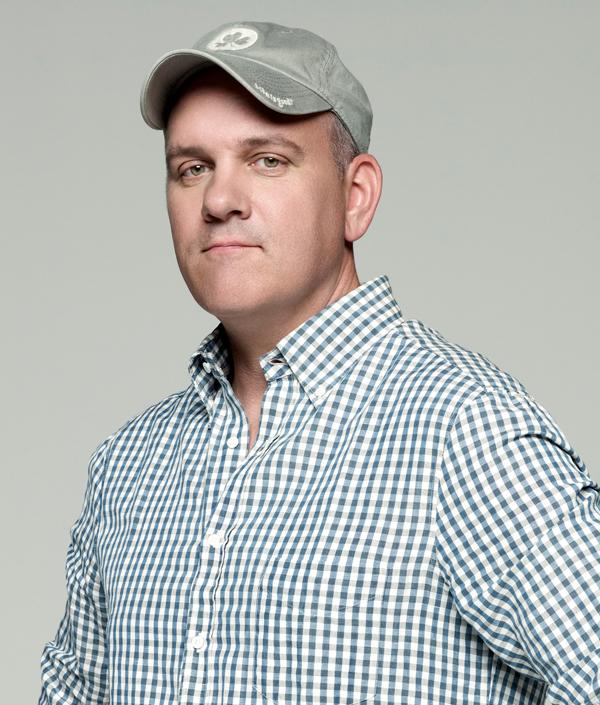 At TCA this week, Mike O'Malley said, "Ever since I met him, he was the fictional quarterback on that show and the very real quarterback on that set. He was an incredibly warm guy, welcoming to everyone who came on that show from the beginning through the new folks. He was a very hard-working actor, and I just loved working with him. He was a great guy, and I'll miss him very much."
Article continues below advertisement
Jayma Mays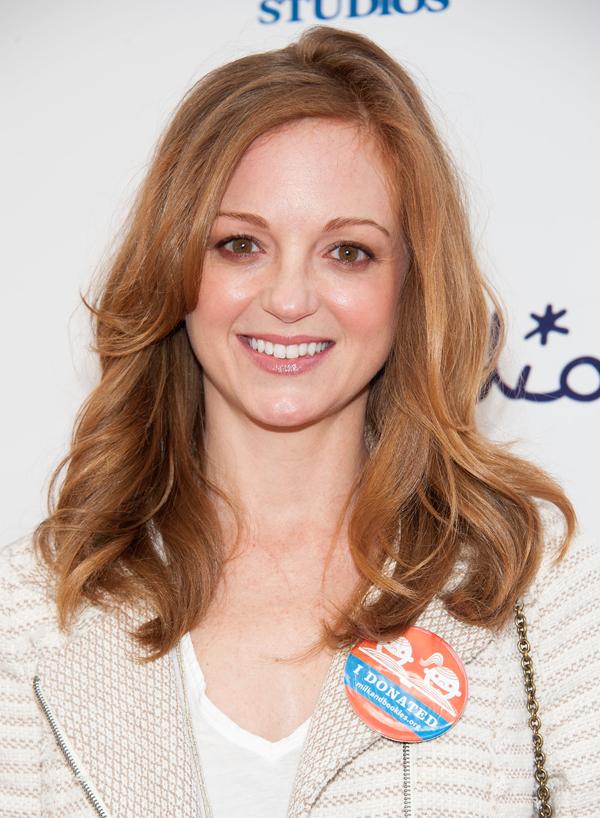 "He was such a fun guy to be around and I have nothing but amazing, wonderful memories of working with him. I have those memories to always take forward with me," Jayma Mays said at a premiere.
Article continues below advertisement
Dot-Marie Jones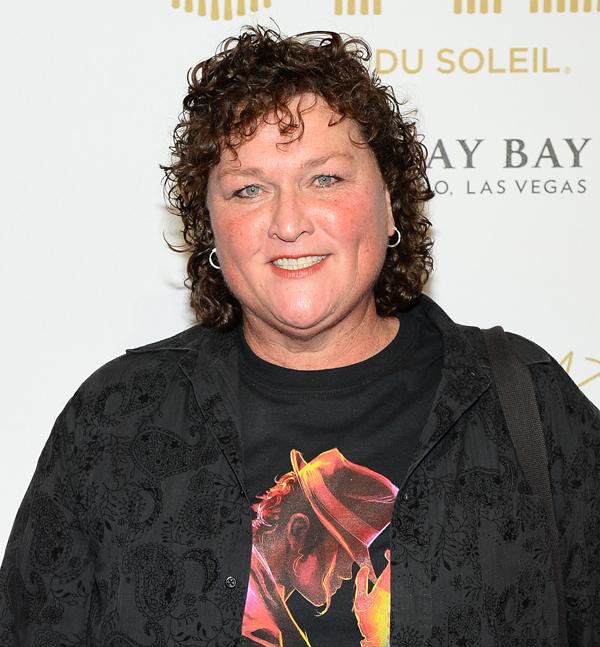 "I love him and I still do. That will never go away. I don't have one fond memory because every memory is fantastic," said Dot-Marie Jones in an interview.
Article continues below advertisement
Dianna Agron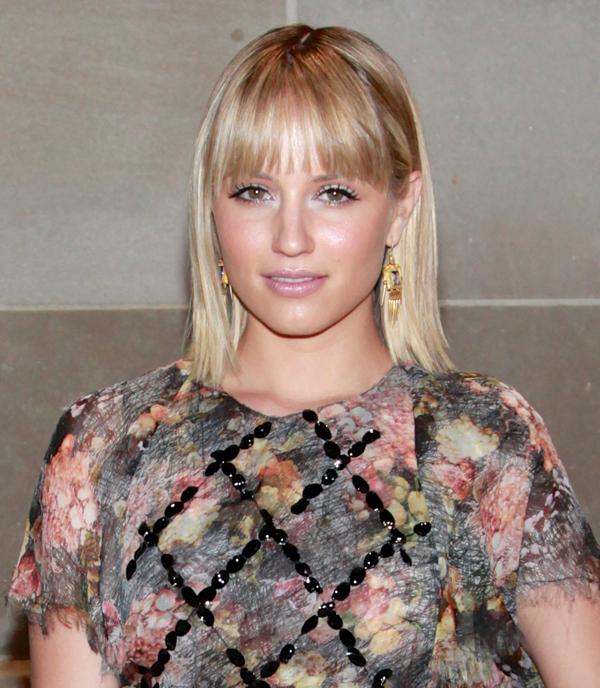 Of her former on-screen boyfriend, Dianna Agron said, "Glee was a gift to all of us. It gave us a family in this industry. We really cut our teeth and grew up on this show. In playing underdogs, we learned that we had dug into the hearts of our viewers and that we could stay there. Cory is so deserving of that place in everyone's hearts. He was one of the most generous and kind people that I have ever met."
Article continues below advertisement
Naya Rivera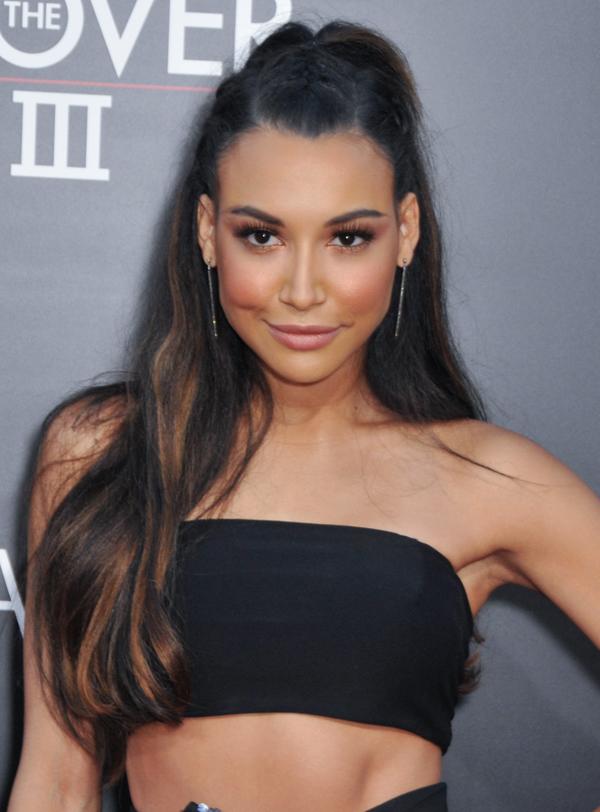 Naya Rivera was one of the first cast members to speak, saying, "The entire Glee family and I are deeply saddened by this tragedy. Cory was and always will be a part of my own family and a good friend. He was a special part of this world and will forever be missed. My heart goes out to Cory's family and Lea and while we are grateful for everyone's well wishes, privacy during this time of grief is greatly appreciated."
Article continues below advertisement
Chris Colfer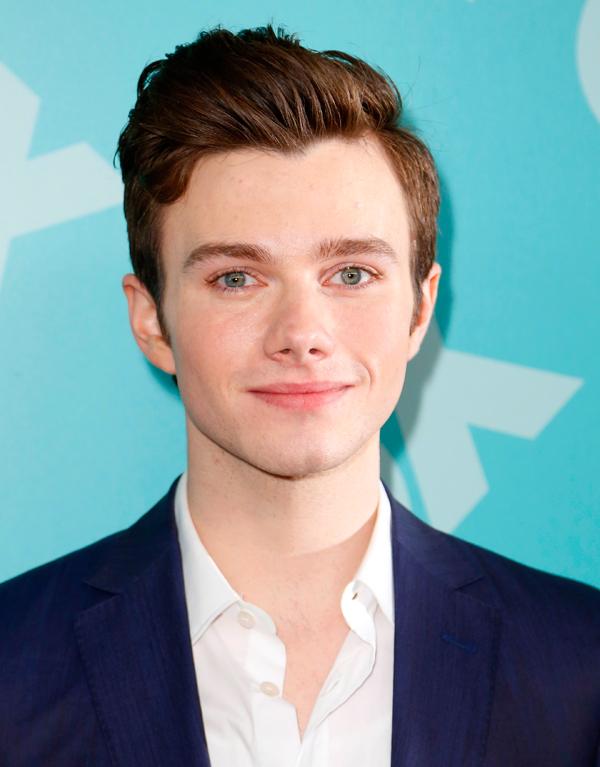 Chris Colfer posted an old interview with his on-screen step-brother on Instagram with the following note: "I'll never forget all the laughs we shared or the faces we made after awkward interview questions. Love and miss you, buddy."
Article continues below advertisement
Jane Lynch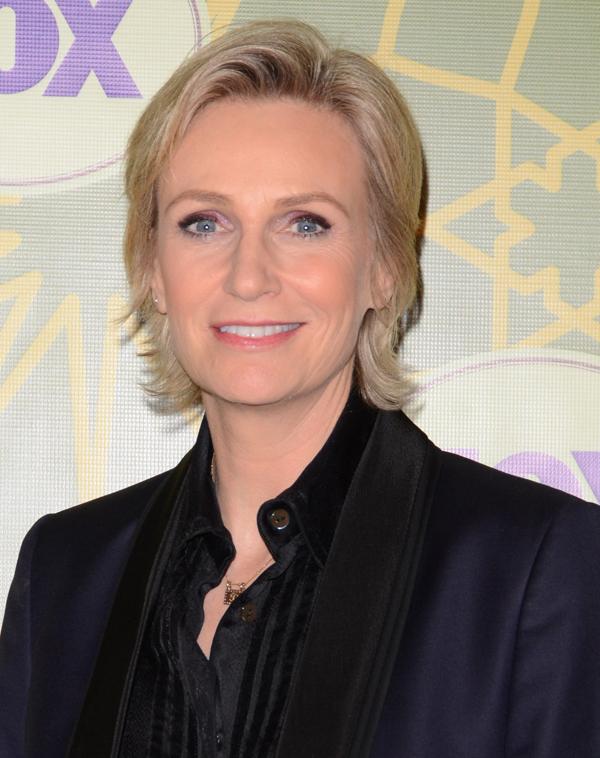 Jane Lynch teared up on The Tonight Show while discussing Cory, saying "I don't think he left one day unlived. He was a real bright light in our family. We've lost a really great guy."
Article continues below advertisement
Kevin McHale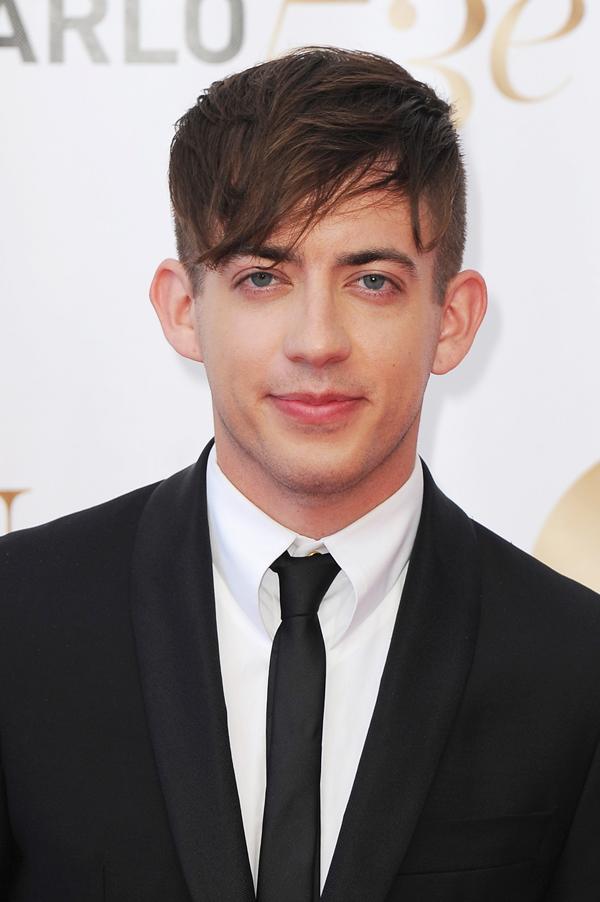 Kevin McHale said, "So thankful that I and so many of you got to experience Cory's overwhelming kindness, humor and talent. There will not be a day that goes by that I won't miss him. Thank you all for your incredible support and patience."
Article continues below advertisement
Amber Riley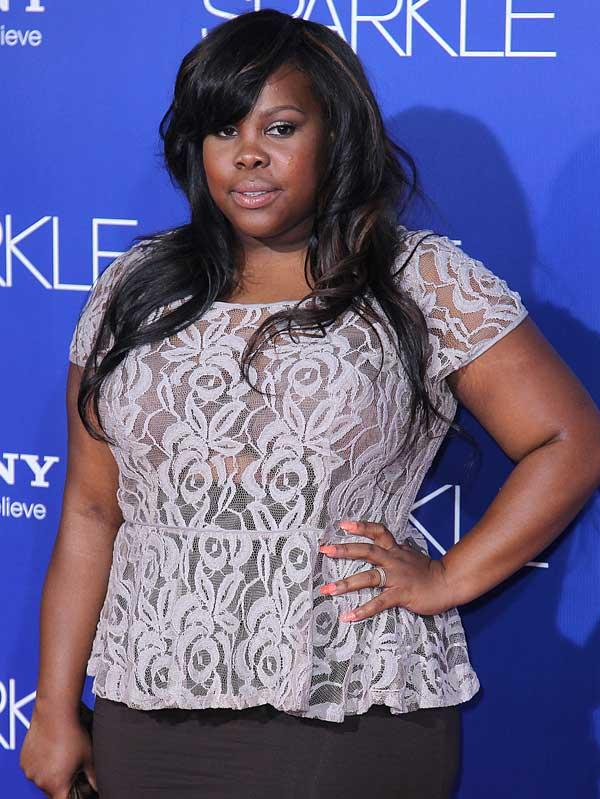 "Yesterday I got to sit with my Glee family and remember a man I considered a brother and a friend. With a very heavy heart, RIP Cory Monteith. Continued prayer for his family and Lea Michele. Sending hugs to all you Gleeks," said Amber Riley.
Article continues below advertisement
Ryan Murphy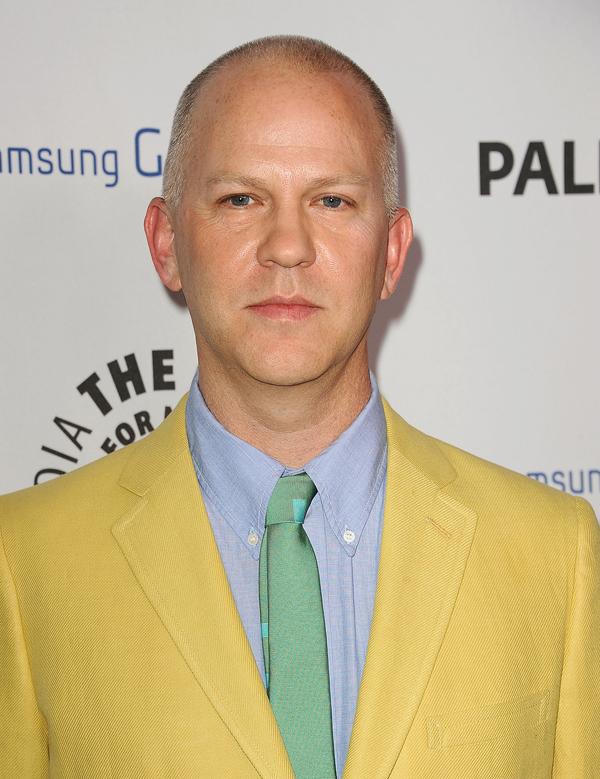 In an emotional interview with E!, Glee creator Ryan Murphy said, "...It's so shocking and so debilitating and tragically sad because we were all rooting for him and trying to help him in every way that we could, so it feels even more devastating. It also feels in some weird way like I failed."
Article continues below advertisement
Lea Michele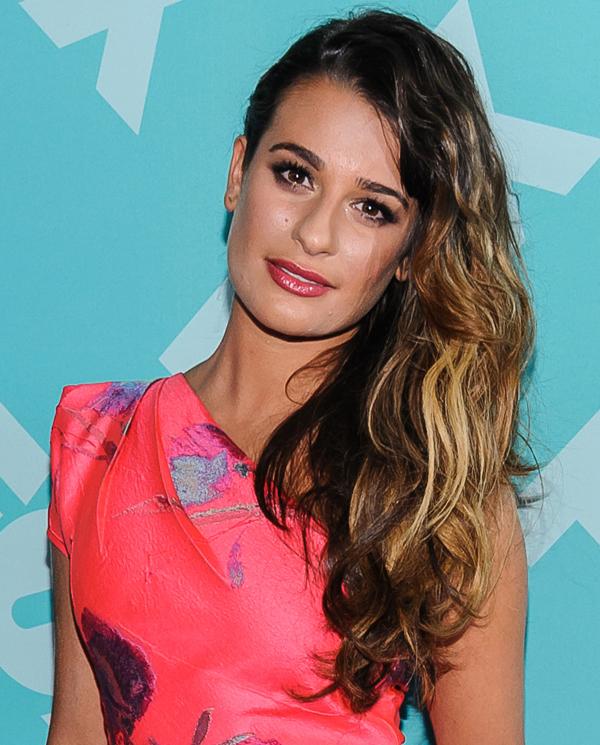 Lea Michele broke her Twitter silence this week to post a sweet personal pic with Cory, saying "Thank you all for helping me through this time with your enormous love & support. Cory will forever be in my heart."