PHOTOS
Remy Ma Arrested & Charged With Assault On 'Love & Hip Hop: New York' Costar Brittney Taylor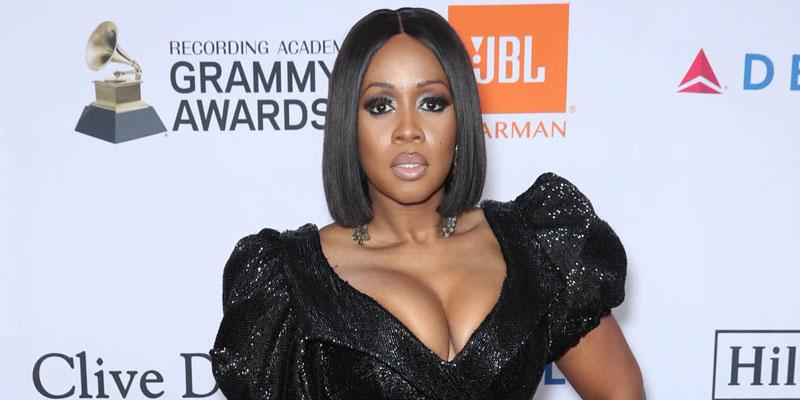 Remy Ma has been taken into custody for assault stemming from incident that occurred last month. The rapper and reality star has been accused of punching her Love & Hip Hop: New York co-star Brittney Taylor in the face.
Article continues below advertisement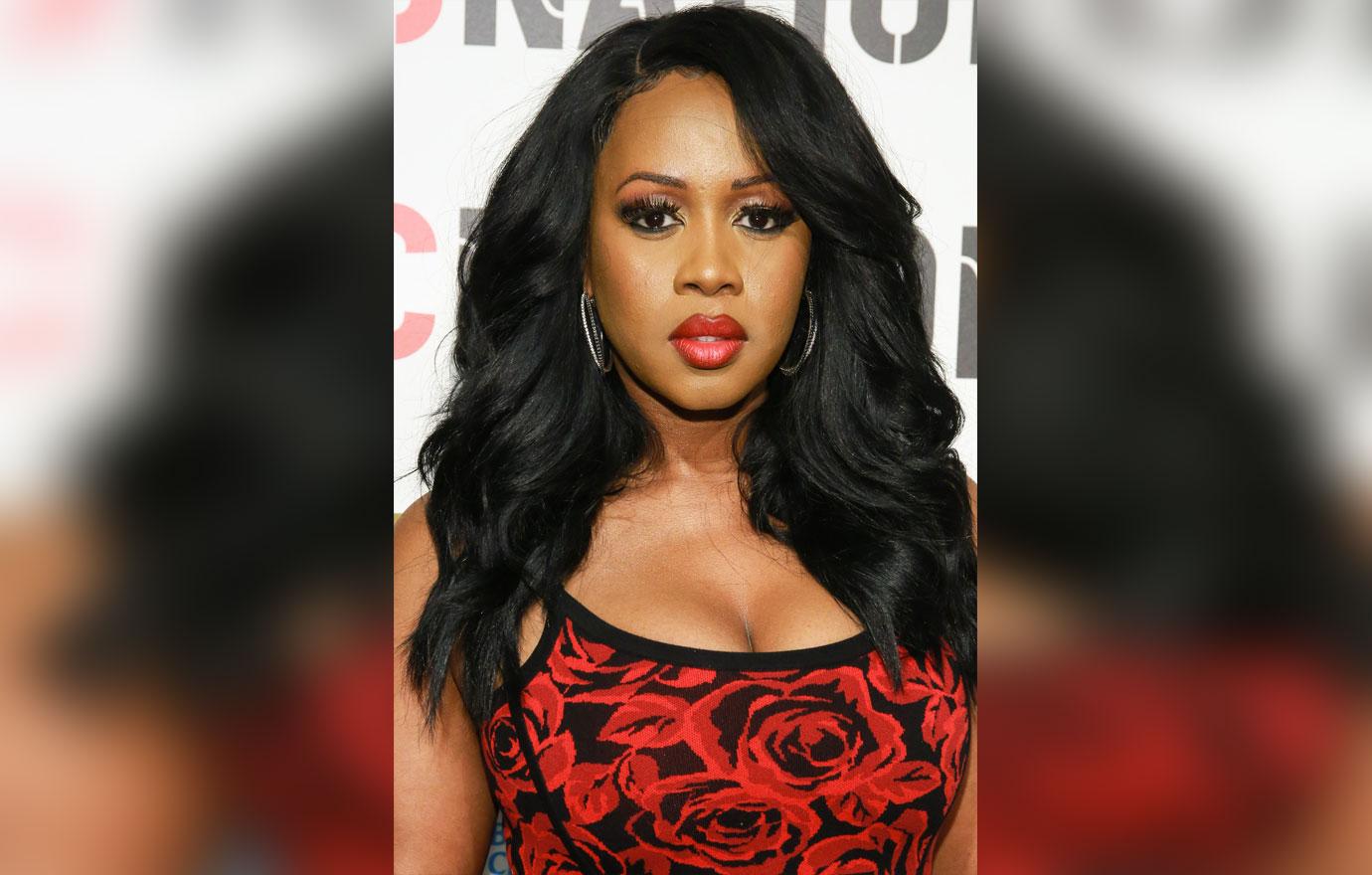 Remy, 38, turned herself into law enforcement on Wednesday, May 1 at 12:30pm and was subsequently charged with misdemeanor assault.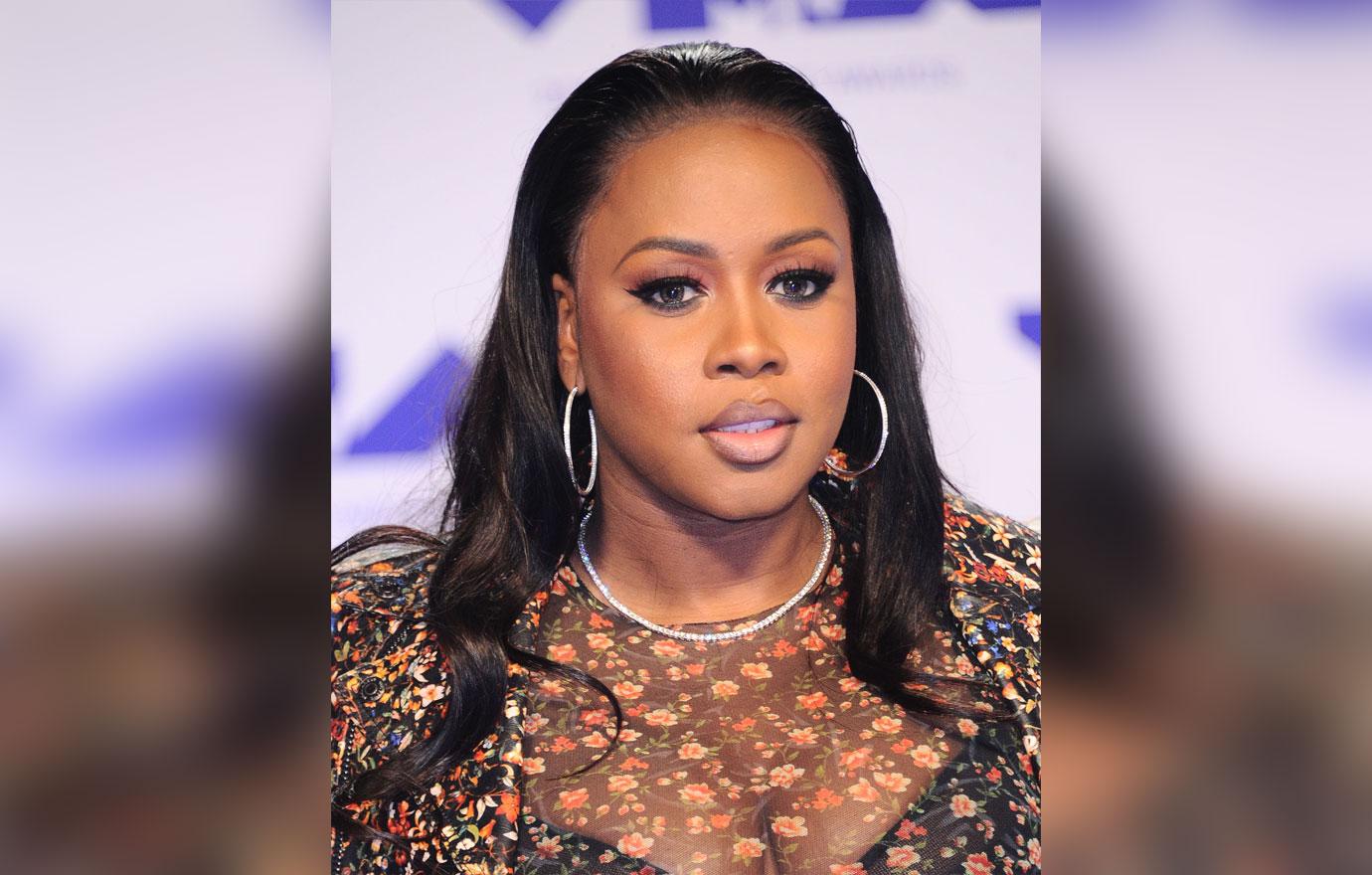 According to authorities, the "Conceited" rapper allegedly punched Brittney in the face at the Pretty Lou Benefit Concert on April 16.
Article continues below advertisement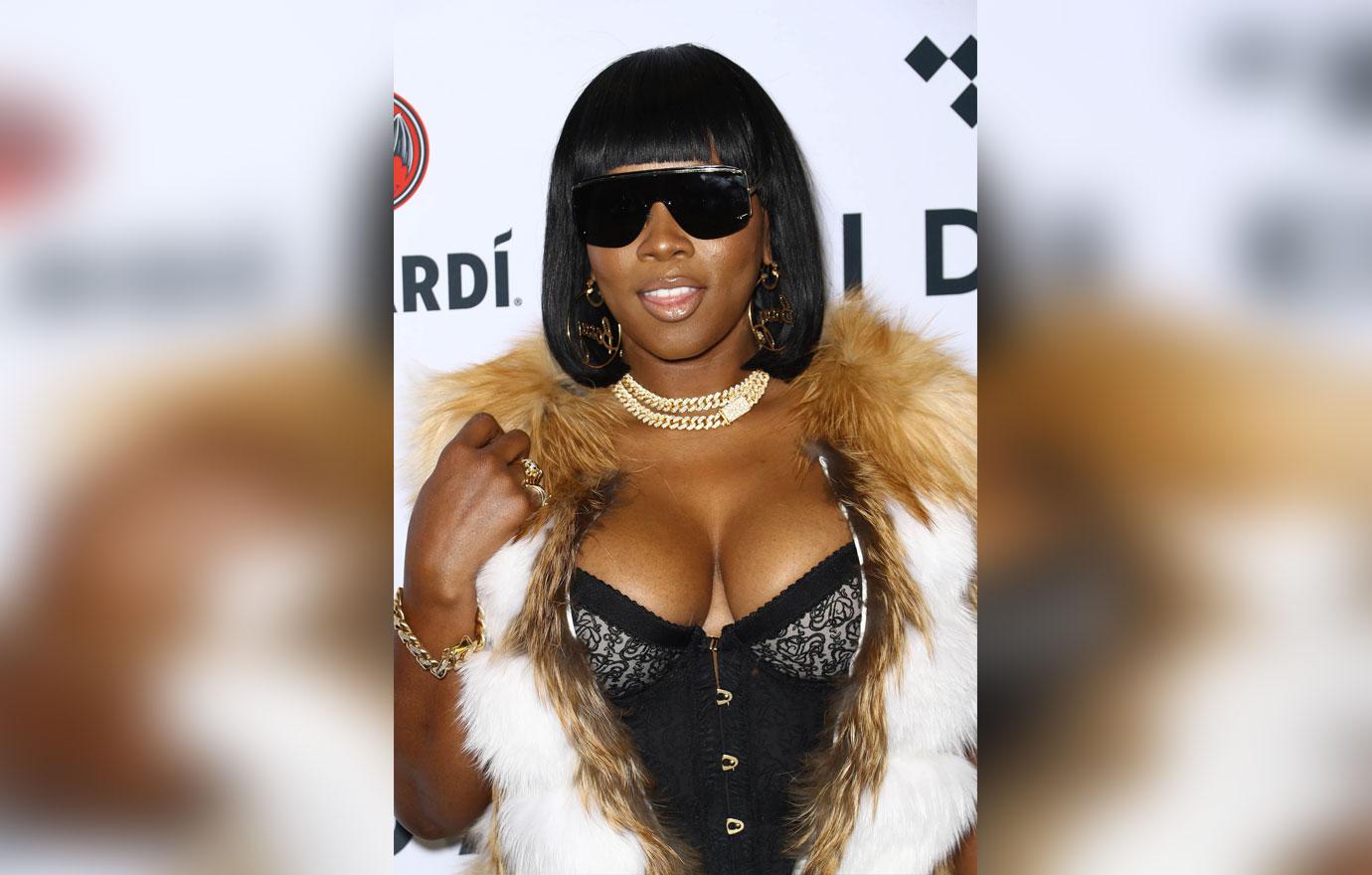 Brittney posted a picture of her injuries on social media and her lawyer Sanford Rubenstein said she prepared to "fully cooperate" with the police.
"This arrest demonstrates how serious this matter is, it is real life and not reality TV entertainment," Sandford told E! News. "The victim Brittney Taylor has confidence in our system of justice and will continue to fully cooperate with the authorities."
Article continues below advertisement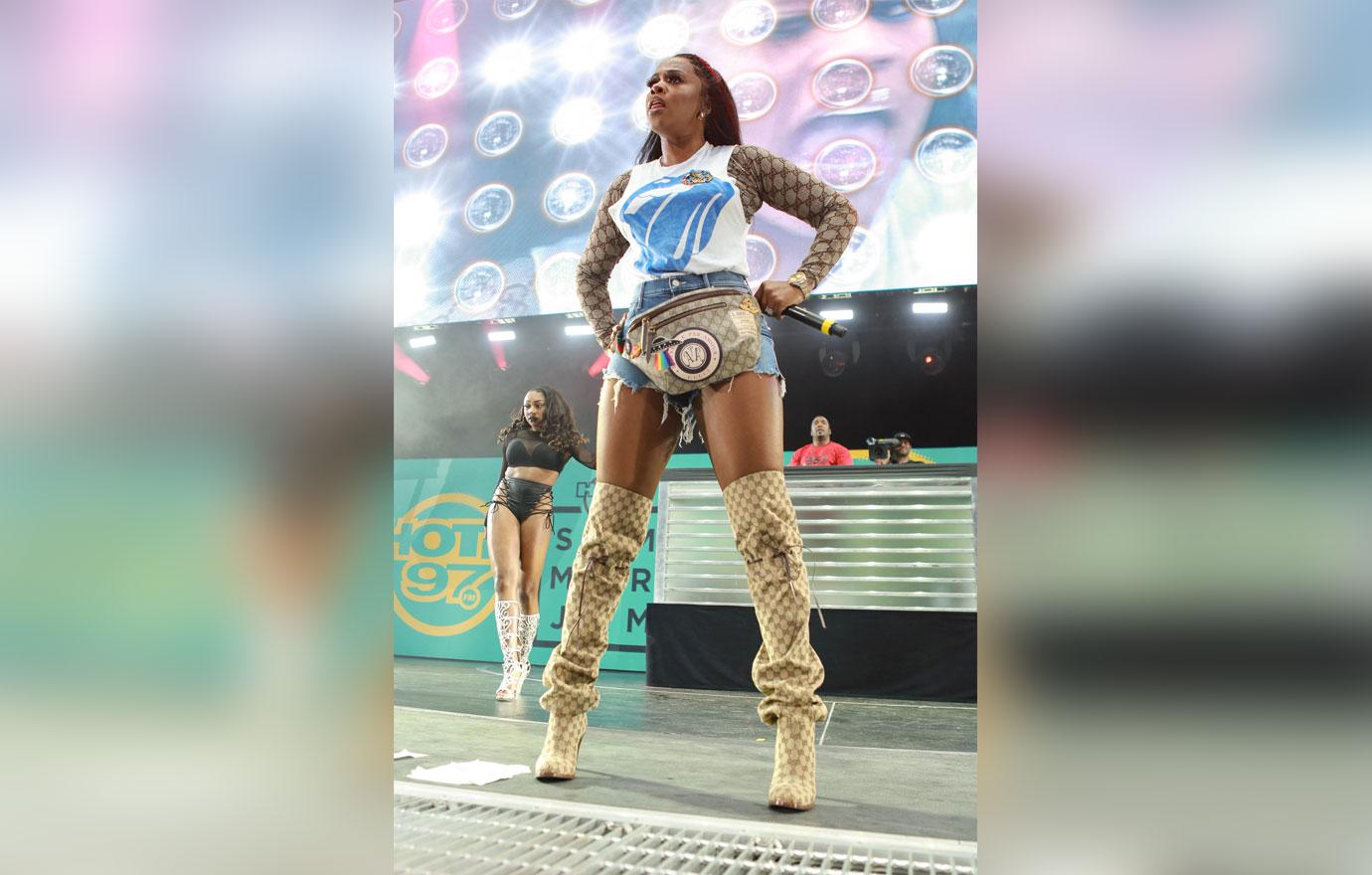 This isn't Remy's first run-in with the law. In 2007, the Bronx native got into a fight with her former friend Makeda Barnes-Joseph. Remy accused Makeda of stealing money from her and their brawl ended with Remy shooting her twice in the stomach.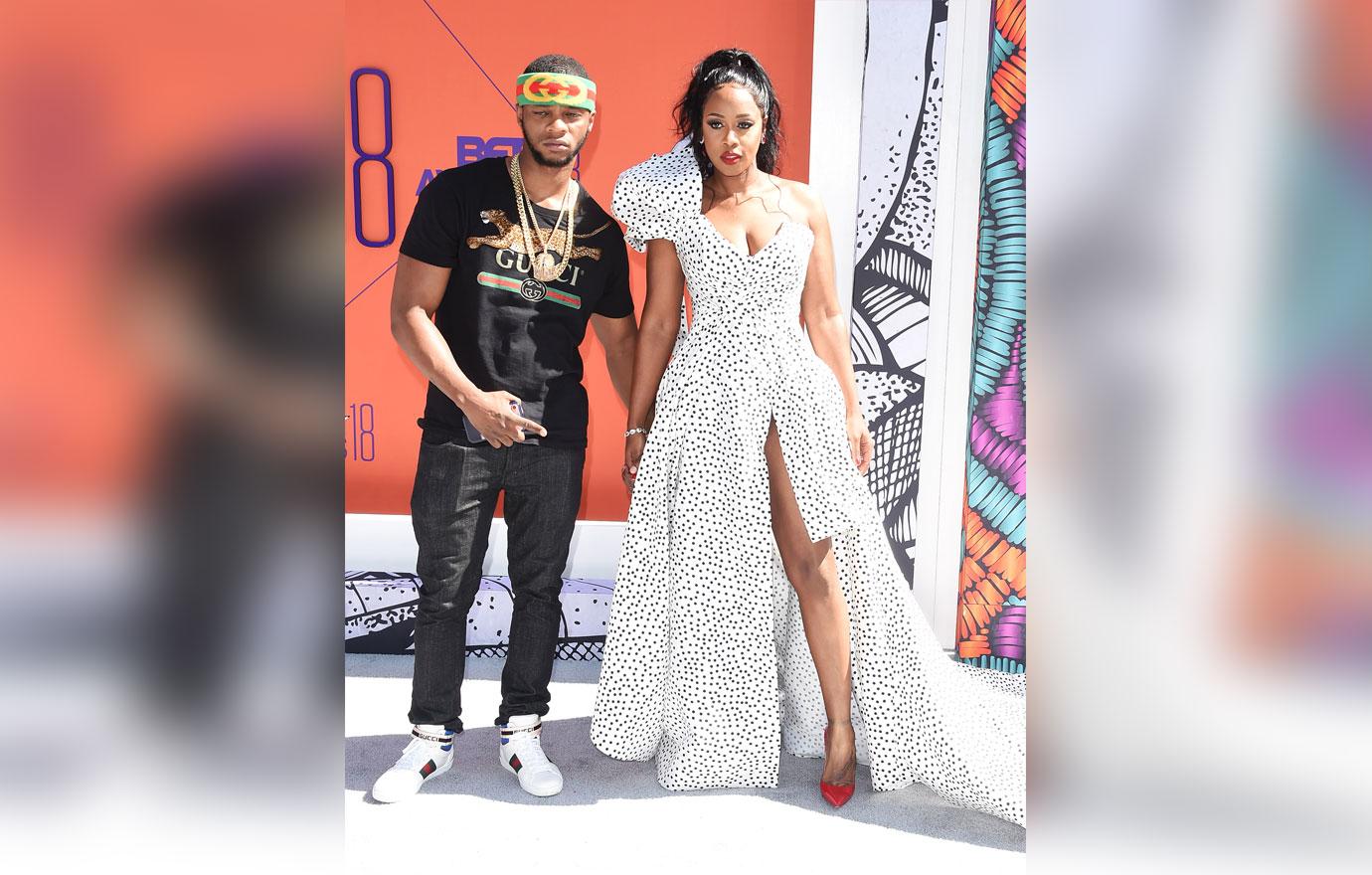 Remy served six years of an eight year sentence after she was convicted of illegal weapon possession, assault and attempted coercion.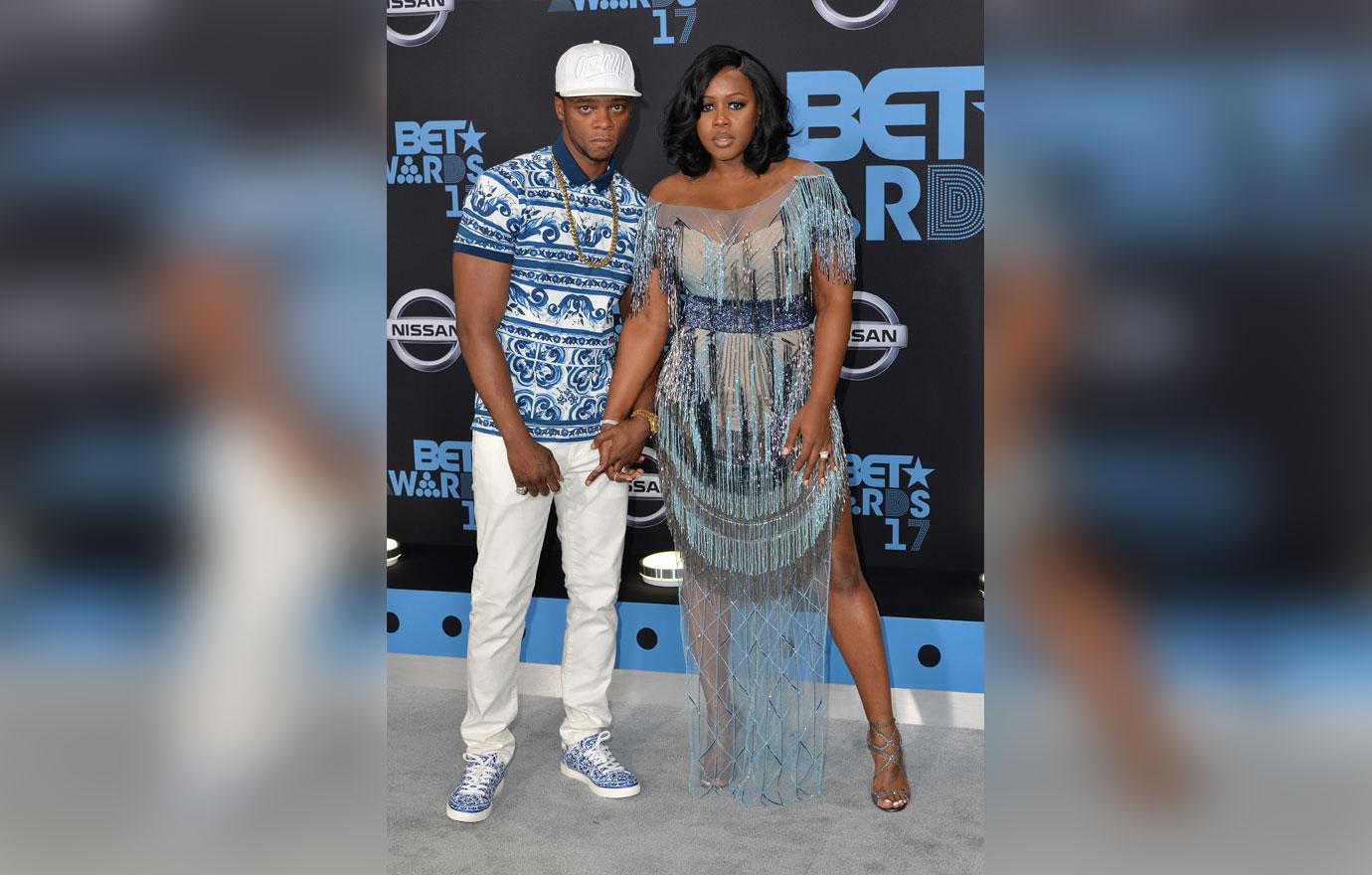 Remy, who welcomed a baby in December 2018, was released in 2014 and has been on parole ever since.