PHOTOS
Devastating Loss! Rapper Remy Ma Reveals She Recently Suffered From A Miscarriage: 'I Never Thought It Would End Like This'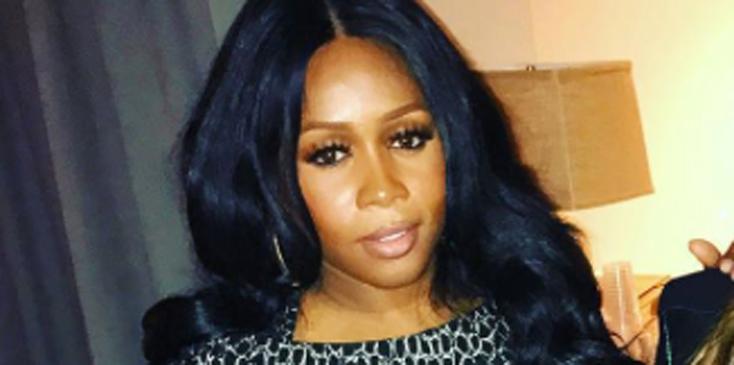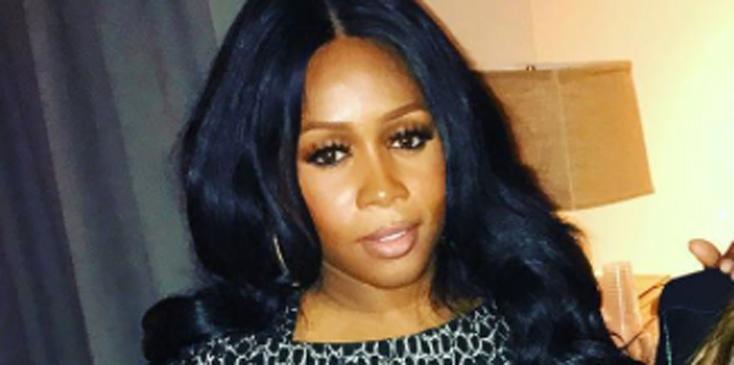 Remy Ma opened up about her recent miscarriage on Monday night's episode of Love & Hip Hop: New York.
Article continues below advertisement
The episode started off with Remy and her husband, Papoose, receiving the good news that they were expecting their first child together.
However, their happiness quickly turned into grief when Remy learned that she needed to have her unborn child removed and she could no longer get pregnant.
Article continues below advertisement
"I promised my husband that I would give him the child that he's been asking me for since almost the day he met me and I can't do that any more," she said.
After the episode aired, Remy shared a heart wrenching video of her in the hospital bed after finding out that she had lost her child.
"I bought a pregnancy journal and started filling it out," she said to the camera. "I never for one second thought that it would end like this with me in the hospital with stitches in my stomach and no baby."