PHOTOS
Renee Zellweger Reignites Speculation About Why She Divorced Kenny Chesney While Discussing The Reasons Hollywood Stars Marry Gay Men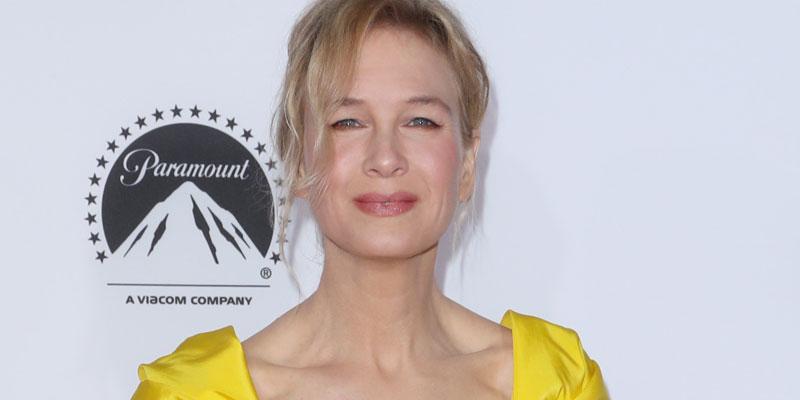 Renee Zellweger reignited speculation that her ex-husband Kenny Chesney is allegedly gay while discussing why Hollywood stars frequently marry gay men in a new Vulture interview.
Article continues below advertisement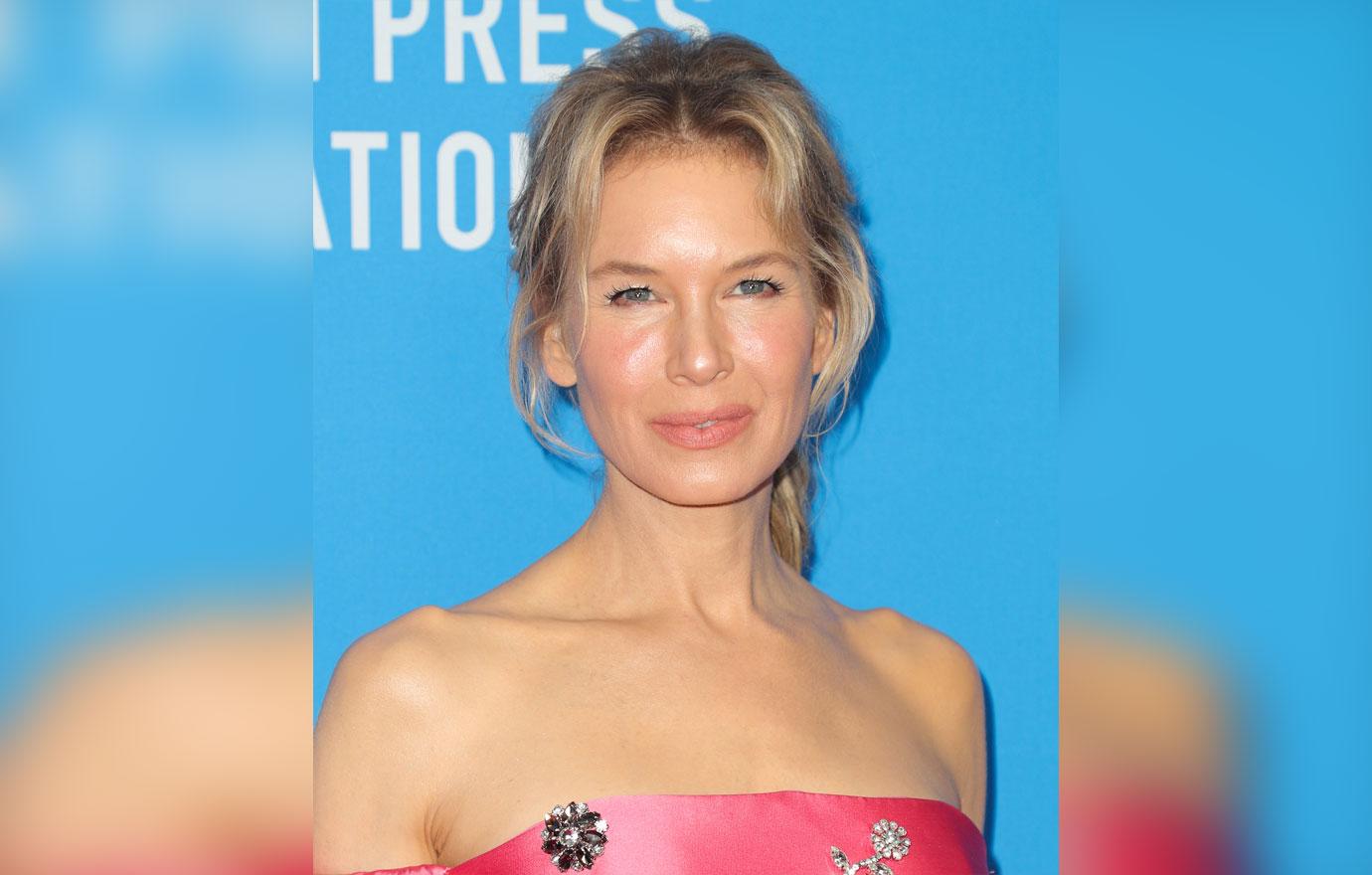 The actress raised eyebrows when she filed for an annulment from the country star and cited the reason as "fraud" just four months into their marriage back in 2005.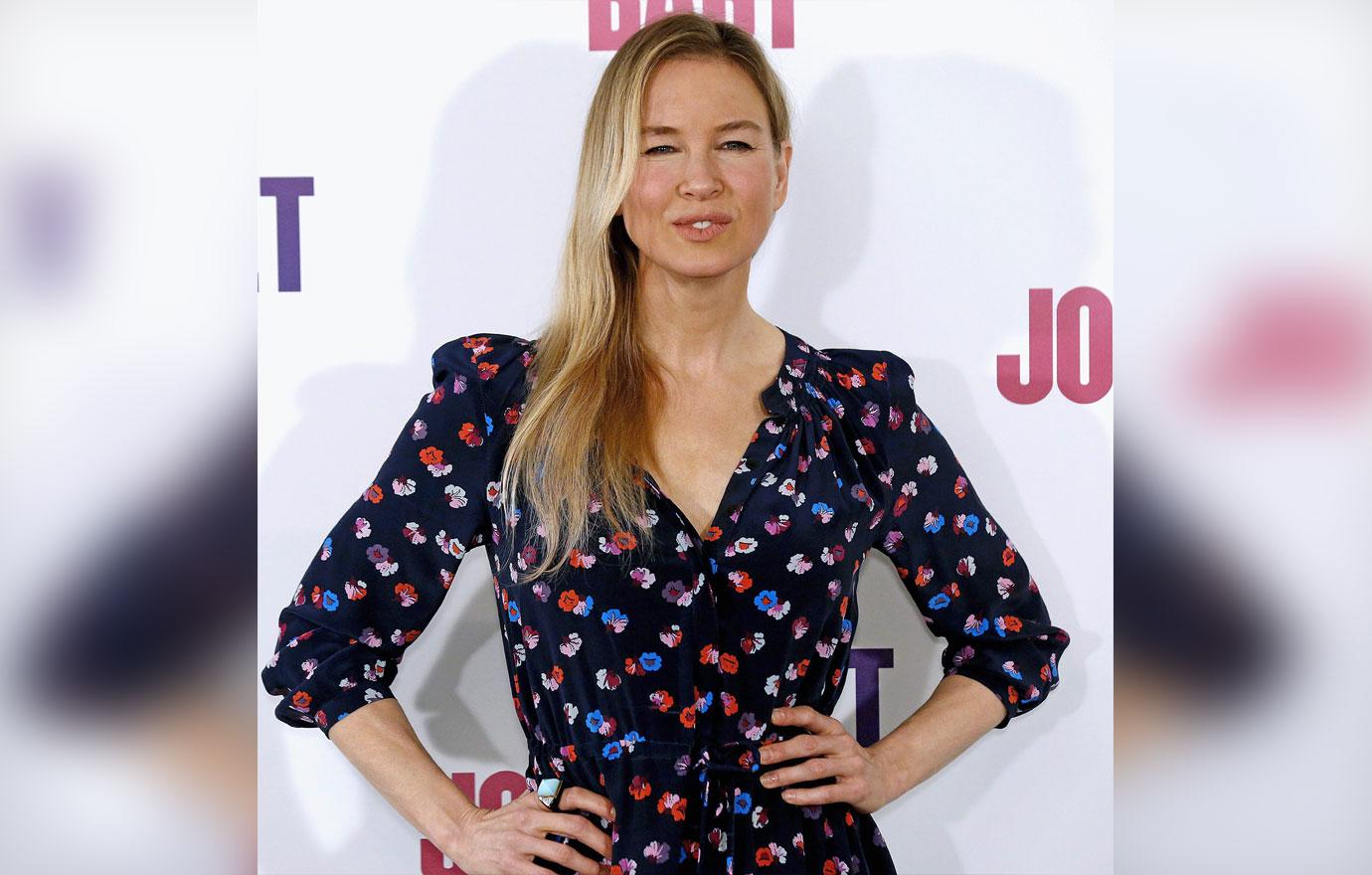 Renee, 50, plays Judy Garland in the upcoming movie Judy. When the interviewer pointed out that both Judy and her daughter Liza Minnelli married gay men, the Jerry Maguire star had an interesting reaction.
Article continues below advertisement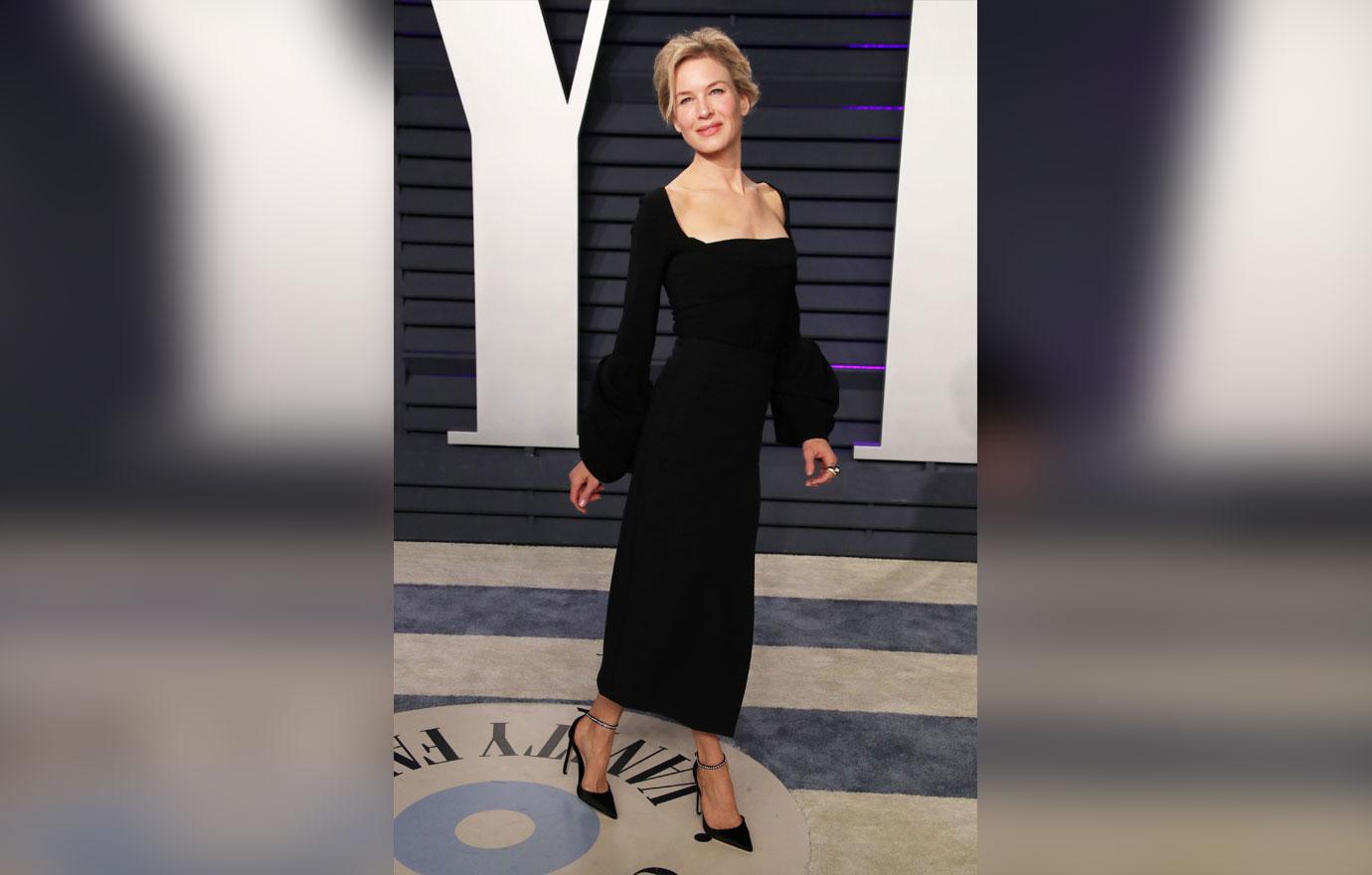 "Cute's cute. Handsome is handsome! Sweet is sweet. If it works ... I mean ... I mean! Sometimes it just doesn't really matter. It just doesn't. If there's a spark, it just is, and who needs to explain it?" she responded.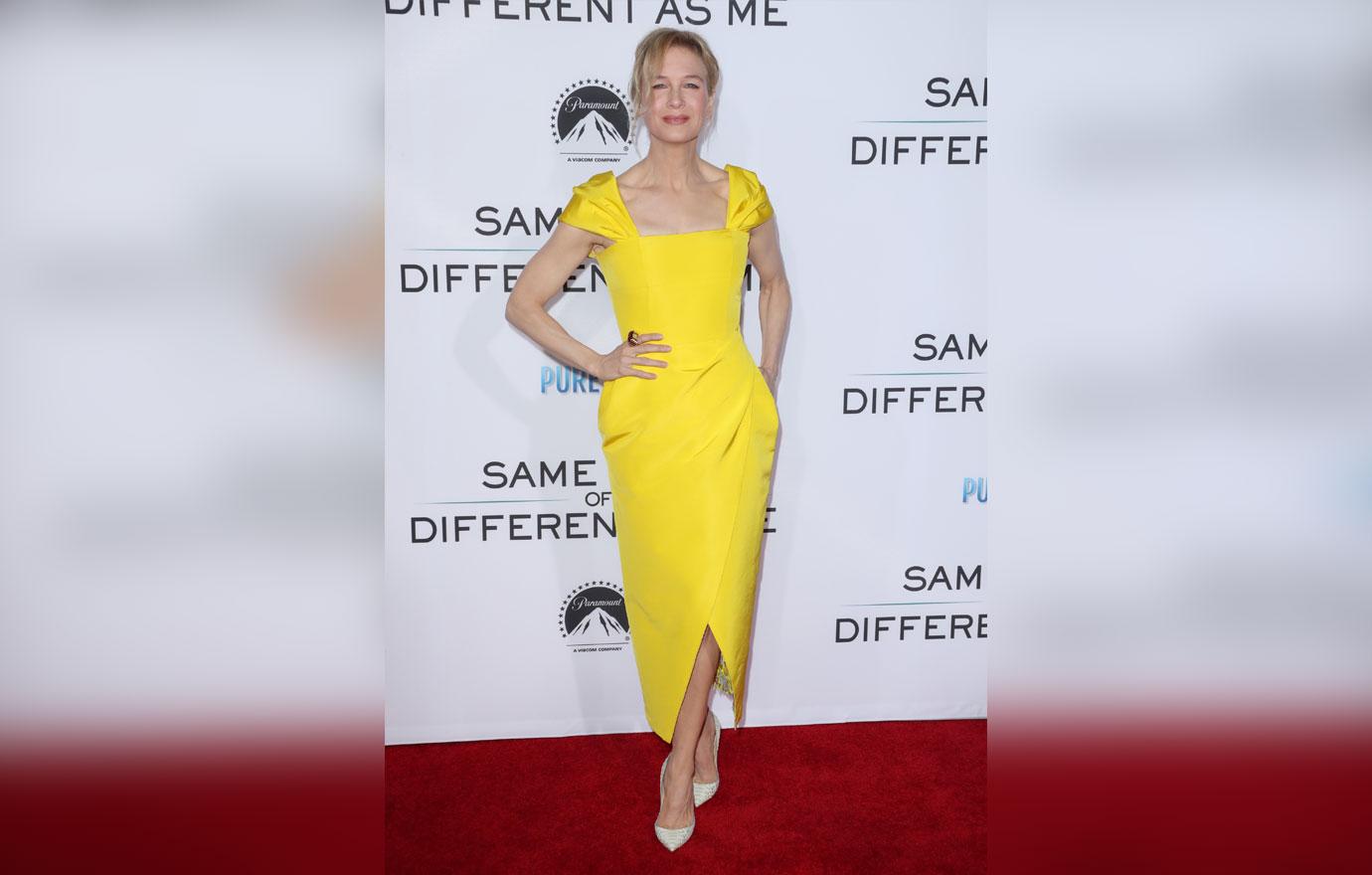 Both Renee and Kenny denied the rumors he was gay after they split. "'Fraud' is simply legal language and not a reflection of Kenny's character," she said in a statement to The Hollywood Reporter.
Article continues below advertisement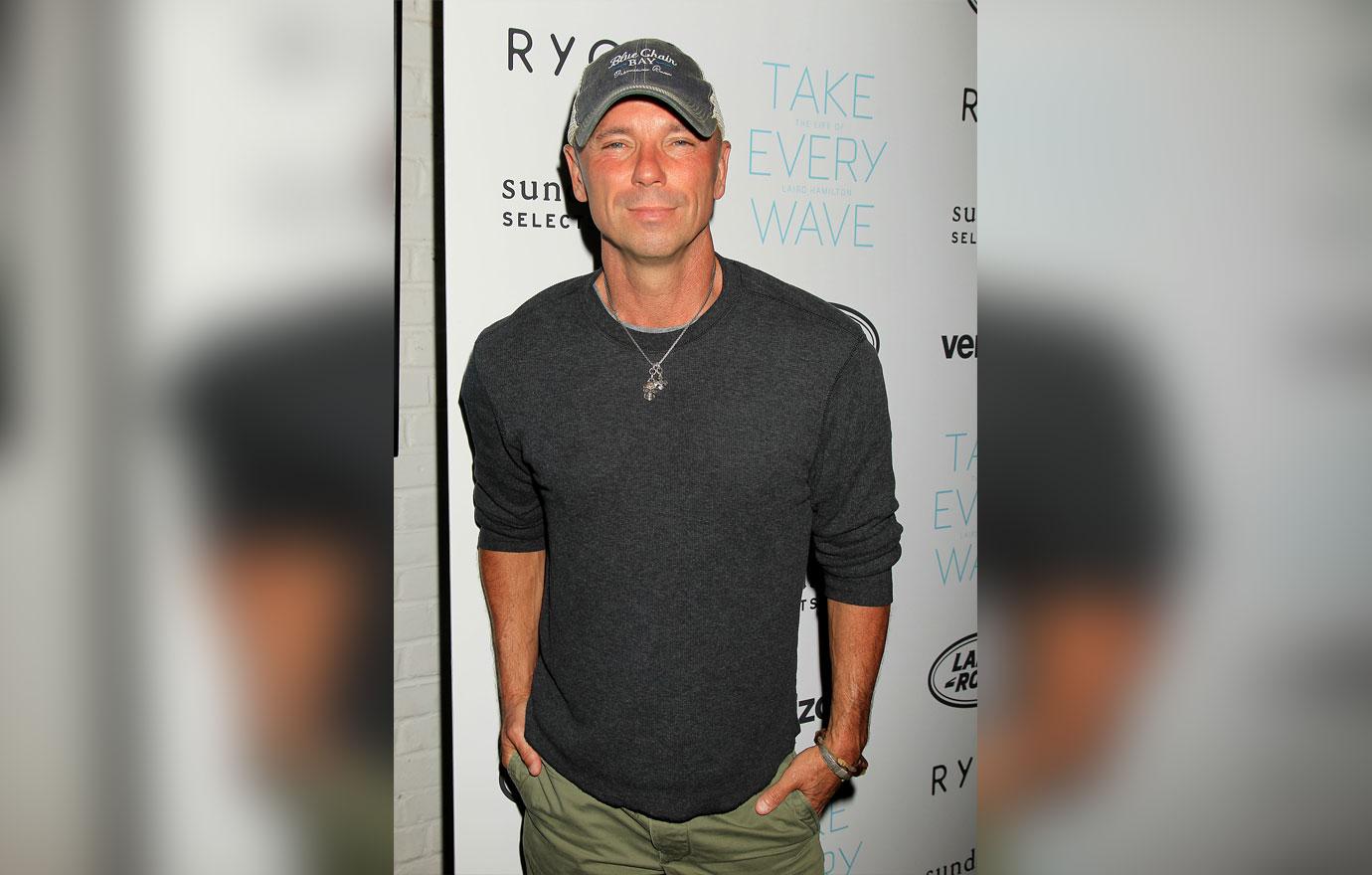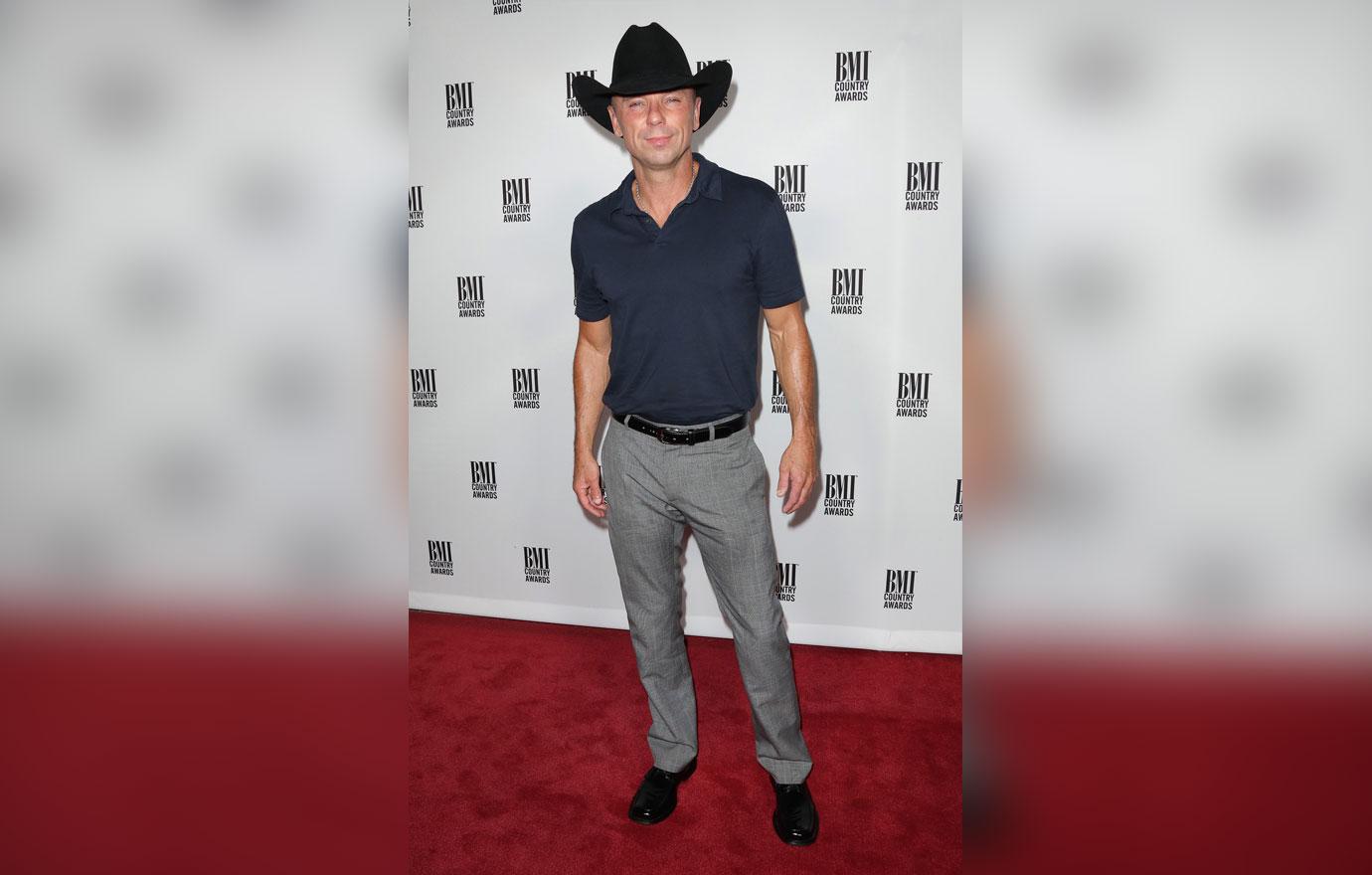 "I didn't want to draw any more attention to it. I didn't have to prove to anybody that I wasn't gay. I didn't feel like I really did," he explained.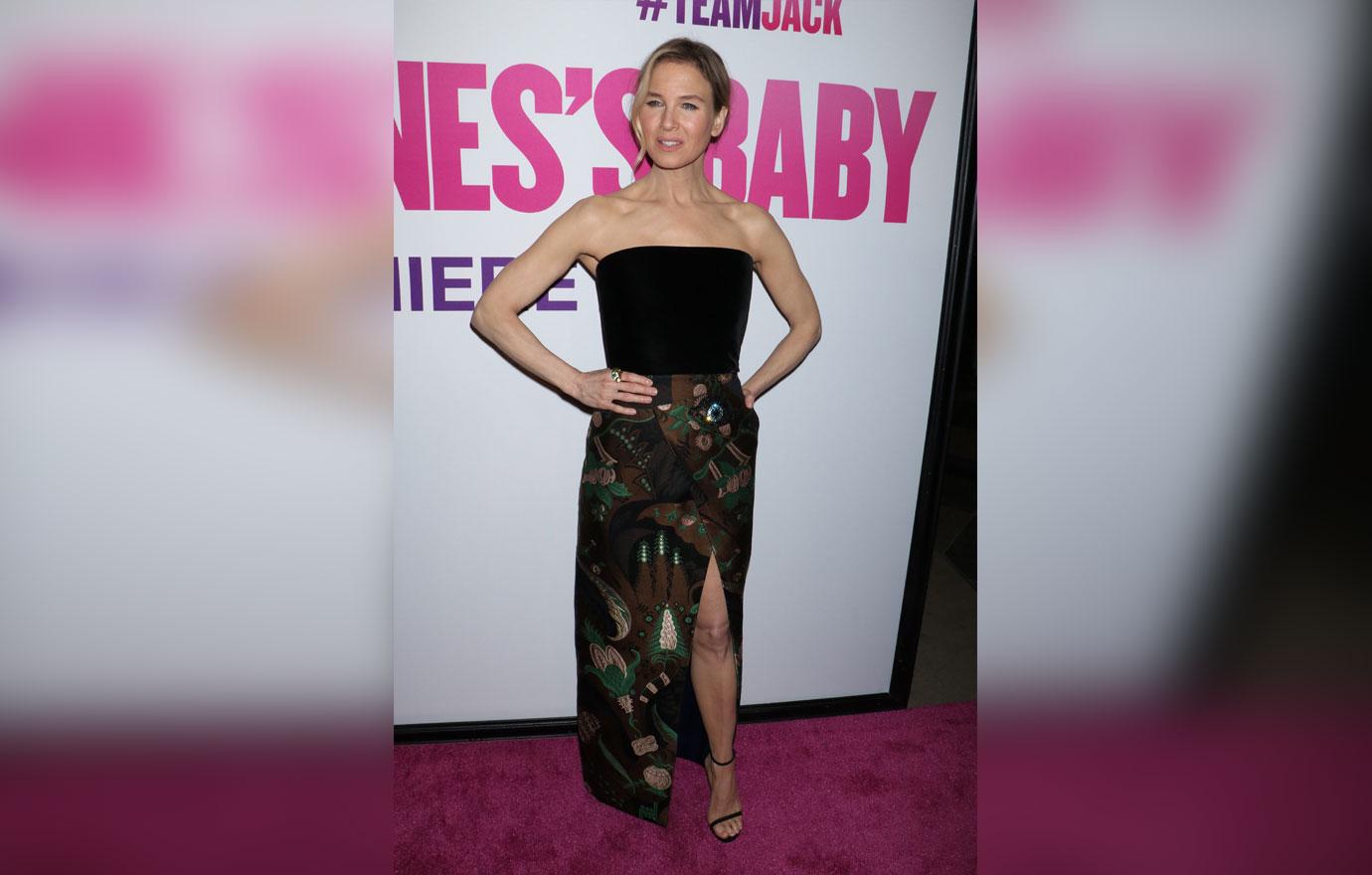 What do you think of Renee's quote on stars marrying gay men? Sound off in the comments below!