PHOTOS
Find Out How Much Renee Zellweger Spends On Boyfriend Doyle Bramhall!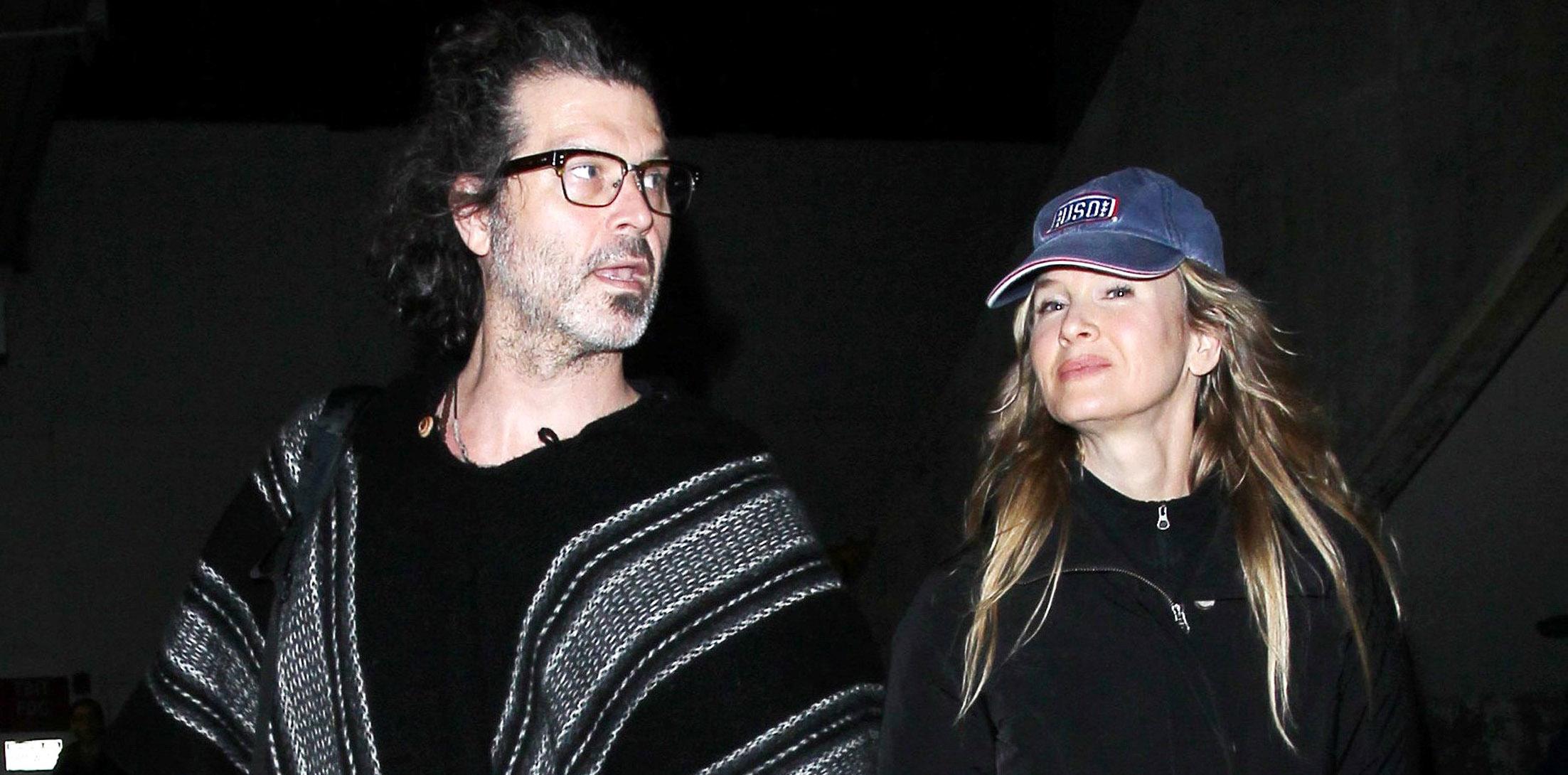 People tend to pull out all the stops for their loved ones, but has Renee Zellweger gone too far? It turns out the Bridget Jones's Diary actress is going deep into her pockets to keep her boyfriend Doyle Bramhall by her side.
Article continues below advertisement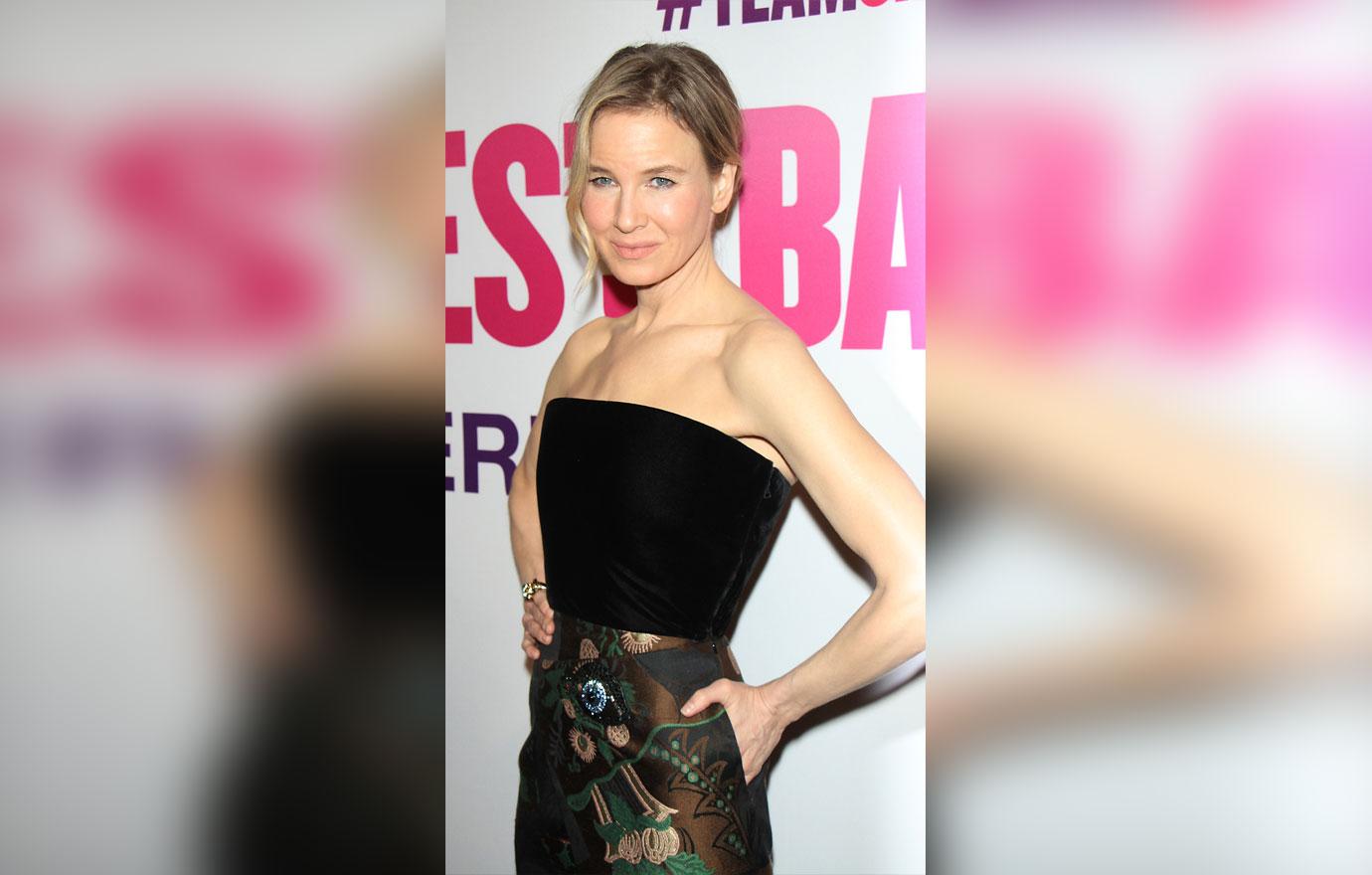 In court documents regarding his divorce from wife Susannah Melvoin and obtained by E! it is revealed Renee lets him live with her rent free! Although he is a musician with a reported net worth of $2 million, apparently none of that goes towards his living arrangements.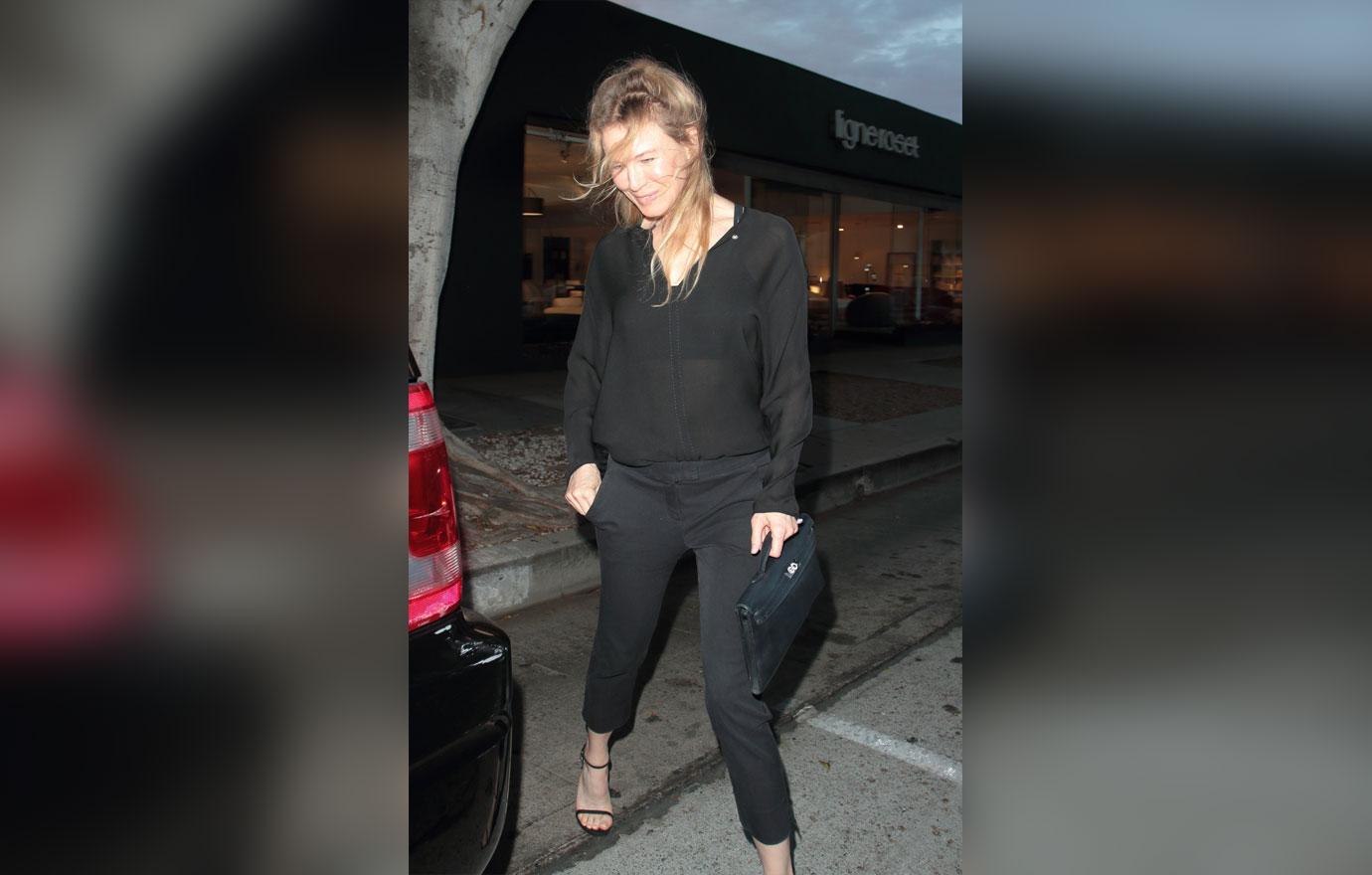 And it doesn't end there! Renee, 48, has also been paying her man's bills! According to E! she has spending her cash on his credit card payments, and they aren't cheap! They cost between $4,000 and $5,000 each month.
Article continues below advertisement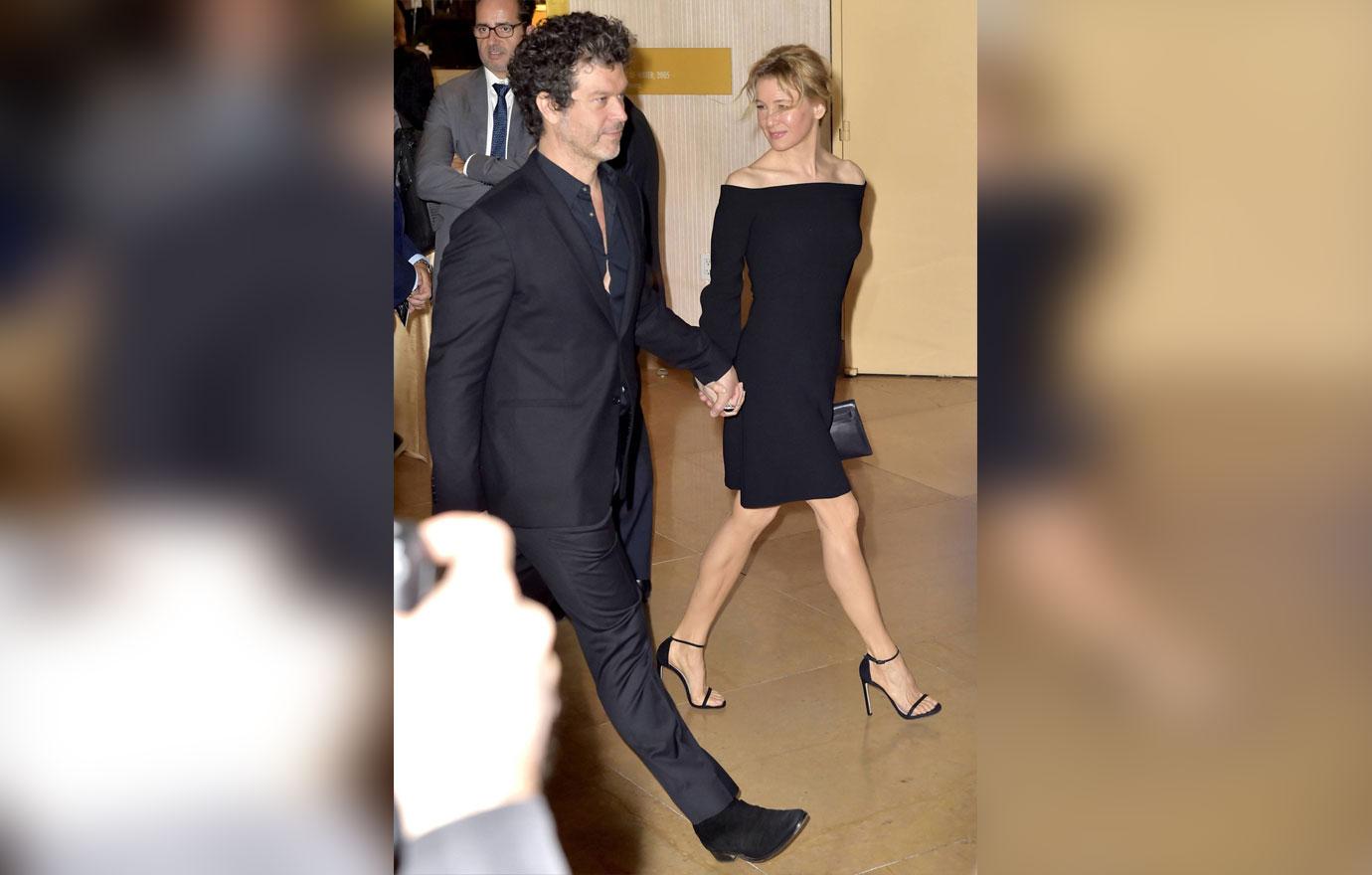 But apparently it's worth it, as Renee has gushed about Doyle in interviews, telling Us Weekly, "he's a very special person!"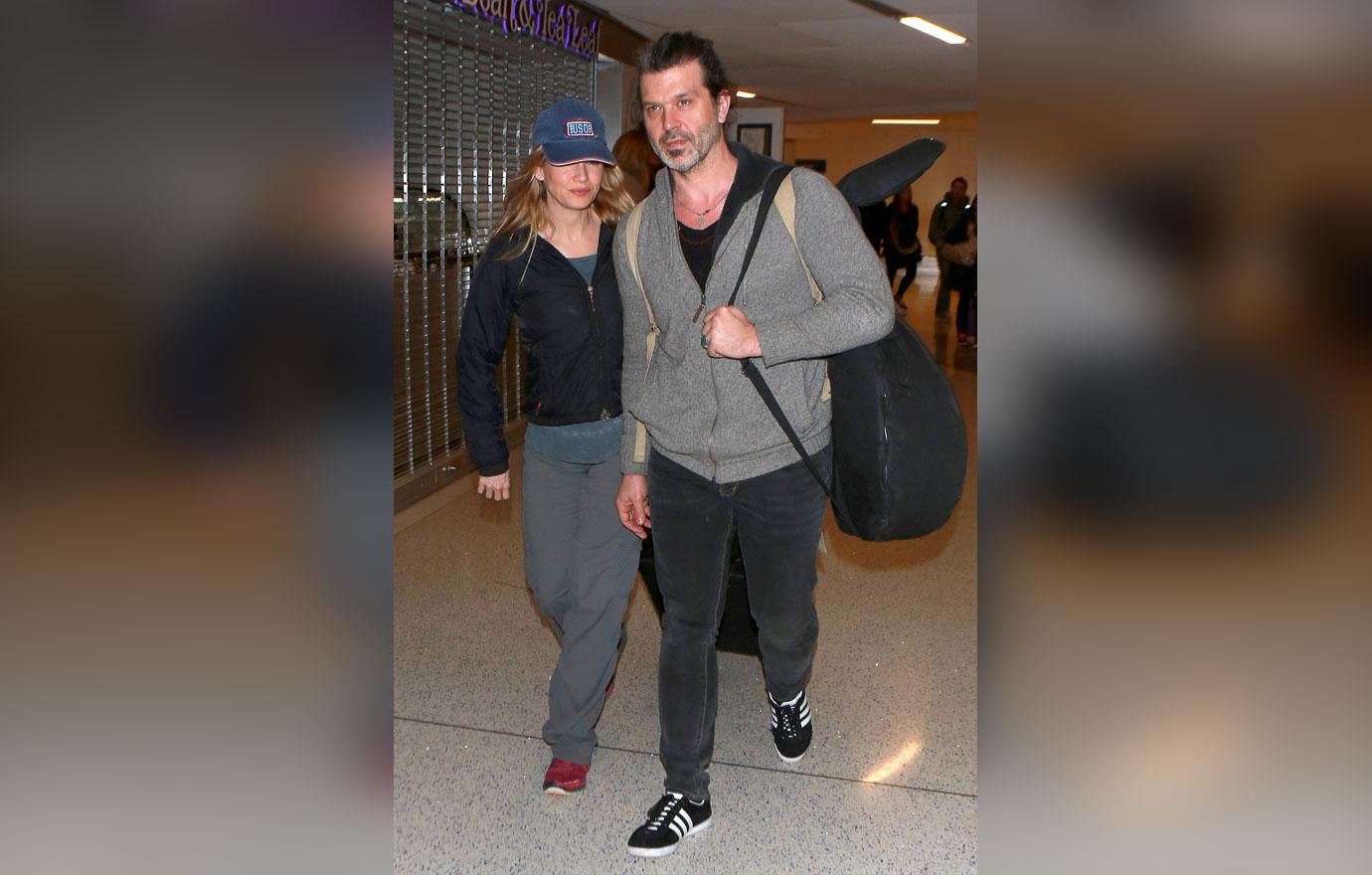 The couple has been dating since 2012, though they've known each other much longer than that. Both Texas natives, they were acquaintances since the early '90s when they attended the University of Texas.
Article continues below advertisement
They later began dating after running into one another in Los Angeles. "Things went from there," an insider told Us. "Renee's really happy and has a new life."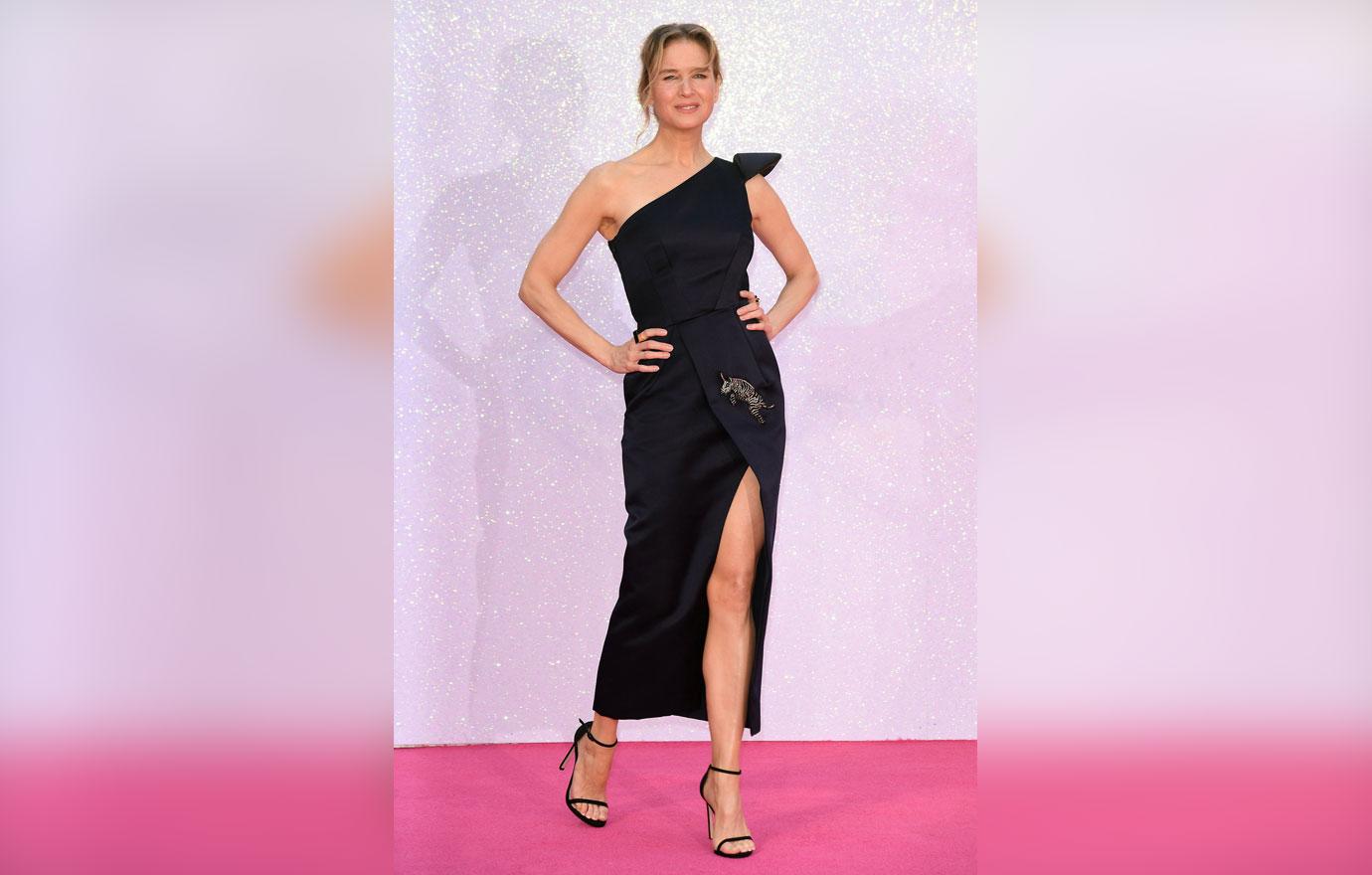 What are your thoughts on Renee paying for Doyle? Let us know in the comments section.