PHOTOS
'Rent: Live' Forced To Use A Recording After Cast Member's Injury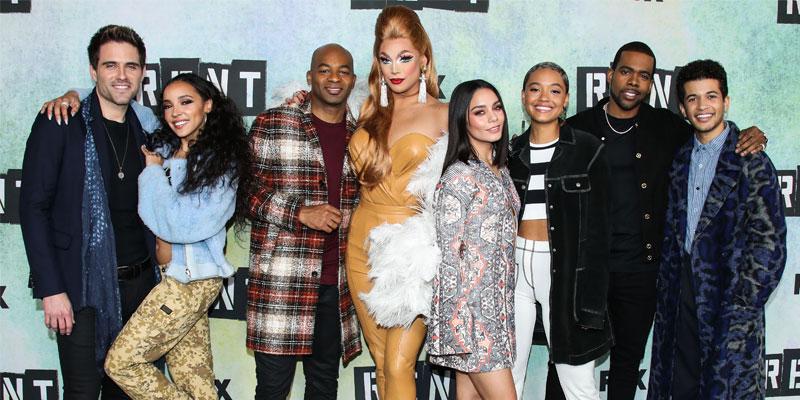 Rent Live was scheduled to air on Fox on January 27. The live production ended up being a prerecording because star Brennin Hunt, who played Roger, broke his foot during dress rehearsal on January 26.
Article continues below advertisement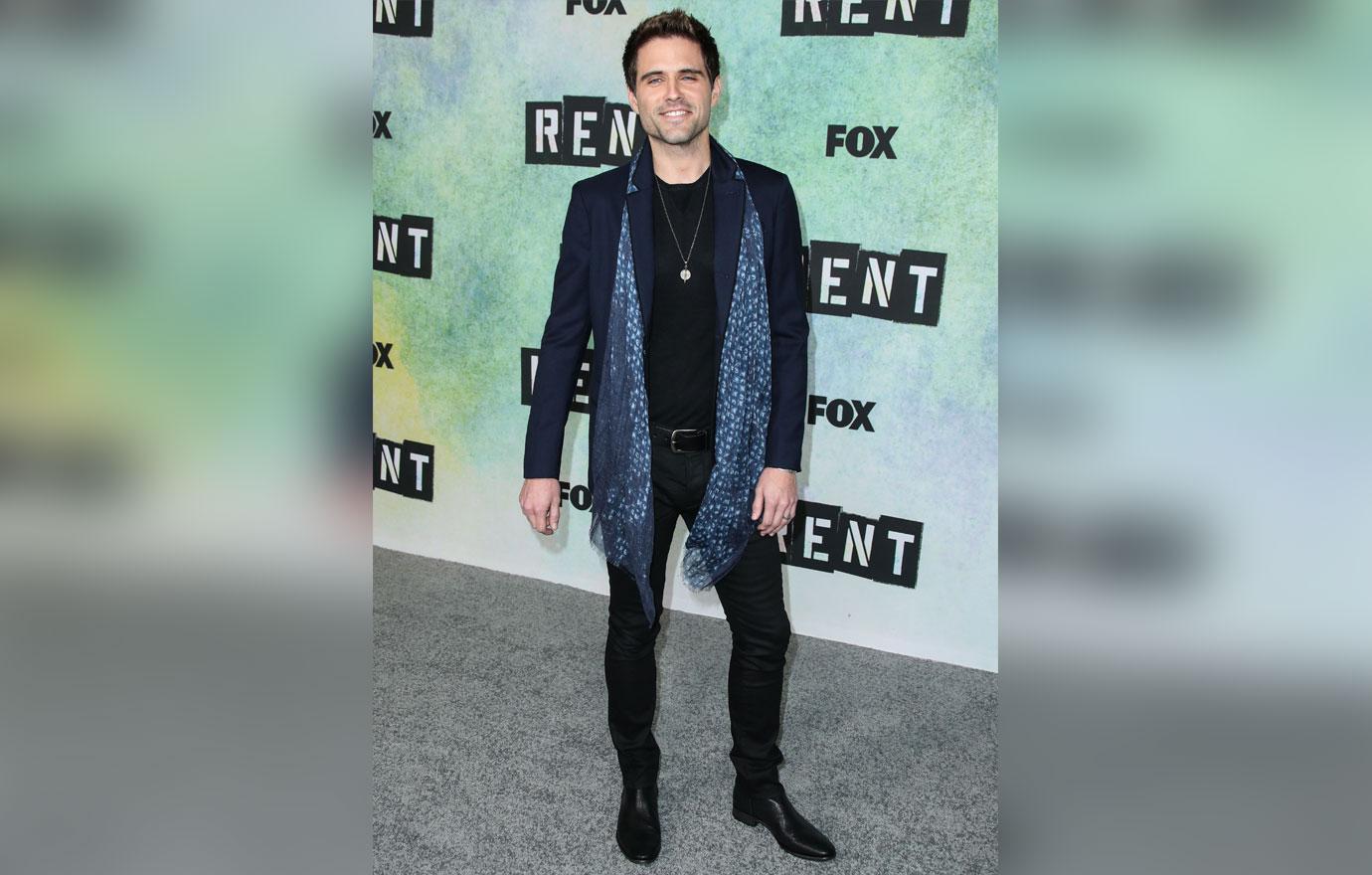 The live production of Rent was changed last minute to include a mashup from the live performance and prerecorded portions of Brennin's scenes during the dress rehearsal.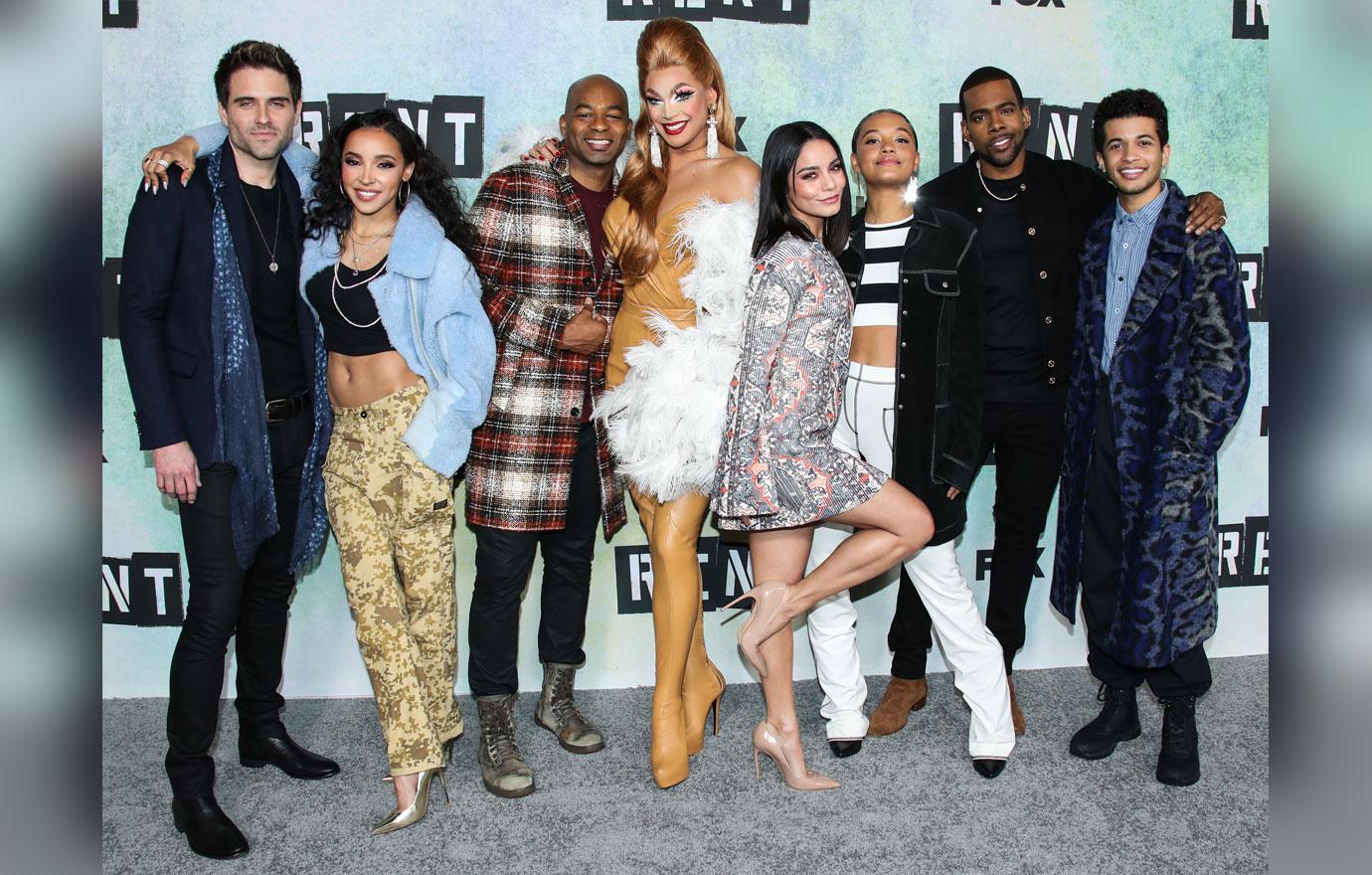 While viewers at home saw a not-so-live show, audience members were given a full show with Brennin performing in a wheelchair or propped up during his scenes. According to a fan captured video, there was a monitor that displayed what some of the scenes intended to look like.
Article continues below advertisement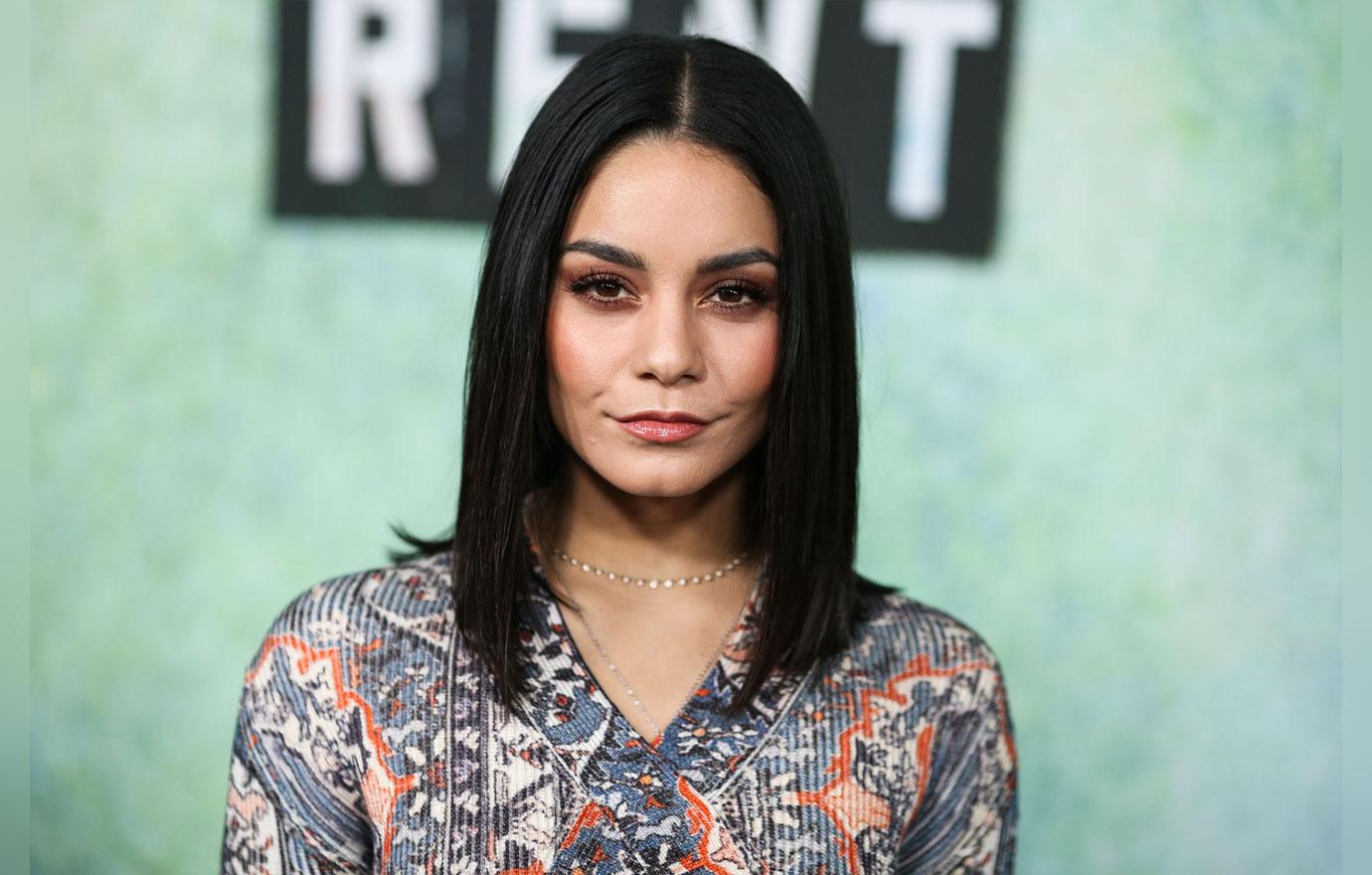 Vanessa Hudgens announced after the first commercial break, "Last night during our performance in front of a live audience, one of our cast members sustained an injury."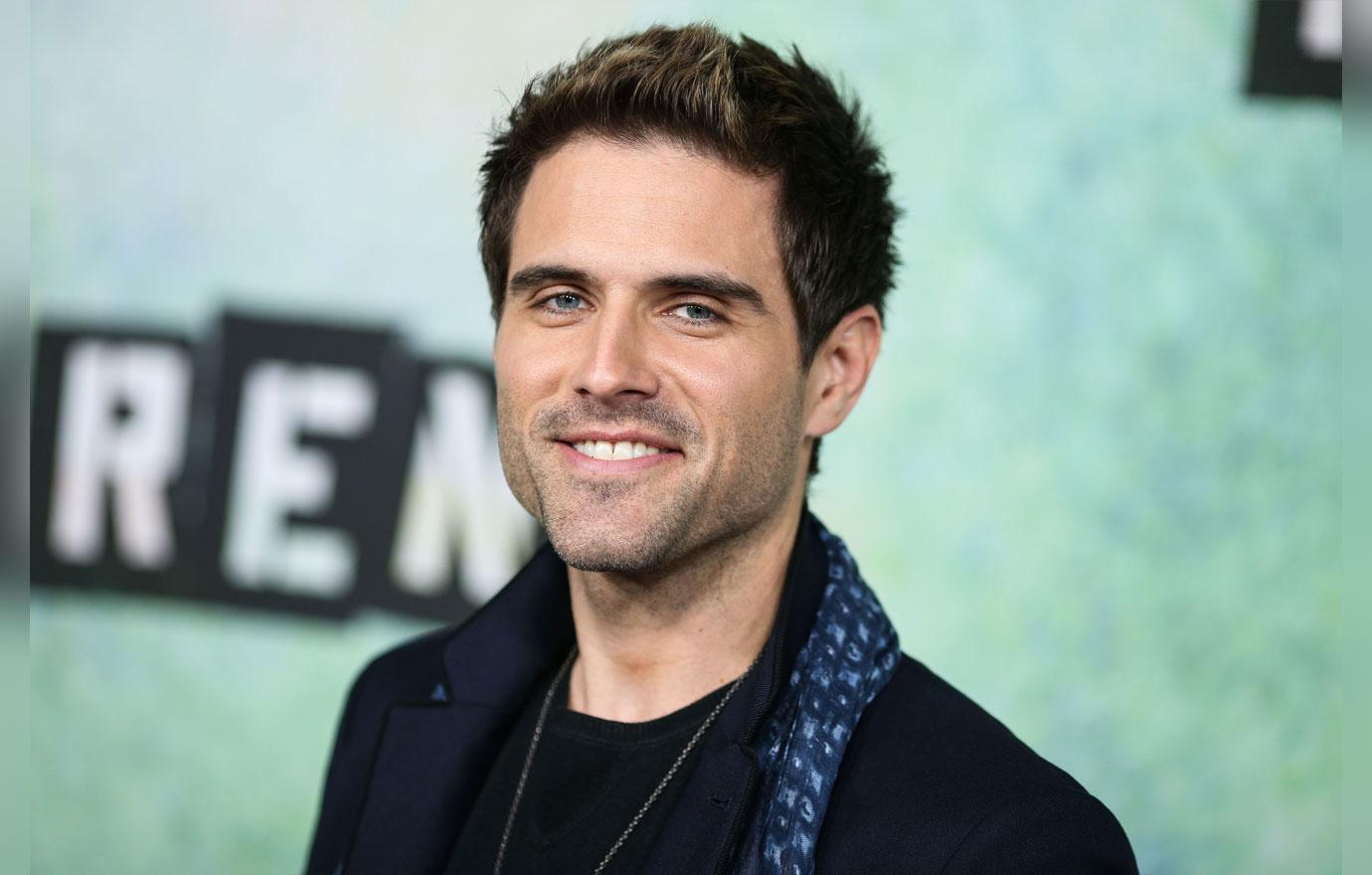 She continued, "A visit to the hospital confirmed that Brennin Hunt, our Roger, broke his foot and will be unable to perform tonight."
Article continues below advertisement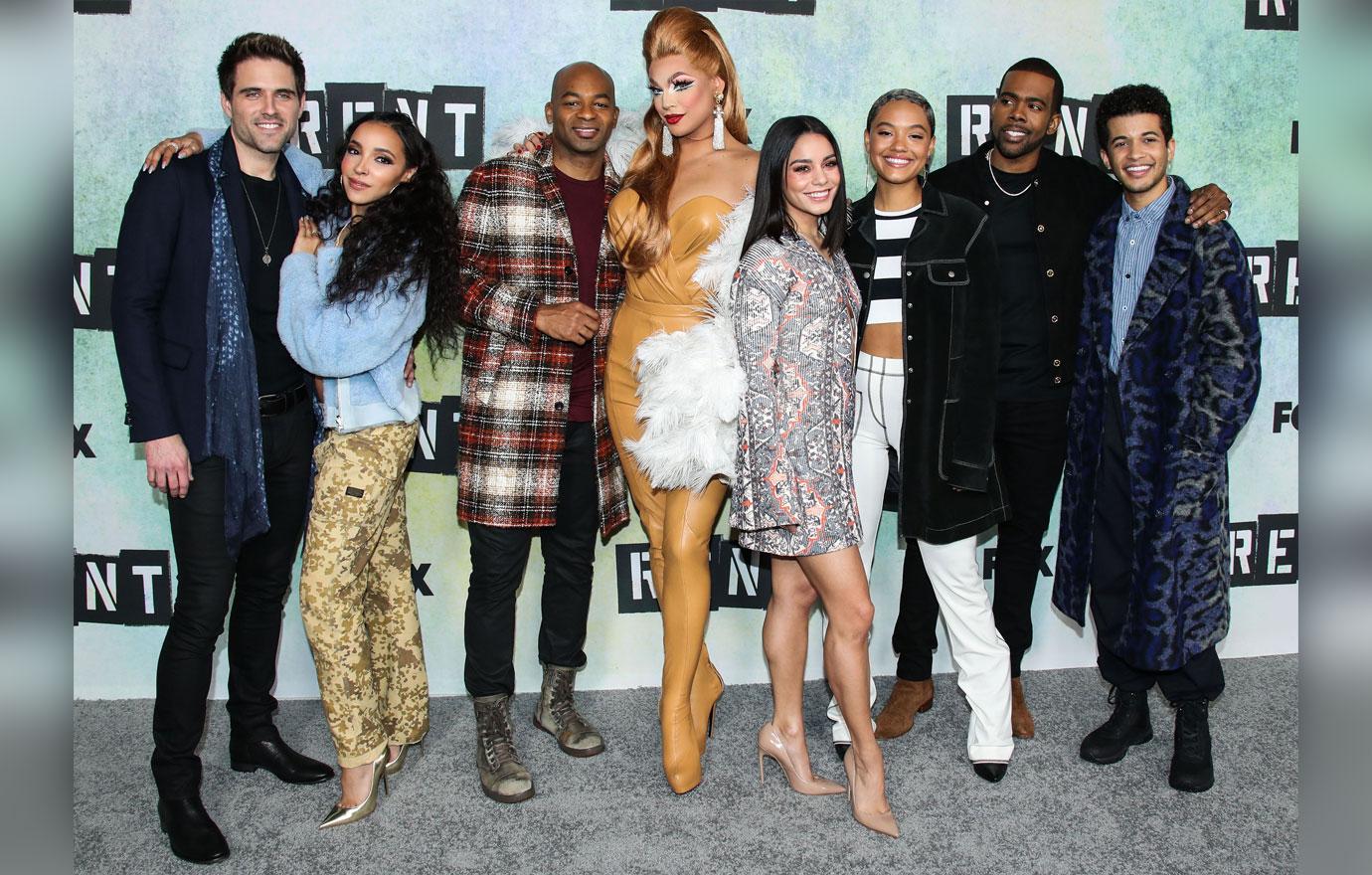 Fellow Rent Live actor Jordan Fisher confirmed, "Most of what you'll see tonight comes from last night's performance, but we have all rallied together to rework the final act so all of us can perform it for you live."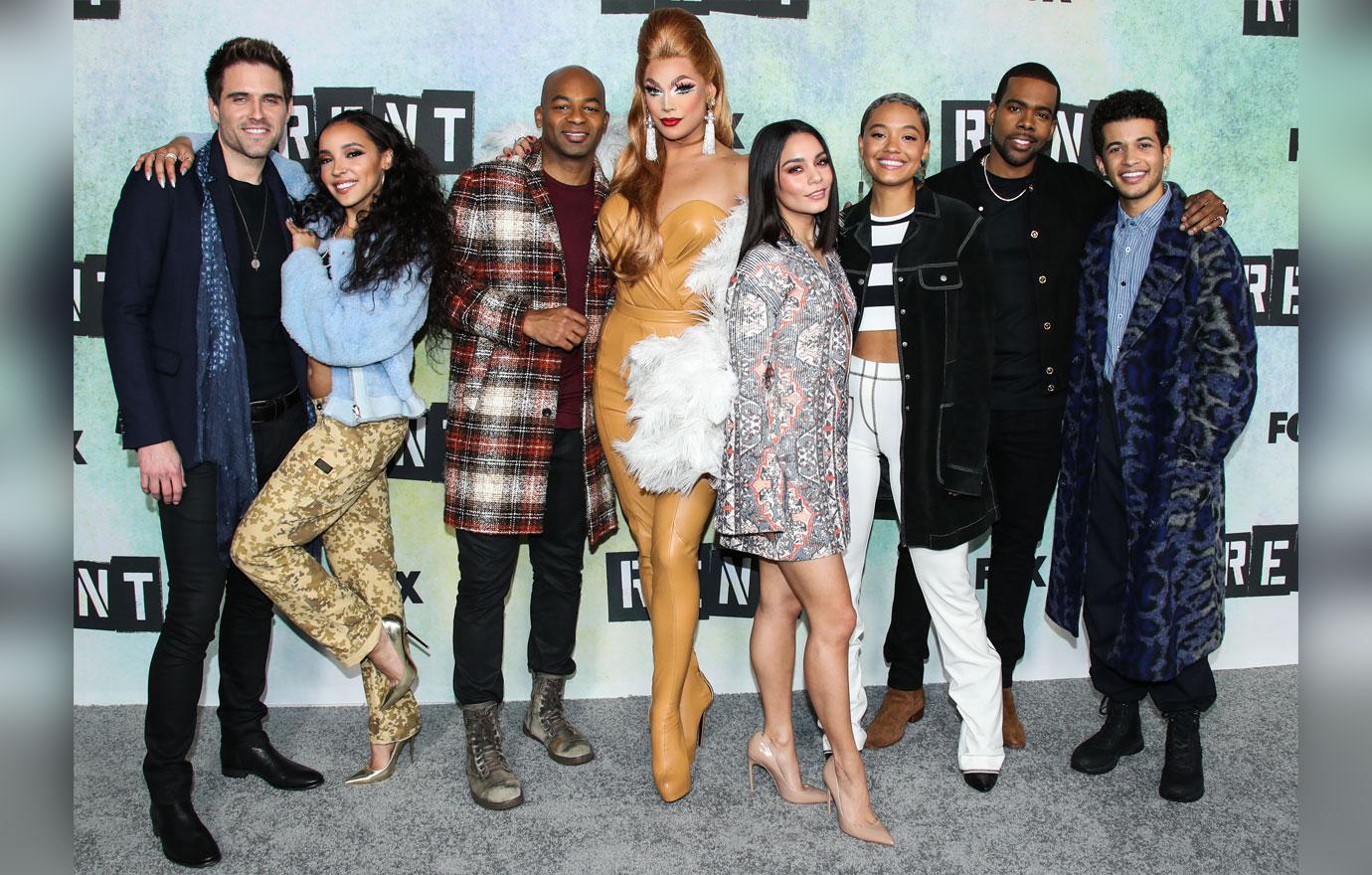 What do you think about the Rent Live prerecording? Sound off in the comments below!