PHOTOS
Khloe Kardashian Helps Domestic Violence Survivor Lose Record Amount Of Weight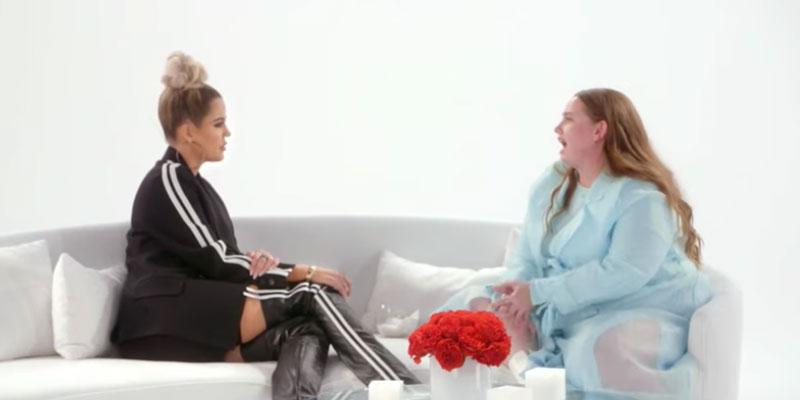 Article continues below advertisement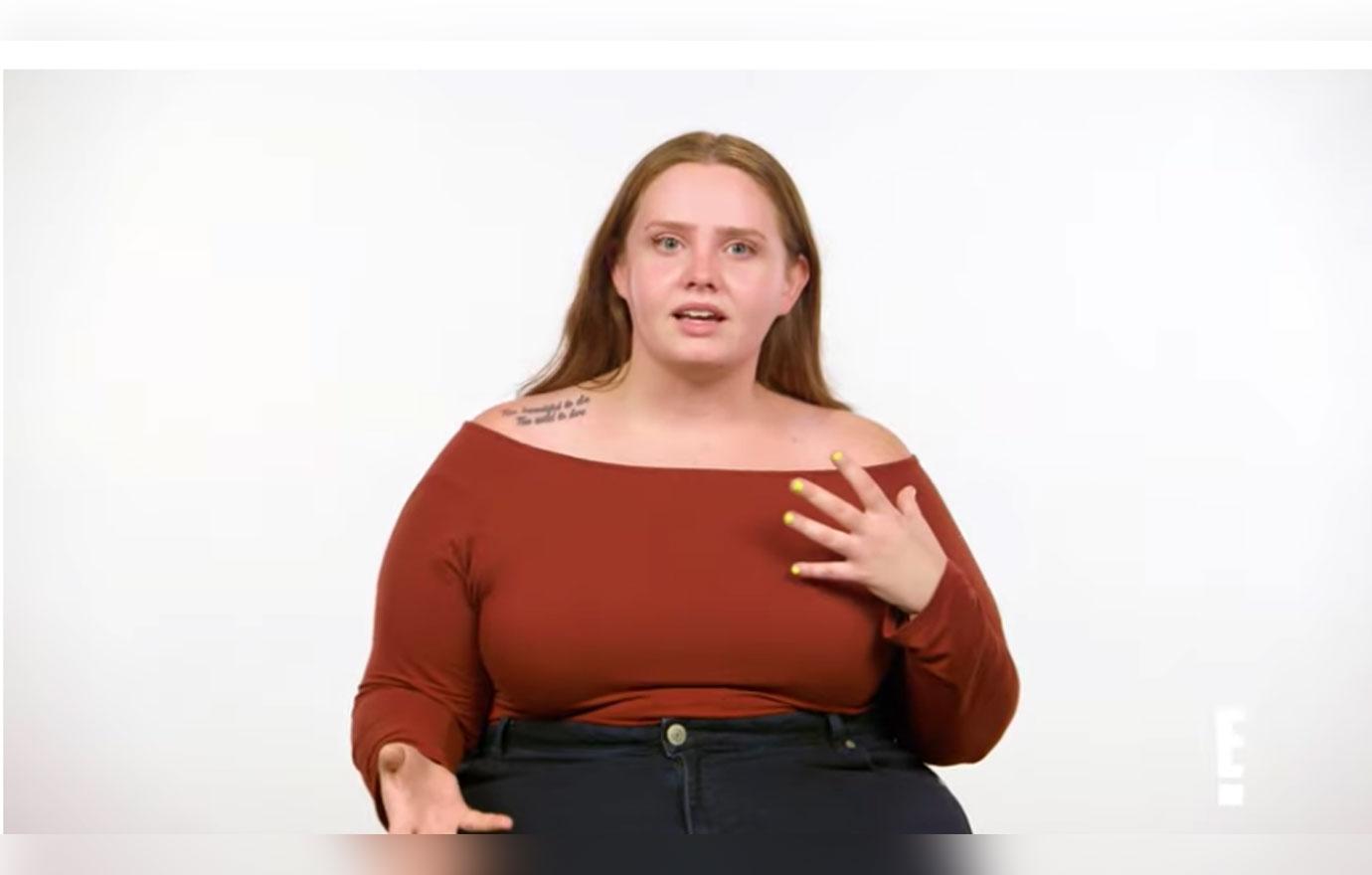 Hayley Herms, a young woman trying to overcome her past abuse, lost record-breaking 64 pounds in 12 weeks. She set a record on Revenge Body for being the only participant to lose over 60 pounds.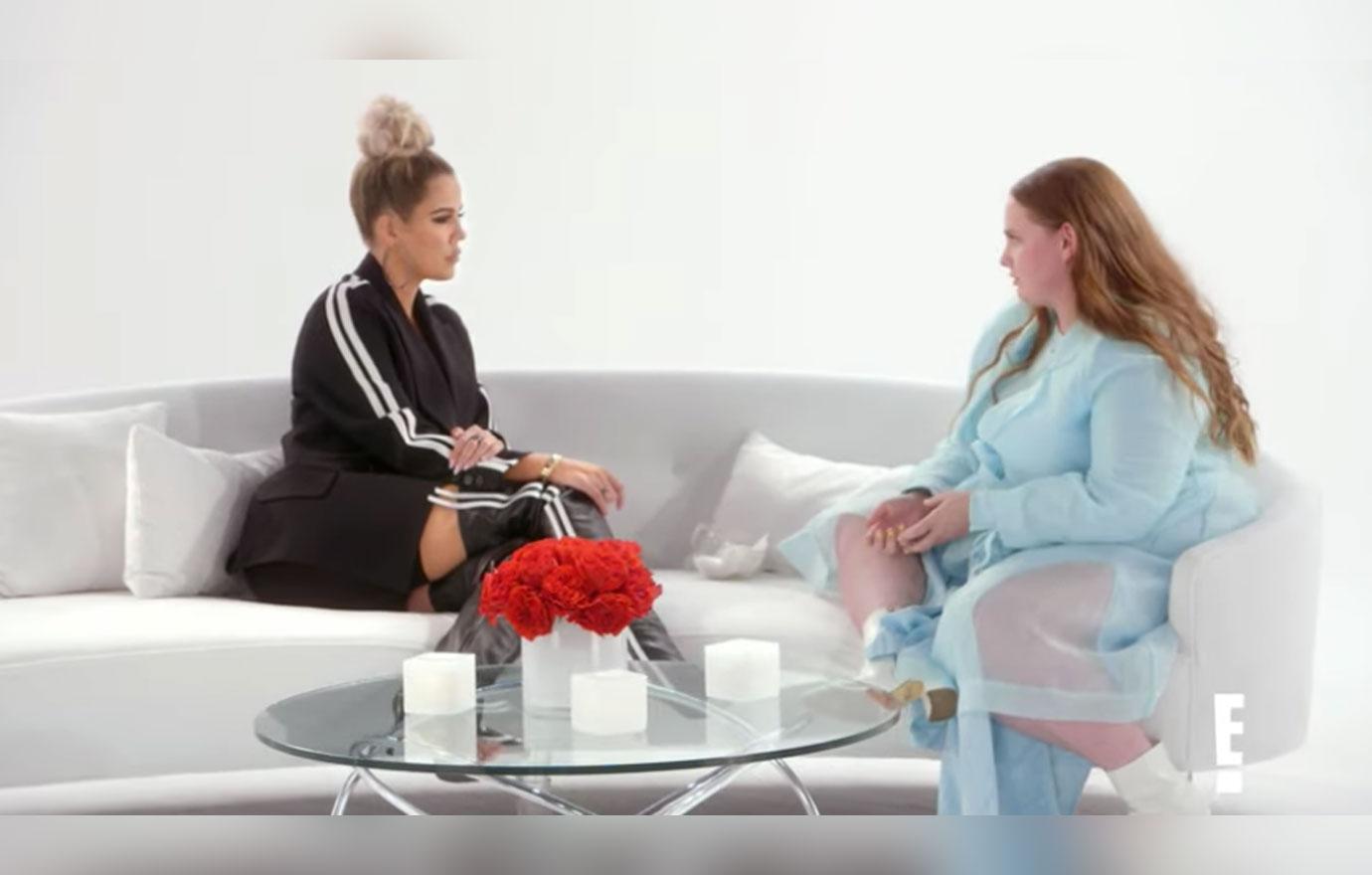 Hayley sat down with Khloe, 35, and opened up about being a survivor and the emotional toll it took on her health.
Article continues below advertisement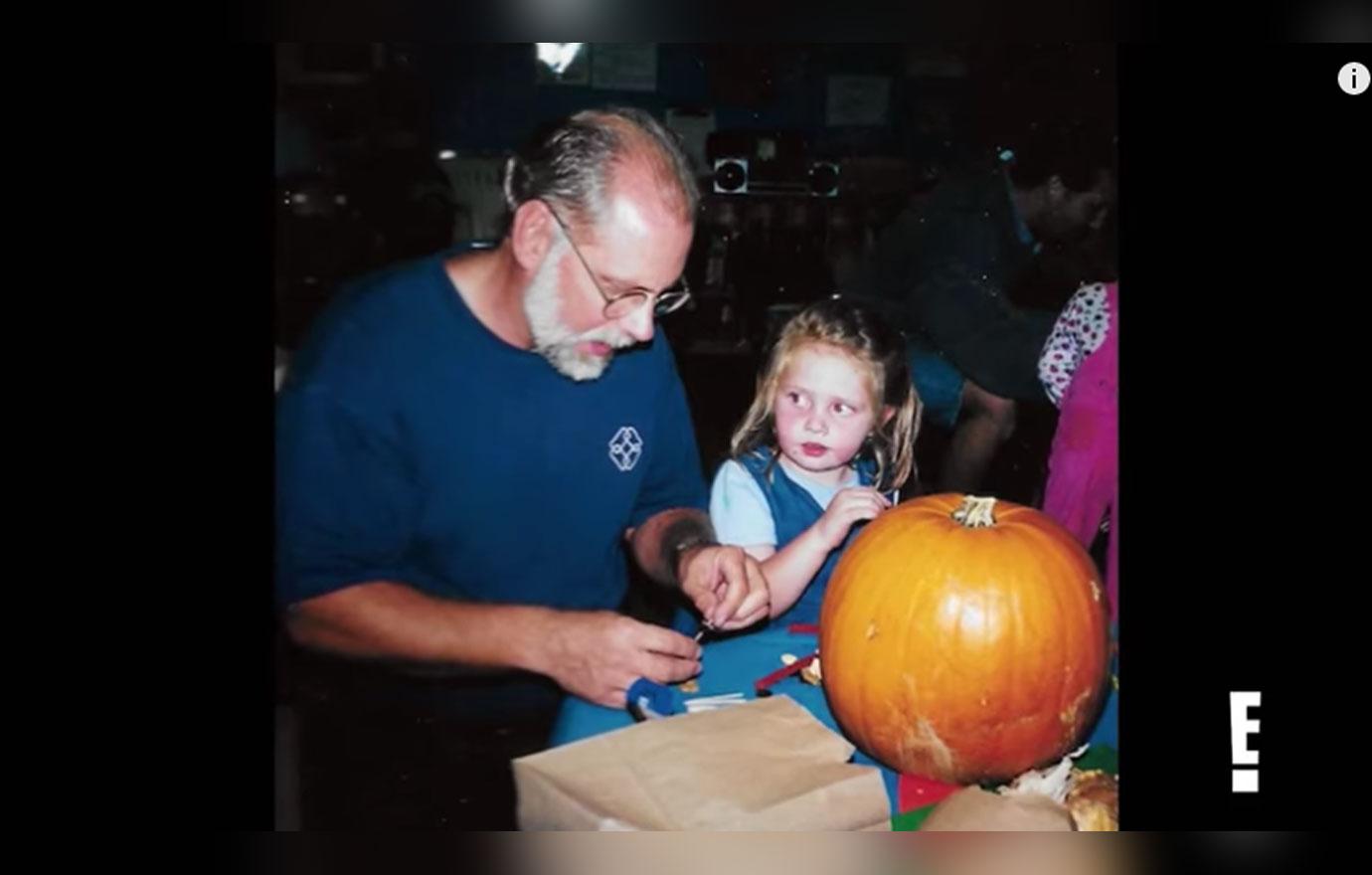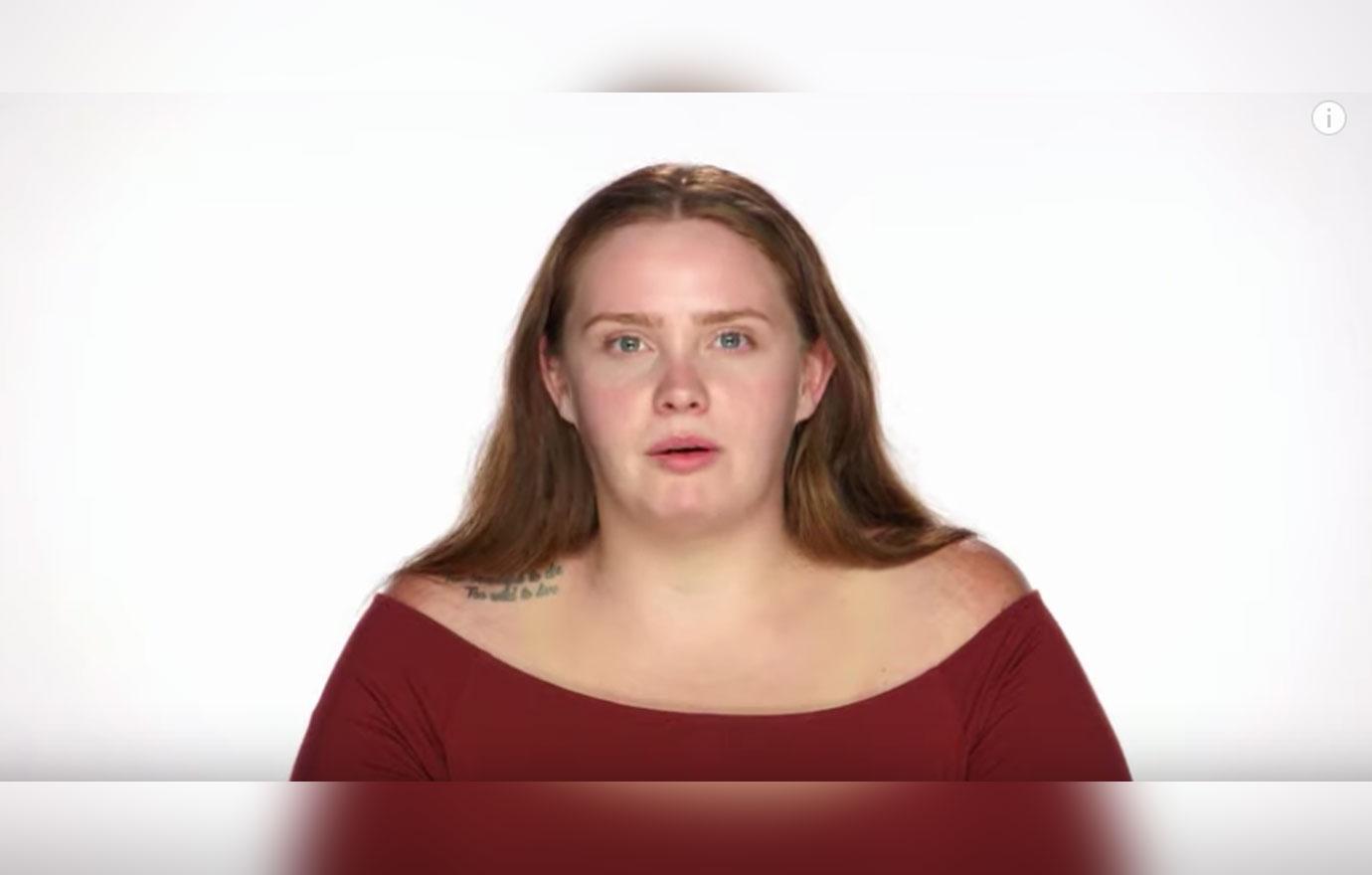 "My dad would call me a little piggy, raise his nose at me and make noises," she remembered. Hayley revealed that once she got to high school, her mother kicked her father out. Hayley wanted to take "revenge" on her father by losing weight.
Article continues below advertisement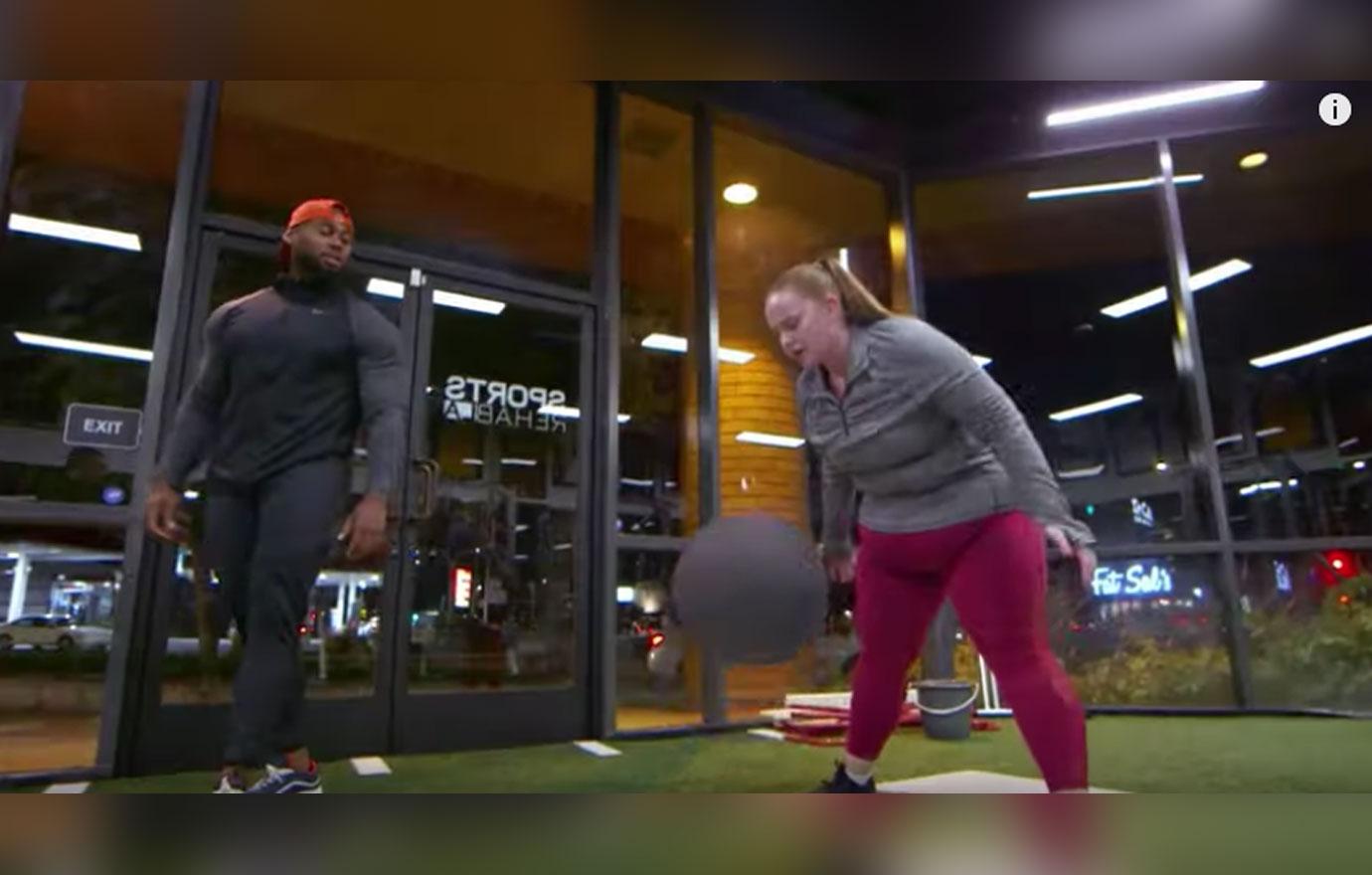 She worked with Khloe and trainer Corey Calliet to begin her new journey of physical and spiritual wellness. He put her through an intense exercise regimen that included running on the treadmill, lifting weights and crawling across the ground with dumbbells.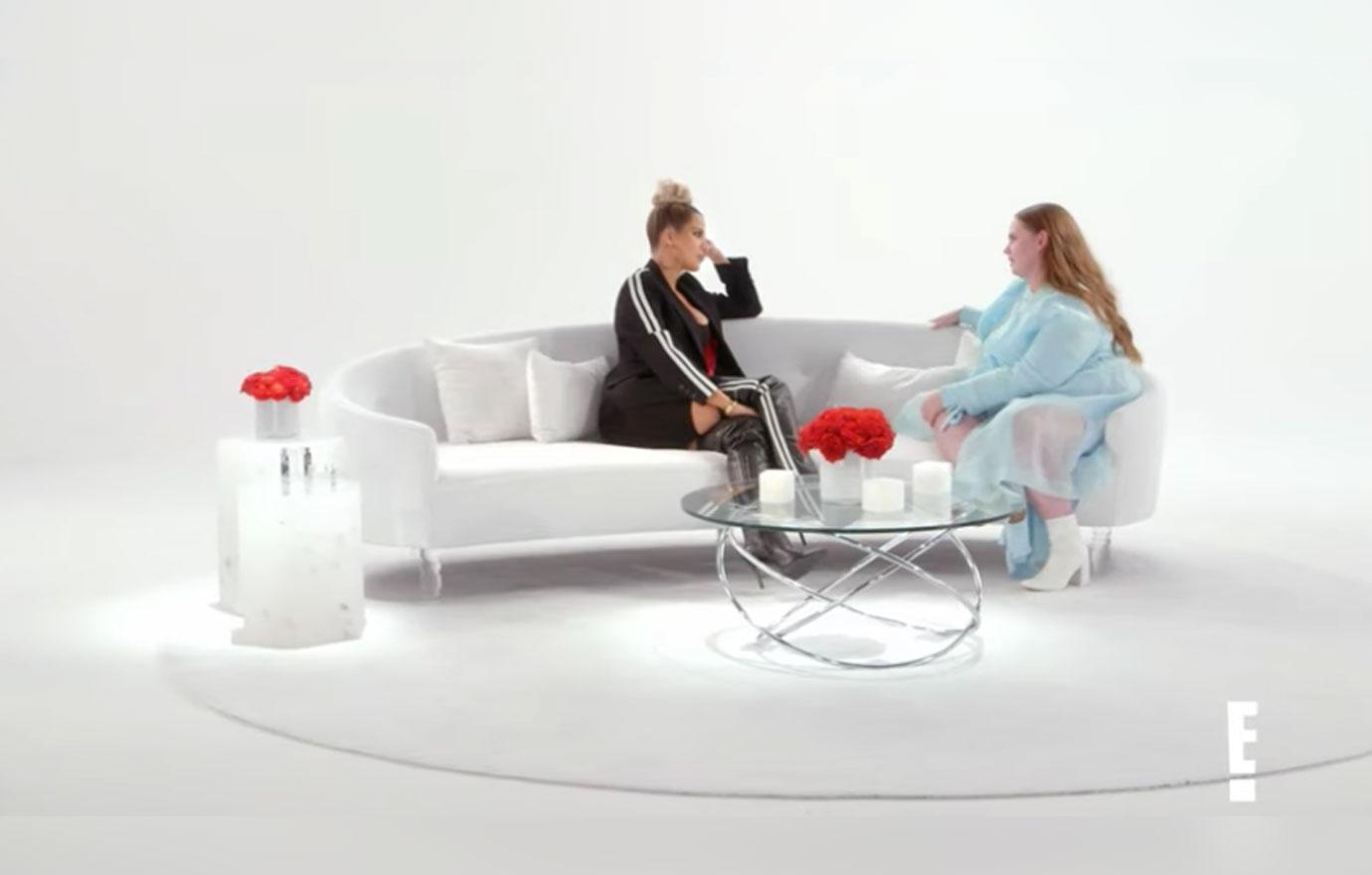 "I've never confronted him about the abuse but I've always wanted him to acknowledge what he did," Hayley admitted to Khloe. "You want him to be accountable for what he's done," Khloe replied.
Article continues below advertisement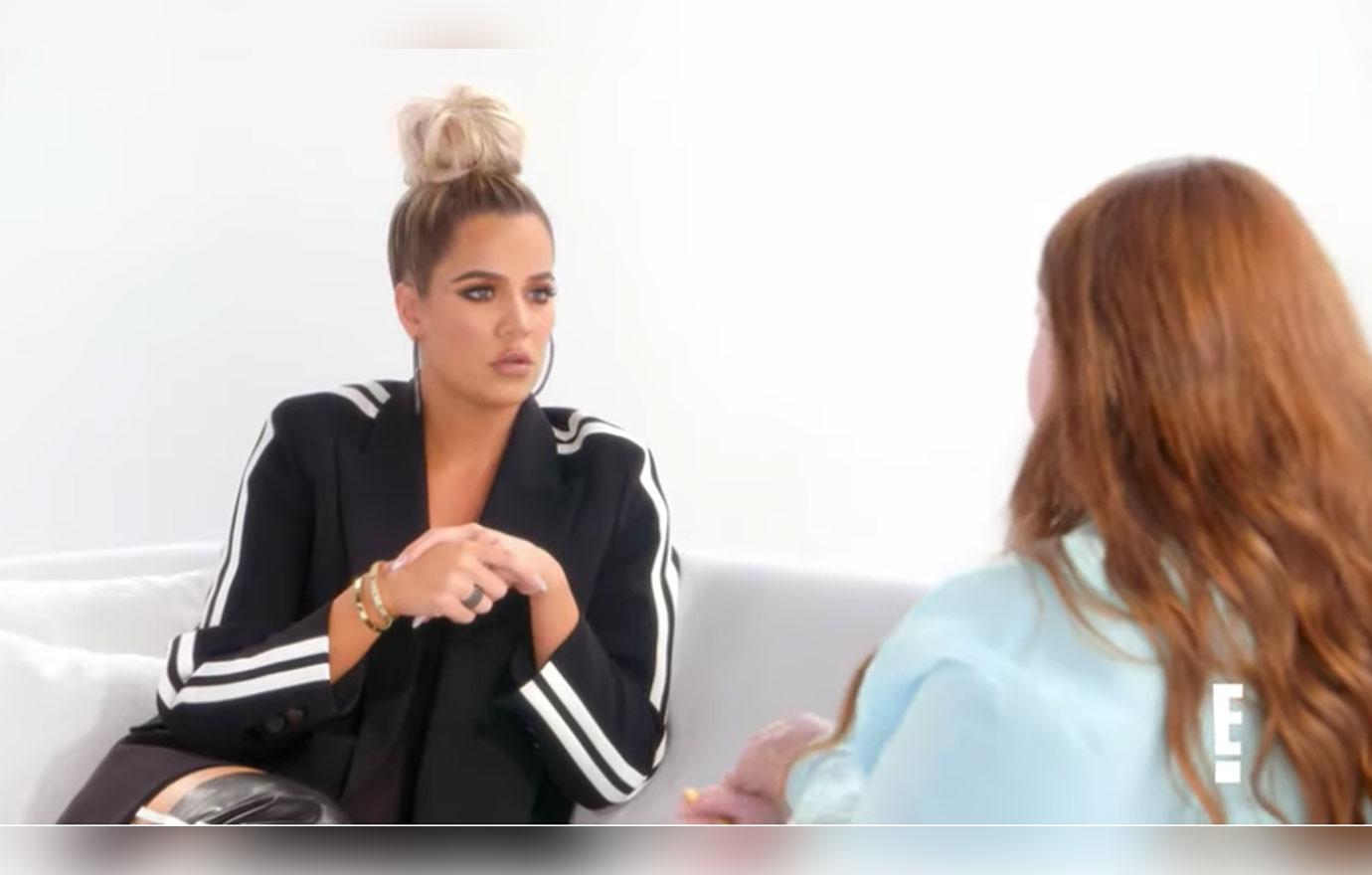 Hayley lost a significant amount of weight and showed off her new look to many of her loved ones.