PHOTOS
Reward Back to School Success With These Fun Kid Finds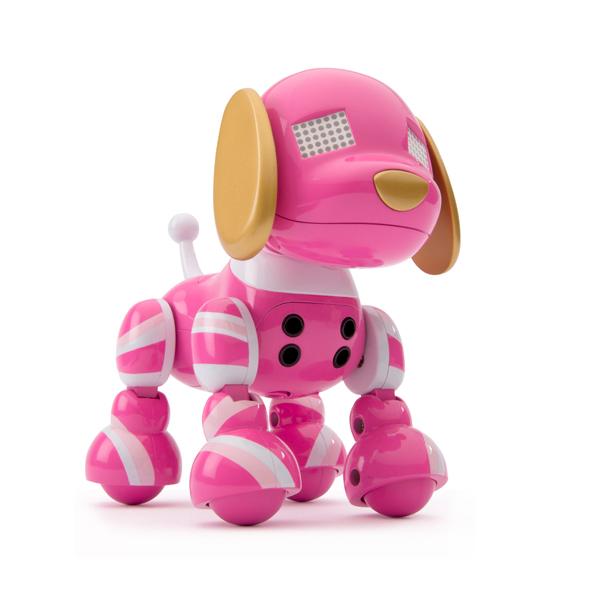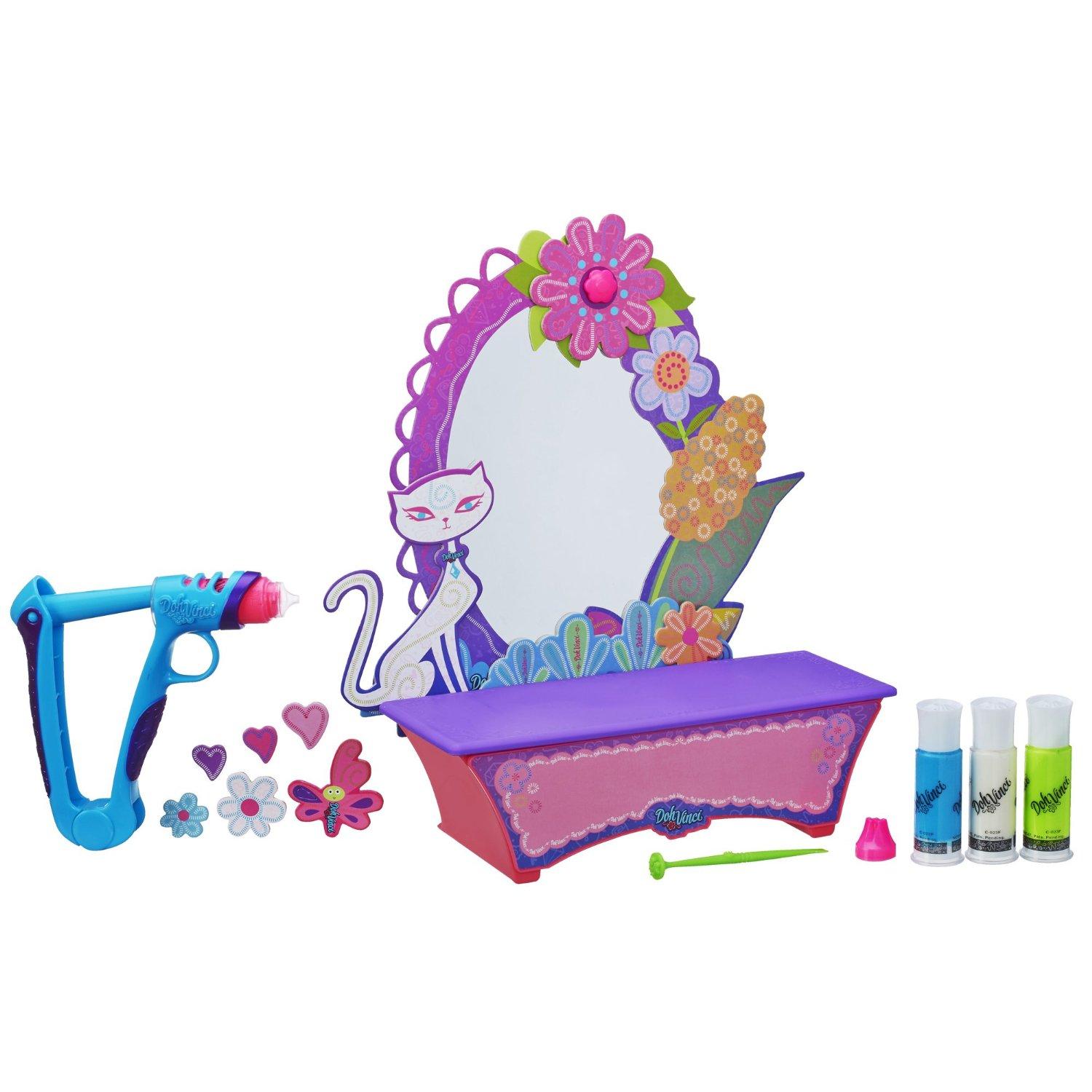 Back to school time can be filled with both excitement and jitters—give the student in your life a reward for hard work and scholarly success with one of these fun goodies.
Does your kiddo love play doh? Kick their creativity up a notch with DohVinci Style & Store Vanity Design Kit ($19.99) which allows them to decorate with play doh using a sculpting tool and styler.
Article continues below advertisement
1844337140539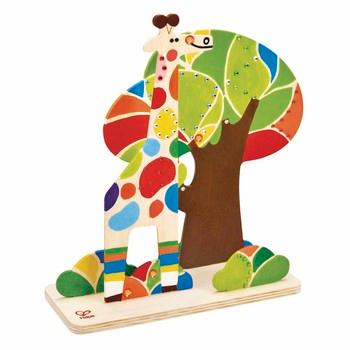 Let your pre-schooler's inner artist shine with Hape's Jungle Buddies Paint and Play Set which includes wooden cut-outs, 12 paints and a sheet of jeweled stickers to create a masterpiece. My four-year-old even let his little brother help, which is nothing short of a miracle.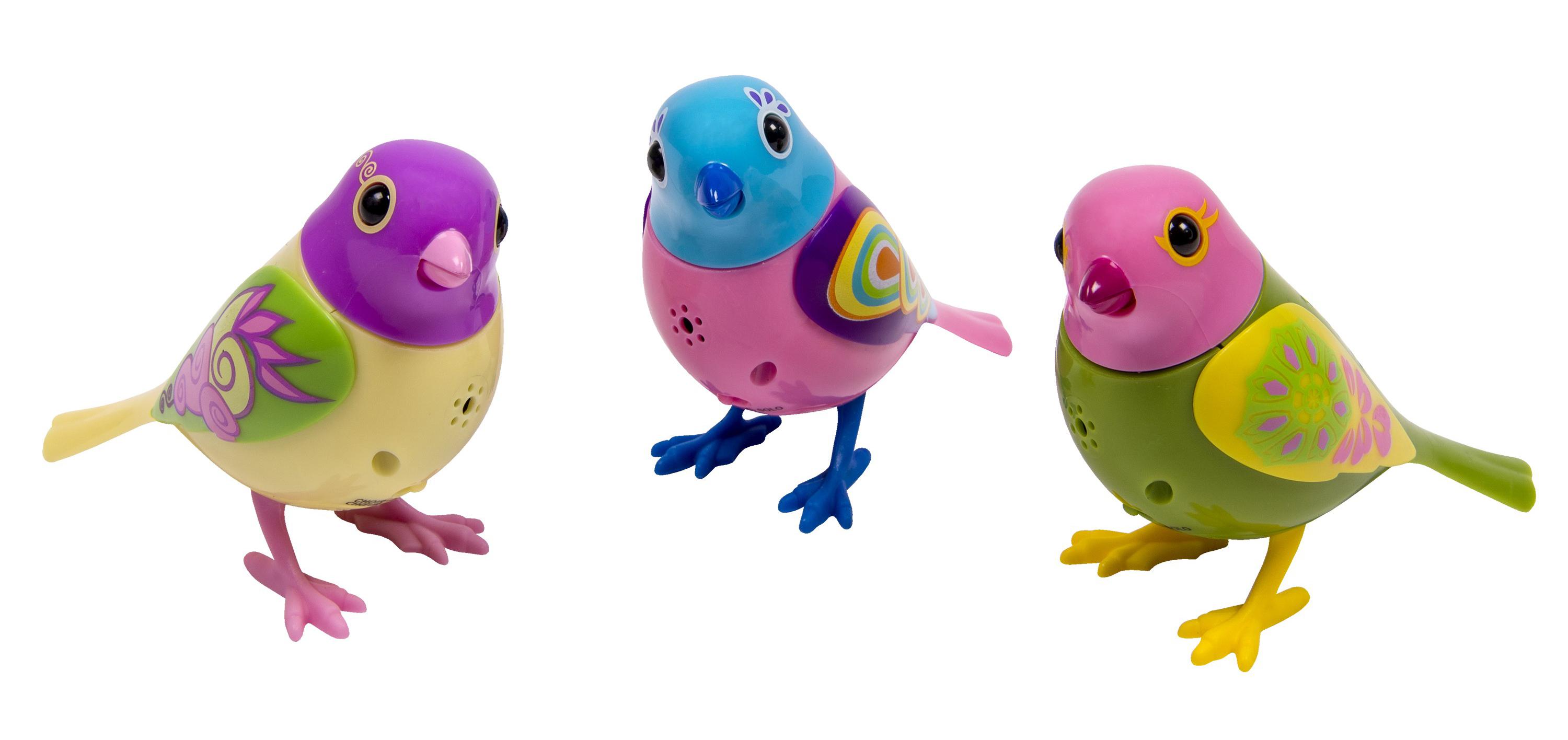 Article continues below advertisement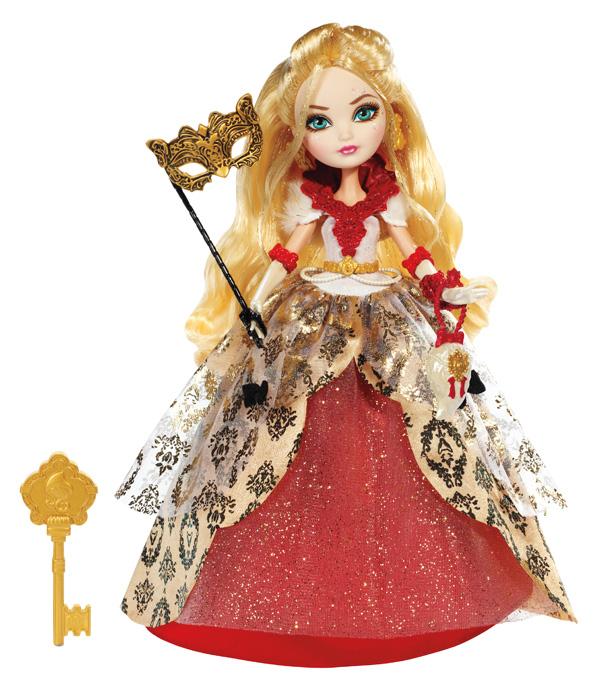 You didn't expect Ever After High to have just any sort of school dance, did you? The line's Thronecoming dolls ($24.99) are all sorts of fabulous, like Apple White shown here.
1liveon_flyingmat_kids_sway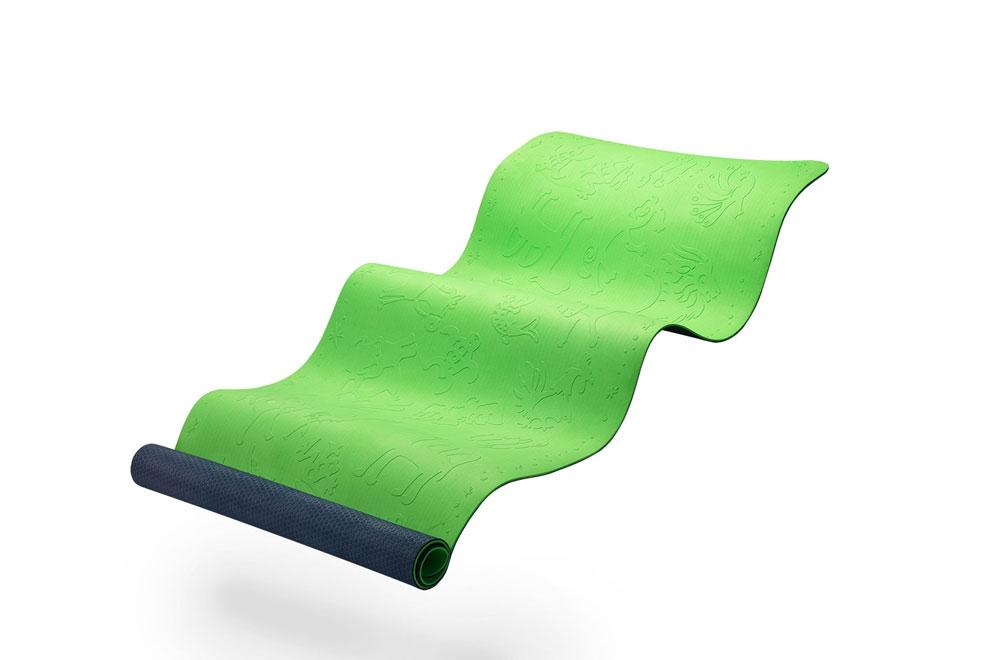 Don't let your little yogi stress about a new school year—give the gift of Manduka's LiveON Kids Mat ($48), available in green, blue or purple. It's cushion protects bones and joints during practice and the sticky surface provides great grip.
Article continues below advertisement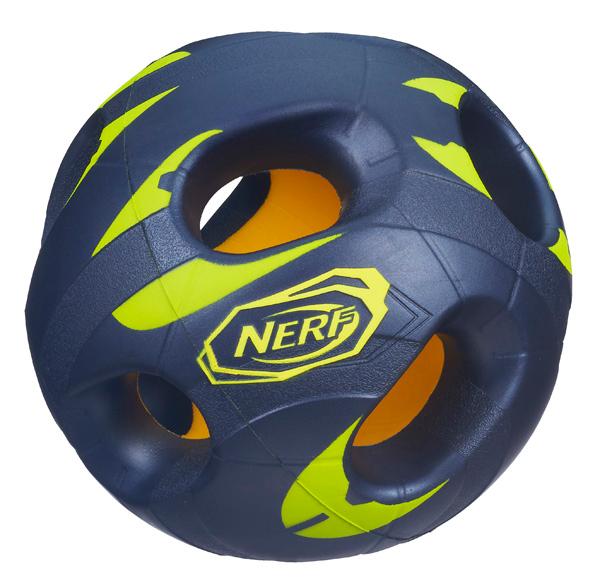 After homework is complete, the Nerf Sports Bash Ball ($12.99) is just the ticket for getting your son or daughter outside to play. It's super versatile for a number of sports and the grip-able holes make it perfect for passes and kicks.
snackeez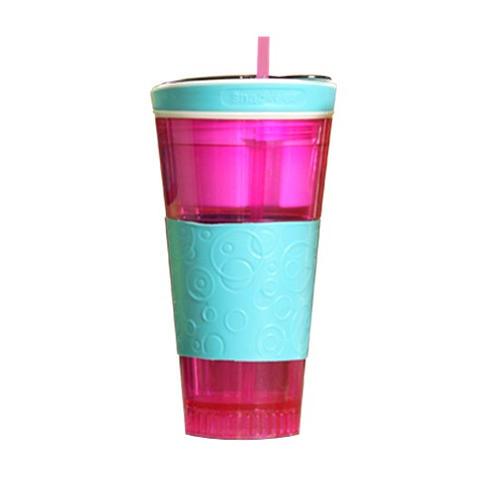 If children's programming has graced your TV within the past six months, then surely your offspring have begged you for a Snackeez ($9.99), the cup that holds both your drink and your snack (as my oldest son likes to remind me every time he reaches for his). It's a fun reward for a an A+ book report or aced spelling test.
Article continues below advertisement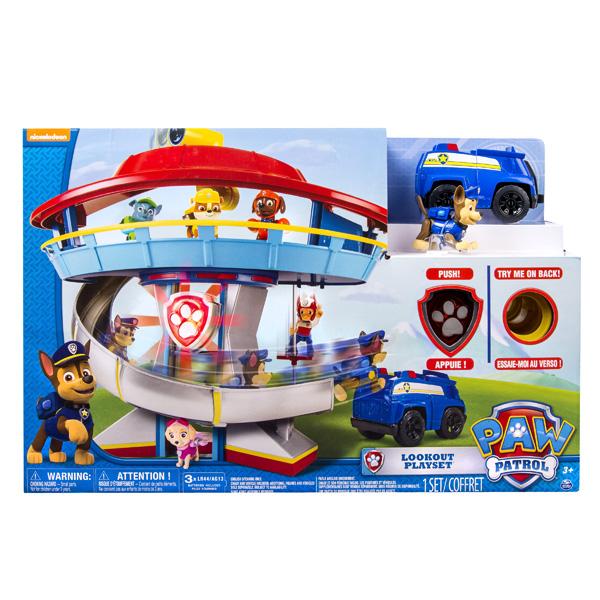 Hold on to your hats, parents of Paw Patrol fans, because the pups' Lookout HQ Playset ($39.99) has arrived and it's awesome. Equipped with an elevator, slide, lights and sounds, it's packaged with Chase and his vehicle. Paw Patrol is on a roll indeed.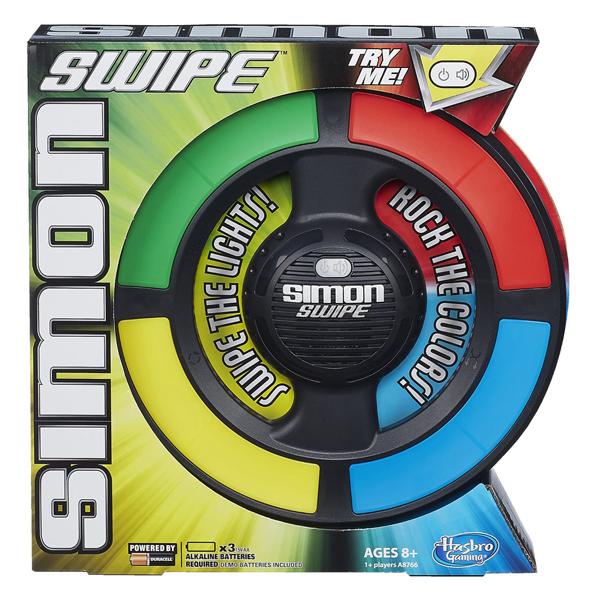 The Simon we know and love gets an update for 2014 with Simon Swipe ($19.99), same fast-moving game now with touch screen technology.
Article continues below advertisement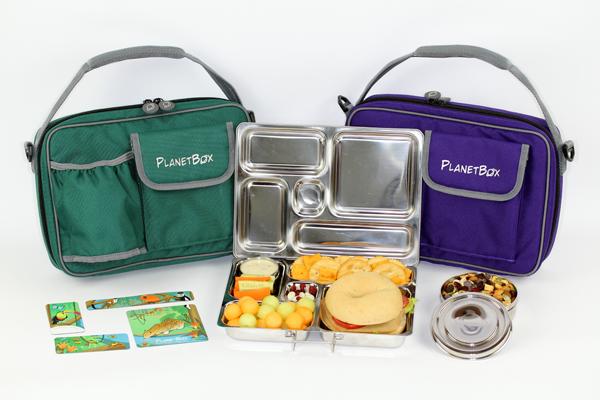 For the child who feels like there's a place for everything and likes everything in its place, behold PlanetBox ($59.95 for the complete Rover kit) which makes packing lunch (and eating it!) easier for everyone. And parents will be thrilled with how easy it is to keep this pack clean.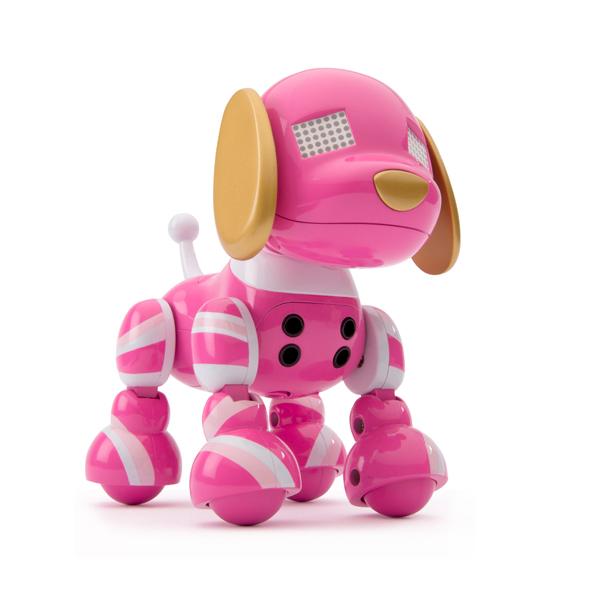 Just when you thought Zoomer. the robot dog, couldn't get any cuter, meet Candy, one of the Zuppies ($39.99). That's right, now kids can play with teacup size versions of the big guy and are equipped with interactive moods, touch sensors, music player, mini games and poseable legs.