PHOTOS
Cynthia Bailey Pens 2 Heartfelt Mother's Day Dedications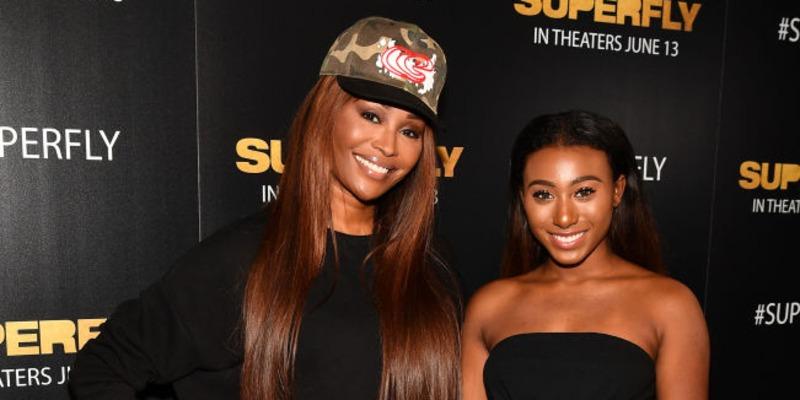 Cynthia Bailey posted not one but two different heartfelt Mother's Day dedications on her Instagram Sunday, May 12. The first was for her daughter Noelle Robinson and the second was all about her mom Barbara. Read on for all the details.
Article continues below advertisement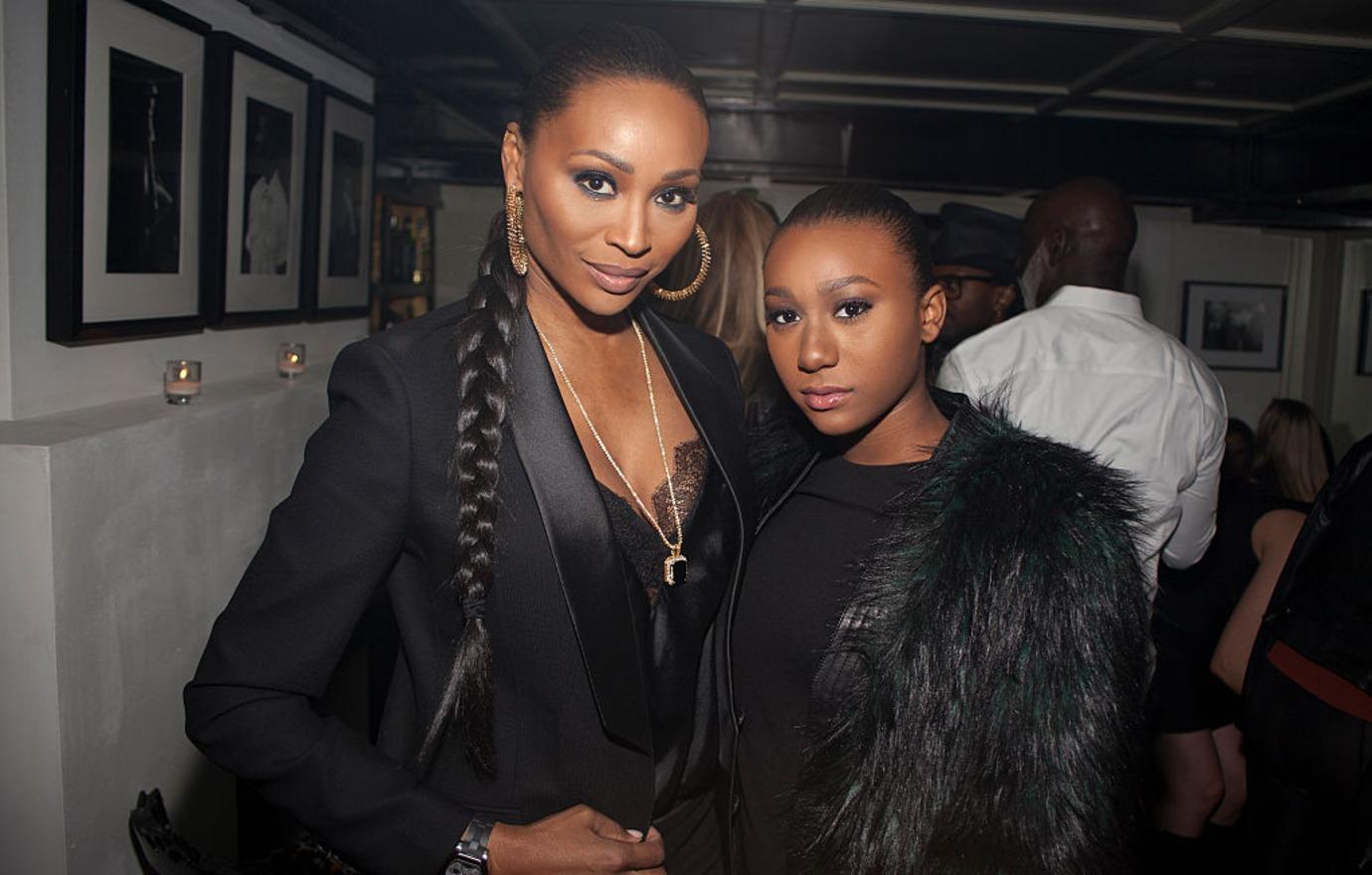 Cynthia, 52, first spoke about her journey to motherhood with Noelle, 19, and how amazing it has been ever since.
"And then I became a mother," Cynthia wrote on her Instagram. "From the moment I found out I was pregnant with @noellerobinson, I knew more than ever that failure was not an option. My purpose was just as clear then as it is now."
Article continues below advertisement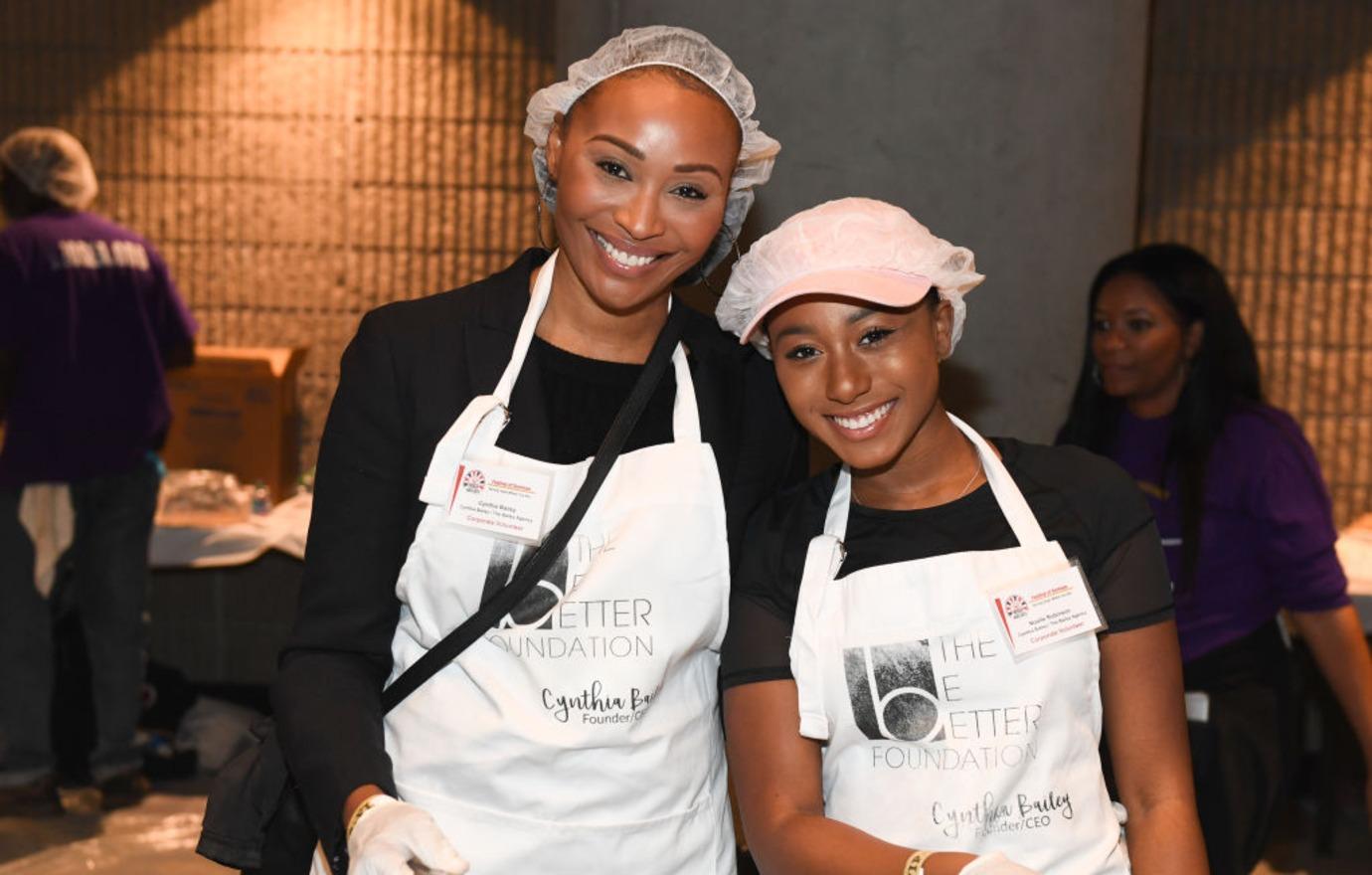 "She would become my first priority, and forever my proudest accomplishment," Cynthia continued. "There is nothing in this world that compares to my love & dedication to this beautiful, kind, smart & loving human being. Having the honor of being her mother is the reason why I sing. I love u Noelle."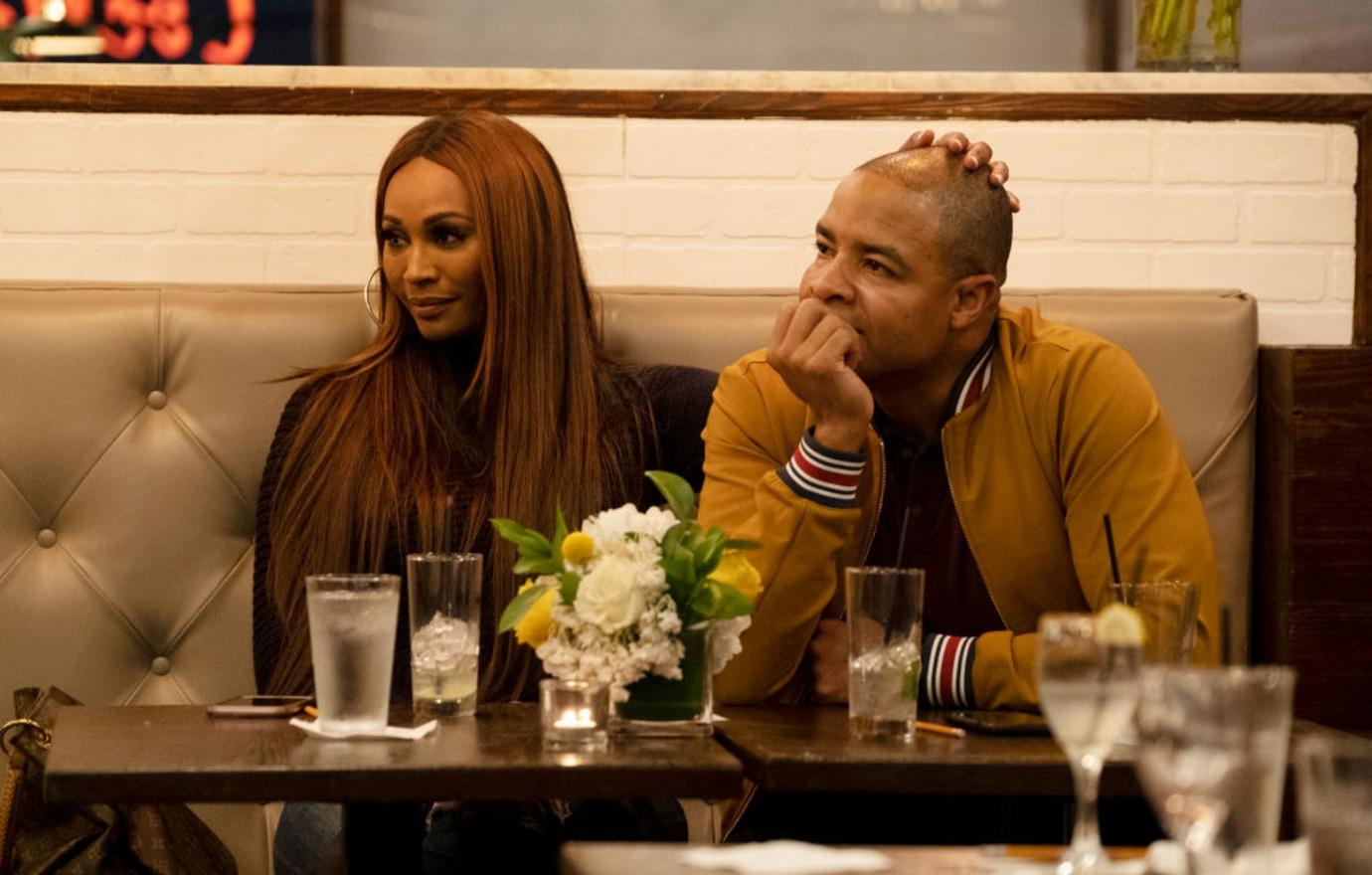 "You are an absolutely incredible mom!!!" Cynthia's boyfriend Mike Hill worte on the post. "Happy Mother's Day babe."
Article continues below advertisement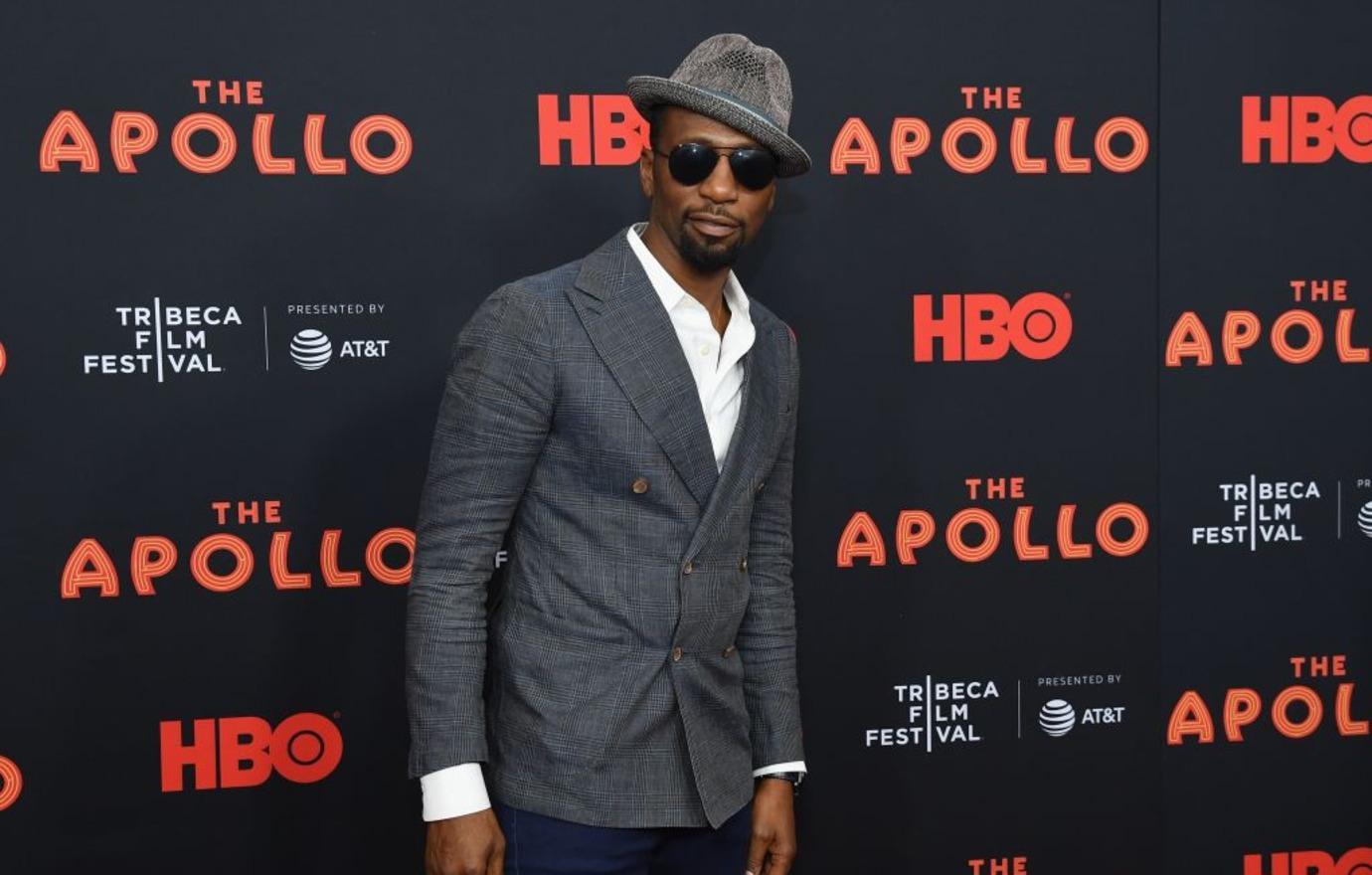 Cynthia's ex and Noelle's father Leon Robinson also wrote some supportive words.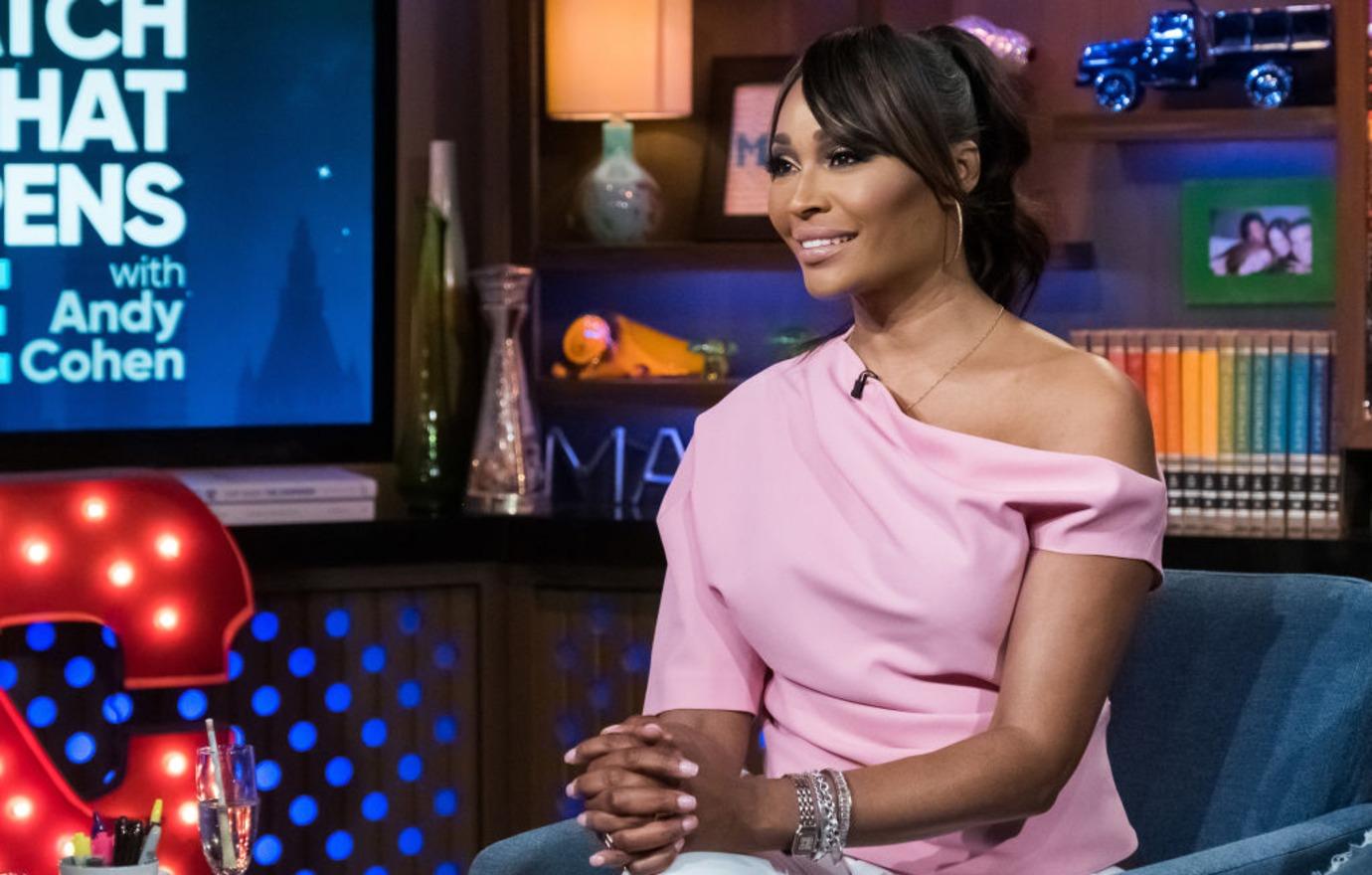 Cynthia then focused her attention on her mother Barbara in a separate Instagram post that was filled with nothing but love.
Article continues below advertisement
"Happy Mother's Day to my beautiful, sweet & loving mother @barbaramorris20," Cynthia wrote. "I can always count on you no matter what. Only you will help me do things that NO ONE ELSE will do like move & clean out my garage!"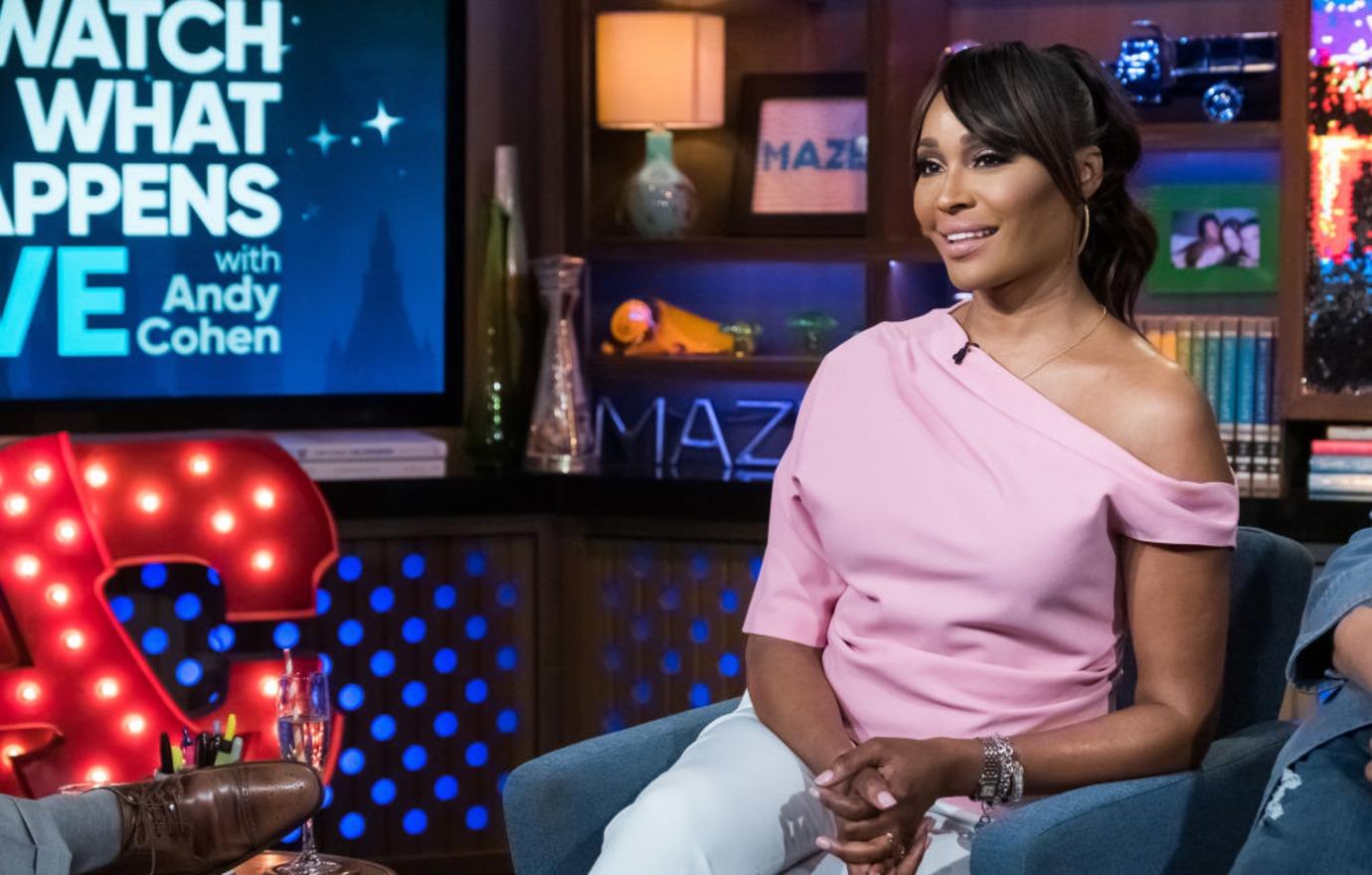 "Thank you for letting me move from Alabama to NYC at age 18," she continued. "I know you were scared to death, and I appreciate you trusting & believing in me. I love & truly appreciate all that you do for me. Oh and thank you for my cheekbones. They have served me well lol! I love you."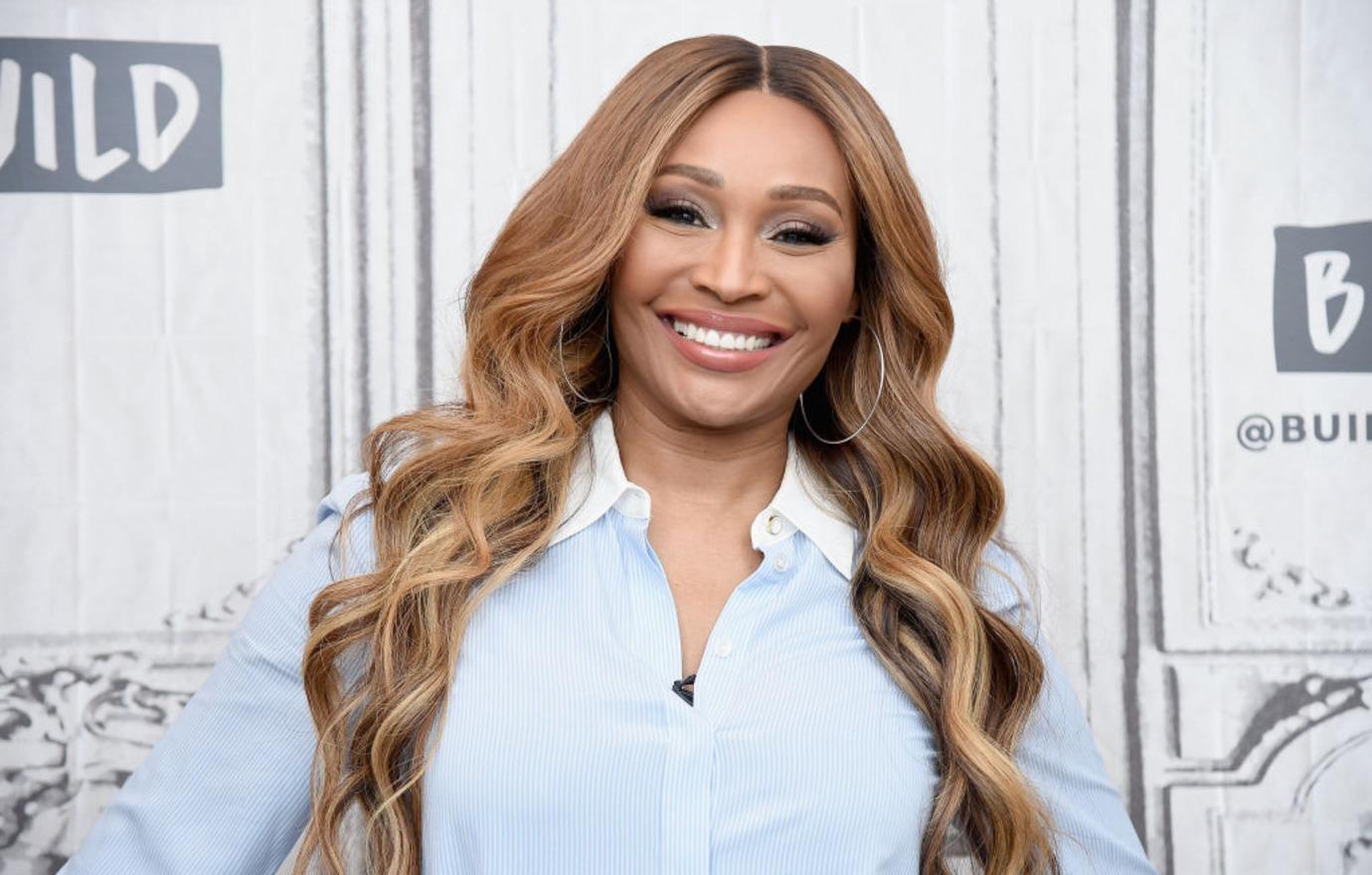 What are your thoughts on Cynthia's Mother's Day dedications? Sound off in the comments!