PHOTOS
Eva Marcille's Ex Kevin McCall Responds To Abuse Claims — 'I Had Anger Issues!'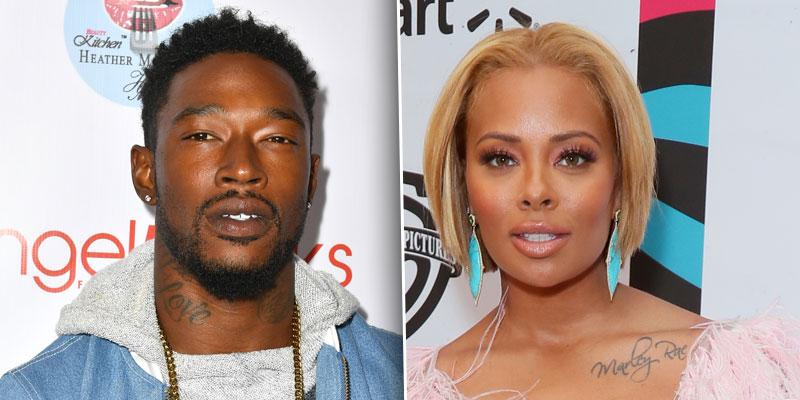 Eva Marcille detailed alleged abuse she suffered from her ex Kevin McCall on The Real Housewives of Atlanta and he promptly responded! Eva claimed her ex stalked her, which is why she has lived at multiple addresses. Kevin didn't deny abuse took place, but he did slam the RHOA star for bringing up his name.
Article continues below advertisement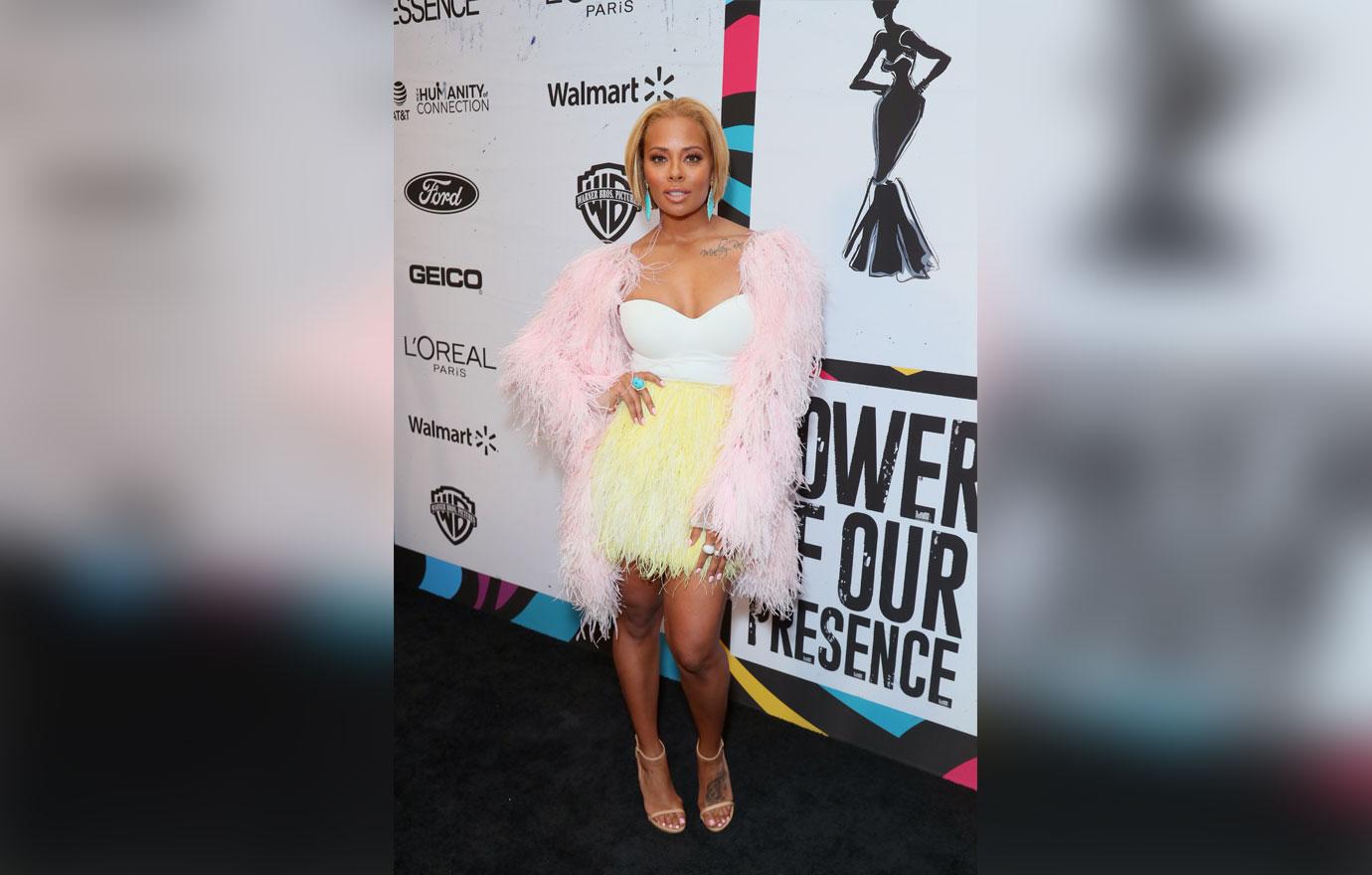 Eva, 34, claimed on the March 24 episode of RHOA, "I have had to move five times, and I still feel a sense of uneasiness. He's just so petty sometimes. I've walked outside of my balcony before and he's been standing in the dark. And it is the scariest feeling ever."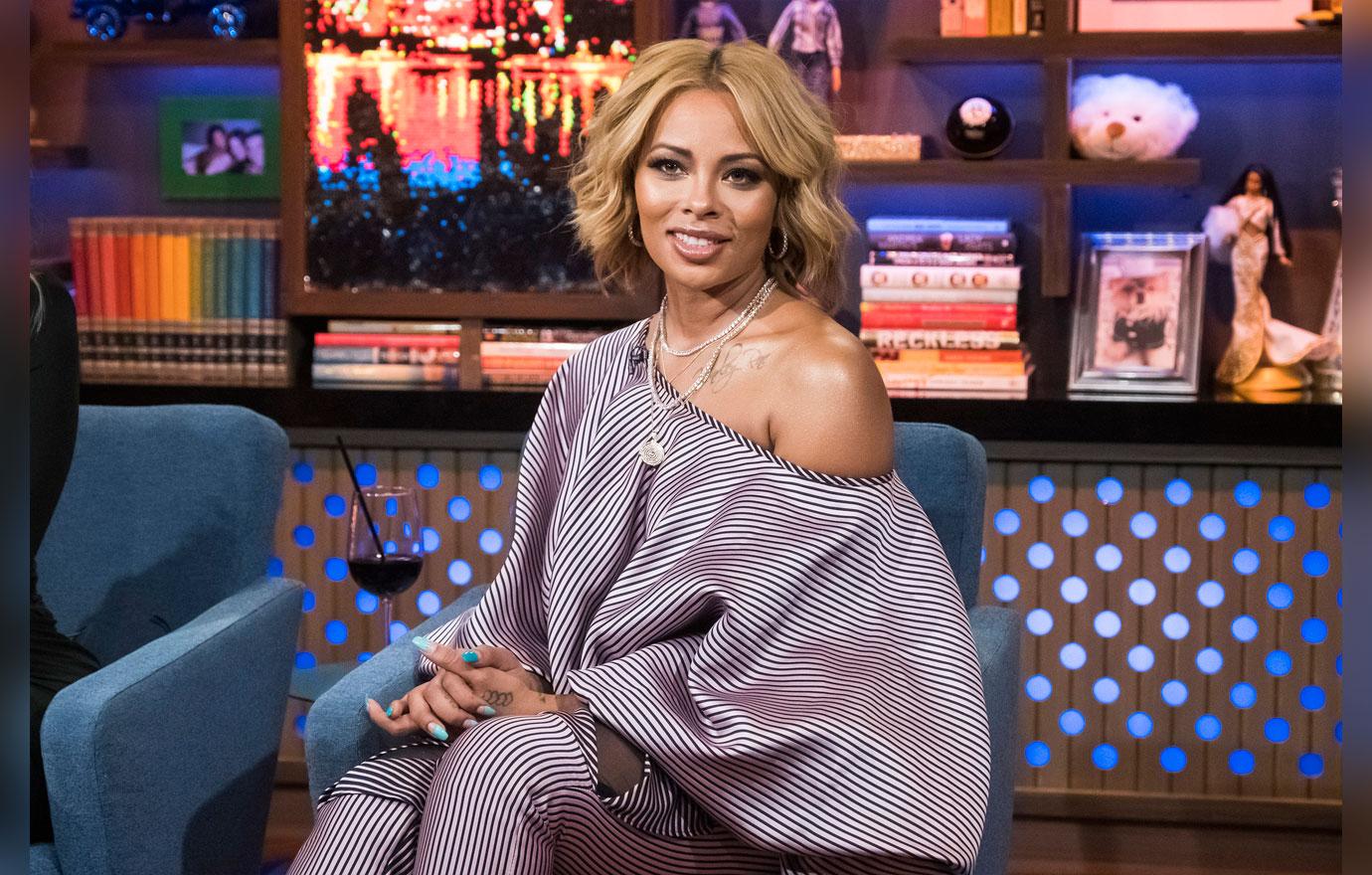 A friend of Kevin, 33, blasted the abuse claims on Twitter, which prompted a fan to ask, "Damn so she made allllll of that up and none of it's true? Bulls**t."
Article continues below advertisement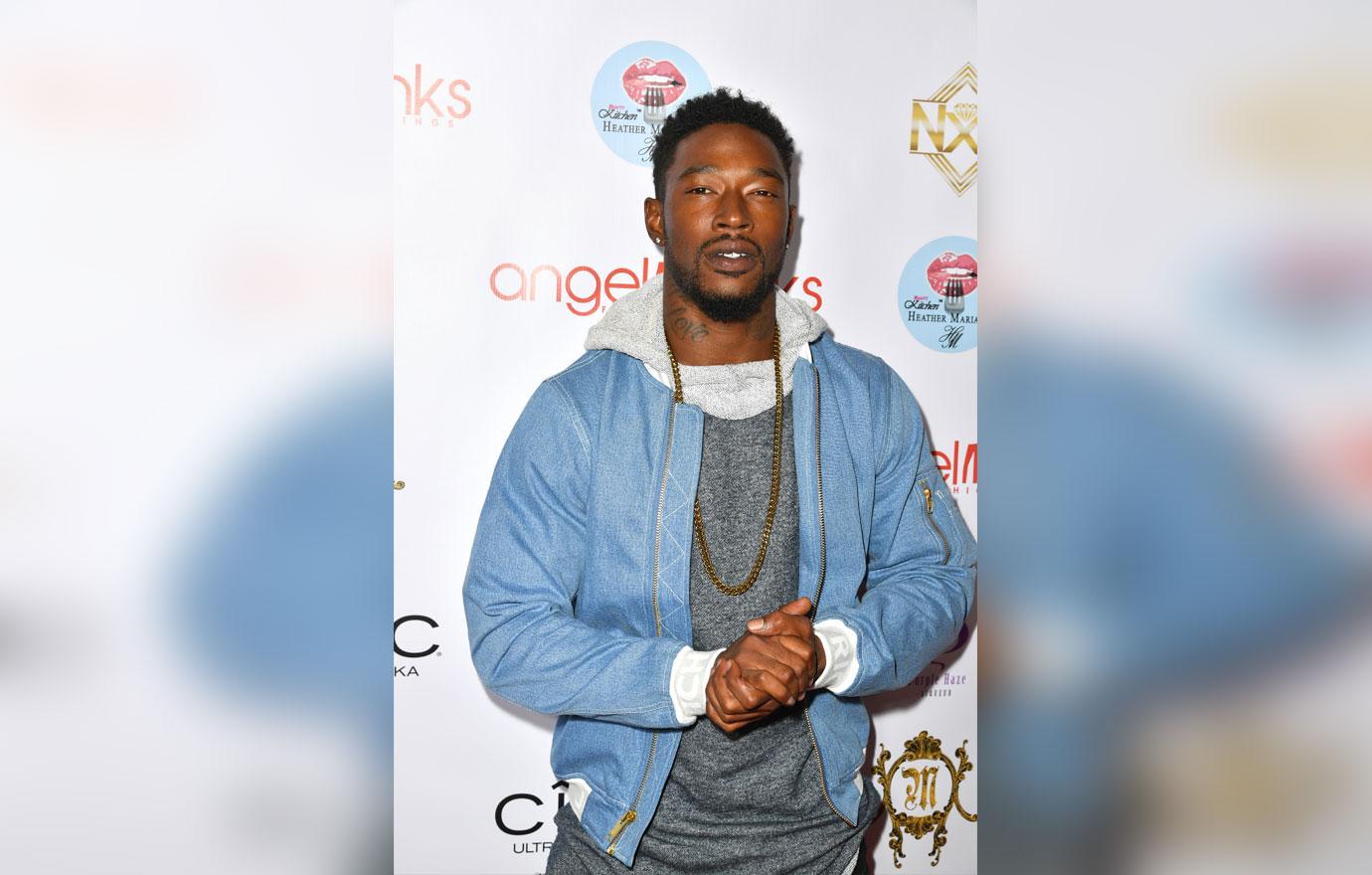 Kevin responded on March 25 and wrote, "Trust me I'm not perfect I had anger issues! I've completed anger management to deal with being alienating my children & how to stop playing the victim so that I can control my situation and the overall outcome."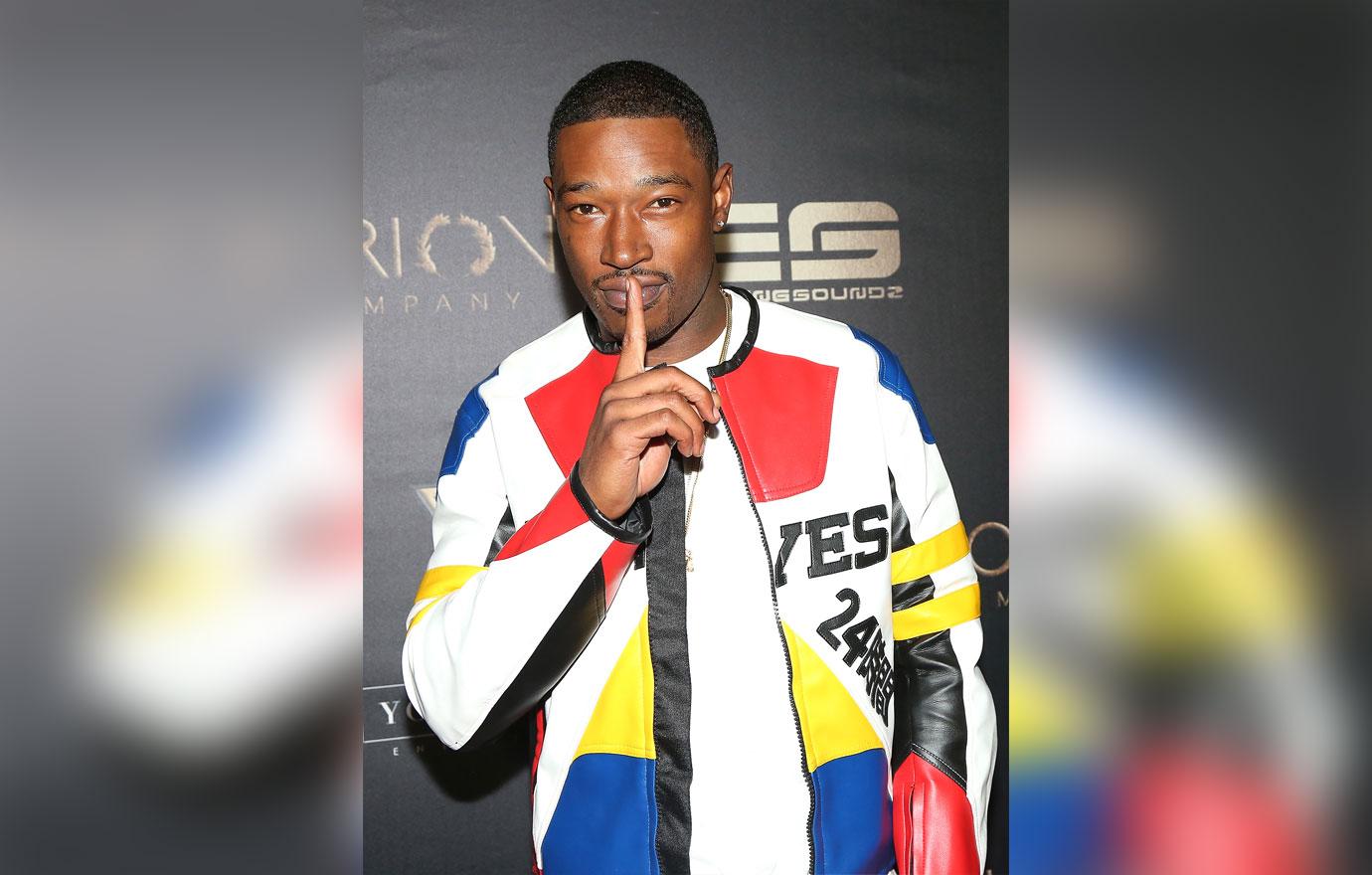 Regardless, Kevin still blasted Eva and tweeted, "It's sad when she has to keep using my name for her storyline, if I was the husband I would be like 'Real hoe of Atlanta are you out your mind, or is you still obsessed with your child's Father? Why is he in our storyline so much aren't I enough headline for our relationship?'"
Article continues below advertisement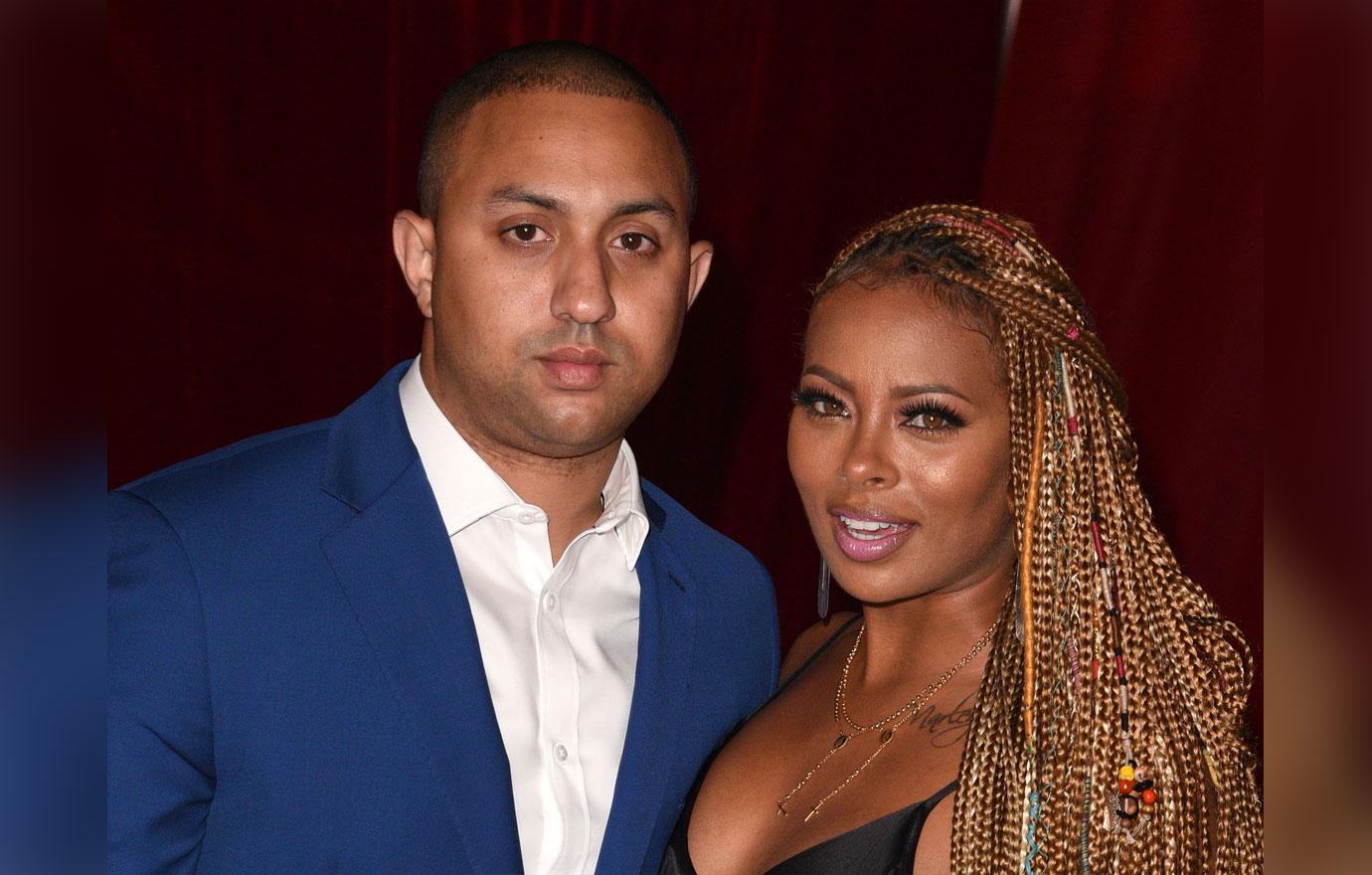 After rumors spread that the former America's Next Top Model contestant was broke, Kevin claimed Eva kept bringing him up to increase her show ratings for money. She seemingly responded on Instagram with a photo of her husband Mike Sterling and their kids next to his college degrees and newspaper clippings of his accomplishments. Mike wore a shirt that read, "Been broke before."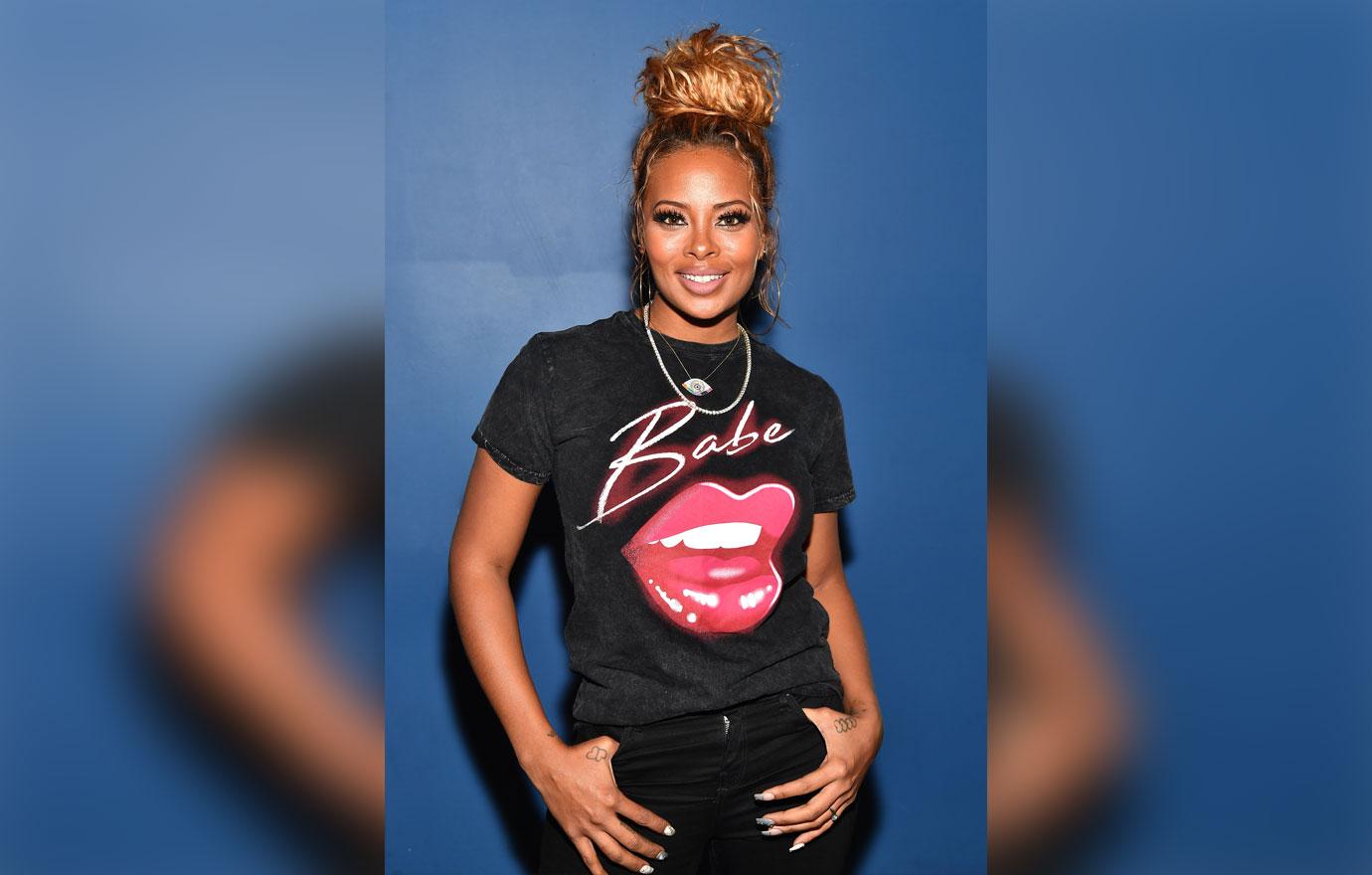 What do you think about Kevin's response to Eva's abuse claims? Sound off in the comments below!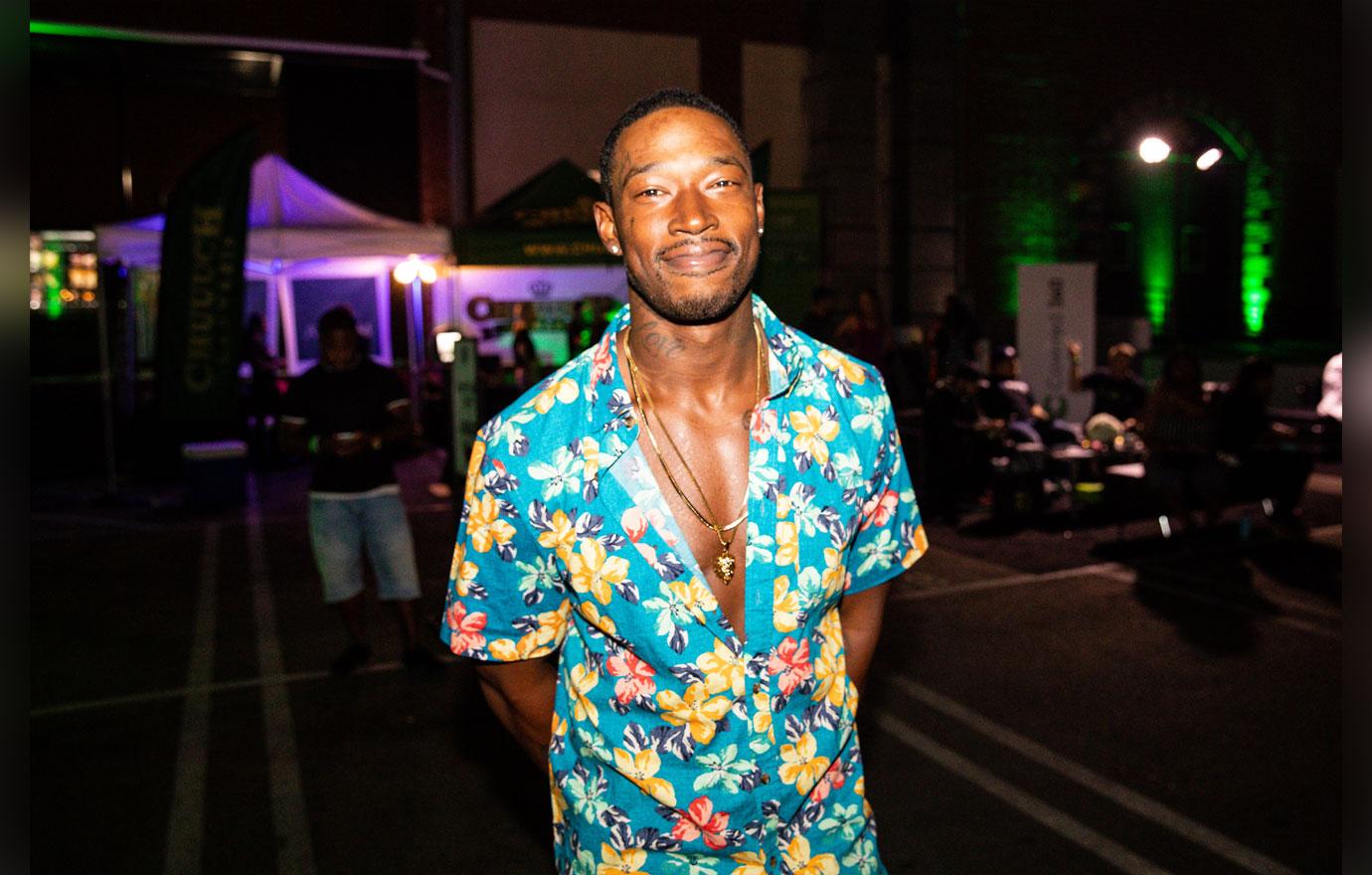 He continued, "Yeah I learned a lot from my mistakes and I take the blame for most of how this drama has played out, what woman wants to have a child with a man who was not ready for marriage? Marriage brings structure and it brings order and peace to relationships. I had to learn hard way."