PHOTOS
Fans Think Gregg And NeNe Leakes Are Getting Divorced Again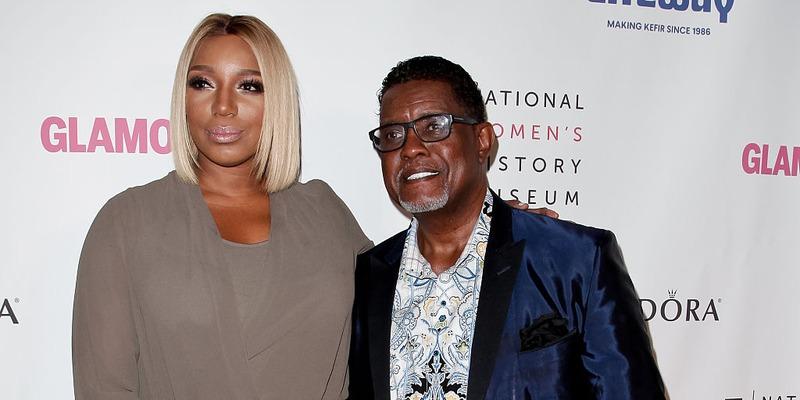 Fans are speculating that Gregg and NeNe Leakes are heading for divorce again after she posted a cryptic hashtag on their latest Instagram snap. The Real Housewives of Atlanta couple finalized their divorce in September 2011 in before getting remarried in June 2013.
Article continues below advertisement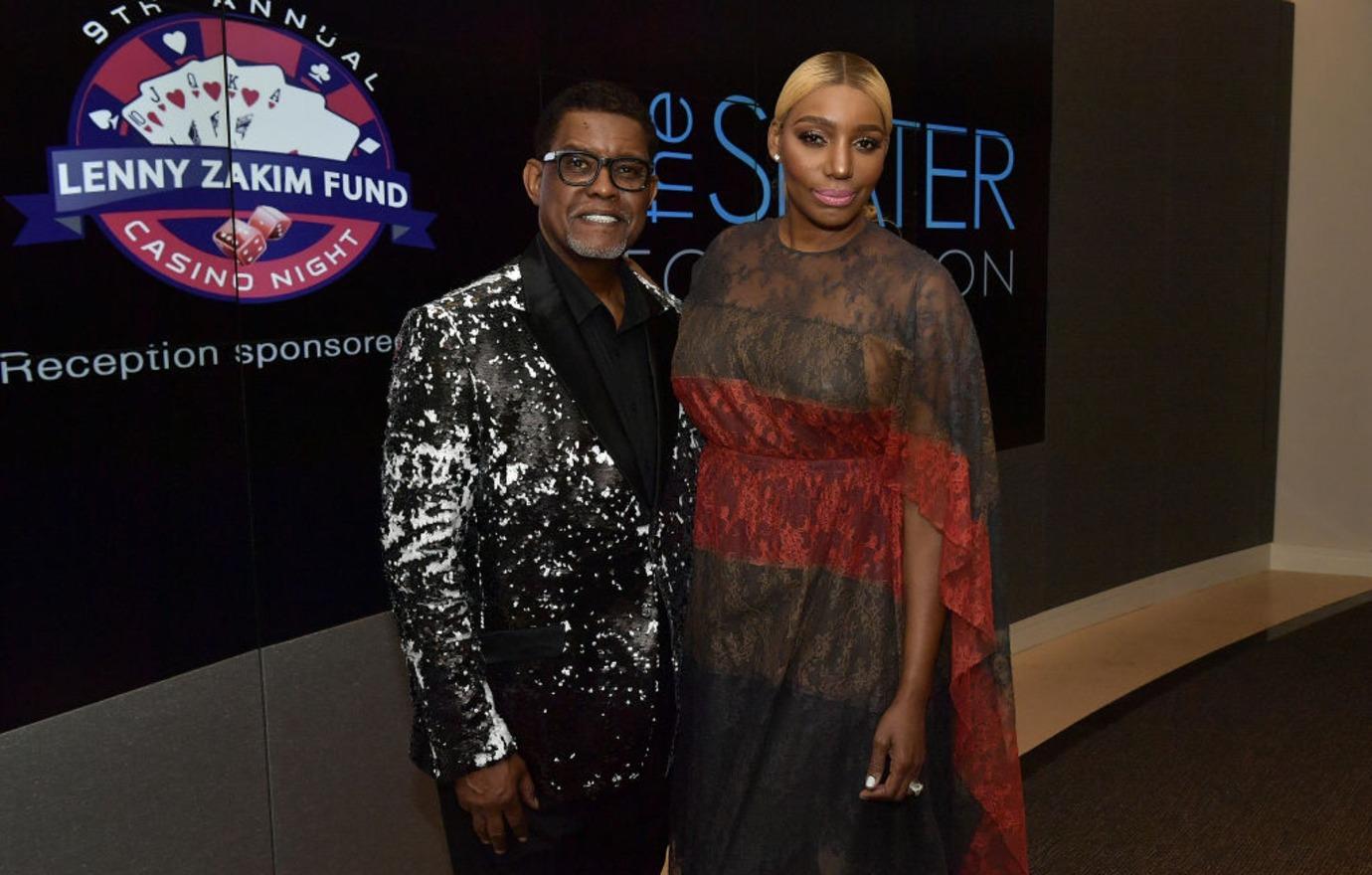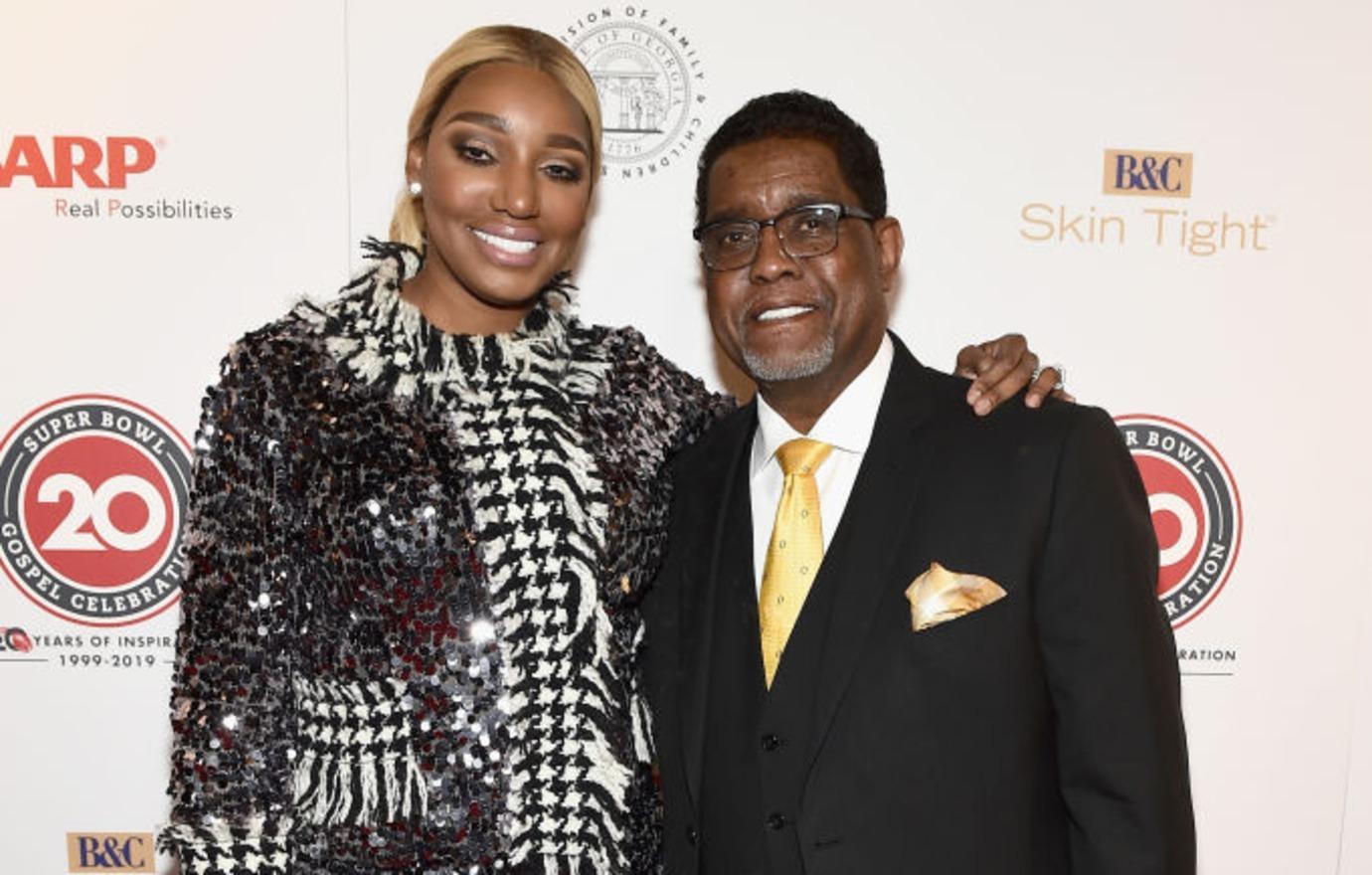 One of the hashtags the mother-of-two wrote in the caption was #wewillALWAYShaveabondnomatterwhat.
Article continues below advertisement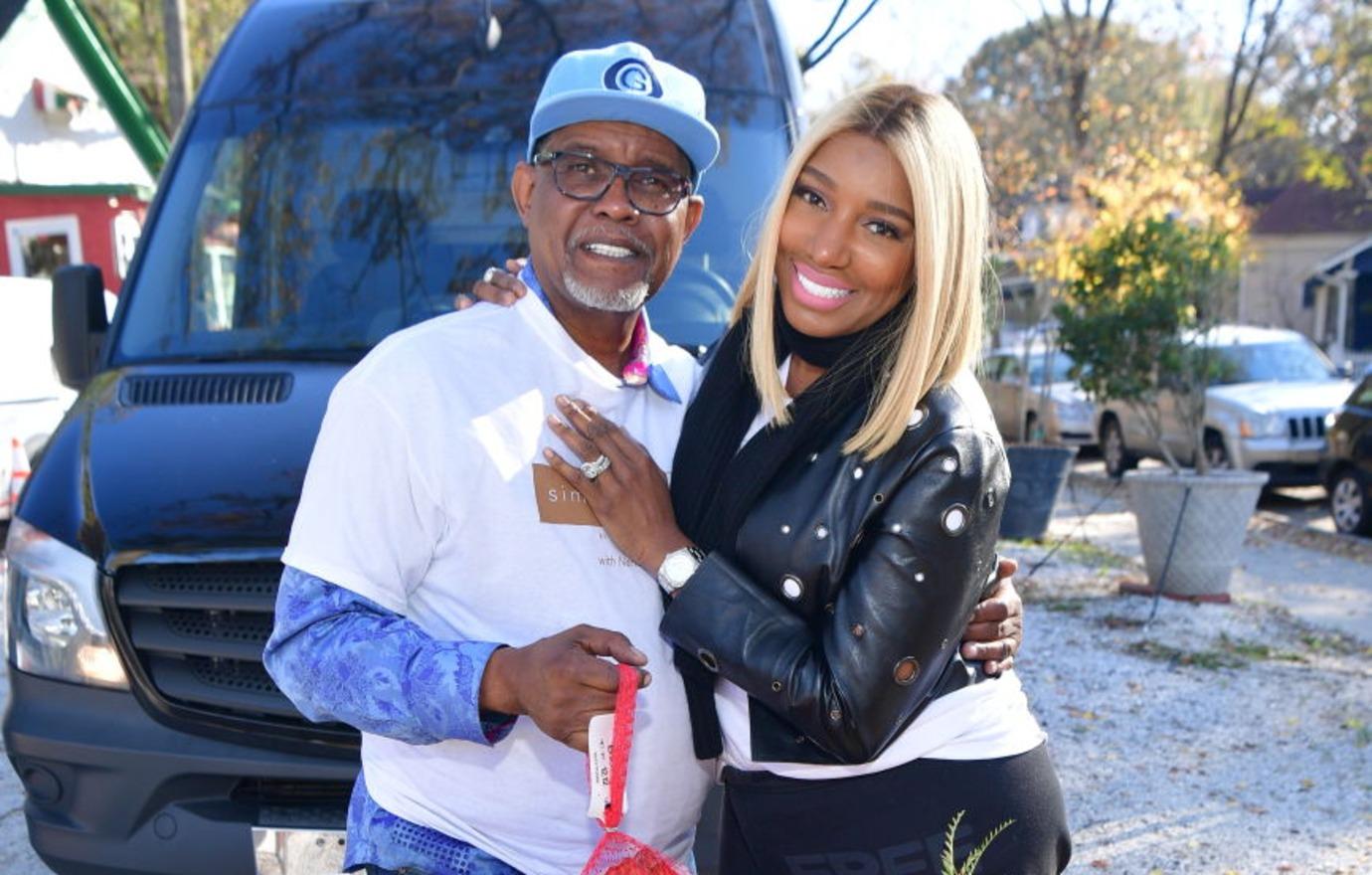 Fans thought that they were splitting again after she shared the post. "Huh? No matter what? Y'all getting divorced again or something?" one wrote.
Others thought their relationship wasn't real anymore. "I honestly don't believe that these two are sharing the same bed...Fake marriage," one commented.
Article continues below advertisement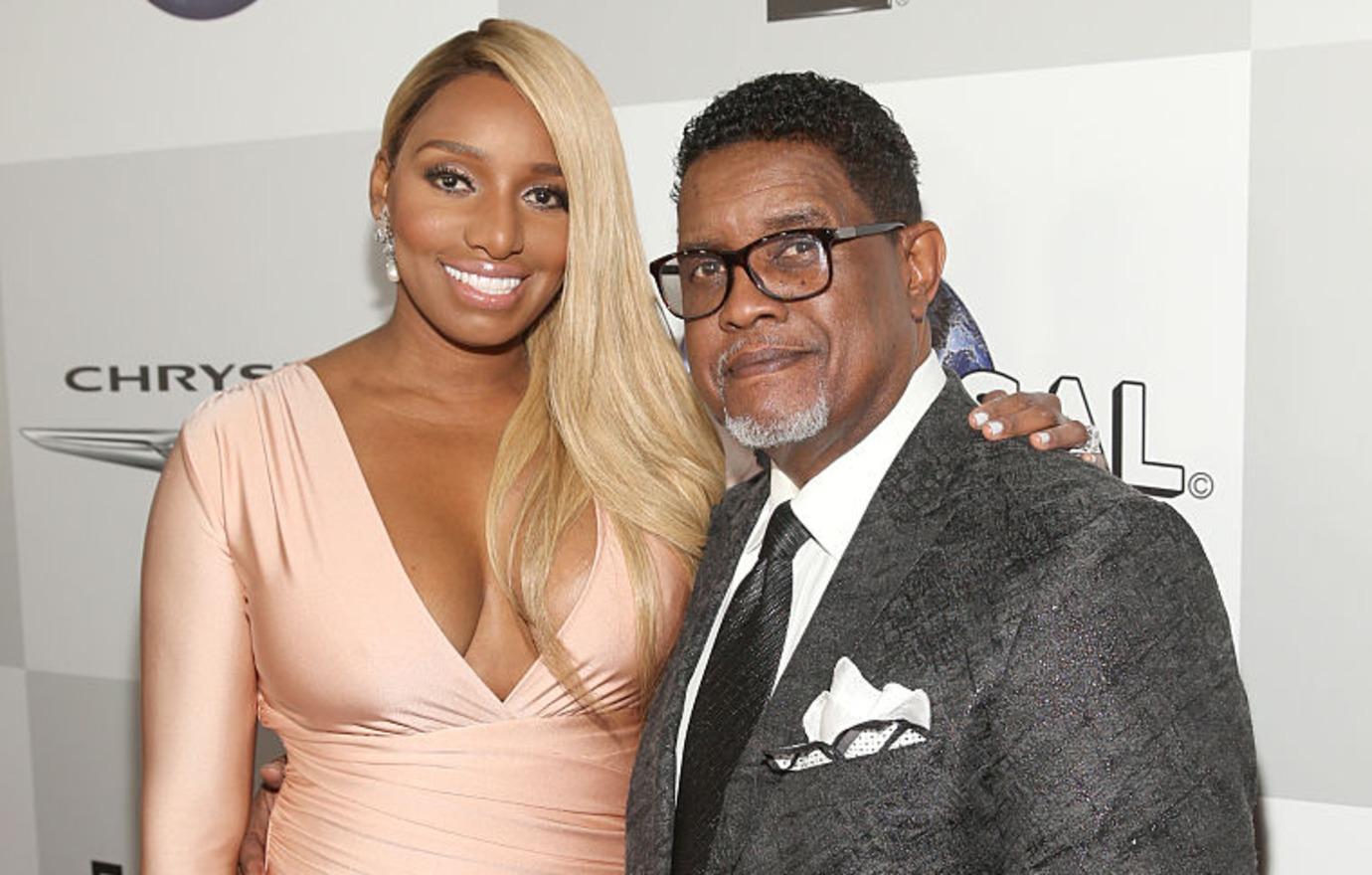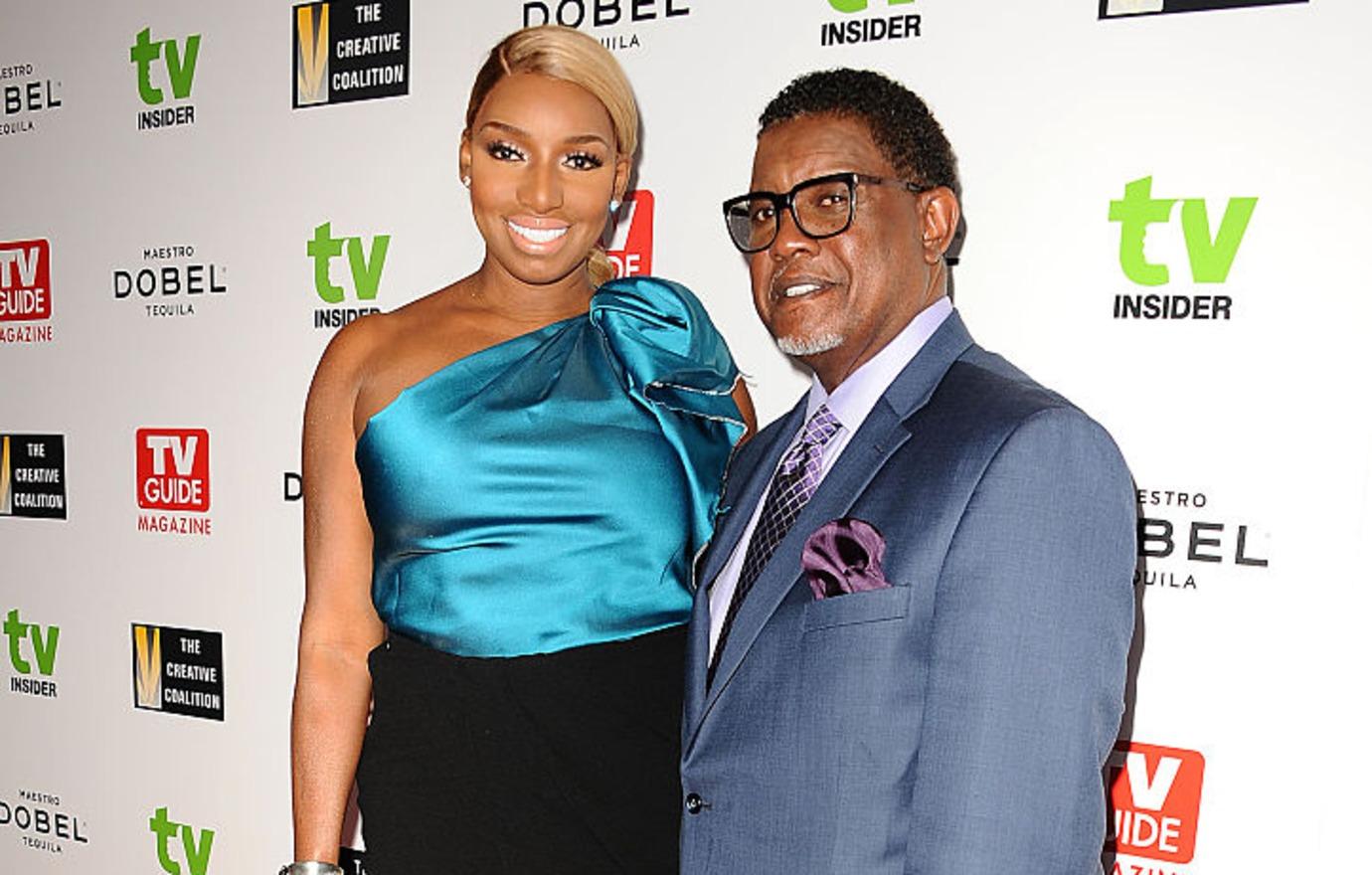 She recently hinted at him having inappropriate relations with a female employee last month. The reality star claimed she was "asking for a friend" when talking about the issue on social media but many people believed she was referring to a problem in her own marriage.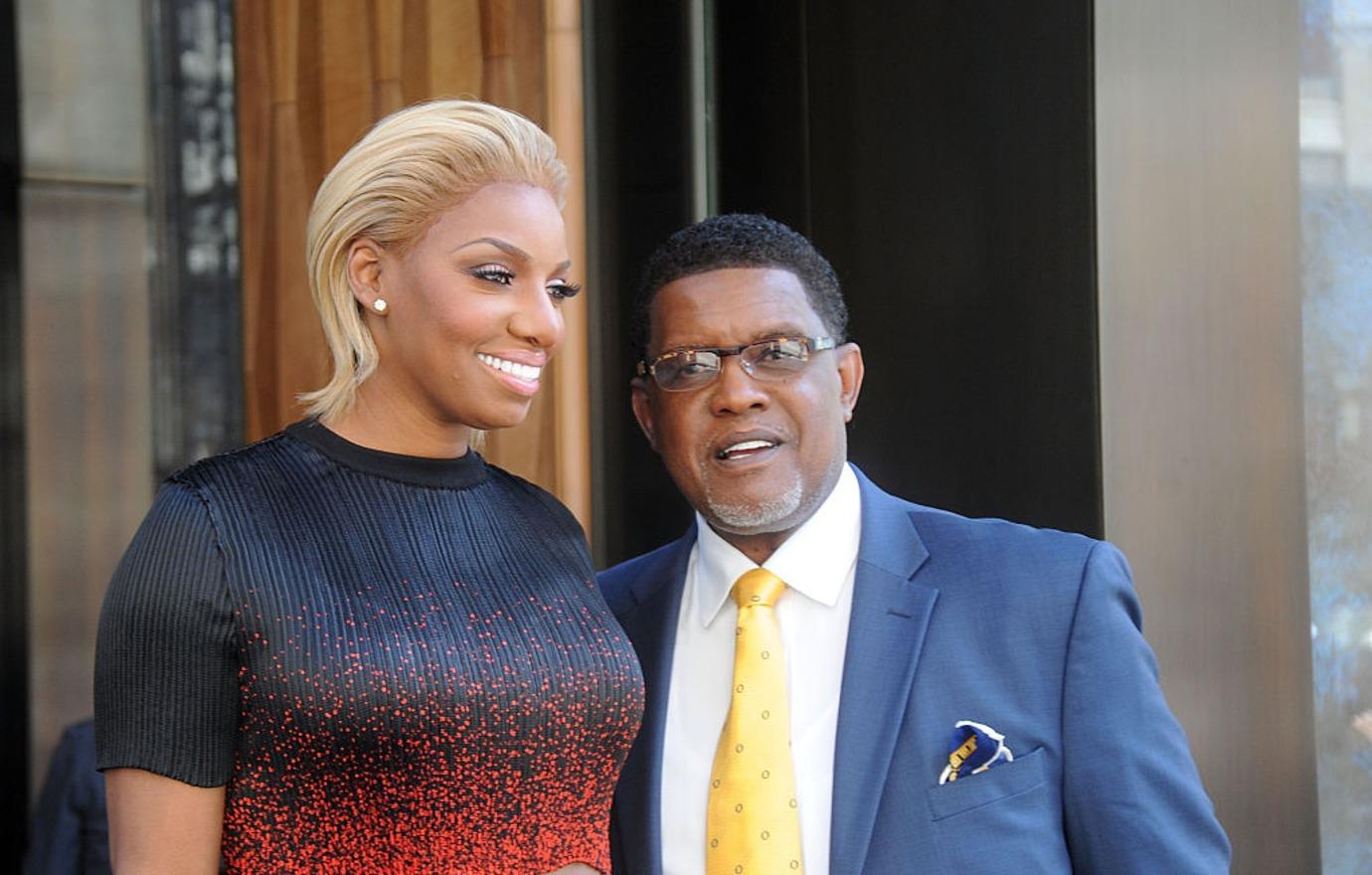 Do you think NeNe and Gregg are getting divorced? Sound off in the comments!