PHOTOS
RHOA Biggest Financial Scandals of 2015 — Phaedra Parks And Todd Tucker's Feud, Peter Thomas' Eviction Notice And More!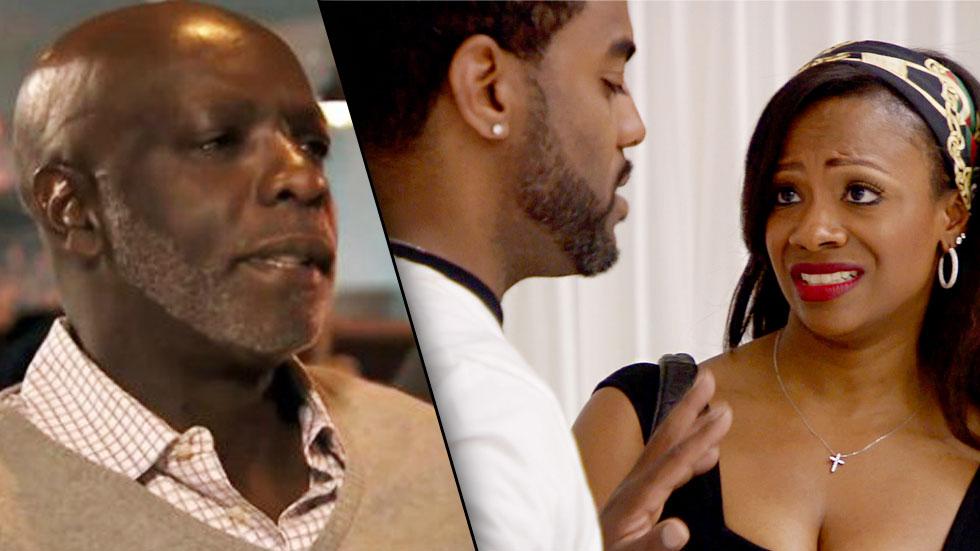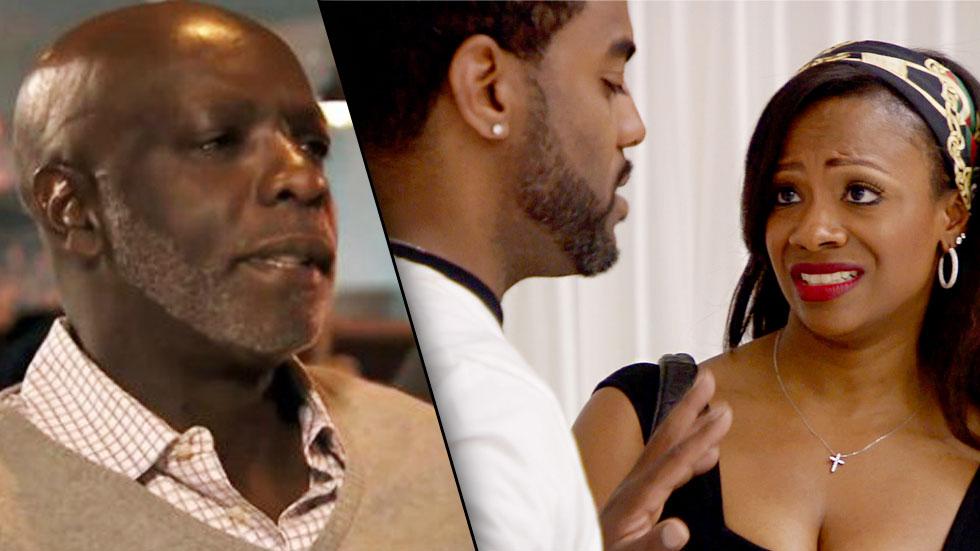 The Real Housewives of Atlanta's cast is known to flaunt some pretty luxurious lifestyles on the show! But several members of the hit series' cast experienced some coin-snatching reality checks this year as they dealt with money woes, and we've gathered all of the biggest RHOA financial scandals of the year!
Article continues below advertisement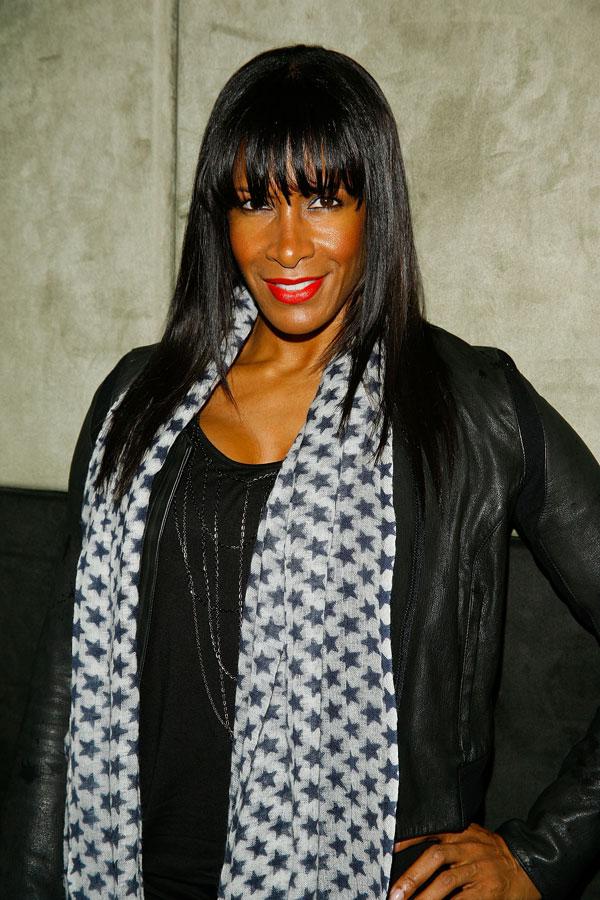 It was revealed over the summer that Shereé Whitfield is currently $288,000 in debt with the IRS. According to IRS documents obtained by In Touch at the time, Whitfield owes $134,728.45 in unpaid taxes for 2013 and 2012. And the mag also reported that the docs showed she had a pair of tax liens in both 2009 and 2011 that totaled $152,979.41!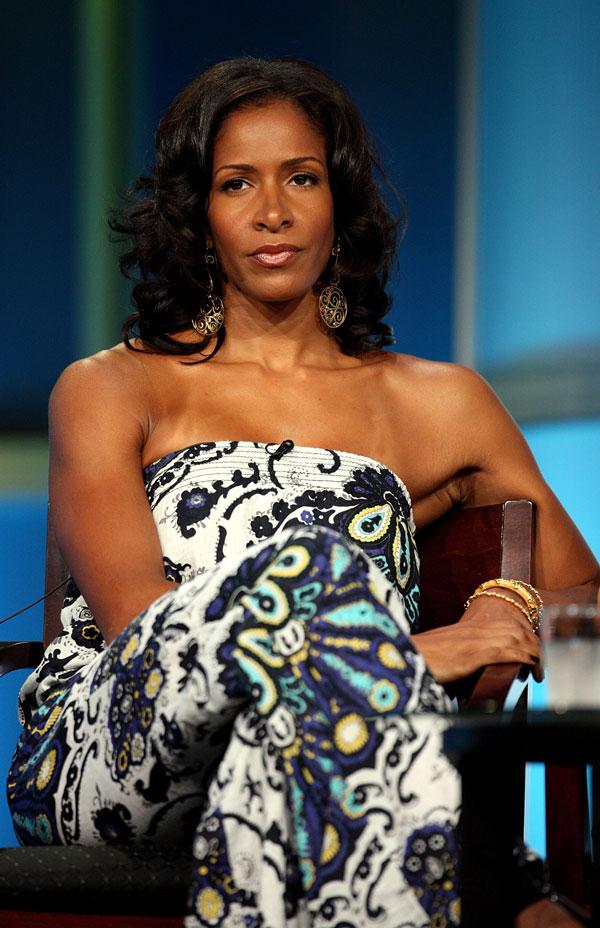 The talk surrounding the status of her Chateau Shereé mansion also made a return with her RHOA Season 8 comeback. However, by the fall, the reality fave said she was close to completing construction on the residence.
Article continues below advertisement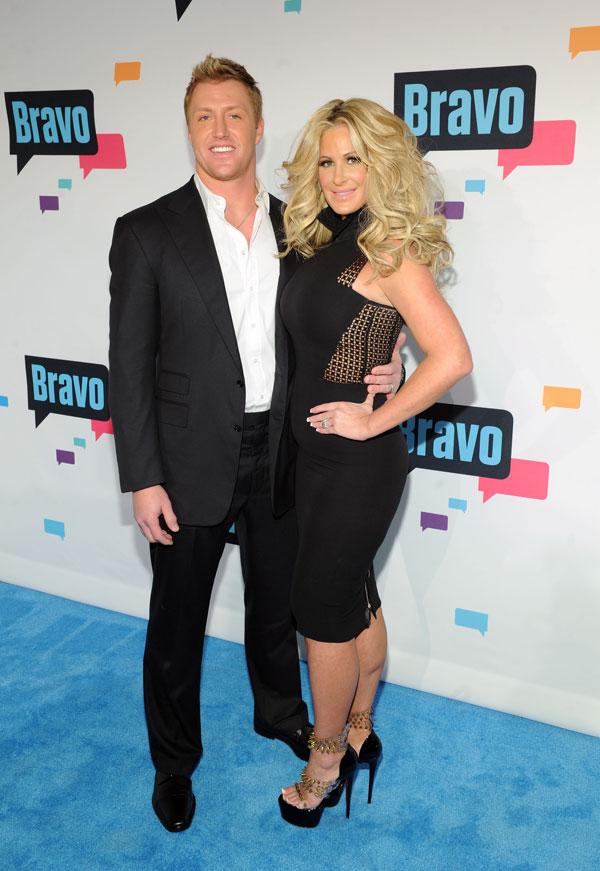 Kim Zolciack and her hubby, Kroy Biermann, were ordered to pay several thousand dollars in taxes on their Atlanta, Georgia, mansion in 2014 in order to avoid being evicted from the property. Zolciak also had to take out a $300,000 loan to help the couple finish construction on the massive home! And by 2015, the financial scandal was still following the two as they attempted to clear their name of the money woes!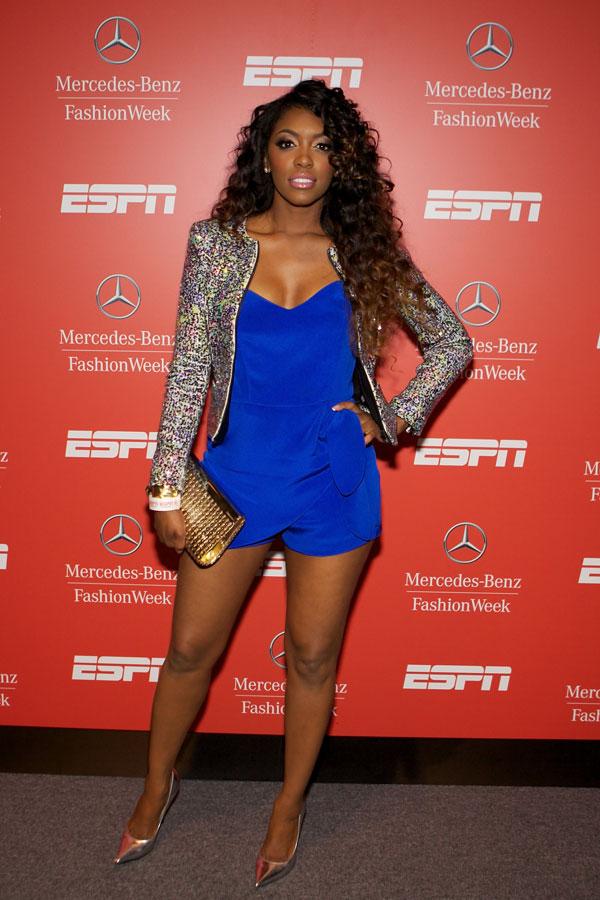 Article continues below advertisement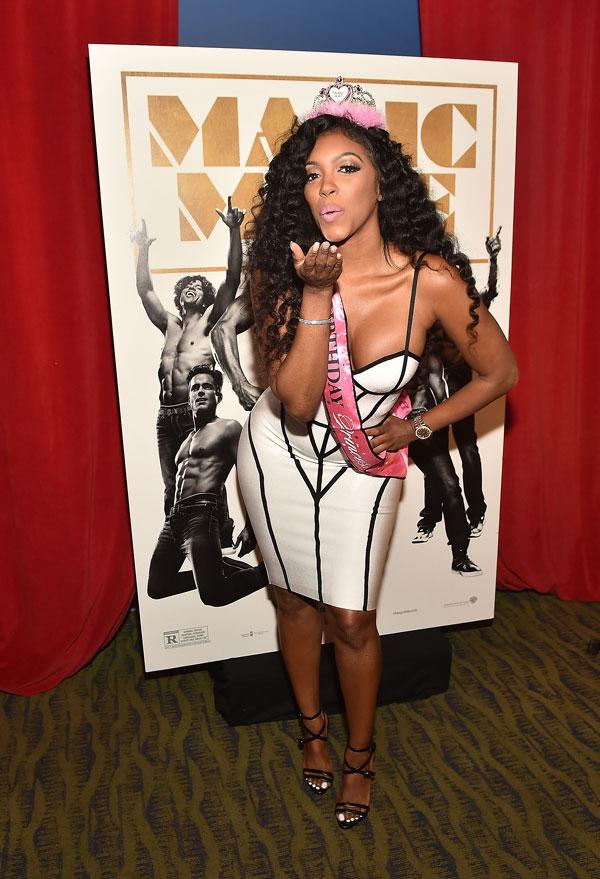 However, the RHOA beauty has continued to deny the claims, saying that the repossession talk was completely untrue!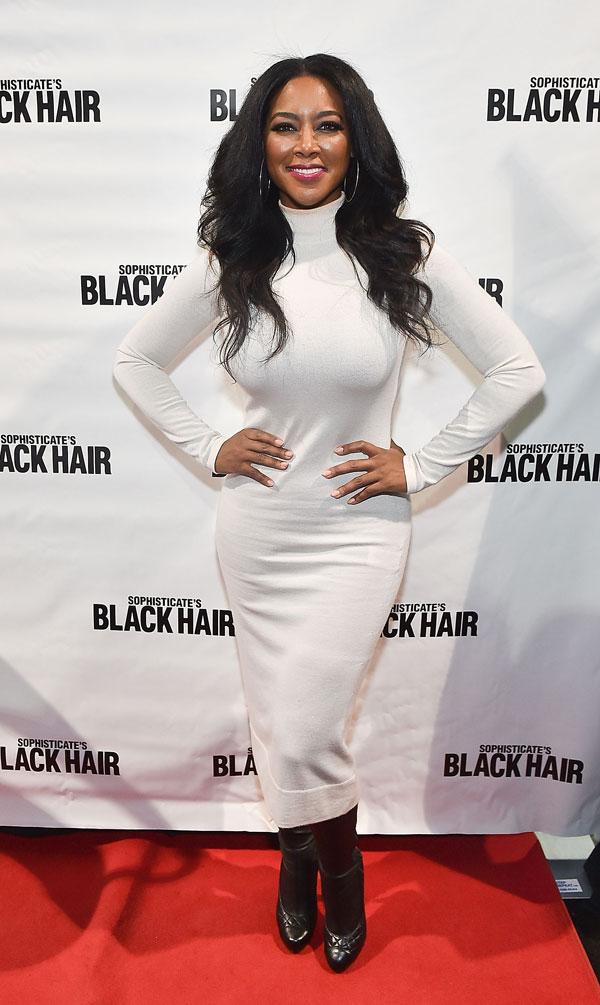 Kenya Moore has also been the focus of recent talk of money issues as she completes construction on her new Georgia home!
Article continues below advertisement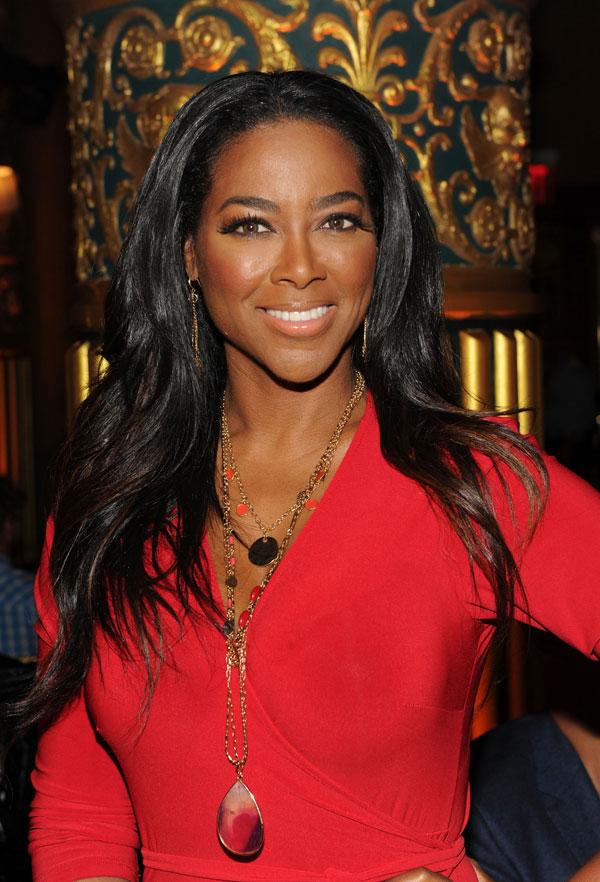 As was revealed on RHOA recently, she is currently in competition with Whitfield to see who will move into their house first. However, Mooore recently revealed to OKMagazine.com that a few construction issues have pushed her move-in date back!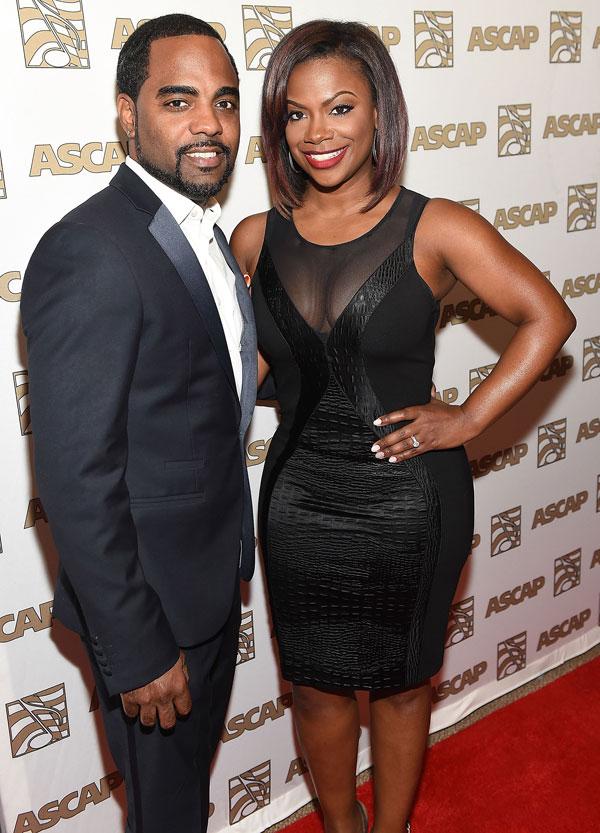 Todd Tucker and Phaedra Parks also hit a money snag during Season 8, with Tucker claiming that Parks still owes him $8,000 for a fitness DVD he produced for her during her second pregnancy. Parks claimed that she paid Todd for his work. But during a recent episode, he remained adamant that she still owed him the money!