PHOTOS
Kandi Burruss' Daughter Riley Lands An Internship In New York City – See Her Incredible Apartment In The City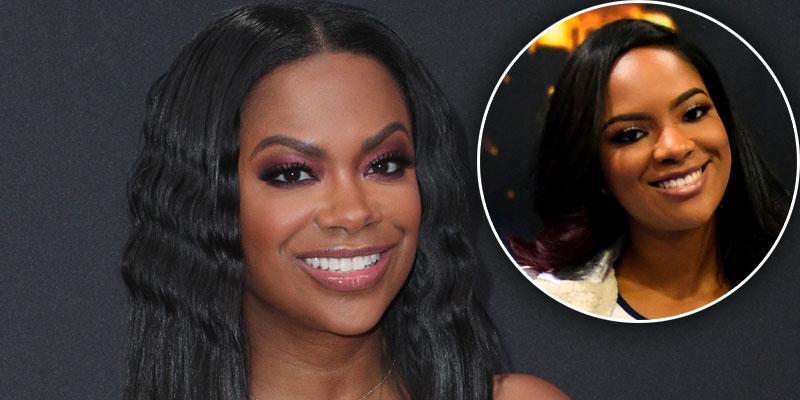 Kandi Burruss' daughter Riley is growing up so fast! On the December 1 episode of The Real Housewives Of Atlanta, the 16-year-old landed an internship in New York City and secured a breathtaking apartment.
Article continues below advertisement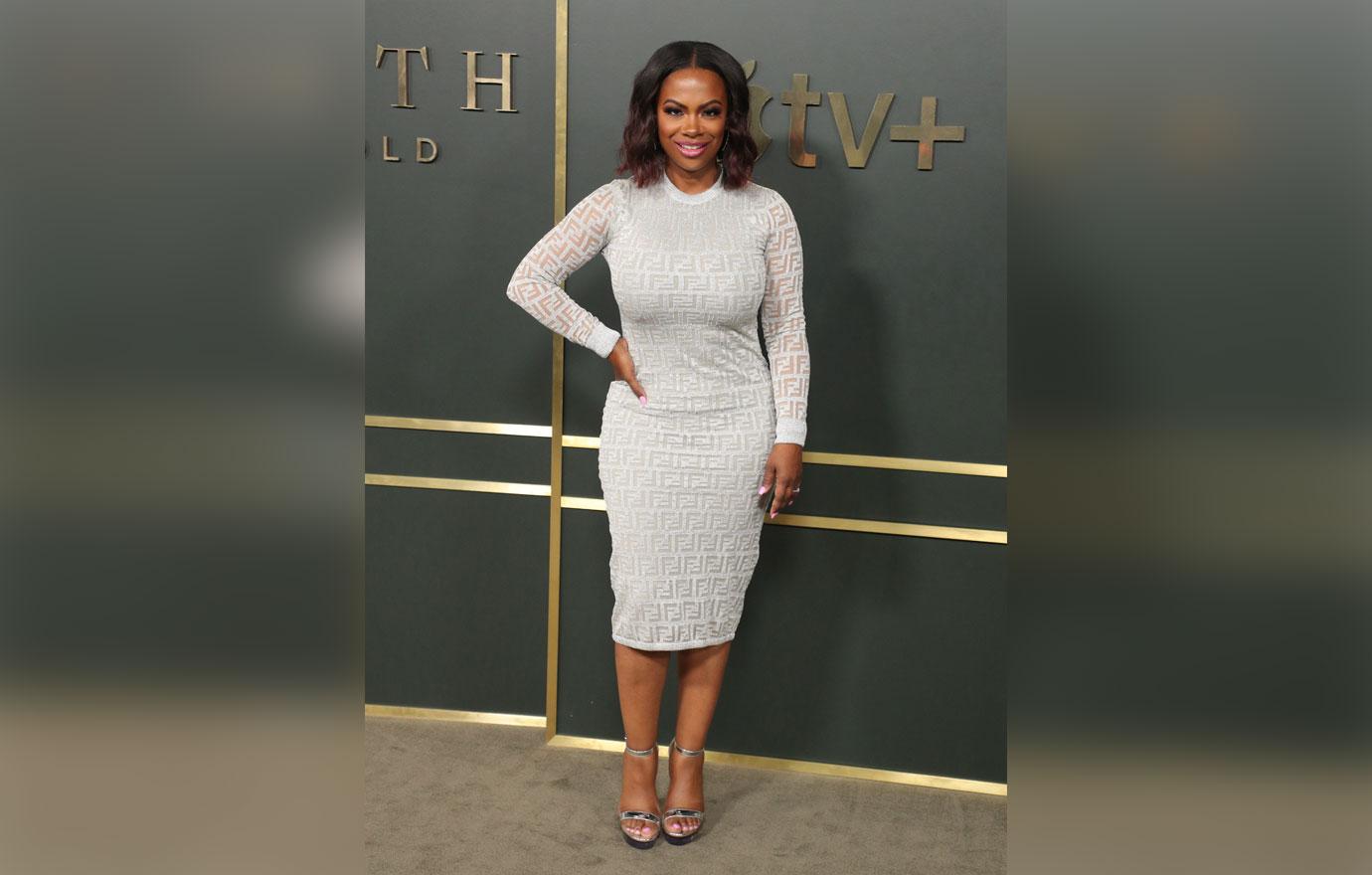 In the episode, Kandi, 43, revealed that Riley landed a law firm internship through her connections. After careful thought, the mother of three decided that her eldest child needed a posh place to live and splurged on a two-bedroom, city skyline apartment for her daughter.
Article continues below advertisement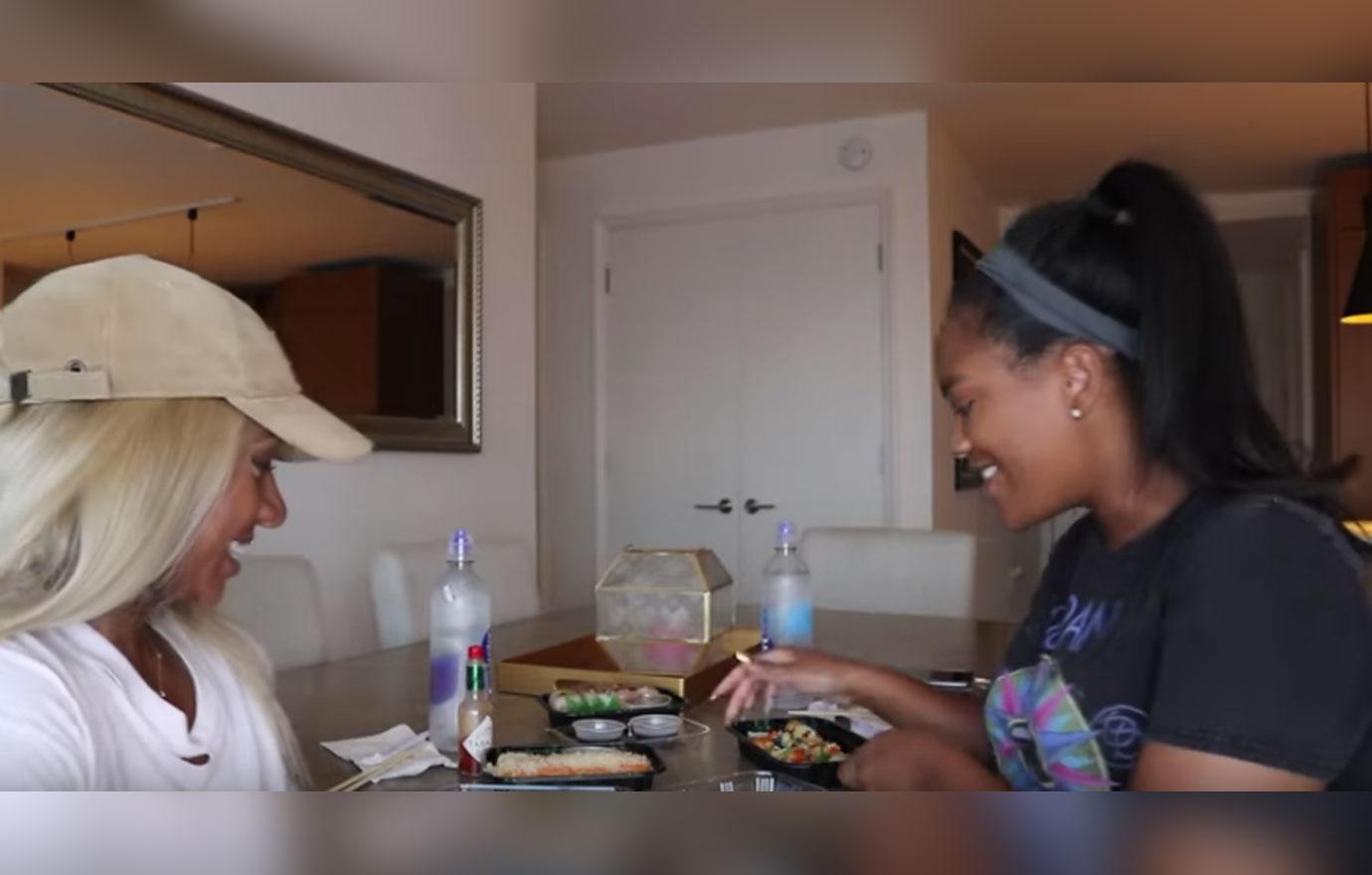 In addition to the gorgeous view, the pad featured a sleek kitchen countertop. Kandi spent $5,547 per month on the luxury apartment. After admiring the view from Riley's new place, Kandi pointed out that she is doing well for herself. "Wow, Riley," Kandi began. "You are living the life, little girl."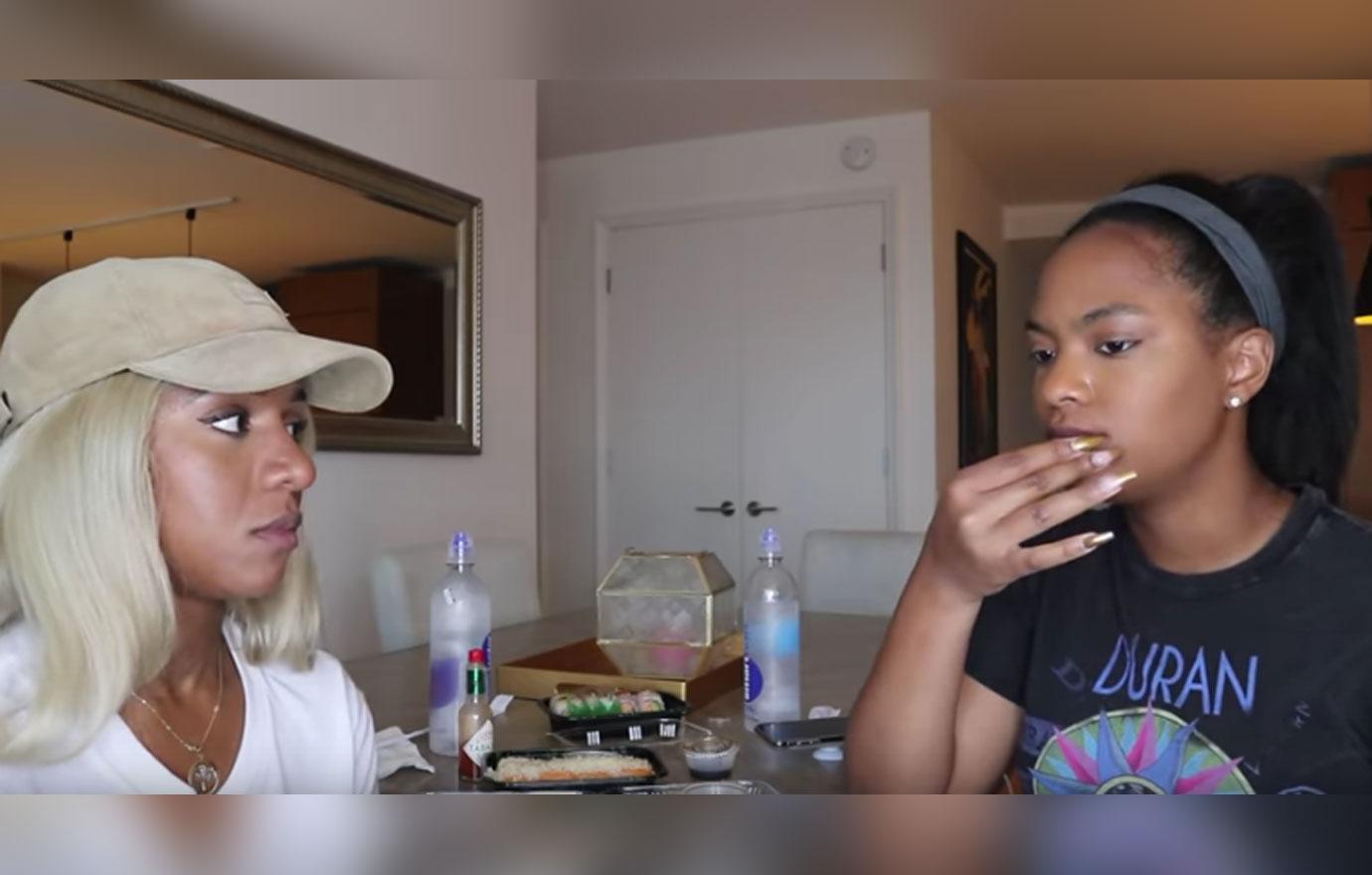 Although Kandi was sad to leave, the reality star said that she has been preparing Riley for this moment. "I've been kind of grooming Riley to be away from me," she said before noting that Riley spent previous summers alone in London and at Stanford University.
Article continues below advertisement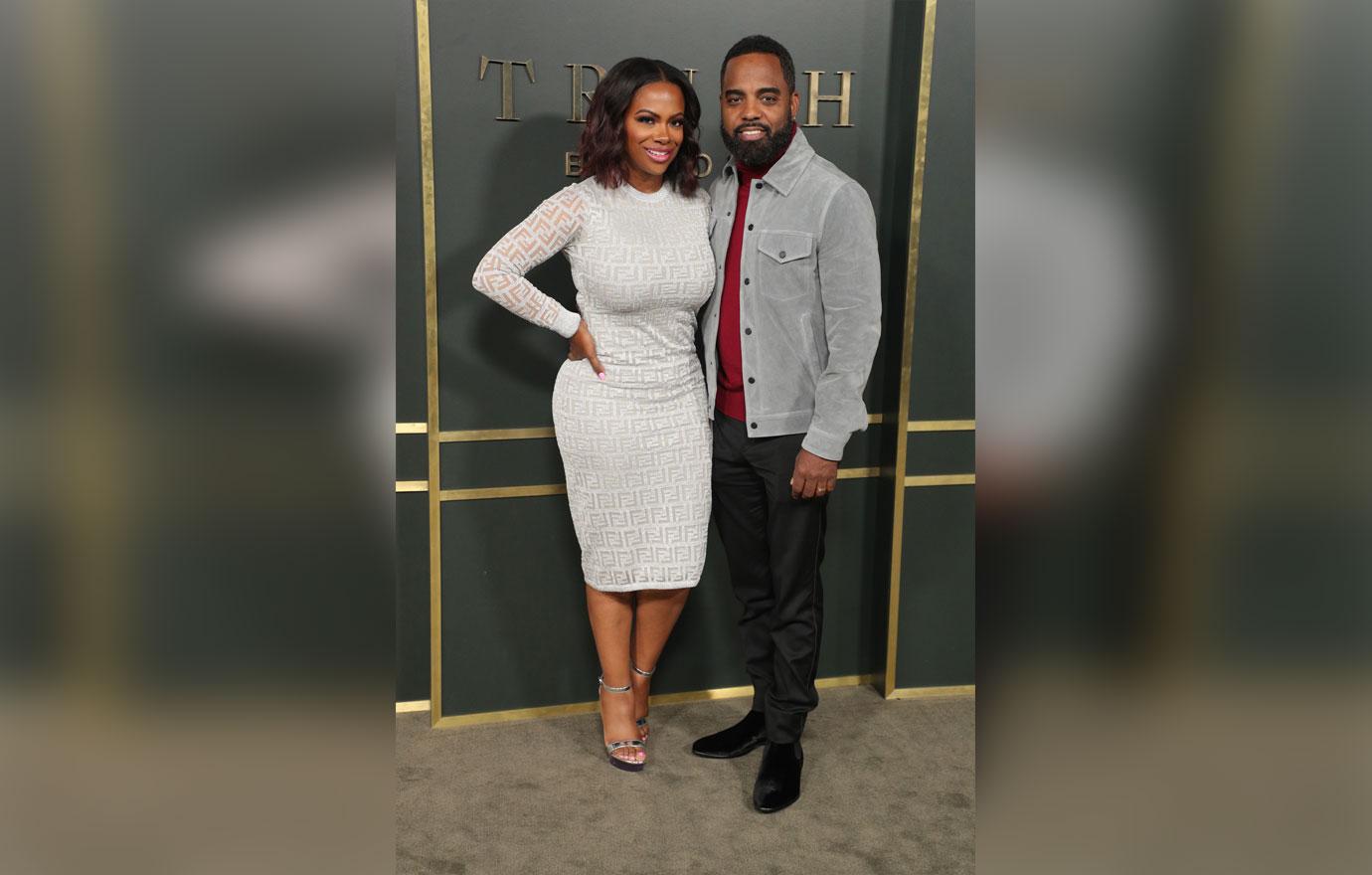 Todd Tucker, Kandi's husband, offered Riley advice on how to keep her apartment spick and span. Todd, 46, suggested that Riley spray her shower down after each use. Before moving out on her own, Riley's shower was cleaned by someone else.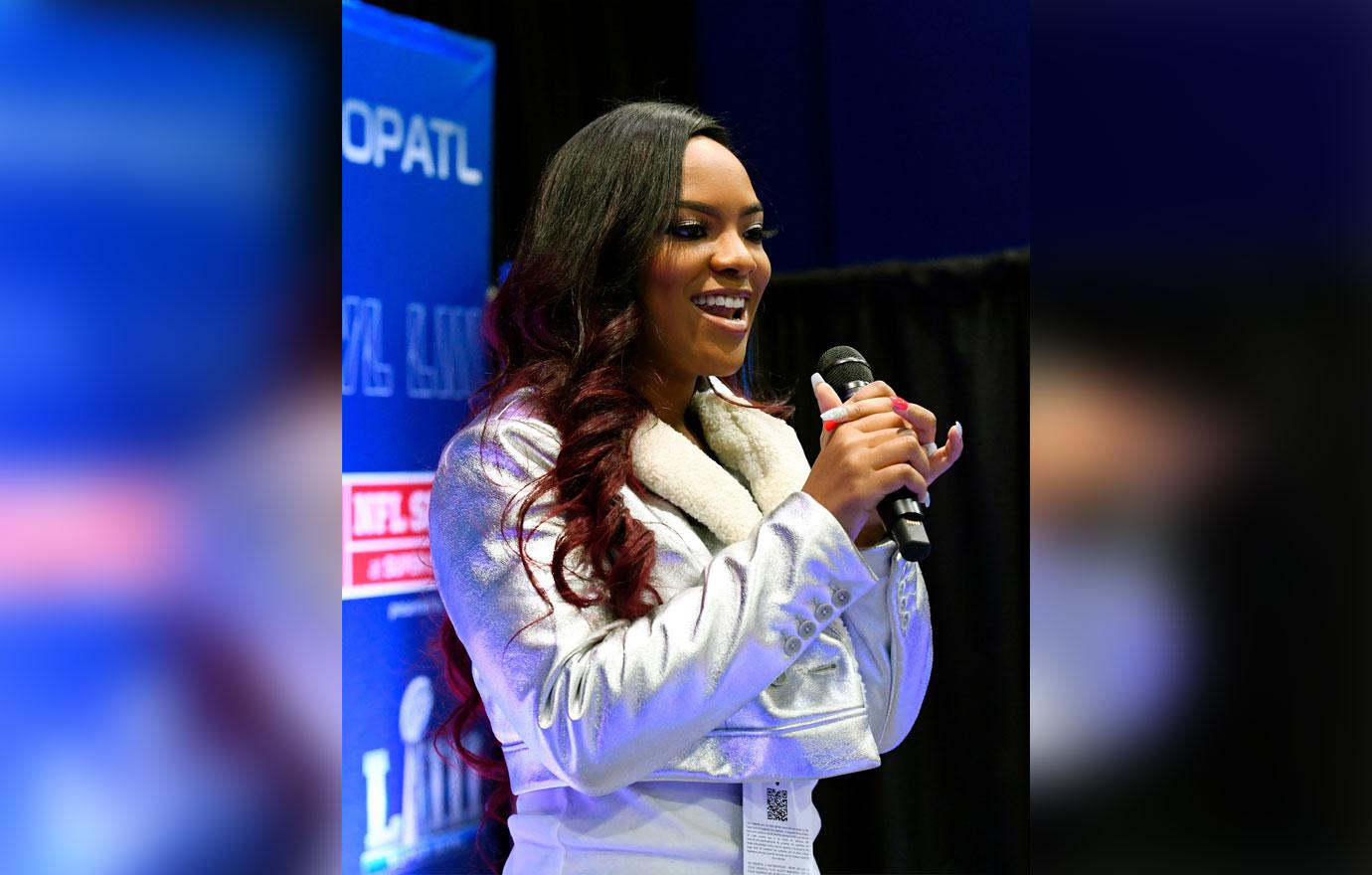 "I always make this joke with Riley that she's like the kids from Black-ish," Kandi said of her daughter. "She's a privileged black kid who's not really in tune to certain things."
Article continues below advertisement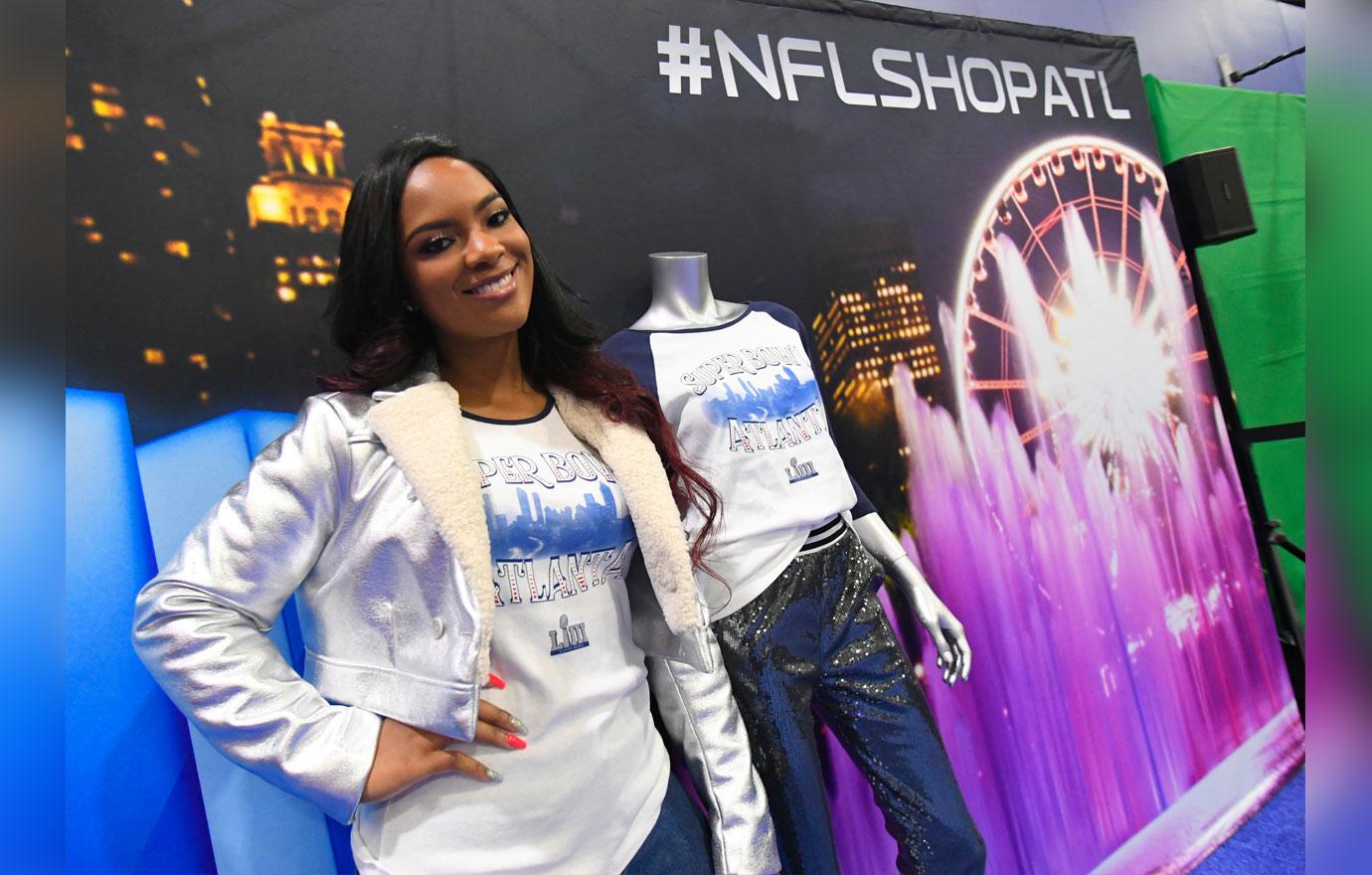 This isn't the first time that Kandi has spoiled her baby girl! Back in August, Kandi gifted Riley a Porsche for her 16th birthday. "I had to surprise my baby girl @rileyburruss today with her car," Kandi wrote to Instagram. "Her #Sweet16 is tomorrow but I figured she would be super surprised & not expecting anything if it was the day before her b-day. I put the nickname that @nickiminaj gave her on the floor when you open the car door. #Rilez."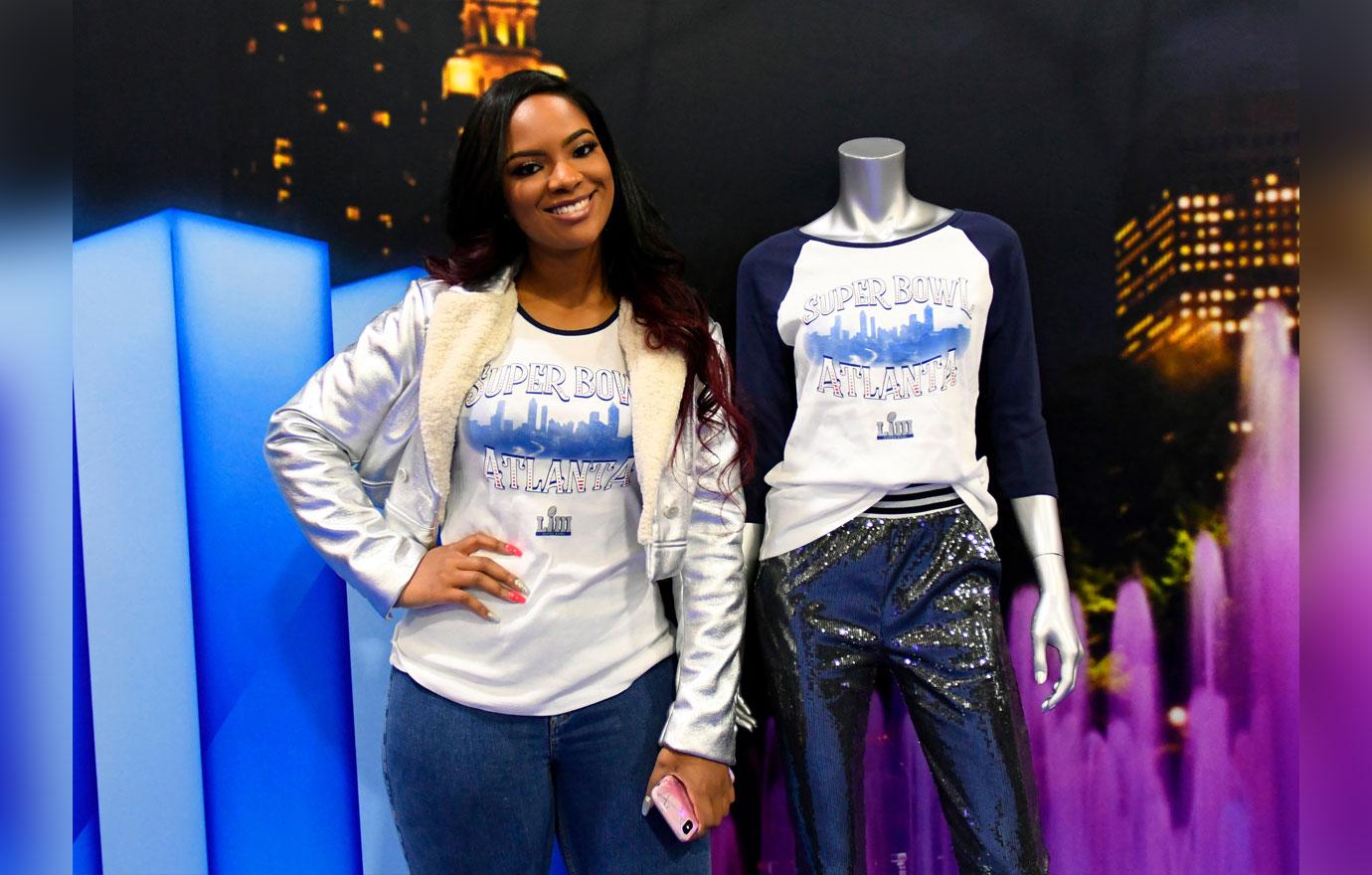 What do you think about Riley's NYC apartment? Share your thoughts in the comments below!