PHOTOS
Is A Surrogate Carrying Kenya Moore's Baby?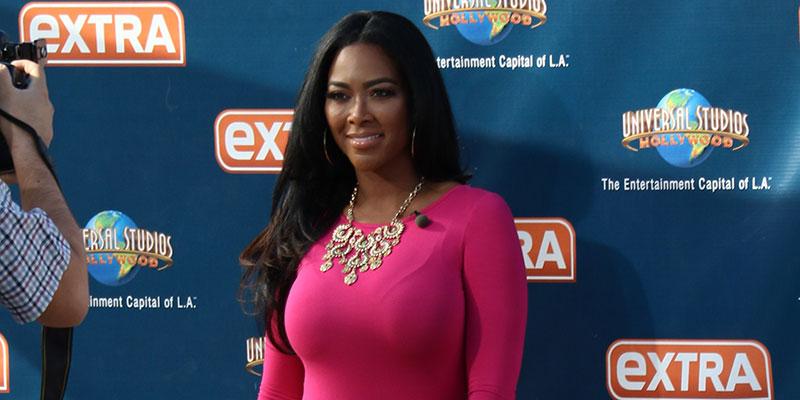 Kenya Moore has finally confirmed the rumors that she is in fact expecting a child with her husband Marc Daly! But now that the cat's out of the bag, fans have had a ton of questions, like when is she due? But after dodging that question on last night's reunion episode with Andy Cohen, have now been wondering whether she's actually pregnant. Click through for details.
Article continues below advertisement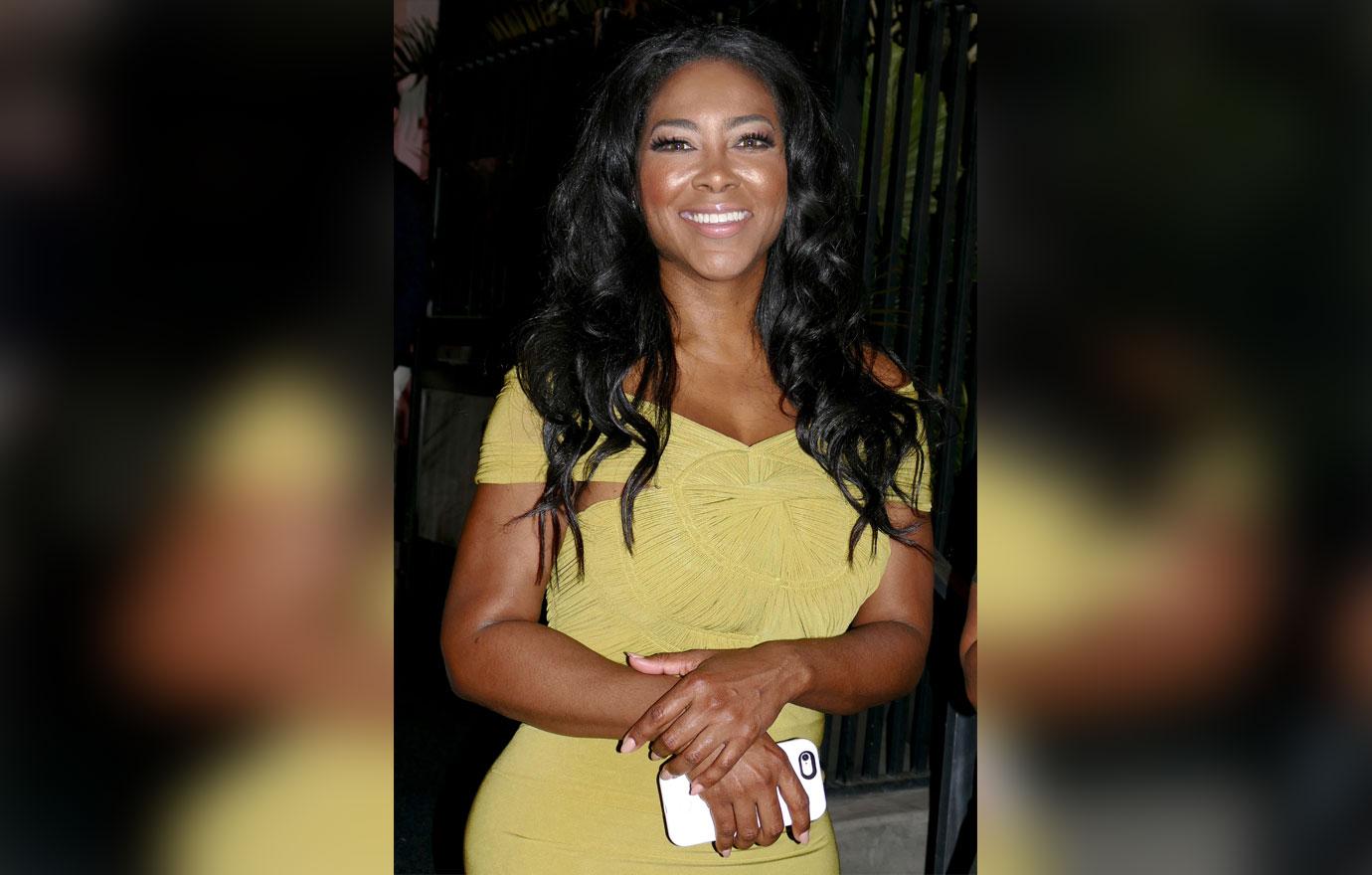 Kenya was unusually candid on Sunday's gabfest with Andy and her fellow cast mates. Right away he asked her whether she and Marc will be welcoming a little one soon, and she actually said yes!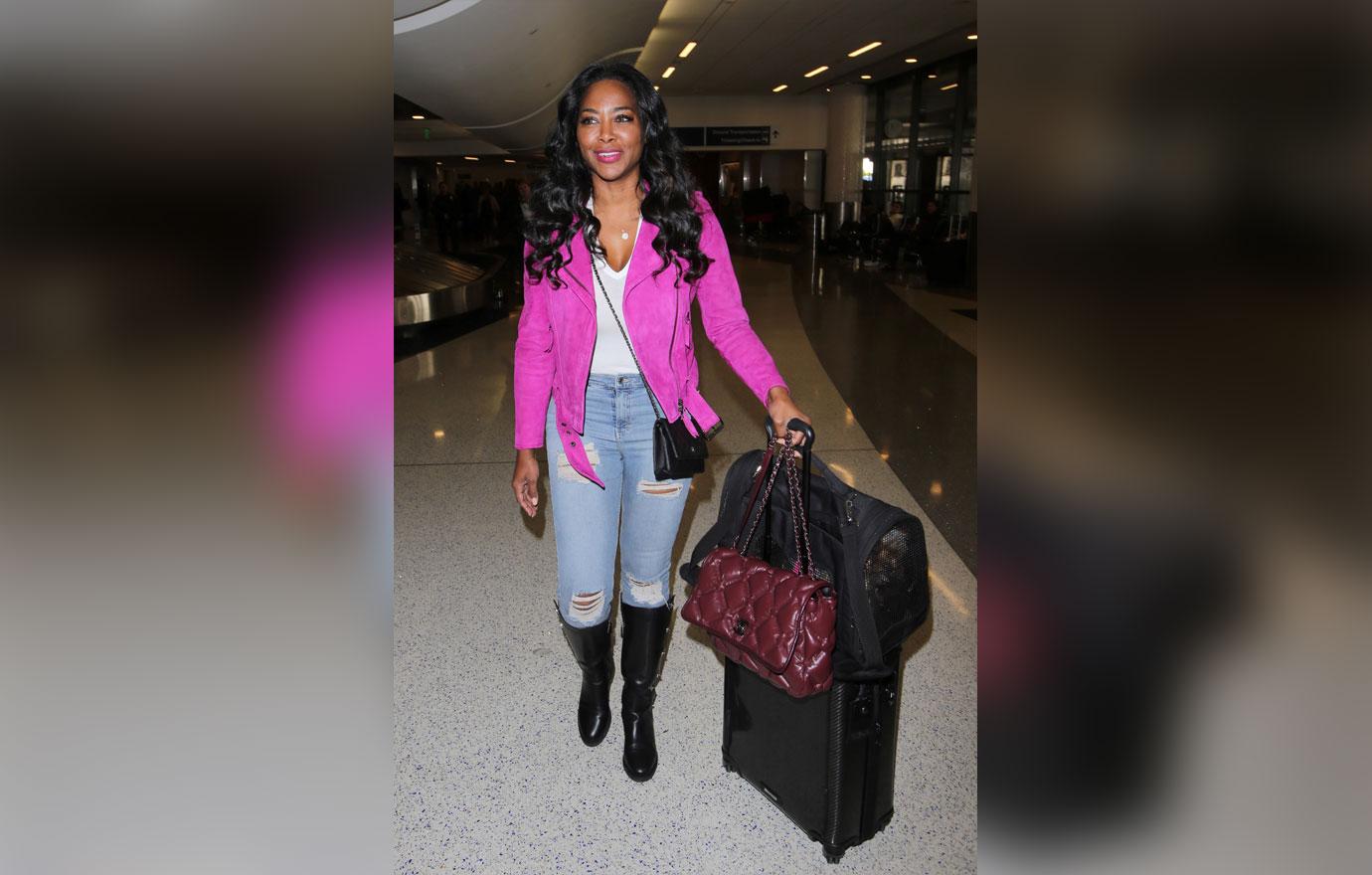 She said, "We will definitely be welcoming a boy or girl late this year." Then, realizing that she just dropped a bombshell she's been holding onto for a while, she followed that up with, "Oh my God, I said that!"
Article continues below advertisement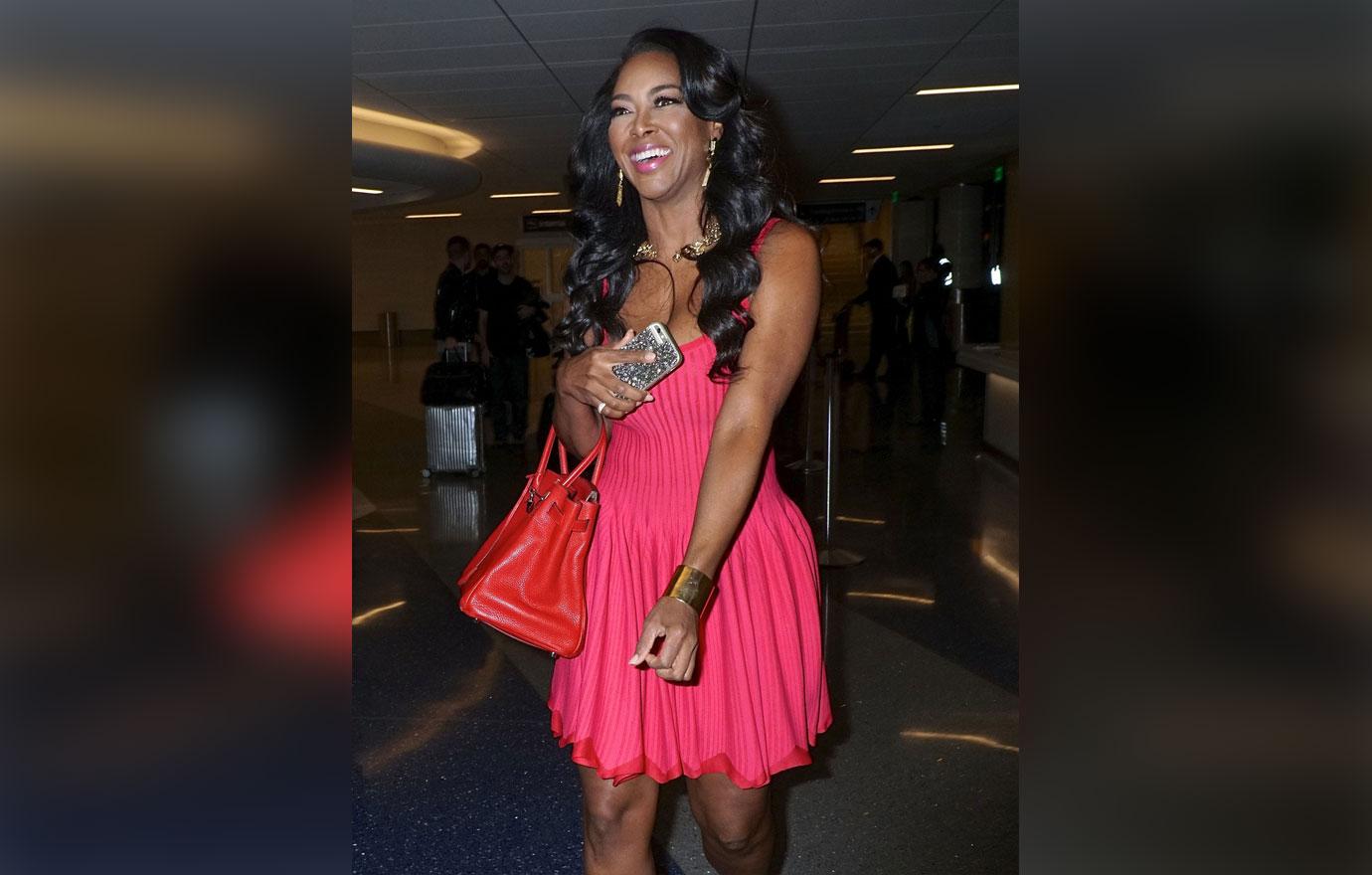 Though she finally confirmed the rumors that have been swirling for a while, the 47-year-old avoided sharing more, which of course frustrated Andy and the audience—who wanted all the details! He asked her a rather basic question, "How far along are you on?"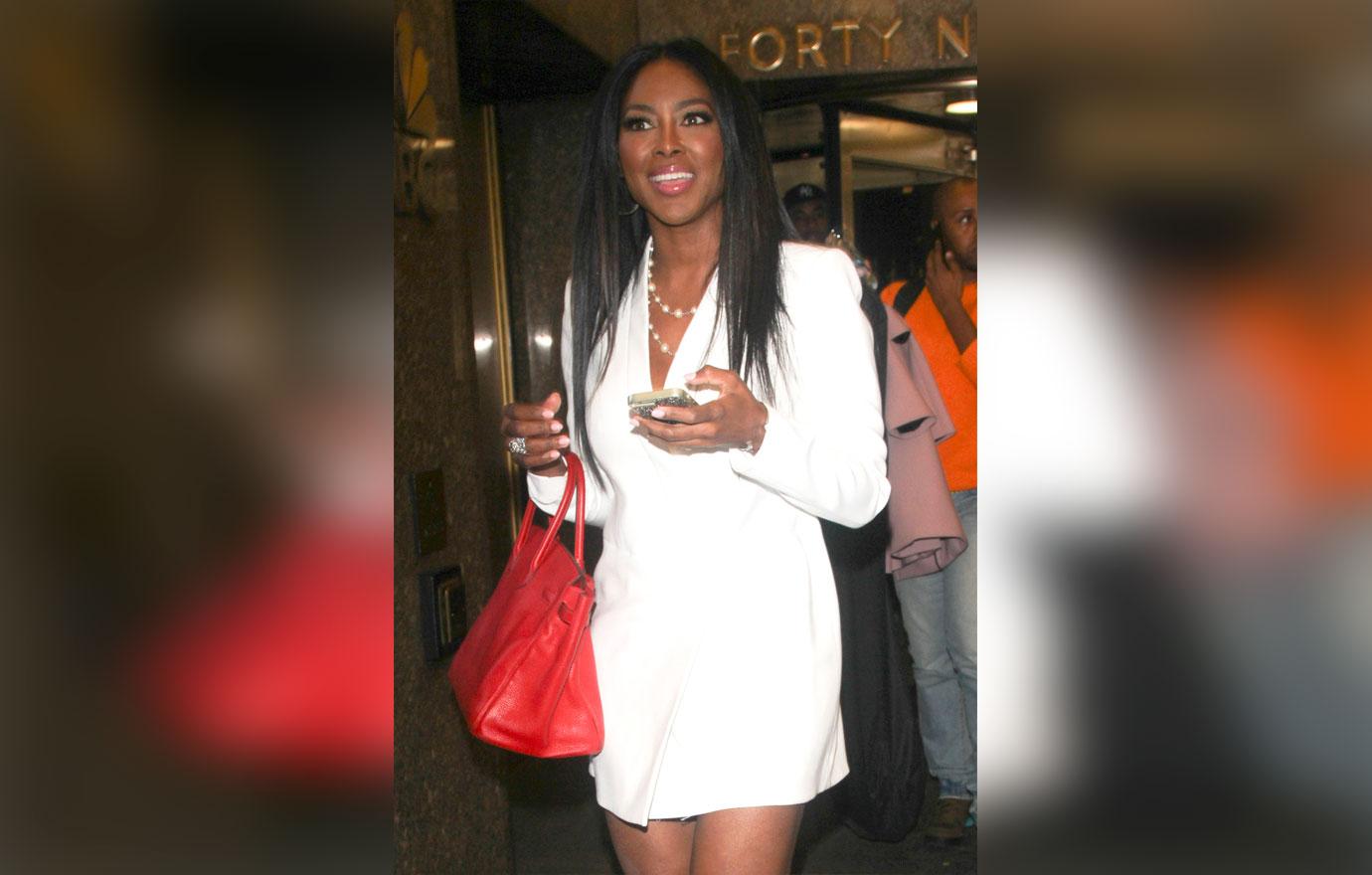 She answered, "I don't want to talk about the details because I'm still very nervous about everything so I want to get past a safe place." Her fellow cast mates did come to her defense saying that sometimes it's hard to share more in the early part of pregnancy.
Article continues below advertisement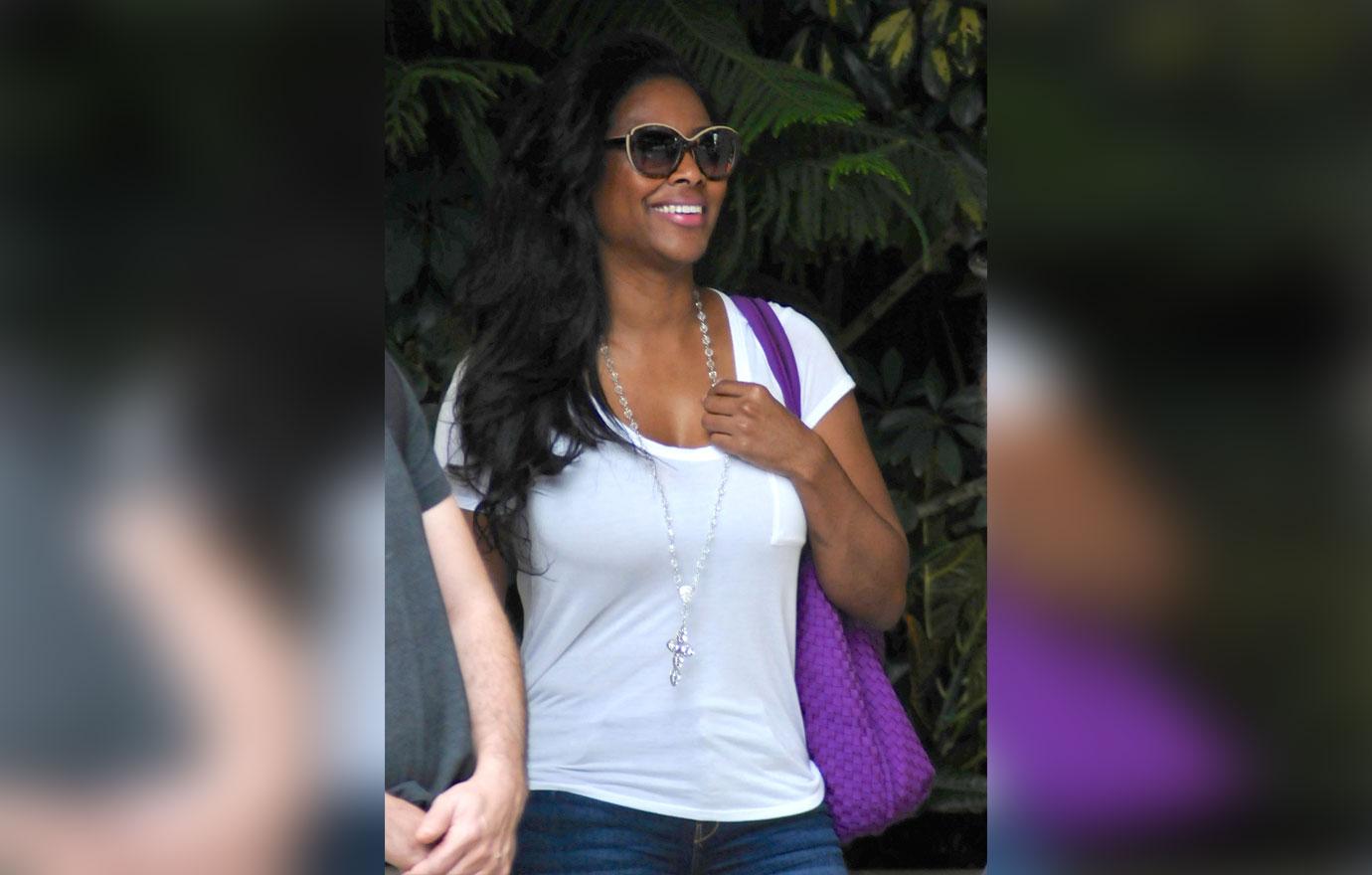 But it was the next thing the still svelte reality star said that made fans wonder whether she was even pregnant at all. "Marc and I have been really upfront about wanting to expand our family, and we have definitely been taking the proper steps to try to make that happen,' she said. Wait, have they been trying non-traditional methods to "expand their family?" Like surrogacy?
But Kenya was quick to shut down that rumor, tweeting "No surrogate but maybe my next one." So…how far along is she then?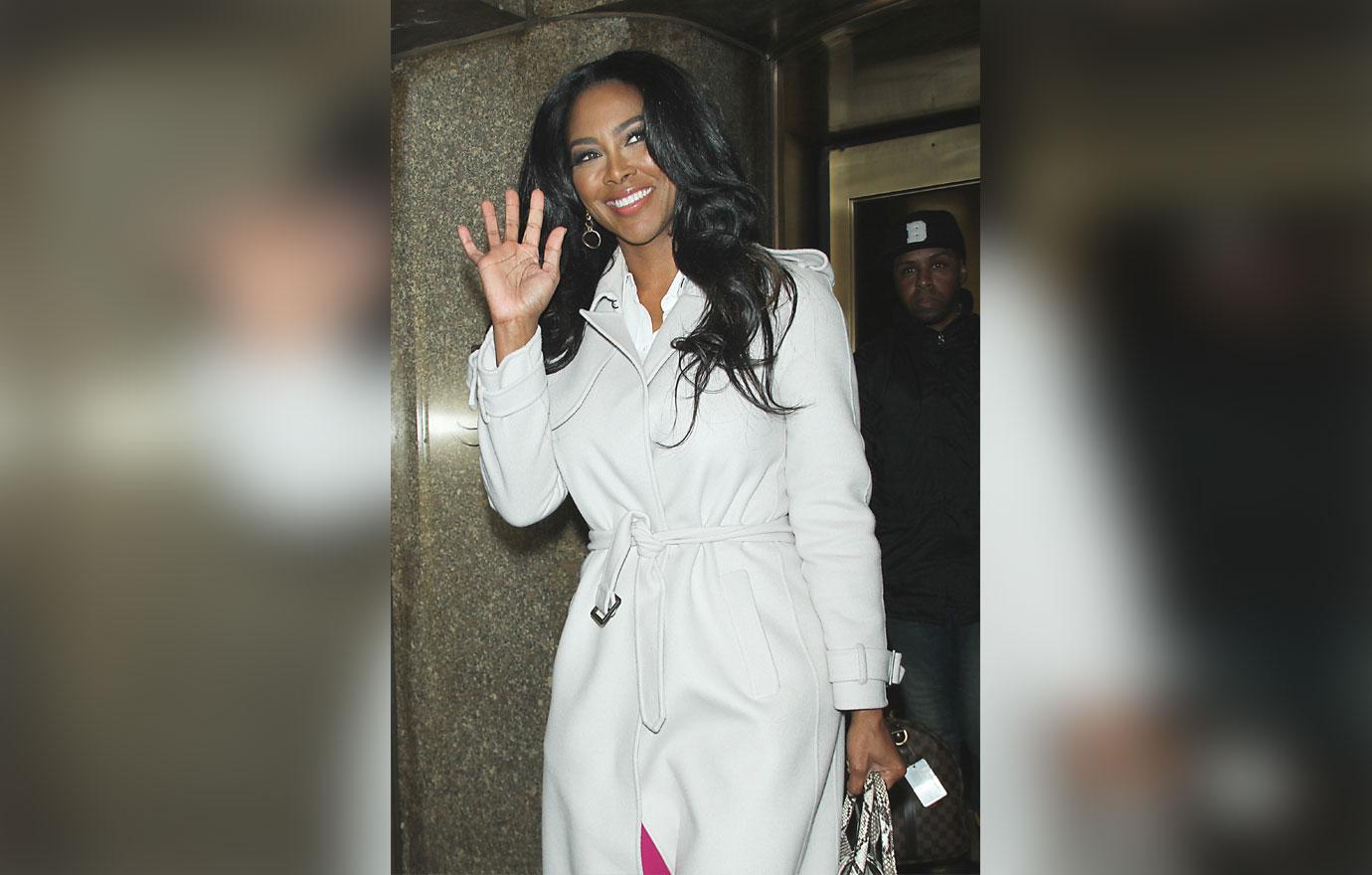 Do you think Kenya is actually using a surrogate for her first child? Sound off in the comment section!