PHOTOS
'Real Housewives Of Atlanta's Kenya Moore Admits Disbelief Over Split From Husband Marc Daly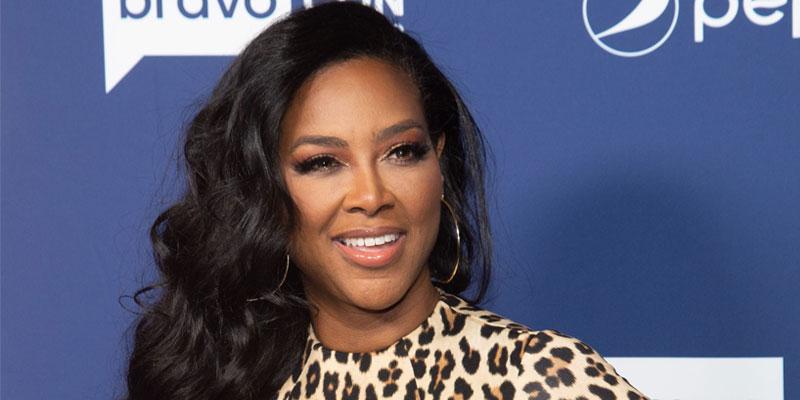 Kenya Moore is going through it! The Real Housewives of Atlanta star opened up about her split from her husband of two years, Marc Daly and how the acceptance process seems to be the most difficult part for the reality star.
Article continues below advertisement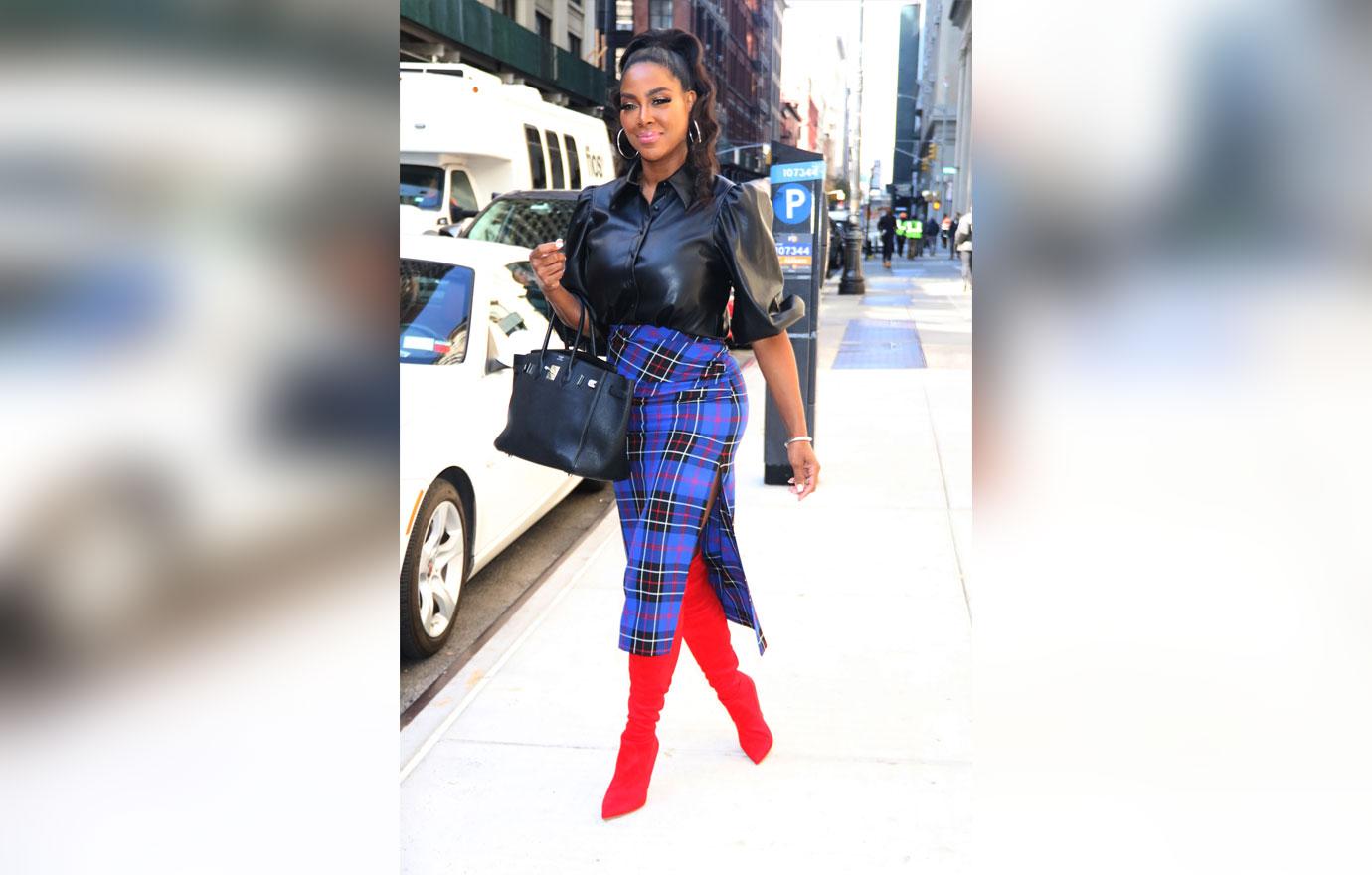 During an interview with Hollywood Life, the Bravo star admitted that reality hadn't quite hit her yet. "I don't think it's hit me yet that we're not actually together," Kenya confessed, "I have a lot going on that I didn't necessarily want to, and it's hard when you're going through a hard time and you don't want to expose that. But living your truth and you own it and based on my experience on the show, you have to be authentic," the reality star continued. "And so, it's hard to watch some things, you know."
Article continues below advertisement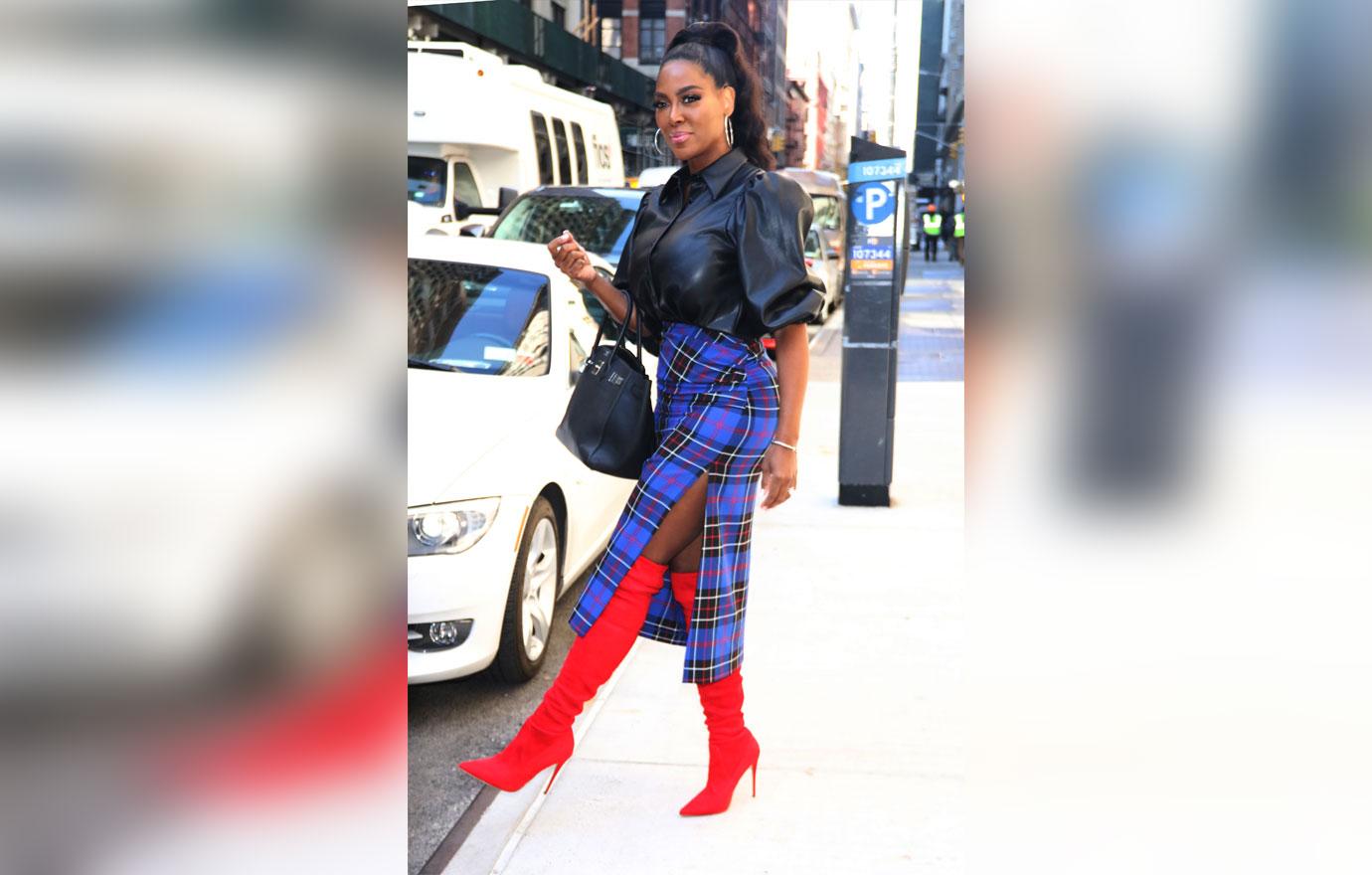 The former couple tied the knot in a romantic private ceremony on the beach in St. Lucia in June 2017 and welcomed daughter Brooklyn on November 4, 2018. However, the two confirmed their split just two years later on Thursday, September 19, 2019.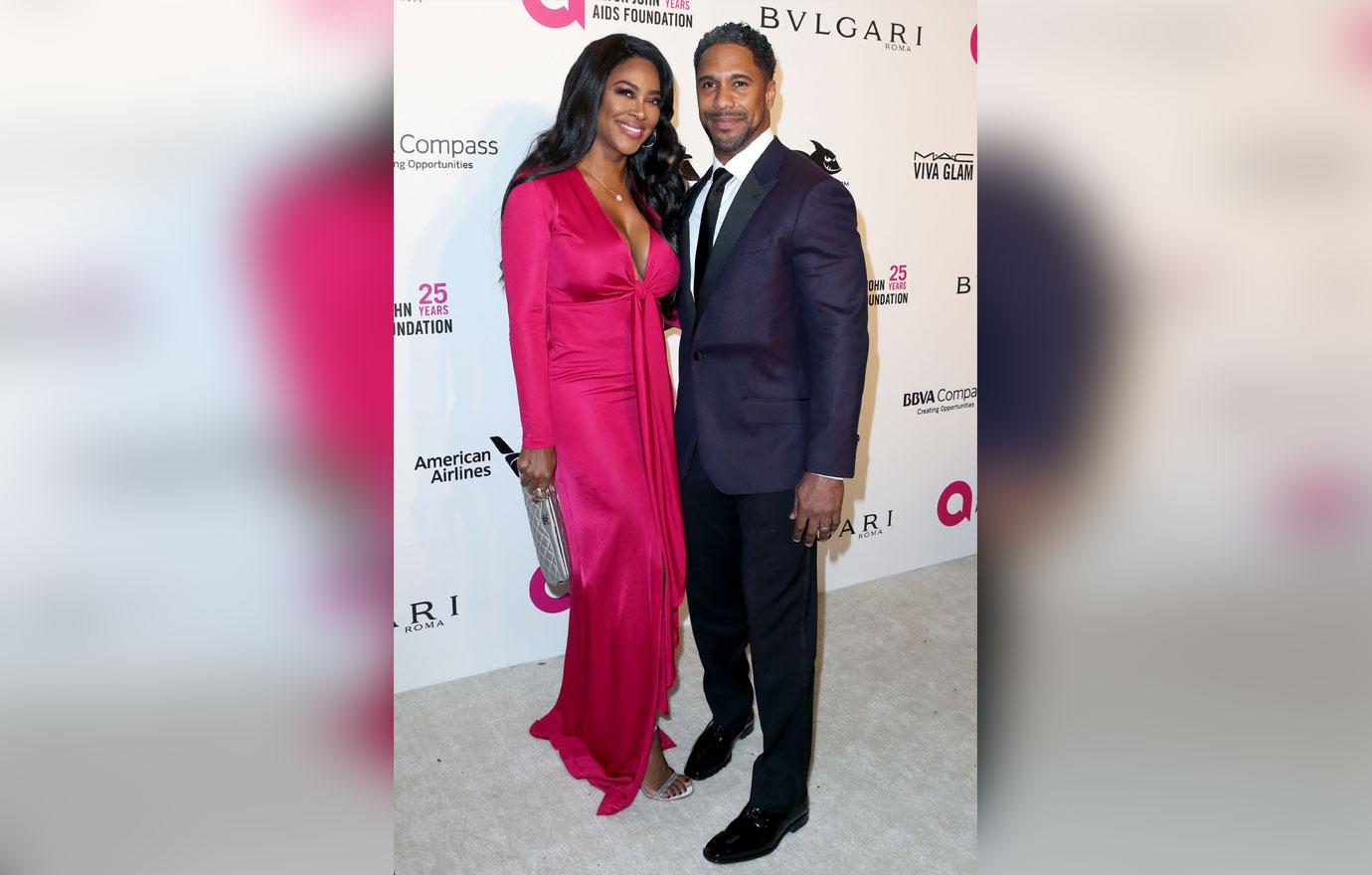 When asked if there were possible plans for reconciliation, the RHOA star admitted that she wasn't sure what the future held for her and Marc, 49. "I don't know. It's just hard to tell. We're just taking one day at a time," the reality star said. "I have a daughter now, so I really don't' have time for nonsense so that's the way I am with everything."
Article continues below advertisement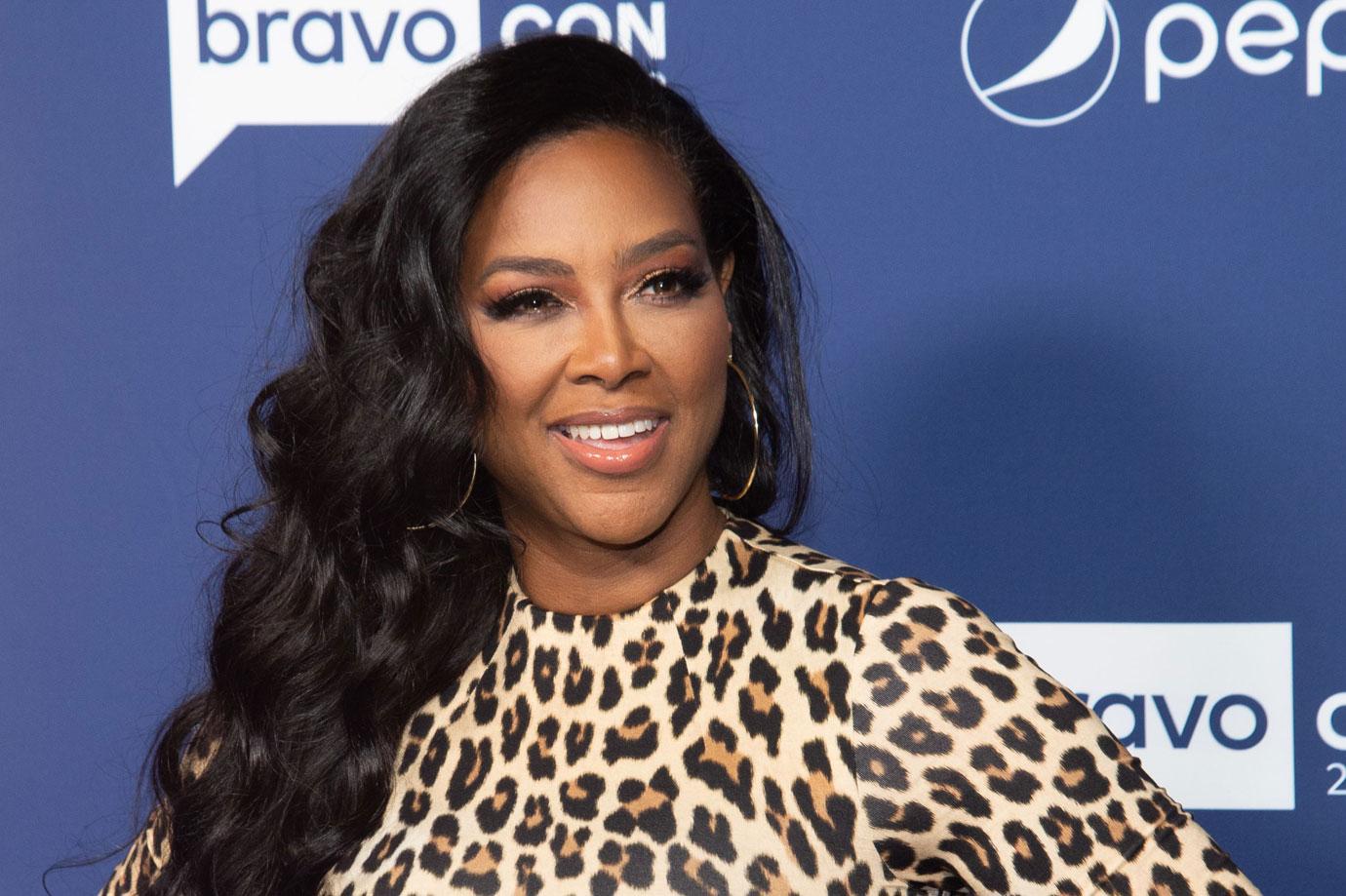 A slightly different tone for the star who, not too long ago, expressed to outlets her desire to repair her relationship with the restaurateur.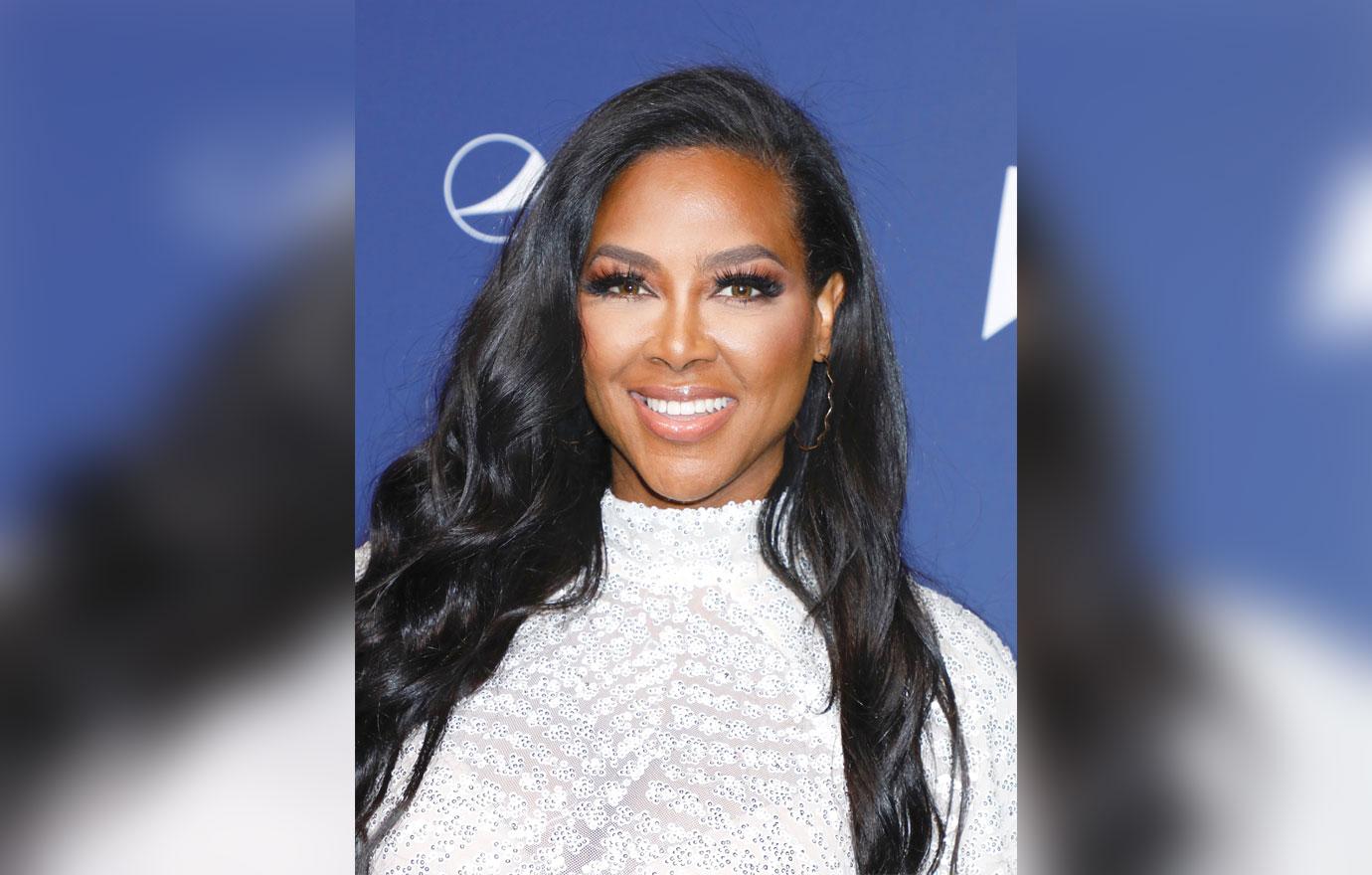 "I am hopeful and have always wanted to work on our relationship, but I just don't know if that's even a possibility at this point, honestly," Kenya explained. "Marc doesn't seem to be there. I'd feel more comfortable calling it quits if I knew I'd tried everything, and it still didn't work. And we definitely didn't do everything we could have don't to save our relationship."
Article continues below advertisement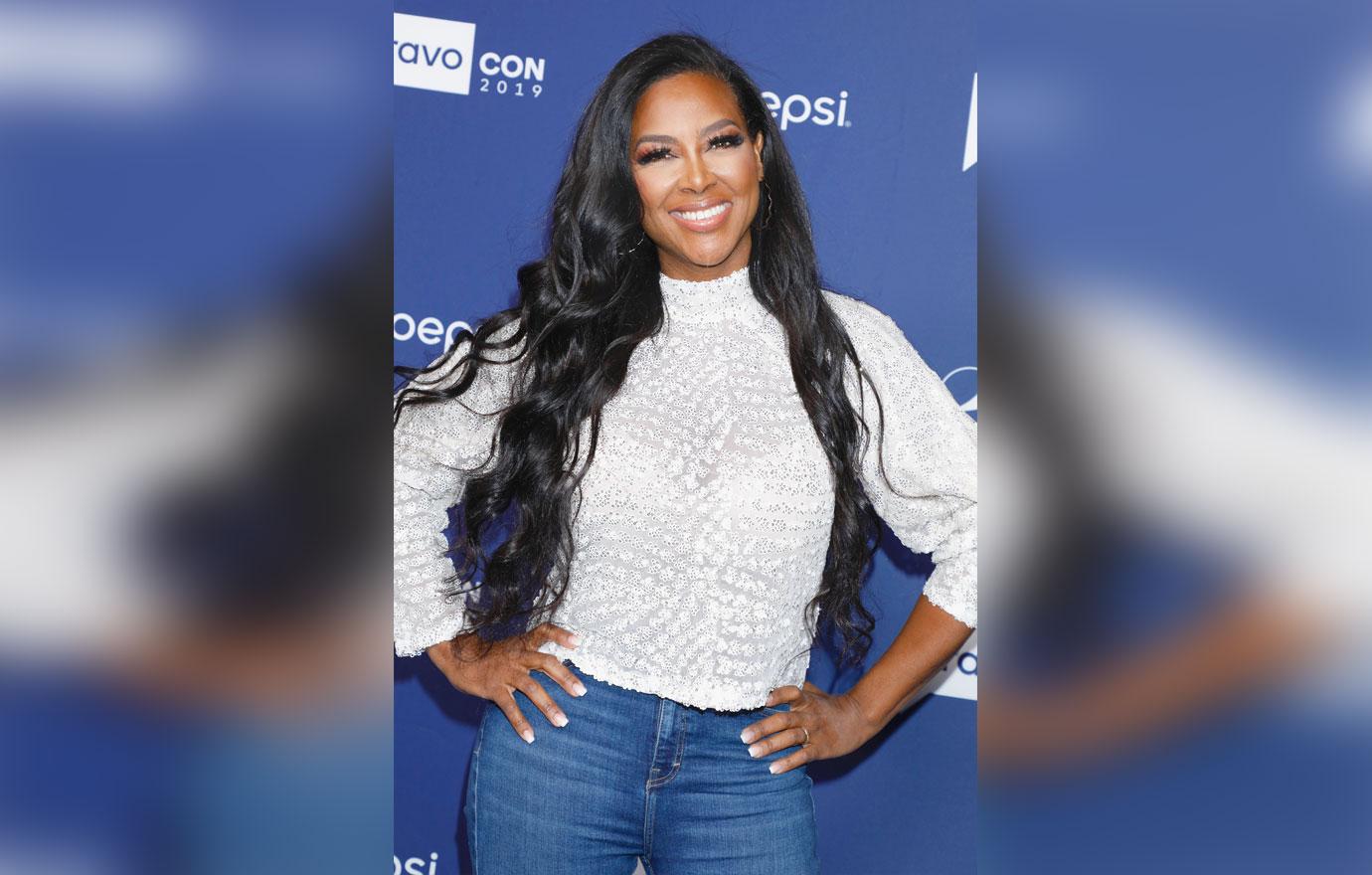 Still, while the future of Kenya and Marc maybe be uncertain it didn't stop them from celebrating their daughter's birthday together earlier this month. Kenya shared an adorable video of her and baby Brooklyn hanging out in front of the Eiffel Tower.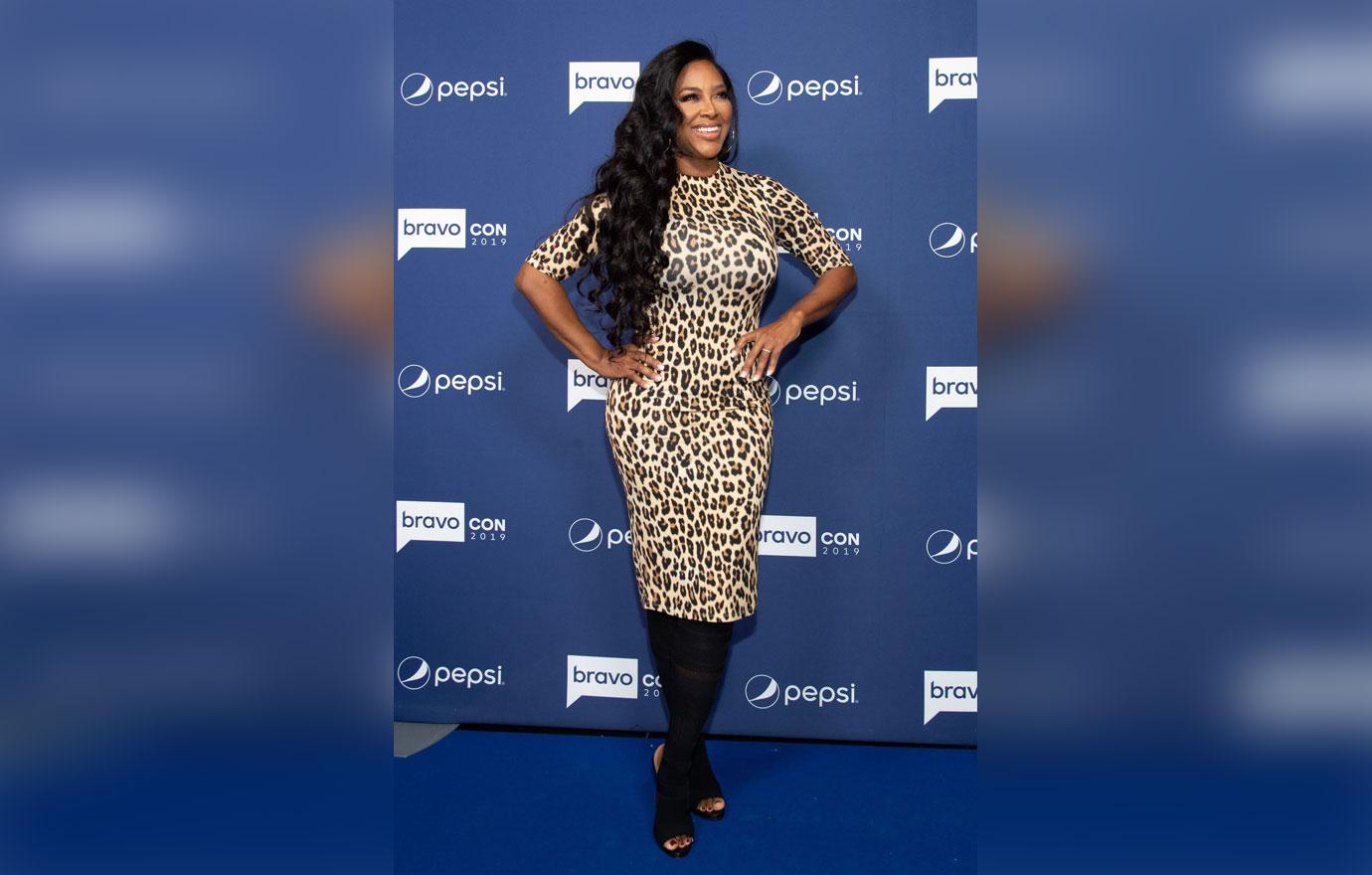 "It was fine. I mean, we got along great. I was making him plates of food. But it was a pleasant time," Kenya revealed. "We had a great time together."