PHOTOS
Yikes! Kenya Moore & Quad Webb Get Into A Spat On 'Watch What Happens Live'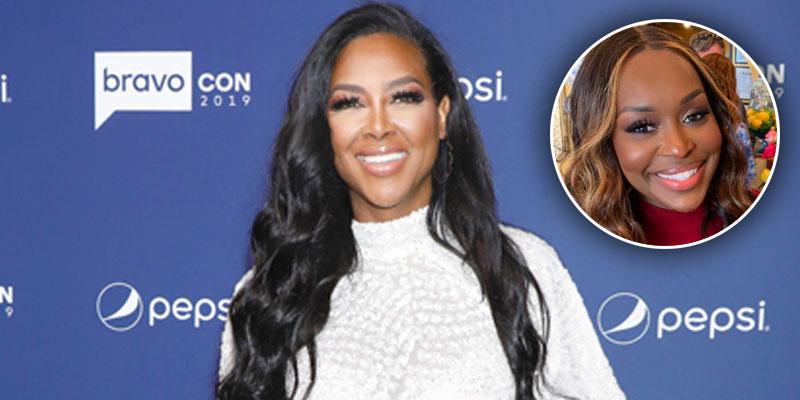 Article continues below advertisement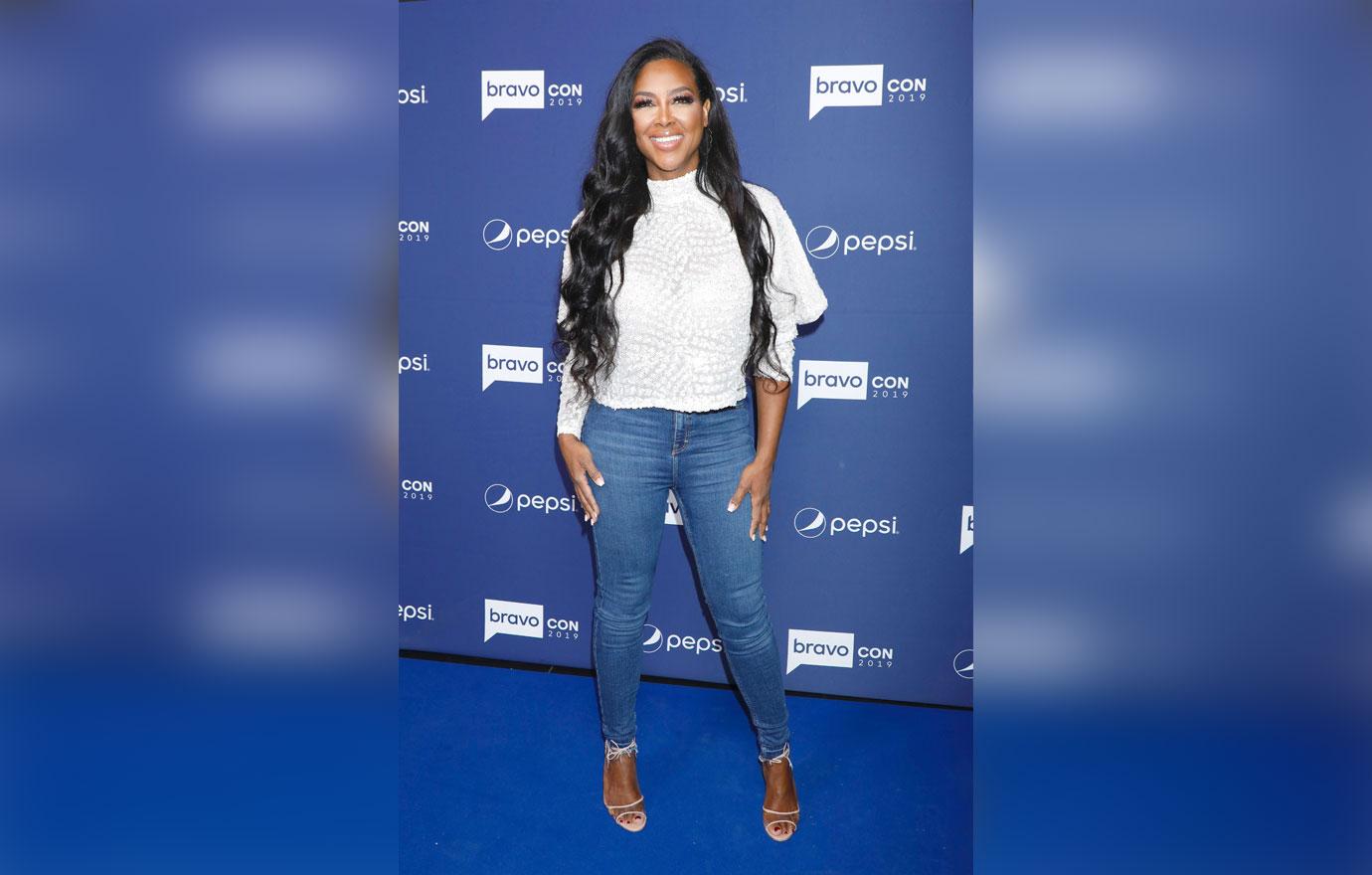 The drama all started when Andy, 51, played a preview of the 48-year-old's estranged husband, Marc Daly defending her enemy, NeNe Leakes. In the clip, Kenya and Marc, 49 went on a triple date with Kandi Burruss, Cynthia Bailey, and their respective significant others. While on the outing, Marc brought up NeNe, 51, explaining that he had no issues towards the Bravo star and that she was actually a nice person.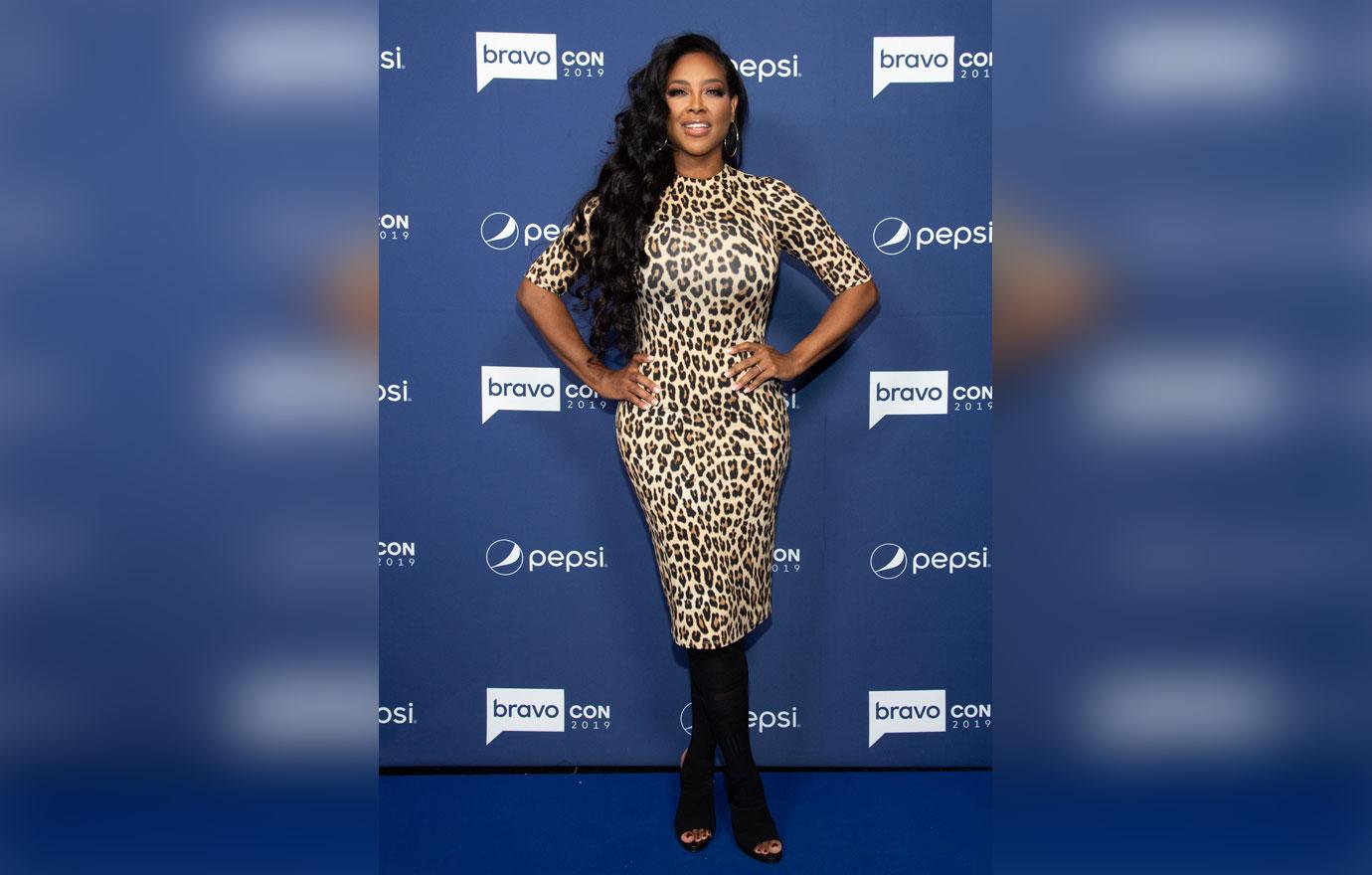 The clip ended, but before Andy could ask Kenya about her reaction to the footage, Quad, 39, chimed in asking, "So Kenya, how does that make you feel when you see that your husband doesn't have your back?" She added, "And actually, you know, you guys are one. You're a unit."
Article continues below advertisement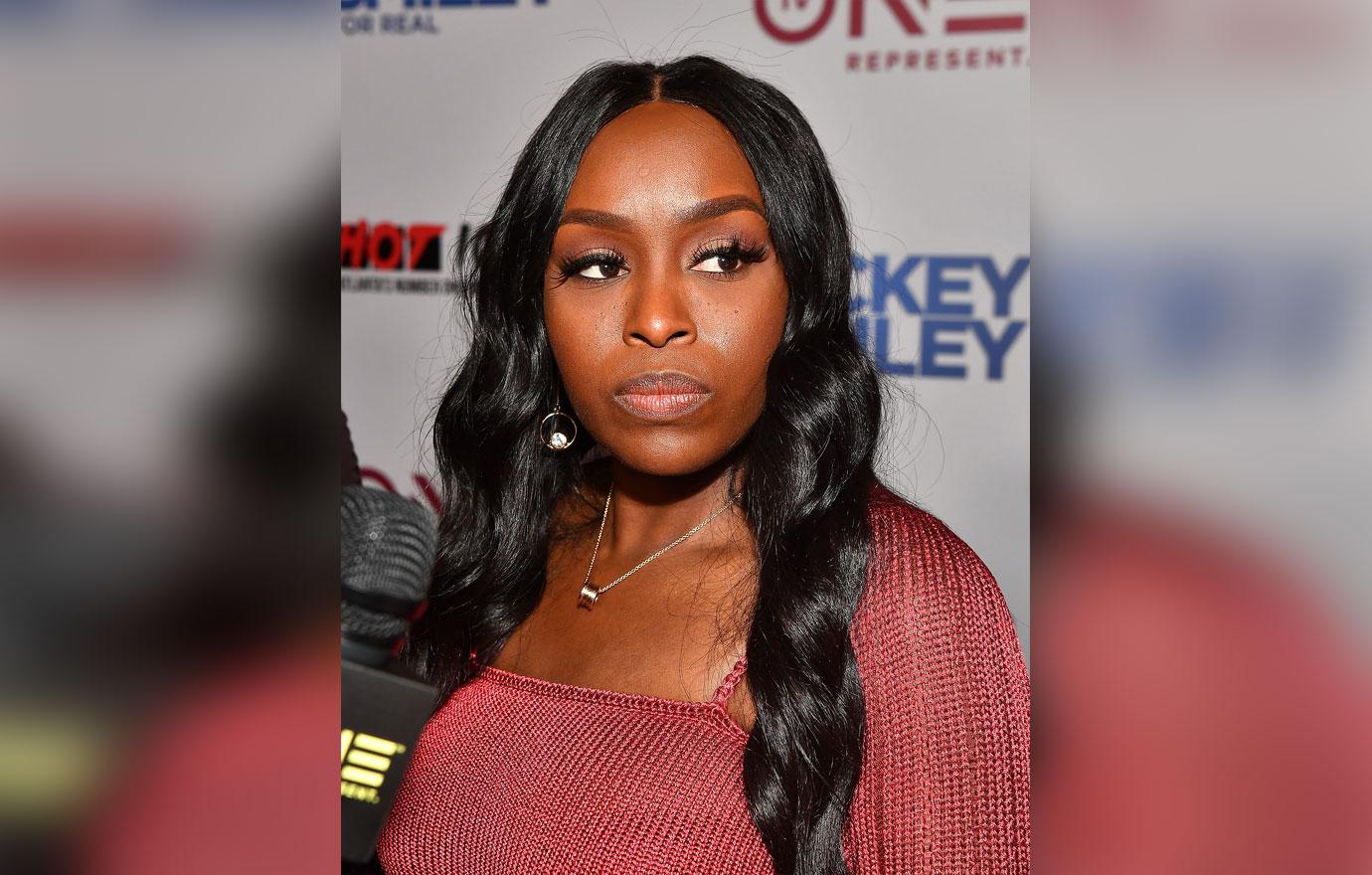 Kenya, who was noticeably annoyed replied, "Well, I'm gonna let Andy ask the question." However, Andy said he was going to ask the same thing. The new mother eventually answered the question. "I feel like, you know, it's difficult to watch. I think your man—whether he's your husband, your man, whomever—should have your back no matter what," Kenya explained. "And just 'cause someone was nice to you and they're not nice to your wife, really means you shouldn't like them, too. You should have a united front."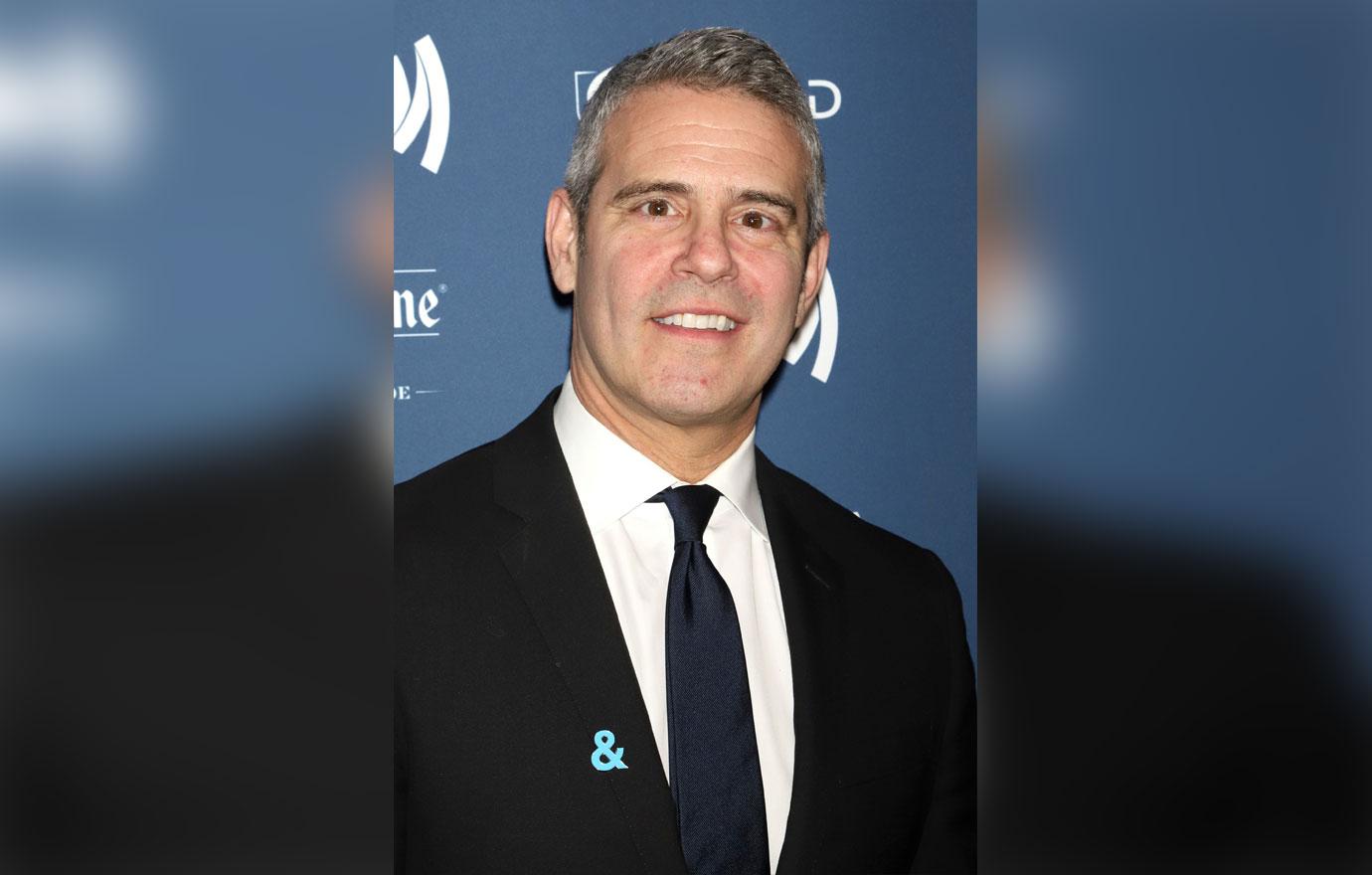 Andy accepted Kenya's answer but re-explained to her that him and Quad were asking the same question, with Quad chiming to agree. "Well, that's okay, but he's the host," Kenya said looking at Quad.
Article continues below advertisement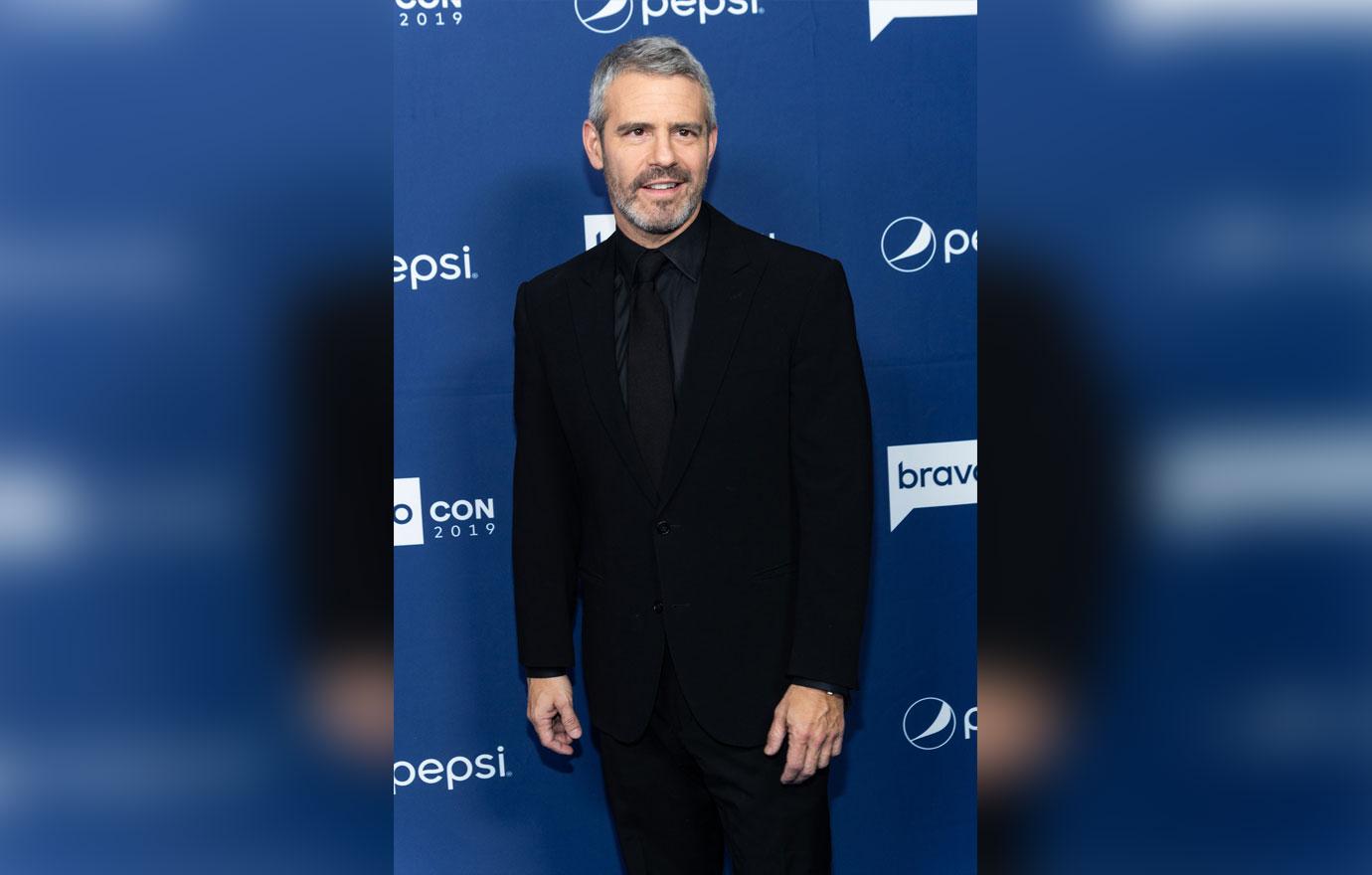 Later in the episode, Andy announced that viewers were asking why Kenya was being shady towards Quad. "Well, that's gonna take too long for me to answer," Kenya responded, as Quad pressed her to answer anyway. "You're very smart. You could just sum it up real quick," Quad continued. "Just give the people two words. It doesn't matter what it is! Give it to 'em!" Kenya nervously laughed before saying, "History."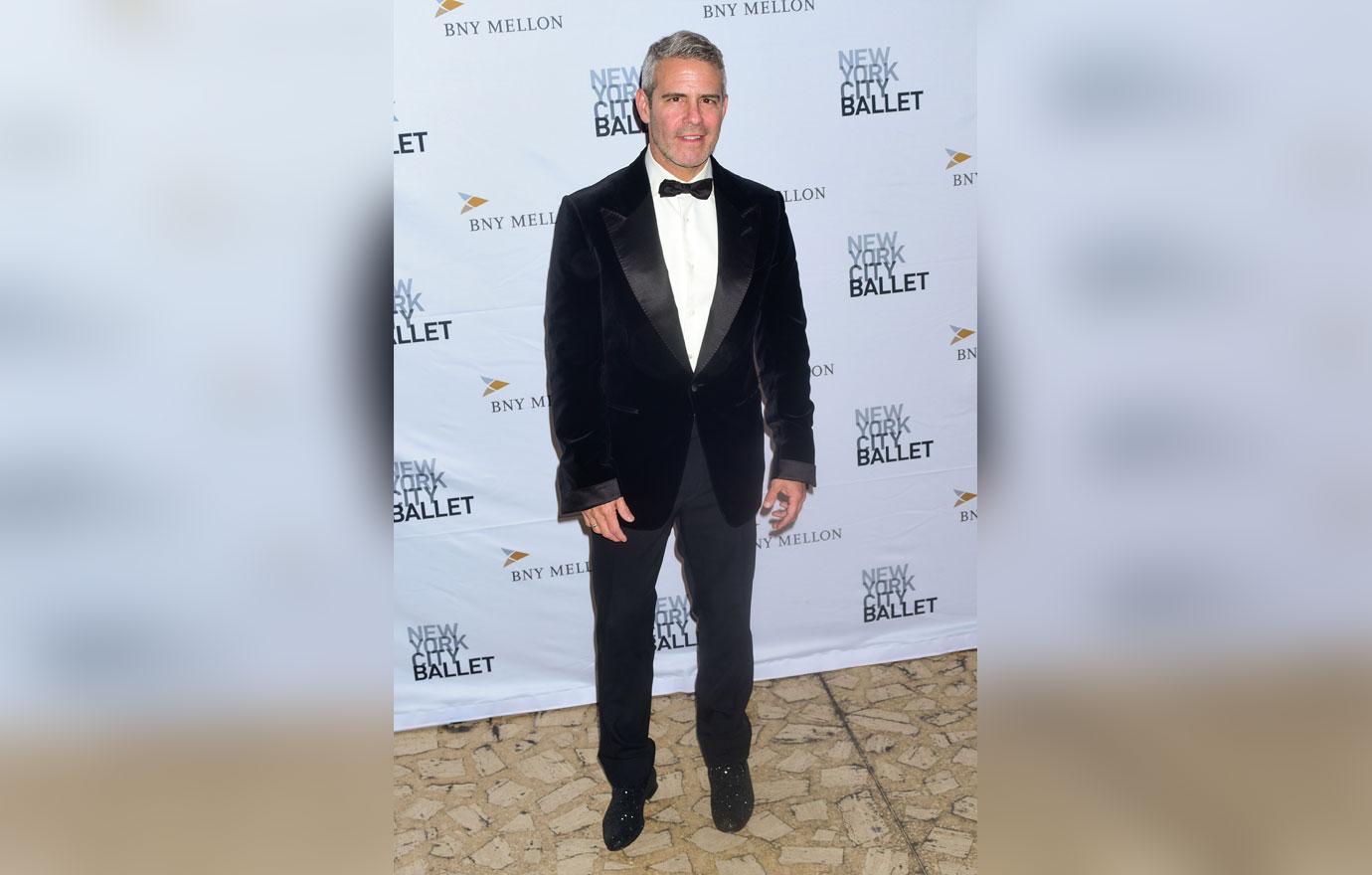 Andy asked, "Oh, do you two have a history?" "She has a little bit of shady history towards me," Kenya explained. "Do I?" Quad asked. "I thought you said something in favor of my ex-husband once before. I thought I seen that."
Article continues below advertisement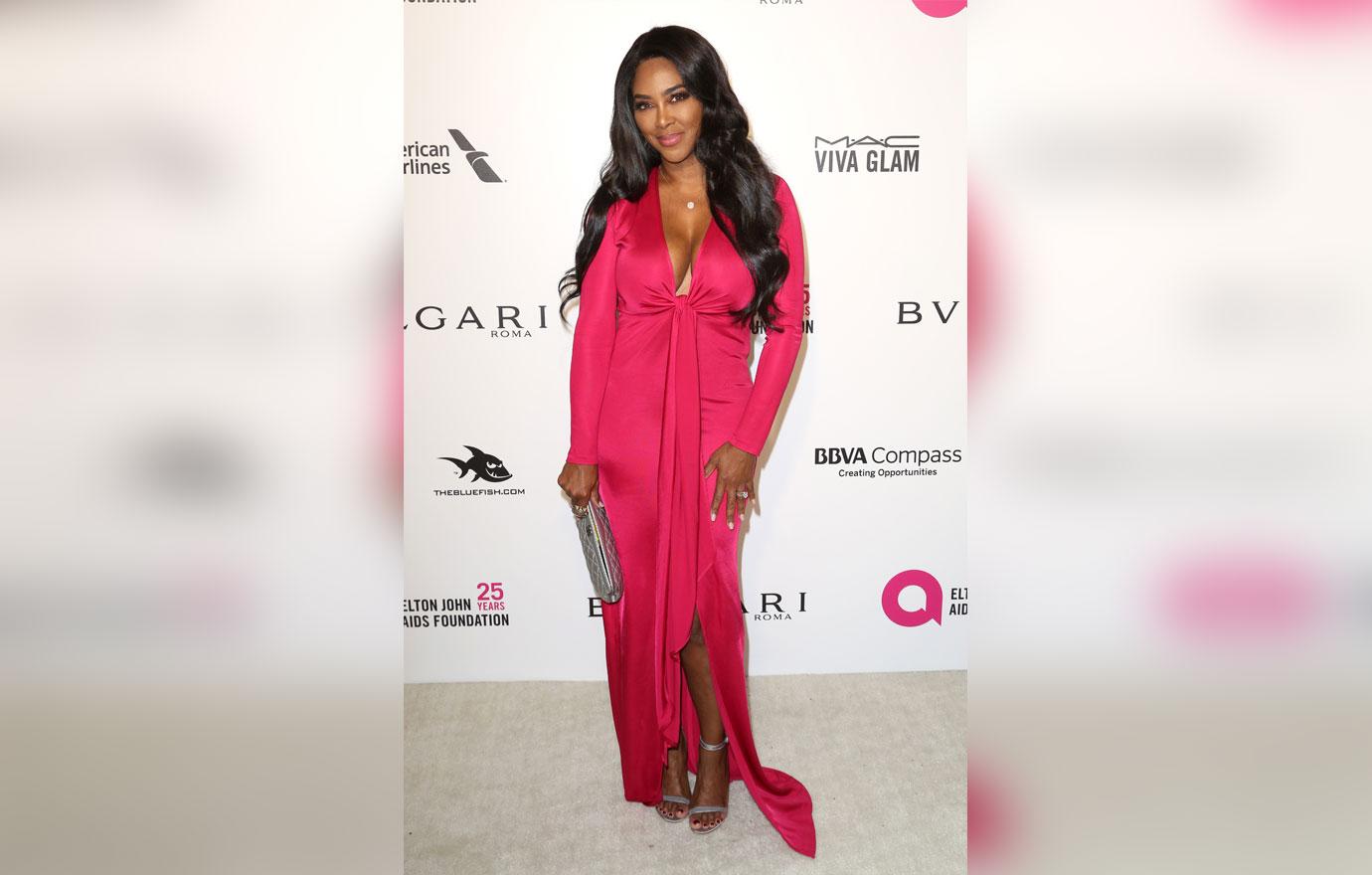 Tension between the two women really started to heat up at that point. "Oh, I love him! Is that a bad thing?" Kenya asked. "He's a nice guy! In my opinion. Now, I can't speak to how he treated you 'cause that's separate." Quad noted, "You cannot. Just like I can't speak to what's going on with your marriage right now. I can't."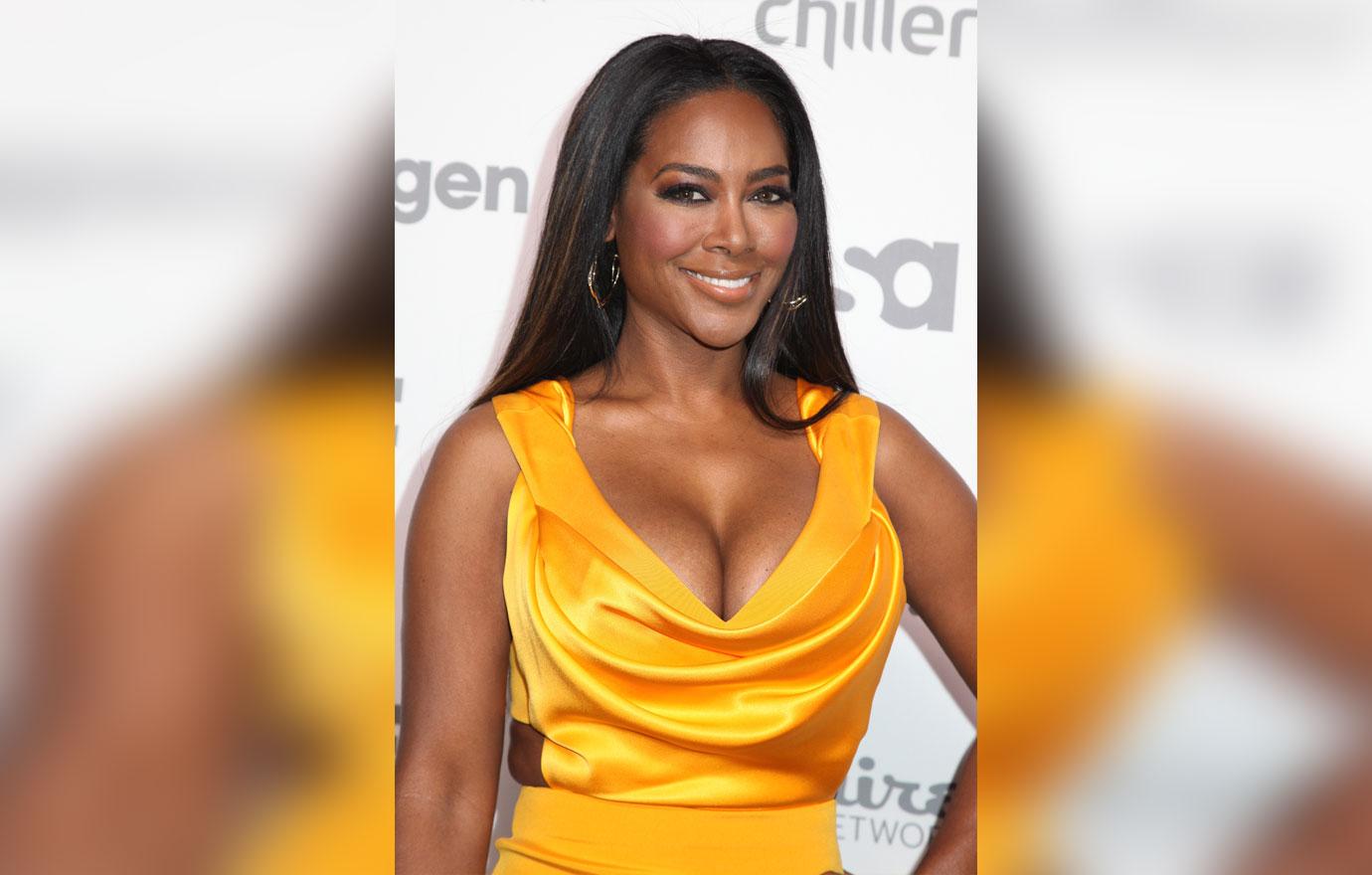 The Bravo stars maintained that they had been nothing but nice to each other until Kenya recalled a time Quad was on WWHL with former castmate Sheree Whitfield. Kenya claimed that during that appearance she made some offensive comments.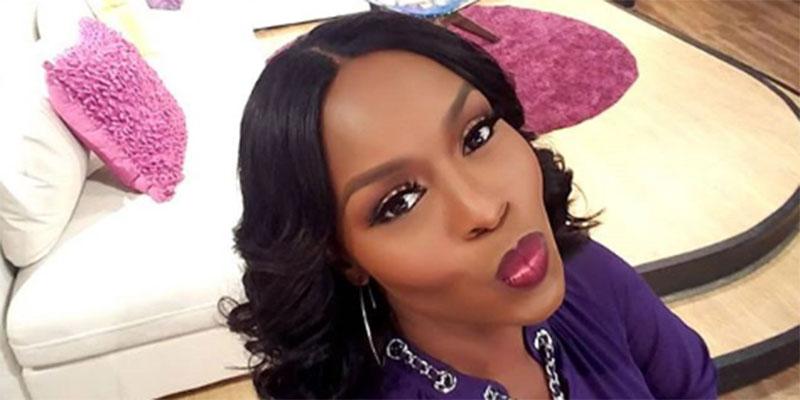 During the After Show, Andy announced to the ladies and the audience that producers had in fact found the episode Kenya was referring to. "Yeah, I think it was about my mom not answering the door or something like that, and she went along with it," Kenya explained. Quad admitted that she didn't appreciate what Kenya's mother had done to the RHOA star and that she didn't deserve that. Quad asked the producers to play the footage, but Andy explained that it wasn't in the system. Quad apologized to Kenya for offending her, to which Kenya nodded and replied, "Thank you. I appreciate it."
What do you think of Kenya and Quad's beef? Sound off in the comments.