PHOTOS
Watch: NeNe Leakes Confirms She'll Be On 'Real Housewives Of Atlanta's 12th Season After Suspension Rumors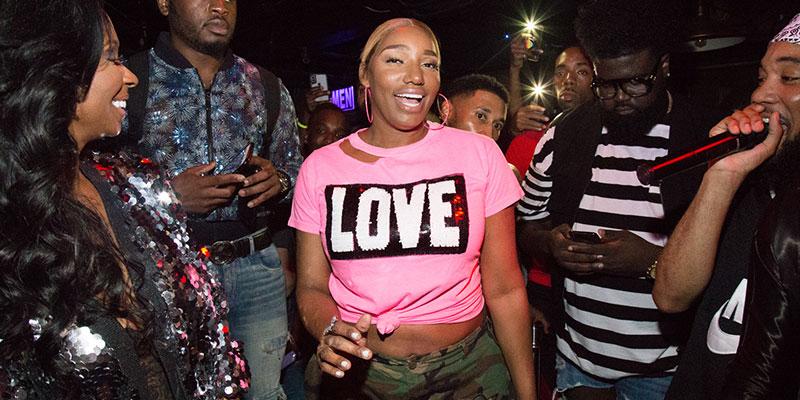 NeNe Leakes shut down rumors that she's been suspended from season twelve of The Real Housewives of Atlanta in a new interview. The show's original cast member ripped a cameraman's shirt off during the explosive season eleven finale that left people wondering if she'd be keeping her peach.
Article continues below advertisement
"I have never been suspended," NeNe, 51, said on the Majic Radio Show Saturday, June 22, in response to rumors that Bravo asked her to sit out the first half of the new season.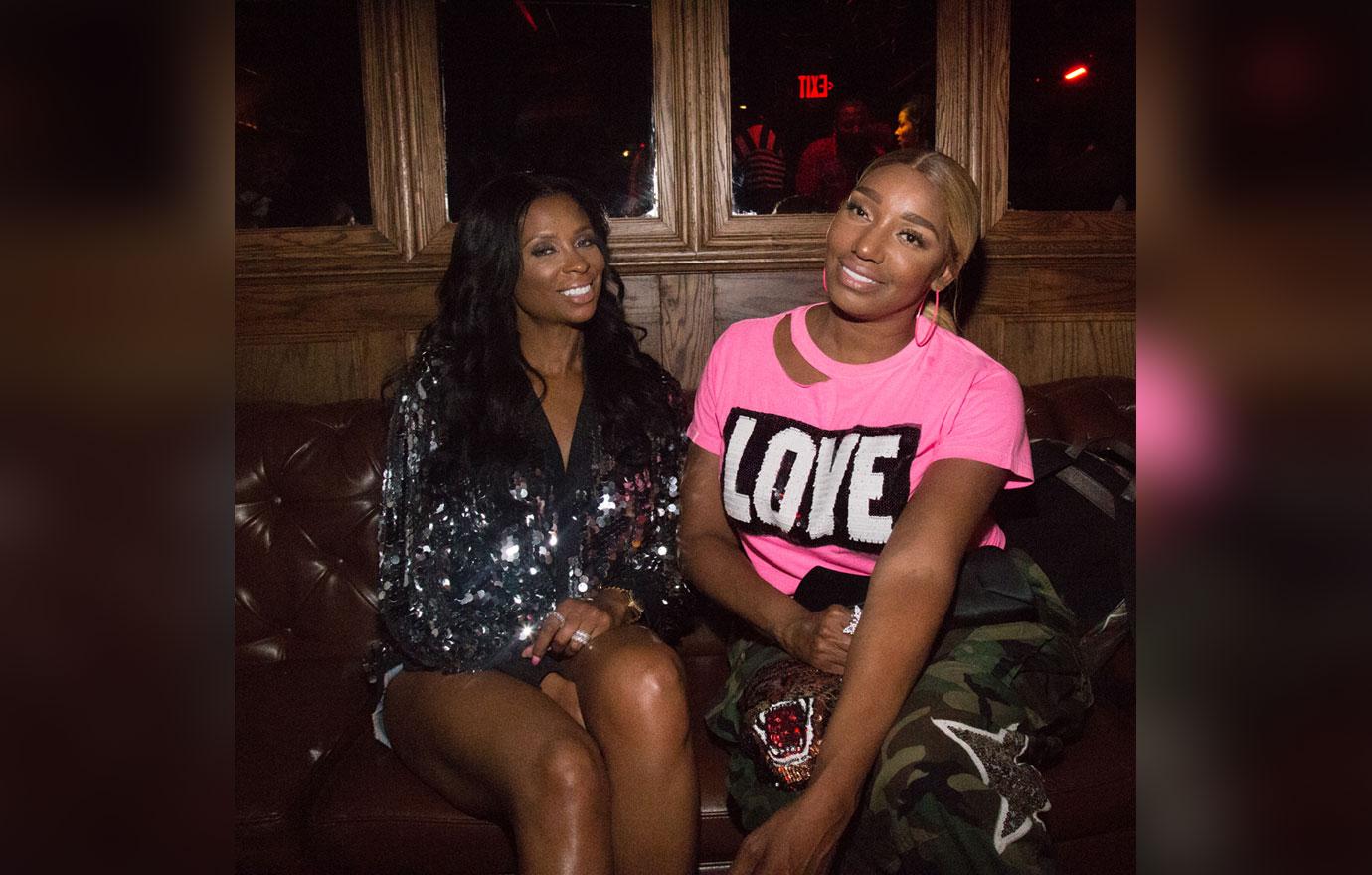 "And I am on Season 12," she continued. "Thank you very much." NeNe has been a main cast member for nine out of the show's eleven seasons.
Article continues below advertisement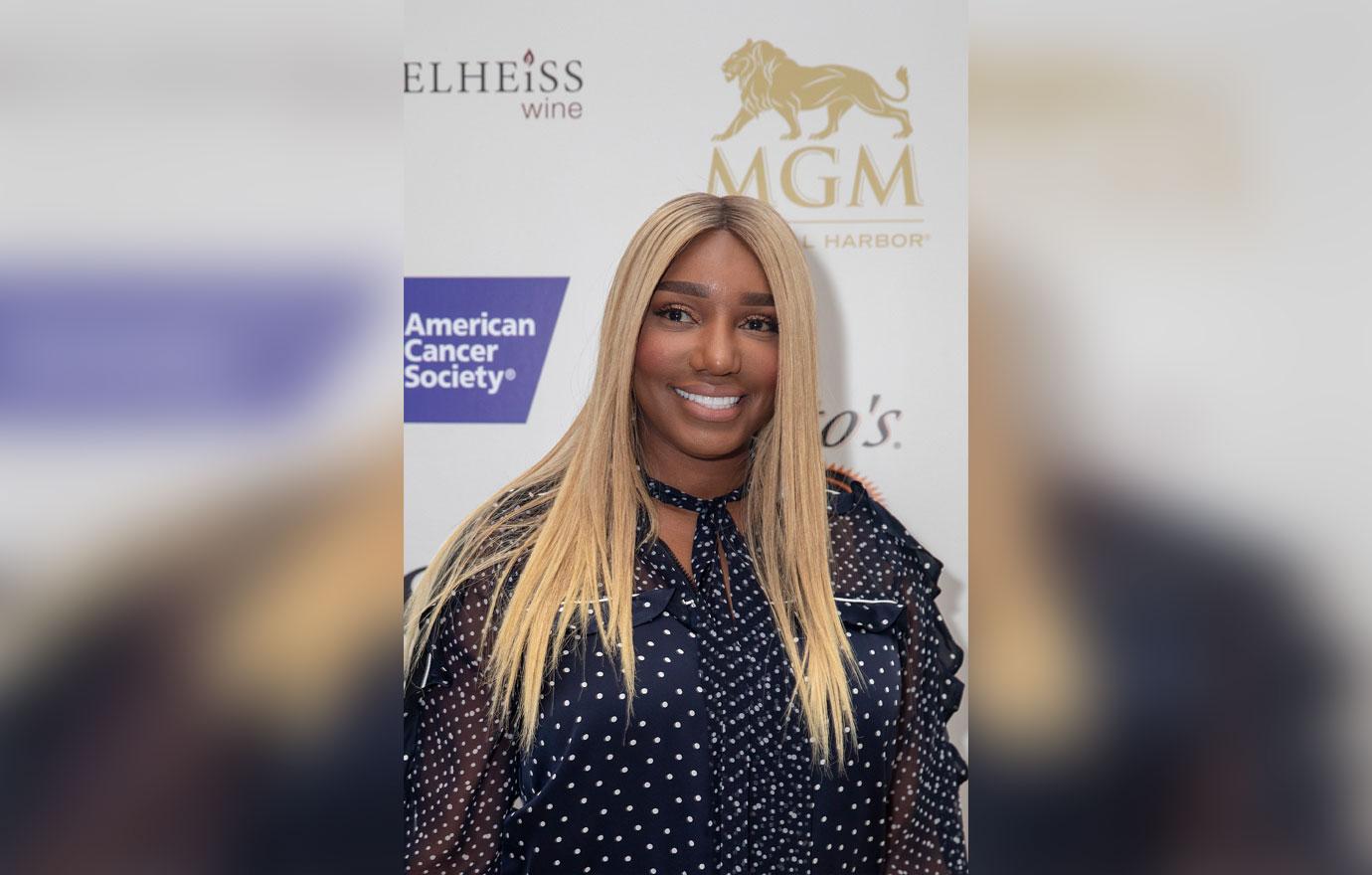 Host Vic Jagger then asked if she is appearing on a spinoff of the show. "No, that's not true. If I've gotten a spinoff, they haven't told me yet, and I need them to tell me," NeNe responded.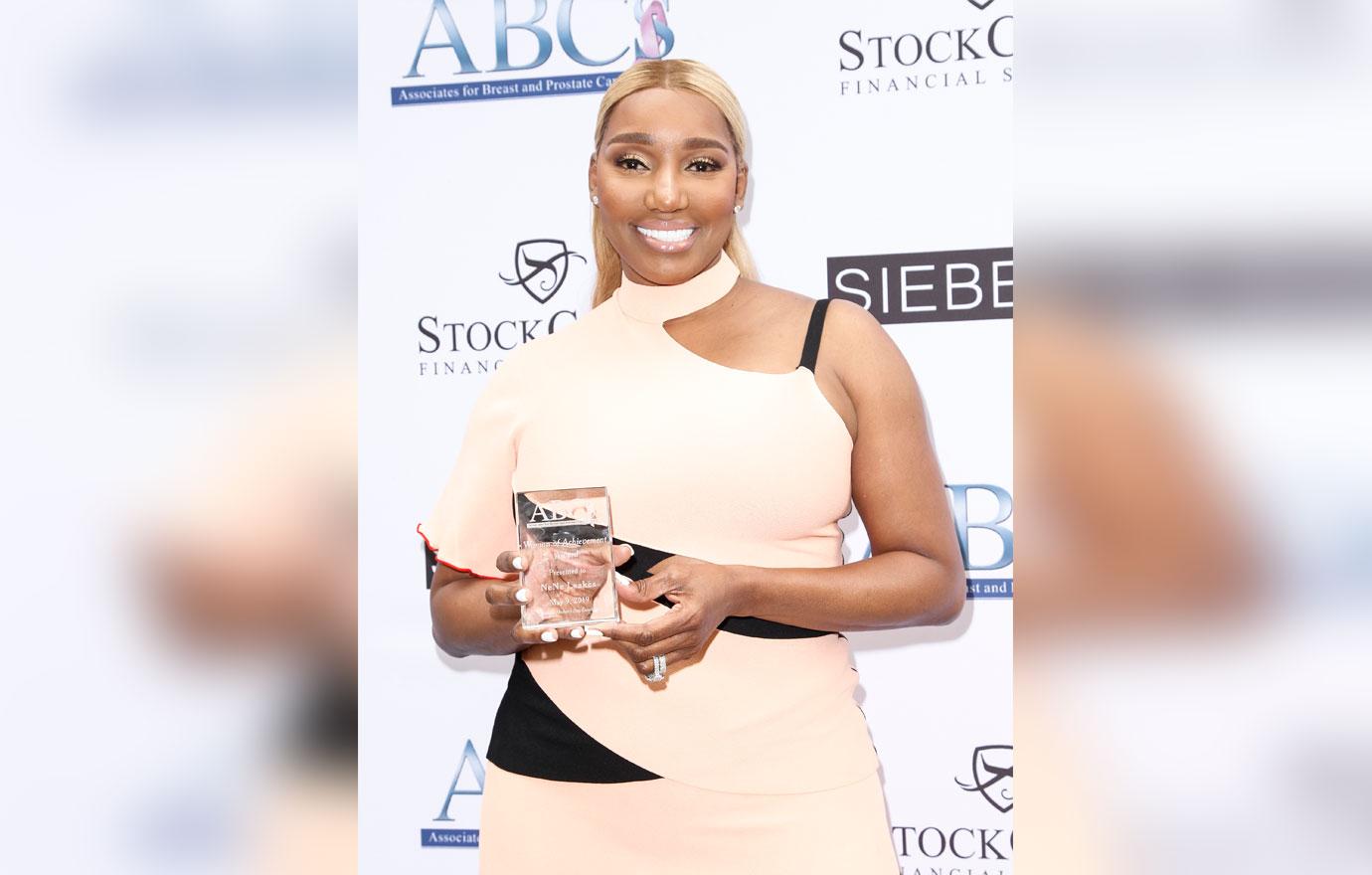 "I haven't filmed a thing," she added, speaking of a potential spinoff. "I read that, too. If I had a spinoff, I'd be happily telling you."
Article continues below advertisement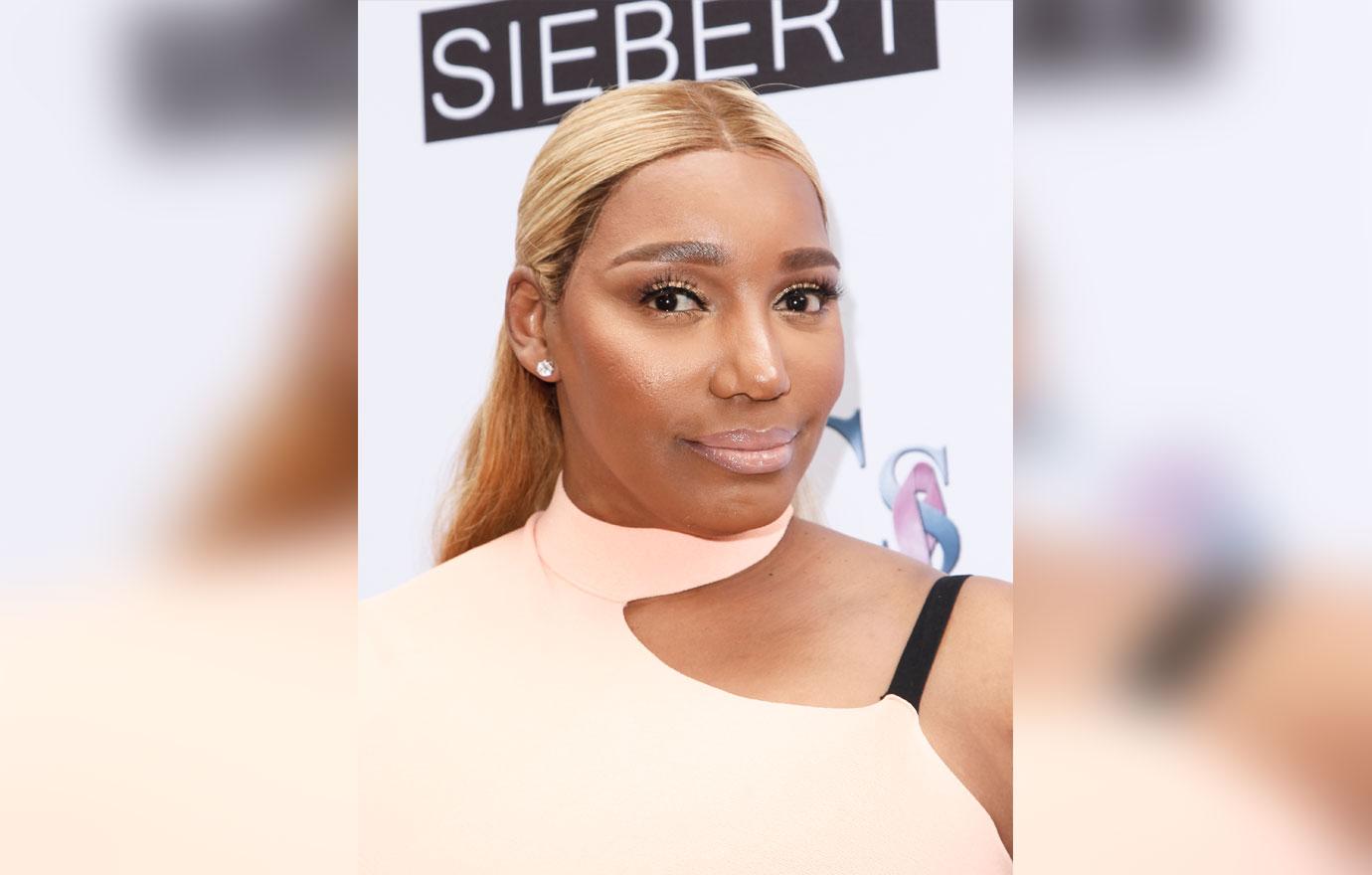 Rumors swirled about NeNe's suspension after she ripped a cameraman's shirt during the filming of her "Bye, Wigs" party on the show's eleventh season finale in March.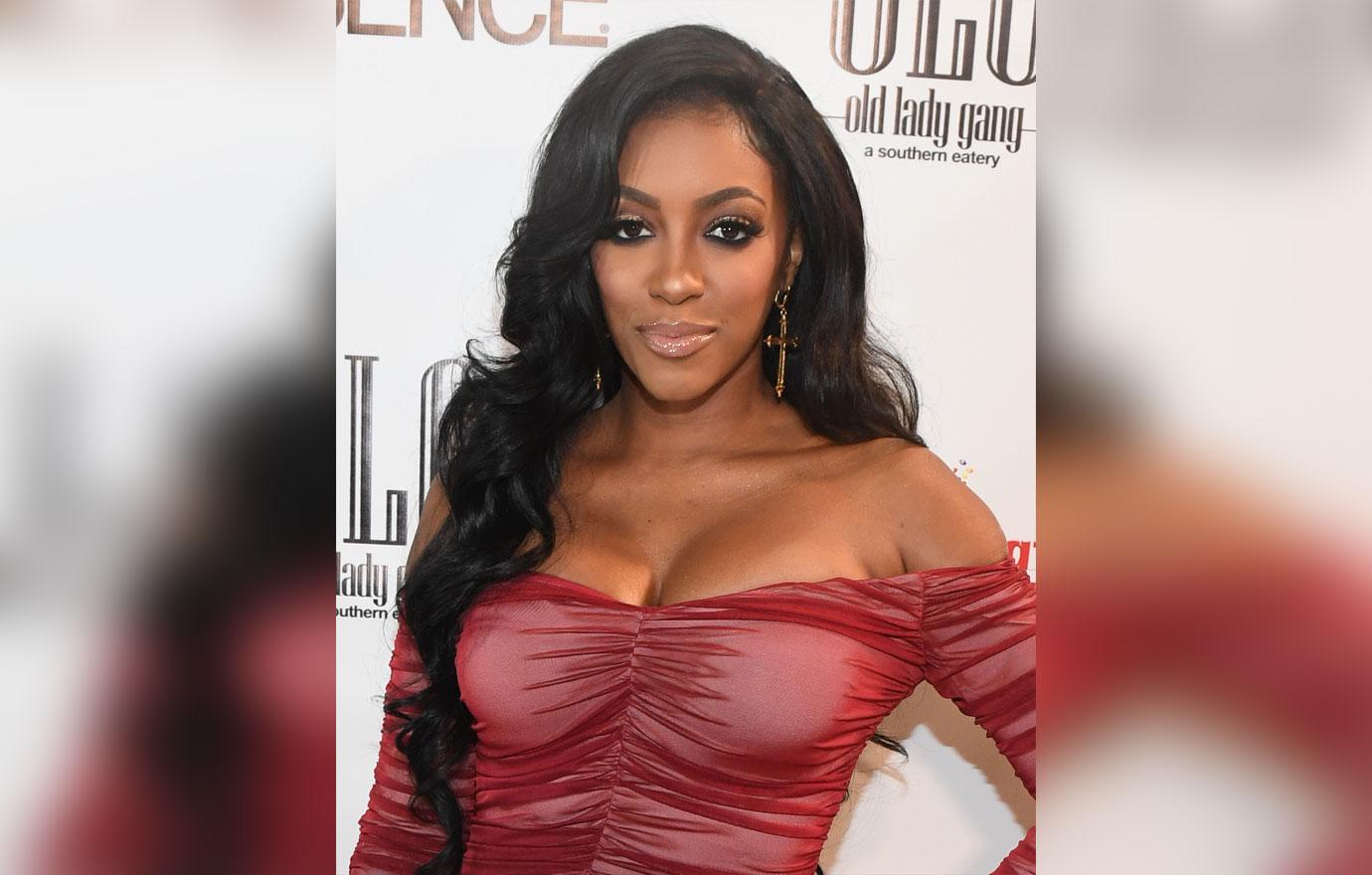 During the episode, NeNe firmly expressed that she did not want anyone to enter her closet. However, her RHOA costars Porsha Williams and Kandi Burruss went in anyway
Article continues below advertisement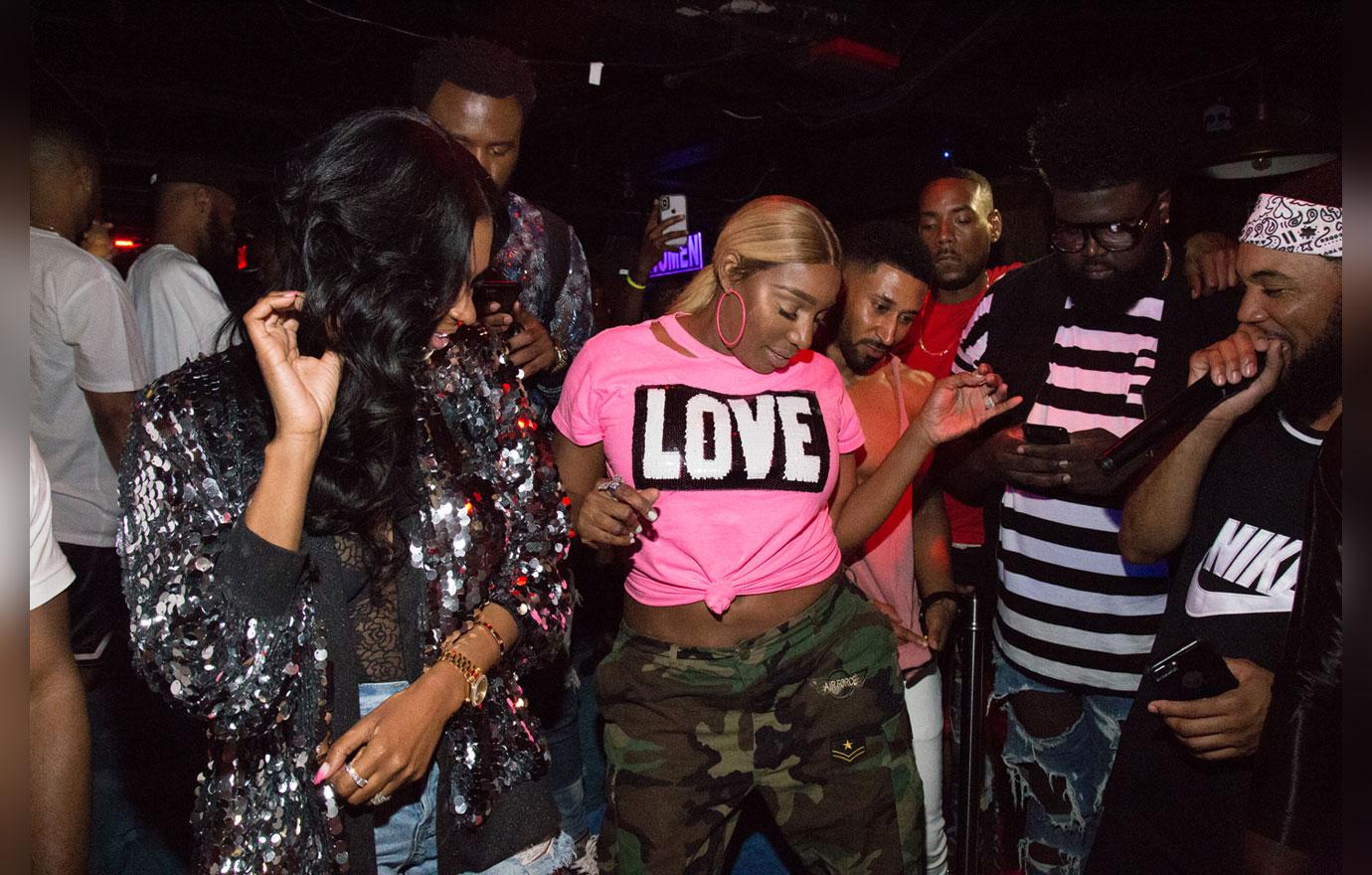 The mother-of-two proceeded to rip the cameraman's shirt after he followed Porsha, 38, and Kandi, 43, into her closet.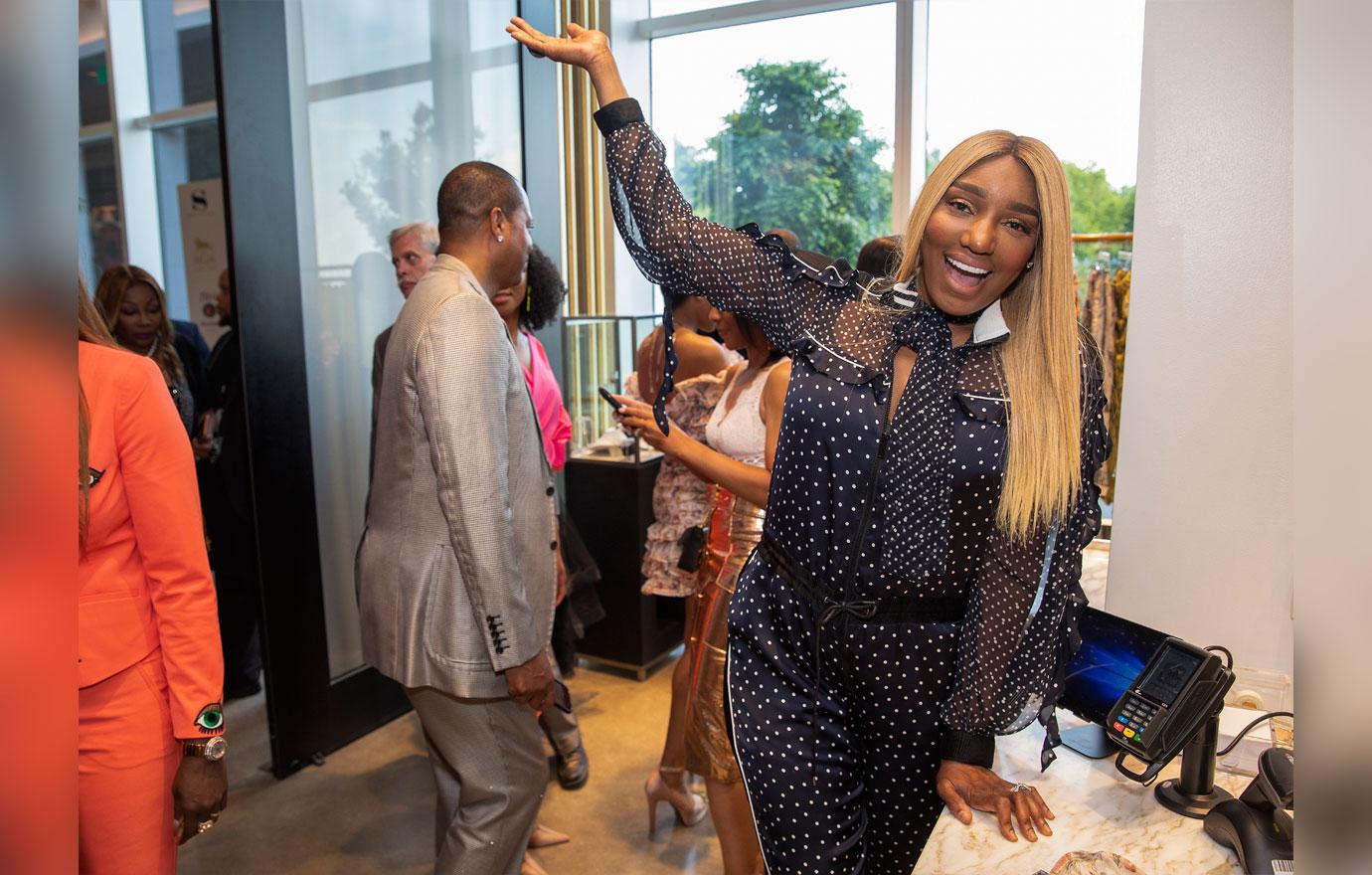 NeNe later told Watch What Happens Live host Andy Cohen that she did not overreact to her castmates ignoring her request. "How are you going to overreact in your own home? If I tell you to visit me and sit right here, you need to sit right here. You don't have the right to go through my house to open my doors, my closets, my pantries, none of that," she said.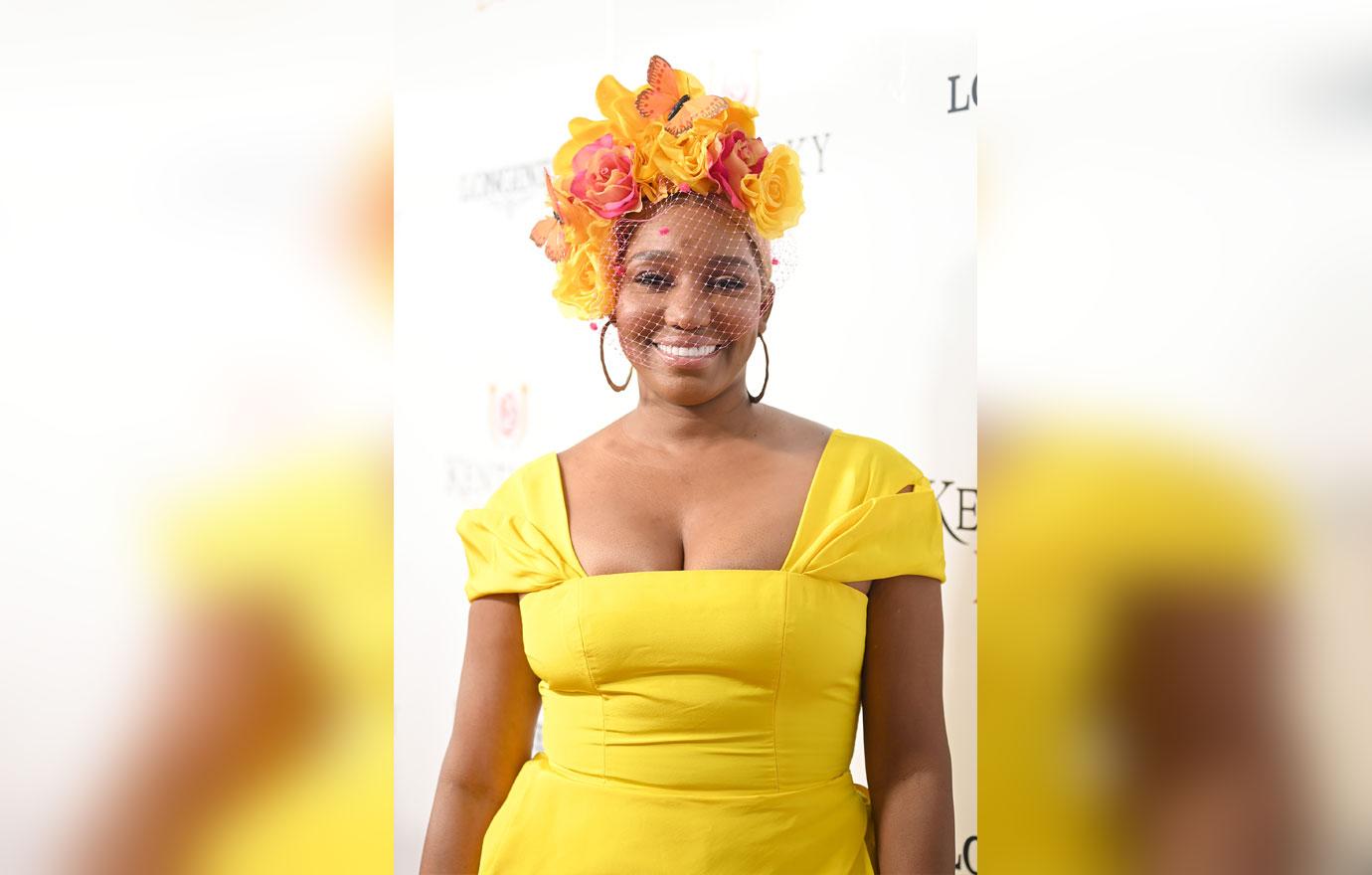 Do you think NeNe should return for another season after her closet altercation? Sound off in the comments!