PHOTOS
'Real Housewives Of Atlanta' Star Nene Leakes Gets Into HEATED Screaming Match With Fan At Airport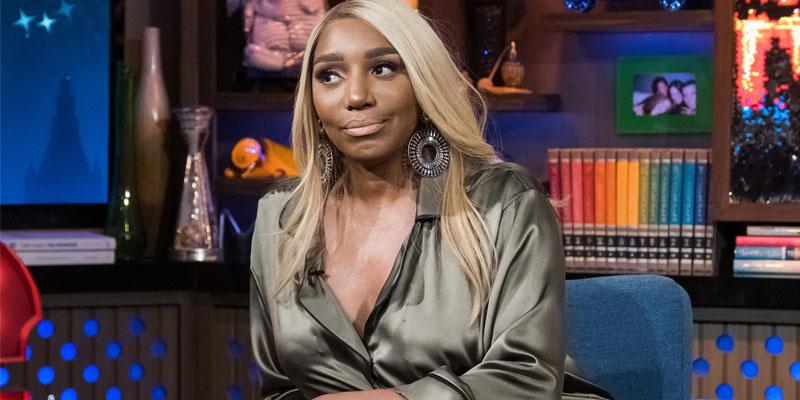 Real Housewives of Atlanta star Nene Leakes is not here for rude fans. On Thursday, May 23, the reality star got into a heated screaming match with a fan who called Nene out for refusing to stop and take a photo.
Article continues below advertisement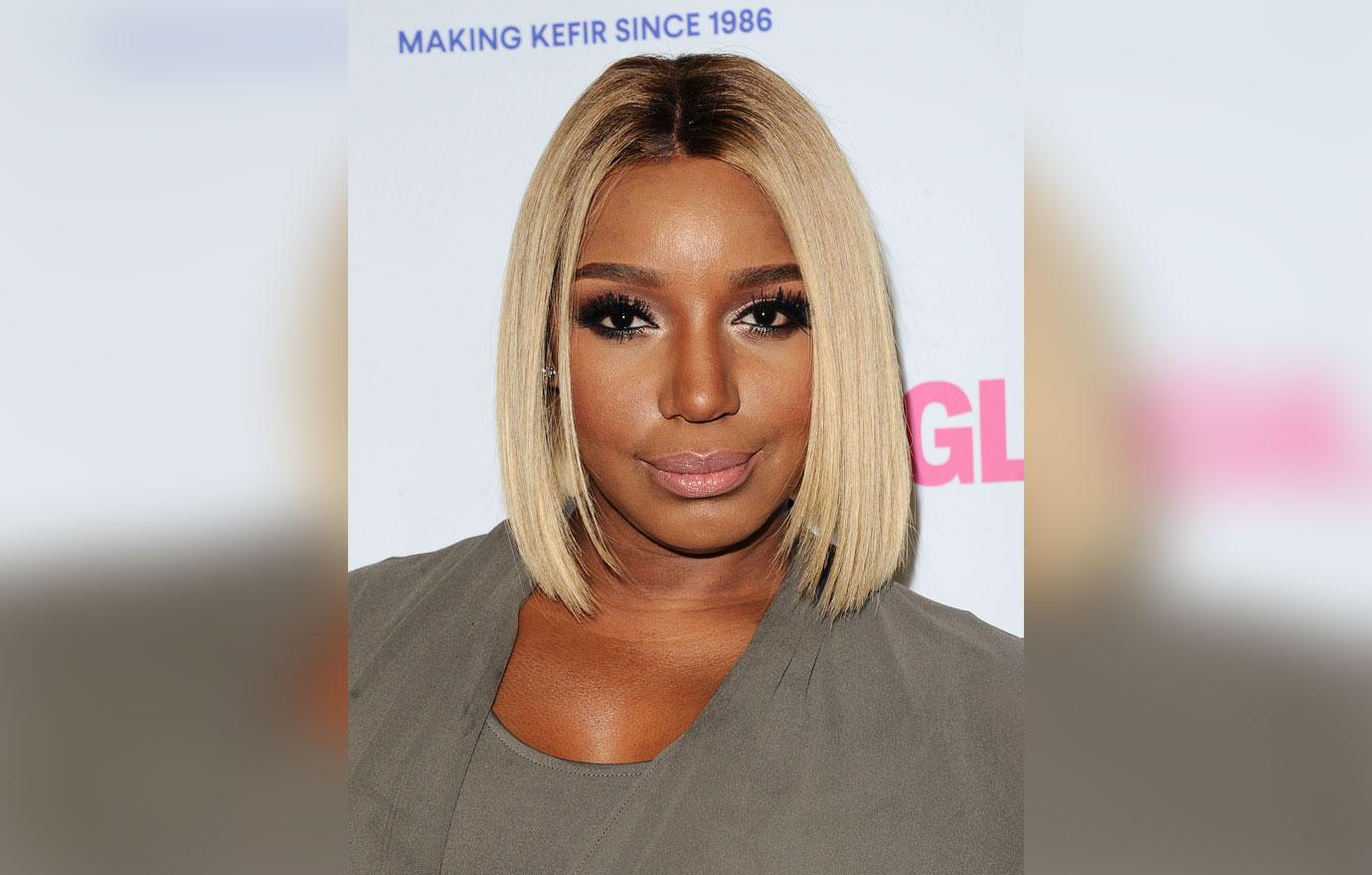 In a clip that surfaced on social media, the fan walked up to Nene, 51, and told her, "I just want to say, that was really rude. Everything people say about you is true."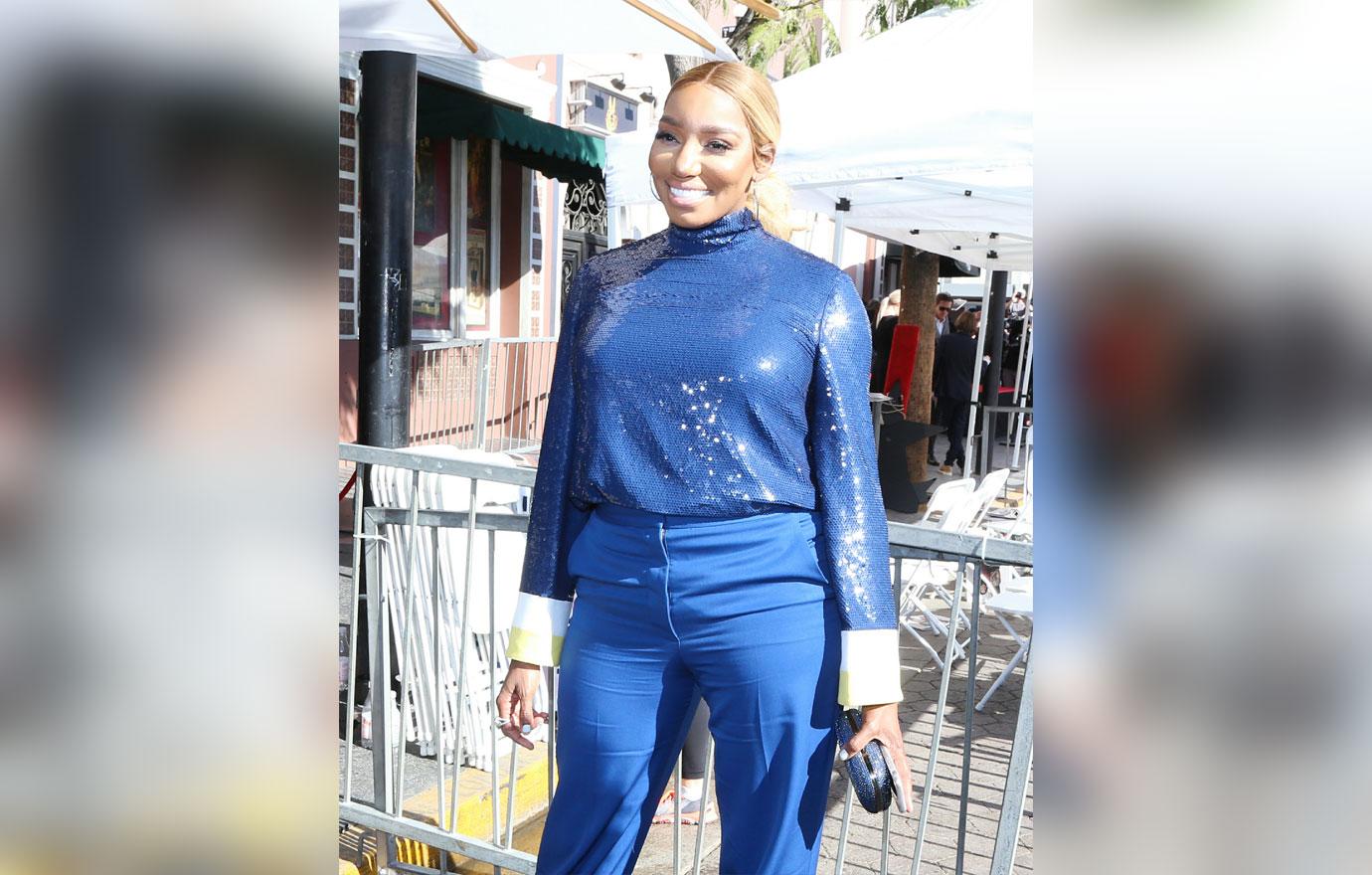 "You're supposed to be an idol, a role model," she continued. "You could have spoke to my cousin who wanted to take a picture."
Article continues below advertisement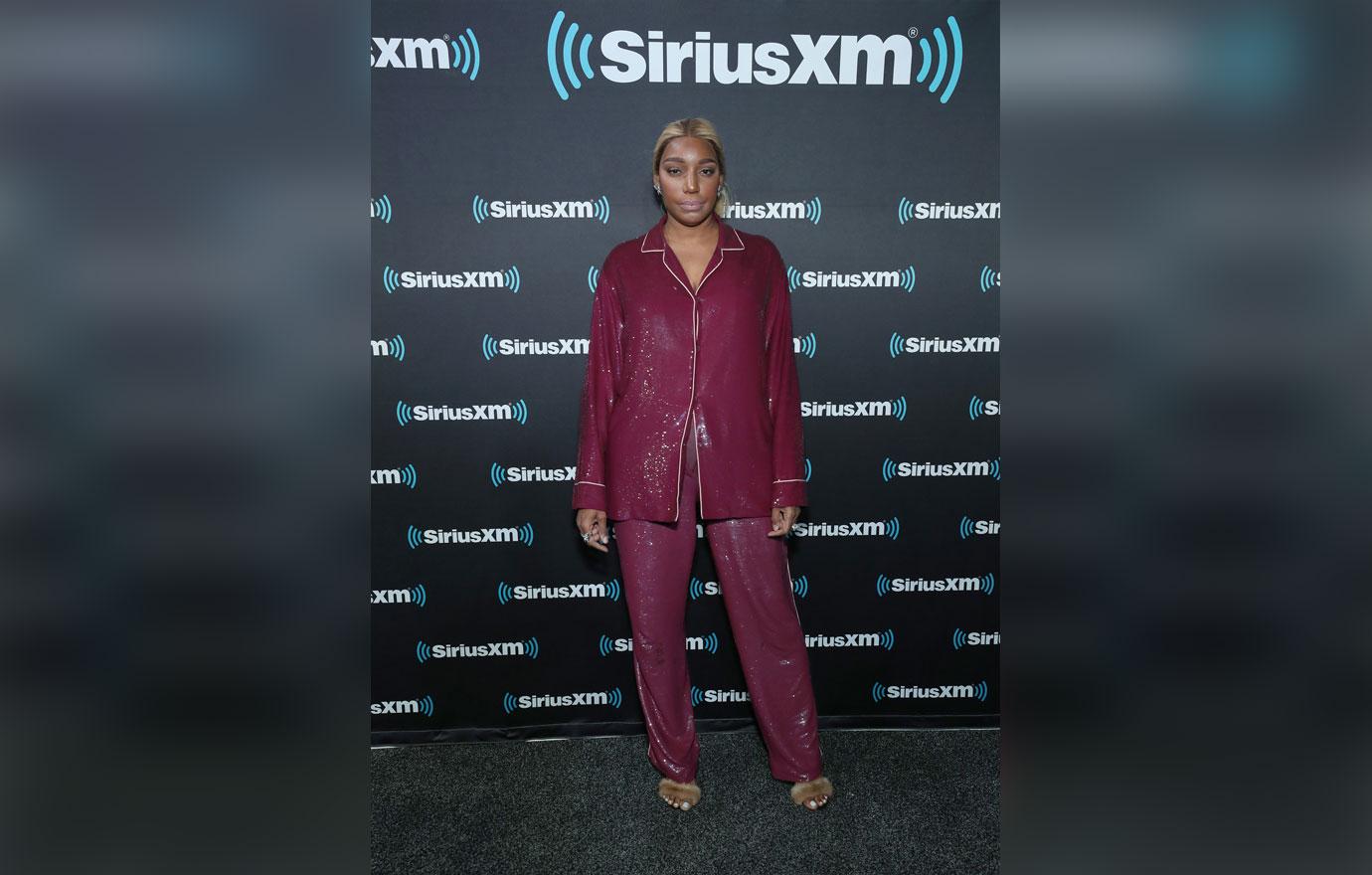 However, Nene wasn't having it. "I was on a phone call," she shot back before adding, "Stop talking to me, honey, and go over there."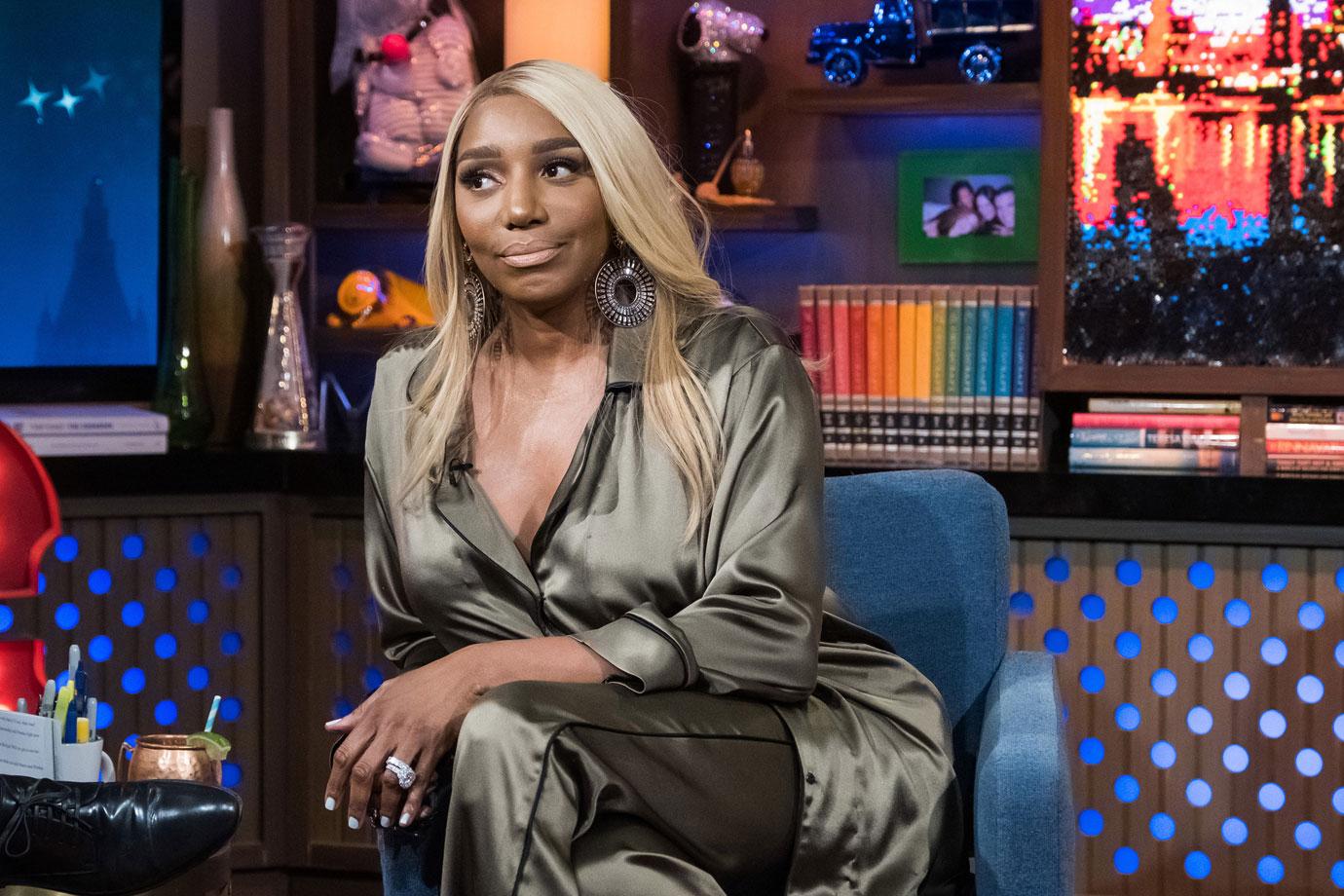 Hours after their tense interaction, the fan slammed Nene on social media in a lengthy rant. "Everything the girls on RHOA be saying about her is true and I had to tell her about herself," she wrote. "So she proceeded to talk reckless and so did I."
Article continues below advertisement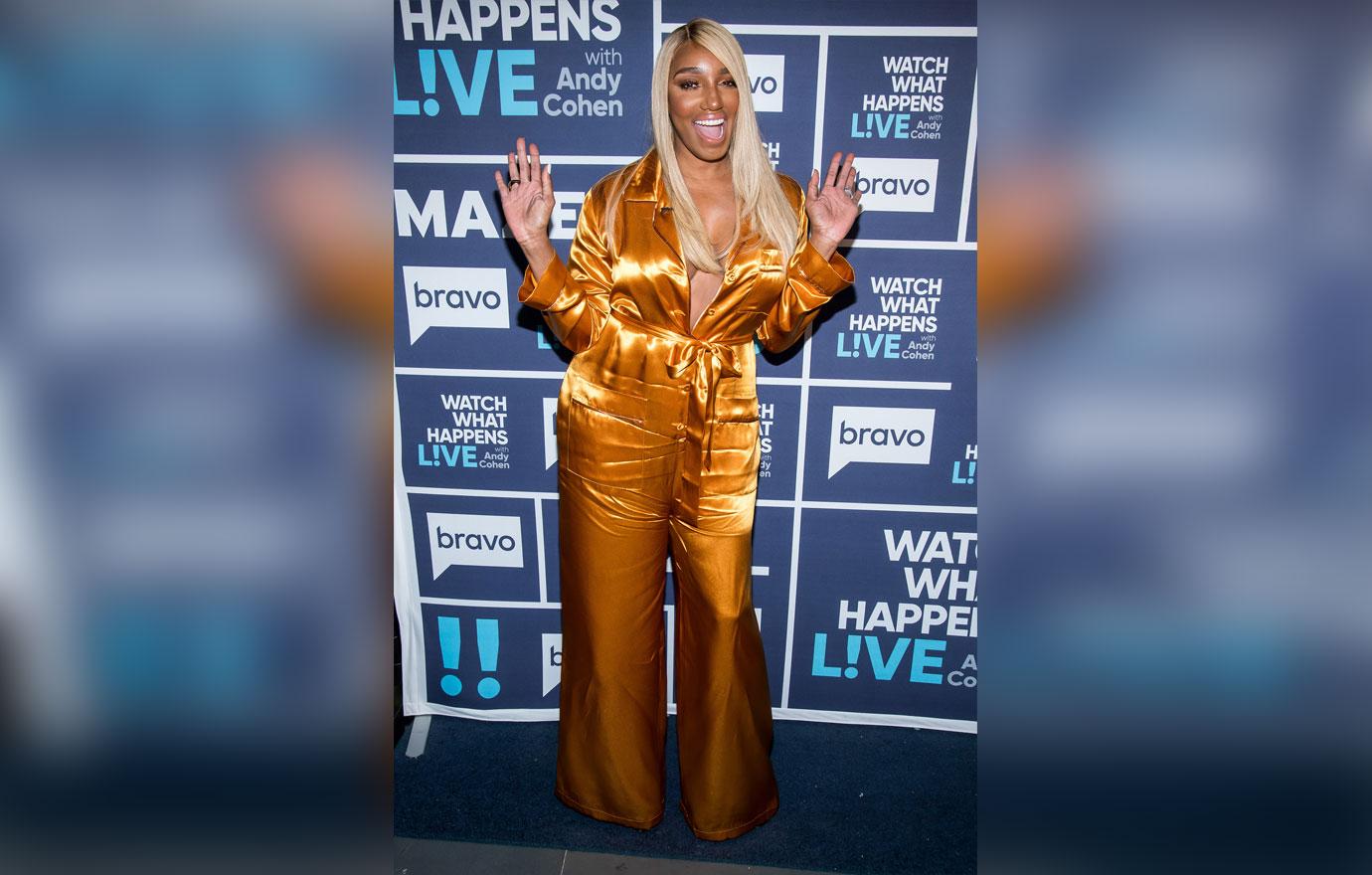 Not everyone applauded the outspoken fan or her action. Under the video, the comments section was flooded with criticism. "Wtf your friend touchin her for?" Love & Hip Hop: Hollywood star Masika Kalysha asked. "She coulda spoke without using her stranger hands. Then y'all thought this was real cute to record. You not getting no peach for this clout chase."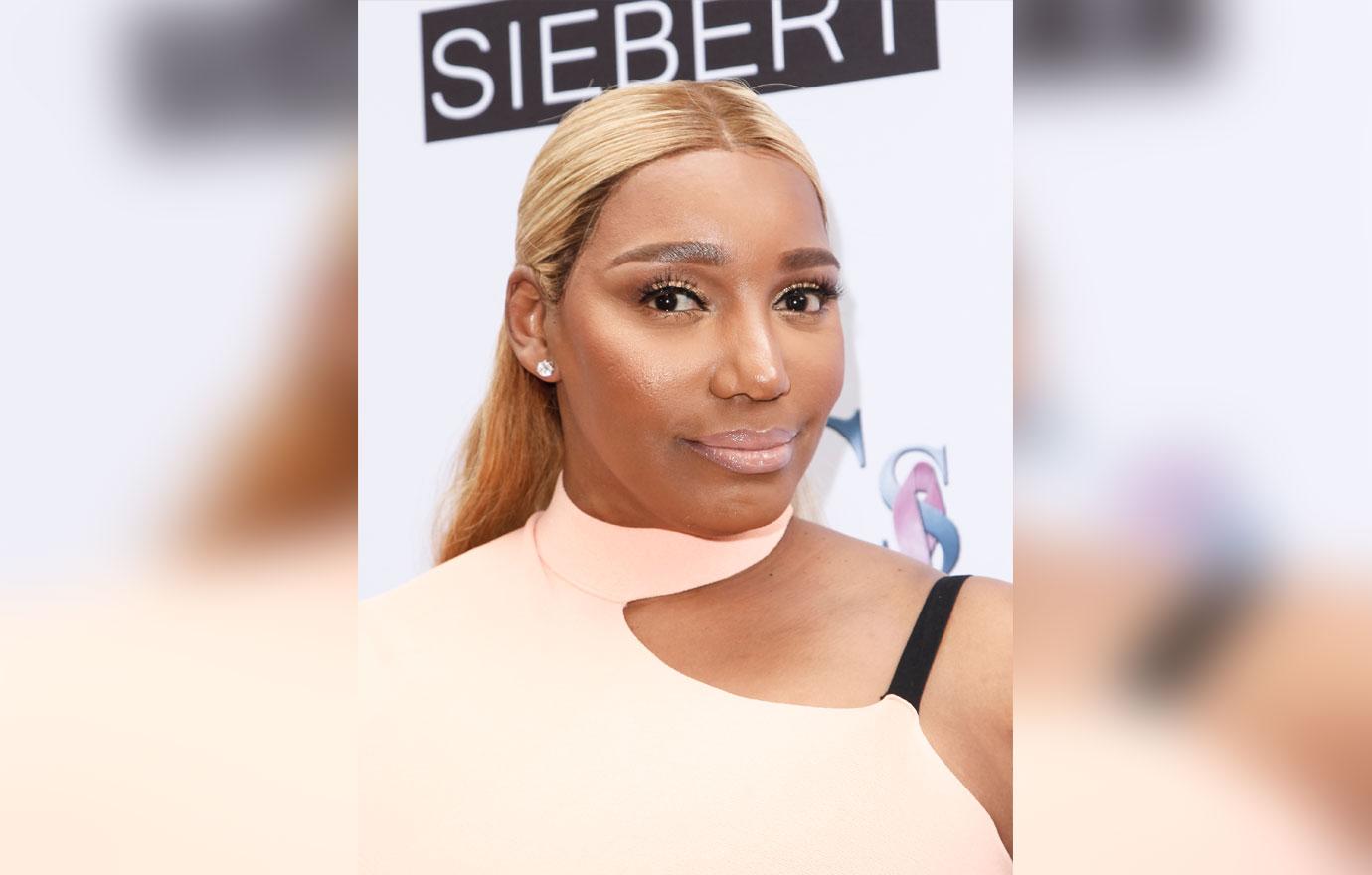 "Nene was way nicer than I woulda been," someone else wrote.
Article continues below advertisement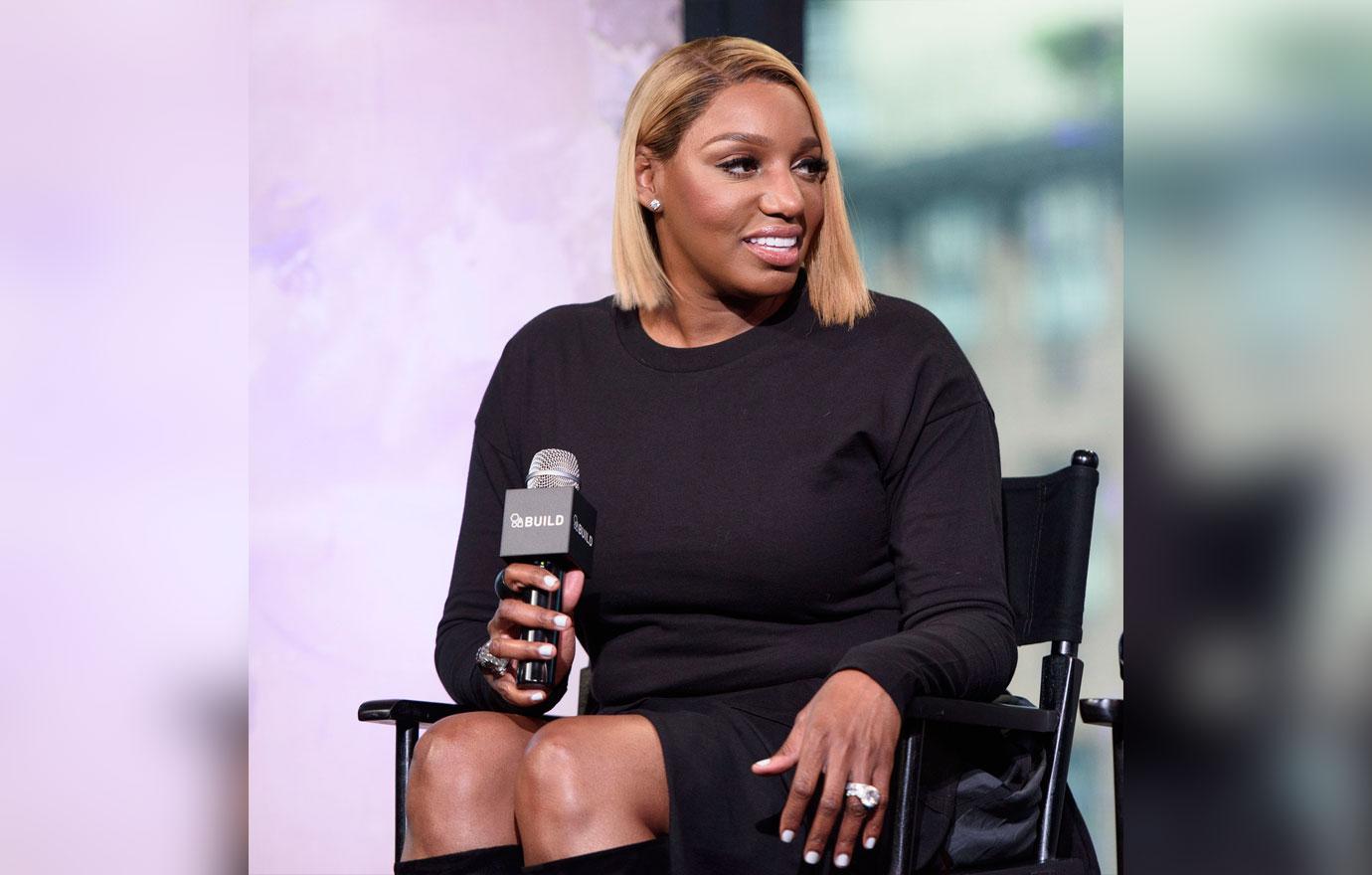 "Y'all be forgetting these 'celebrities' 'role models' 'idols' are people just like us and just want to live they damn life unbothered," another commenter typed.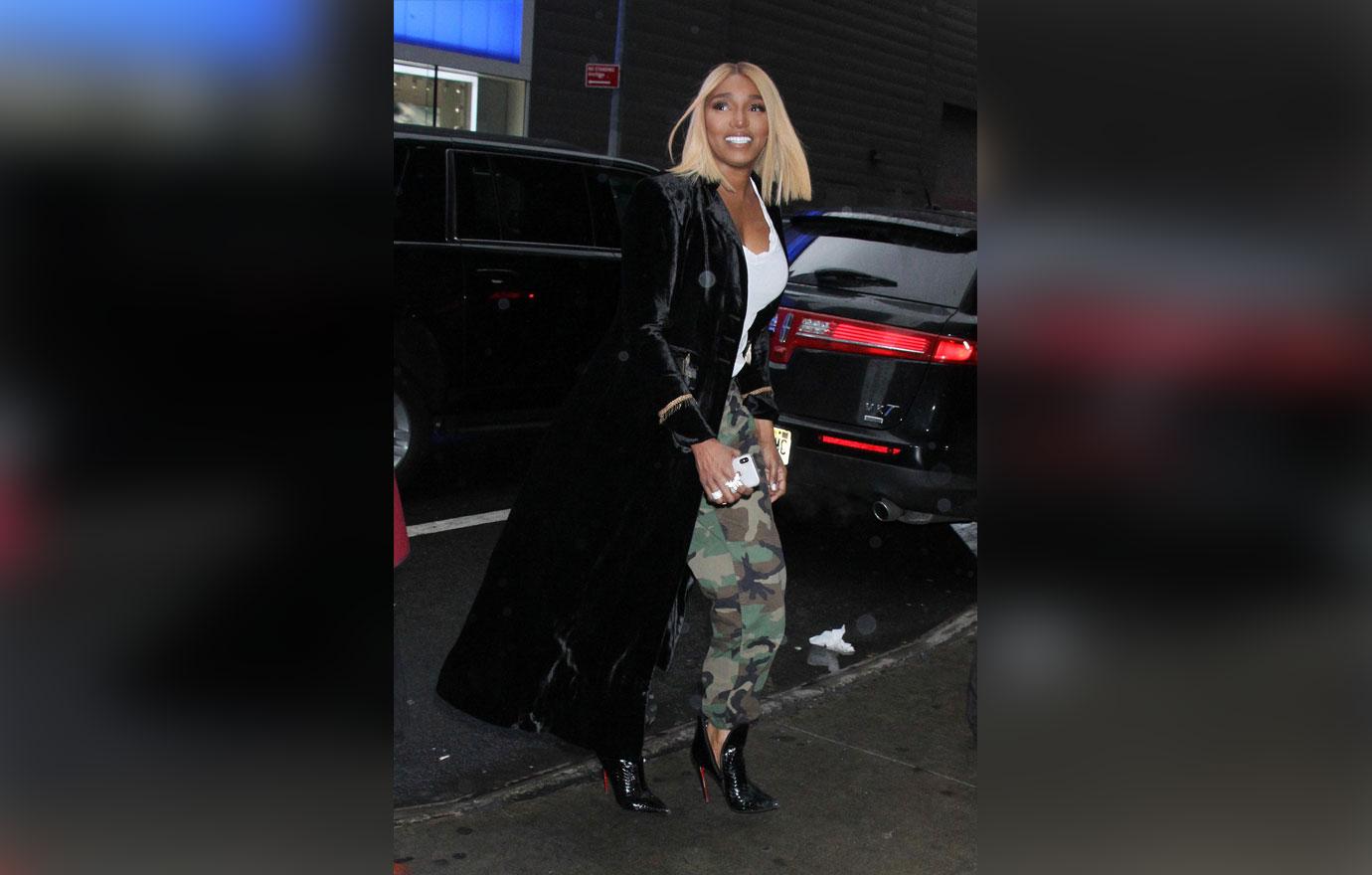 What do you think about the way Nene handled the fan encounter? Share your thoughts in the comments section.