PHOTOS
Nene Leakes Goes Private On Instagram After The 'Real Housewives Of Atlanta' Reunion Drama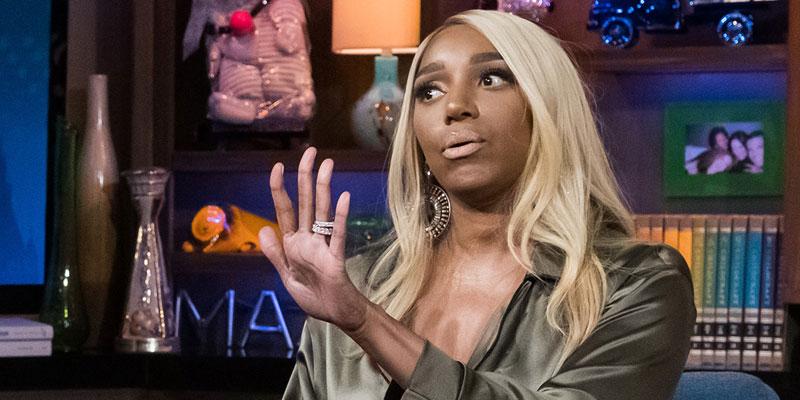 Nene Leakes is officially private on Instagram! The reality star has been vocal on the social media app about her feuds with her Real Housewives of Atlanta stars after the season 11 reunion, but it appears she's scaling back on her publicity.
Article continues below advertisement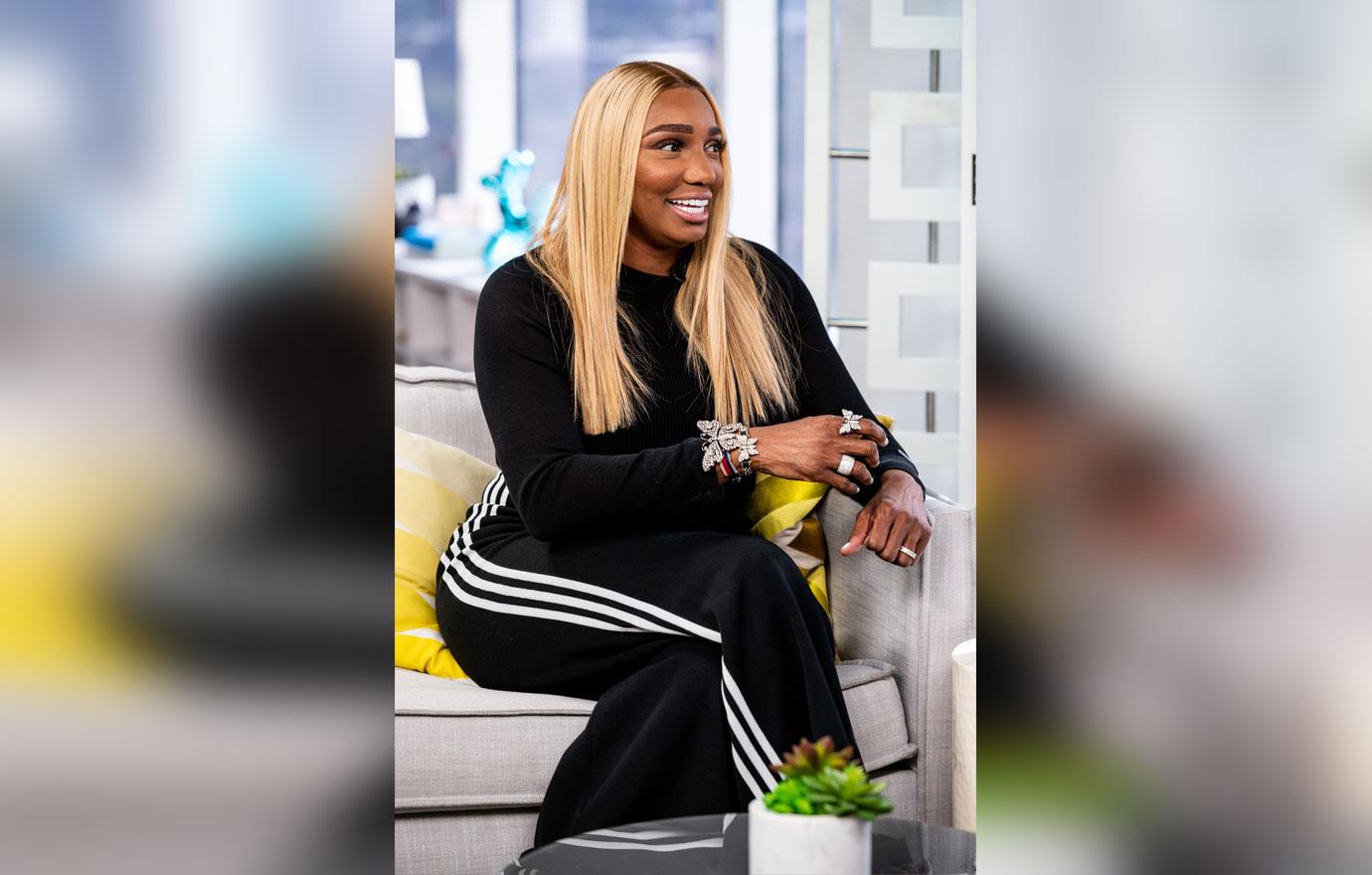 Nene, 51, has made her Instagram private. The RHOA star unfollowed all of her costars after the season 11 reunion and it appears she only wants her true fans to see her posts. She is currently followed by 3.1 million people on Instagram.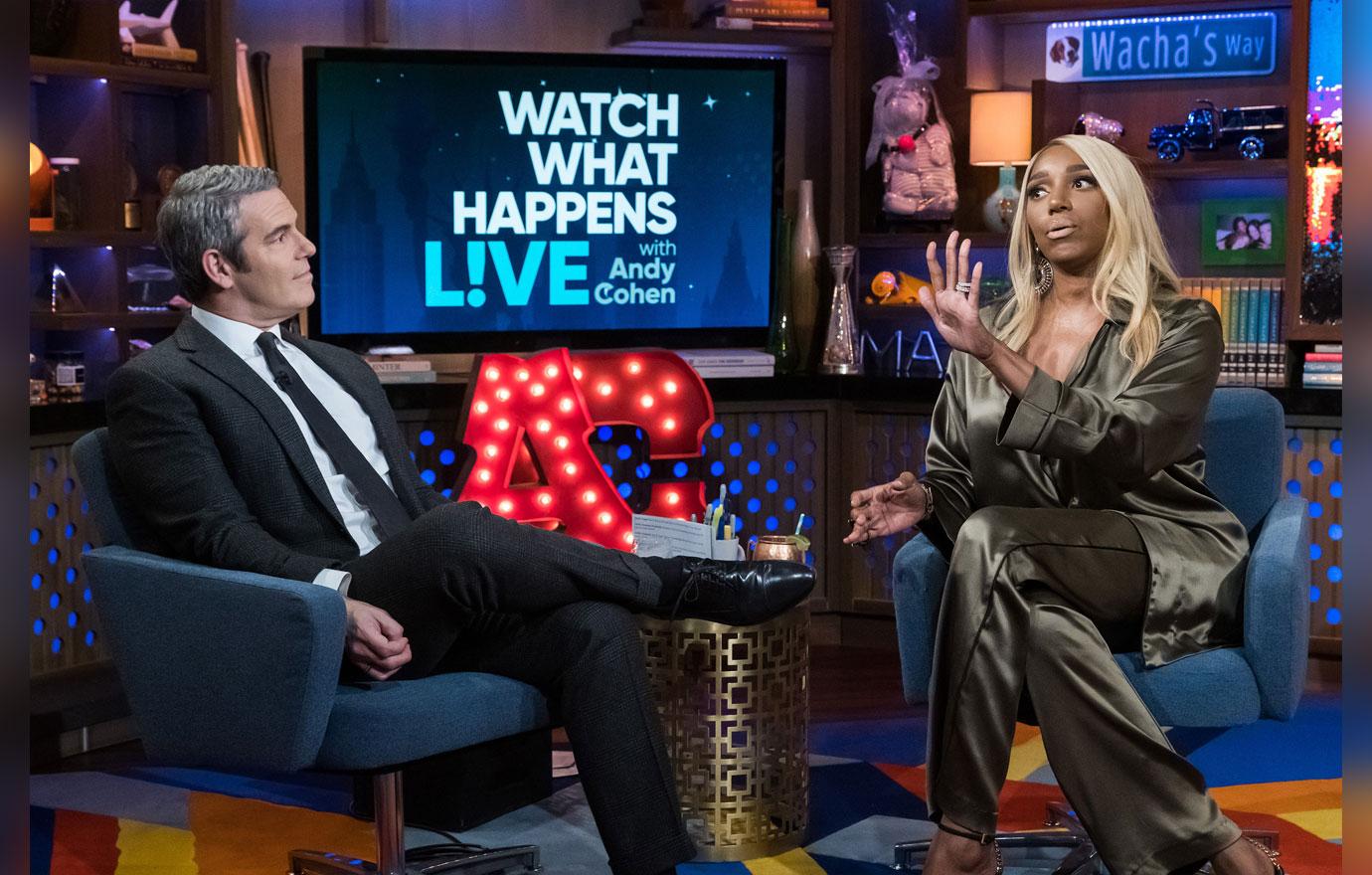 Article continues below advertisement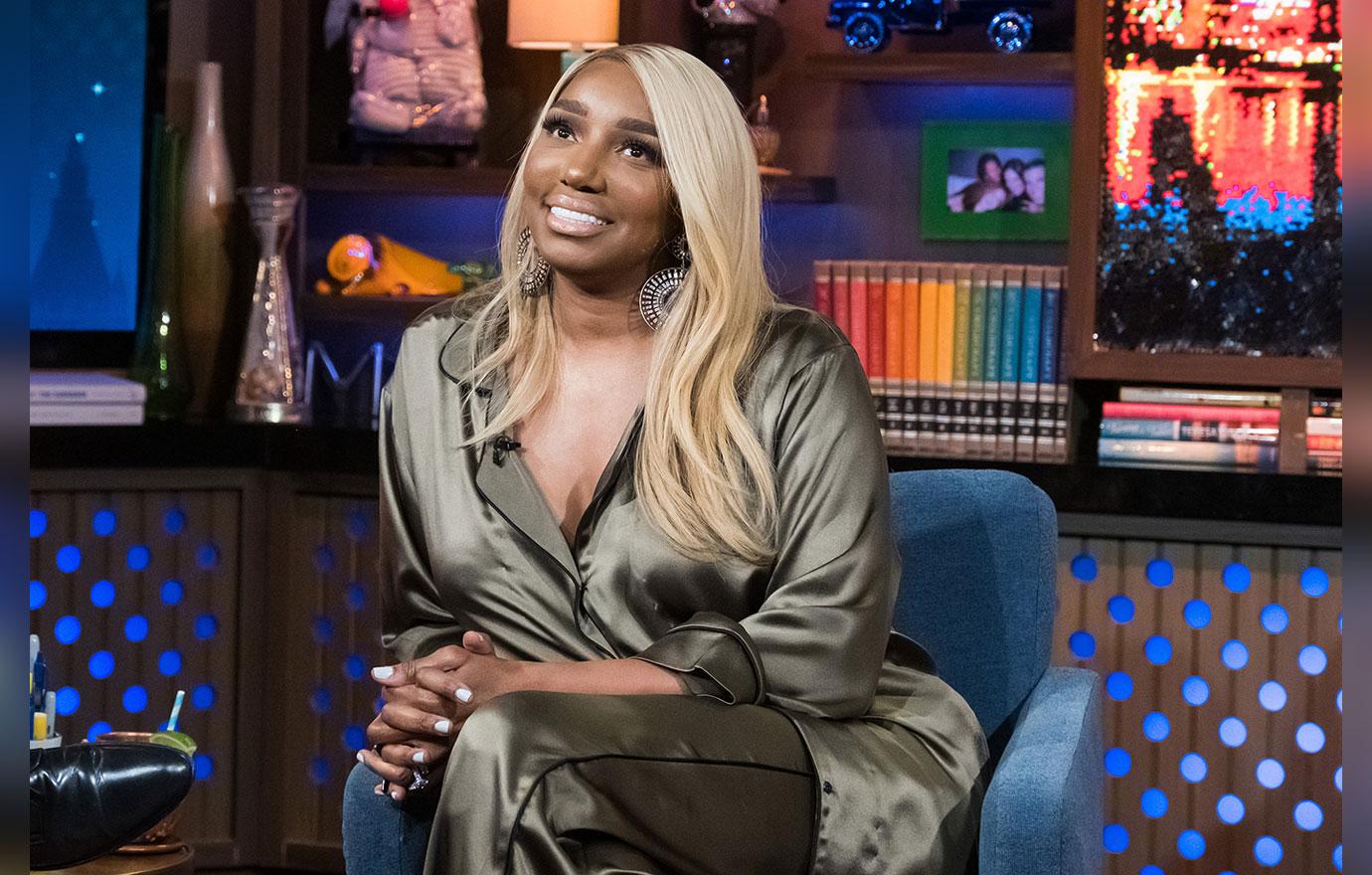 Nene, however, hasn't quit all social media! On April 19, she retweeted fans who praised her for her behavior on the reunion. One follower wrote, "Yes, need to change the name to Nene's Reunion‼️ ? They were definitely trying to keep them peaches. ?."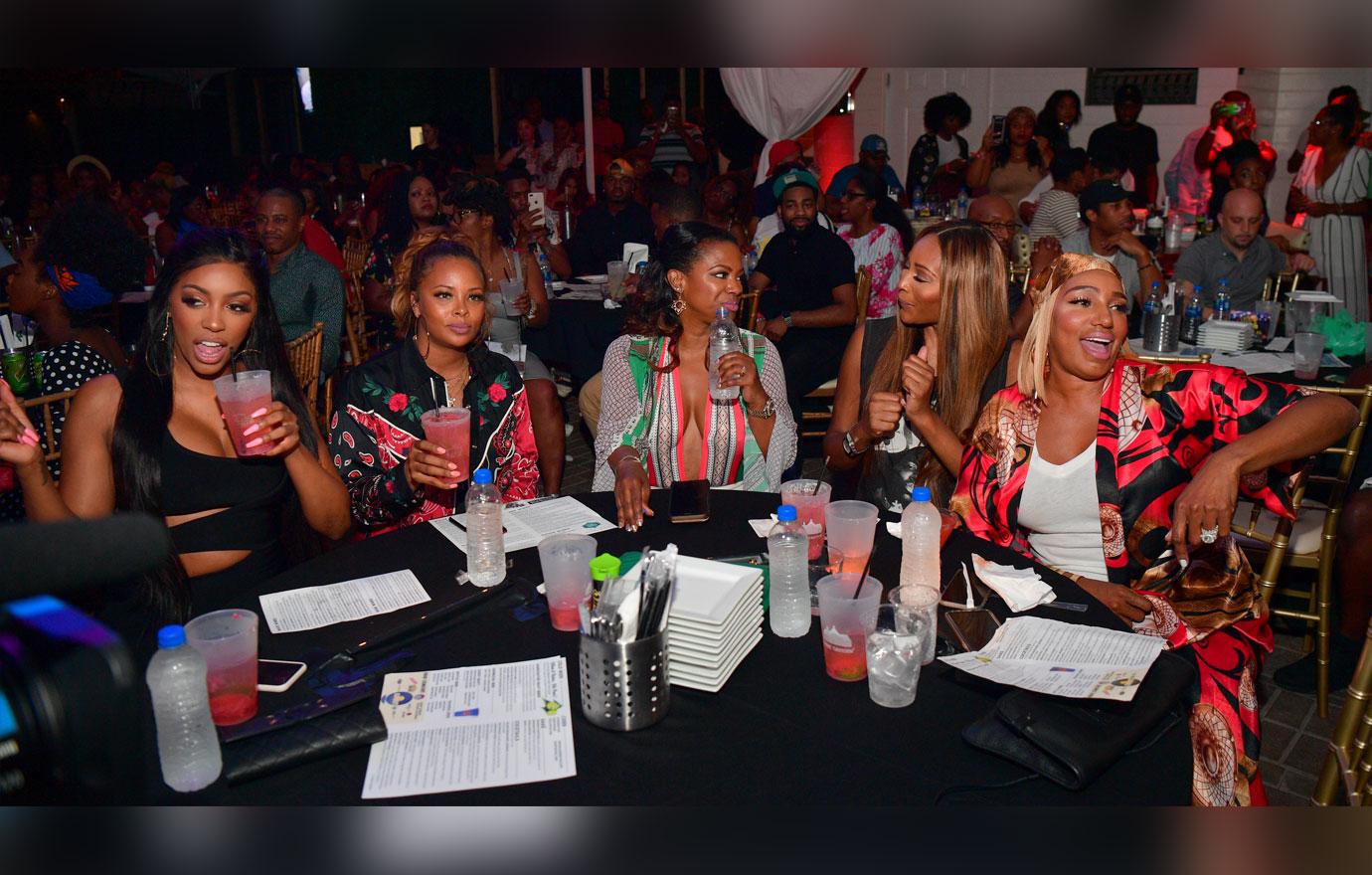 She retweeted another fan that said, "I pray you don't share your struggles again because people don't deserve it. They prefer fakes who act like life is a bed of roses. A reality show should be about good & bad but people have become too mean to see that people go through bad situations. You're real."
Article continues below advertisement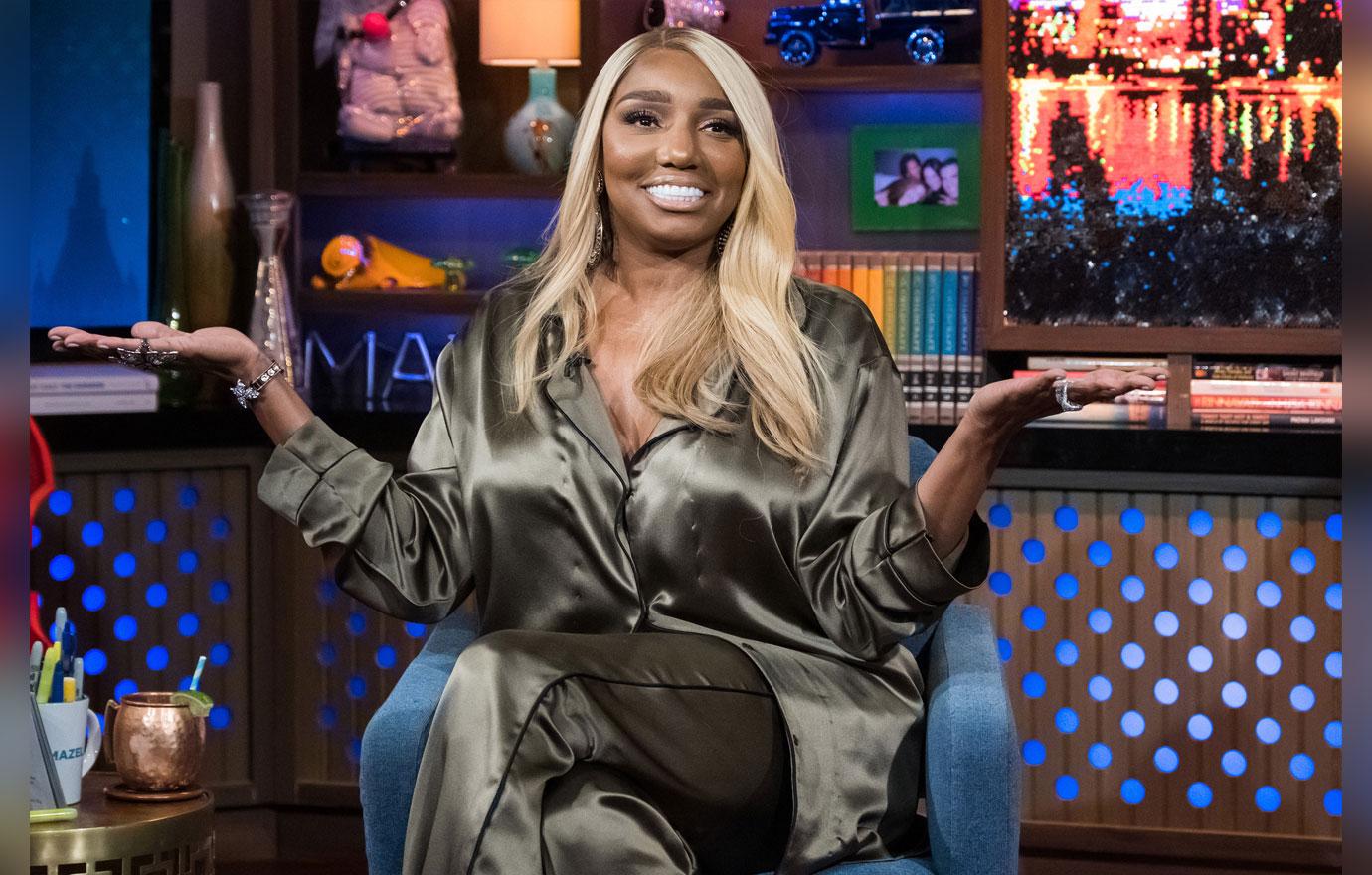 Nene retweeted a fan on April 18 who said, "Everything we saw on the show & the reunion is totally understandable & anyone who would argue differently can't see past their own nose, to see that a friend is hurting. I'm so sorry for all that. Please know that I'm praying for you & Gregg."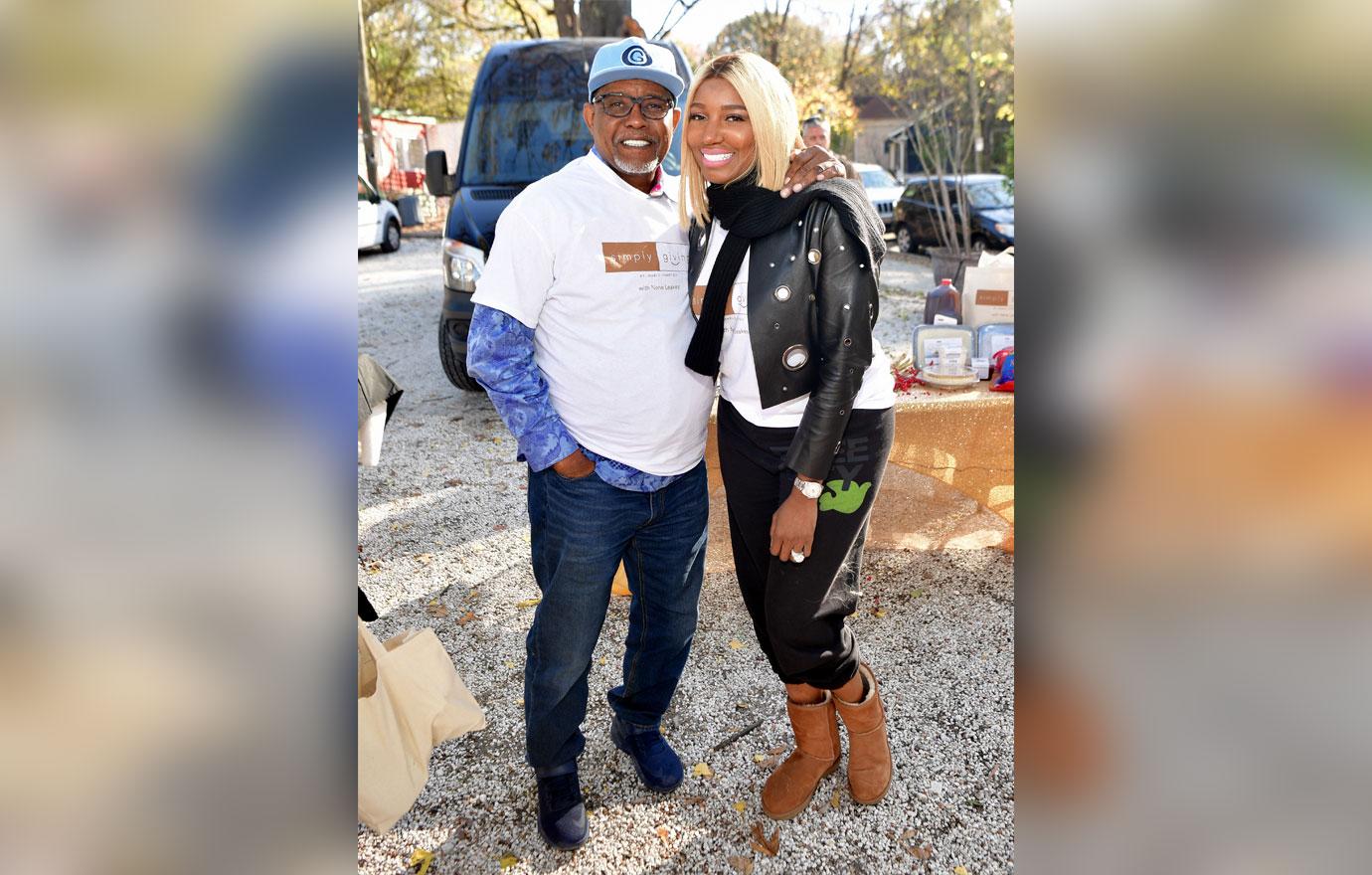 What do you think about Nene going private on Instagram? Sound off in the comments below!