PHOTOS
'RHOA' Star Peter Thomas Gets Dragged For Saying Dark-Skinned Women Shouldn't Wear Blonde Hair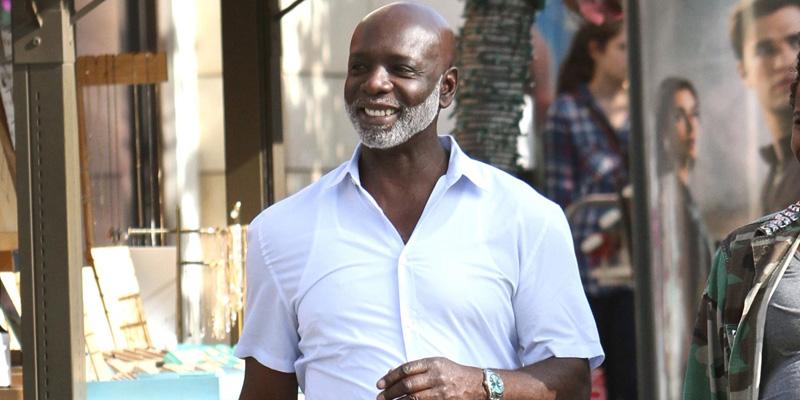 Real Housewives of Atlanta star Peter Thomas made his opinions known about dark-skinned women wearing blonde wigs when went on a rant on social media.
Article continues below advertisement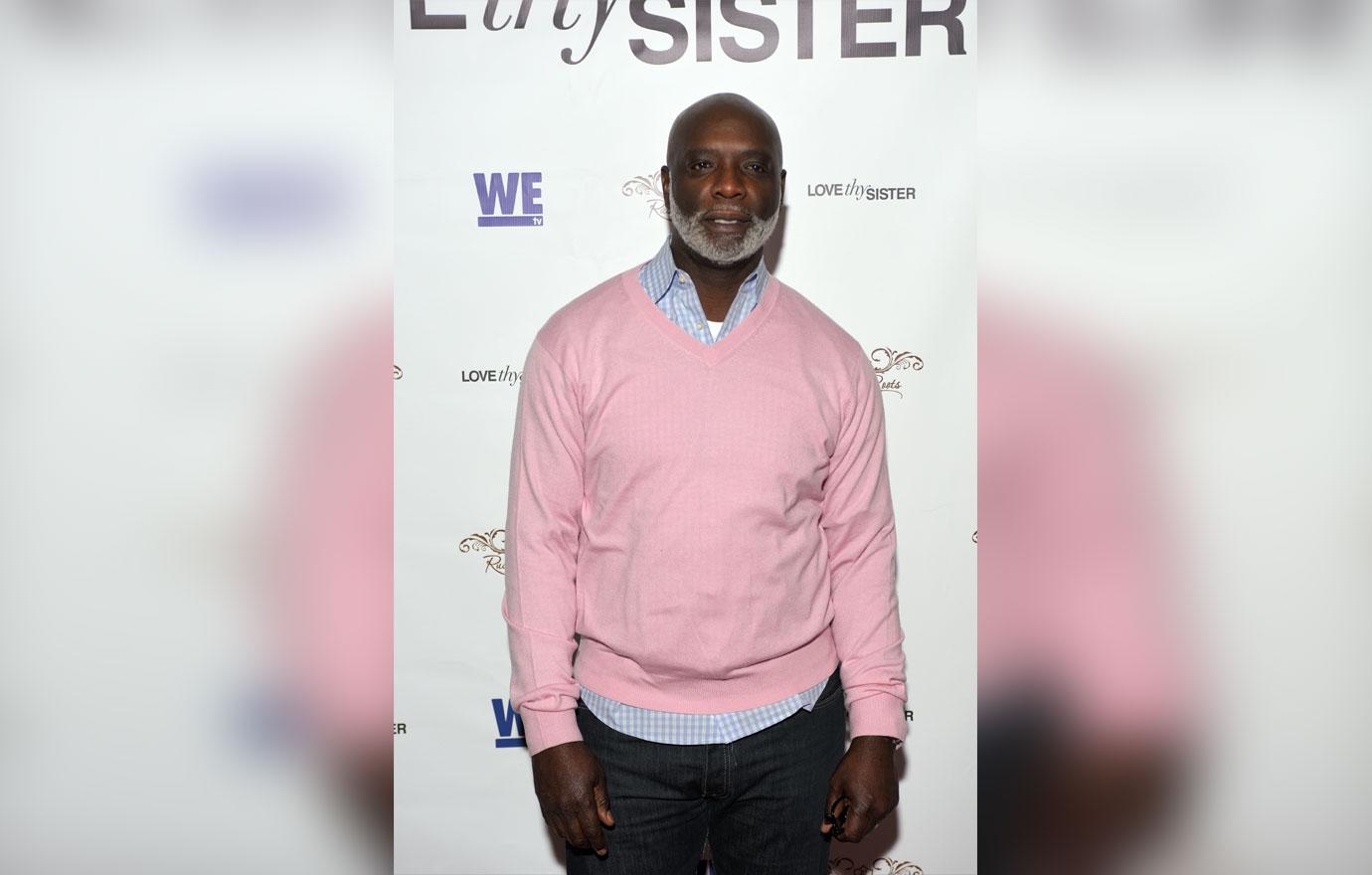 He made his feelings crystal clear in a video posted to Instagram. His diatribe went on to rag on dark-skinned women's choice of hairstyles.
"I just drove by and saw something I got to comment on…I love black women…but I want them to wear their natural hair," he said in the video. "I don't like seeing women black than me wearing blonde hair. It's not done right and it looks like you wearing a f***ed up hat."
Article continues below advertisement
The reality star captioned the clip, "Everything is not for everyone, all style don't fit everyone, rock with what you know look good on you before you walk out of your house, don't make us look crazy."
Fans were quick to slam him and gave him hate for his insensitive comments.
Article continues below advertisement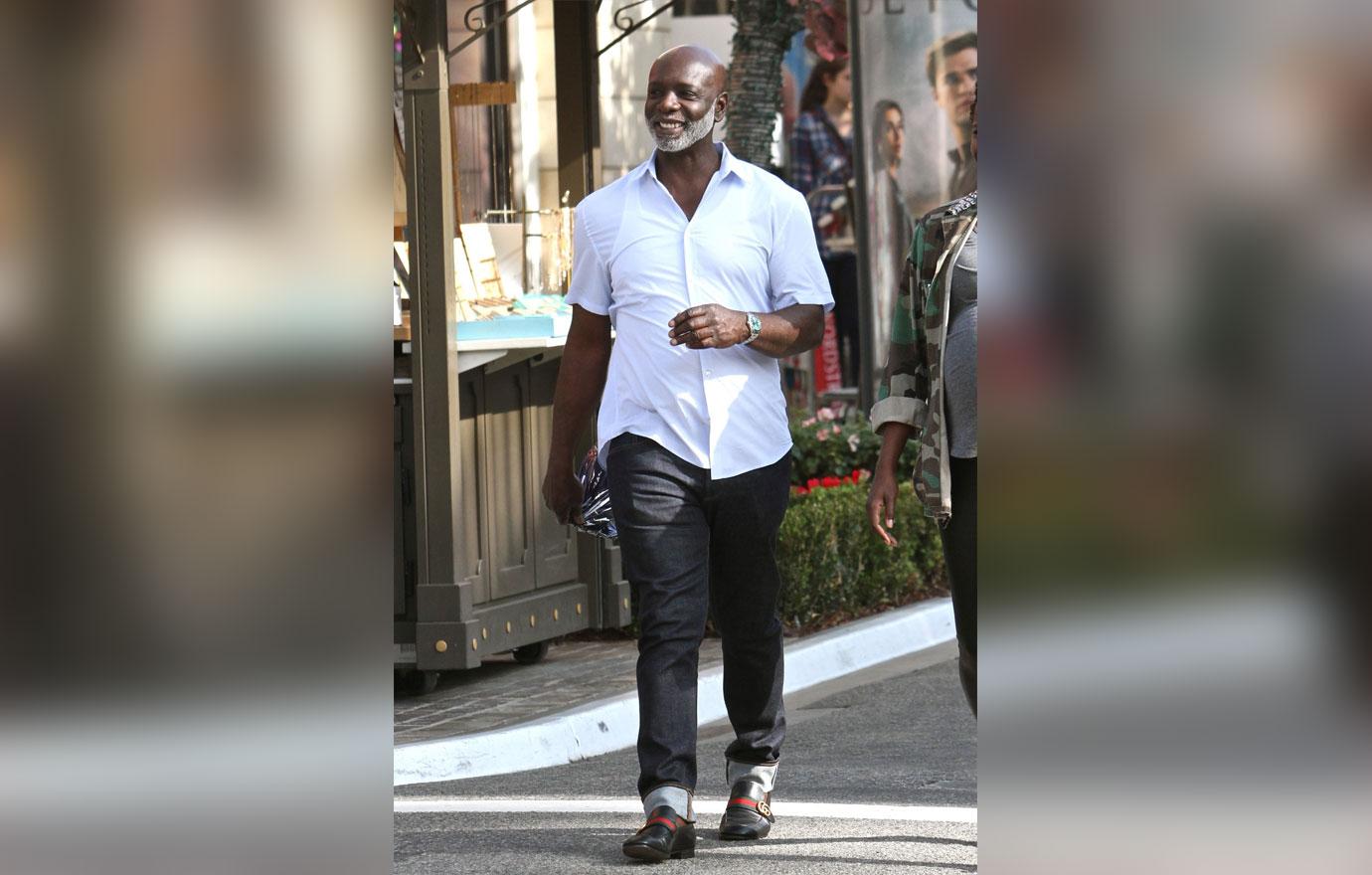 One wrote in the comments section, "People should be able to wear what they want everything is not for everyone." Another fan commented, "We don't like to see a grown man with snotty nose but we not complaining ??‍♀️ & furthermore they are not wearing the hair for you it's for them it's called (Self-esteem) if you didn't know & don't @ me I said what I said."
What are your thoughts on Peter's comments? Sound off in the comments below!