PHOTOS
'RHOA' Stars Porsha Williams & Nene Leakes Go To War On Social Media — 'You Are A Bald Edges Lie!'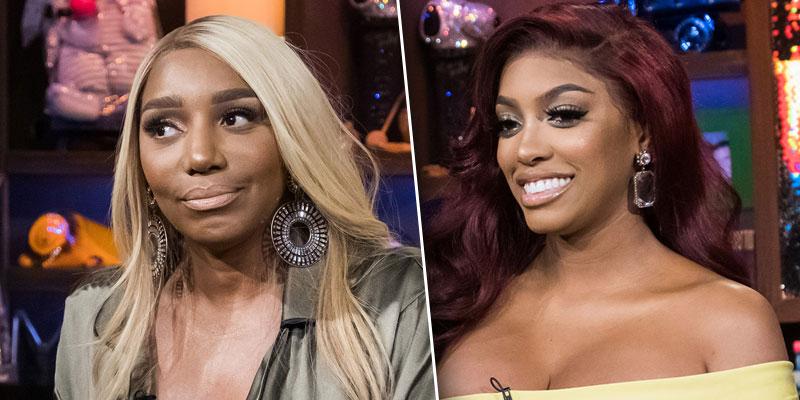 Article continues below advertisement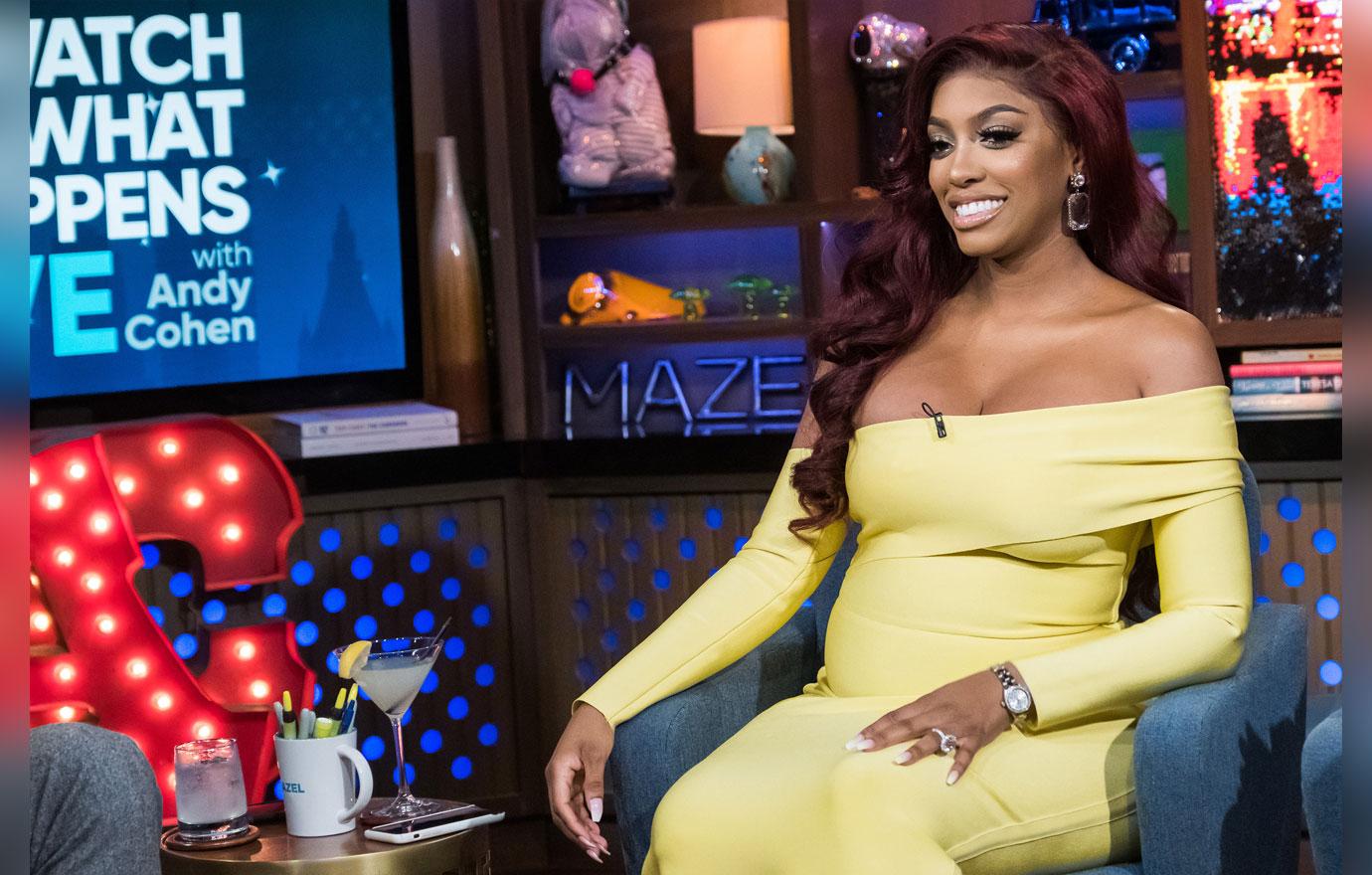 Nene, 51, posted a video and claimed, "By the way on the show when Porsha is saying 'I'm scared, get me out of here' she filmed that in the studio and did a voiceover and they put it in the show."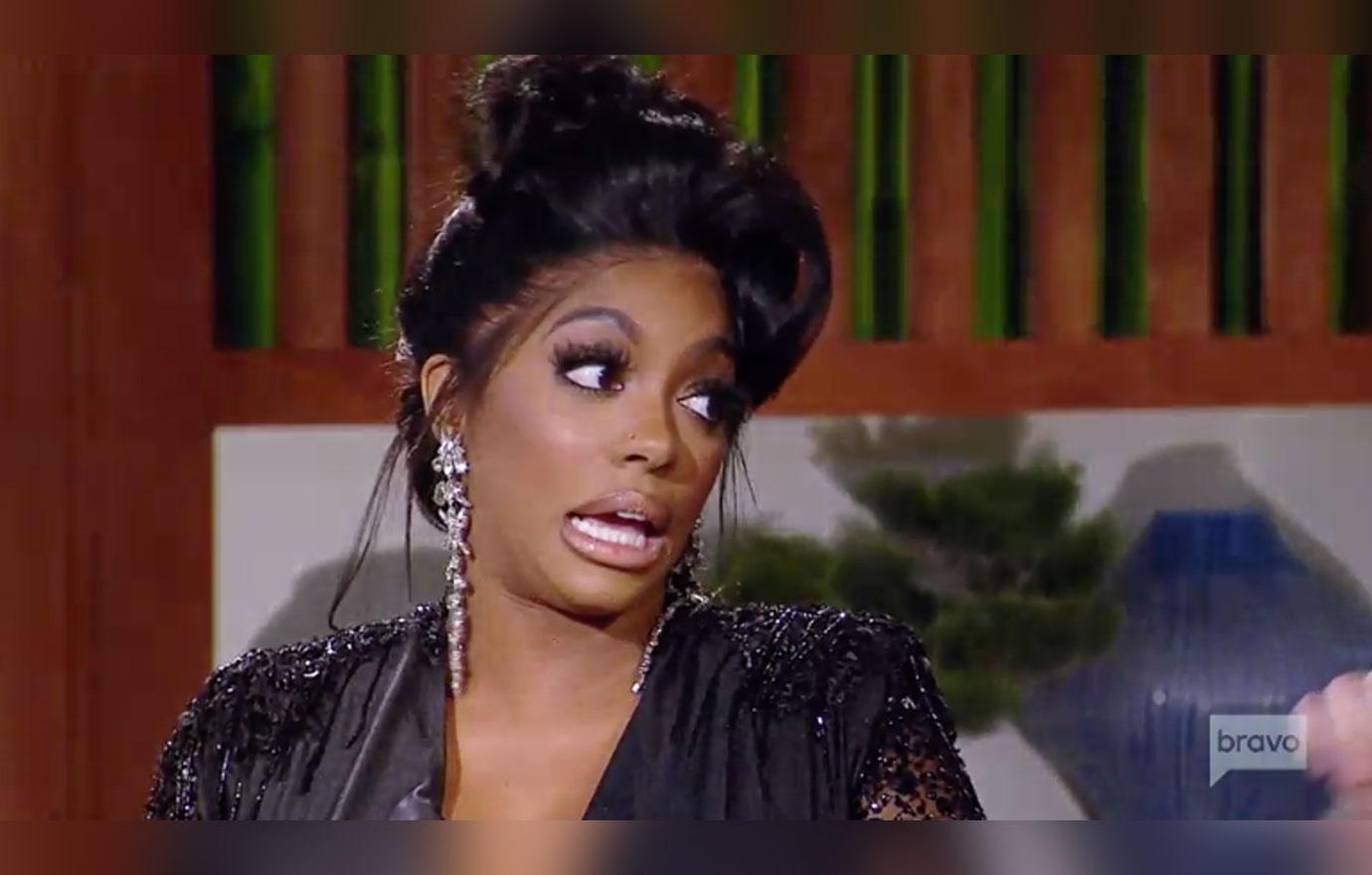 Porsha, 37, then tagged the RHOA star on Instagram and said, "YOU ARE A BALD EDGES LIE! NOTHING WAS TAPED AND ADDED! I said that the exact moment you were assaulting people on camera! JUST THE SAME WAY MARLO YELLED 'She's pregnant!' Back to breastfeeding I go."
Article continues below advertisement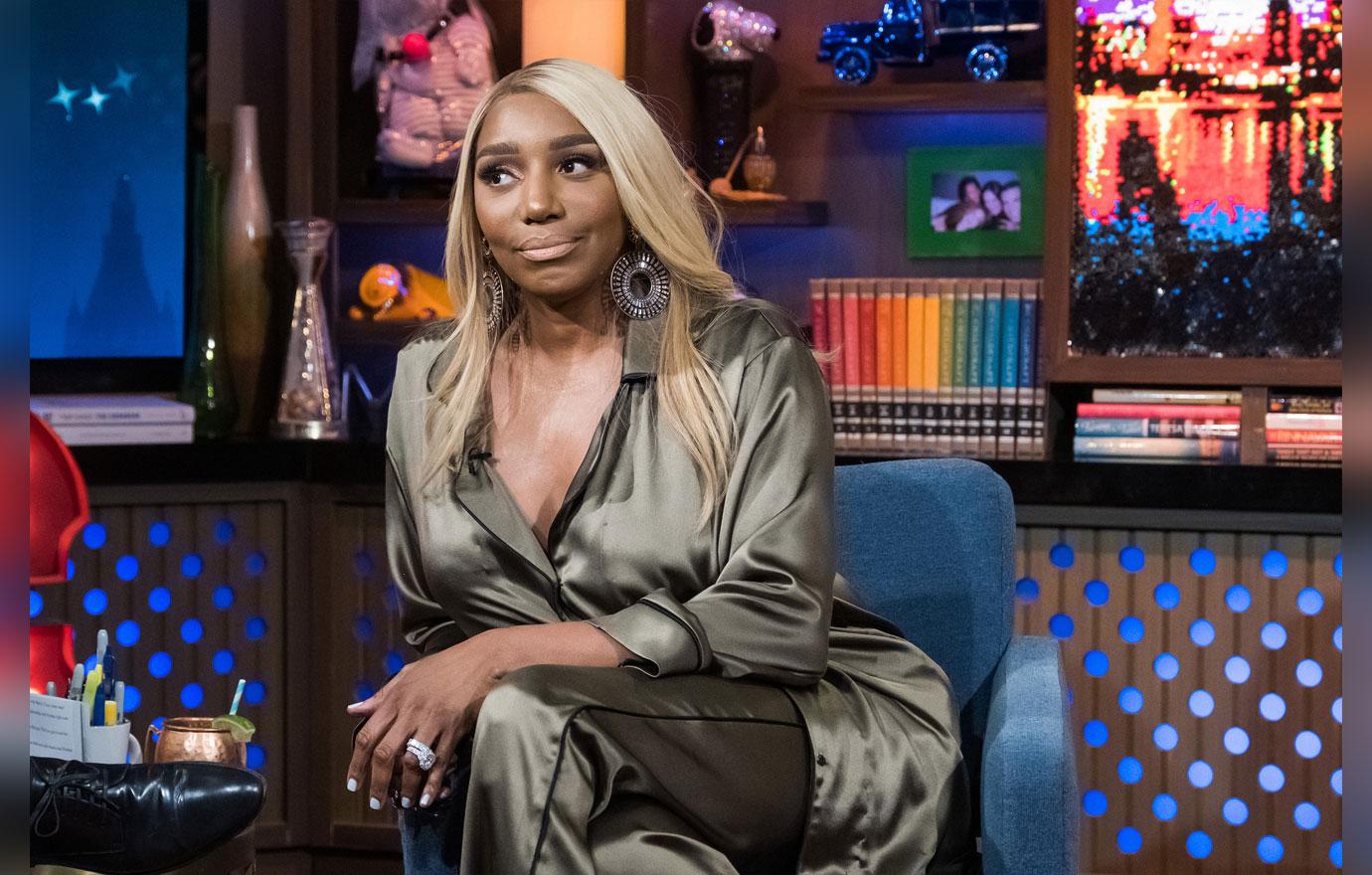 The Glee alum responded to Porsha's comments with a video posted to her YouTube channel titled "Read and shade." Nene began the live stream, "Now you want to pretend that I put my hands on you or you want to insinuate that I put my hands on you. Don't do that. Because if I put my hands on you, you would know it." Andy Cohen reprimanded Nene at the reunion for allegedly putting her hands on Porsha.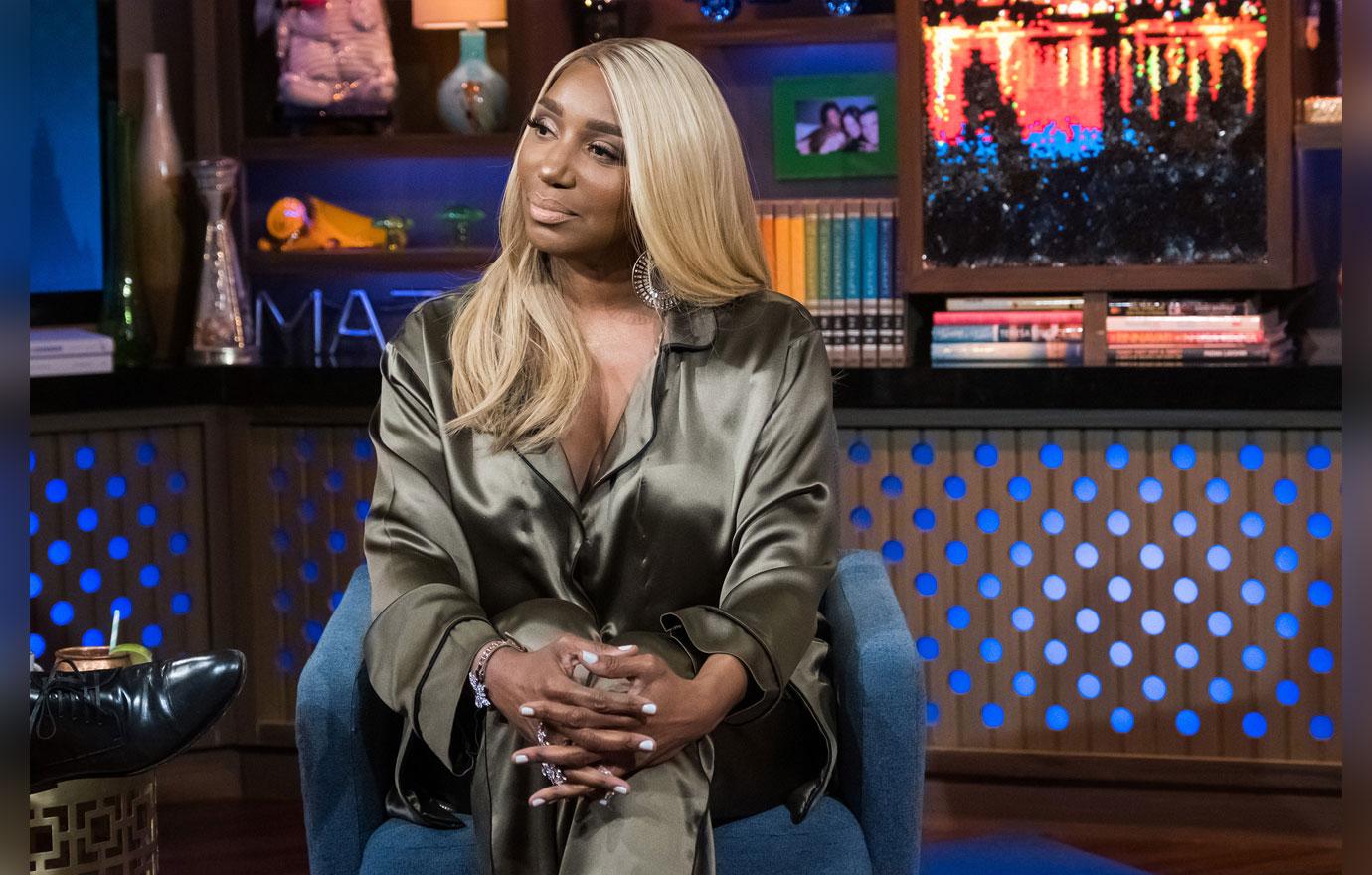 She continued, "If I put my hands on her pregnant and all. I would be sitting right here telling you that I did. I would be apologizing for it. I'm not going to apologize for it because I never touched her. There's nothing to apologize for. She wants to make up an excuse for why they ran up in my closet. You don't' get to come up in my closet and do whatever you want to do whenever you want to do it, sis!"
Article continues below advertisement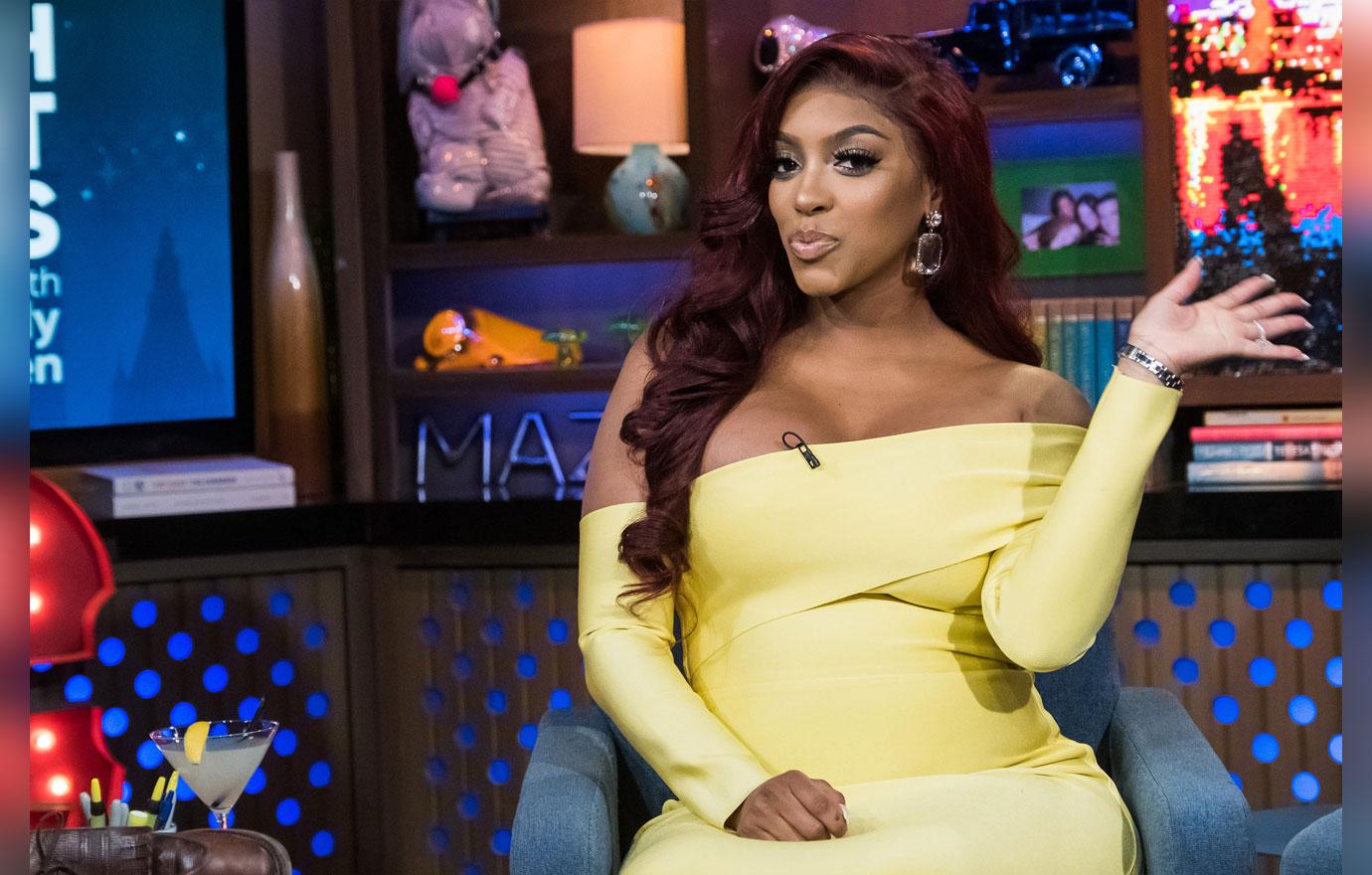 Nene then claimed the drama from the "Bye Wig" party was to increase Porsha's ratings. "You can get your viewers better than that! You ain't gotta make up no stories or say, 'bald edges' or anything like that," she said.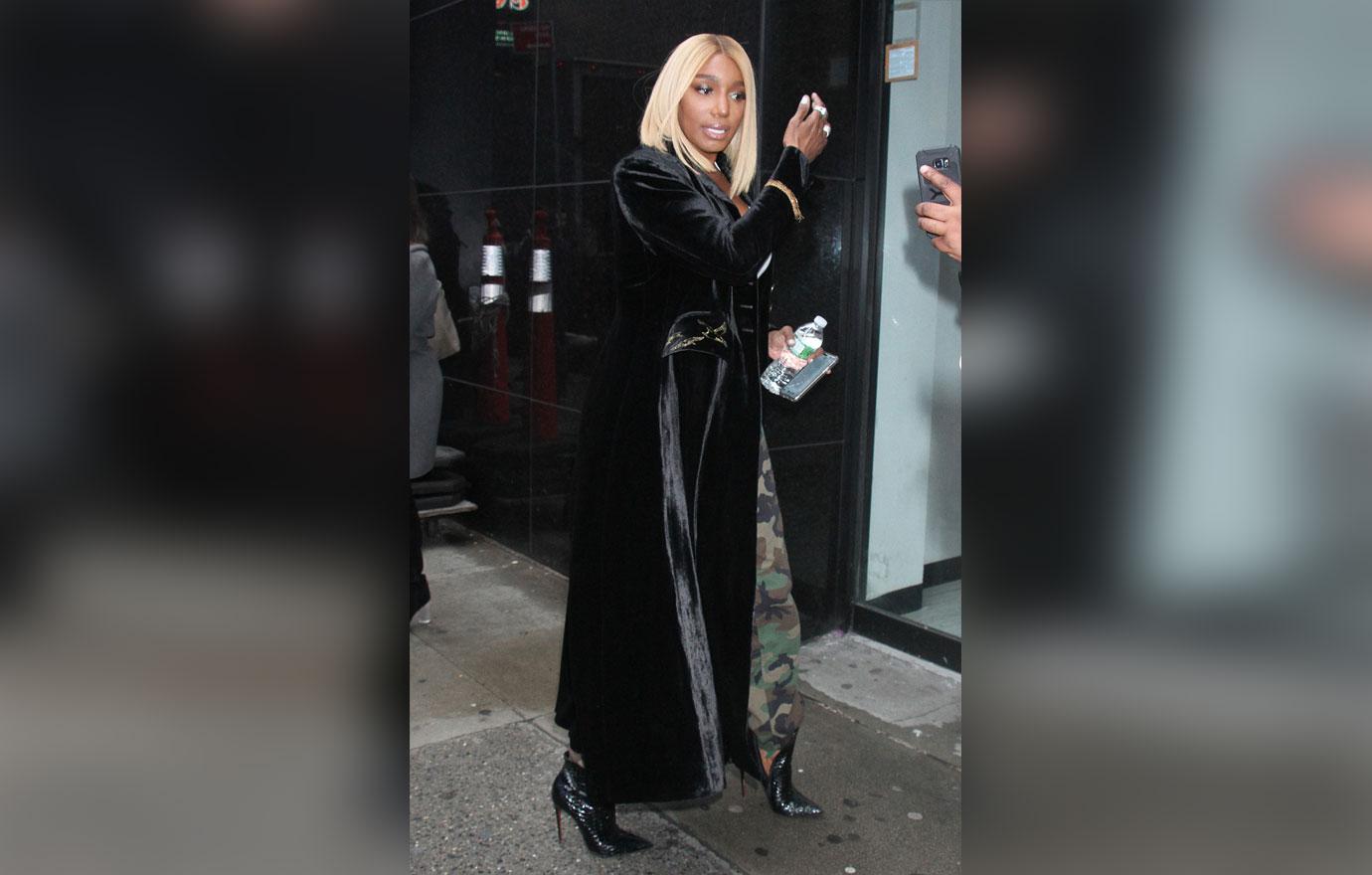 The "Bye Wig" host also posted a video to Instagram dancing to the song "I'm Real" in her closet.
Watch Nene's response in the video above! Do you think Nene or Porsha is lying about the details? Sound off in the comments below.