PHOTOS
Pregnant Porsha Williams Cradles Her Baby Bump In Gorgeous Maternity Shoot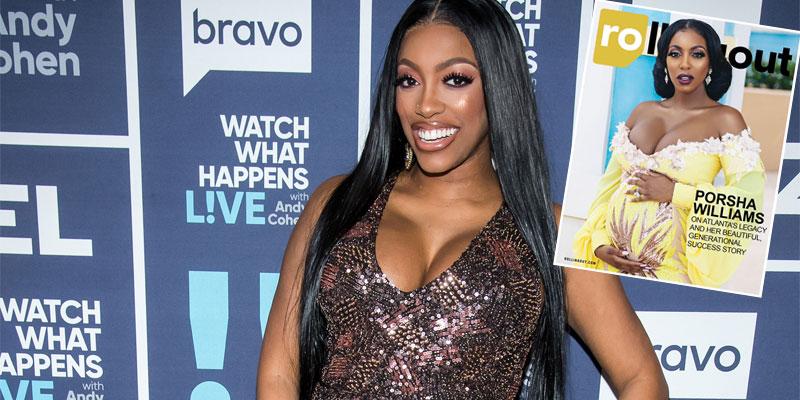 Real Housewives of Atlanta star Porsha Williams is ready to pop, but just ahead of her special delivery, the mommy-to-be made time for a gorgeous maternity shoot. The Bravo celebrity graces the cover of this month's Rolling Out magazine
Article continues below advertisement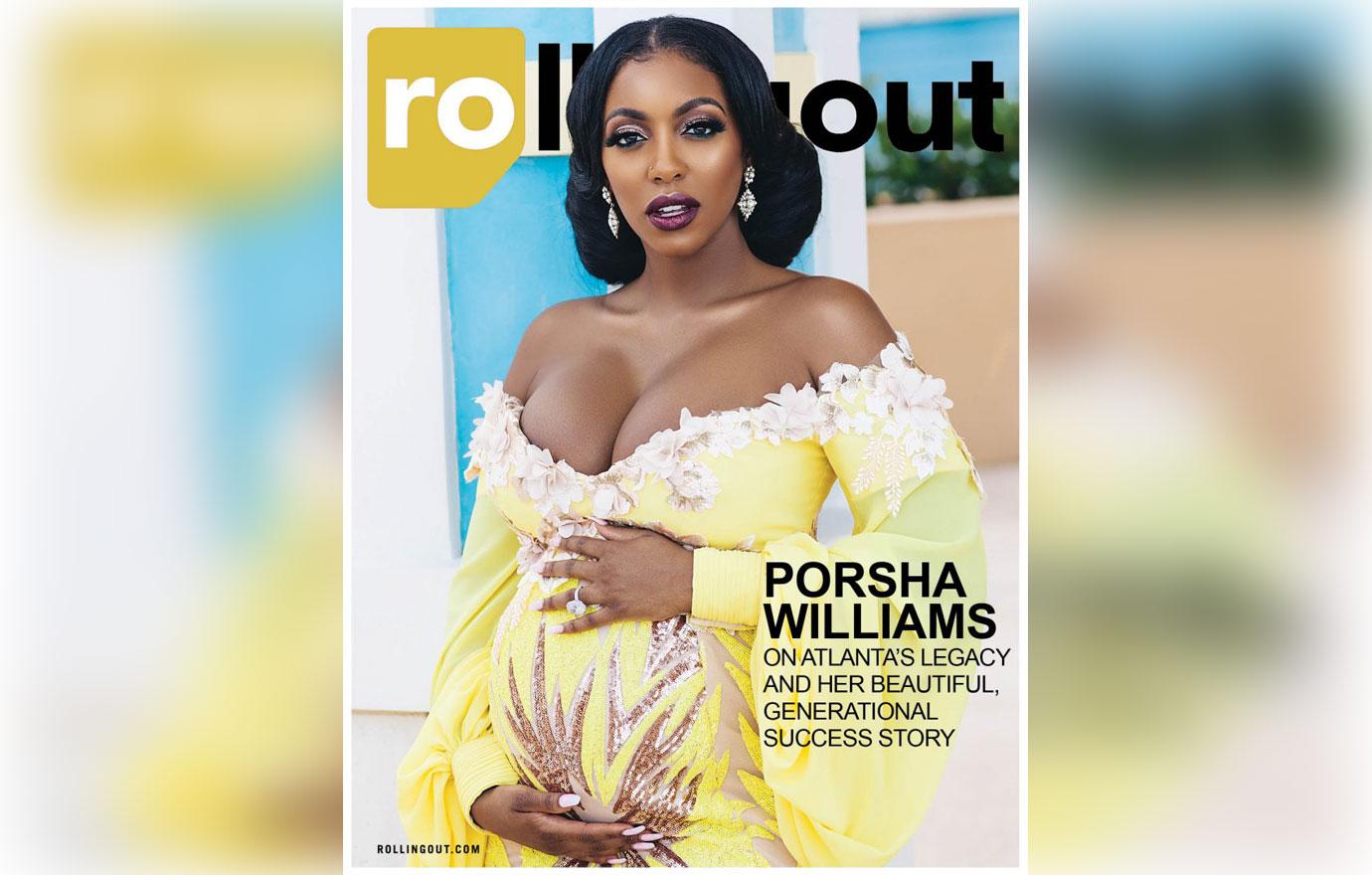 The 37-year-old donned a yellow off-the-shoulder gown as she gently cradled her baby bump.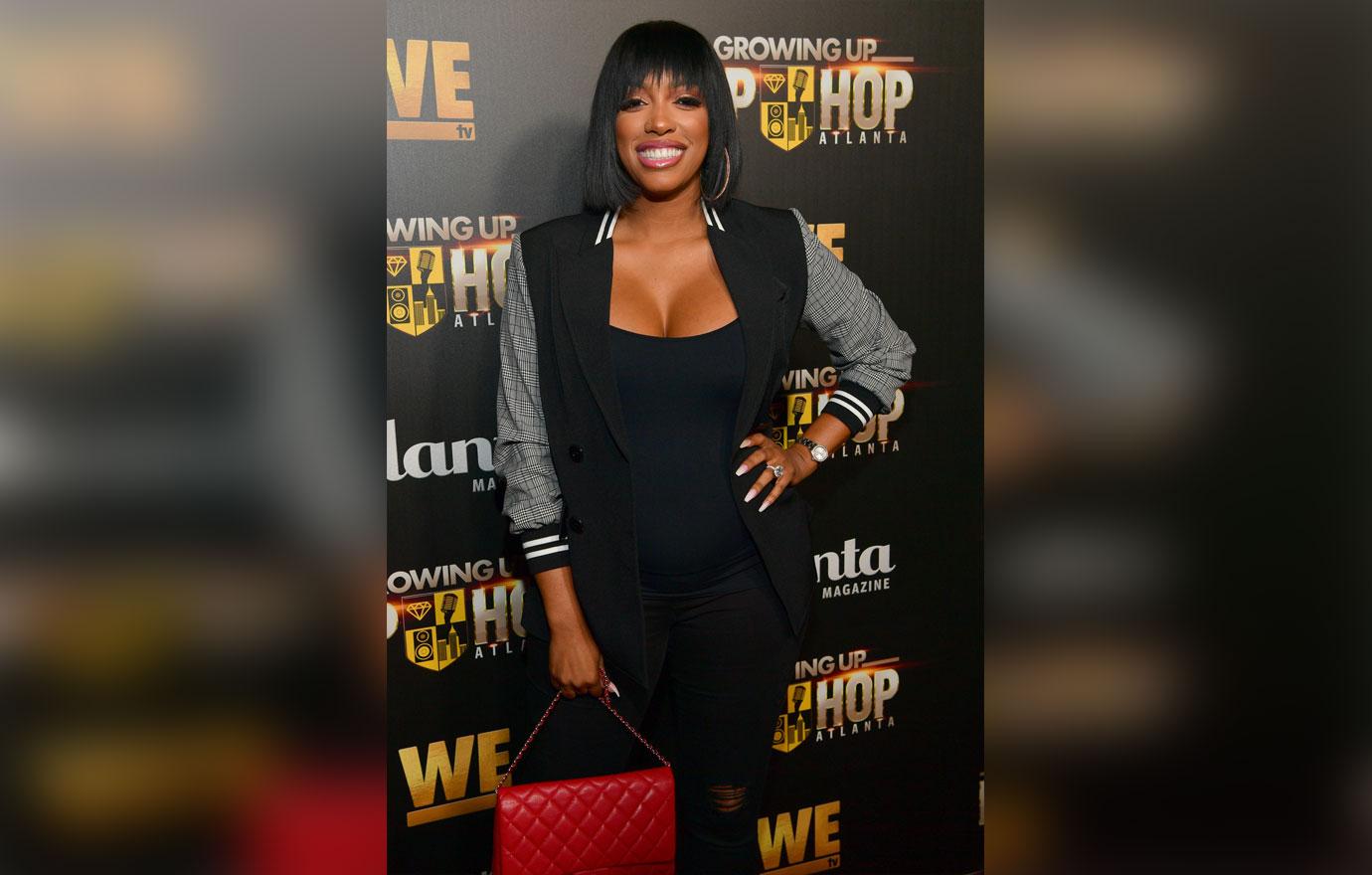 During her feature interview, Porsha discussed the rich history of her native Atlanta and the significance the city had on both her personal and professional life.
Article continues below advertisement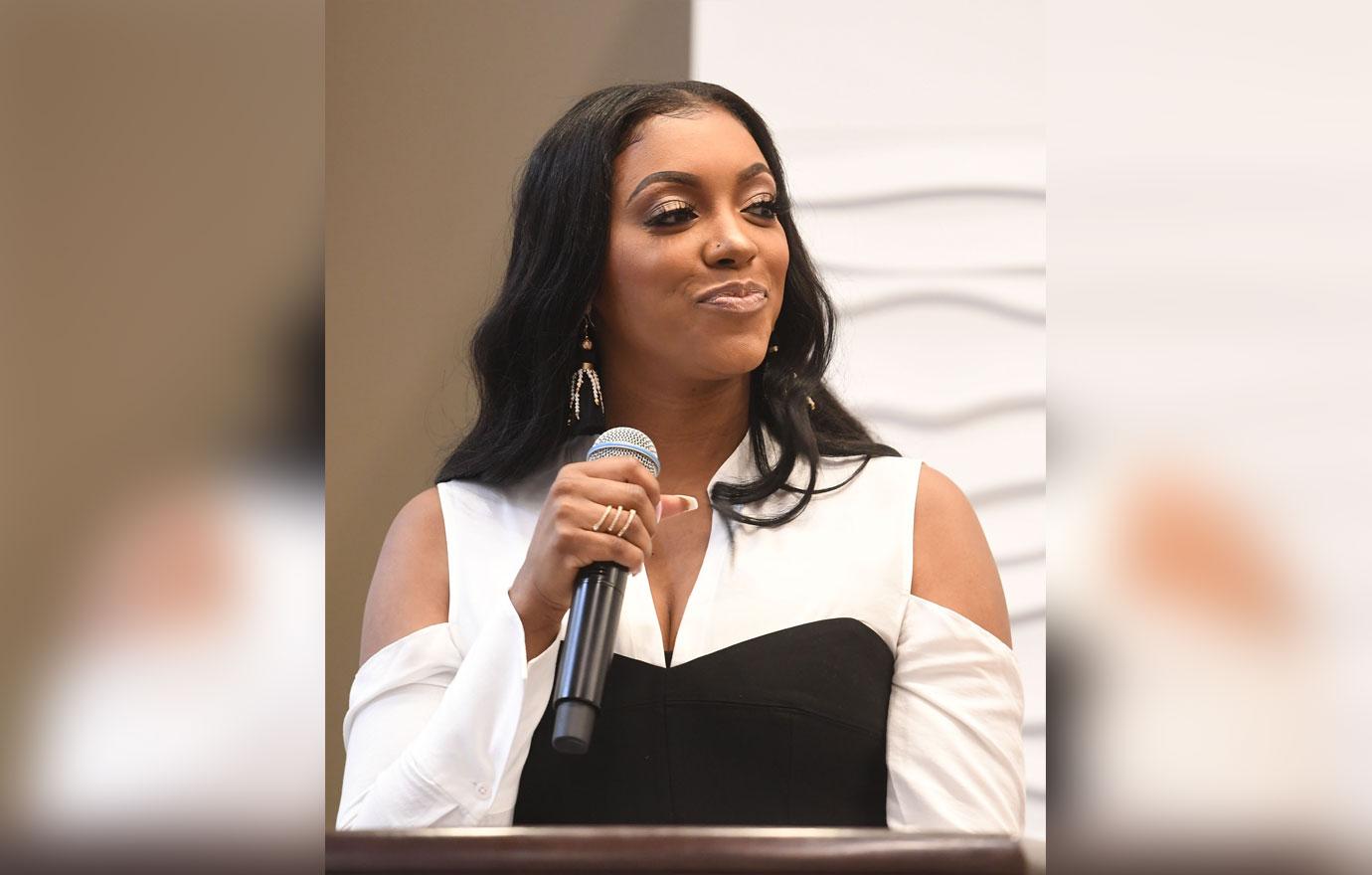 "I knew Atlanta was special from a very young age, just through charity work. My grandfather, civil rights leader Hosea Williams, created the charity Hosea Feed the Hungry and Homeless," she explained. " I worked in it, and it was right in the heart of Atlanta. All of my life I've been very close to the community and have known the people. We like to work together, we like to build each other up, we like to network."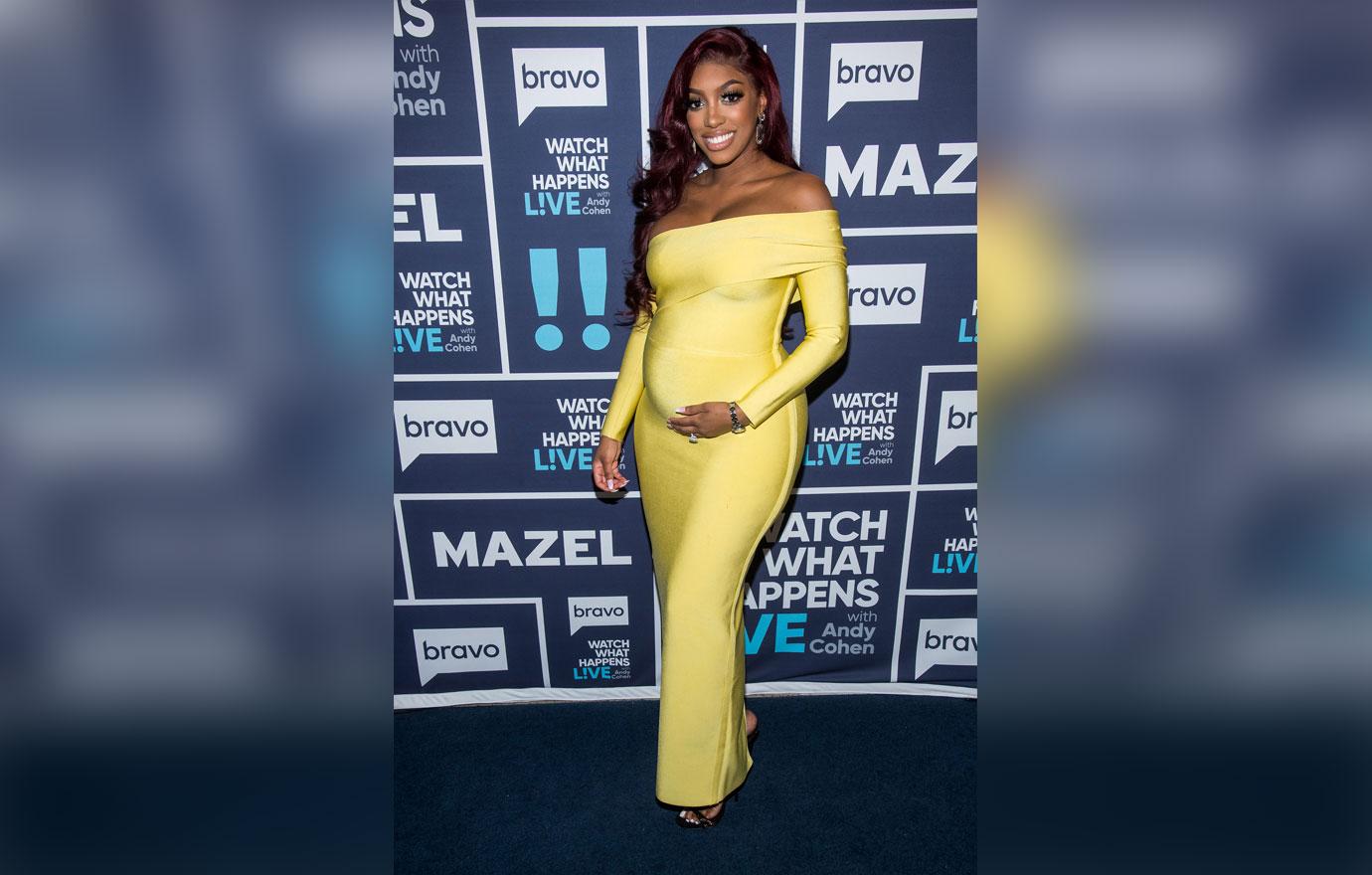 Her city and her community also helped shape her entrepreneurial spirit. She currently owns the Go Naked Hair line and Naked Lingerie. "Being an entrepreneur just came naturally," she said. "My father was an entrepreneur. He owns his own chemical company. My mother is also an entrepreneur, owning numerous childcare centers throughout Atlanta…. Being an entrepreneur gives me the power to come up with a product that is close to my heart, and a chance to offer something to inspire other women and help them express themselves."
Article continues below advertisement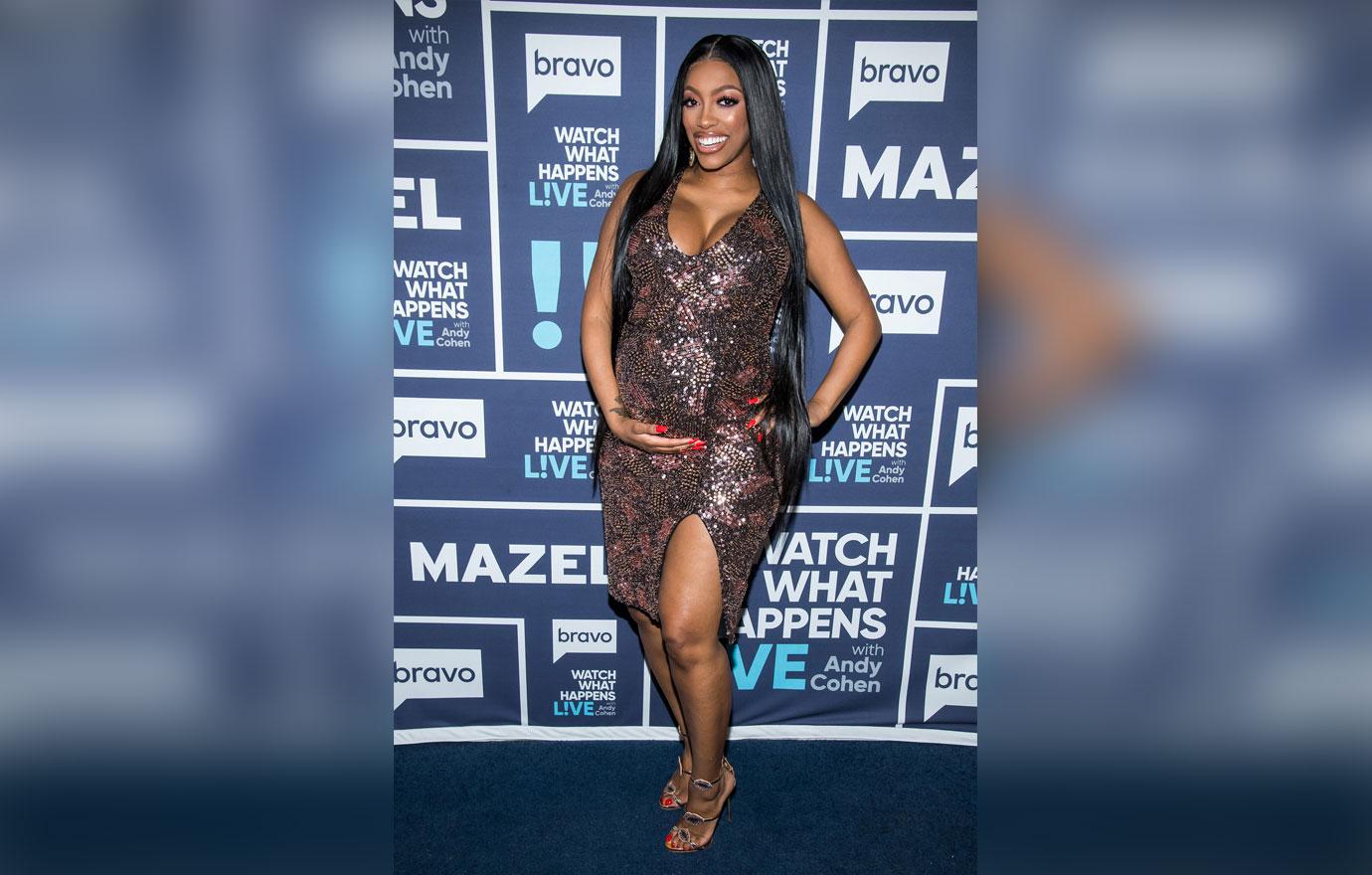 Porsha also had a few words of advice for the "mommy entrepreneurs" of the world. "You have to make sure that the type of business that you want to start will be good for you and your family," she told them.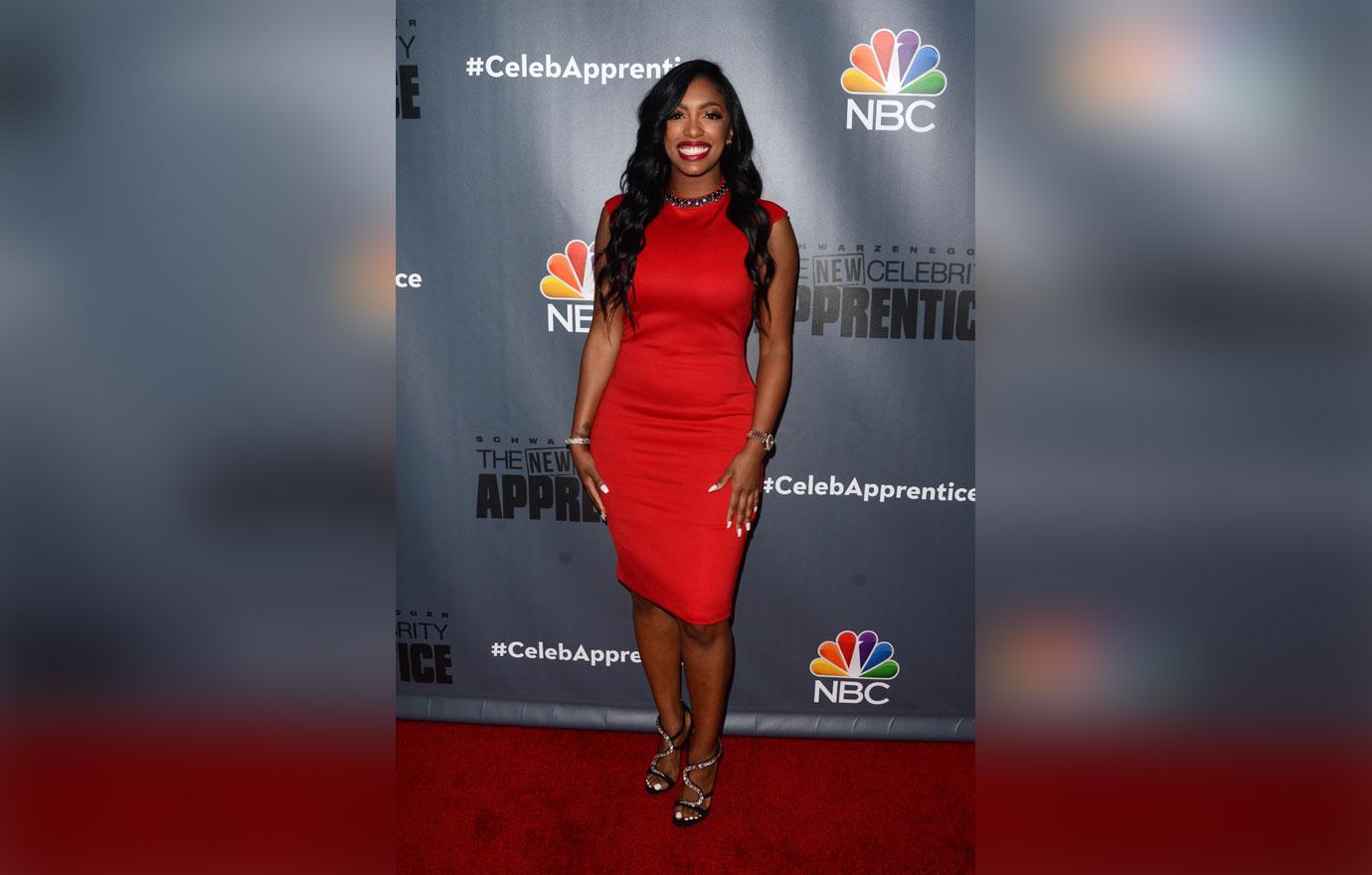 "Start a business that'll be practical for your real lifestyle," she added. "Research it and just go for it. Dream big and put in the hard work. Always use your kids as the focus and the purpose and the drive for what you're going to do."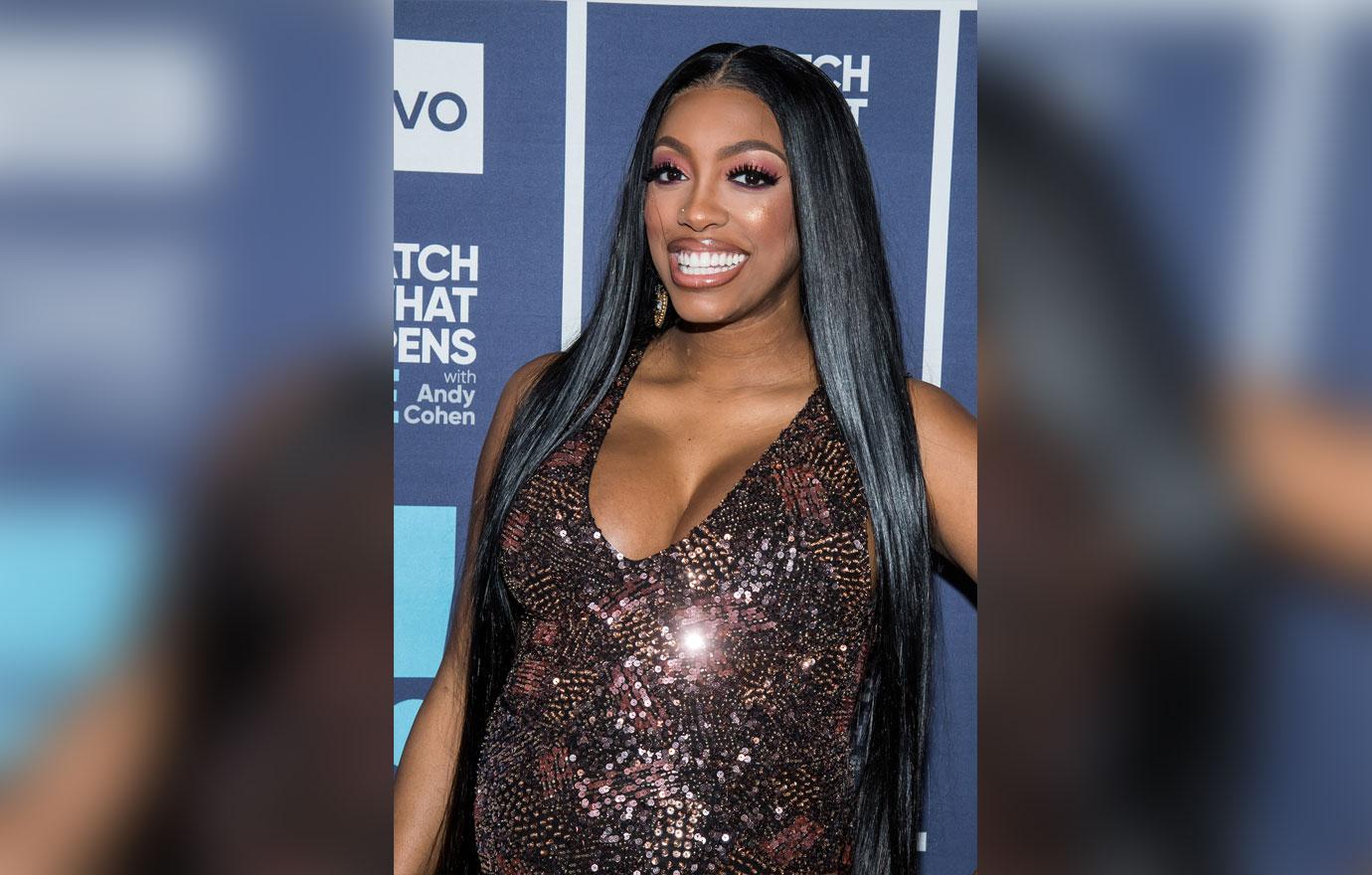 What do you think about Porsha's maternity photoshoot? Share your thoughts in the comments.