PHOTOS
Porsha Williams Talks Rumored Spinoff, RHOA Drama & Porsha's Piece Of Mind Column Exclusively With OK!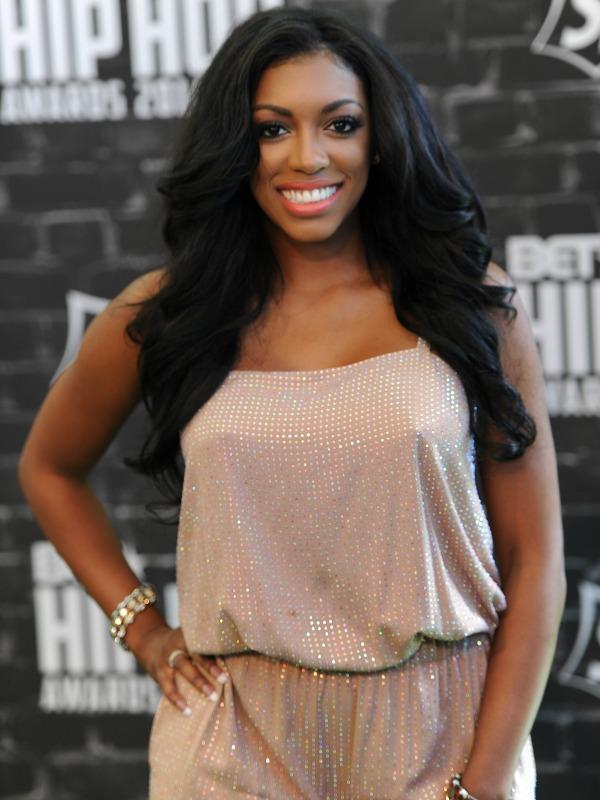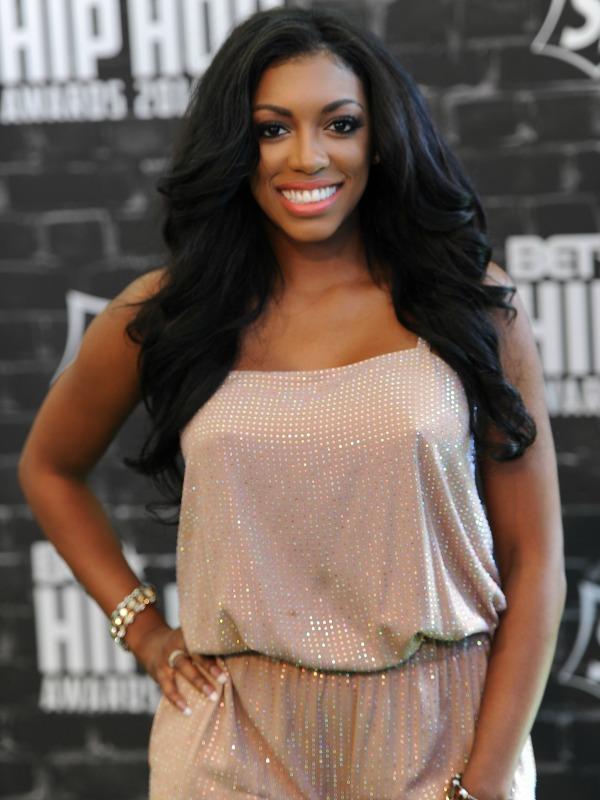 Porsha Williams may have passed her peach to new girls Claudia Jordan and Demetria McKinney, but the Real Housewives of Atlanta star isn't going anywhere anytime soon!
From her newest gig with Dish Nation to teaming up with OKMagazine.com for her Porsha's Piece of Mind column, Williams has a lot in store for her Team Porsha fans.
The TV personality exclusively opened up to OKMagazine.com about her newest projects, if she really is starring in a spinoff, and the latest season of RHOA – including her ex-hubby Kordell Stewart's relationship with Claudia Jordan!
Article continues below advertisement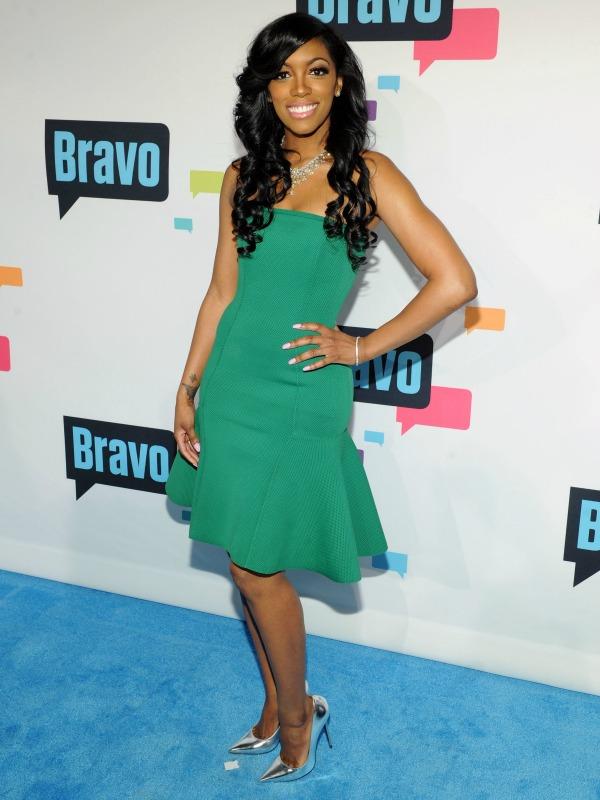 OKMagazine.com: You will have a recurring role on season seven of the Real Housewives of Atlanta. How often will viewers see you throughout the season?
Porsha Williams: I want to be clear that because of Bravo I have all these amazing opportunities. I really don't know how much I will be featured this season. My fans will see me and I will be with my girls. However, I don't believe my personal story of rebuilding & dating will be shown. The young man I was dating couldn't film until later in the season. However, I did feel like I had so many things going on career wise and in my family relationships that there was plenty of craziness to show. But now I can put all of my energy into building my various brands and working on my projects. I passed the peach and started a new chapter in my journey.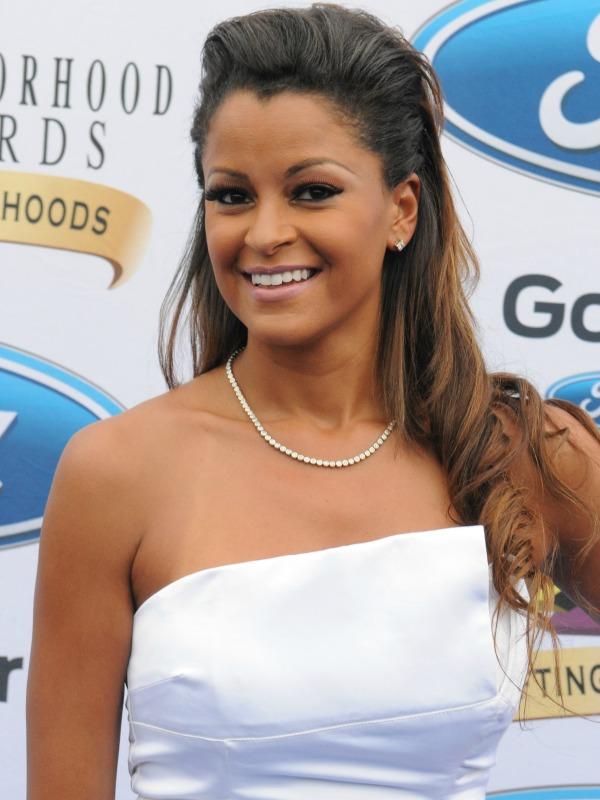 OKMagazine.com: How is your relationship with new girl Claudia Jordan?
Porsha Williams: She and I work in the same building. We both work with Rickey Smiley. I work on a TV show he is a part of and she works on the radio side.
Article continues below advertisement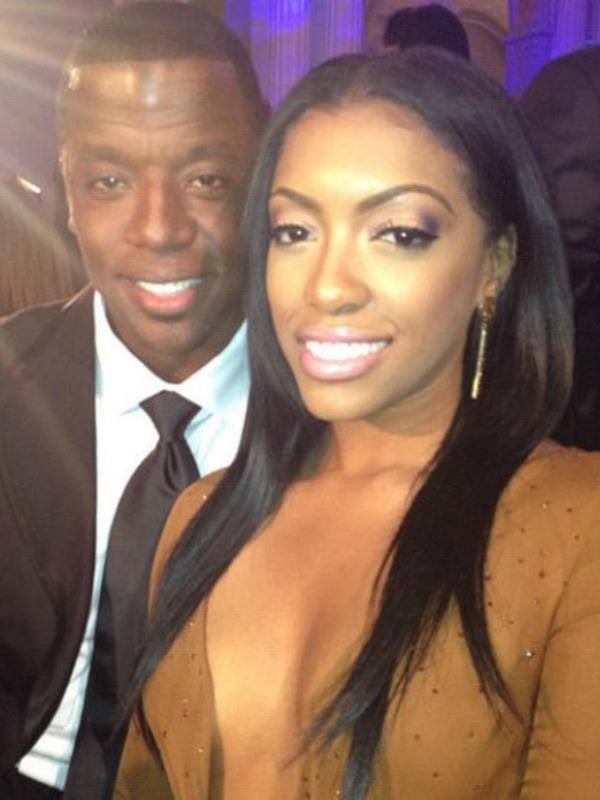 spl748112_019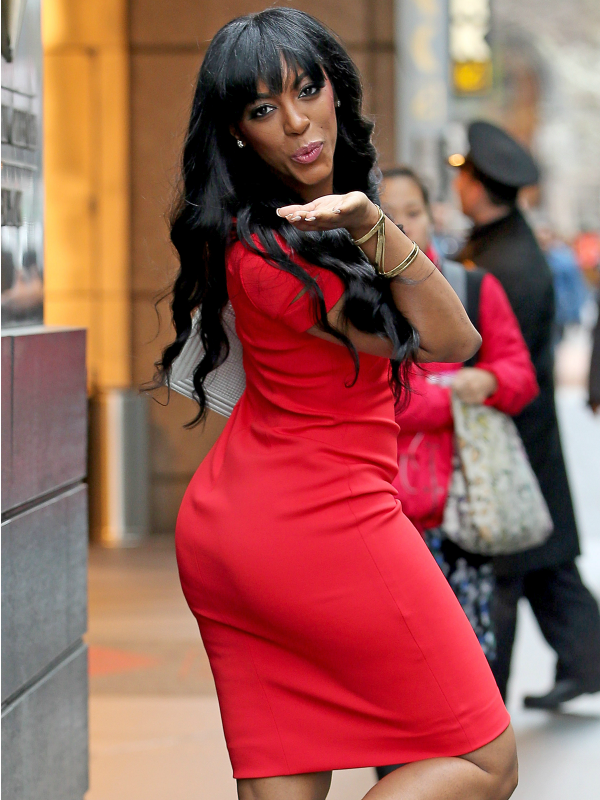 OKMagazine.com: In the trailer for season seven, it looks like you are enjoying being single! How is your love life today?
Porsha Williams: My love life is pretty awesome. I go from one minute wanting to settle down and thinking of marrying again, to wanting to concentrate on my career and all the great things happening for me. Let's just say I'm still figuring it out, but enjoying the ride. No pun intended!
Article continues below advertisement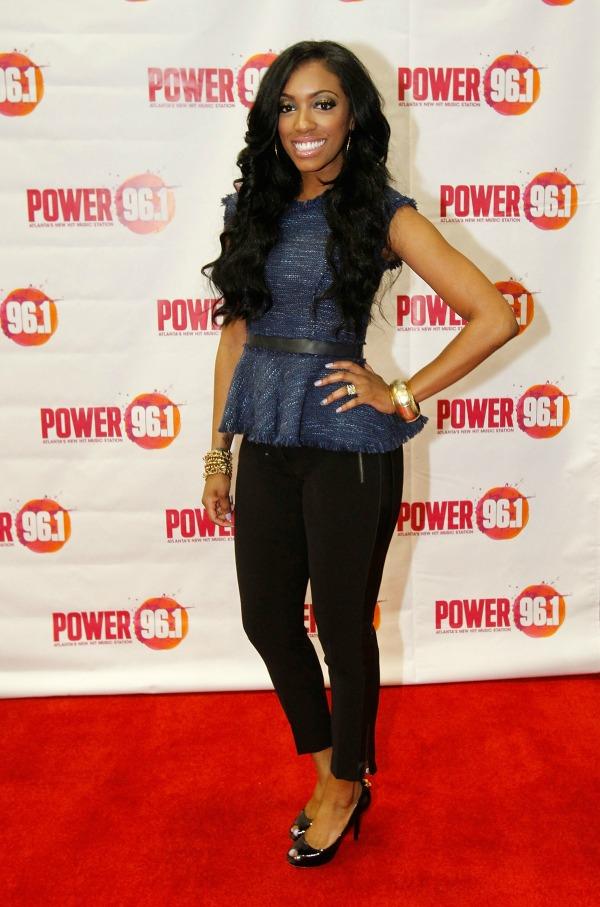 OKMagazine.com: There are rumors that you may be getting your own spinoff on Bravo. Can you set the record straight?
Porsha Williams: I don't know who leaked this rumor. However, Team Porsha will be the first to know when my show is coming out. But no, Bravo hasn't spoken to me about a spinoff at all. I would love to work with Bravo on a show! They are family.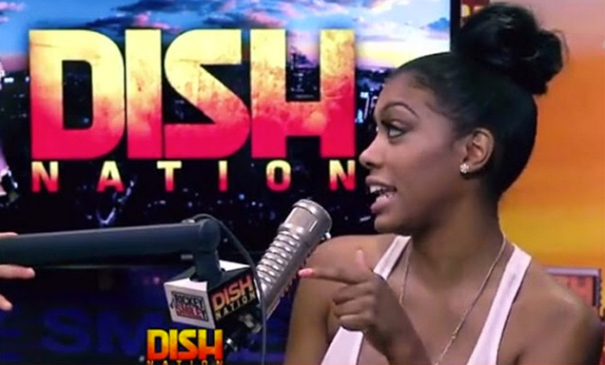 OKMagazine.com: We are so exited about the Porsha's Piece of Mind column! What do you hope fans will get out of the column?
Porsha Williams: I'm glad you all are excited, so am I! My new position on Dish Nation has given me a great avenue to fully express myself and add my two cents. With that being said, I can't wait to share my uninhibited thoughts with my OK! family.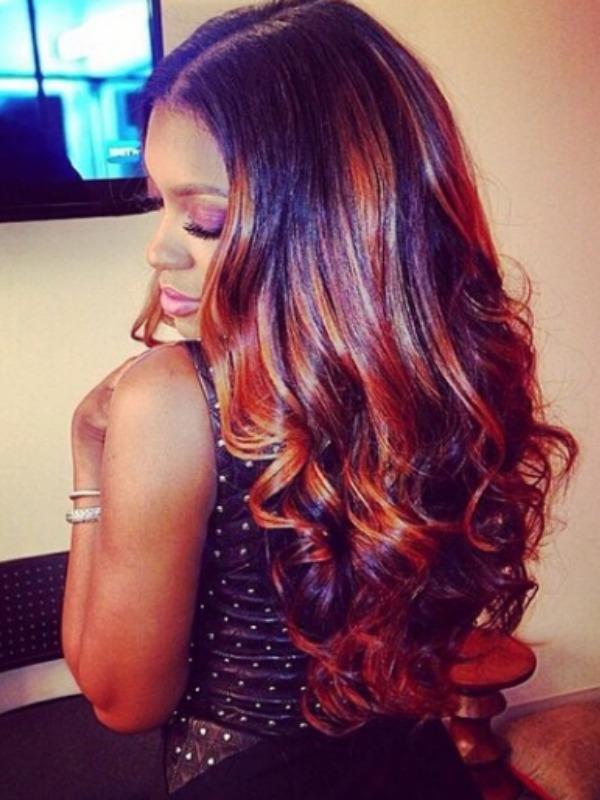 OKMagazine.com: What are some other projects you will focus on?
Porsha Williams: I have a very successful hair extension line GONAKEDHAIR.COM, I landed a permanent position on Dish Nation as a co-host alongside Rickey Smiley, as well as working on an ultra sexy lingerie and shapewear line that will roll out mid 2015. My music career has been taking off so I will be releasing an EP in 2015. Last but not least, I'm finishing up a book that will also be released next year. So 2015 is going to be nuts!
Real Housewives of Atlanta airs Sundays at 8/7c on Bravo. Don't forget to tweet your questions for Porsha during the show with the hashtag #AskPorsha!