PHOTOS
'RHOA' Rookie Shamari DeVoe Initiated Open Marriage So She Could Date Women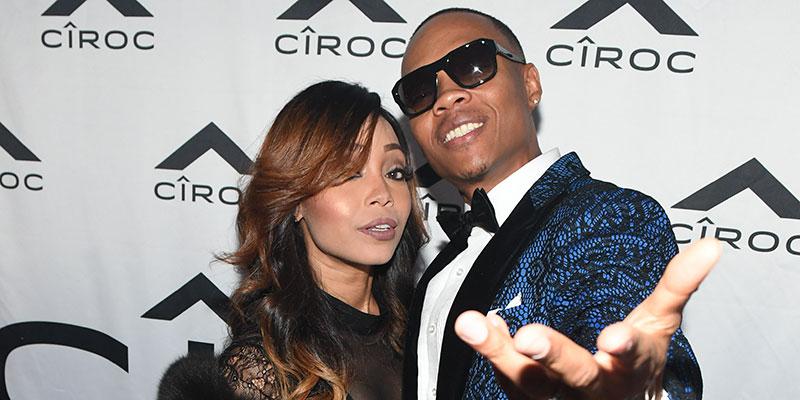 Real Housewives of Atlanta newbie Shamari DeVoe let out a big secret on the show's latest episode on Sunday night! The former girl group member admitted to initiating an open marriage with her husband Ronnie so she could date women. Read on for all the details.
Article continues below advertisement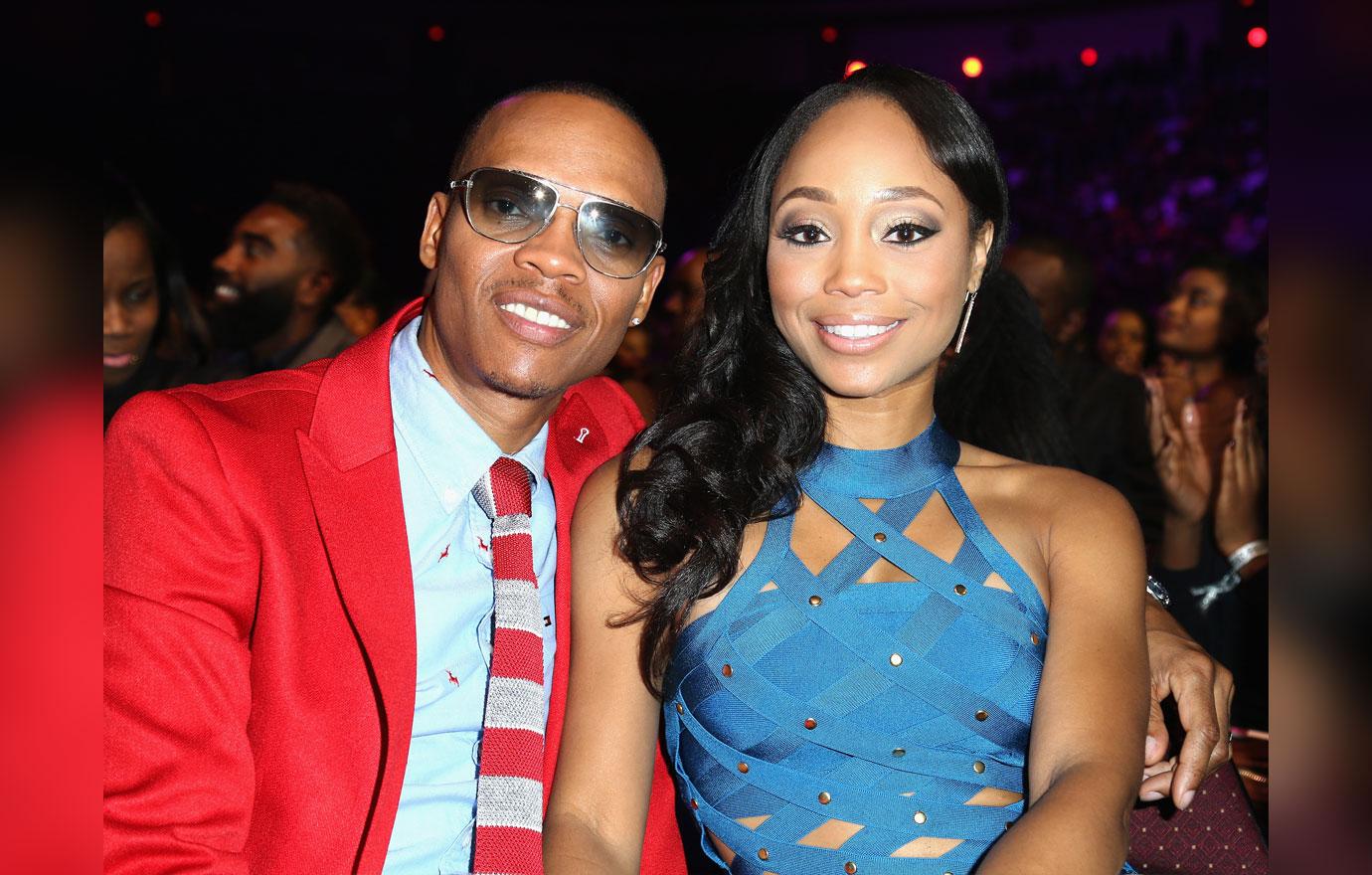 Shamari discussed how she and Ronnie were going through a rough time in their marriage which led to her wanting to experiment with someone of the same sex. They first met in 2001 at the Janet Jackson Icon Awards before getting married 5 years later in 2006.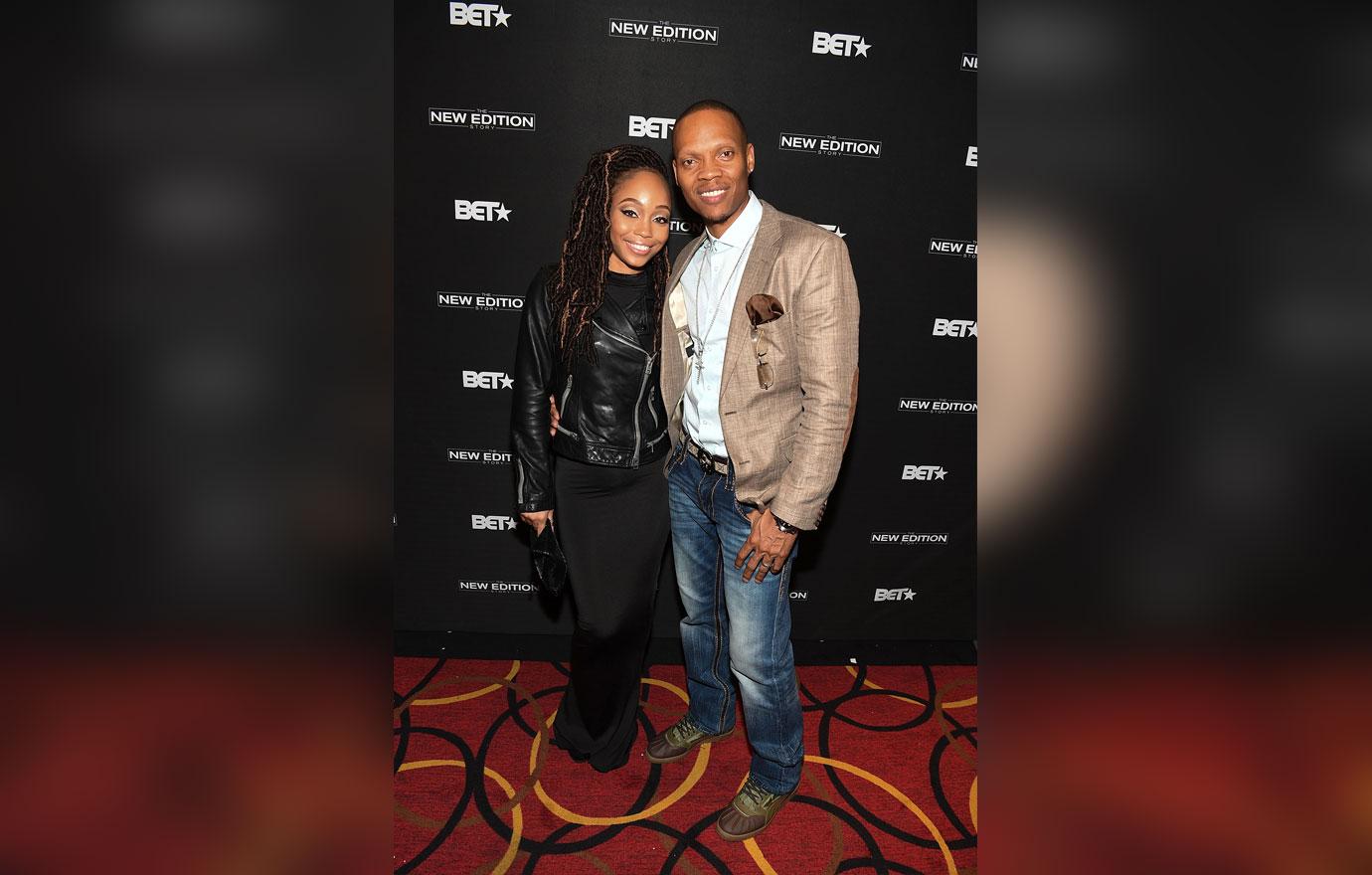 "We were on the brink of divorce," she explained. "We were going through some really bad times and there was a girl that I was interested in and I wanted to do something different. I was bi-curious!"
Article continues below advertisement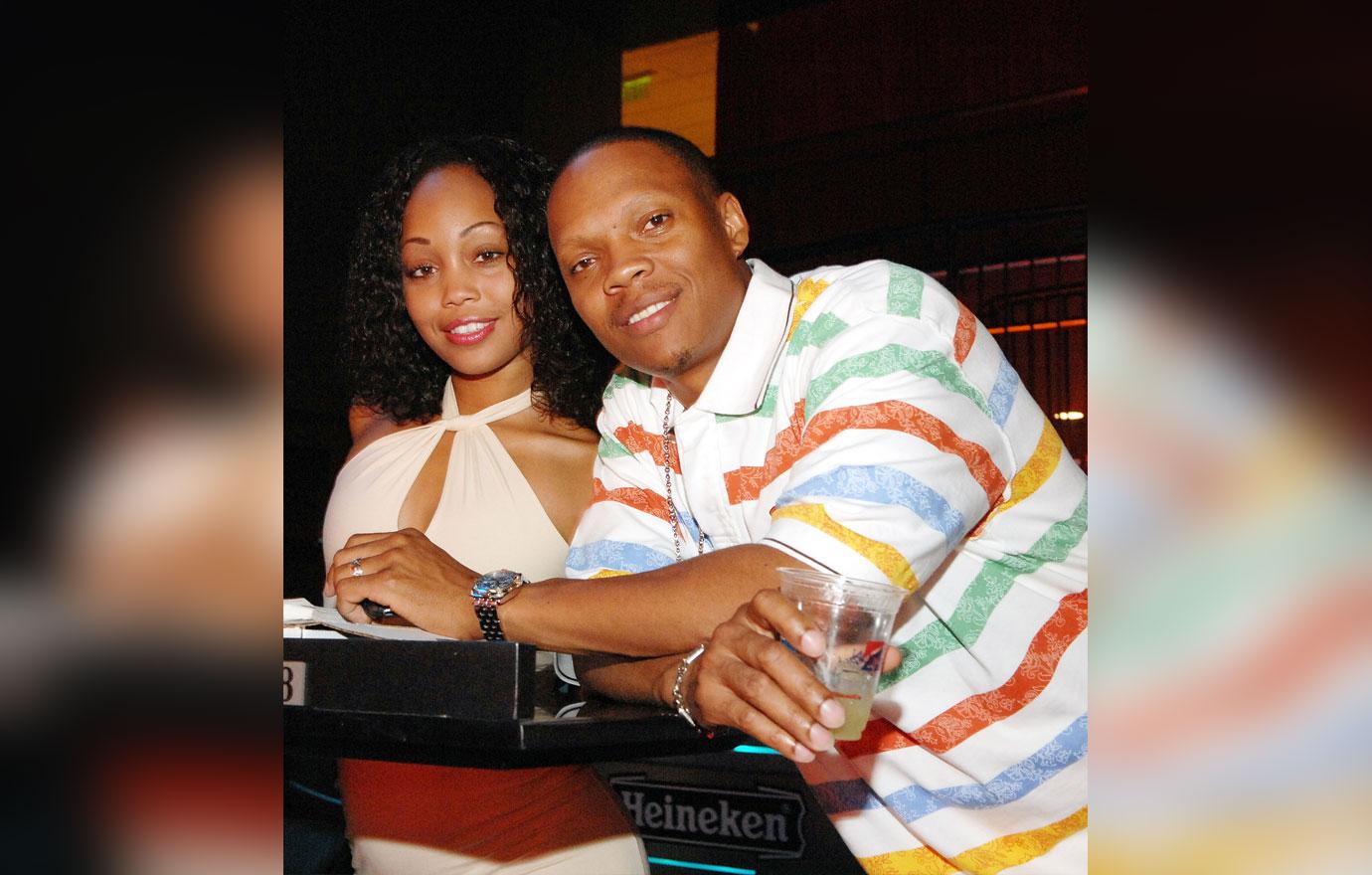 The open marriage between Shamari and Ronnie wasn't short-lived, as the 38-year-old revealed during the show that it lasted for a year and a half. She opened up about this while at a Fourth of July BBQ with several of her RHOA castmates.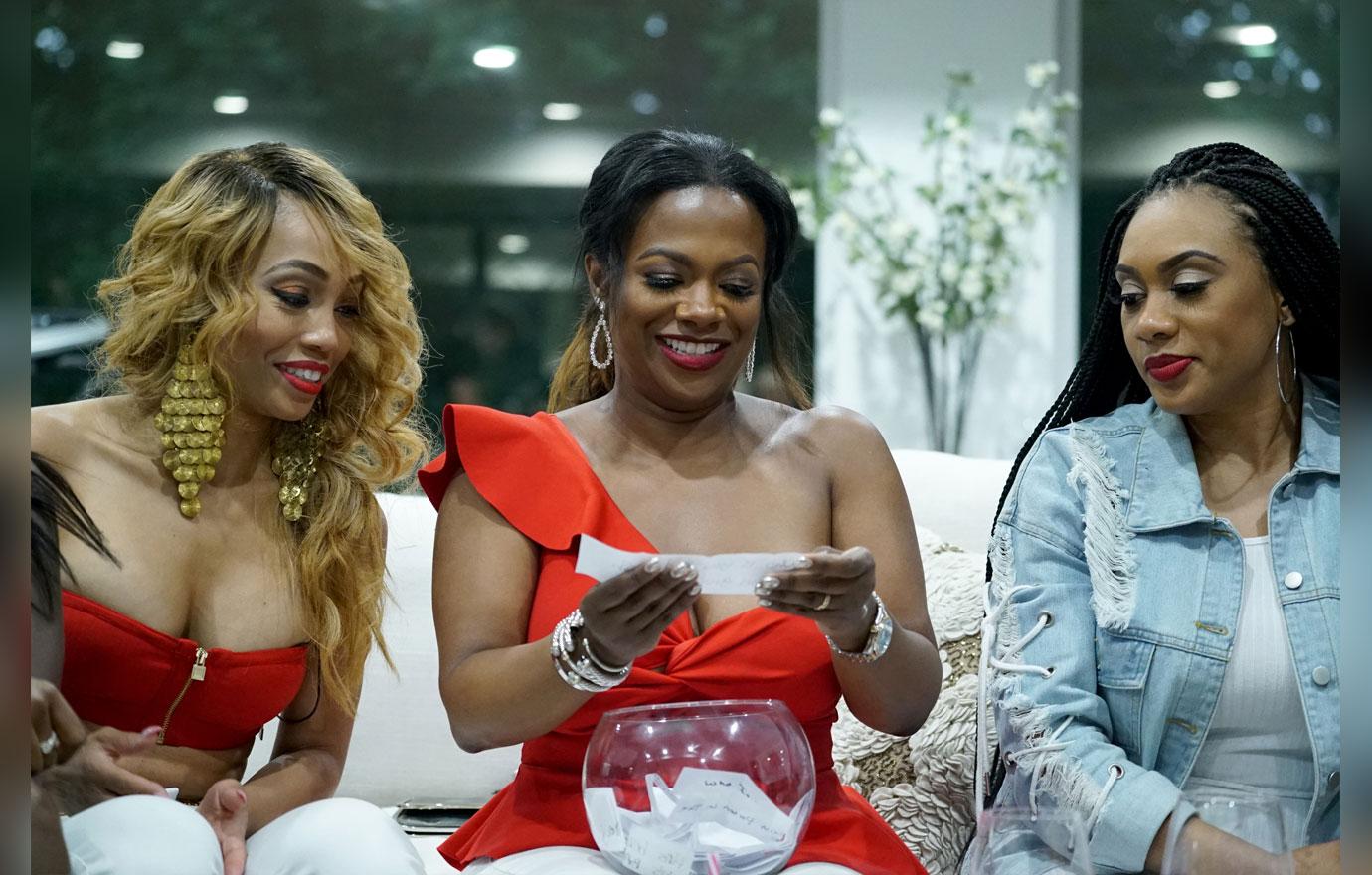 "It was a point where he could do his thing and I could do mine," she said. "Y'all know each other and are dating other people and it's okay. It's not cheating."
Article continues below advertisement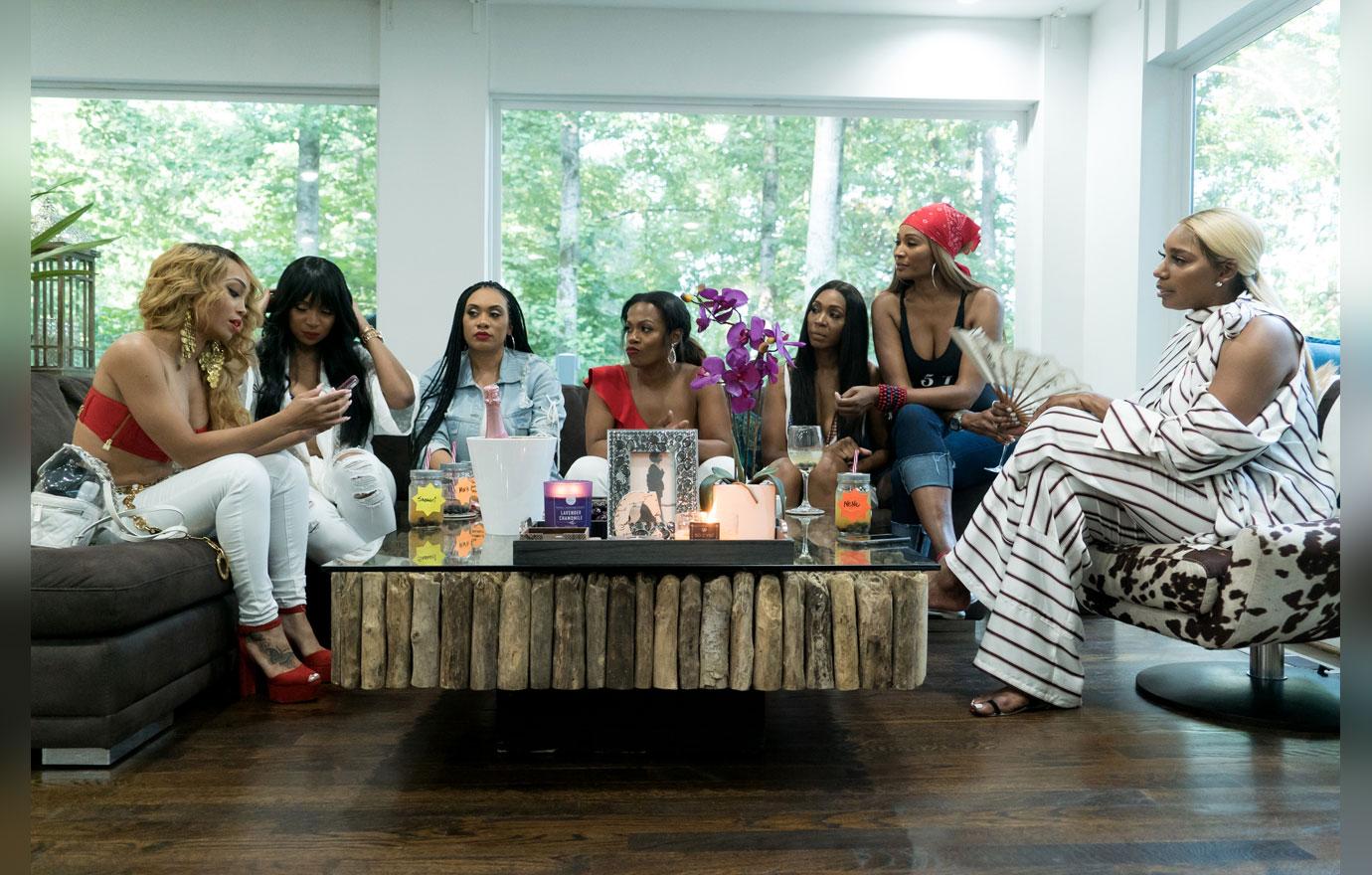 Several of the other women questioned Shamari about how they went about their open marriage, with OG cast member NeNe Leakes flat out asking "Do you tell him like, 'I'm going to have sex tonight?'" She responded yes to her question and several others.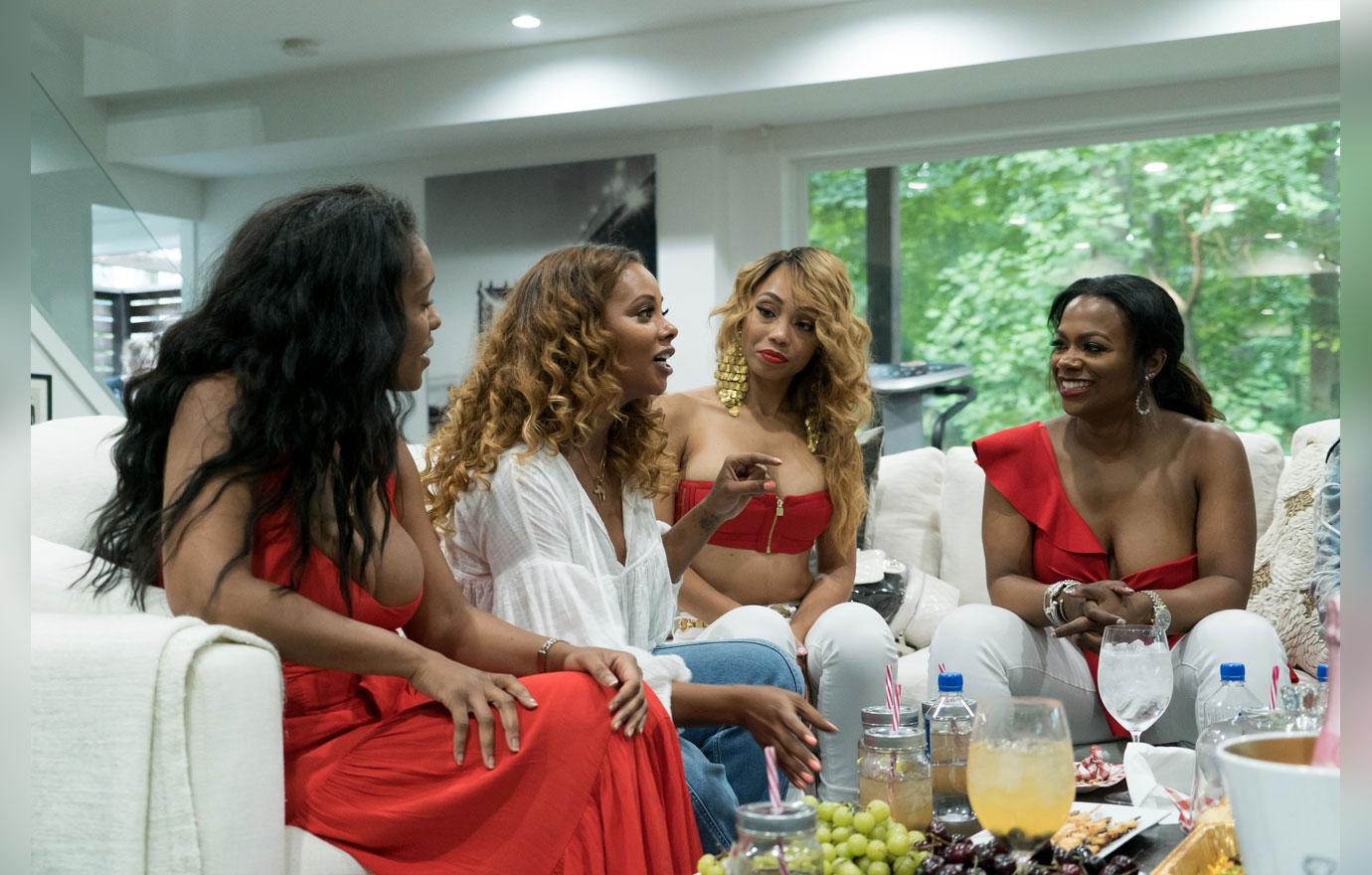 There were some limits to what they were doing, however, like Shamari couldn't be with another man. "As long as I was able to go about in my bi-curious ways than I was cool with that," she said. "I didn't want to be with another man because I had my husband."
Article continues below advertisement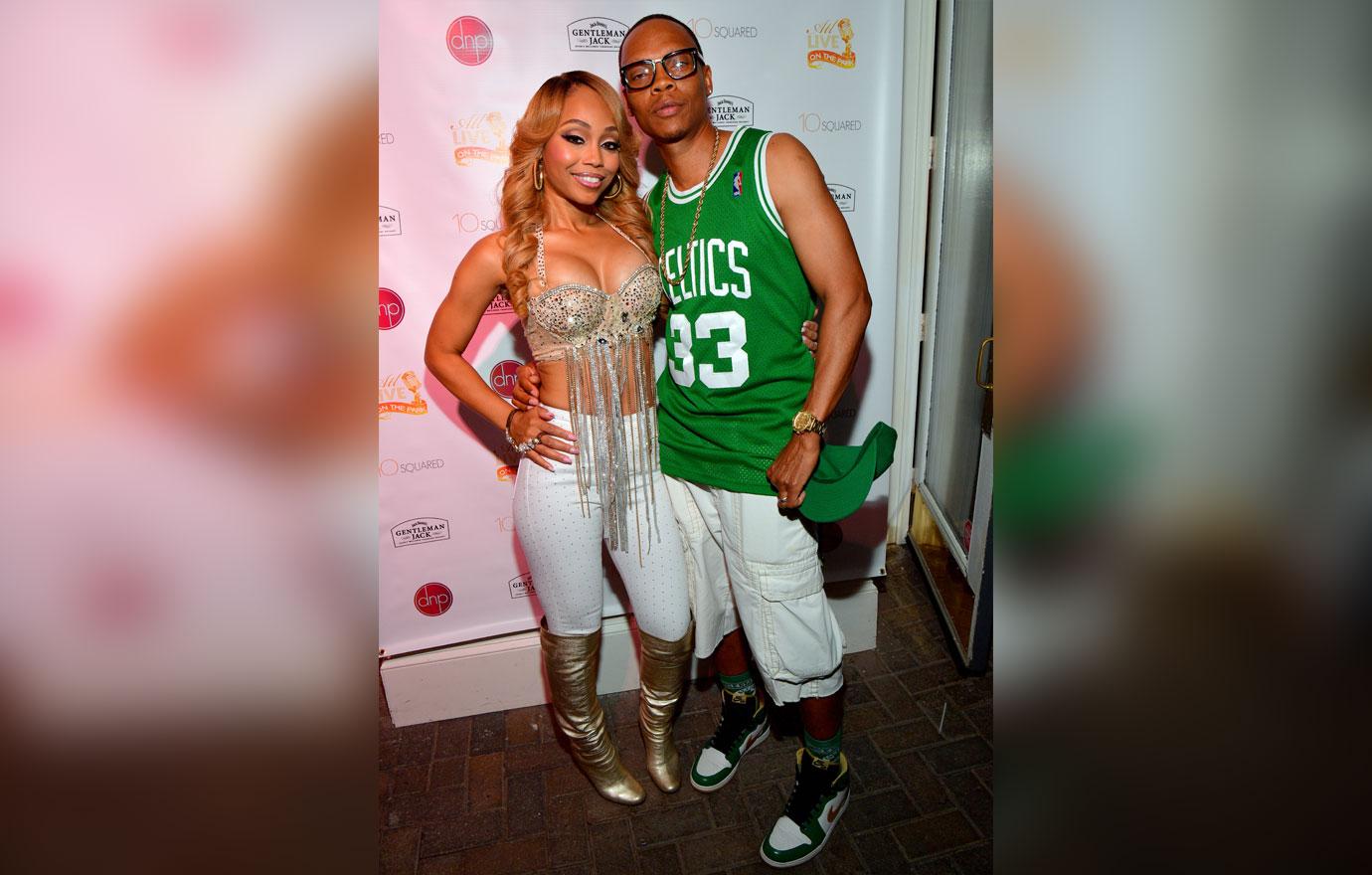 She ended up sleeping with two women, while Ronnie "probably slept with 10," according to Shamari. In the end, she was the one to pull the plug and closed things up again with her and Ronnie. "I started the open relationship and I stopped the open relationship," she said. "I realized the grass wasn't greener on the other side."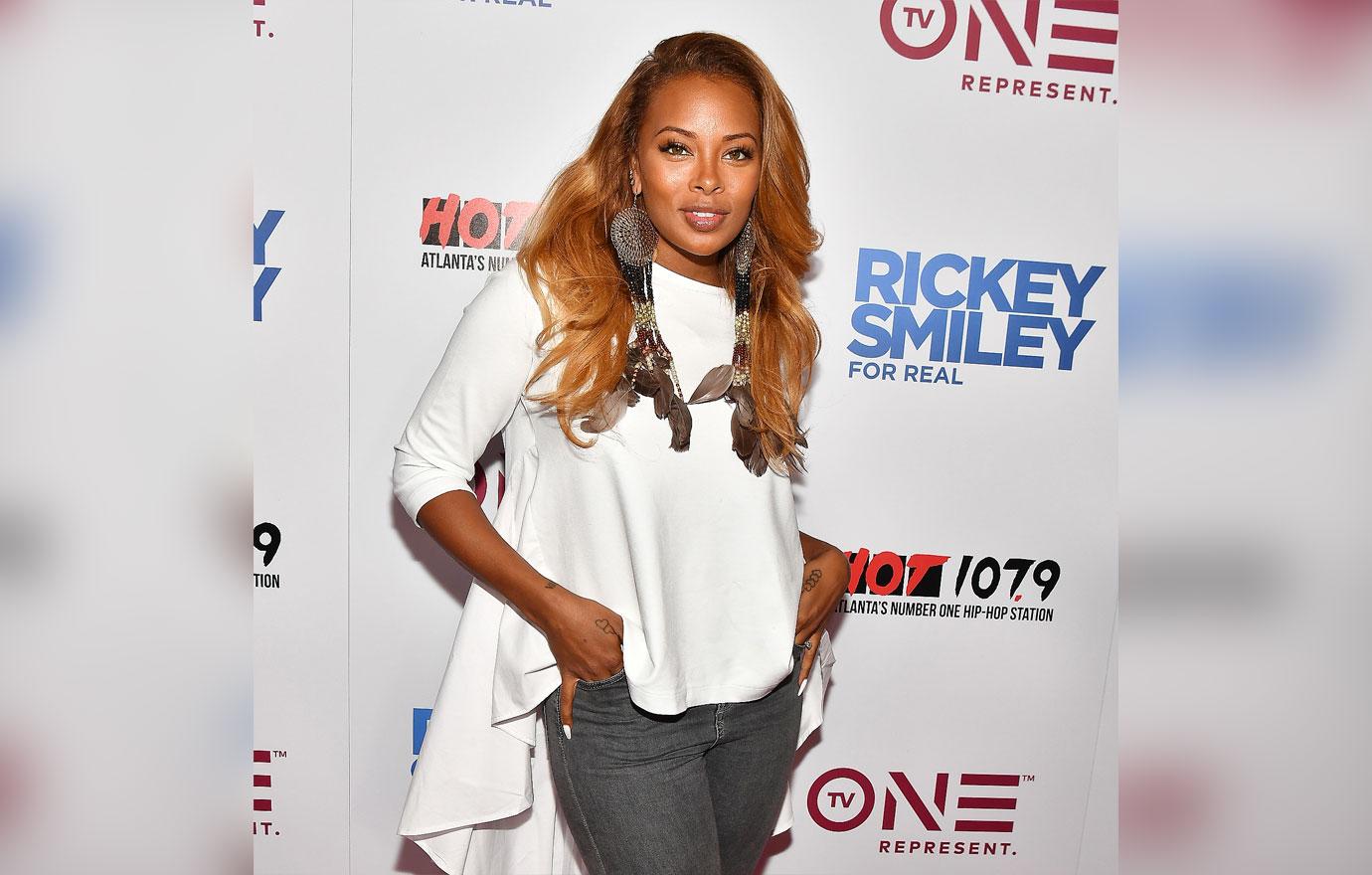 Shamari, who rose to fame several years ago as part of the girl group Blaque, joined RHOA as a full-time cast member this season. Eva Marcille, who first appeared as a friend of the wives in season 10, was upgraded to full-time status as well alongside NeNe, Kandi Burruss, Cynthia Bailey and Porsha William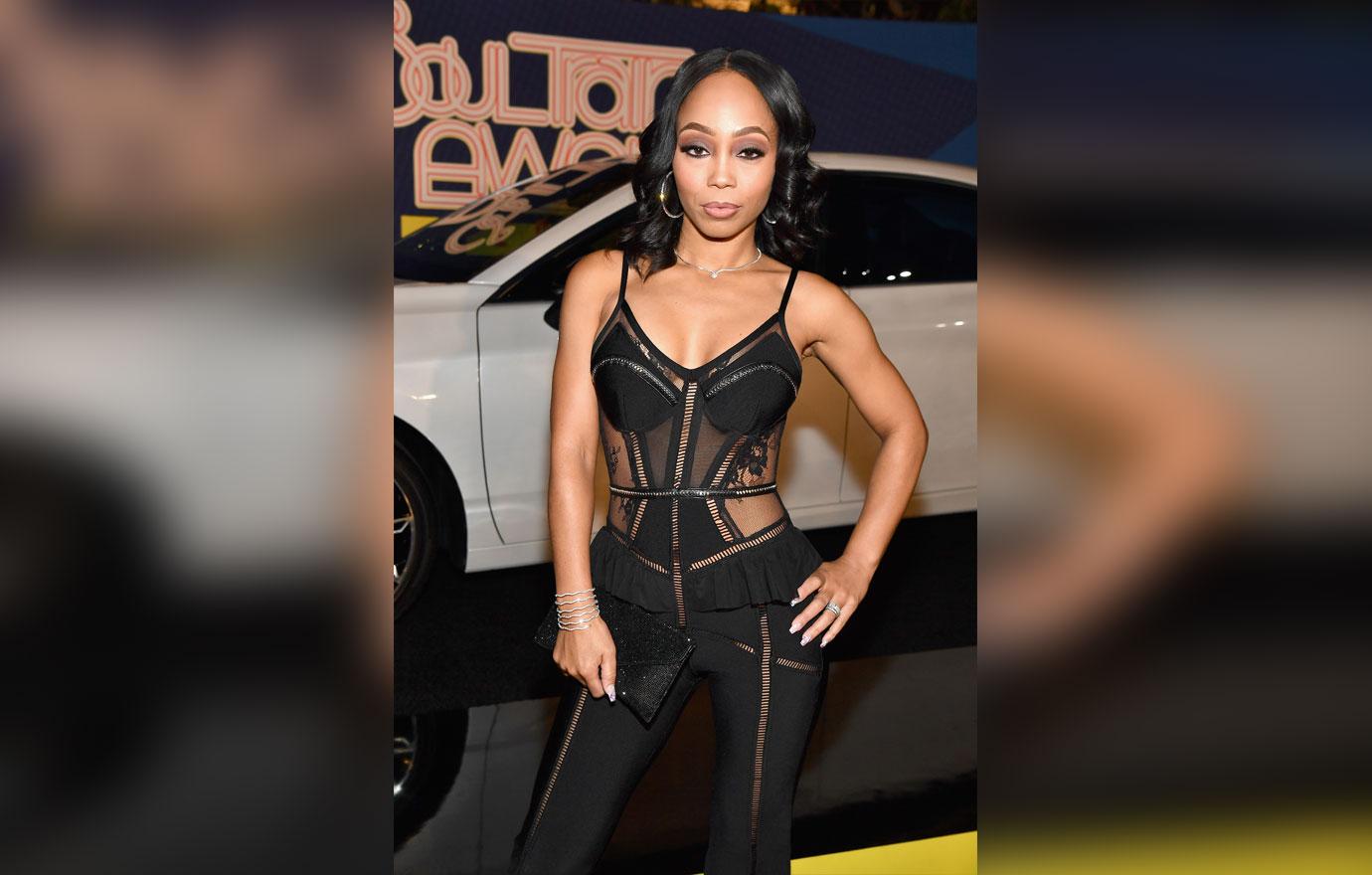 What are your thoughts on Shamari's honesty about her relationship? Sound off in the comments!