PHOTOS
5 Things To Know About Erika Jayne's Son Tommy Zizzo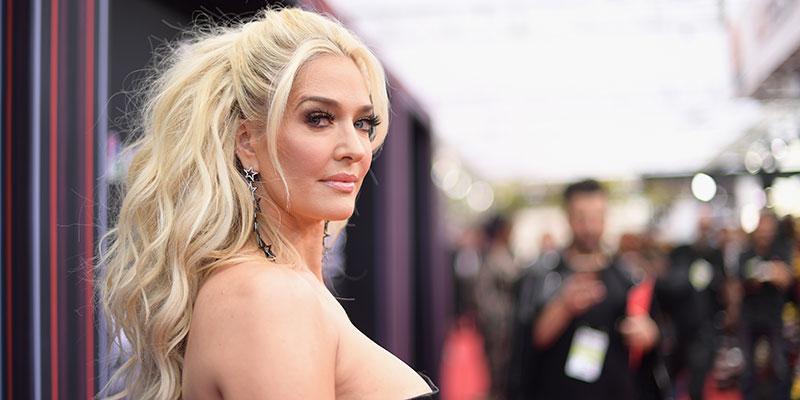 Erika Jayne has invited millions of people into her personal life on The Real Housewives of Beverly Hills for years. But many fans are unaware that the "Pretty Mess" singer has a son, Tommy Zizzo, who has never made an appearance on the hit Bravo series. Read on to find out five things about him.
Article continues below advertisement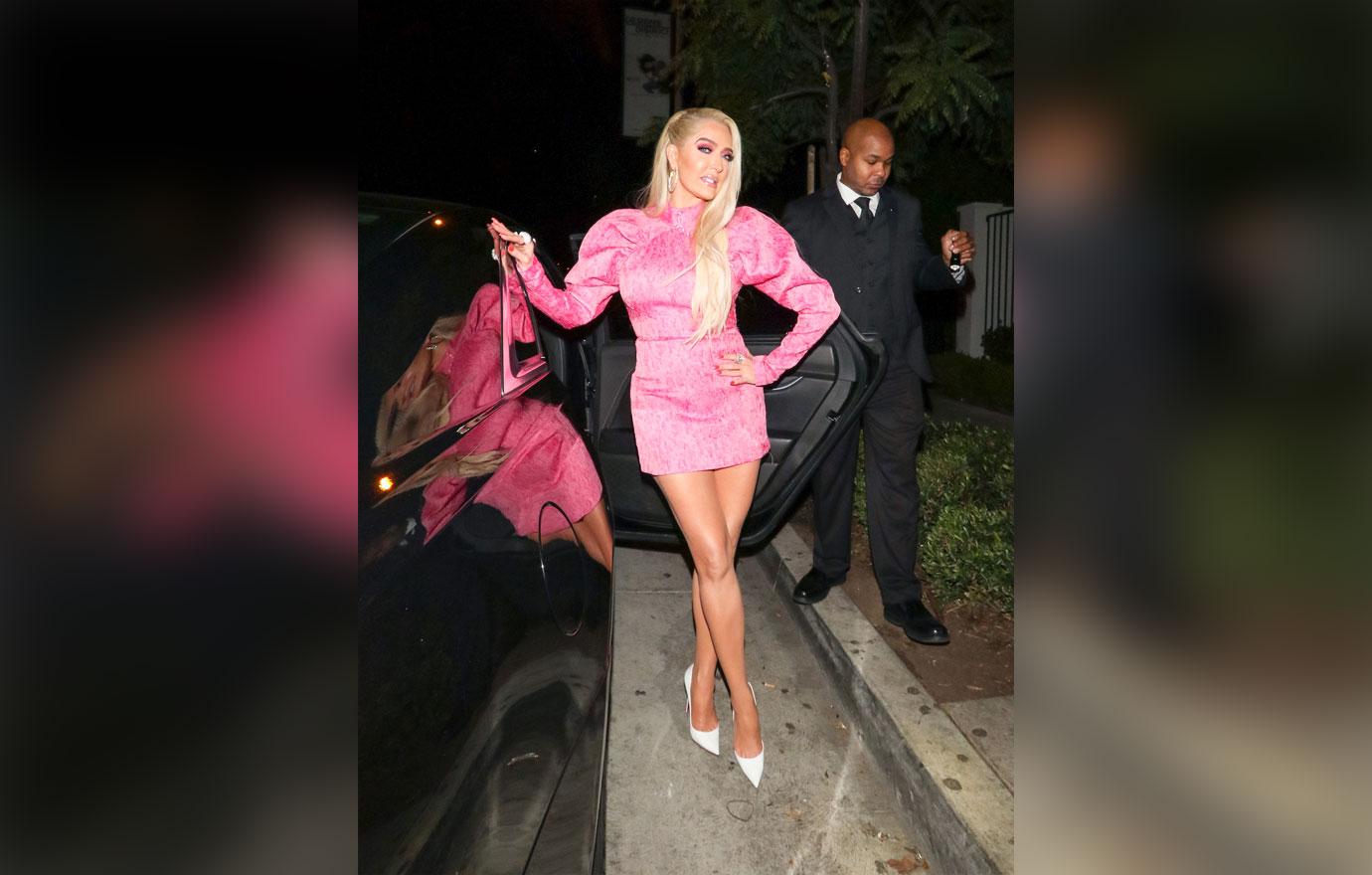 Tommy is the son of Erika, 47, and her first husband Thomas Rizzo. They divorced back in 1996.
Article continues below advertisement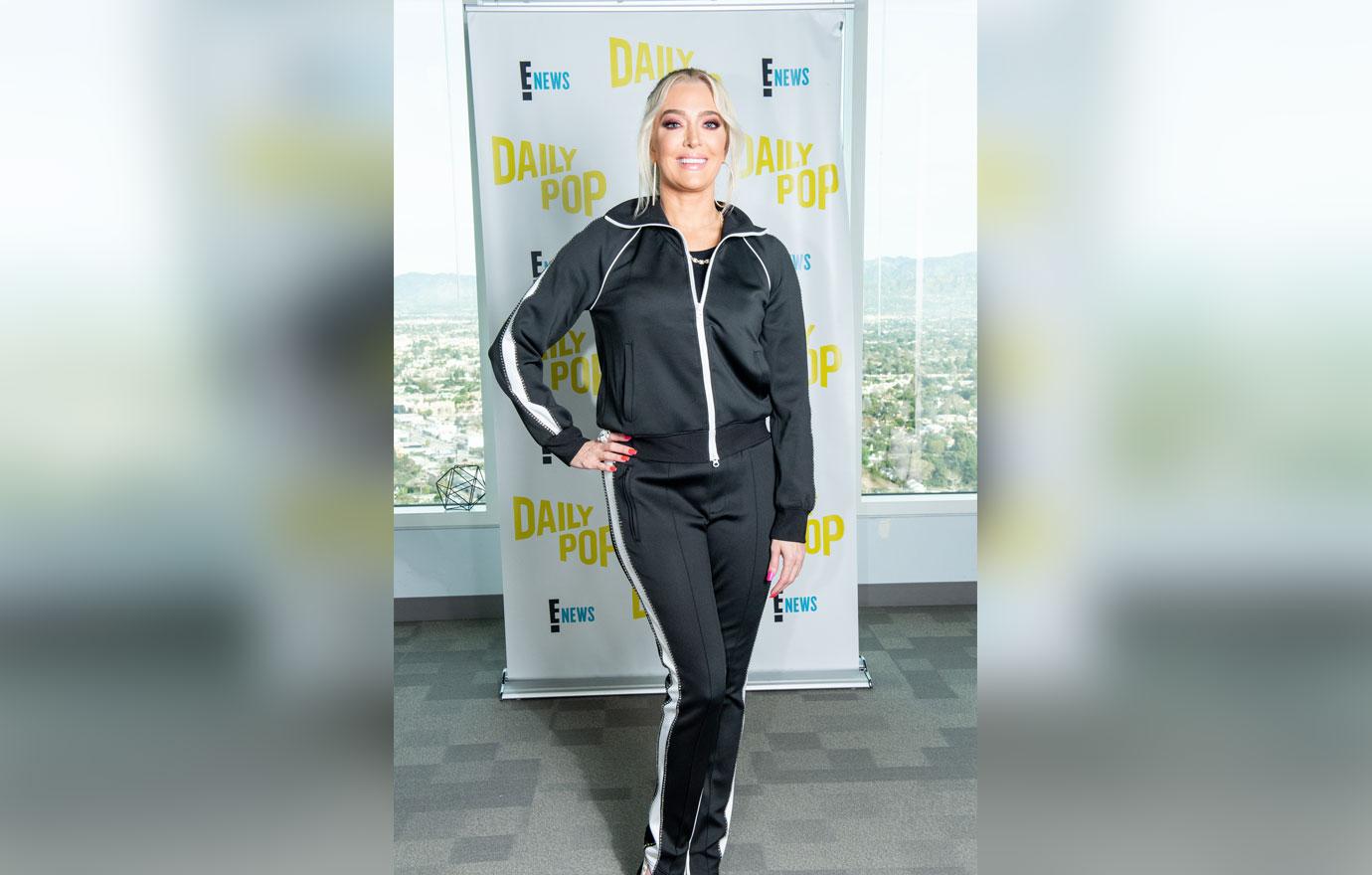 His job has a much different "reality" to it than Erika's does on RHOBH. Tommy is a police officer with the Los Angeles Police Department.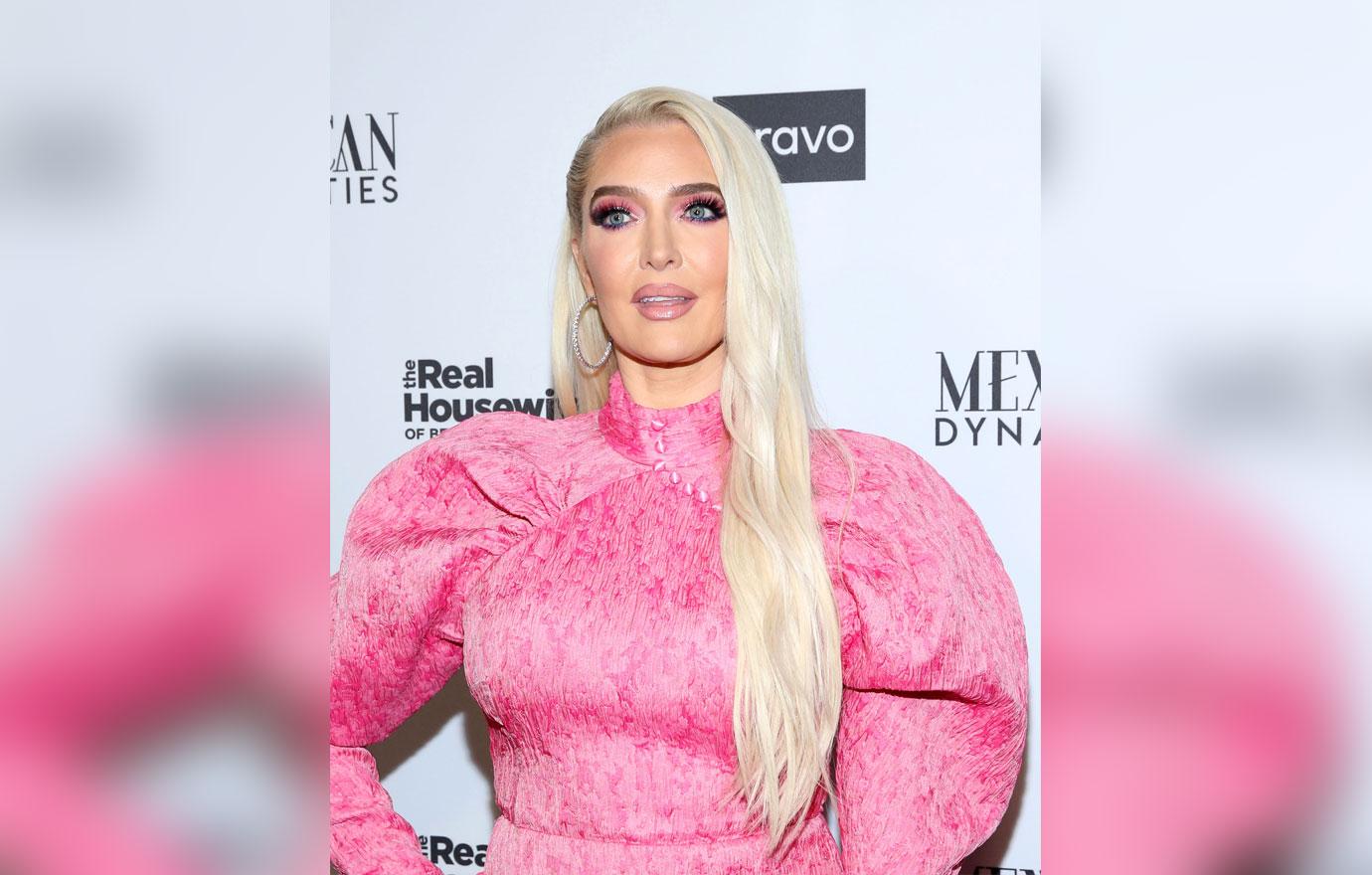 Erika has admitted in the past that his job does worry her. "I'm very proud of my son being in law enforcement, but obviously it can get a little nerve racking," she told The Daily Dish in 2016. "It's a dangerous profession. I've known my son was going to be in law enforcement from the time he could walk and talk. That's all he's ever wanted and that's kind of your role as a parent is to honor who your children really are."
Article continues below advertisement
Don't expect him to appear on RHOBH anytime soon… or at all. Andy Cohen asked her on Watch What Happens Live if he would ever come on the show, to which she replied "I don't think so. He has a private life. He's a police officer, so…you know."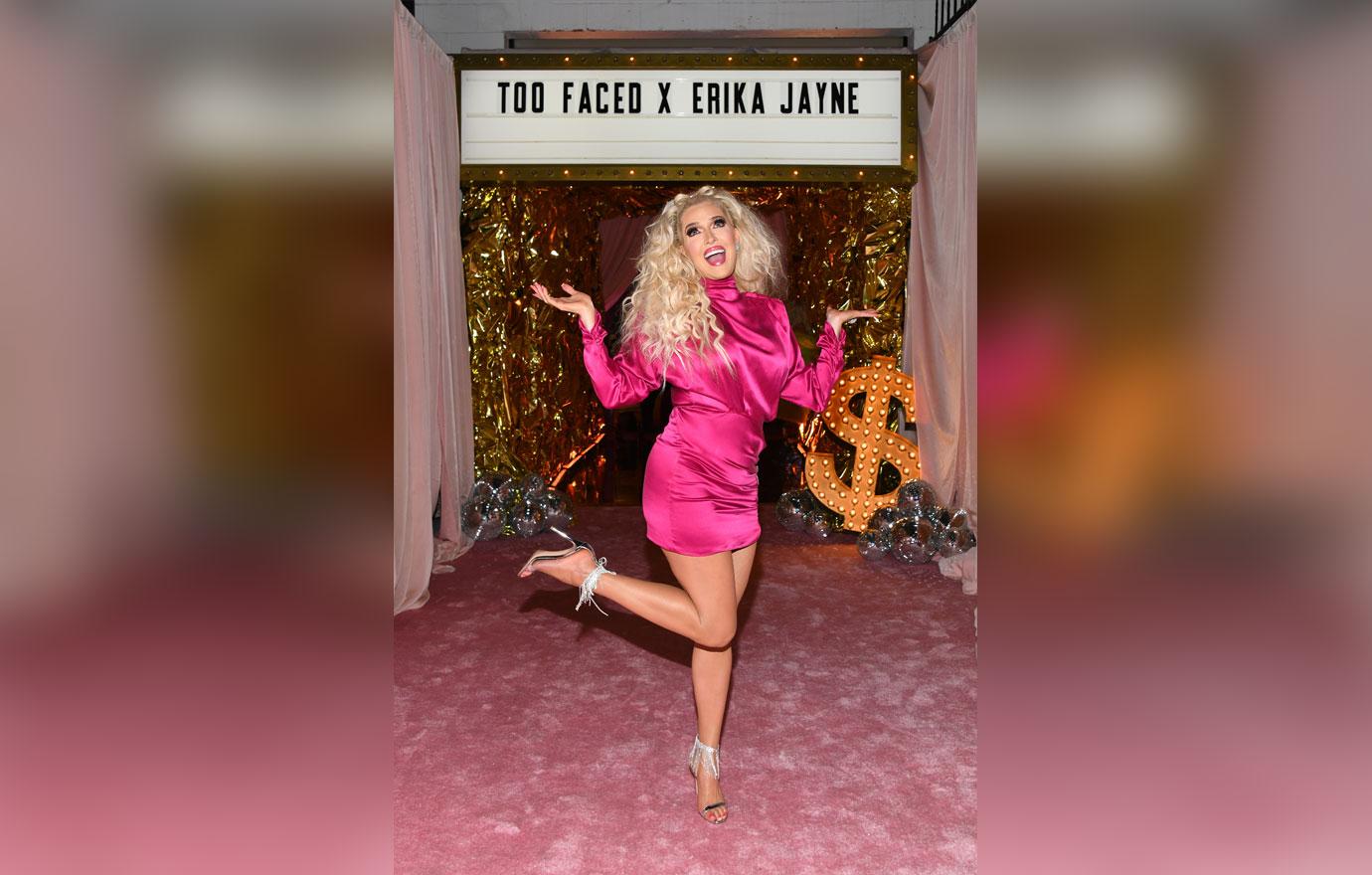 Erika has stood up for her son by slamming online trolls who have said vicious things about both of them. She called one "disgusting" for asking, "Has someone shot your son yet? You probably could care less since you didn't raise him. Maybe he's better off dead."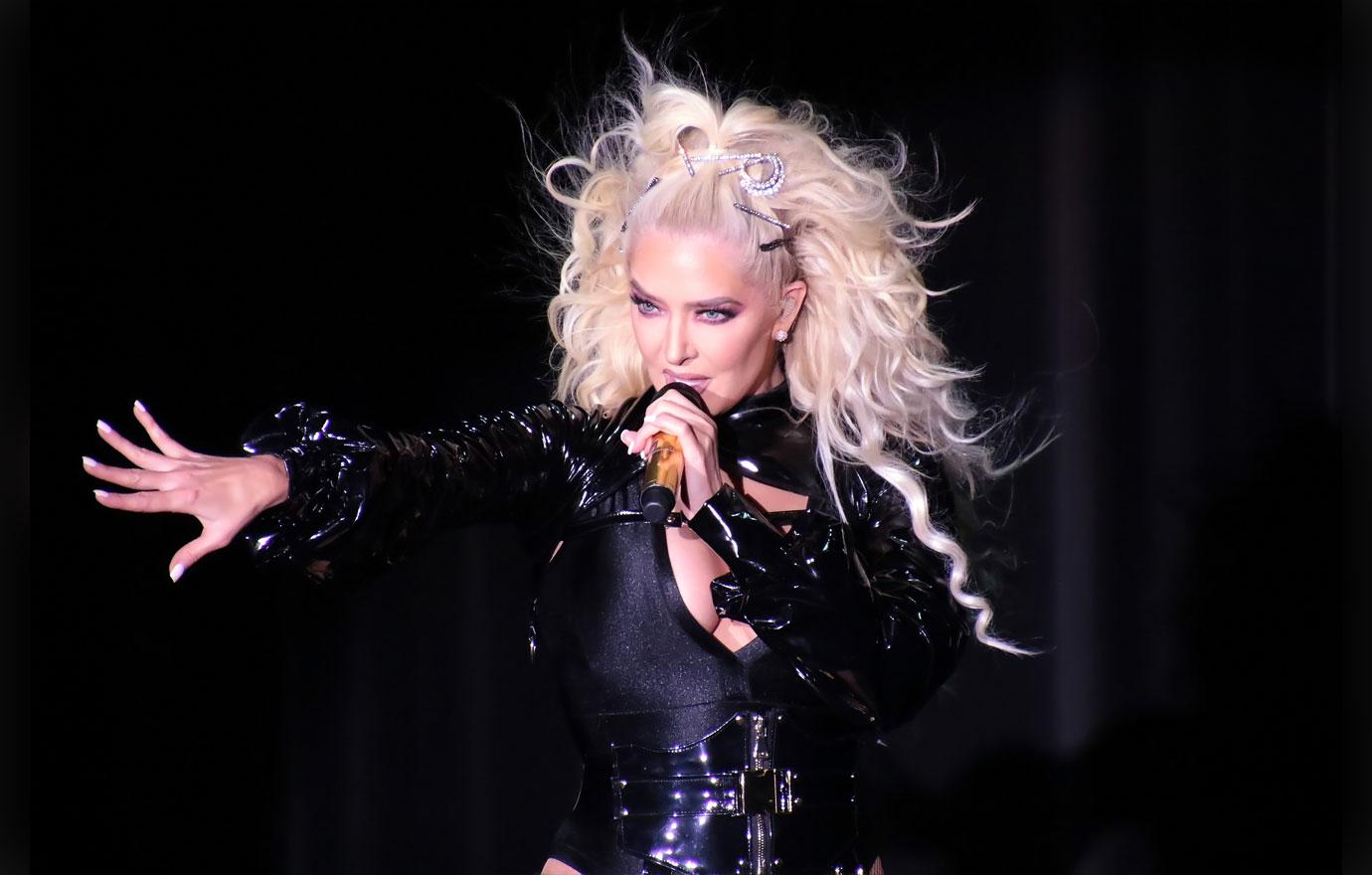 Do you think it's smart for Tommy to remain out of the spotlight? Sound off in the comments.