PHOTOS
Denise Richards Breaks Down Over Daughter Eloise's Chromosome Disorder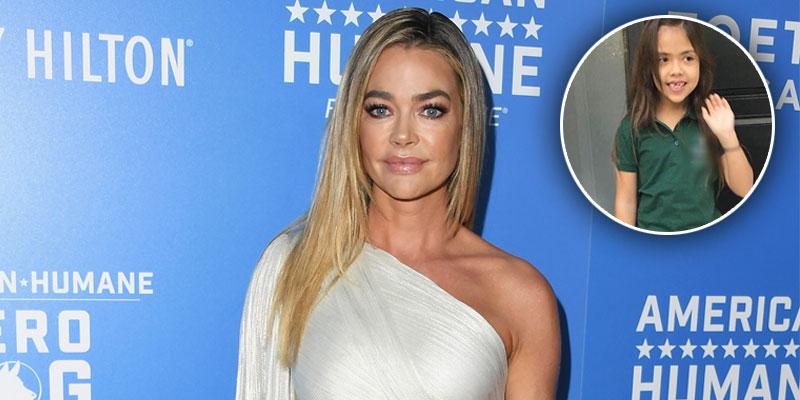 Denise Richards got emotional while talking about her youngest daughter, Eloise's chromosome disorder during part one of The Real Housewives of Beverly Hills reunion on Tuesday, July 16.
Article continues below advertisement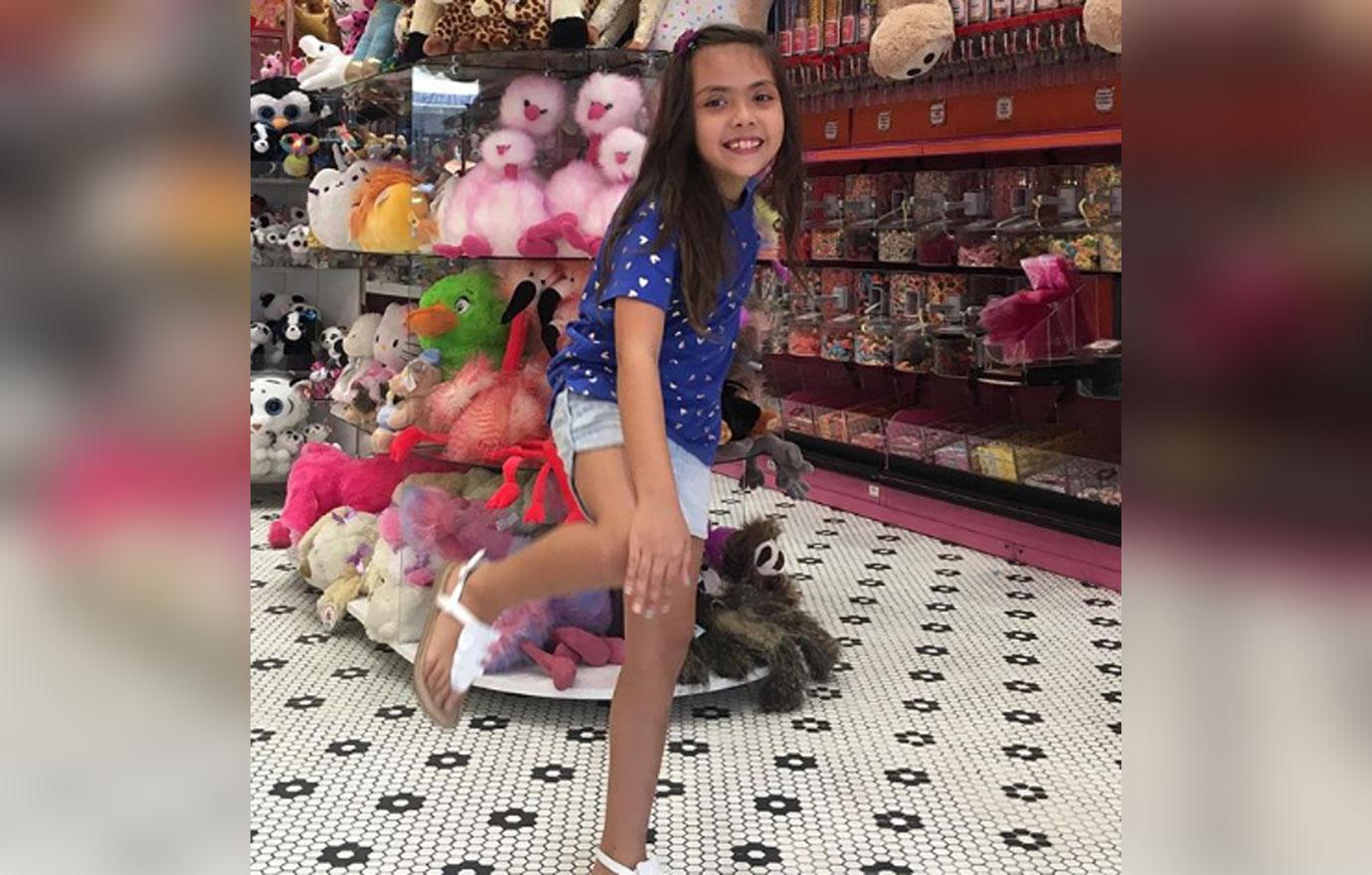 "It's caused many delays with her and it's caused a lot with speech, development," Denise said. "We found out probably two years ago exactly. It was a very difficult thing to diagnose, she went through a lot."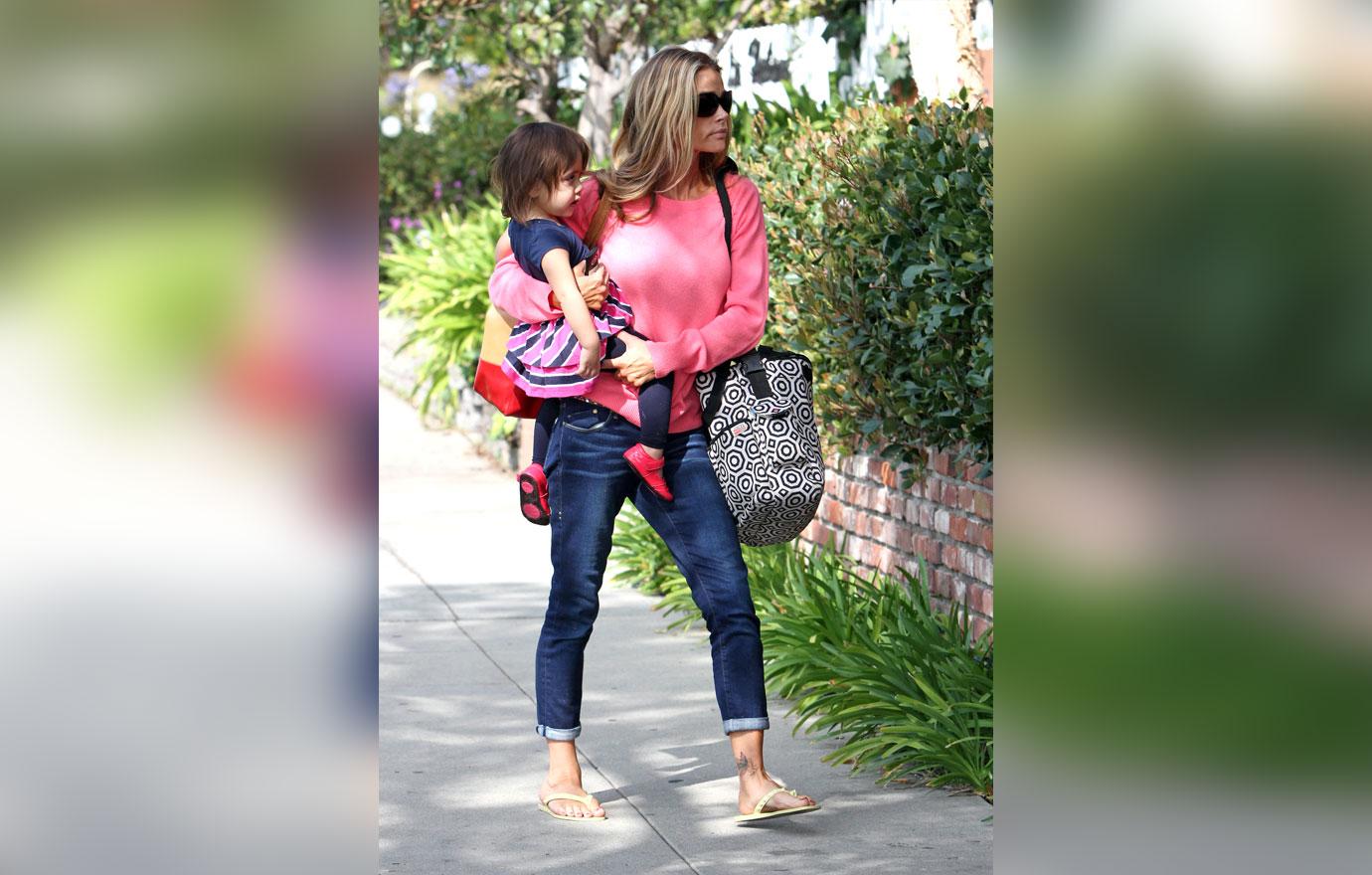 Denise, 48, who adopted, Eloise, 8, in 2011, got candid about the little girl's rare diagnosis of chromosome 8, monosomy 8p and how it has affected the rest of her family.
Article continues below advertisement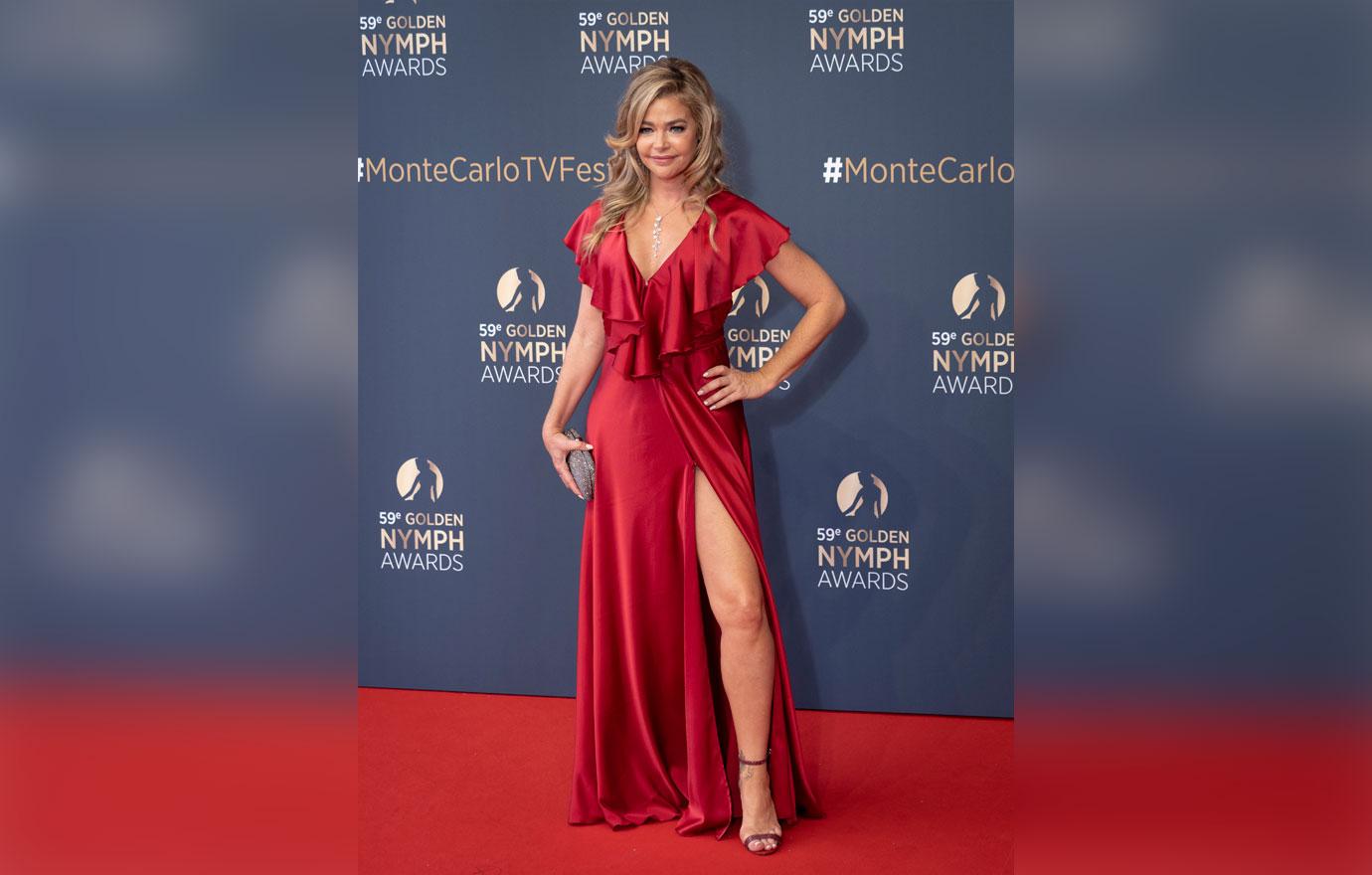 "It was really hard when I saw what was written on the medical report to get the blood test and all the testing done," she shared. "It was hard to see it in black and white, to be honest."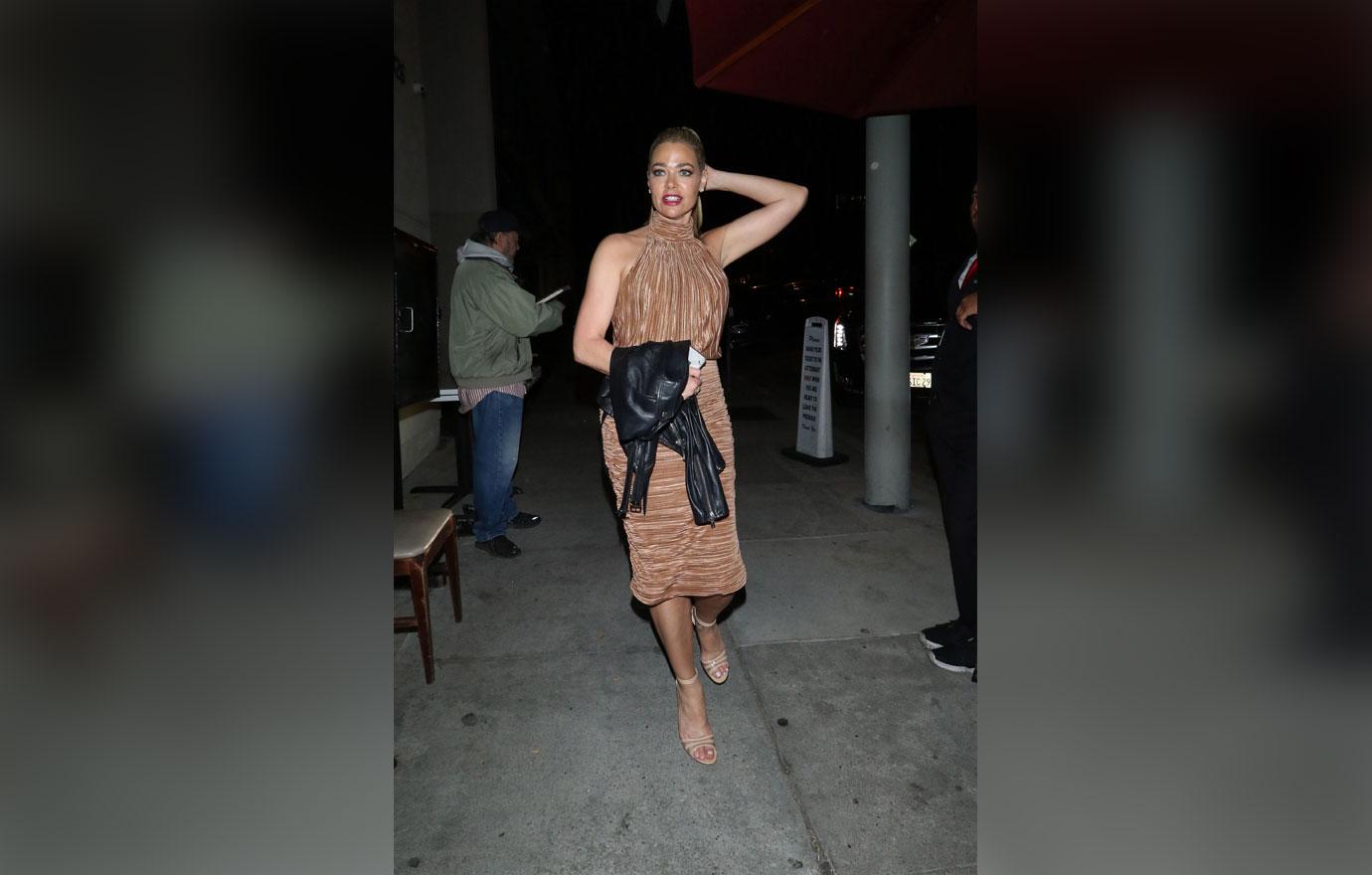 According to Rare Diseases, chromosome 8, monosomy 8p is when a portion of the eighth chromosome is erased. Some side effects include growth delays during fetal development, abnormalities in the heart, and delays with coordination of mental and motor activities, such as growth and speech difficulties.
Article continues below advertisement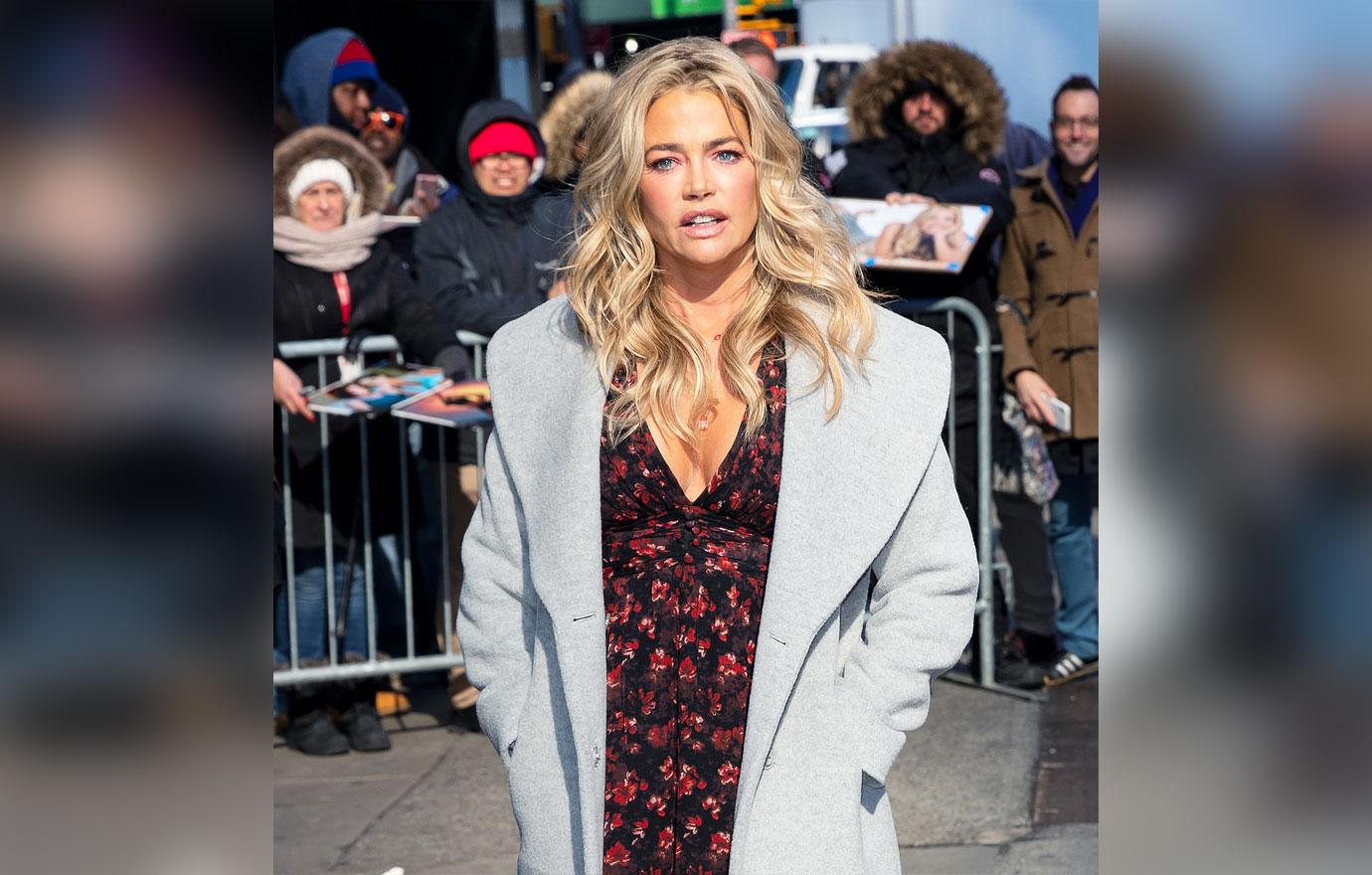 "She can only say a handful of words, and there are times when she feels like her age in understanding, and then other times where it feels she's emotionally 3 years old. It's been challenging. I'm learning every day because they don't really have a road map for her particular case," Denise told People in February.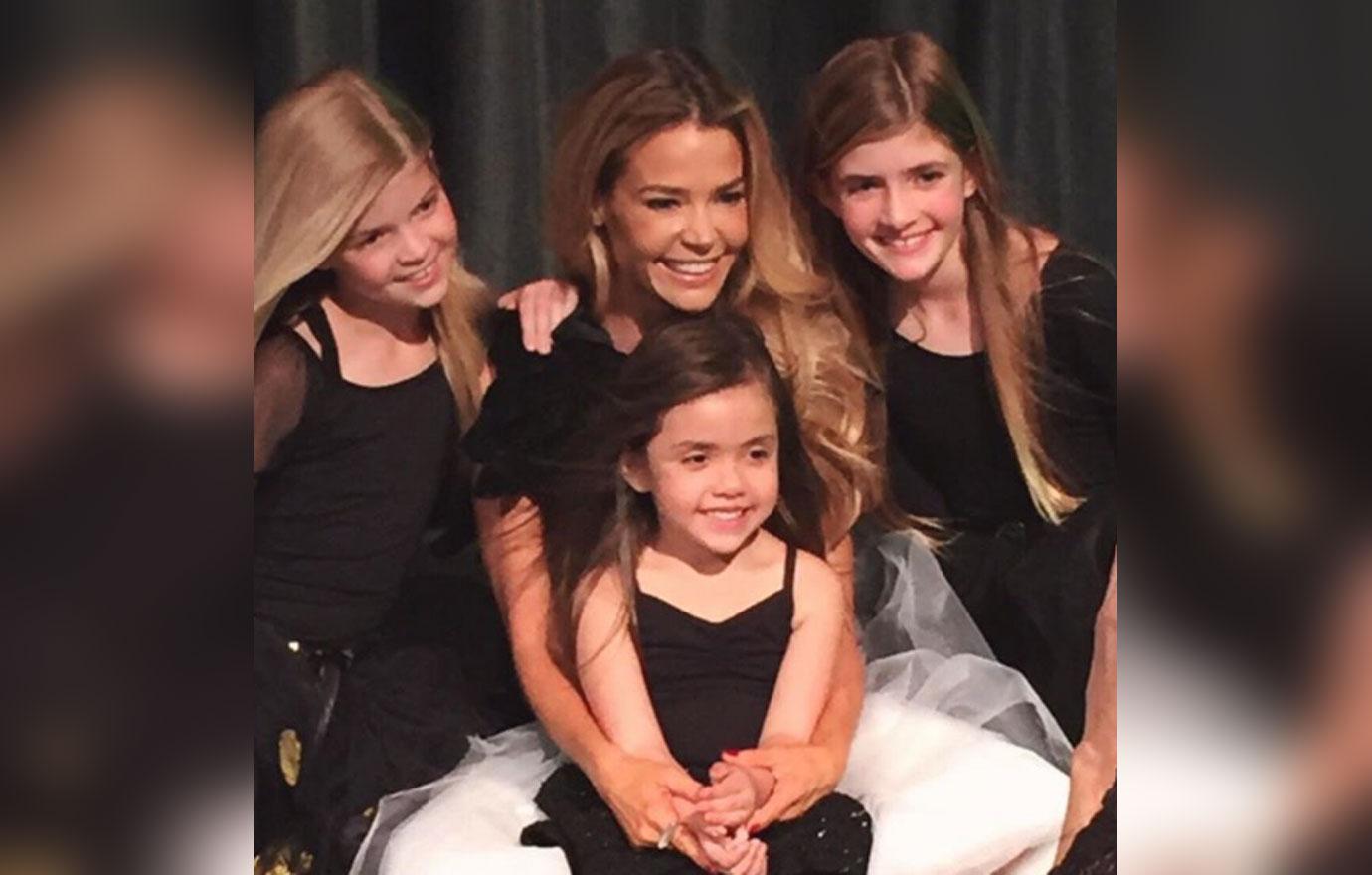 "You take care of your children no matter what is going on with them," the actress, who also has two daughters, Sam, 15, and Lola, 14 with ex-husband Charlie Sheen, said. "I don't know if Eloise is ever going to talk like a typical child. But as a parent, you want what's best for your children, and you just do it."
Article continues below advertisement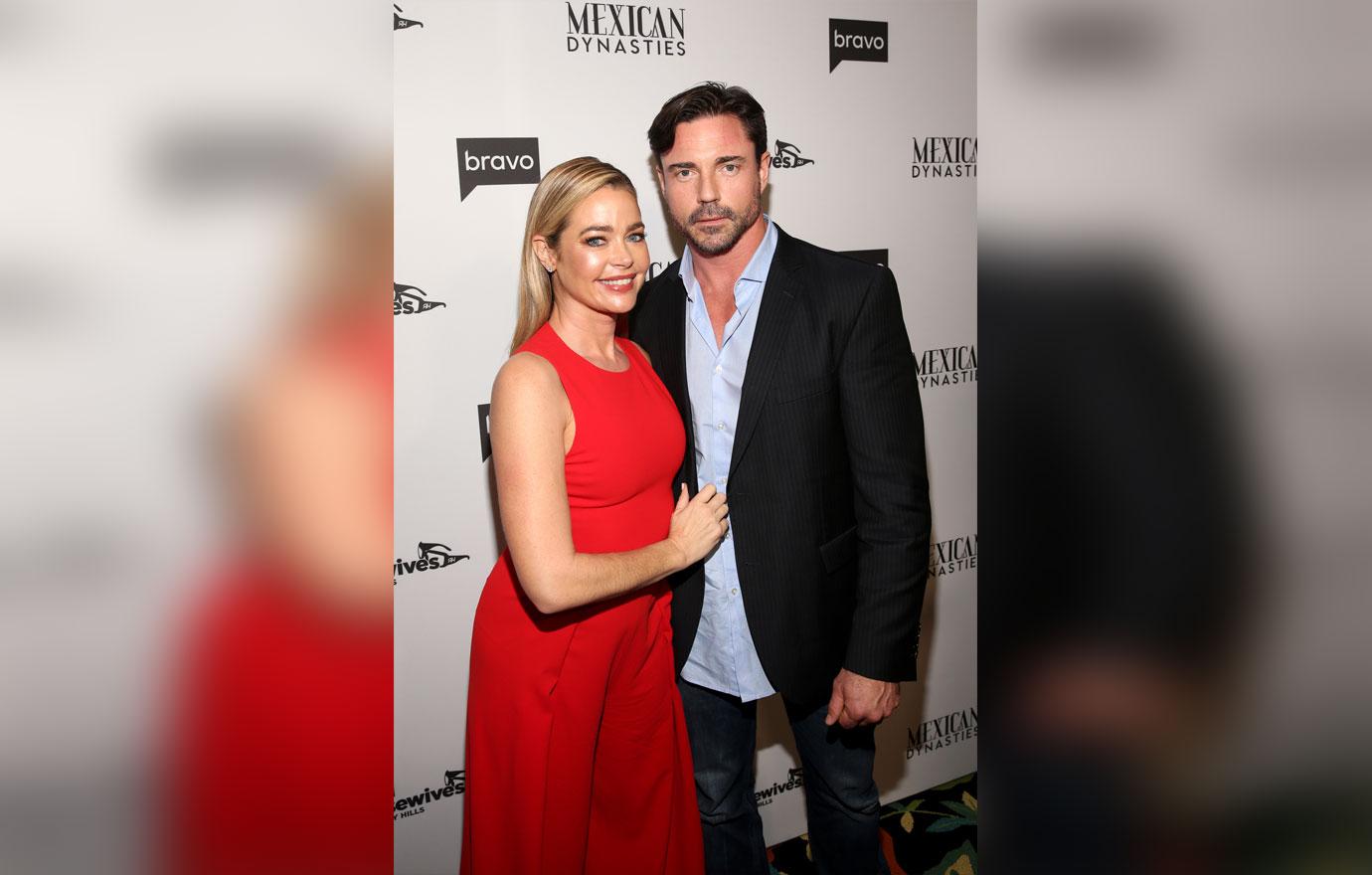 Since ending her marriage to Charlie, 53, in 2006, the mother-of-three got remarried to Aaron Phypers in September 2018. They now raise Eloise together.