PHOTOS
Denise Richards Reveals Shocking Health Issue: 'It Was Something I Ignored'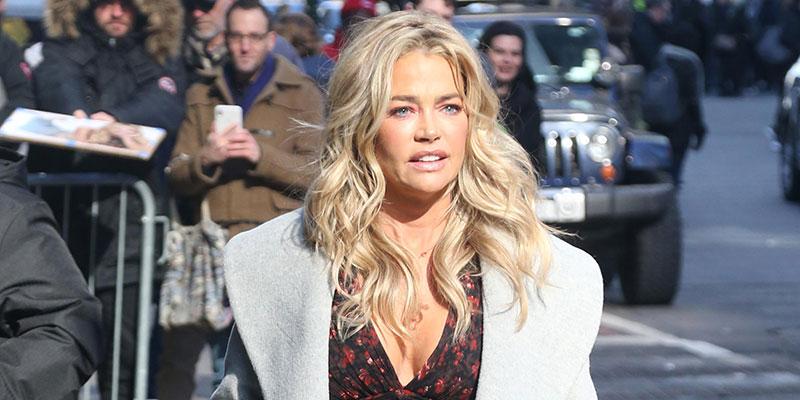 Denise Richards opened up about a shocking health issue she's been going through on Instagram on Sunday, August 4. Her problem was brought to light by Real Housewives of Beverly Hills fans who pointed it out during the show's 3-part reunion.
Article continues below advertisement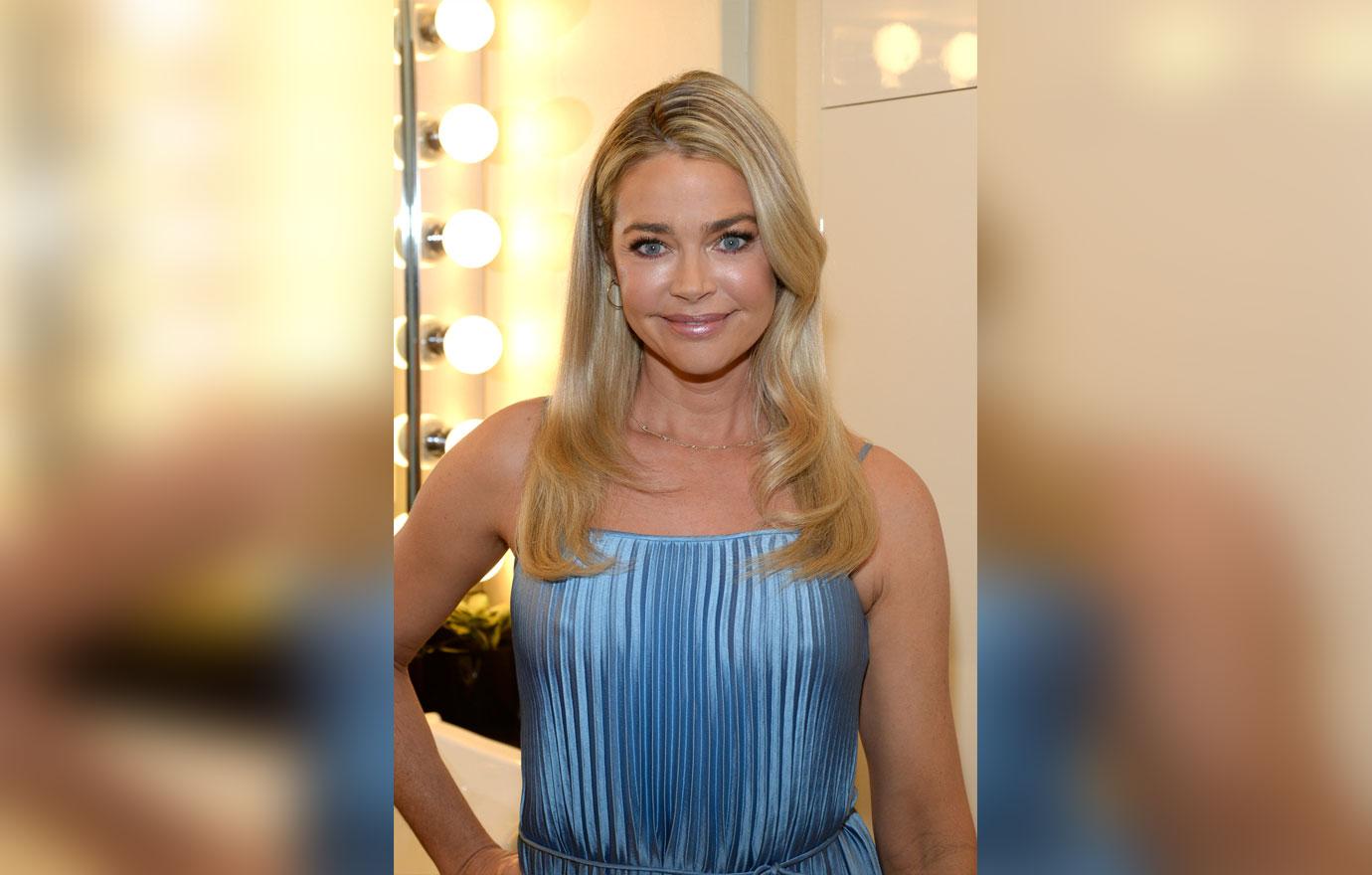 Denise, 48, spoke about her thyroid issue as it pertains to the amount of gluten she was consuming.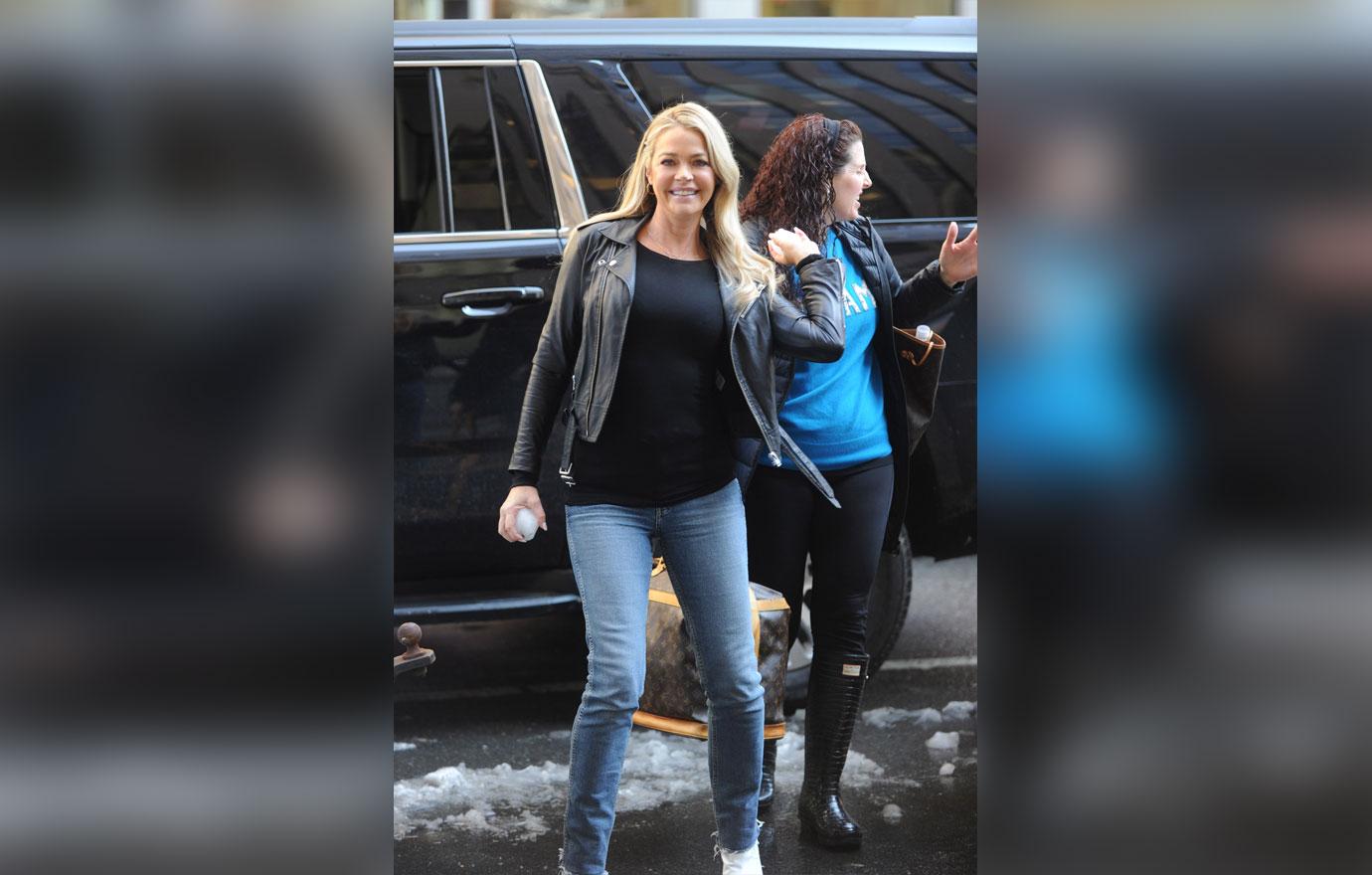 "It's amazing to me in a short time eliminating gluten from my diet how much my thyroid has changed," she wrote.
Article continues below advertisement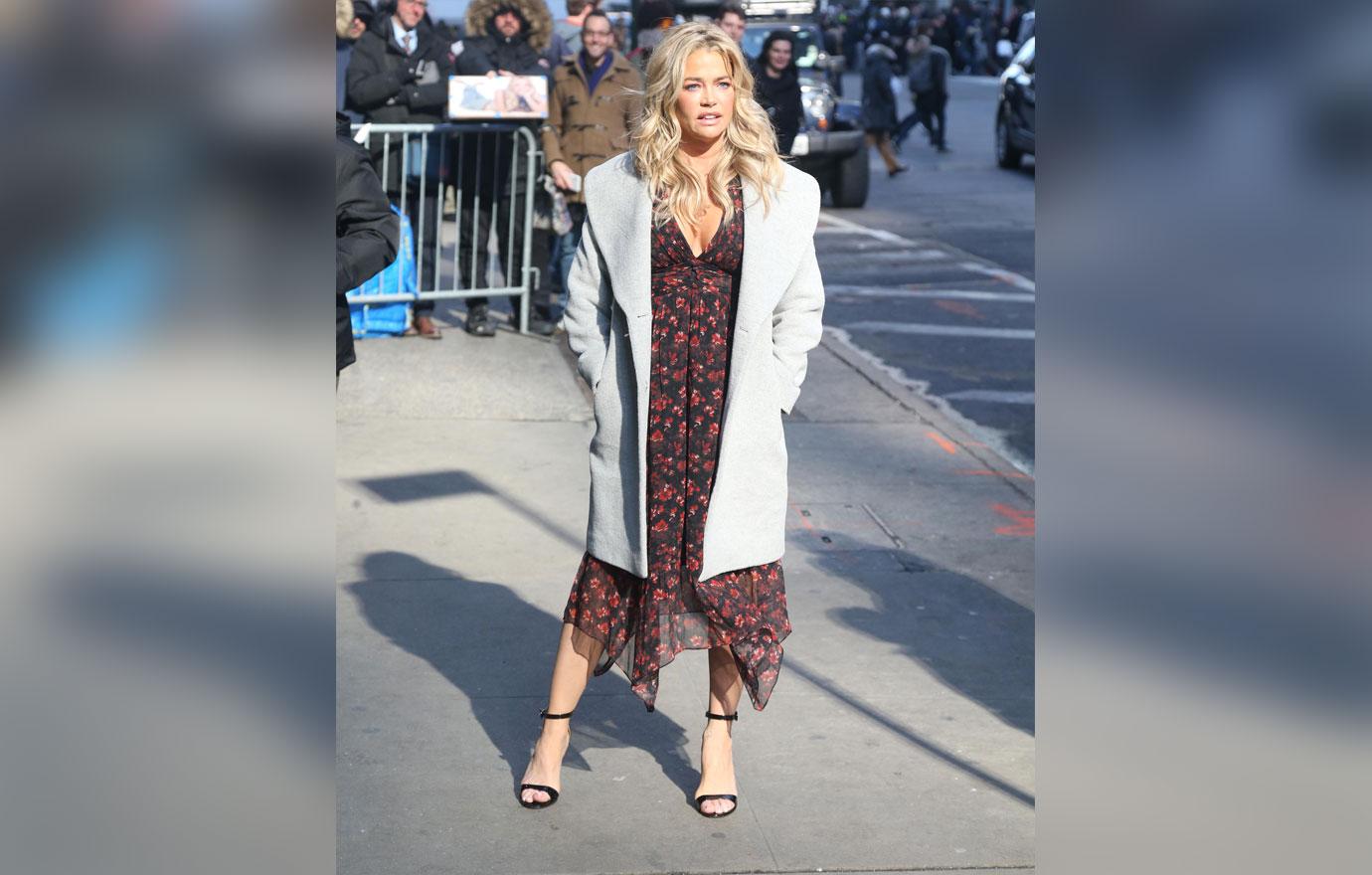 "A few of you pointed out after the #RHOBH reunion that my thyroid was enlarged," she continued. Denise included a pic of her from the reunion where her thyroid was very noticeable. "You were right, it was something I ignored until pointed out."
"I had no idea how much our diet really can affect our body and for me how toxic gluten really is," the mother-of-three said before finishing with "I thank all of you who sent me messages."
Article continues below advertisement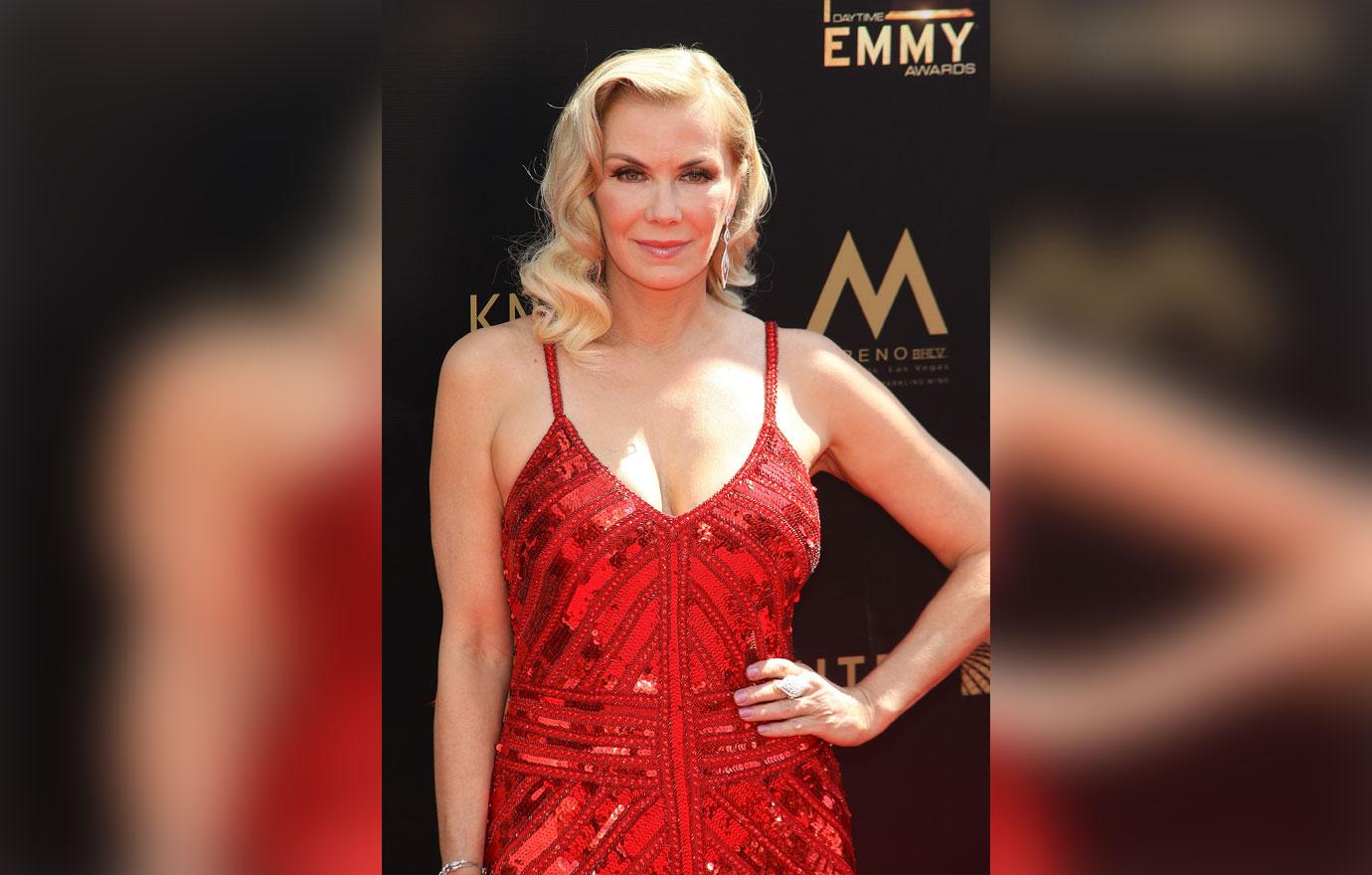 "Going gluten free completely changed my life," Denise's Bold and the Beautiful costar Katherine Kelly Lang wrote in the comments section. "Cleared up my skin, more energy, etc. Best thing you can do."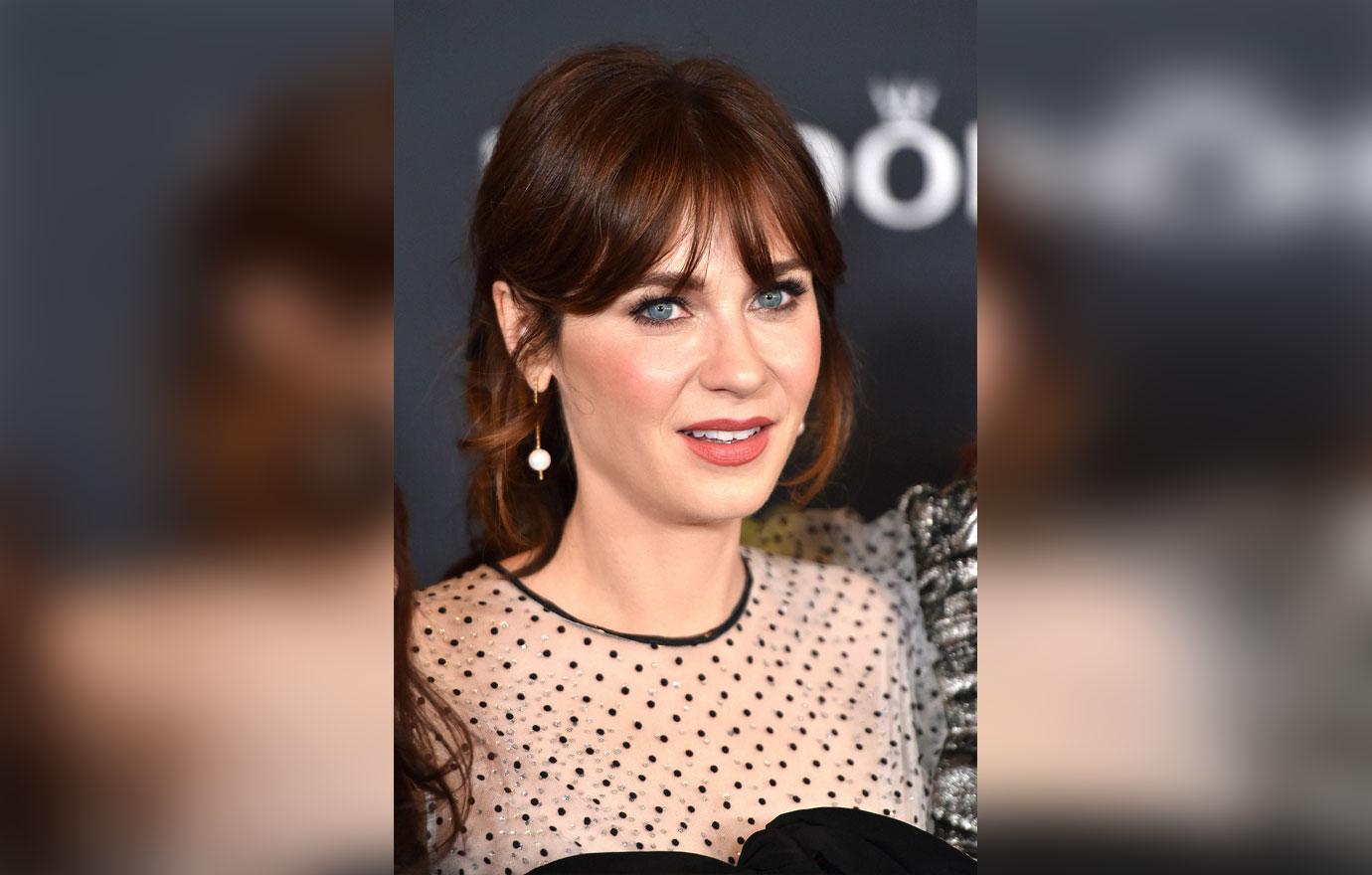 Other celebs who swear by a gluten-free diet include Elisabeth Hasselback and Zooey Deschanel.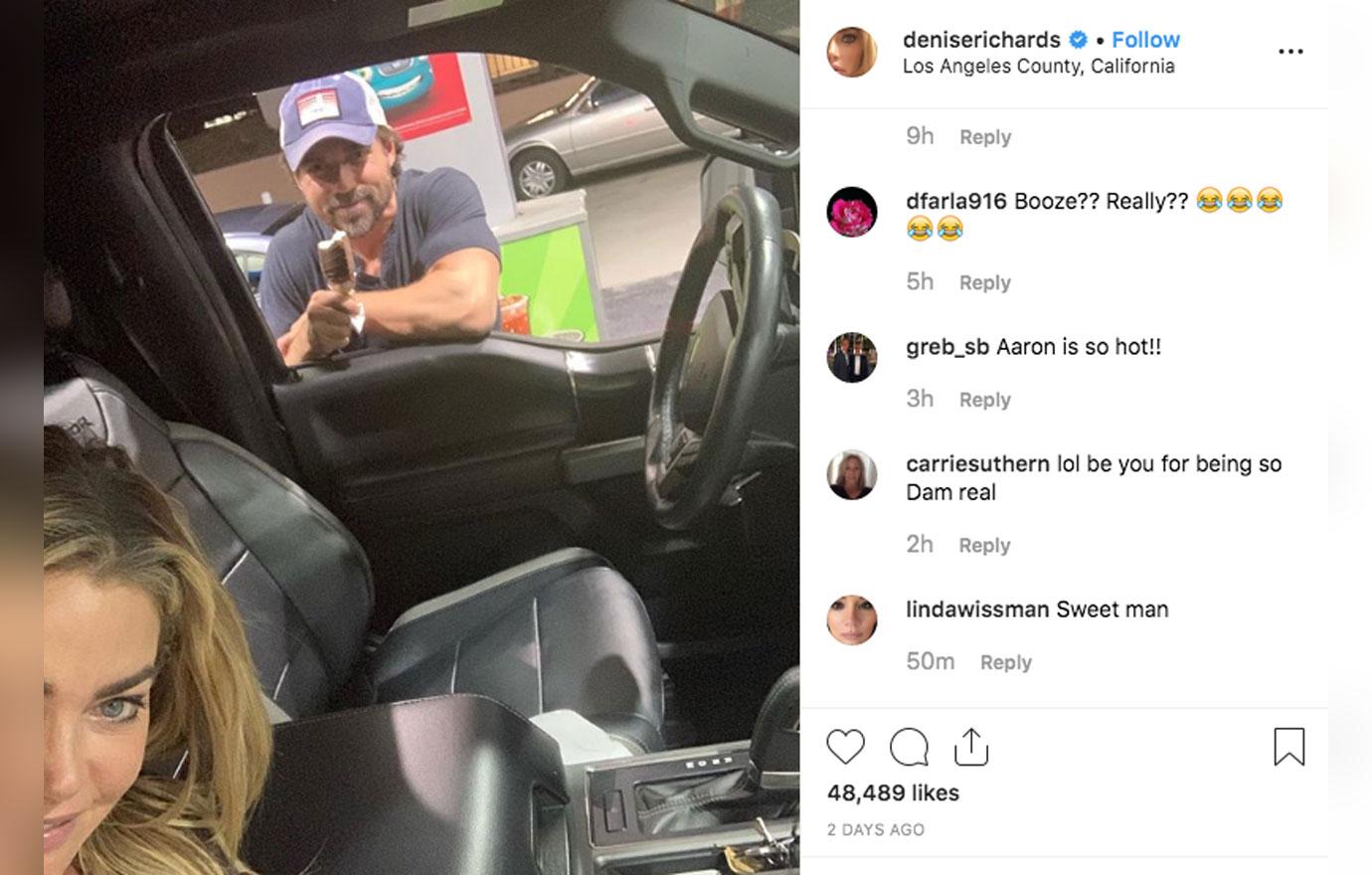 The Wild Things star claimed that she needed "to lose a few pounds" one day prior to her startling discovery. She's put herself on a strict diet that includes "no dairy, gluten, booze, sugar, beef, diet."