PHOTOS
Dorit Kemsley Calls 'RHOBH' Costar Kyle Richards A Mean Girl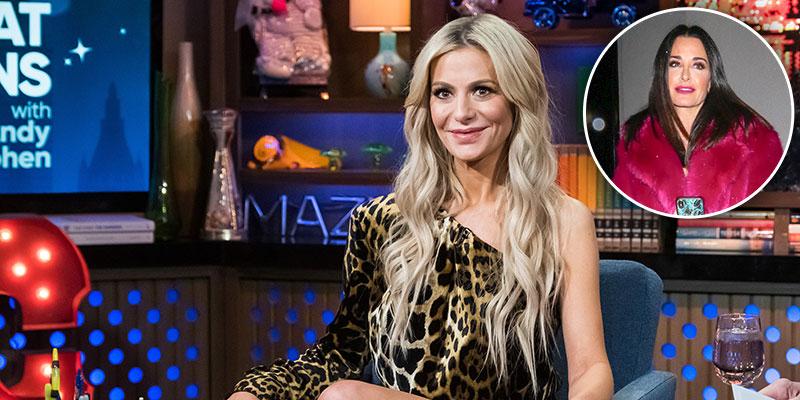 Article continues below advertisement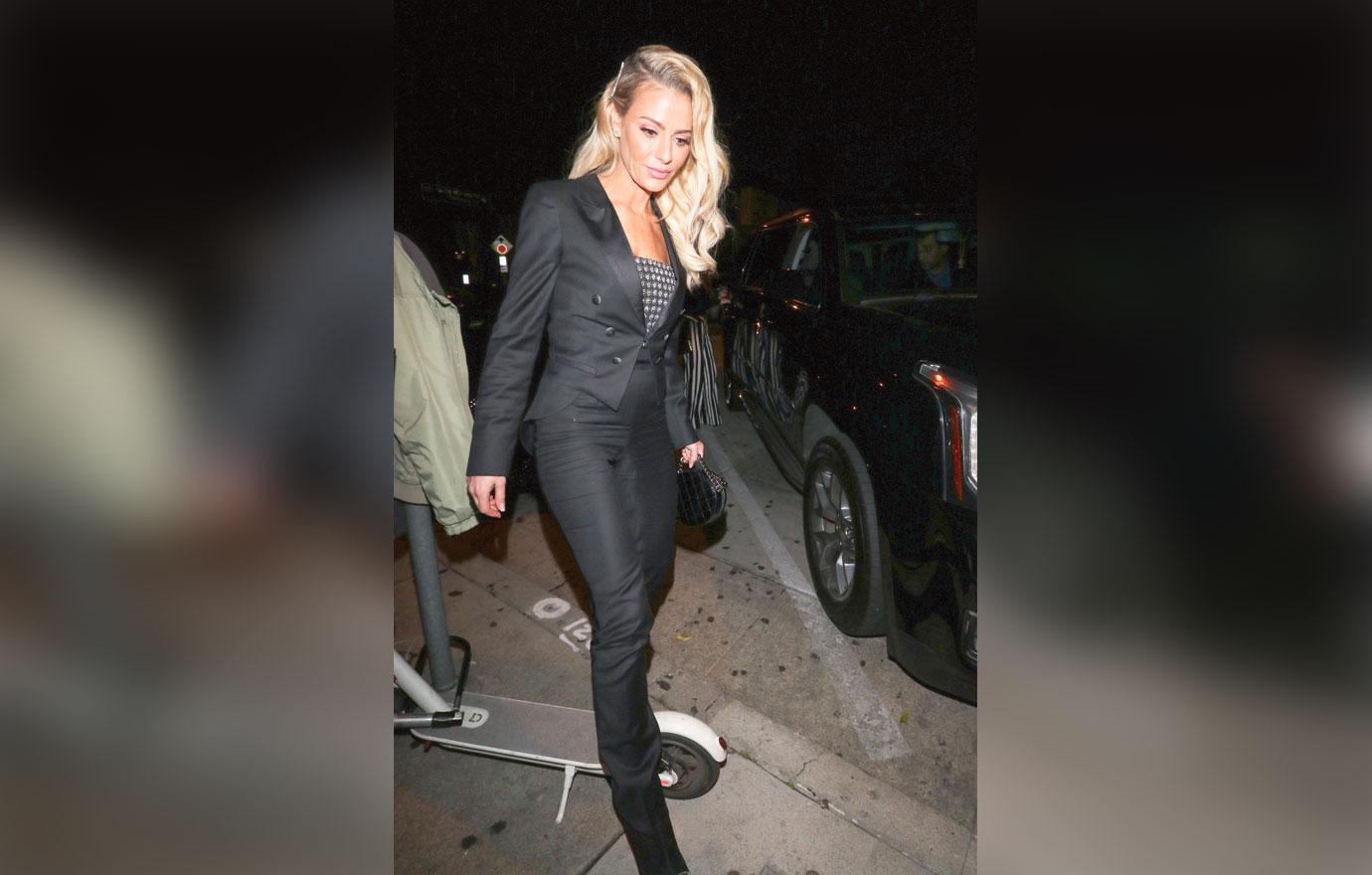 Dorit gave away her dog, Lucy Lucy Apple Juice, to someone she knew after it nipped at her husband PK. It initially belonged to Lisa's dog organization Vanderpump Dogs.
Article continues below advertisement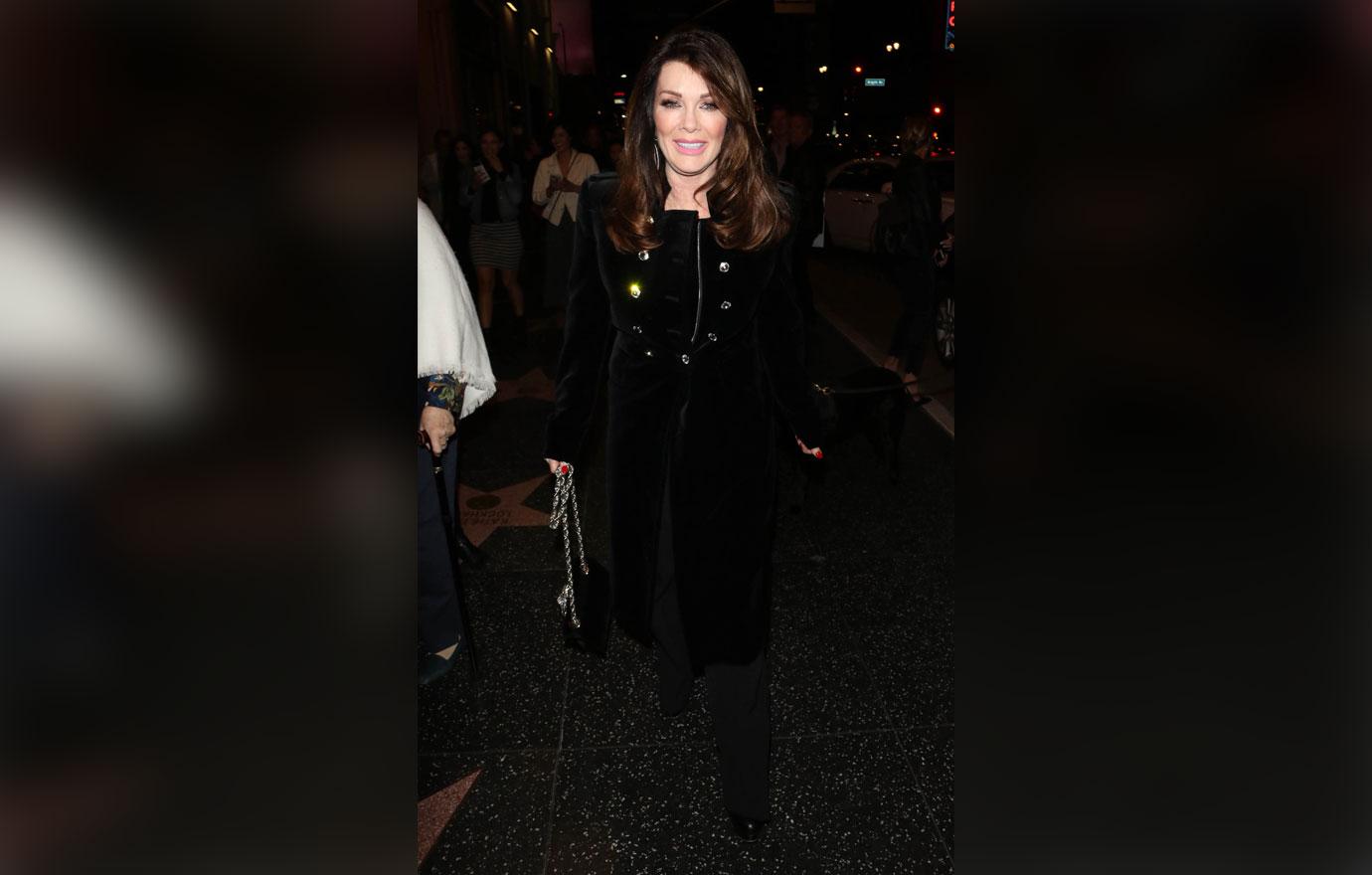 Lisa, 58, found out that the pup ended up in a shelter because it was microchipped, causing tension between her and Dorit.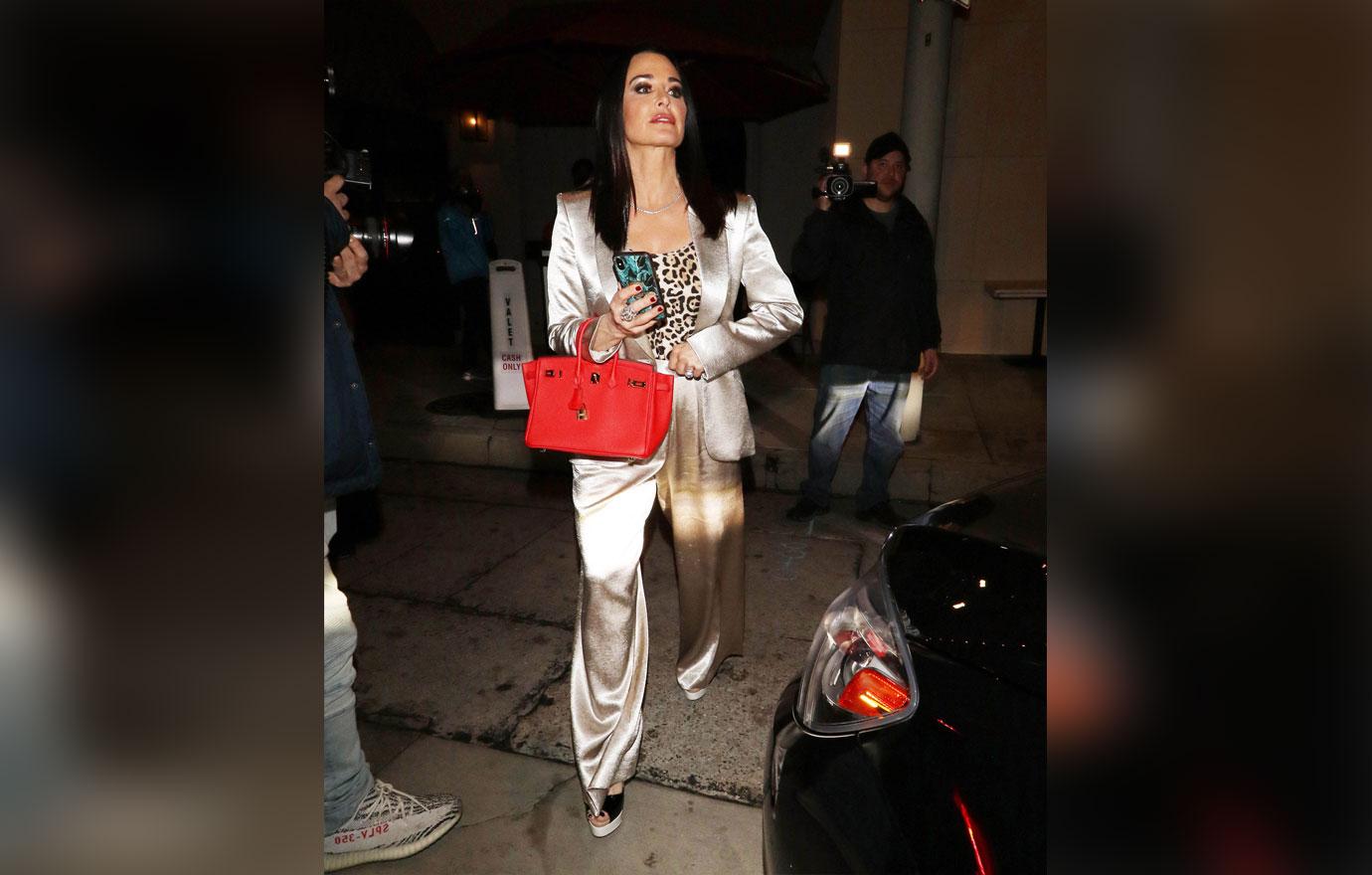 Dorit was mortified to find out that the women were discussing the situation behind her back in The Bahamas during last week's episode. She blamed Kyle in her recent Bravo blog.
Article continues below advertisement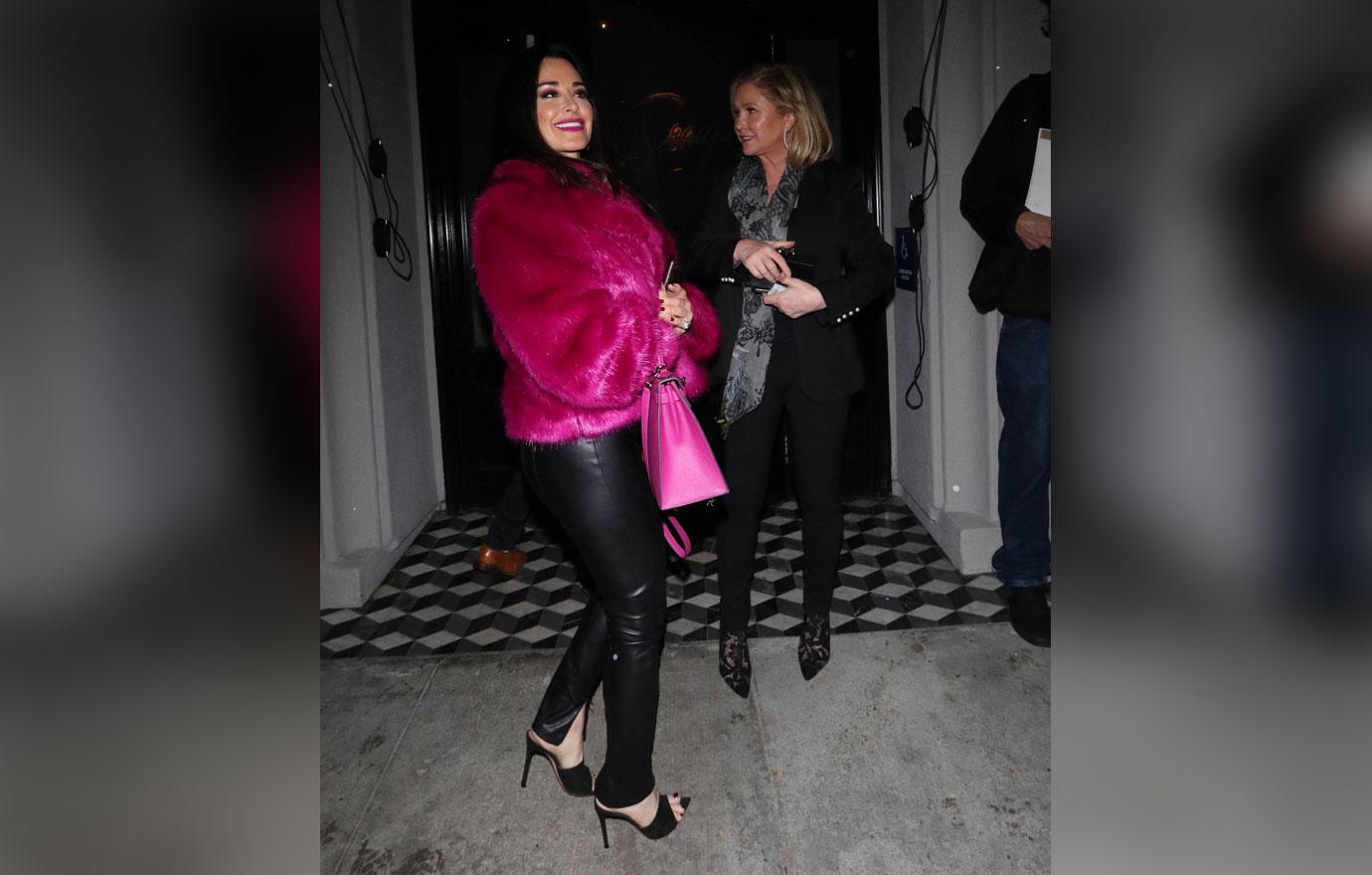 "Since Kyle spoke with Teddi (Mellencamp) about the Lucy situation in their room ahead of drinks and then continued the conversation with Lisa V and Lisa R (Rinna), it seems like she was the only one who didn't want the story to die down," Dorit wrote.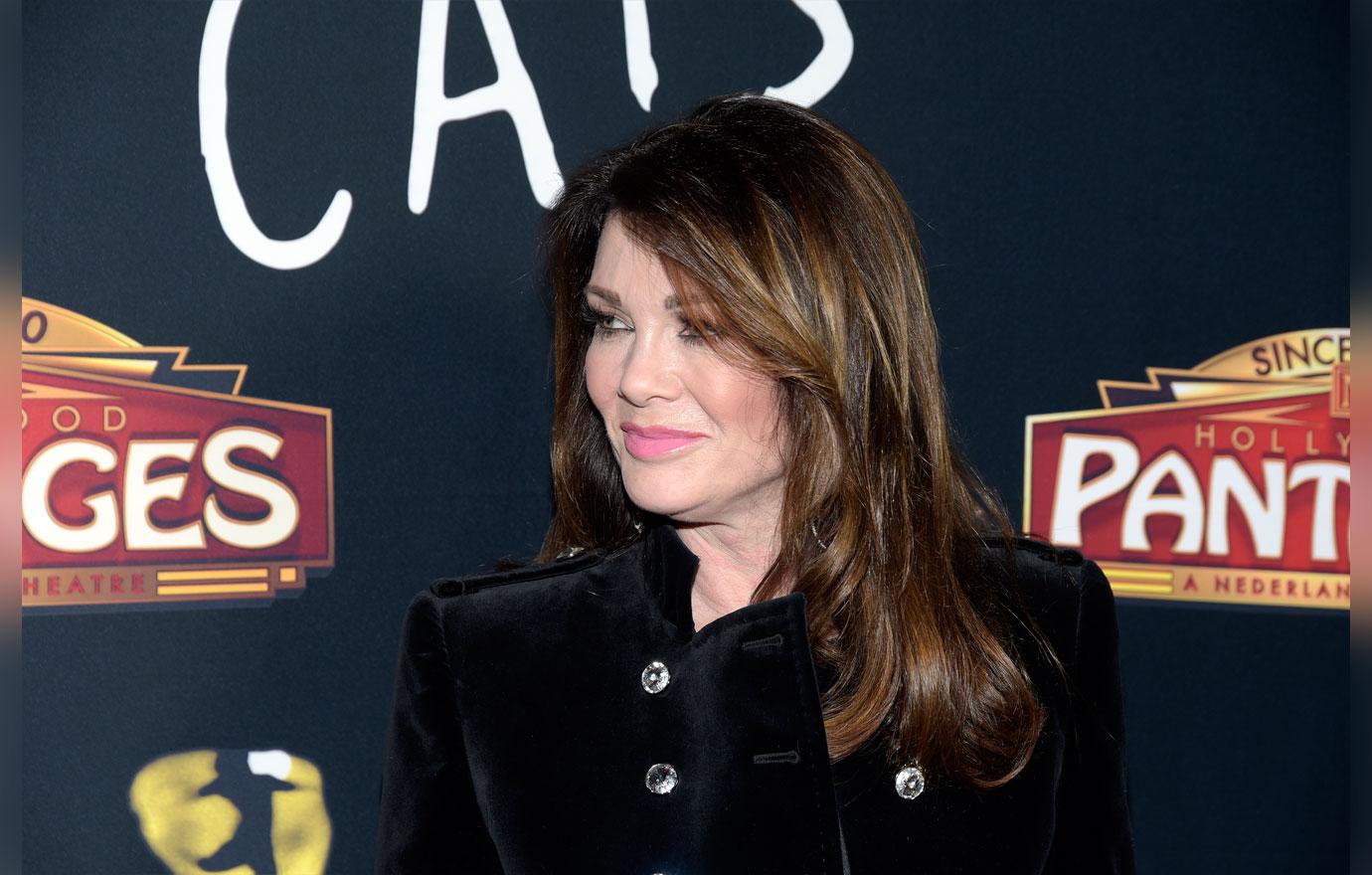 "Watching it back felt like two mean girls gossiping about me under my nose," Dorit continued. "I'm perplexed as to why Kyle asked Lisa V if she was still mad at me when Lisa V had done nothing but assure me that she wasn't. Was Kyle digging for more or simply trying to keep the story's flame ablaze?"
Article continues below advertisement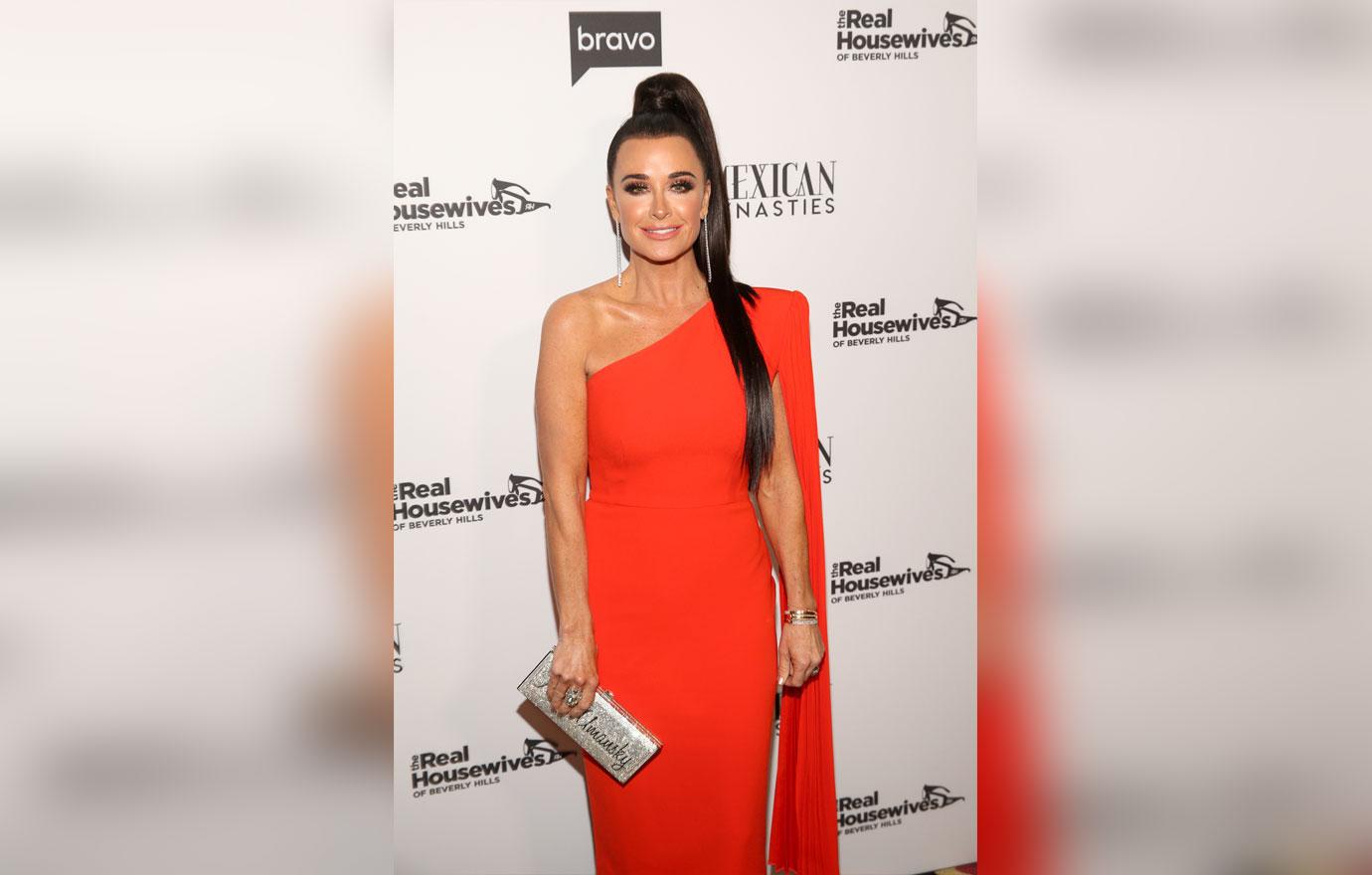 "Yet, what hurt the most was how Kyle made light of the situation with an insensitive joke about me being allergic to dogs. Watching them talk behind my back and then act normal to my face felt catty and hurtful."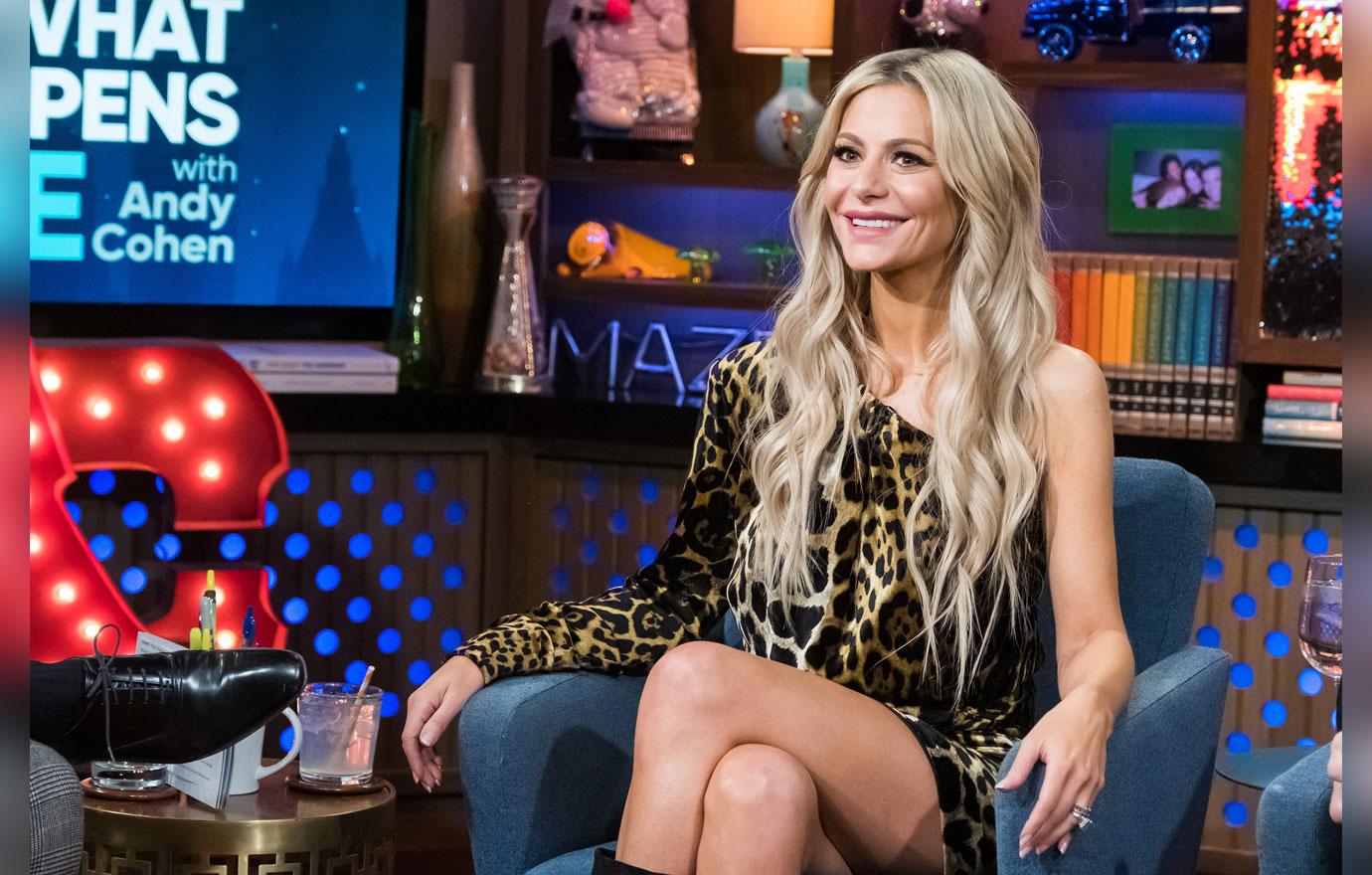 Do you agree with Dorit's sentiments about Kyle? Sound off in the comments!