PHOTOS
Yikes! Ken Todd Goes On Explicit Twitter Rant Against 'The Real Housewives Of Beverly Hills' Cast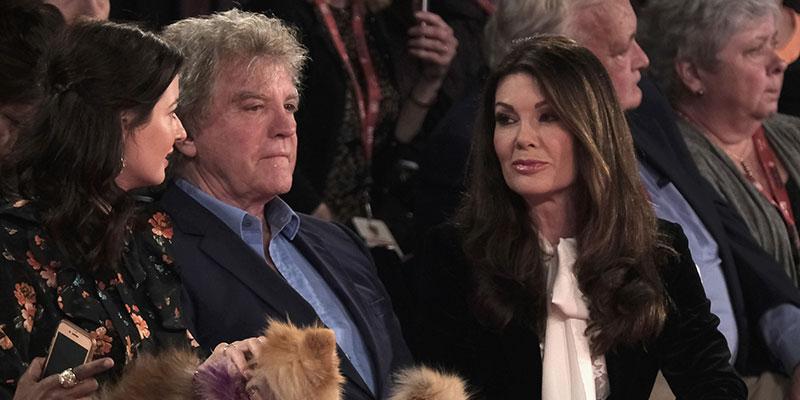 Article continues below advertisement
"I would like to get some things off my chest," Ken, 74, wrote while adding that that it's been a year next month when all the negativity against Lisa, 58, started.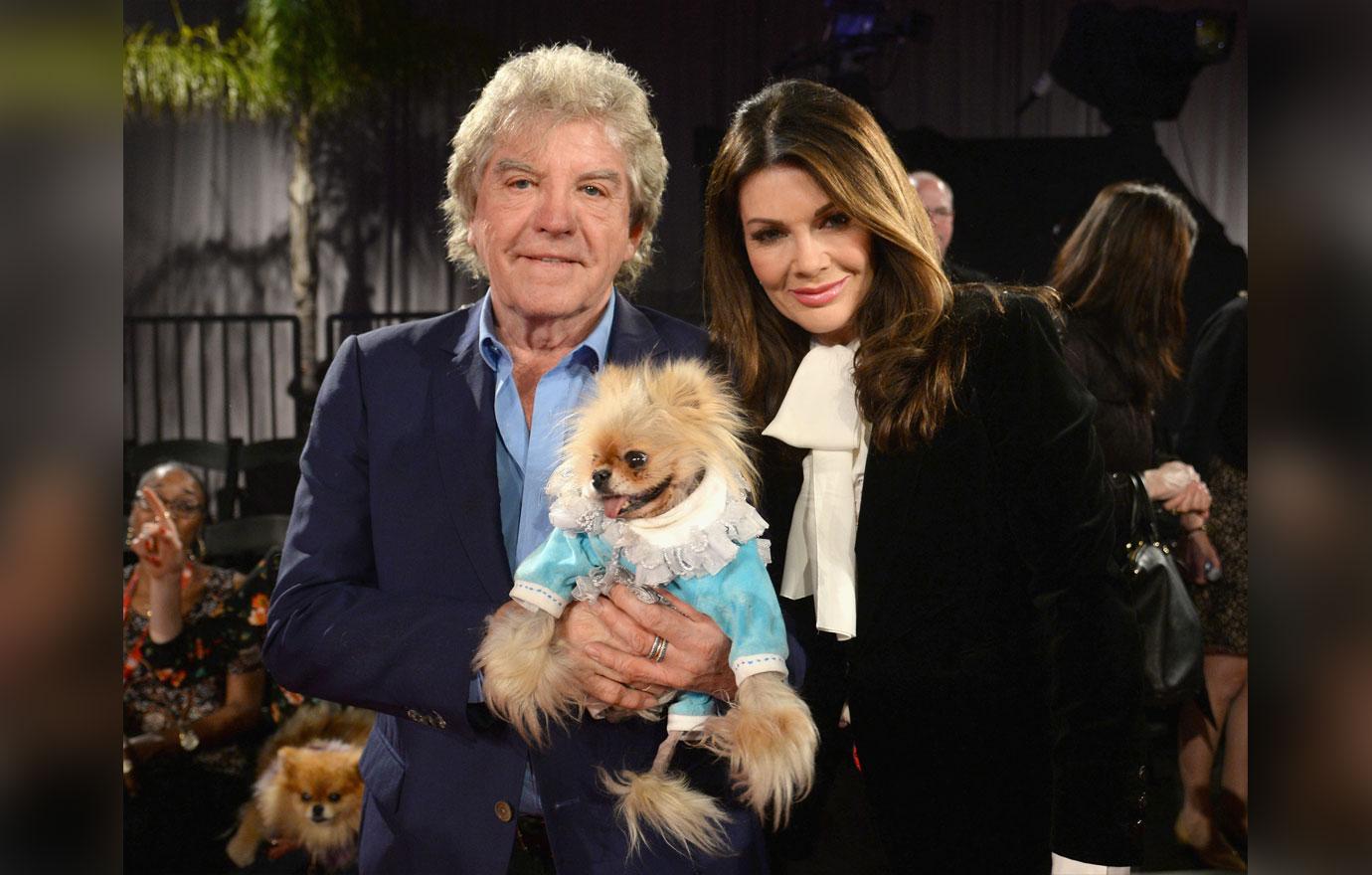 There has been a huge amount of nastiness that has pushed my wife to the brink," he continued. "When, at a time in her life like this, she needed her friends!"
Article continues below advertisement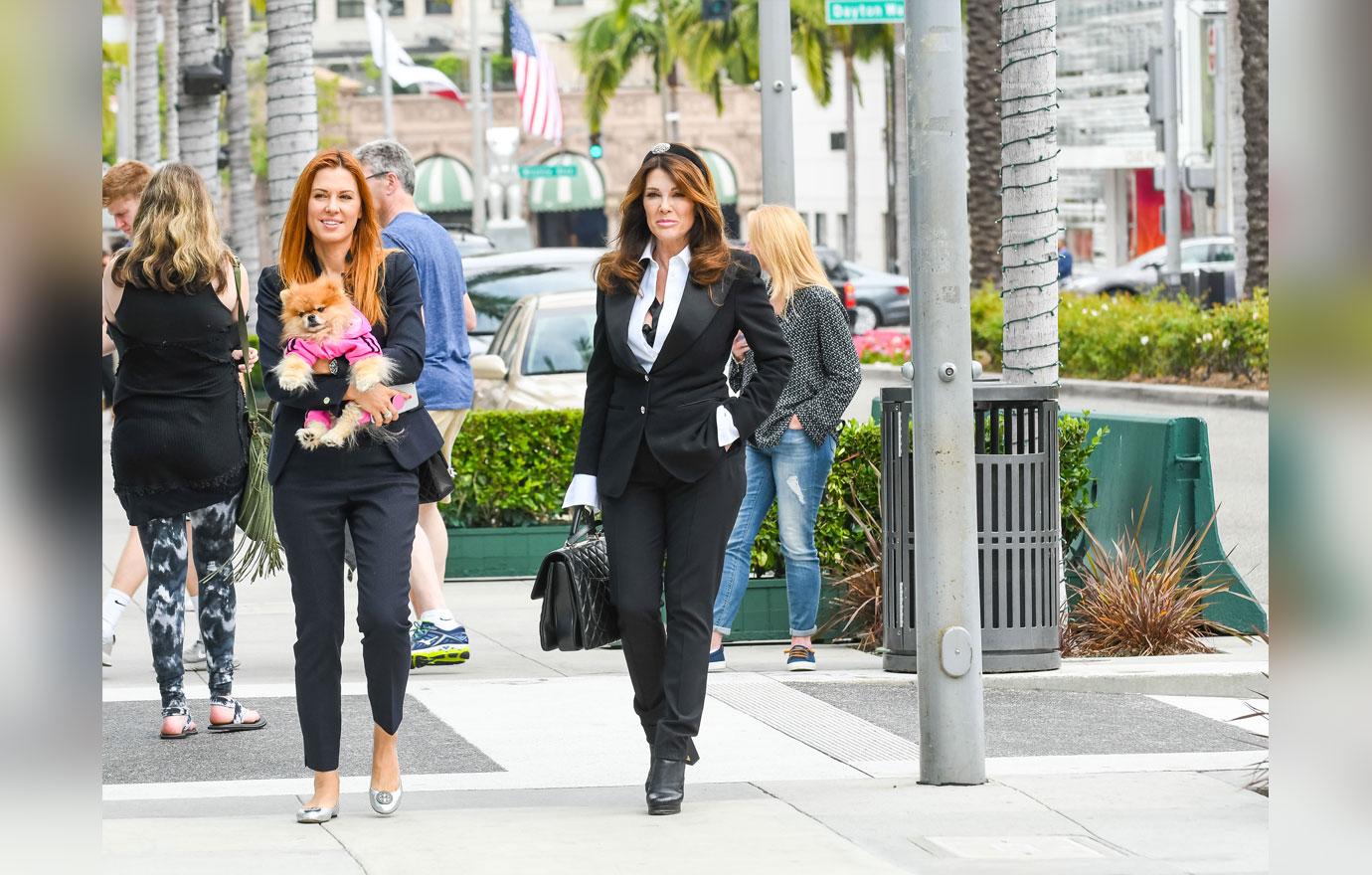 Lisa has been through a ton of pain over the last year. Her brother Mark died from suicide in April 2018 and her mother Jean passed away last month.
Her RHOBH costars still butted heads with the Sur owner regardless of the grief she was experiencing. Many vented their frustrations over her alleged involvement in Puppygate and her not filming with them for most of the past season.
Article continues below advertisement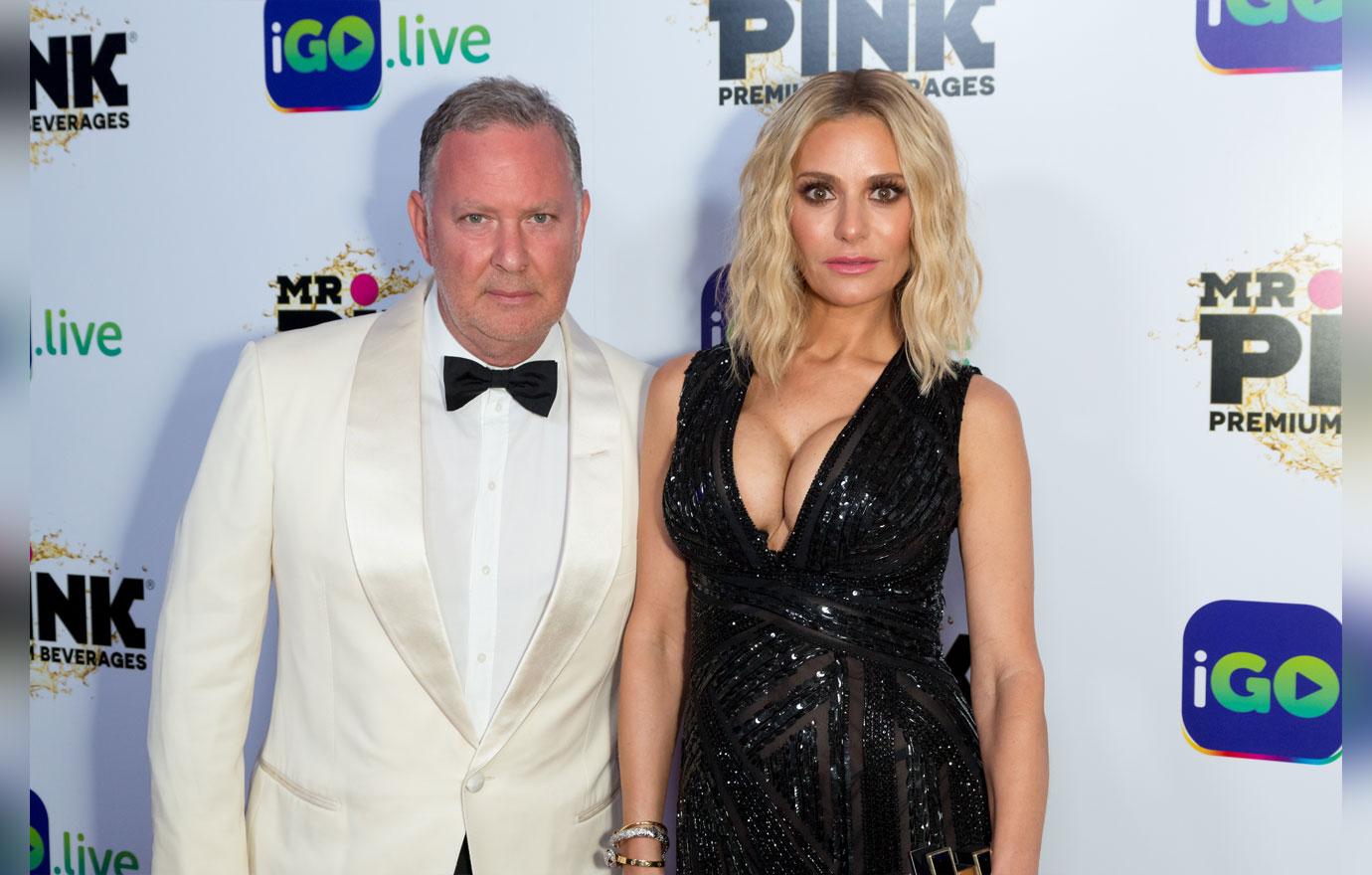 Ken then slammed Dorit and her husband PK Kemsley over their financial and legal troubles. "What really irks me is the hypocrisy of this whole matter," he wrote. "The very PUBLIC issues — lawsuits, over 50 million dollars of them, loans in default, rehab, business misdoings, bankruptcies — have all been swept under a carpet. Lifestyles paid for with other people's money, I call bulls**t!"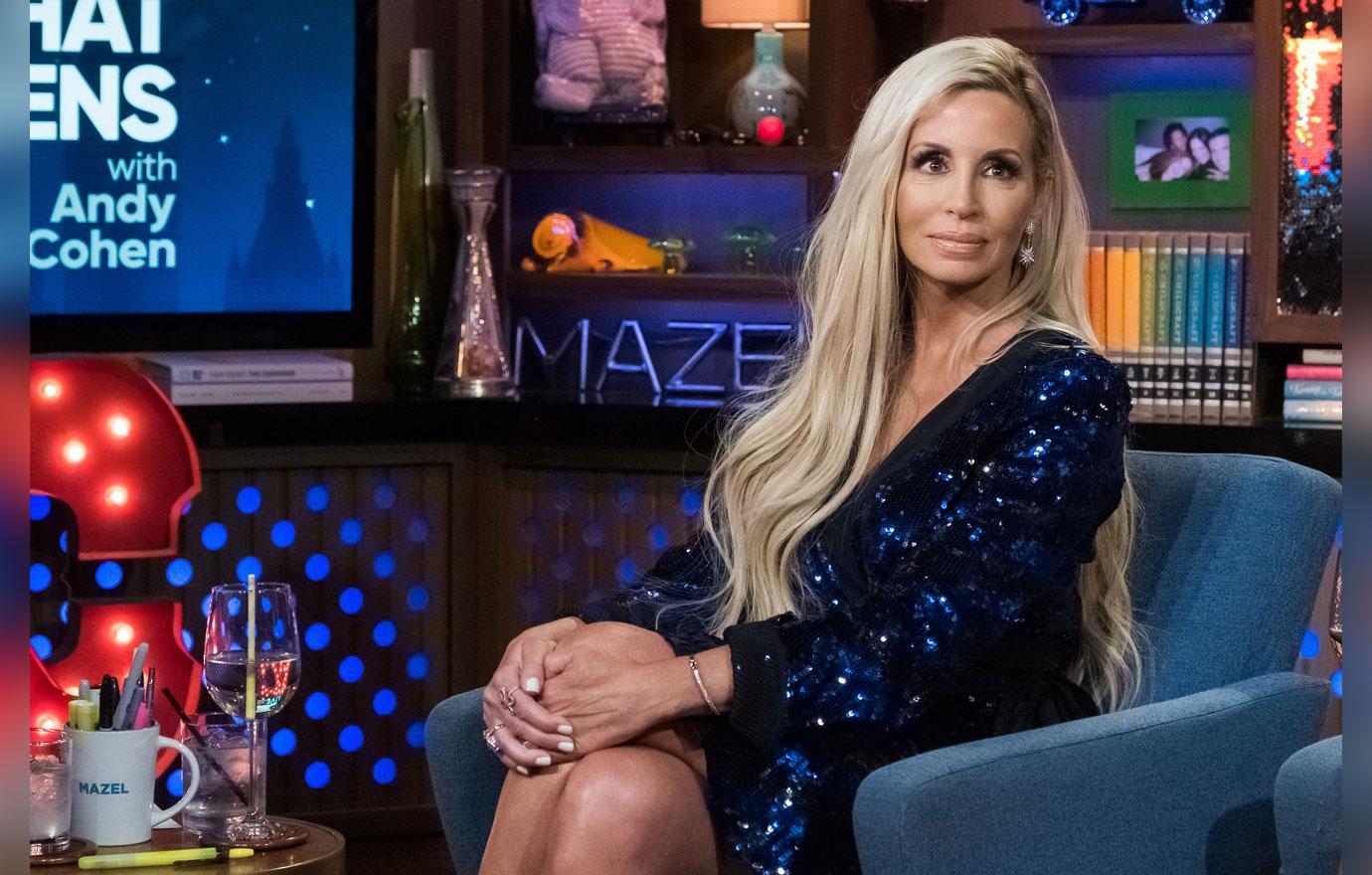 He also brought up Camille, 50, making fun of Lisa's breath on RHOBH this season. "To now attack her personal hygiene disgusts me," Todd said. "I could put it out here that my wife's breath is as sweet as she is as, I am the one who kisses her daily I should know. I am angry as it is a vile lie…Like so many other things that have been said about her."
Article continues below advertisement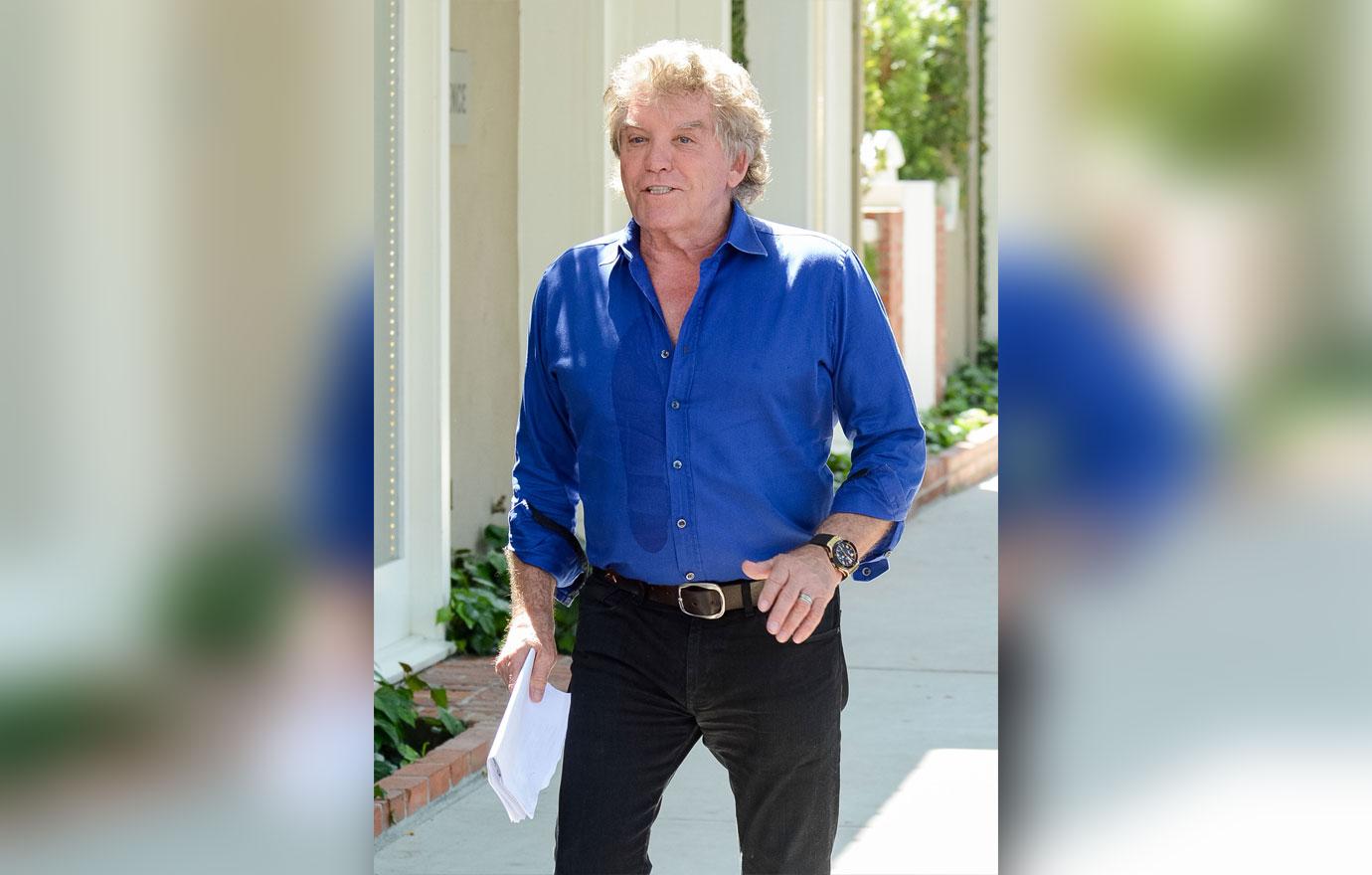 His anger over Lisa's ordeal continued throughout the rant. "I am asking for this hatred to stop!" he exclaimed while noting that he didn't want her to attend the RHOBH reunion "as it has been bullying" in a "nonstop attack."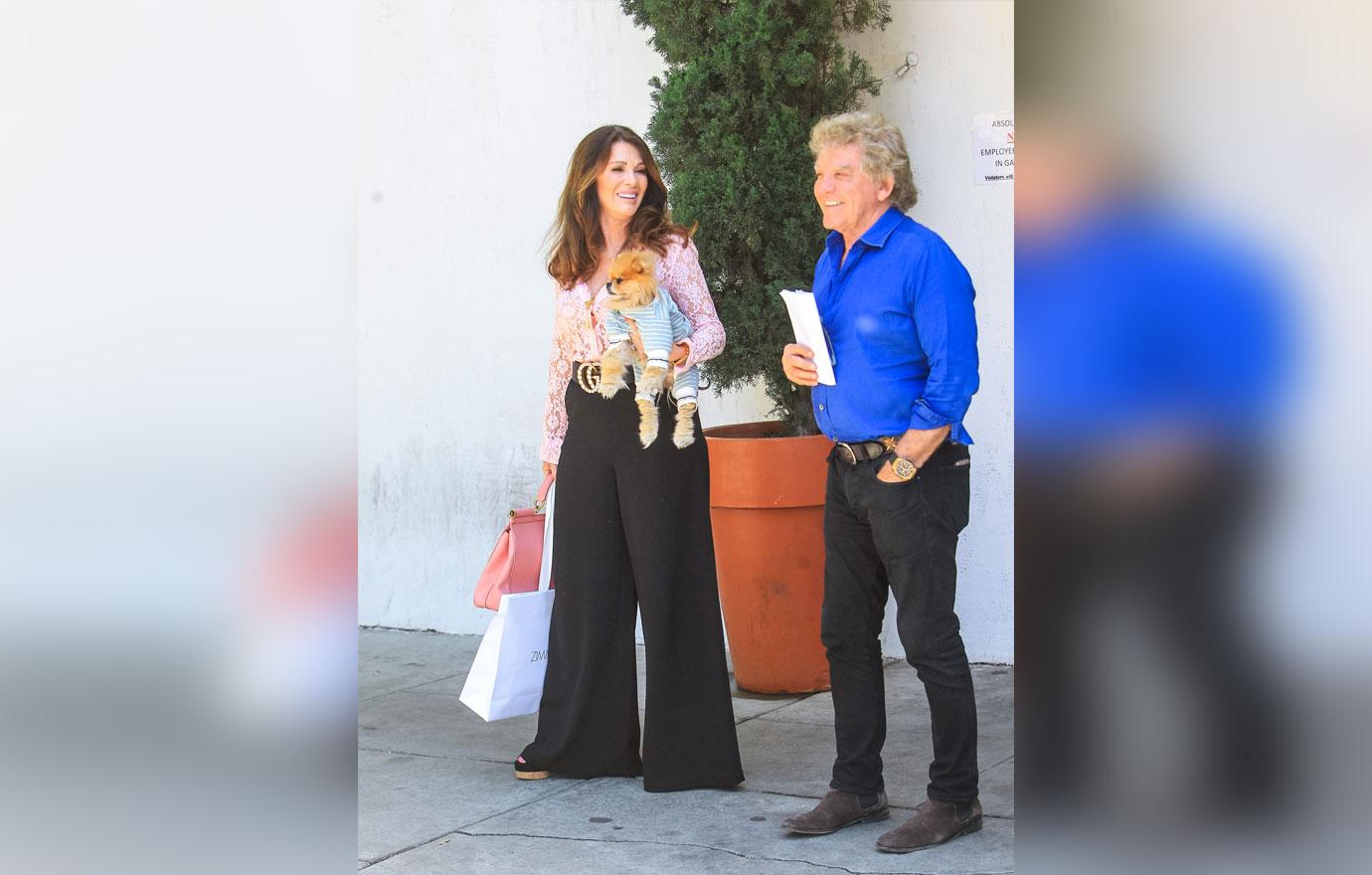 Ken finished with "So it's not just Goodbye Kyle that I want to say… it's goodbye to all this vicious nastiness… there I feel much better now."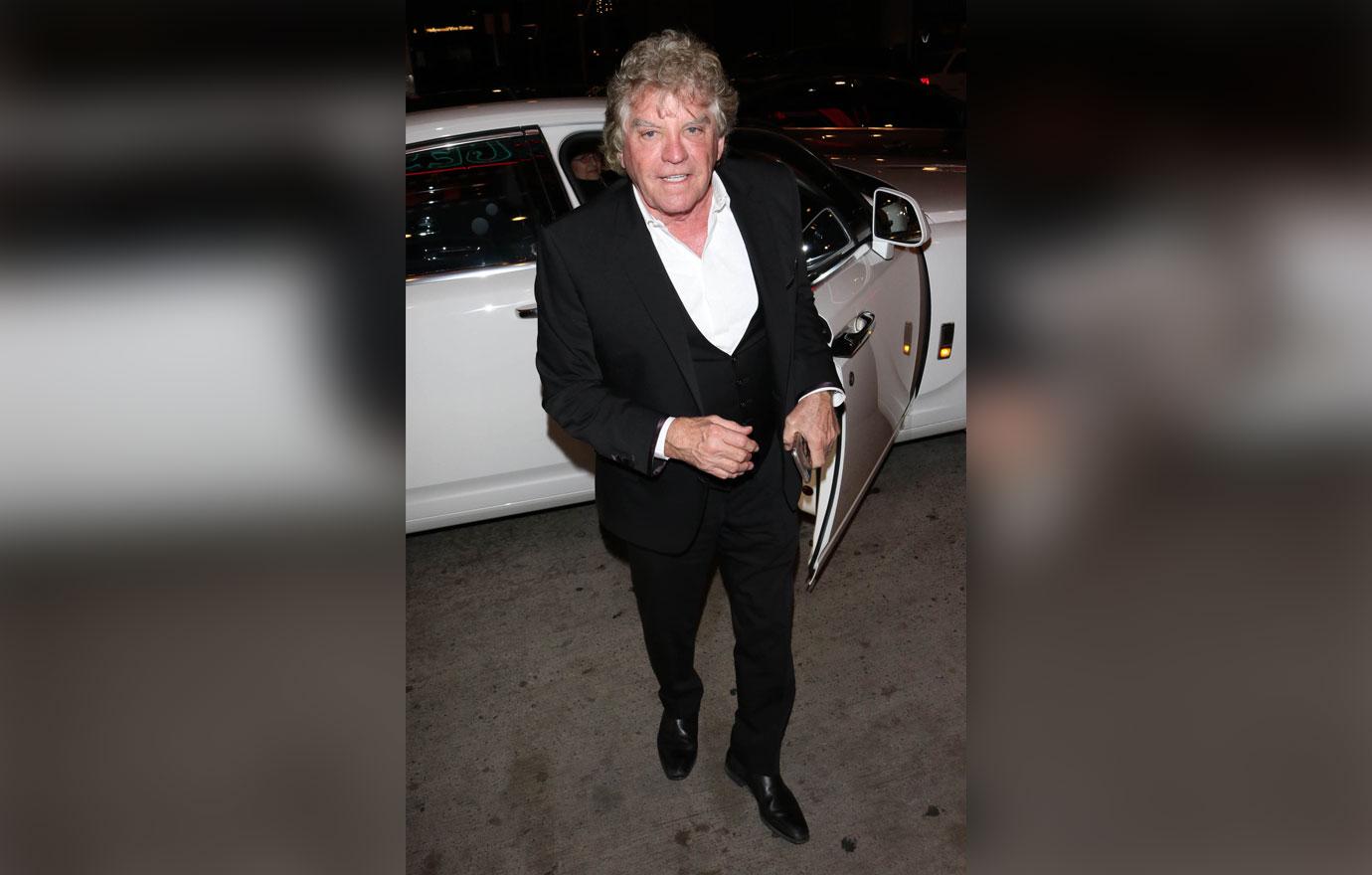 What are your thoughts on Ken's rant? Sound off in the comments!