PHOTOS
Kyle Richards Gets Emotional When Dropping Her Daughter Sophia Off At College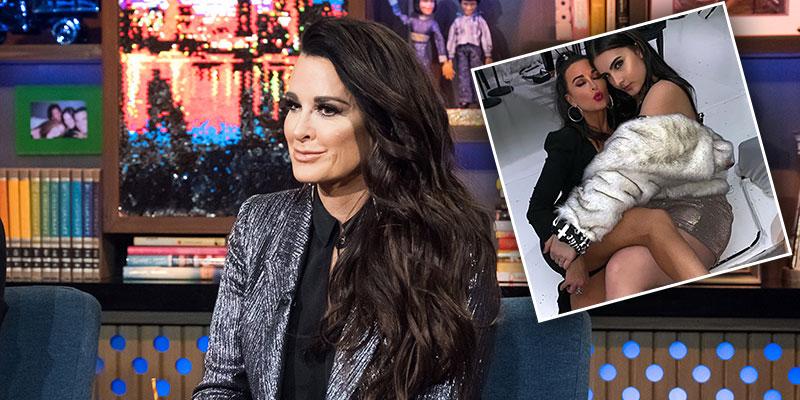 It was an emotional moment for Kyle Richards and her husband Mauricio Umansky on the most recent episode of Real Housewives of Beverly Hills. They dropped their daughter Sophia off at college, where the mother-of-four broke down when talking about how this will affect their relationship. Read on for all the details.
Article continues below advertisement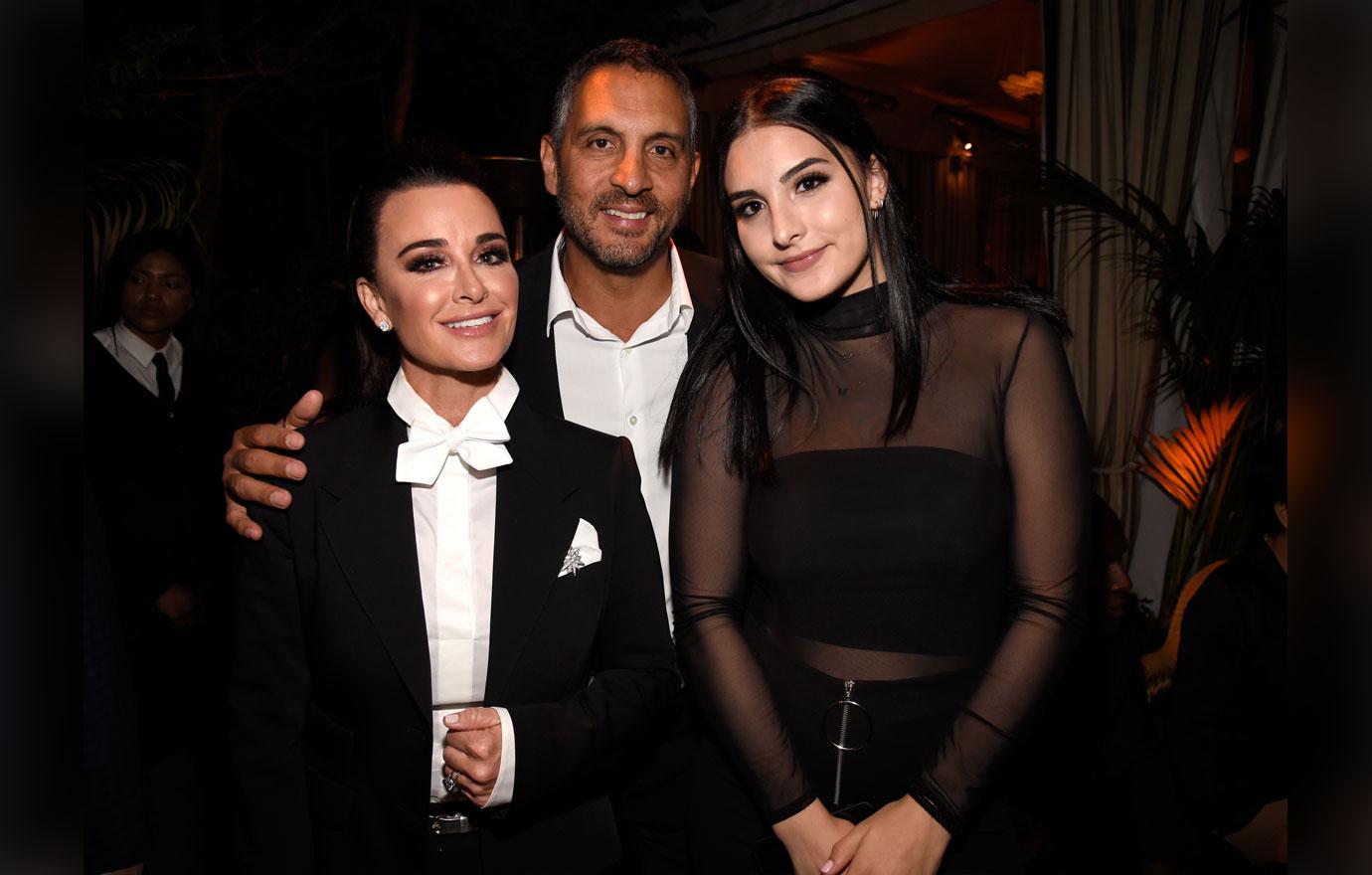 Sophia, 19, decided to leave California for the east coast and attend George Washington University in Washington, D.C.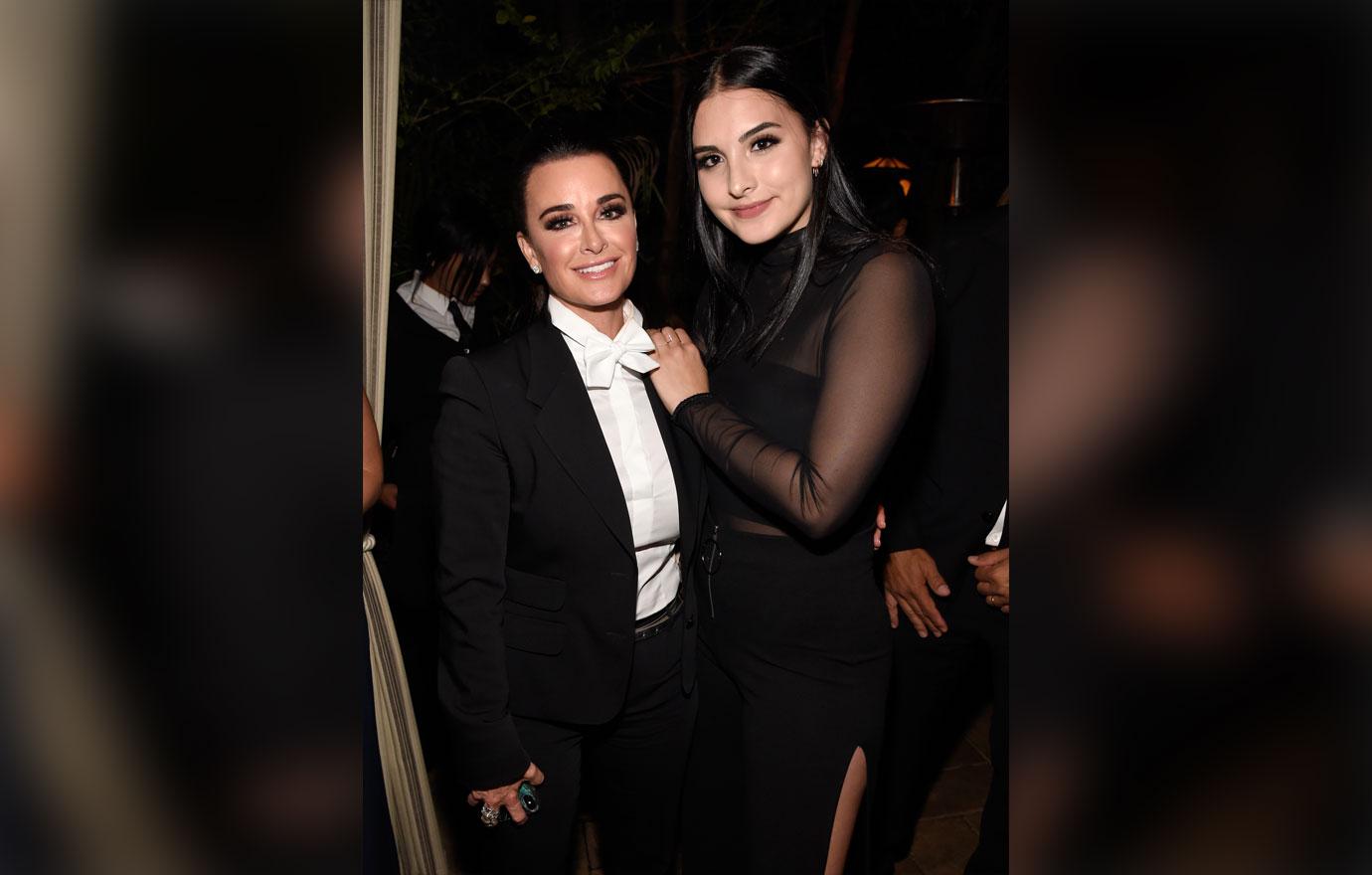 She checked out her dorm for the first time with her parents during the most recent RHOBH episode on Tuesday, March 12.
Article continues below advertisement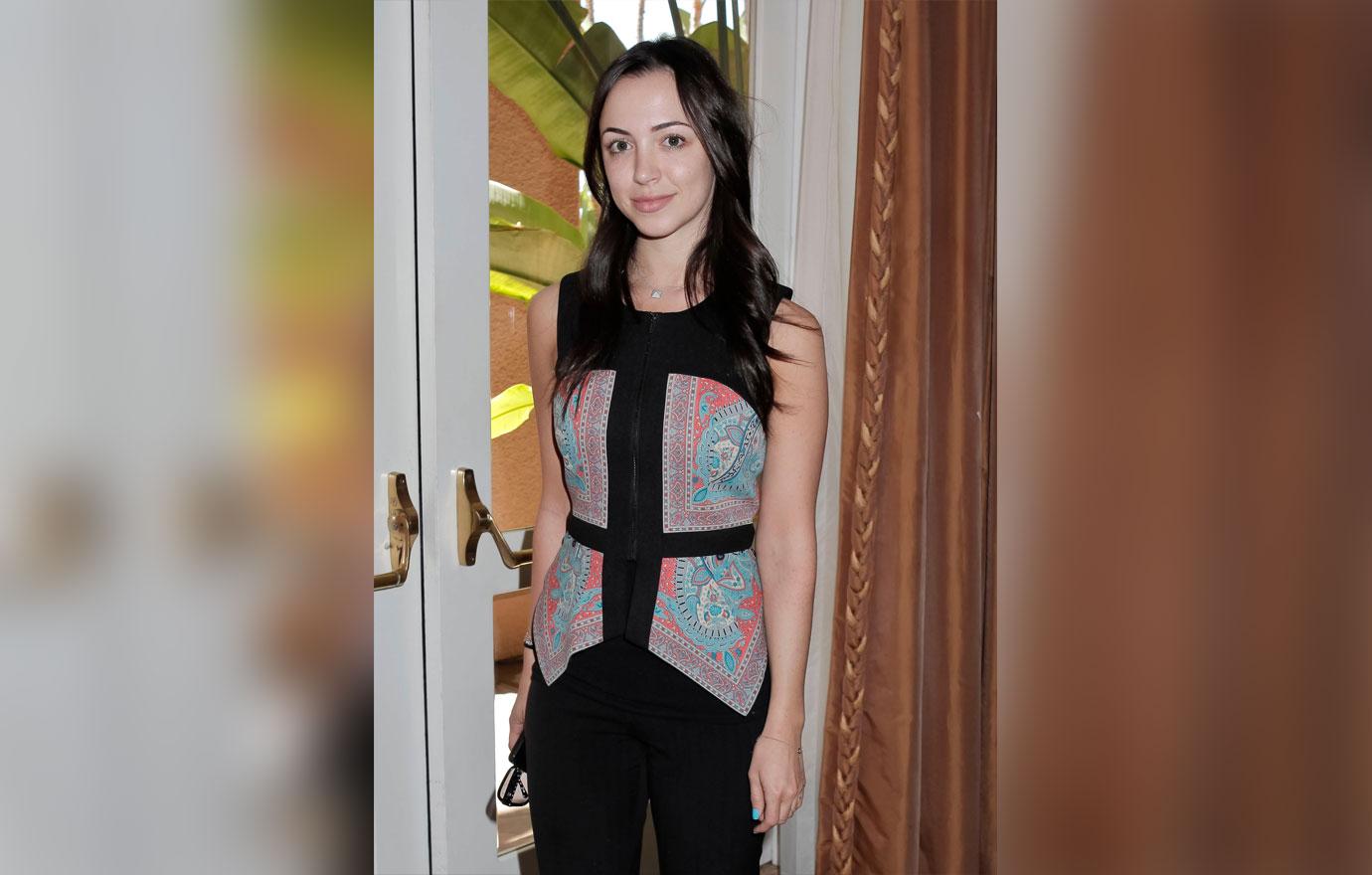 The college freshman didn't appear too thrilled about her new digs. Kyle, 50, mentioned that her room was twice the size of her older sister Farrah's.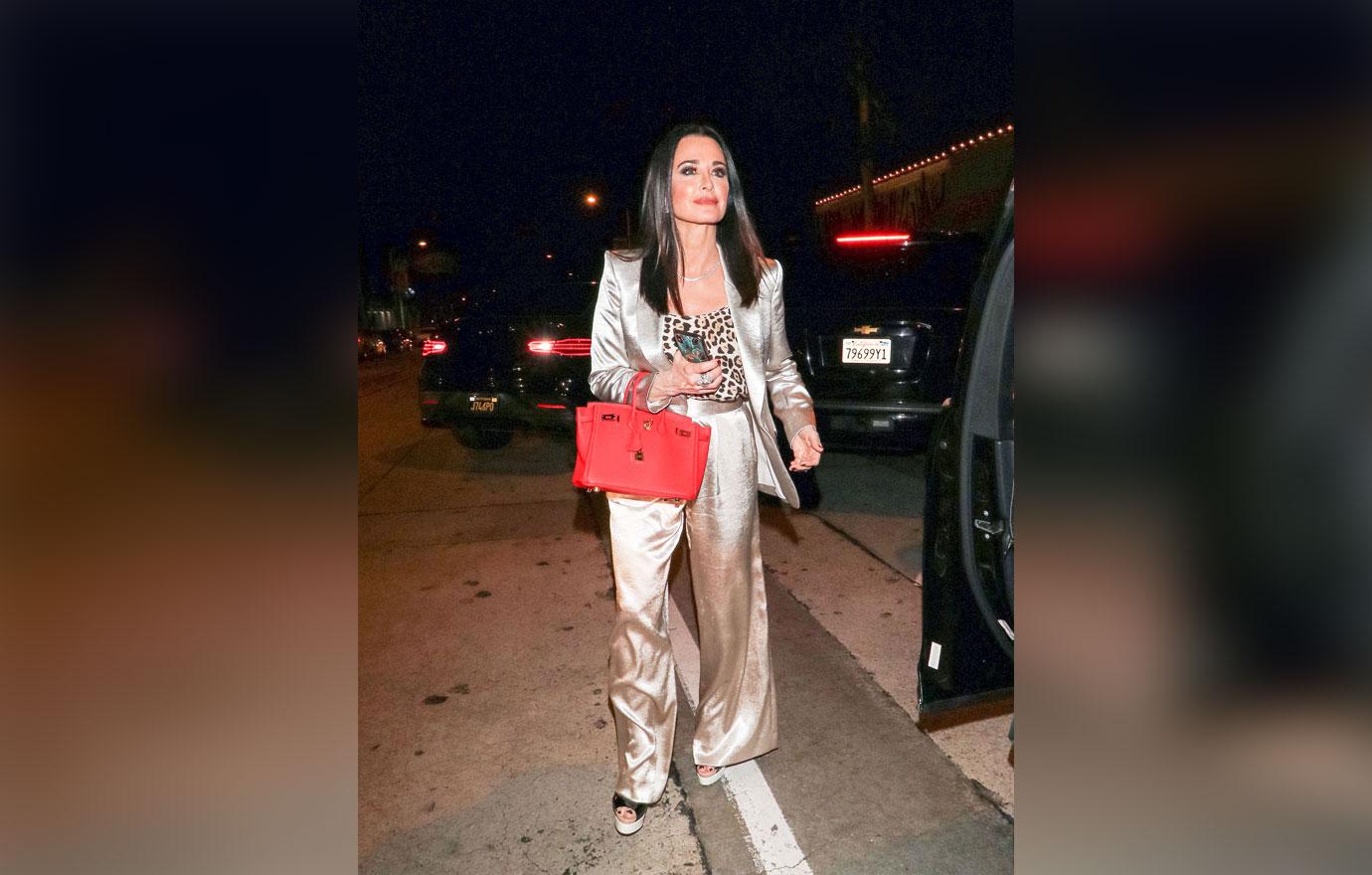 Kyle got emotional in her confessional about how she will transition in her role as a mother now that Sophia's gone.
Article continues below advertisement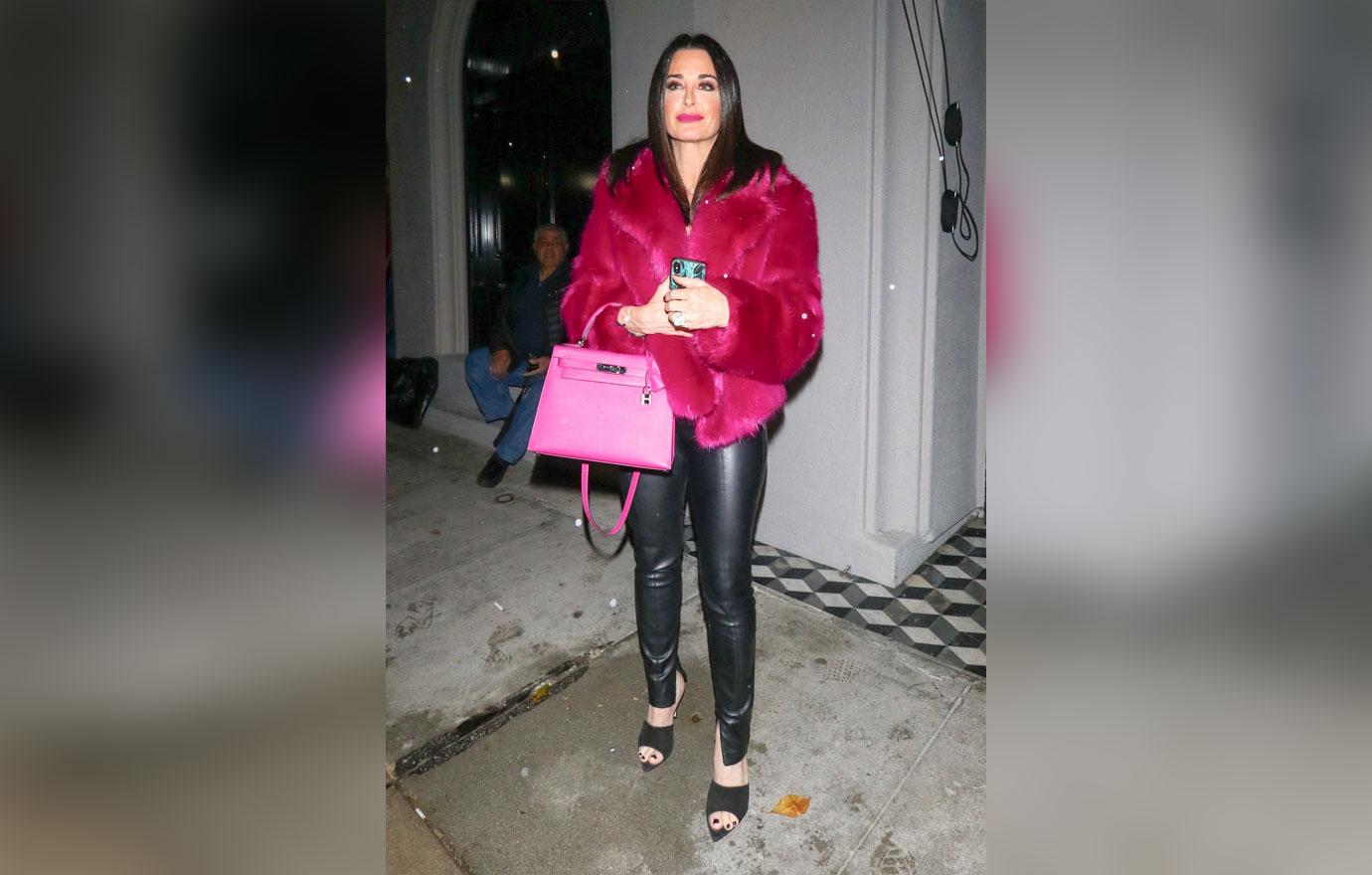 "As a mom, it's not like we go 'Oh ok. You're 18. My job's done.' It's not like that. Now she's going to college. I have a different job with her. Making sure she feels safe and comfortable and secure. My job's not done."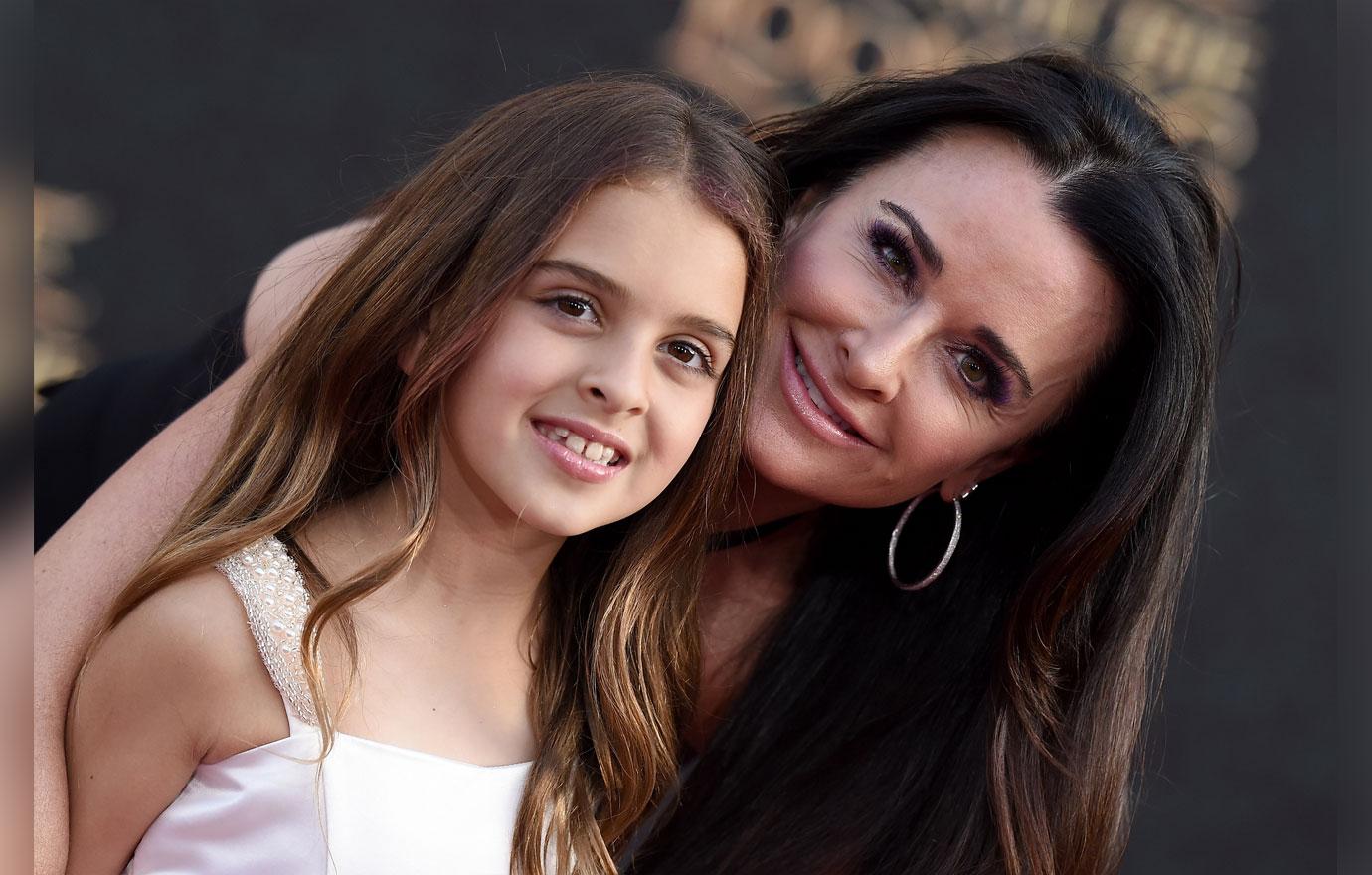 Kyle's mood was a lot more upbeat on Sunday, March 10, when she gleefully celebrated her youngest daughter Portia's 11th birthday party.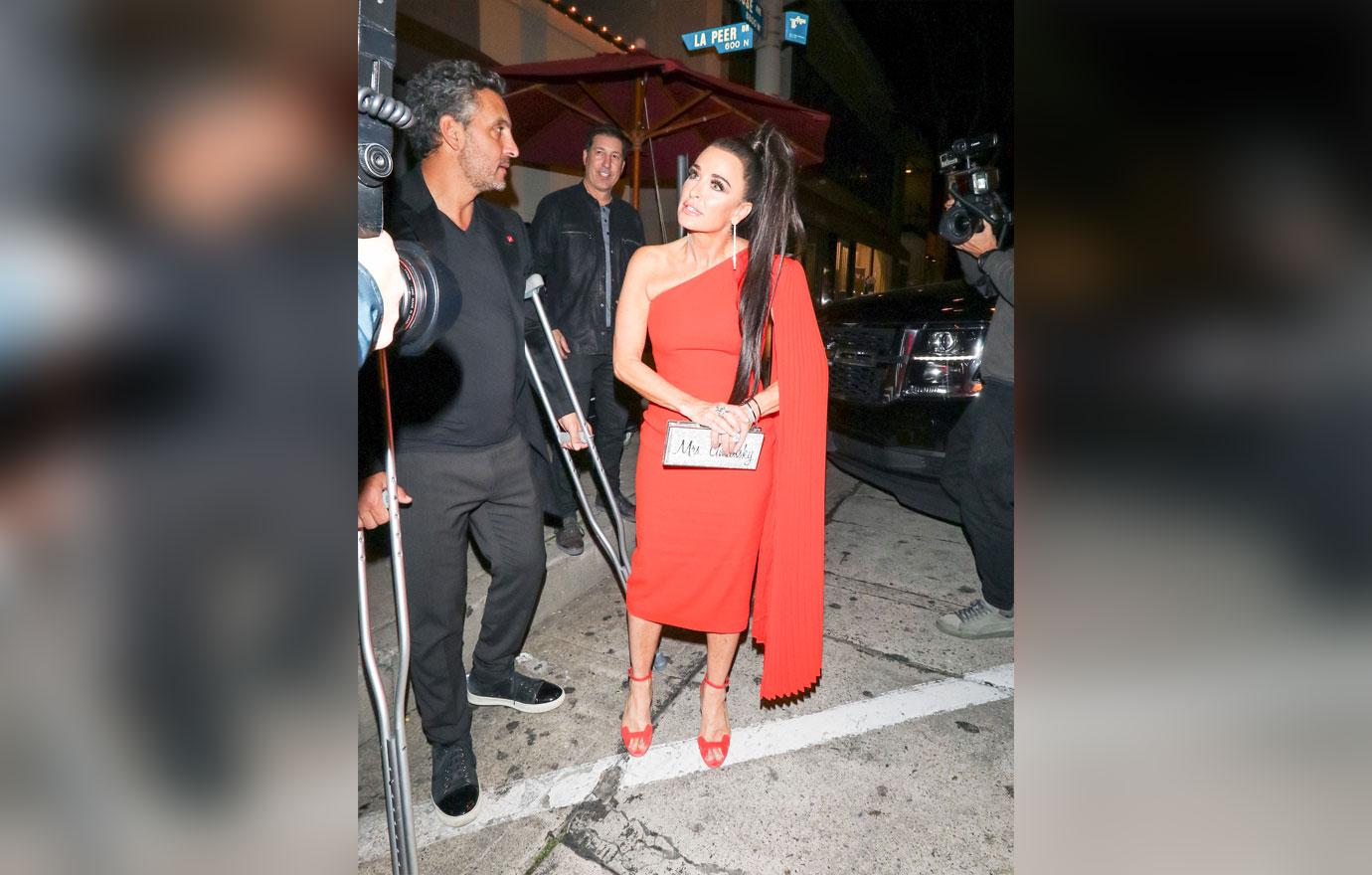 Can you relate to Kyle's situation with Sophia? Sound off in the comments!