PHOTOS
Kyle Richards Pens Emotional Post After Dropping Daughter Sophia Off At College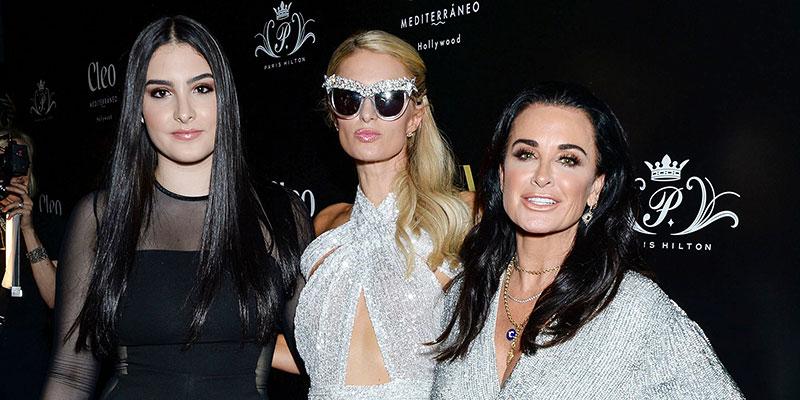 One of the hardest things a parent has to go through is dropping their child off at college and saying goodbye. Real Housewives of Beverly Hills star Kyle Richards expressed how emotional that was on Instagram on Sunday, August 25, after parting ways with daughter Sophia Umansky.
Article continues below advertisement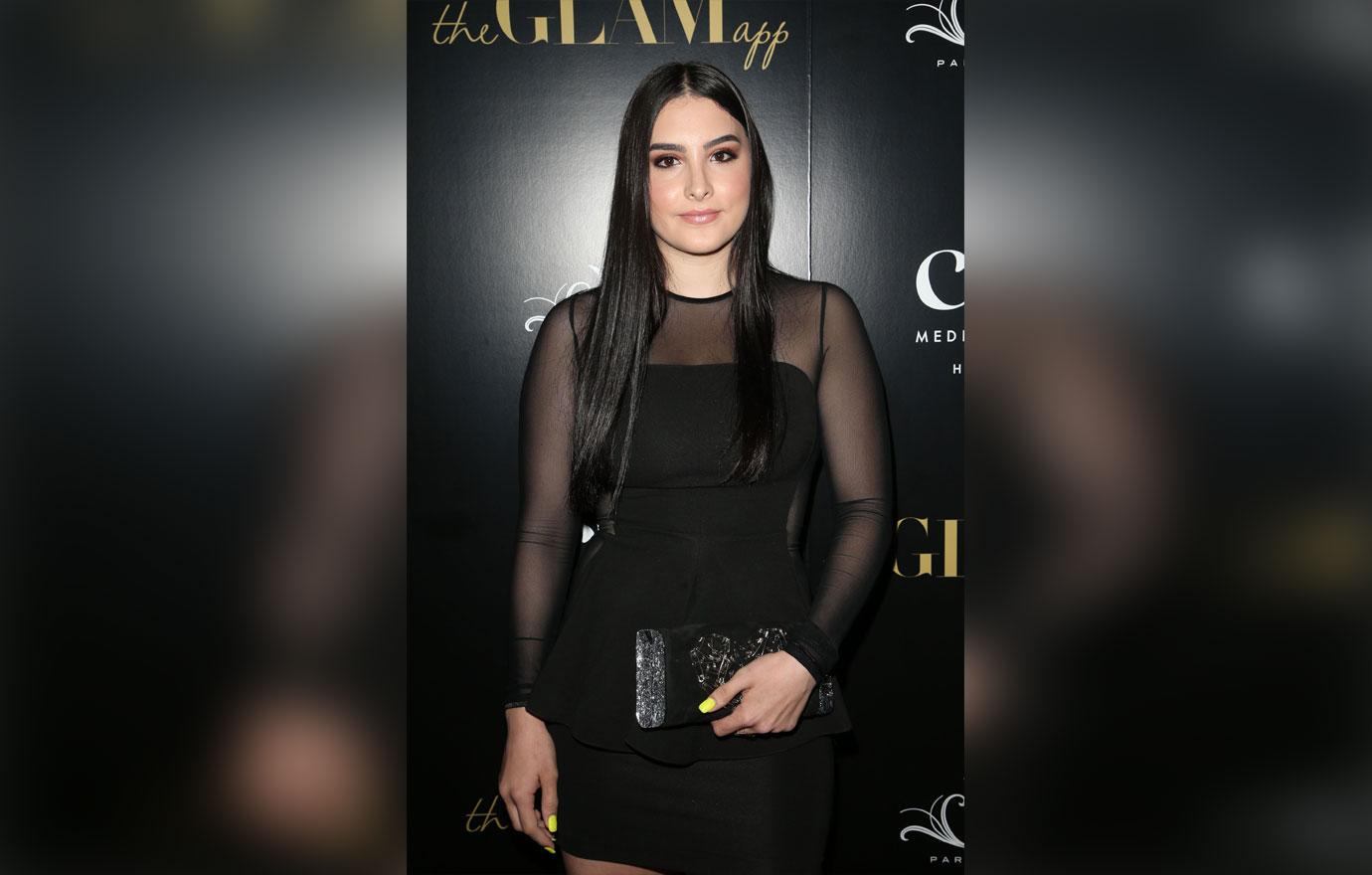 Sophia, 19, just began her second year at George Washington University in Washington D.C.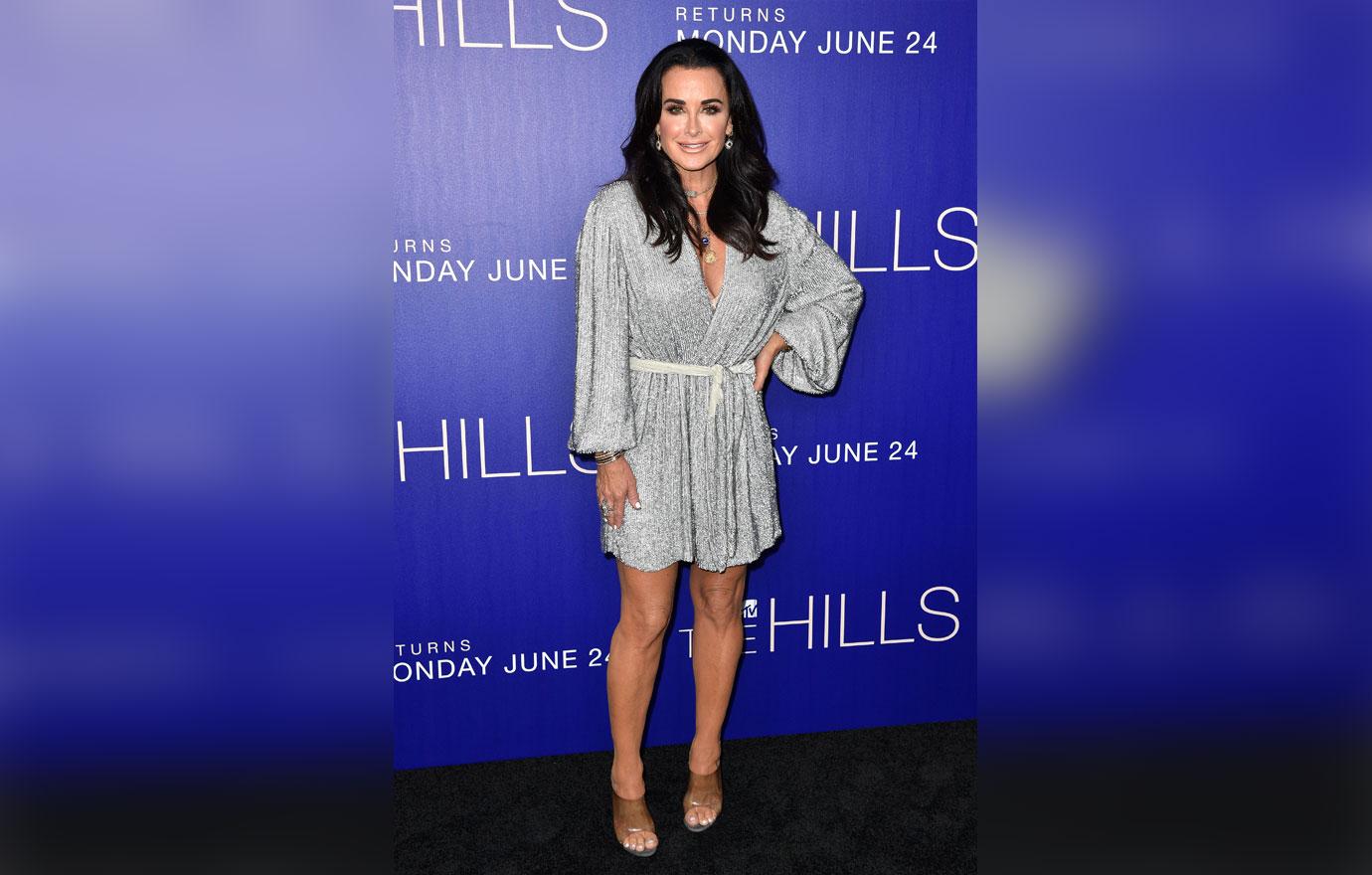 Kyle, 50, posted a photo from their time there that included a heartfelt caption about how difficult it was to say goodbye to her child.
Article continues below advertisement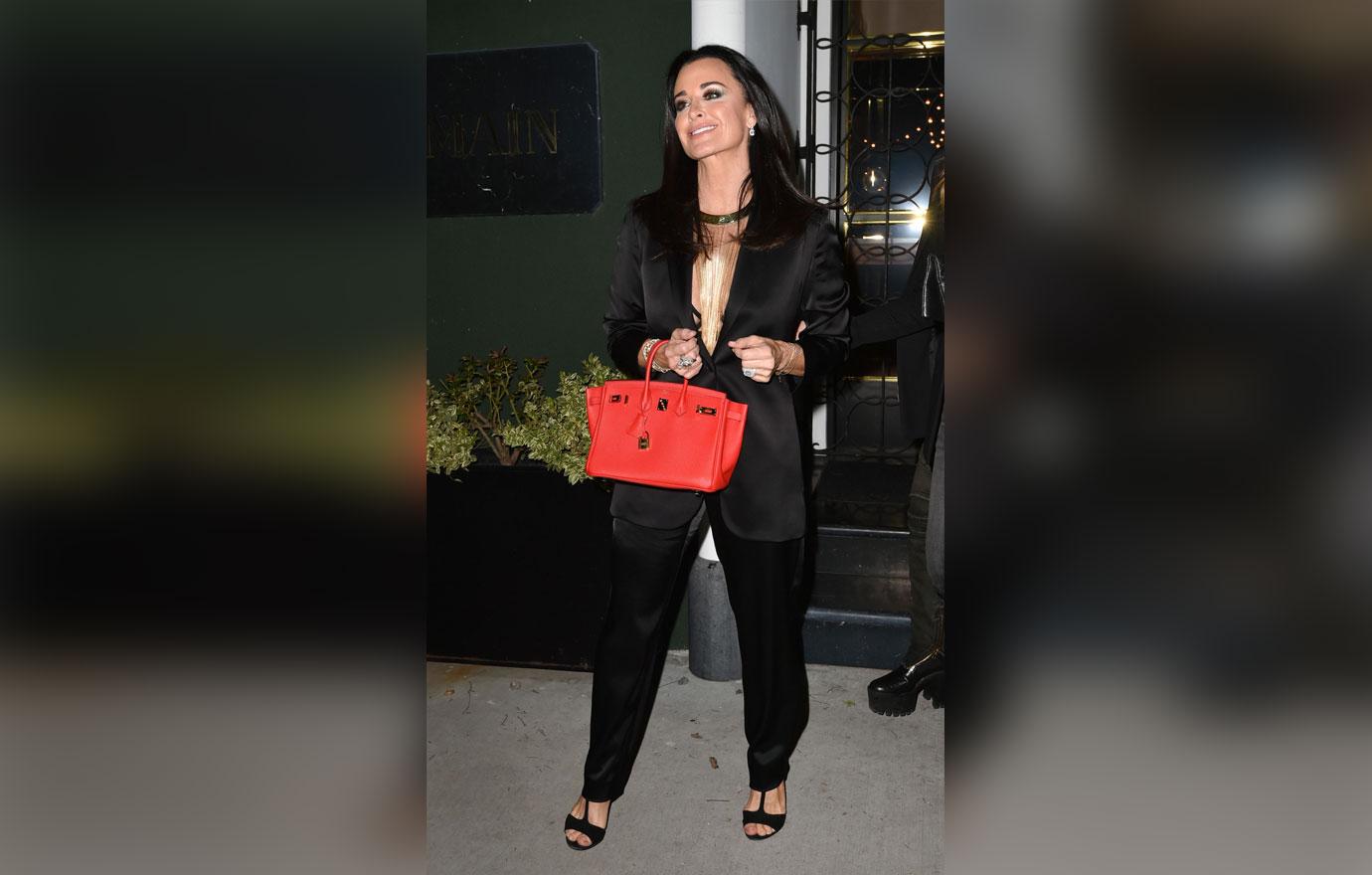 "I may get in trouble for posting this." Kyle began. "We both didn't like this photo but we didn't take any others together while I was dropping @sophiakylieeee off in D.C."
"We were too busy unpacking, organizing her clothes, going to Bed Bath & Beyond to get essentials and laughing," the mother-of-four reminisced. "I thought it was supposed to get easier. My 3rd child that I have taken to college. She's a sophomore... yet here I am still feeling like I left a piece of me behind."
Article continues below advertisement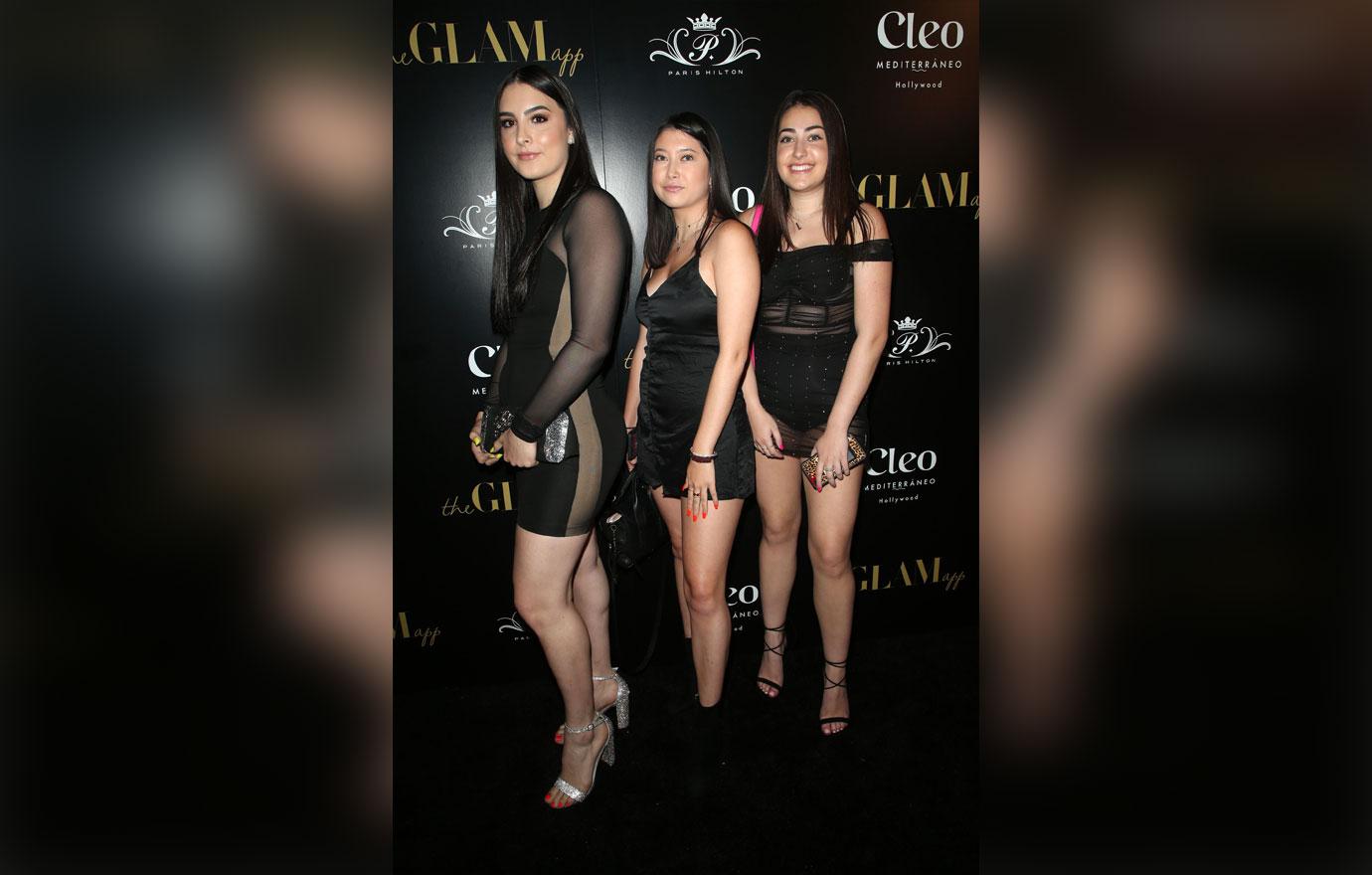 "Not going to lie, I hate this part of being a grown up," she penned. "Yes, I am SO proud and excited for her. ALL of that. I just love being with my kids and having to face the fact that it won't be as much as I want anymore is hard. Life is changing and I don't do well with change."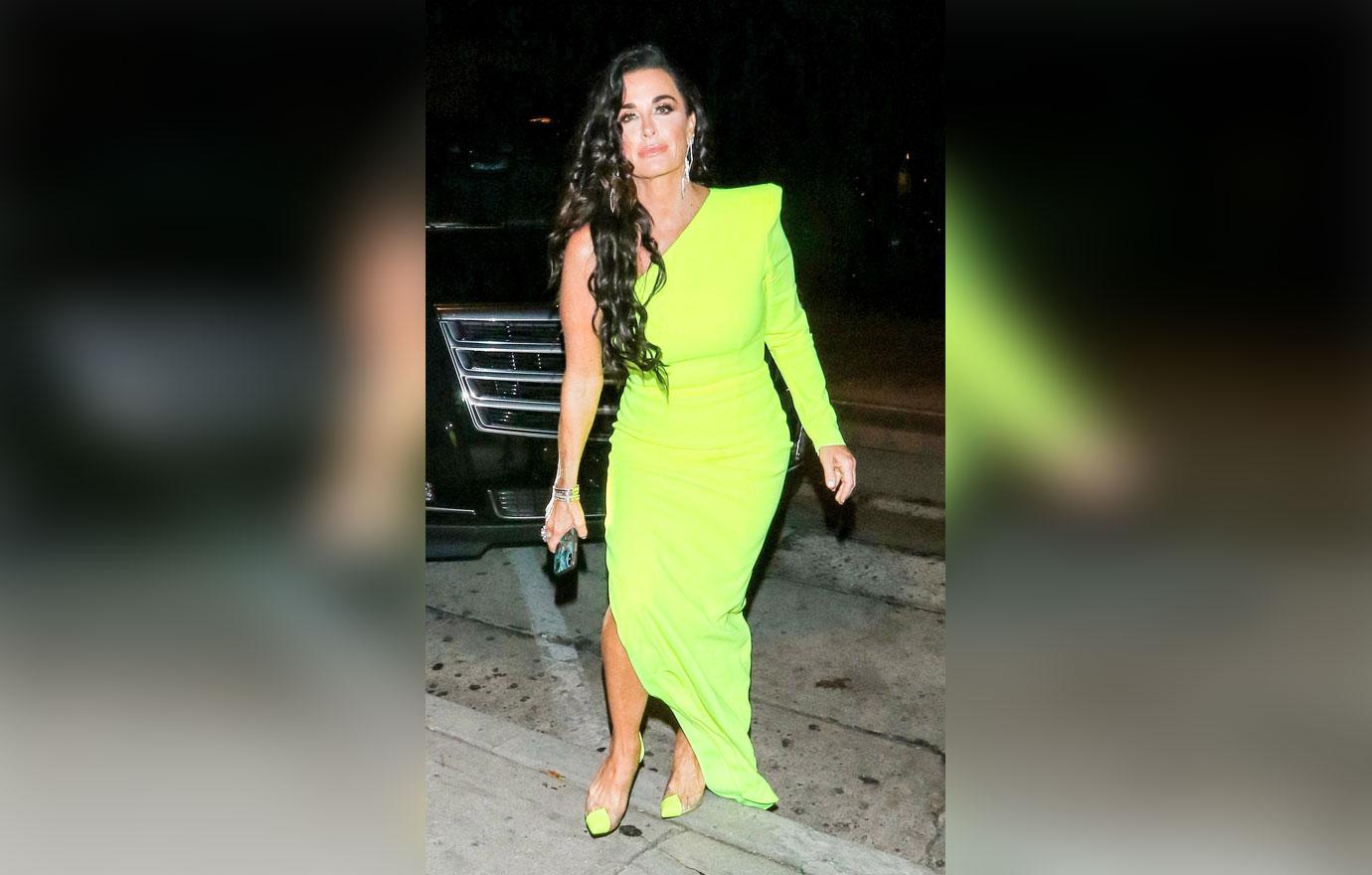 The RHOBH star finished on a positive note, writing "I love you Sophia. Have the BEST year ever !! SOOO proud of you."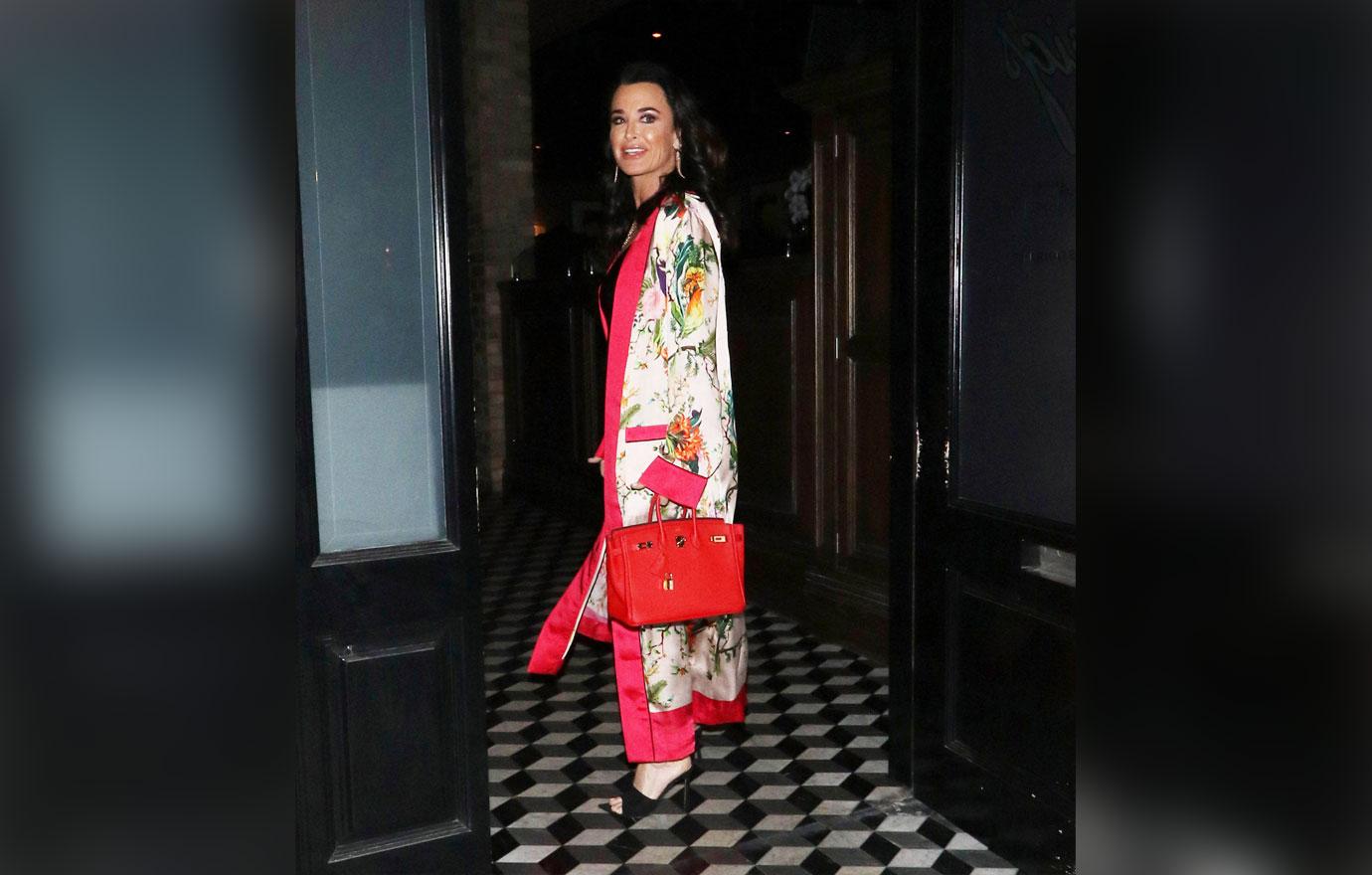 What are your thoughts on Kyle's emotional post? Sound off in the comments.