PHOTOS
Lisa Rinna Confronts Kim Richards While Dressed As Erika Jayne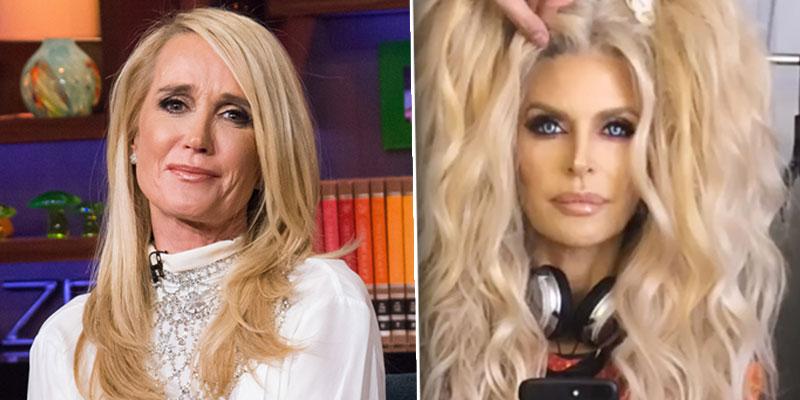 Article continues below advertisement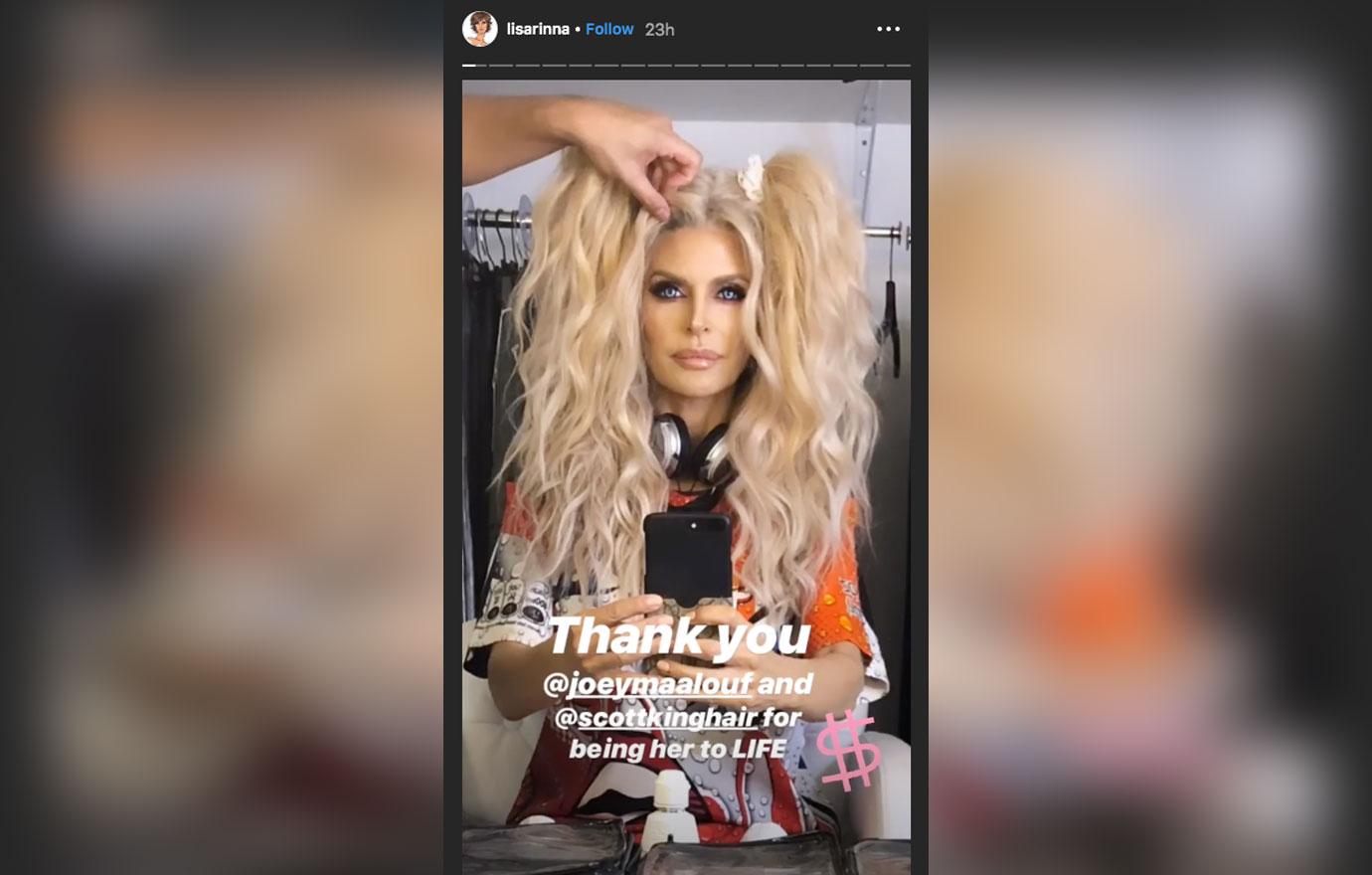 Lisa, 55, did an impression of Erika, 47, as she told Kim, 54, "Giving Lisa that bunny was really c***y."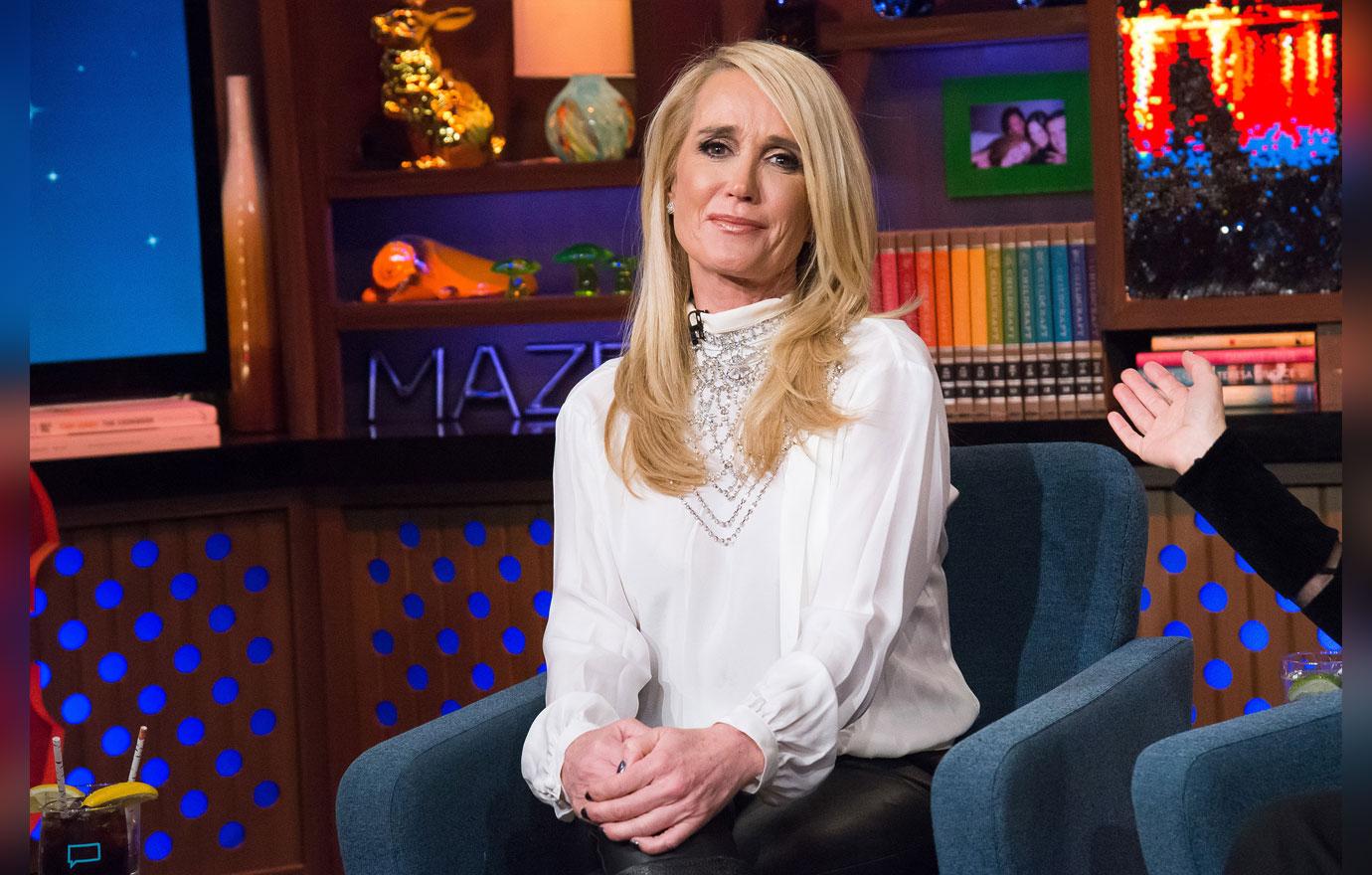 The comment was in reference to a feud that began between Lisa and Kim during the 2017 RHOBH reunion. Kim returned a stuffed animal that Lisa gifted to her grandson and claimed it had "bad energy." The fight became known as BunnyGate.
Article continues below advertisement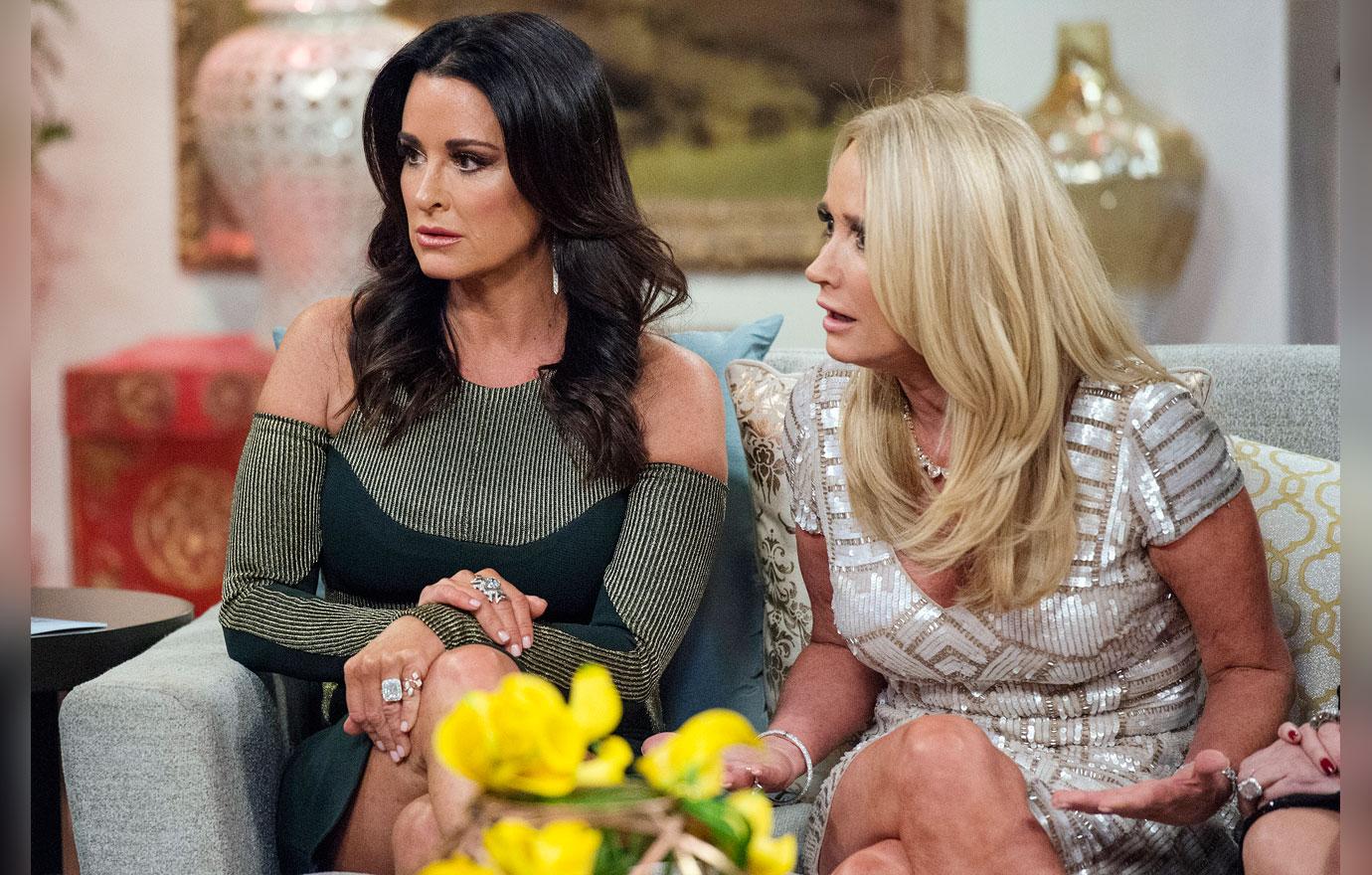 "She didn't need to be crude and rude and disrespectful. I feel very attacked again by her," Kim told her sister Kyle, 50, at the party.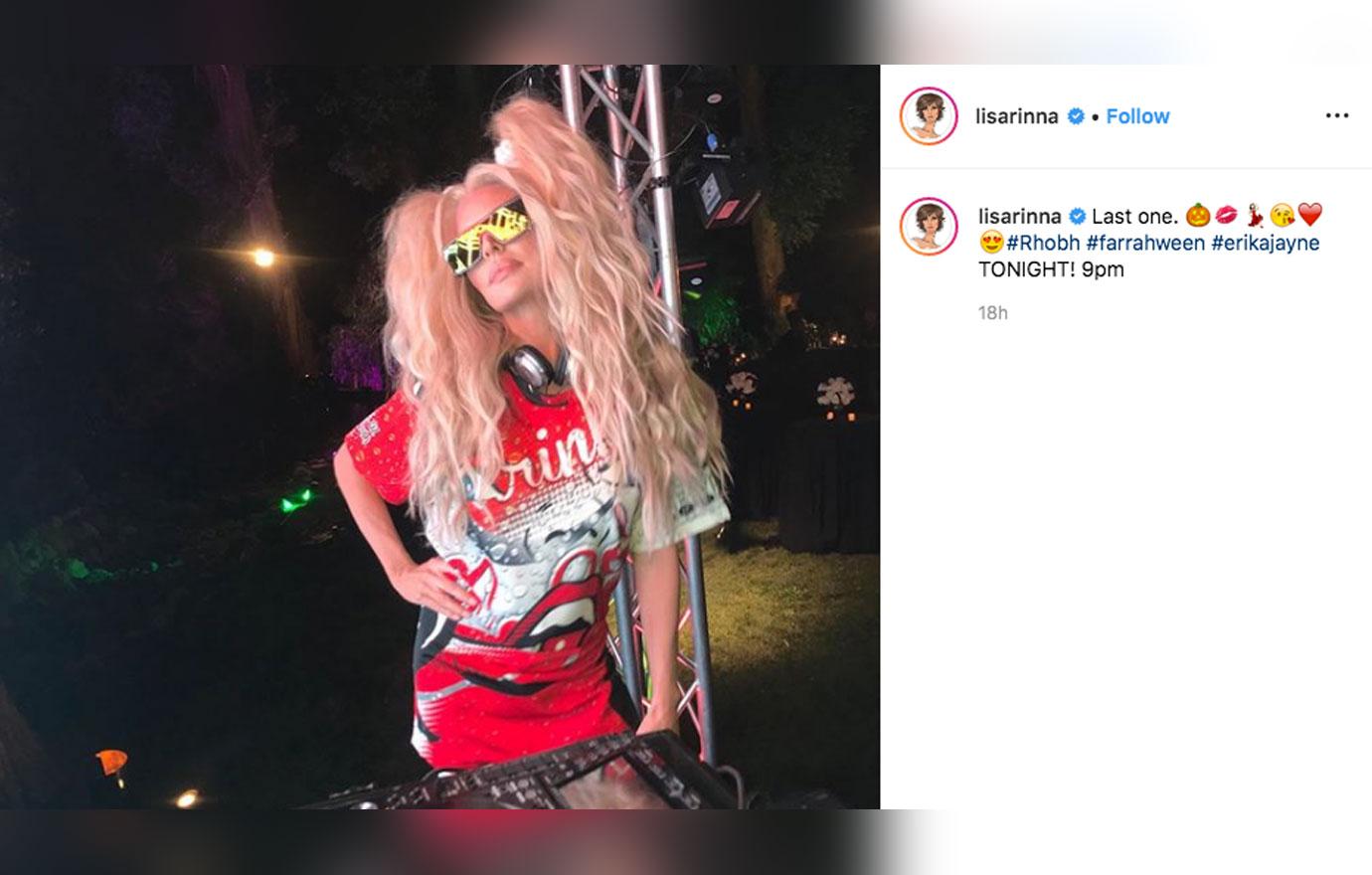 Lisa semi-apologized to Kim later in the night and said, "I think it really took me off guard to see you. I'm scared to see you and I reacted that way. That's not who I am."
Article continues below advertisement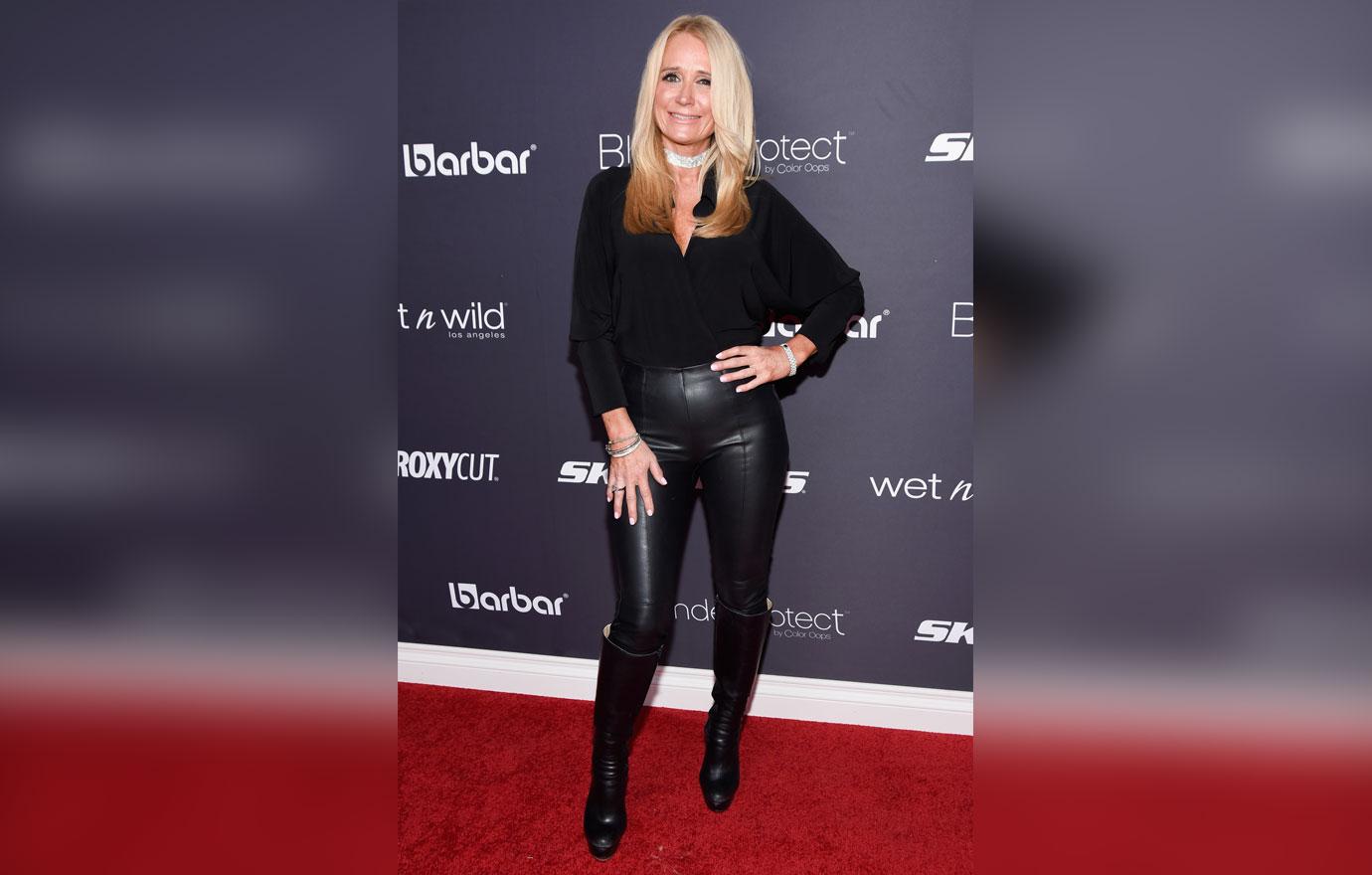 Kim admitted in a confessional interview that giving back the stuffed animal did represent "lots of mean things" between her and Lisa.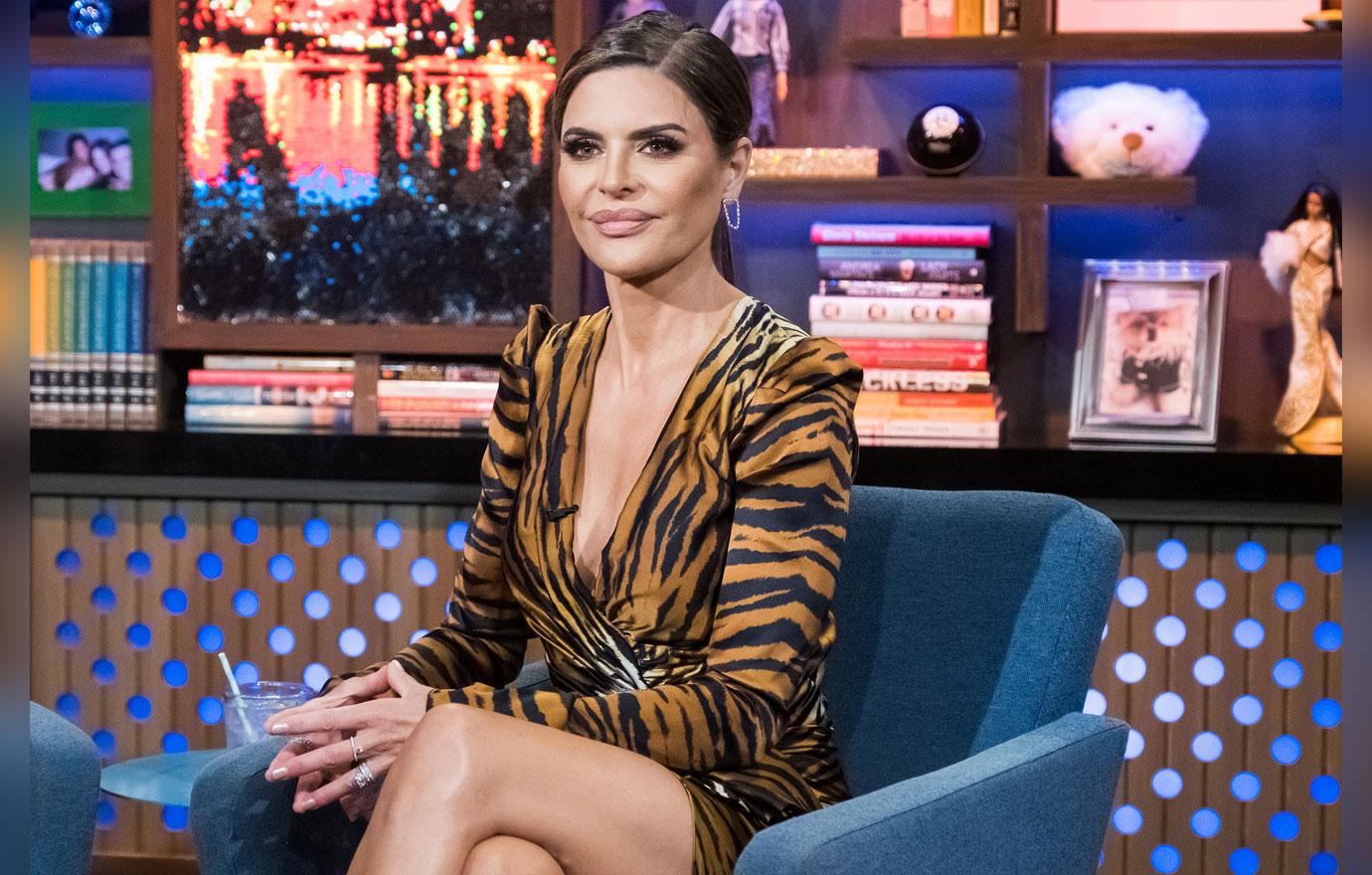 Lisa asked Kim, "I'm sorry for whatever has happened between us. Can we move on?" She agreed and said, "Let's just forgive each other," before going in for a hug.
Watch the video above! Do you think Lisa and Kim have truly forgiven each other? Let us know in the comments below.